Author - Gabriel E. Hall - 2-spyware.com
Biography of Gabriel E. Hall
Gabriel E. Hall is a passionate malware researcher who has been working for 2-spyware for almost a decade. After starting as one of contributors, now she works as a Senior Editor of the project.
Every single night she dreams of the safer online world; however, each of her mornings starts with the disappointing industry news reporting about newly-found malware. During her long years spent in IT industry, she has accumulated an extensive background related to computer security.
She prepared hundreds of malware removal guides that helped people prevent different kinds of viruses. Several years ago, she also started writing her personal blog covering such themes as ransomware, phishing attacks, tech support scams and malware distribution strategies.
When she isn't on the latest viruses, Gabriel spends time connecting with her friends and family. She also loves good music, food and reading interior design magazines.
Posts published by Gabriel E. Hall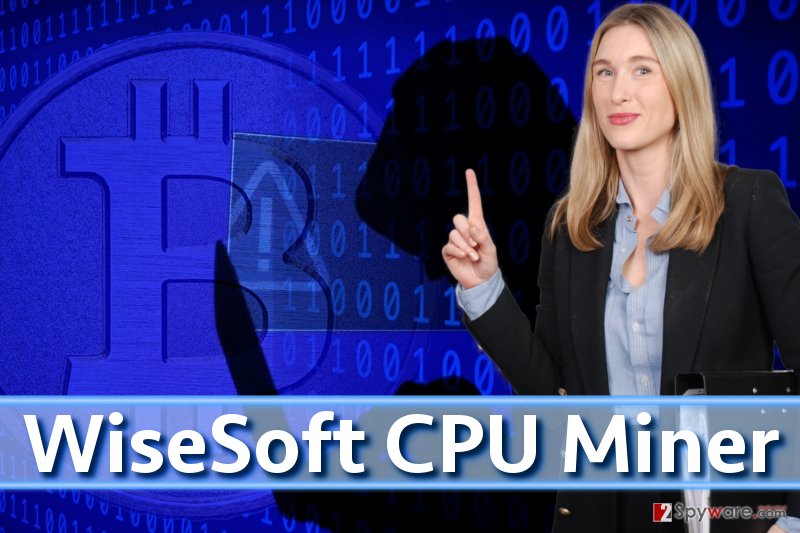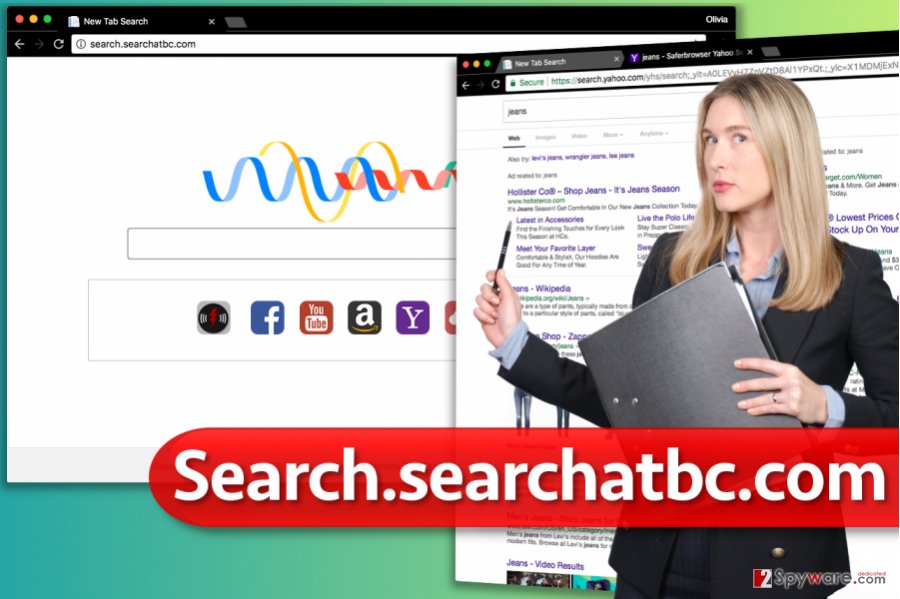 Search.searchatbc.com is here to meddle with your browser settings Search.searchatbc.com is an ordinary browser hijacker that spreads via freeware and shareware bundles.
More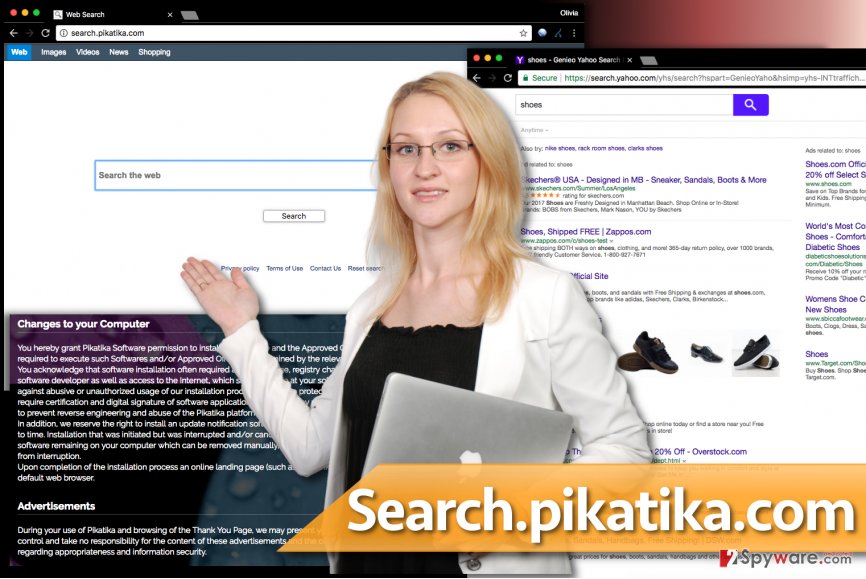 Search.pikatika.com browser hijacker aims to compromise your Mac to deliver ads Search.pikatika.com is presented as a traditional search engine, although it is actually an untrustworthy browser hijacker that spreads via suspicious software bundles.
More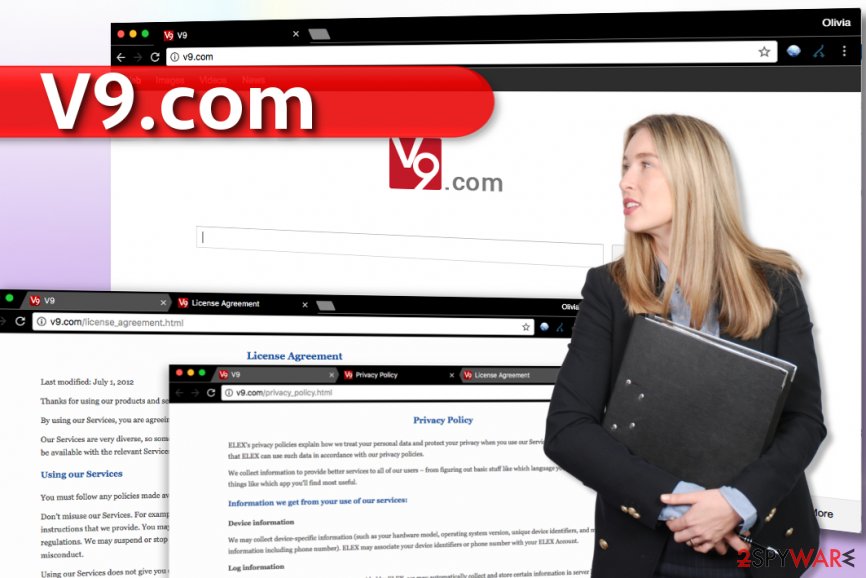 v9 virus attempts to control your search experience and present ads instead of search results v9.com is a very suspicious search site that might unexpectedly become your homepage one day.
More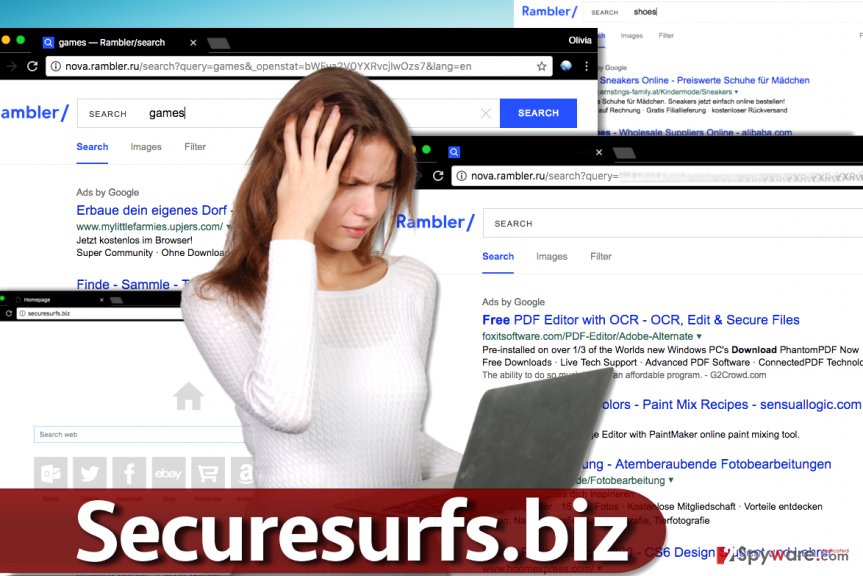 Do not trust search results brought by Securesurfs.biz - they can redirect you to shady websites Securesurfs.biz browser hijacker is a questionable computer program that touches web browser settings to make http://Securesurfs.biz/ the default start page and also the main search provider.
More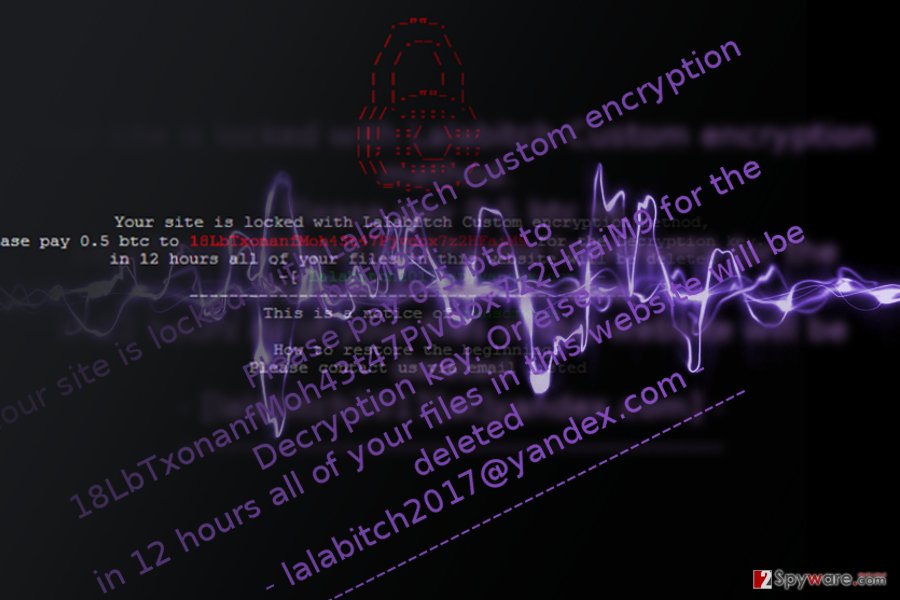 Lalabitch continues spreading using a new file extension - .lalableep Lalabitch is crypto-malware that seems to be associated with the HiddeTear open source ransomware project.
More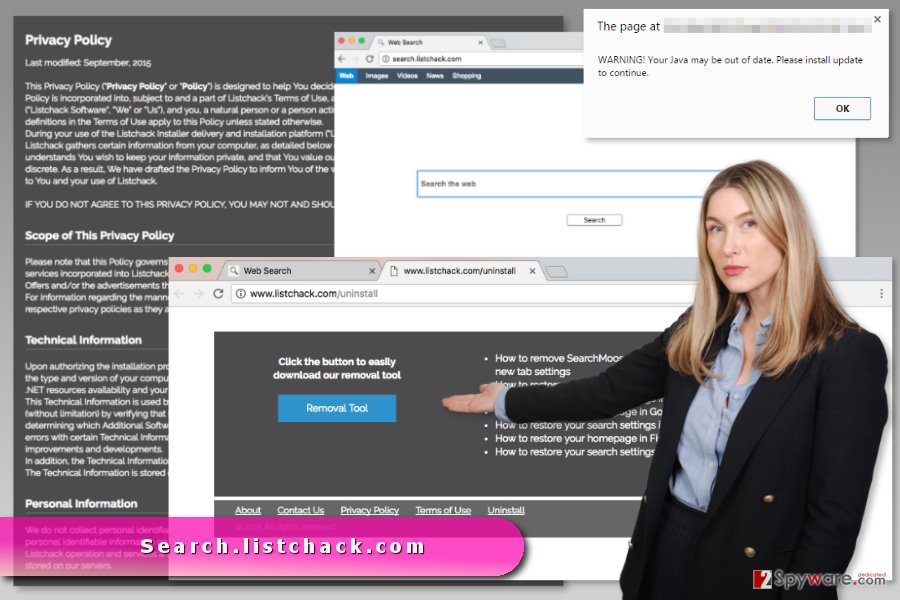 Search.listchack.com can hijack browsers on Windows and Mac devices Search.listchack.com is a search engine that belongs to Genieo Search family.
More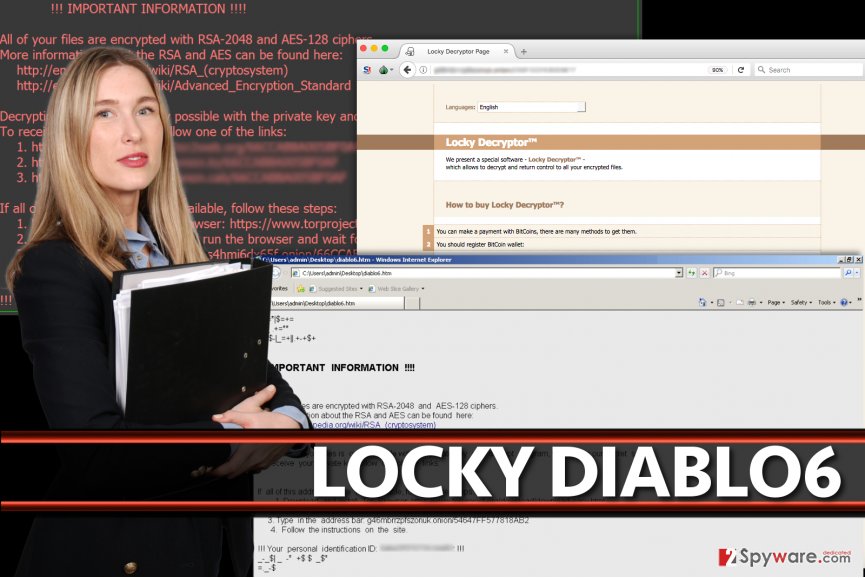 Diablo6 virus rolls out its another malspam campaign Diablo6 virus operates as the latest version of the notorious Locky ransomware.
More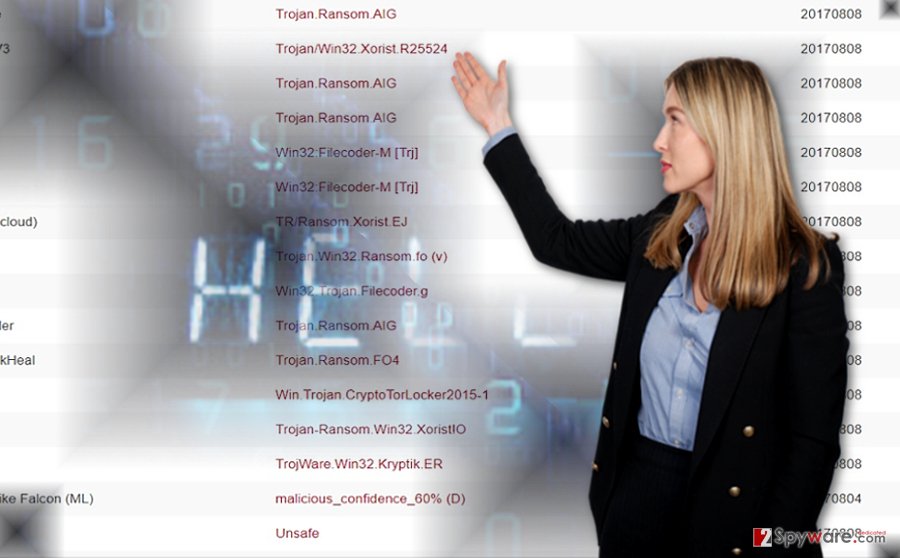 Hello ransomware – another version of Xorist – bathes in the glory of WannaCry Hello virus defines the new threat which is capable of encrypting users' data.
More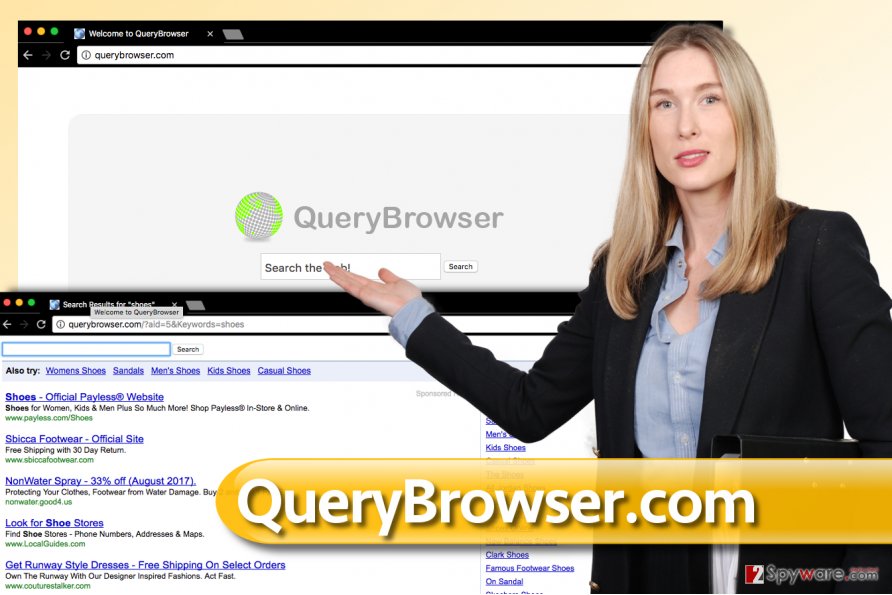 Problems caused by the Query Browser search engine QueryBrowser.com is a typical browser hijacker that changes some browser's settings by surprise.
More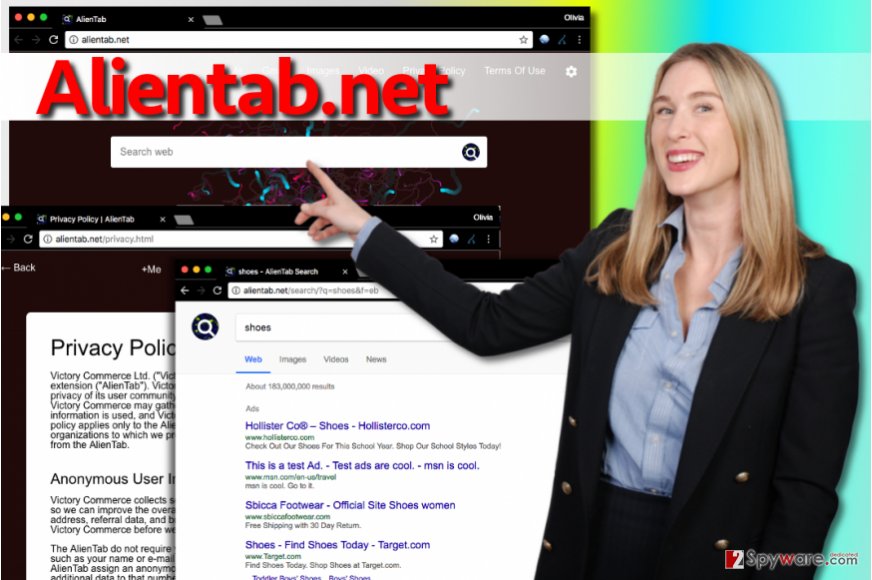 Alientab takes over web browsers and forces you to use a suspicious search engine Alientab is an untrustworthy extension that may trick you into downloading it because of its user-friendly appearance.
More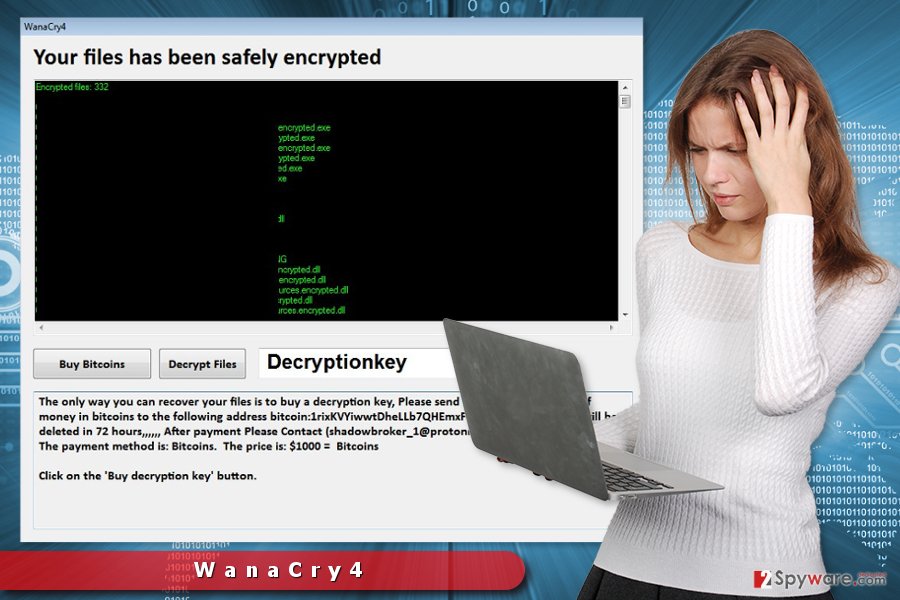 WanaCry4 continues malicious tasks of the CryptoWire ransomware WanaCry4 is a new variant of CryptoWire.
More