Author - Gabriel E. Hall - 2-spyware.com
Biography of Gabriel E. Hall
Gabriel E. Hall is a passionate malware researcher who has been working for 2-spyware for almost a decade. After starting as one of contributors, now she works as a Senior Editor of the project.
Every single night she dreams of the safer online world; however, each of her mornings starts with the disappointing industry news reporting about newly-found malware. During her long years spent in IT industry, she has accumulated an extensive background related to computer security.
She prepared hundreds of malware removal guides that helped people prevent different kinds of viruses. Several years ago, she also started writing her personal blog covering such themes as ransomware, phishing attacks, tech support scams and malware distribution strategies.
When she isn't on the latest viruses, Gabriel spends time connecting with her friends and family. She also loves good music, food and reading interior design magazines.
Posts published by Gabriel E. Hall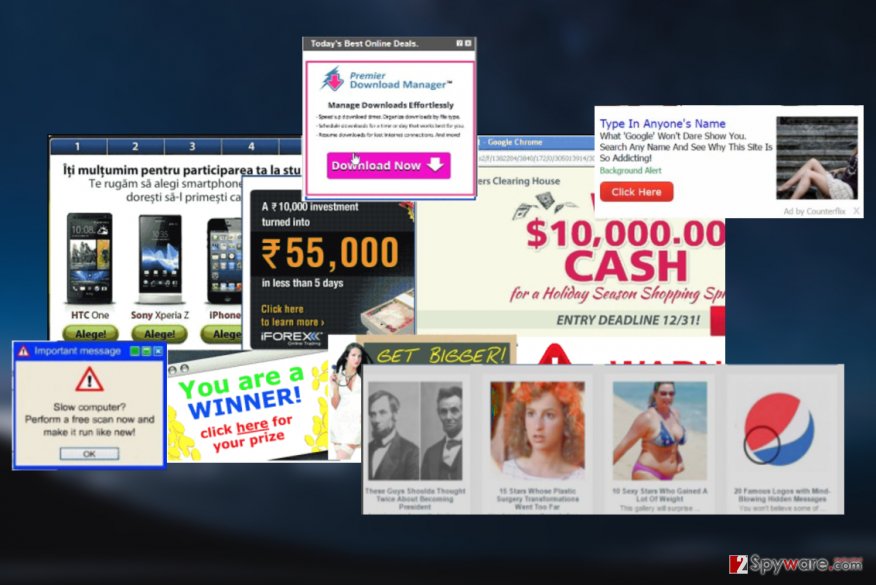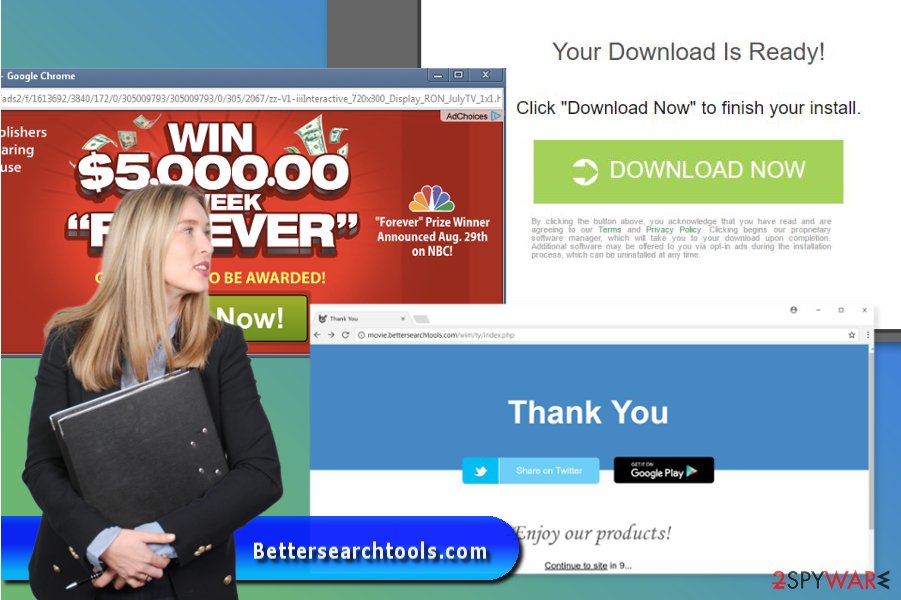 Redirects to Bettersearchtools.com should not be tolerated Bettersearchtools.com promotes Google Chrome extension that is supposed to make browsing experience "easier, faster and enjoyable." However, computer users report about being frequently redirected to this site and seeing lots of ads offering to download this extension.
More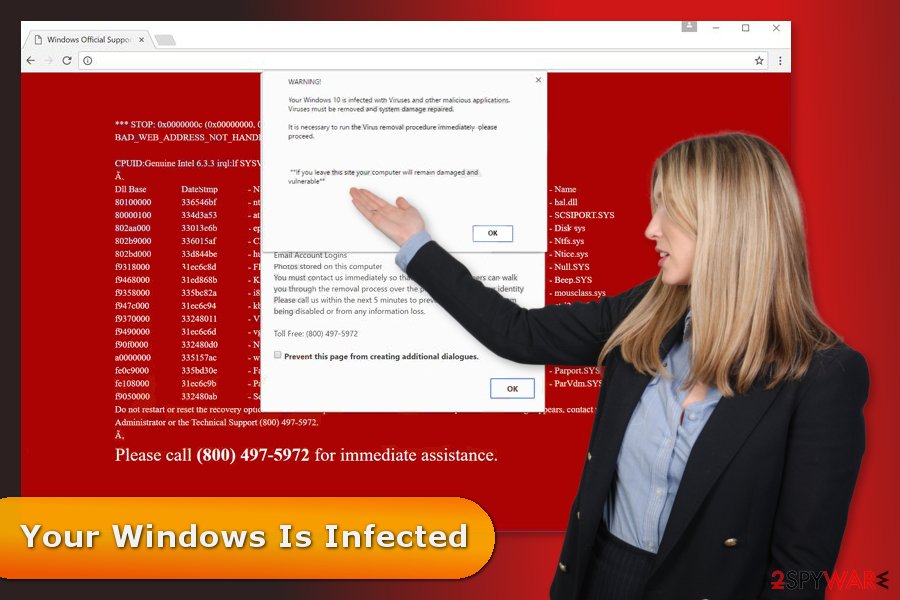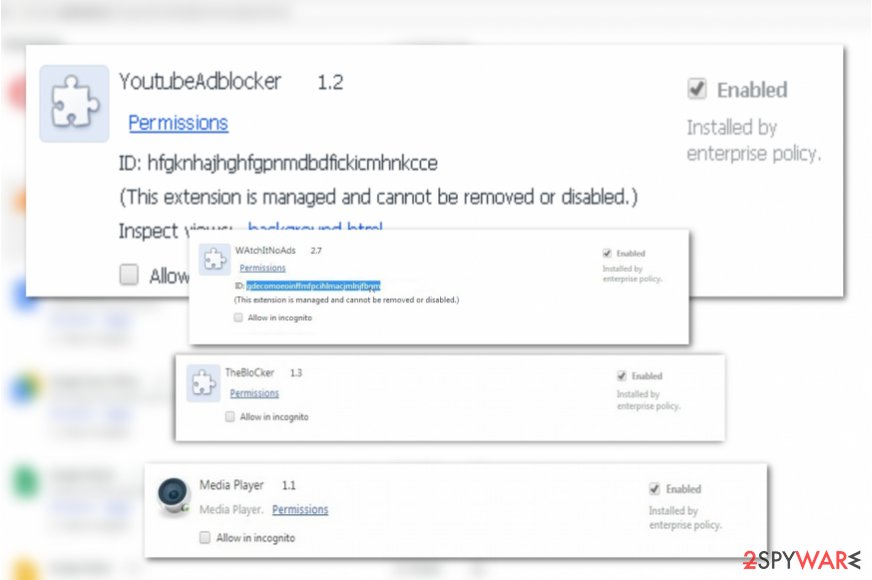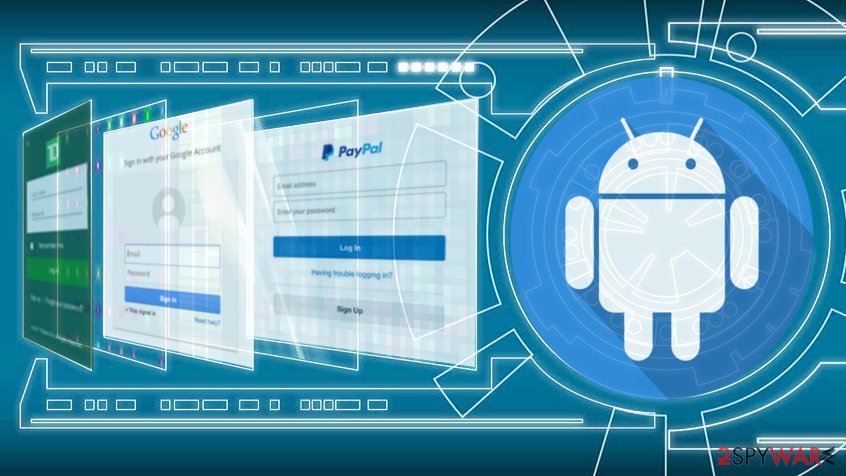 Mercher uses deceptive techniques to get inside the device Typically to most Banking Trojans, Mercher developers invest a lot of time in making the virus infiltration as stealthy and unnoticeable as possible.
More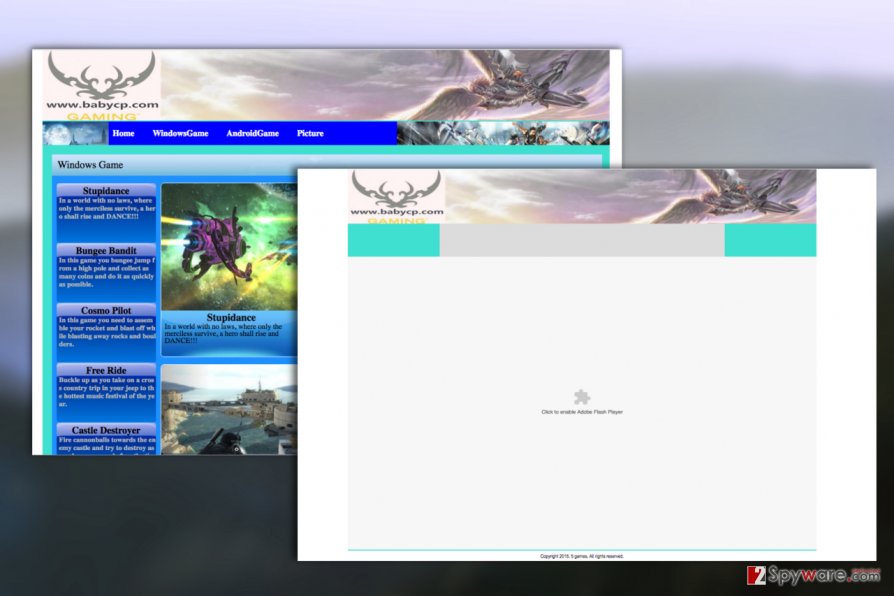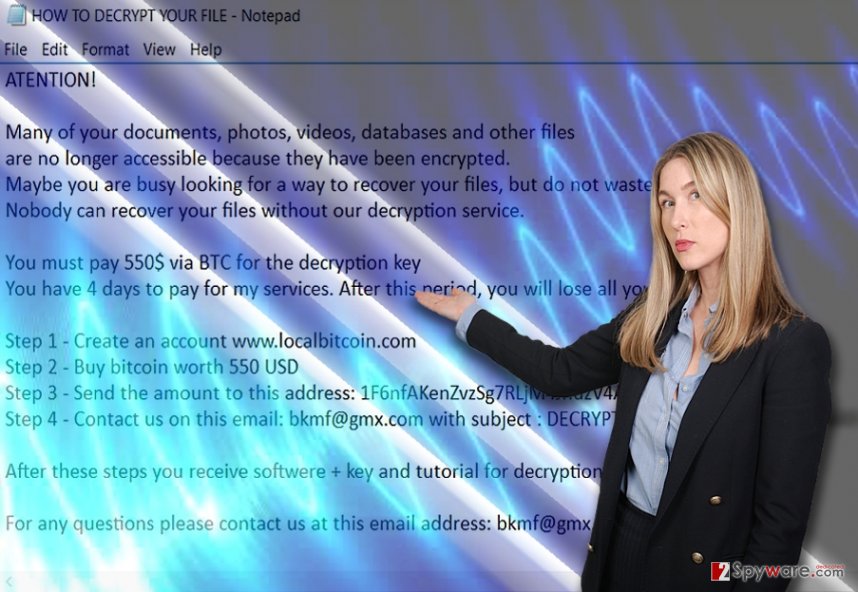 TraNs ransomware sparks speculations over its origin TraNs virus happens to be a file-encrypting threat capable of encoding your files.
More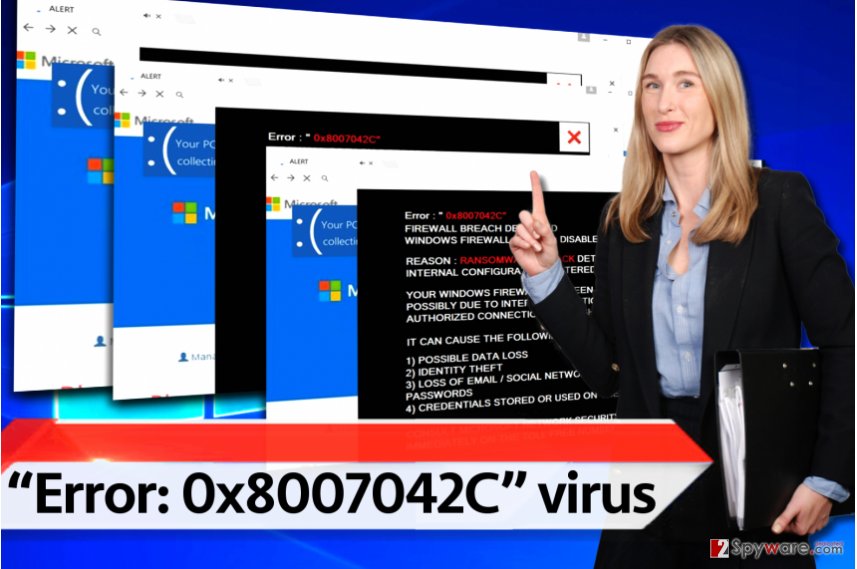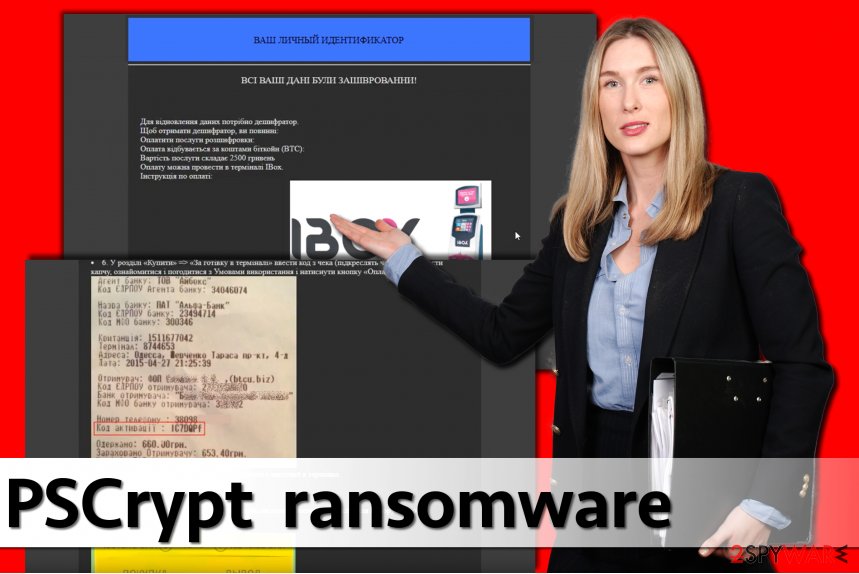 PSCrypt ransomware encrypts files and asks 2500 hryvnia for data recovery PSCrypt is a malicious program that is designed to encrypt documents, photos, music, videos, databases on the affected computer.
More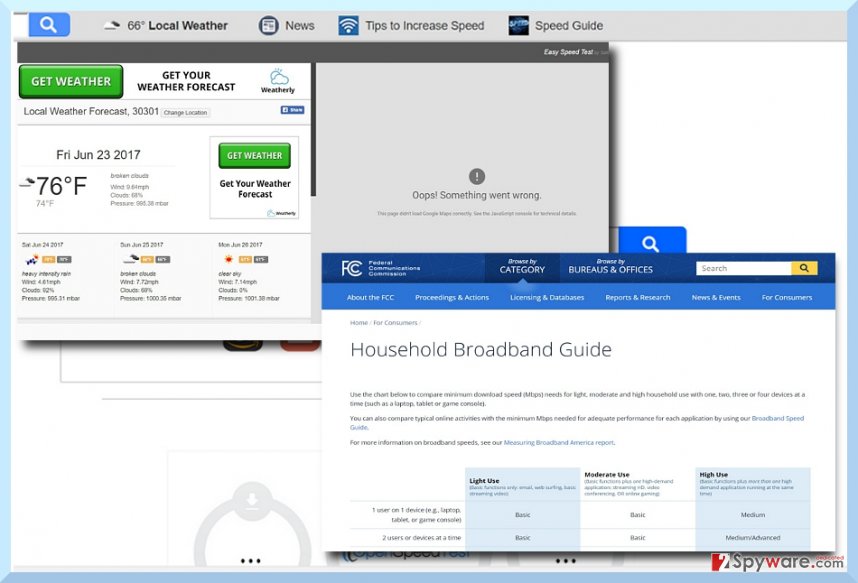 Search.heasyspeedtest.co tests your Internet speed Search.heasyspeedtest.co virus happens to be yet another search tool created by the infamous company Polarity Technologies Ltd.
More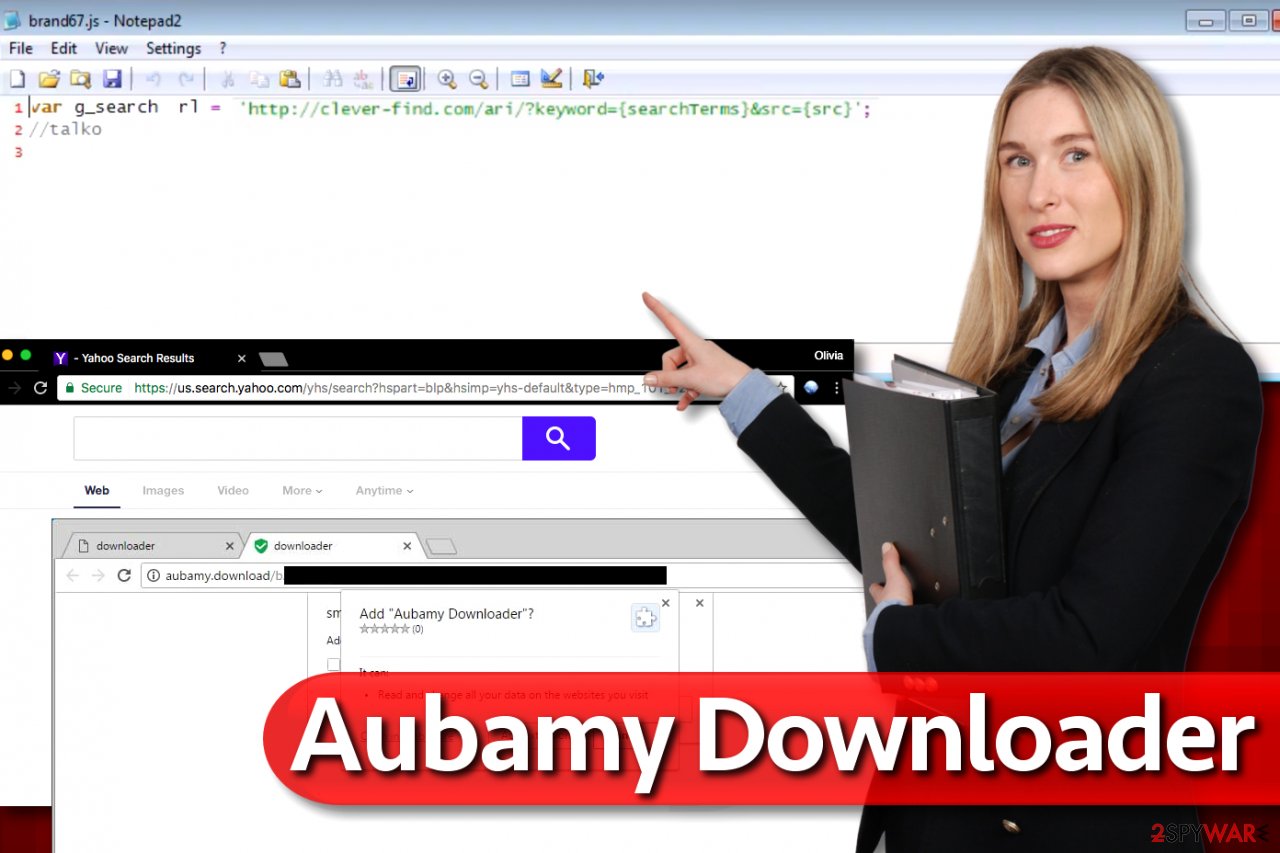 Aubamy Downloader spies on you and causes browser redirects to serve you corrupted search results Aubamy Downloader is a browser hijacker that mostly affects Google Chrome browsers.
More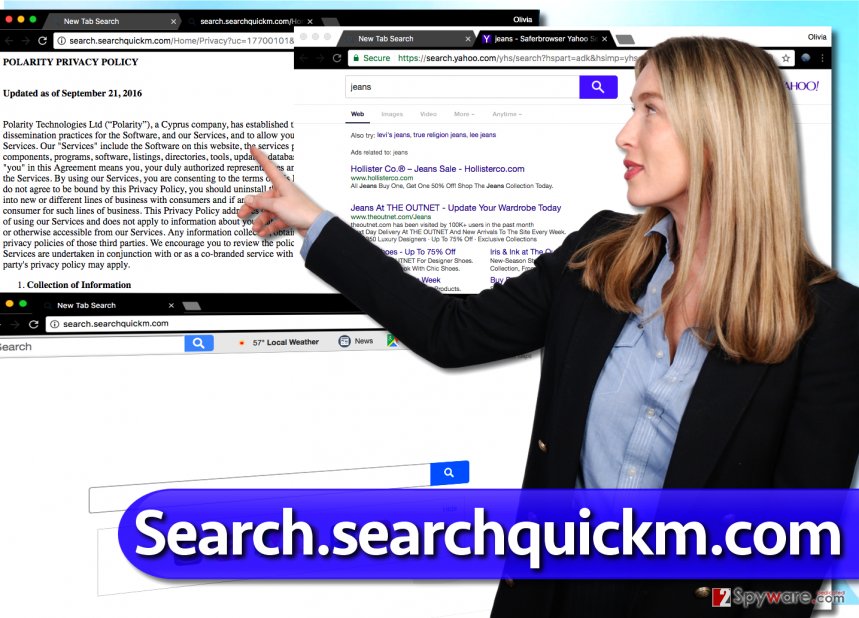 Worrisome functionality of Search.searchquickm.com search site Search.searchquickm.com is a bogus search engine created by Polarity Technologies, Ltd.
More