Author - Jake Doevan - 2-spyware.com
Biography of Jake Doevan
Jake Doevan is one of News Editors for 2-spyware.com. He graduated from the Washington and Jefferson College (PA), Communication and Journalism studies. The case of Blaster worm sparked his interest in the cyber security and played an important role of another accelerator for Jake to immerse himself in the IT sphere.
In 2003 he moved to New York where he accidentally met Ugnius Kiguolis (2-spyware co-founder). They merged their ideas of improving people's security awareness and launched the project called 2-spyware.com. Specifically, credits for Ask us service and Files section belong to Jake.
Besides this project, he also writes occasional commentaries about cyber security and tech news in blogs and local newspapers. In his free time (a rare privilege), when he is not educating himself about cyber security and writing articles, he finds pleasure in traveling, reading detective stories, and collecting antique radios. He is particularly interested in Latin America. 
Posts published by Jake Doevan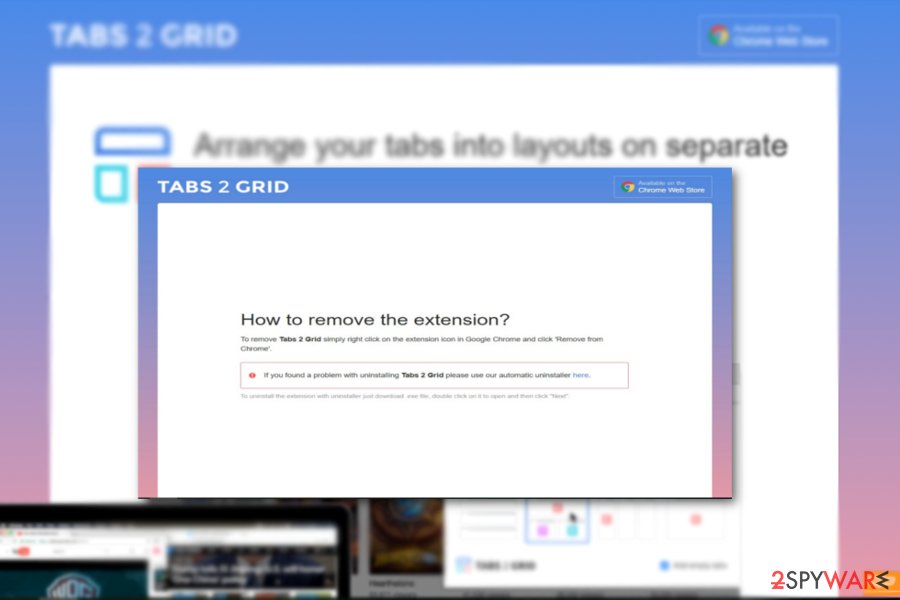 The utcsvc.exe process running on the Task Manager might disguise a computer infection Utcsvc.exe is an executable that might run various programs on Windows computer.
More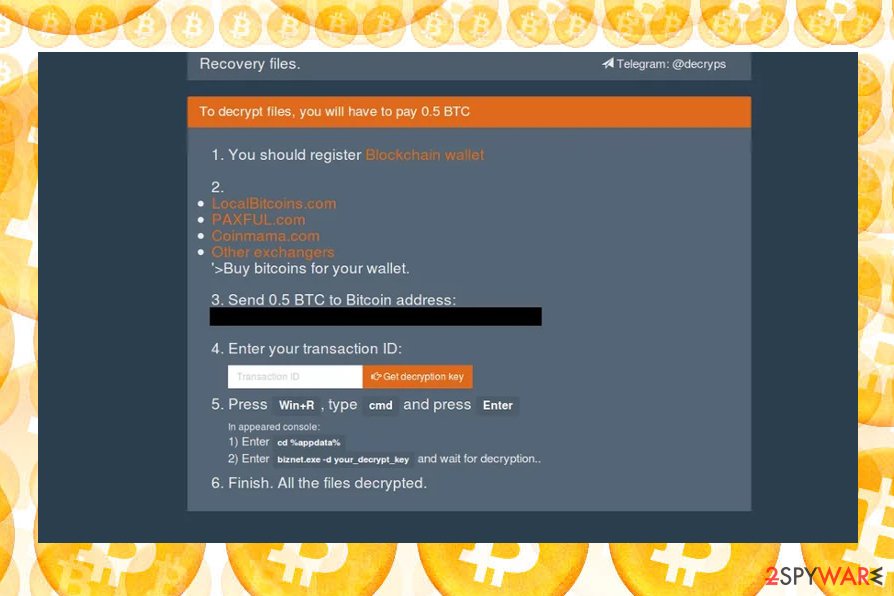 New BTCWare malware version keep bombarding netizens BTCware virus operates as another file-encrypting virus that aims to encrypt important victim's data.
More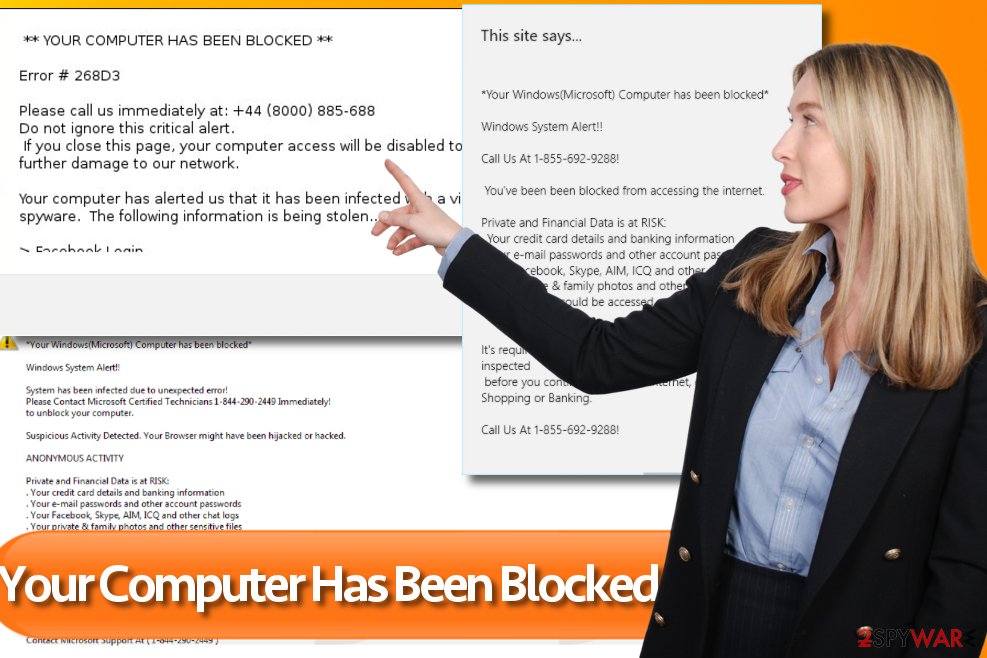 "Your Computer Has Been Blocked" scam now serves for money extortion techniques Your Computer Has Been Blocked virus defines a malevolent software that prevents access to victim's PC either by locking the screen or triggering numerous alarming pop-ups on web browsers.
More
Il computer è bloccato ISP malware wants to swindle money from you Il computer è bloccato ISP is a misleading warning, which may appear in your computer screen and prevent you from accessing the system.
More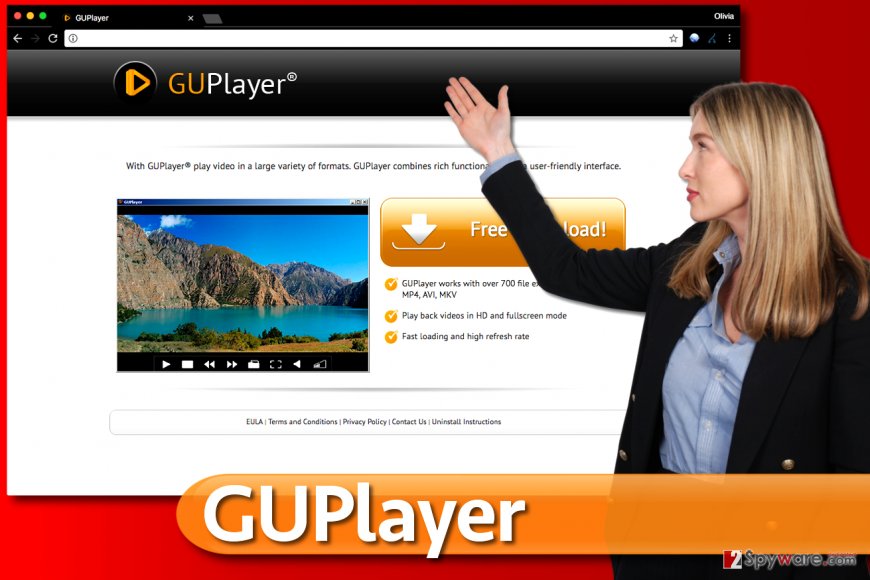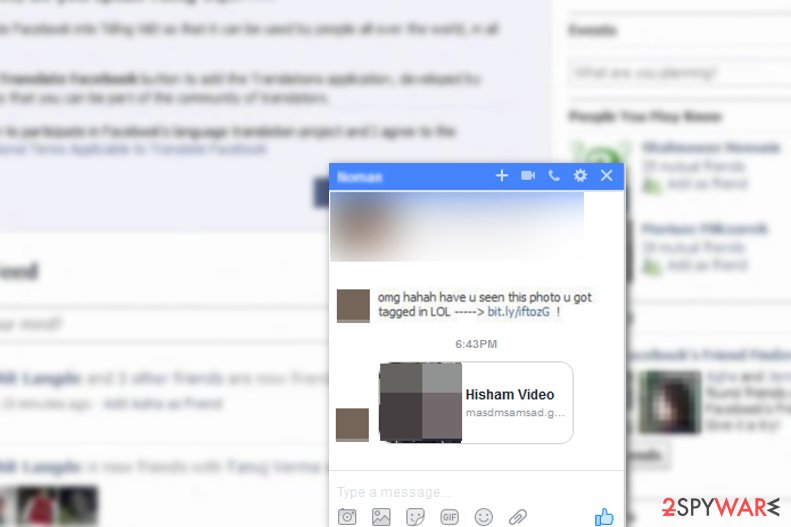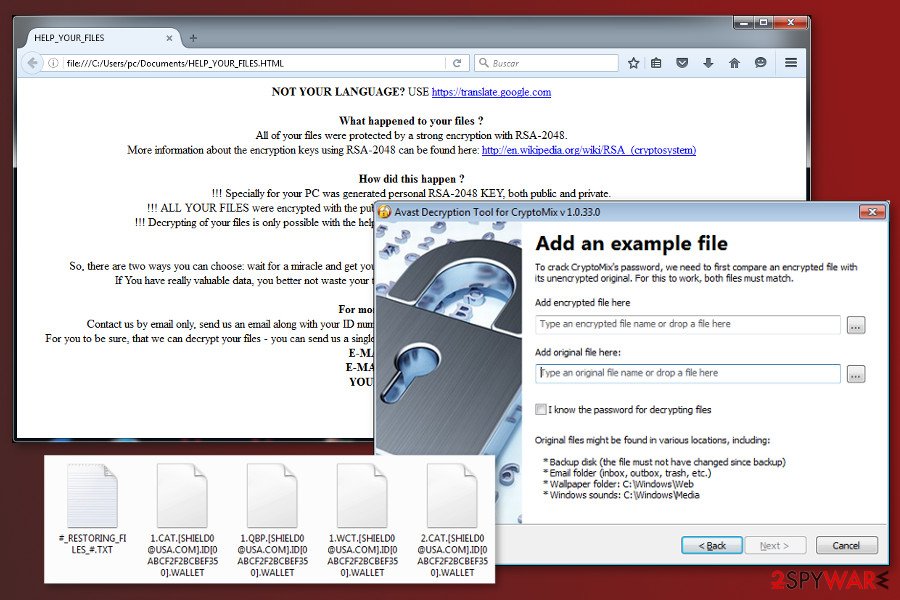 CryptoMix ransomware continues attacking PC users with new versions CryptoMix is a file-encrypting virus that has been discovered in spring 2016 and updated numerous times since then.
More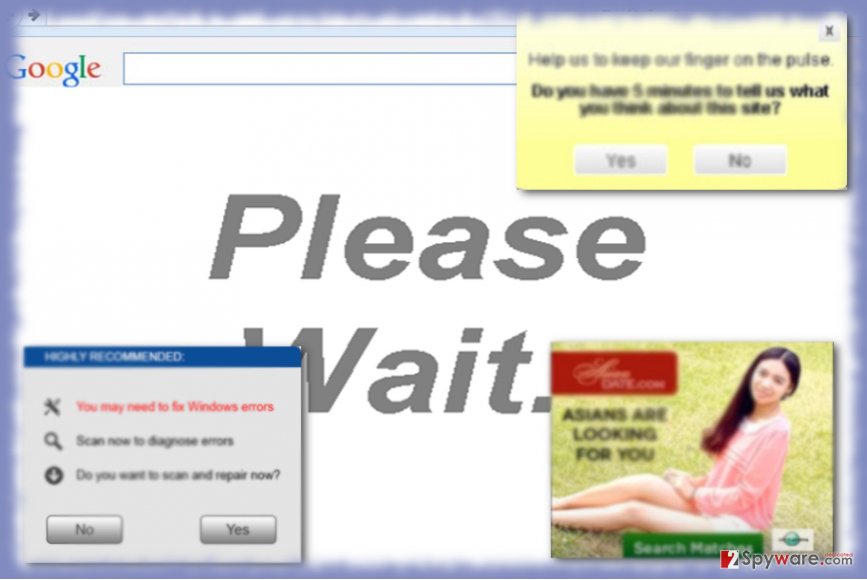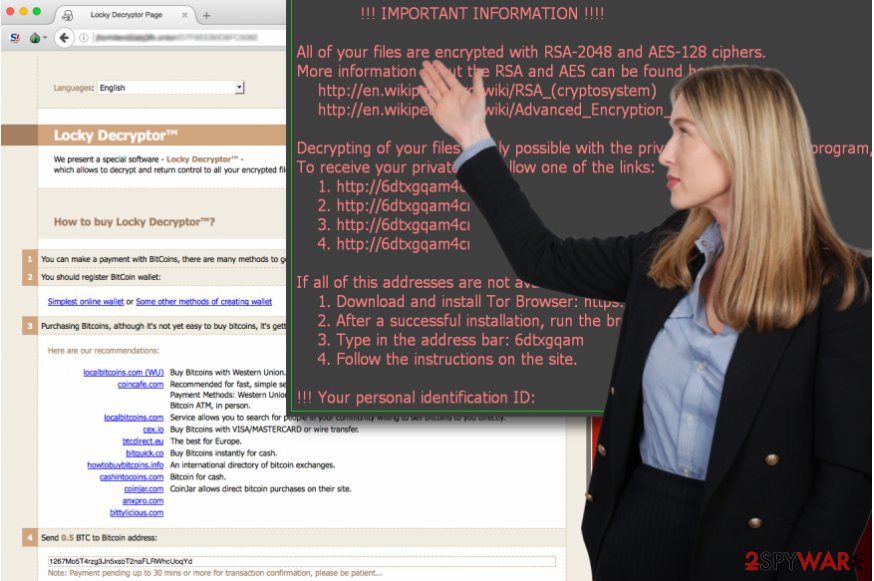 Locky virus: Lukitus follows Diablo6 virus Locky virus is perceived as one of the most destructive ransomware-type viruses which take over the system and initiate data encryption on it.
More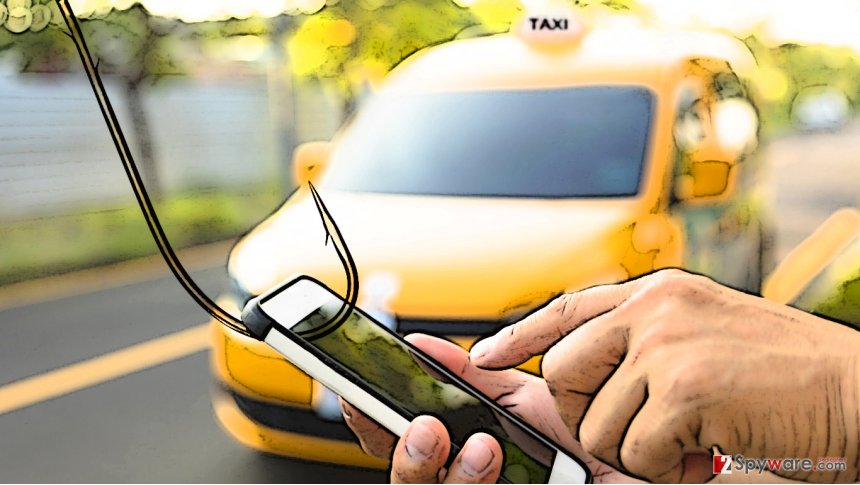 Cyber criminals now target users of taxi applications Taxi applications are used by millions of people daily.
More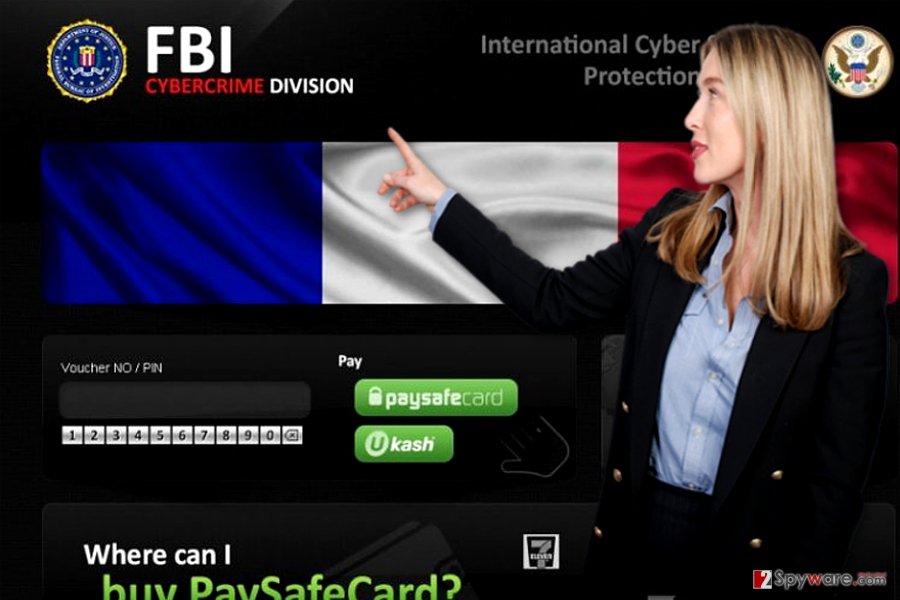 FBI Cybercrime Division crypto-malware is after your money FBI Cybercrime Division virus is perceived as ransomware threat, which similarly to FBI virus is used to deprive PC users of accessing their files and scare with fake alerts.
More