Author - Jake Doevan - 2-spyware.com
Biography of Jake Doevan
Jake Doevan is one of News Editors for 2-spyware.com. He graduated from the Washington and Jefferson College (PA), Communication and Journalism studies. The case of Blaster worm sparked his interest in the cyber security and played an important role of another accelerator for Jake to immerse himself in the IT sphere.
In 2003 he moved to New York where he accidentally met Ugnius Kiguolis (2-spyware co-founder). They merged their ideas of improving people's security awareness and launched the project called 2-spyware.com. Specifically, credits for Ask us service and Files section belong to Jake.
Besides this project, he also writes occasional commentaries about cyber security and tech news in blogs and local newspapers. In his free time (a rare privilege), when he is not educating himself about cyber security and writing articles, he finds pleasure in traveling, reading detective stories, and collecting antique radios. He is particularly interested in Latin America. 
Posts published by Jake Doevan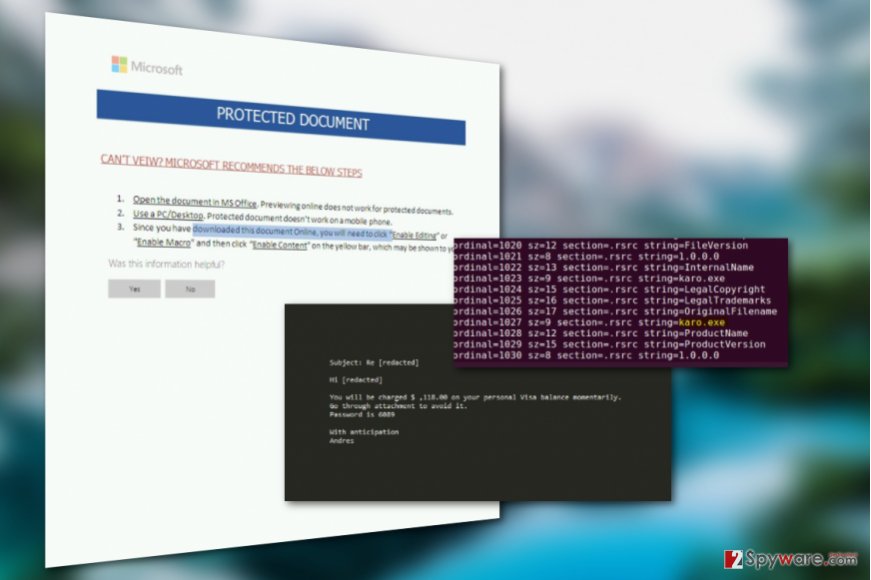 Karo ransomware and its main working principles Karo virus is a new crypto-ransomware string which targets vulnerable computer systems which may be running expired or unlicensed Windows versions.
More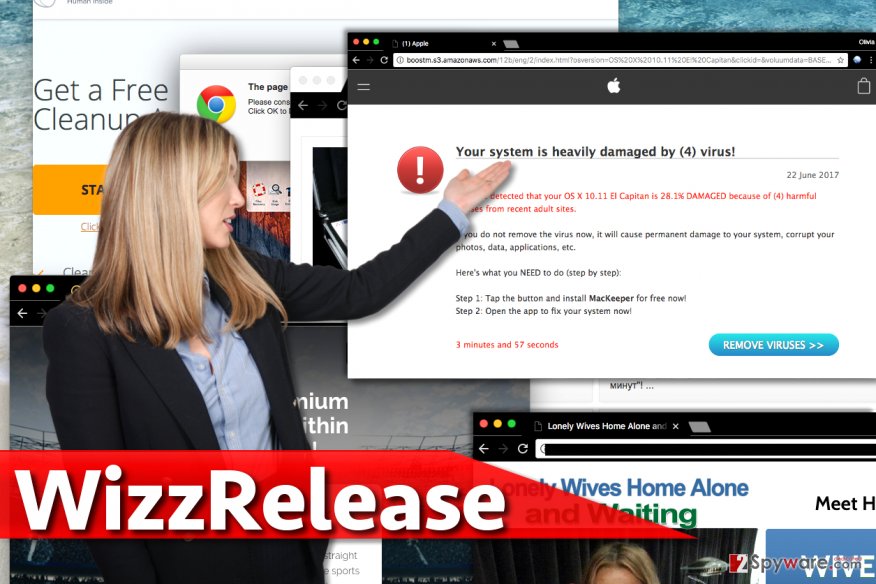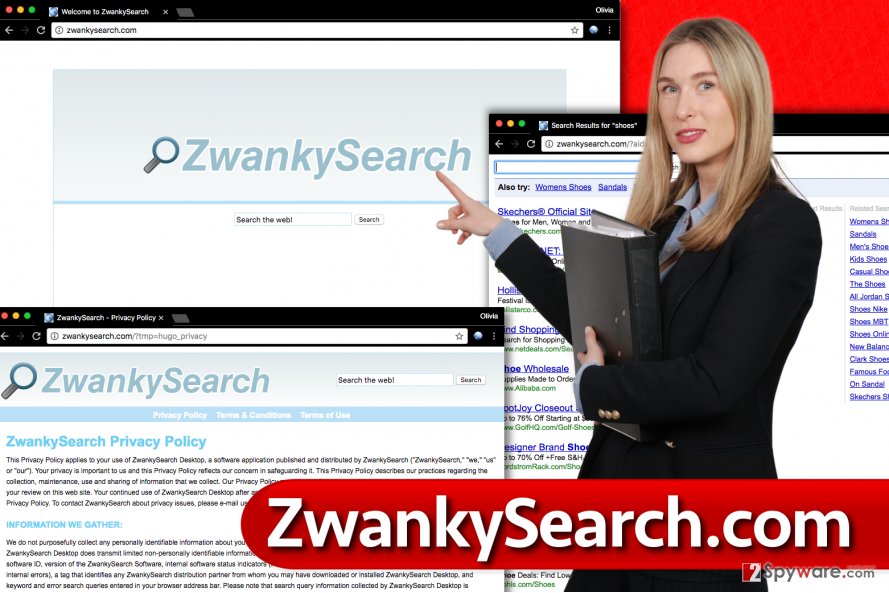 Things to consider before you start using ZwankySearch.com search engine ZwankySearch.com is a potentially dangerous search engine that is promoted with the help of browser-hijacking programs.
More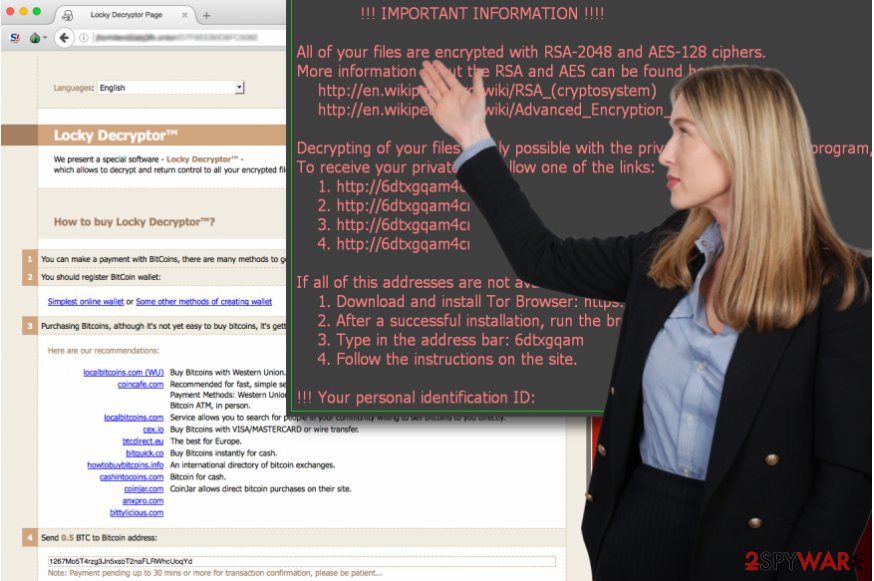 Summer of 2017 marks the revival of the infamous Locky ransomware Locky is one of the most dangerous ransomware-type viruses which takes over the system and initiates data encryption on it.
More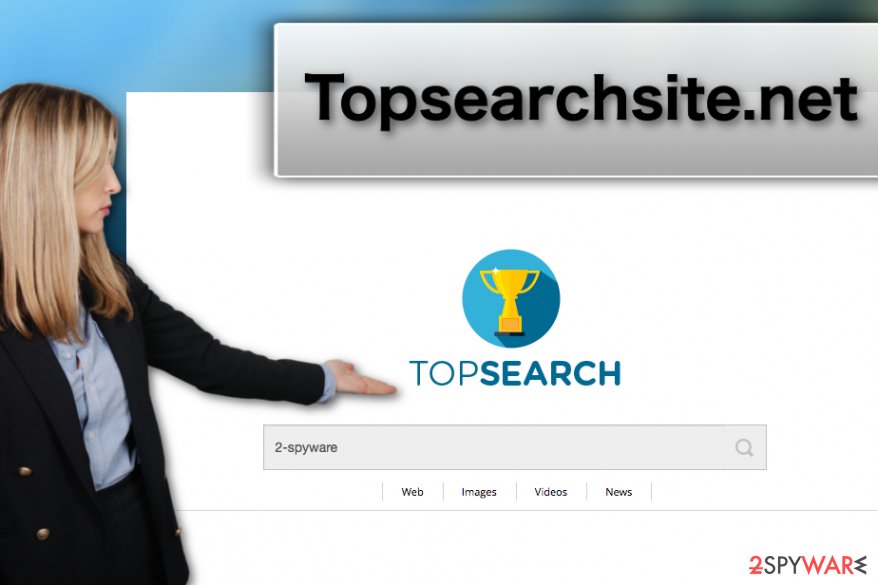 Things Topsearchsite.net creators don't want you to know about Topsearchsite.net virus is a potentially unwanted program which may unexpectedly appear as your new homepage and replace your default search engine without your knowledge or permission.
More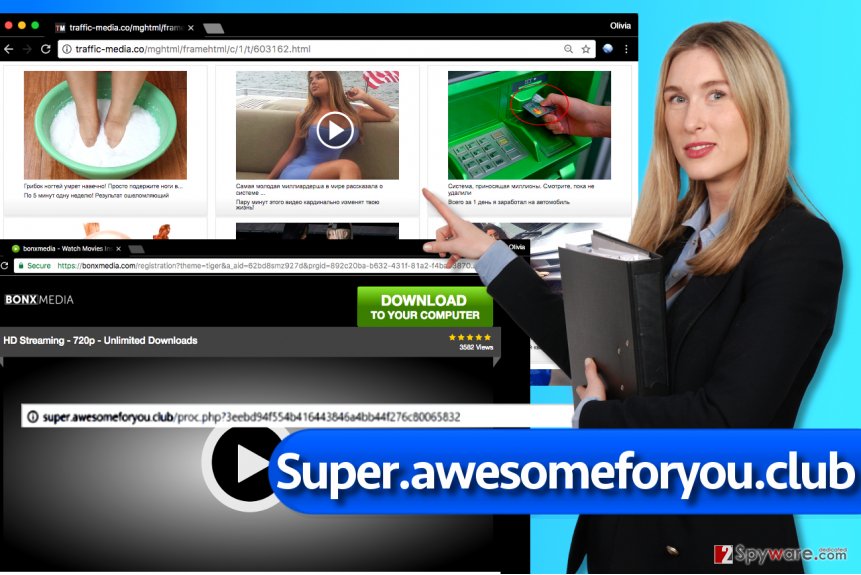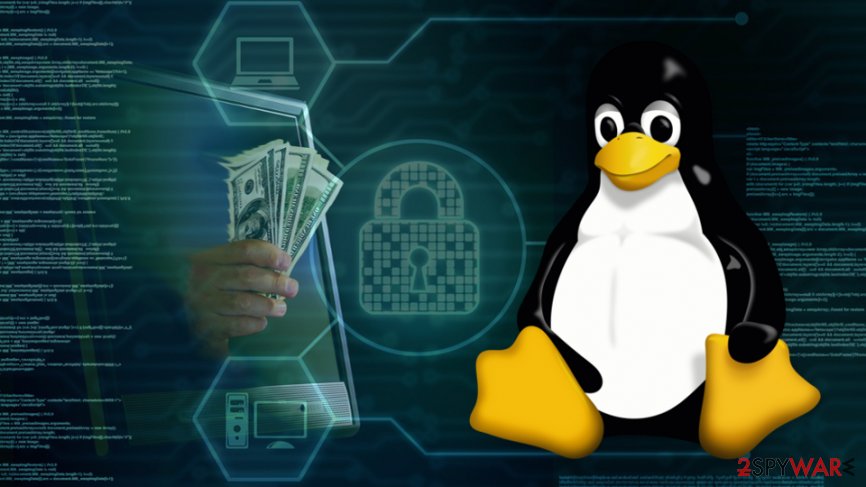 Negotiation with cyber criminals helped to decrease the size of the ransom South Korean web hosting company Nayana agreed to pay the ransom after Erebus ransomware attack on 10th of June.
More
Snare.dll file contributes to various issues on your computer system Snare.dll is a suspicious file that can be found in C:\Users\User\AppData\Local\CWASRE.
More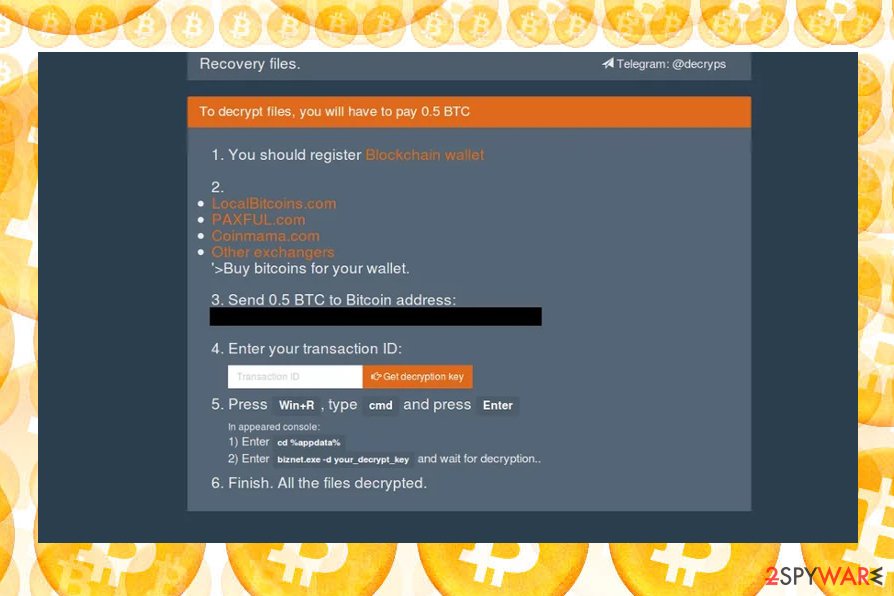 BTCWare ransomware continues attacking computer users at full speed BTCware virus is yet another malicious program that aims to encrypt important victim's data.
More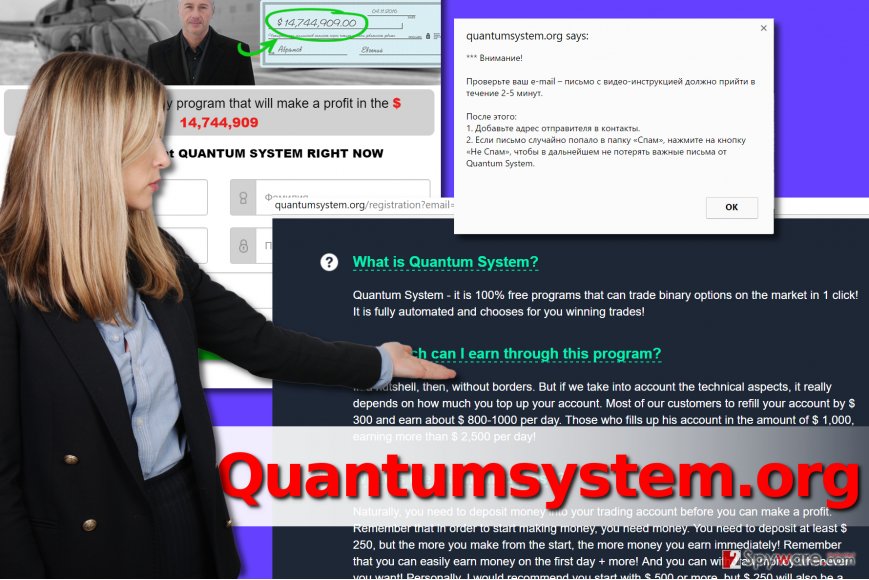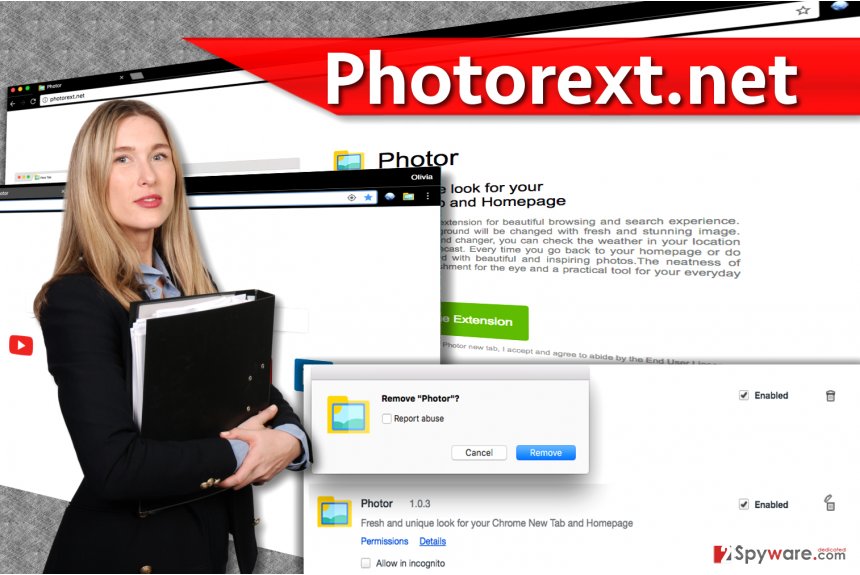 Security threats posed by Photorext.net domain and the Photor Search engine Photorext.net is a suspicious website that advertises Photor extension.
More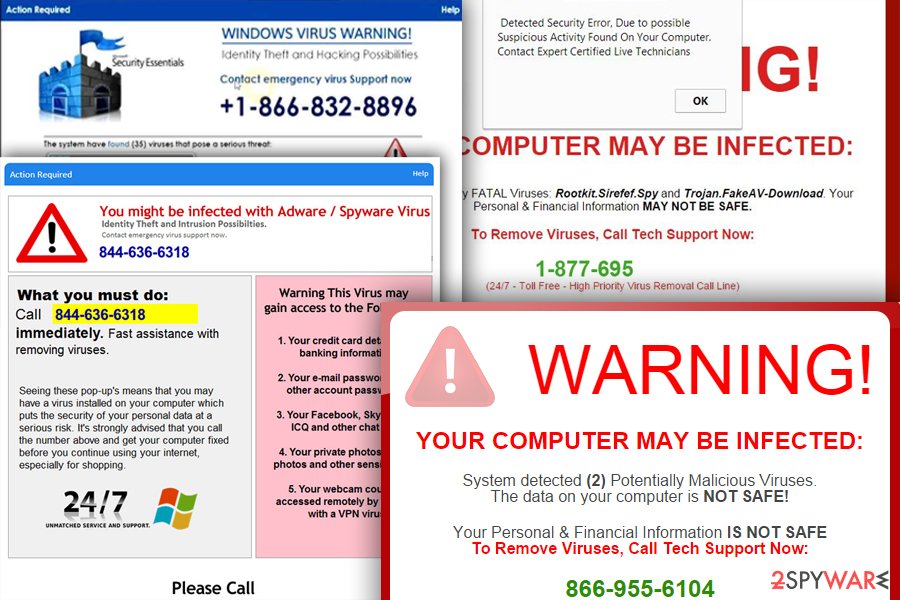 Zeus Trojan reigns at the top position of the most dangerous malware list Zeus Trojan, also known as Zbot Trojan, is a powerful and silently operating trojan horse which uses its malicious functionalities to steal sensitive, personally identifiable information and banking credentials.
More