Author - Julie Splinters - 2-spyware.com
Posts published by Julie Splinters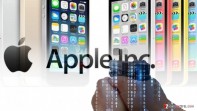 What kind of virus is AngleWare? How dangerous is it? AngleWare virus first emerged in March 2017, and malware researchers quickly identified it as one of numerous HiddenTear ransomware spin-offs.
More
Mac OS devices have been popular not only for their convenient usage and attractive design but for the immunity to cyber threats.
More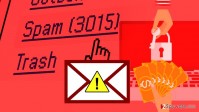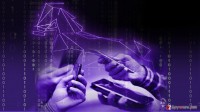 Reviewing the malware trends in 2016, virus researchers noticed a surge in mobile trojans.
More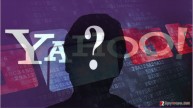 In the beginning of 2014, Yahoo was only yet to know what grandiose cyber hack campaign was ahead of them.
More
LLTP Locker ransomware in a nutshell Spanish users should be extremely vigilant as they can be targeted with a new file-encrypting threat called LLTP Locker virus. Specialists suspect that the malware was derived from well-known virus called VenusLocker. The current version encrypts data with an exquisite encryption algorithm, RSA-2048.
More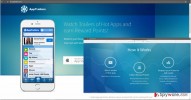 Review of PC Clean Plus virus PC Clean Plus is distributed as a registry fixer and optimization tool. Despite its promoted features and benefits, IT experts have doubts about the benefits of this application. If you have a vigilant eye, you might notice the exaggerated advertising texts and users' testimonials about the usefulness of such program.
More