Author - Julie Splinters - 2-spyware.com
Brief biography of Julie Splinter
Julie Splinters is the News Editor of 2-spyware. Her bachelor was English Philology. However, her old interest in East Japan and, particularly Japan motivated her to enter East Asia studies.
While gaining knowledge about economic, political and social development of this region, she got acquainted with the issue of cyber operations capabilities. Particularly, North Korea's cyber capabilities became a highly intriguing topic for her leading her to this position in 2-spyware.
Besides the work, she is also employed as a freelance English-Russian translator. Elaborating on her hobbies, Julie spends her free time in ballroom dance classes. Her other free time interests include martial arts and watching anime. The motto which inspires her – "Never give up." She also admires Morgan Freeman and Phoolan Devi.
Posts published by Julie Splinters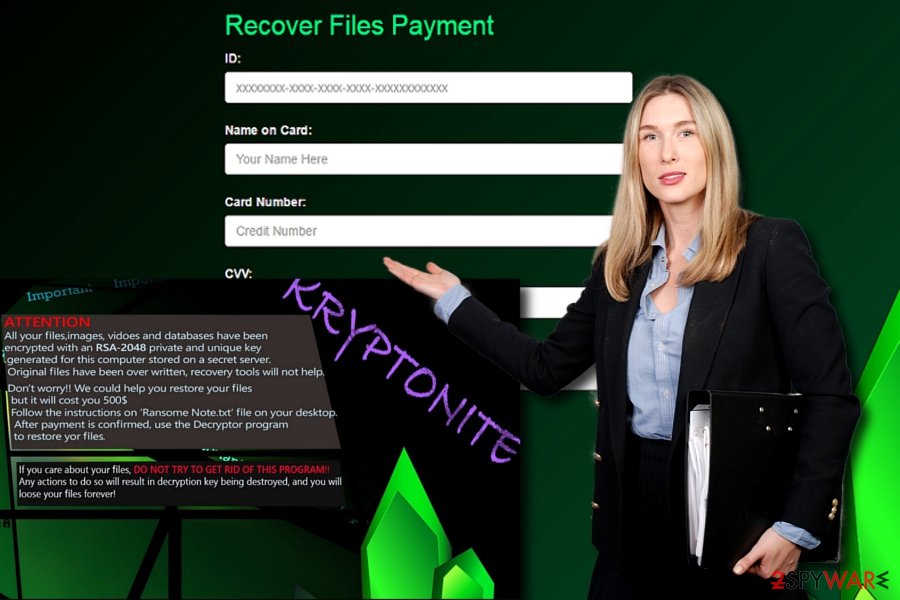 Kryptonite ransomware disguises under Snake game Kryptonite virus functions as crypto-malware which seems to be still under development.
More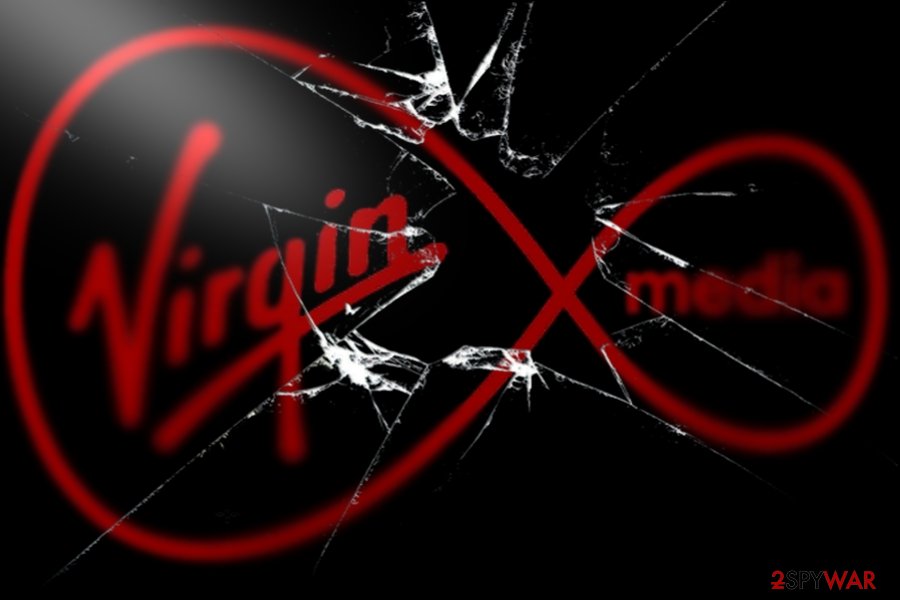 In case you are wondering what Virgin Media is and why it issued such advice, let us briefly explain that it is a popular company offering broadband, TV and smartphone services.
More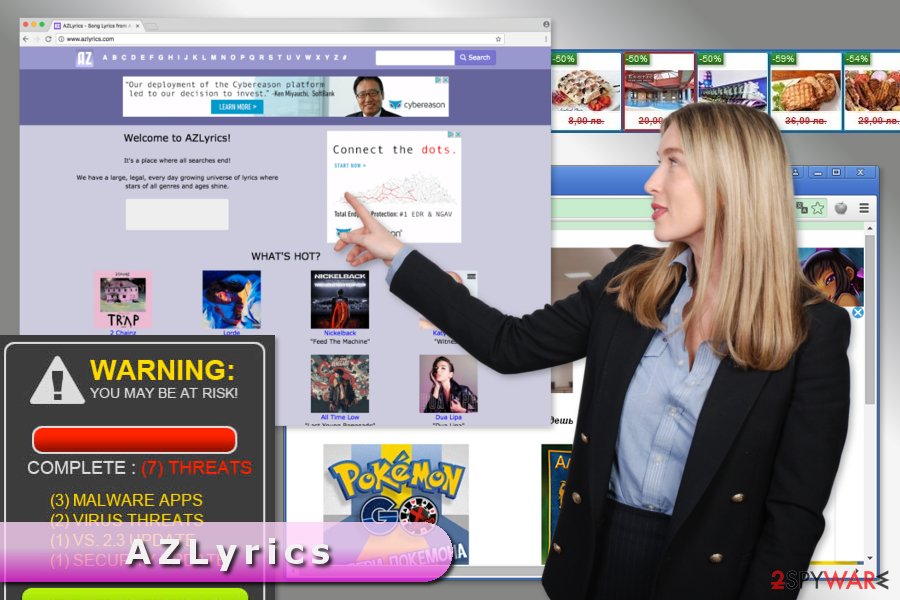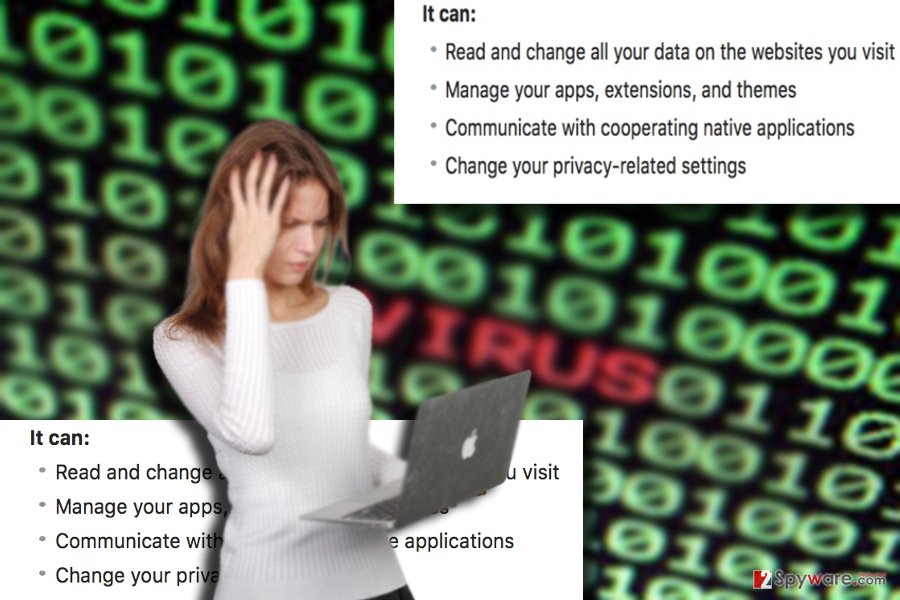 iFind Searcher raises questions about its reliability iFind Searcher virus happens to be a browser extension.
More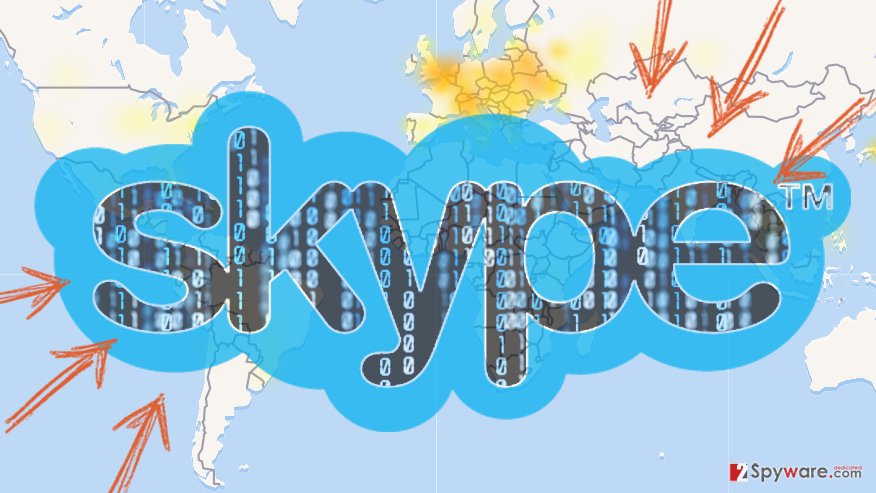 Skype services stopped working on June 19th If you've been on the Internet these last couple of days, you most likely noticed all the buzz about the major Skype outages that reportedly started on June 19th and are continuing today .
More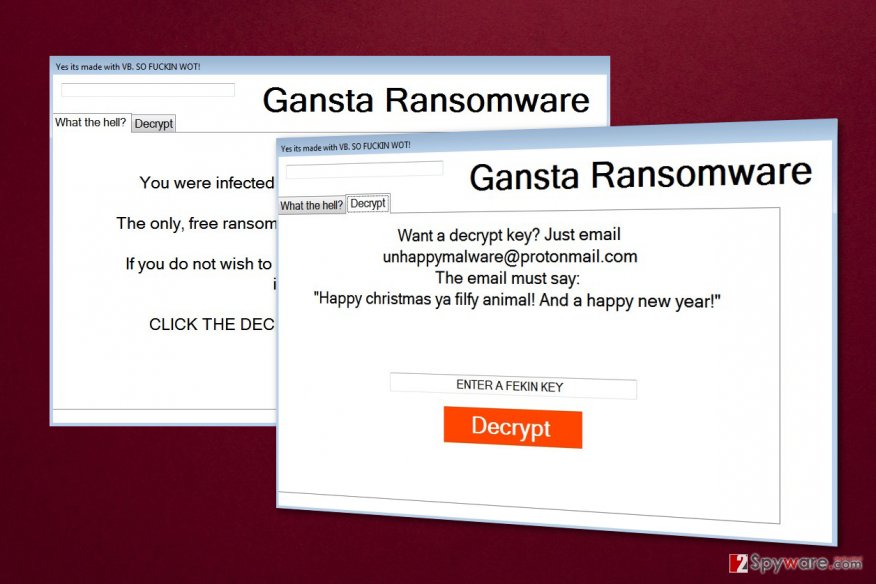 Gansta -- a ransomware prank with an evil twist Gansta virus is a new lockscreen ransomware which is currently still under development.
More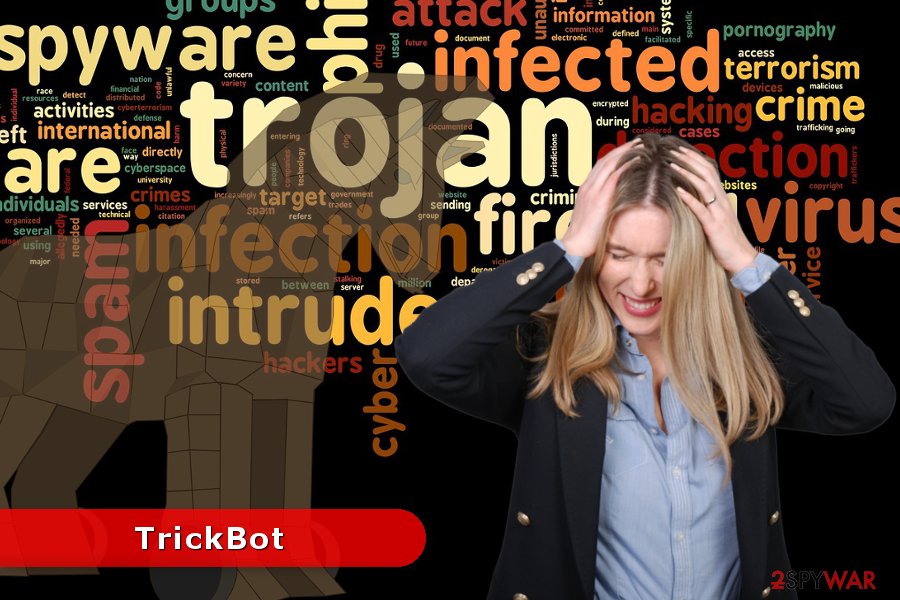 Error 3x3103fx pop-ups that warn about virus infection are actually generated by adware "Error 3x3103fx" virus is a name security experts give to a Microsoft Support Scam which uses misleading pop-up notifications to deceive users into thinking their devices have run into some kind of problem.
More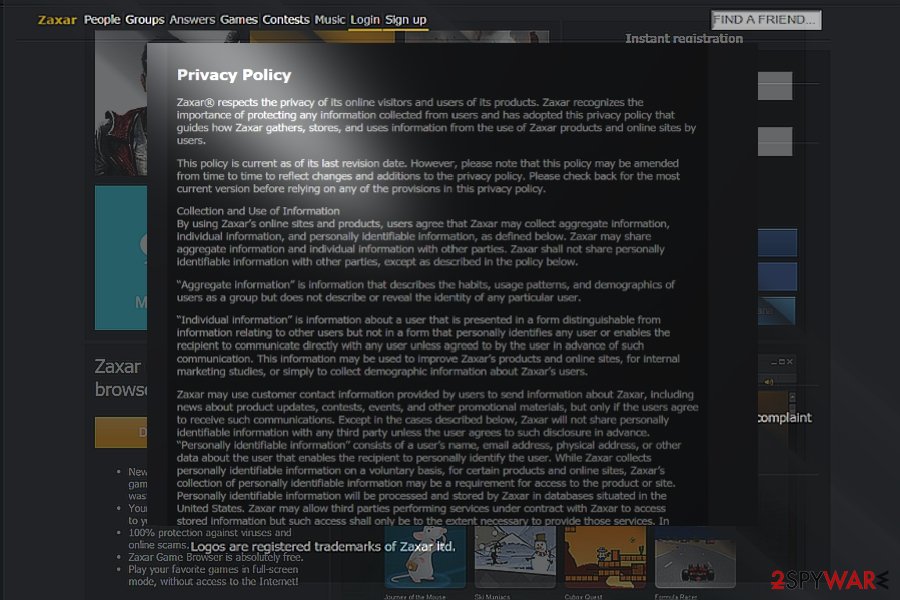 Zaxar Games Browser spies on netizens Zaxar Games Browser virus is found as the browser promoted in zaxargames.com.
More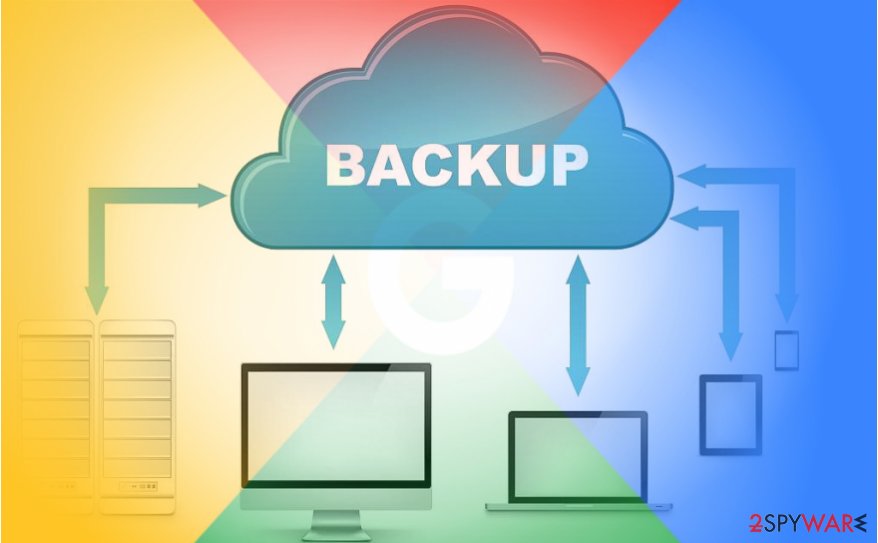 The importance of backup has been long discussed in the online media.
More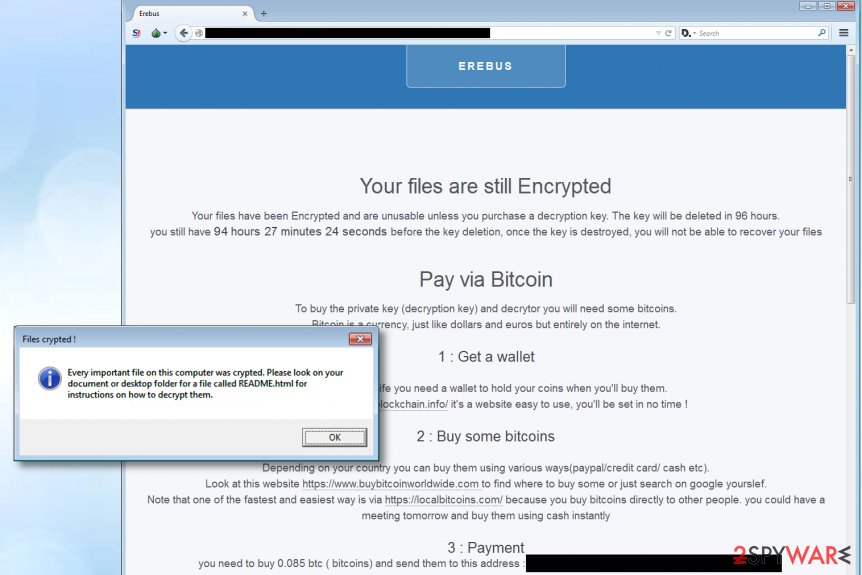 Erebus Linux ransomware targets servers Erebus ransomware is a malicious program that aims to compromise Linux systems and especially servers.
More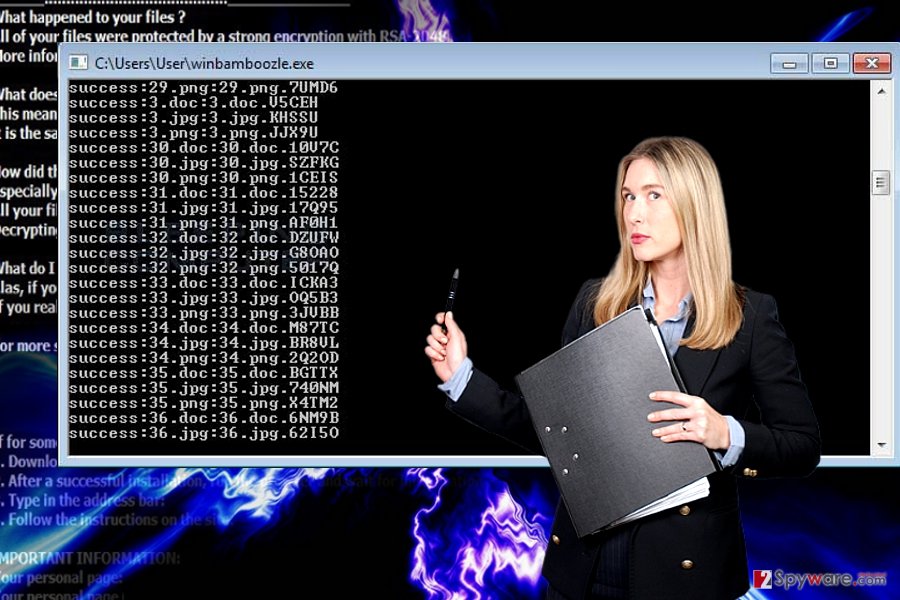 WinBamboozle ransomware evades anti-virus detection WinBamboozle virus happens to be a new file-encrypting threat which encodes files most probably with AES-256 or RSA-2048 encryption key.
More