Author - Julie Splinters - 2-spyware.com
Brief biography of Julie Splinter
Julie Splinters is the News Editor of 2-spyware. Her bachelor was English Philology. However, her old interest in East Japan and, particularly Japan motivated her to enter East Asia studies.
While gaining knowledge about economic, political and social development of this region, she got acquainted with the issue of cyber operations capabilities. Particularly, North Korea's cyber capabilities became a highly intriguing topic for her leading her to this position in 2-spyware.
Besides the work, she is also employed as a freelance English-Russian translator. Elaborating on her hobbies, Julie spends her free time in ballroom dance classes. Her other free time interests include martial arts and watching anime. The motto which inspires her – "Never give up." She also admires Morgan Freeman and Phoolan Devi.
Posts published by Julie Splinters
Gloomy moods in the cyber space When it comes to cyber security, it is difficult to find a spot which would not be affected by computer viruses in one or another way.
More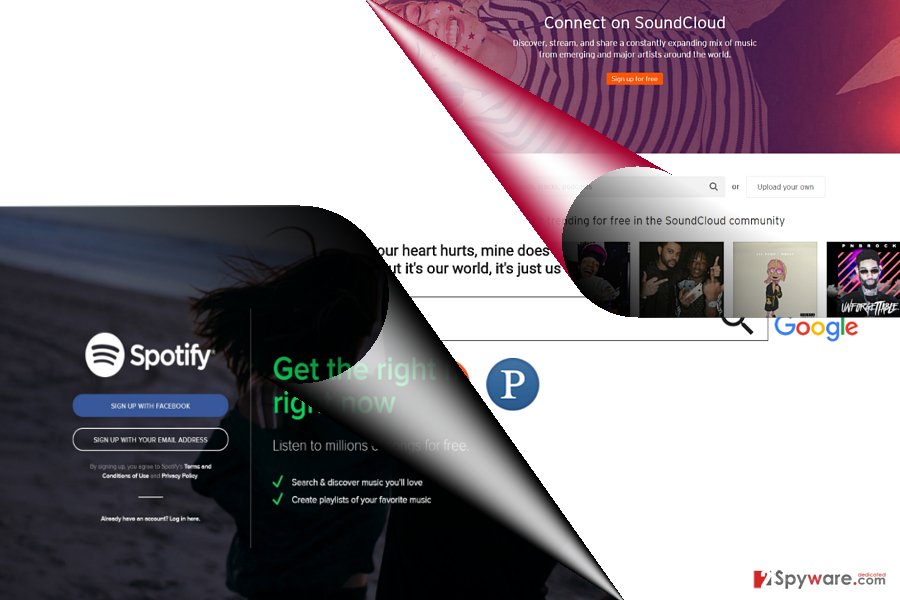 Home.musicktab.com tries to win over you with music apps Home.musicktab.com virus or alternatively known as search.musicktab.com is another tool offered by the infamous Cyprus company Polarity Technologies.
More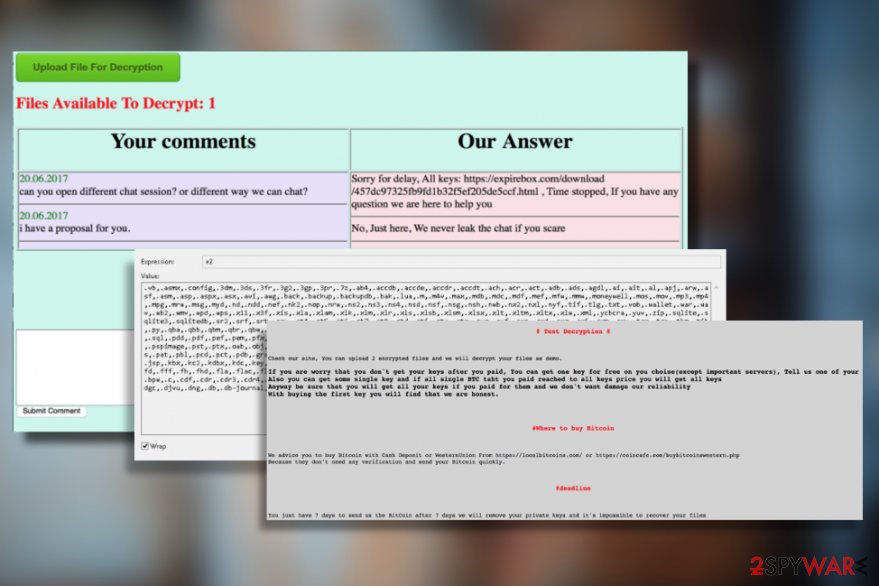 SamSam appends new file extensions to the targeted files: .country82000, .supported2017 and .prosperous666 SamSam belongs to the group of ransomware-type viruses.
More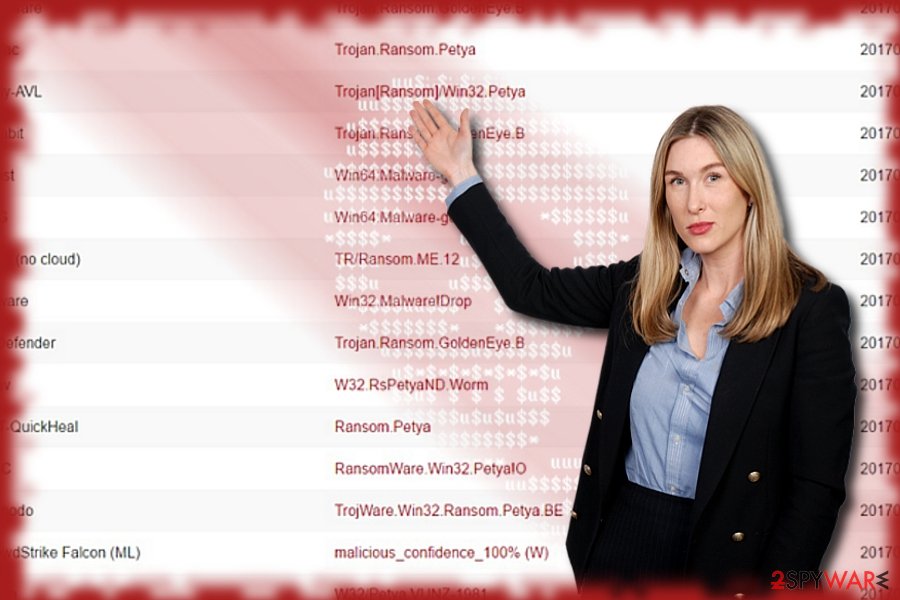 The massive NotPetya attack cost millions of dollars for corporations NotPetya is a ransomware virus that attacked thousands of computers with the help of Windows OS vulnerability.
More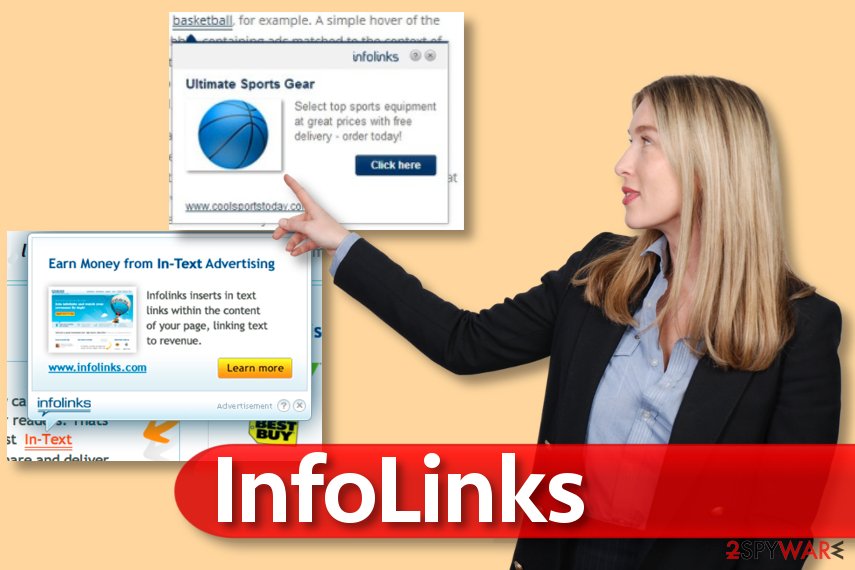 Information about Infolinks: facts that you always wanted to know Infolinks is an online advertising network, which offers various products in a form of in-text ads, banner ads and other forms of ads.
More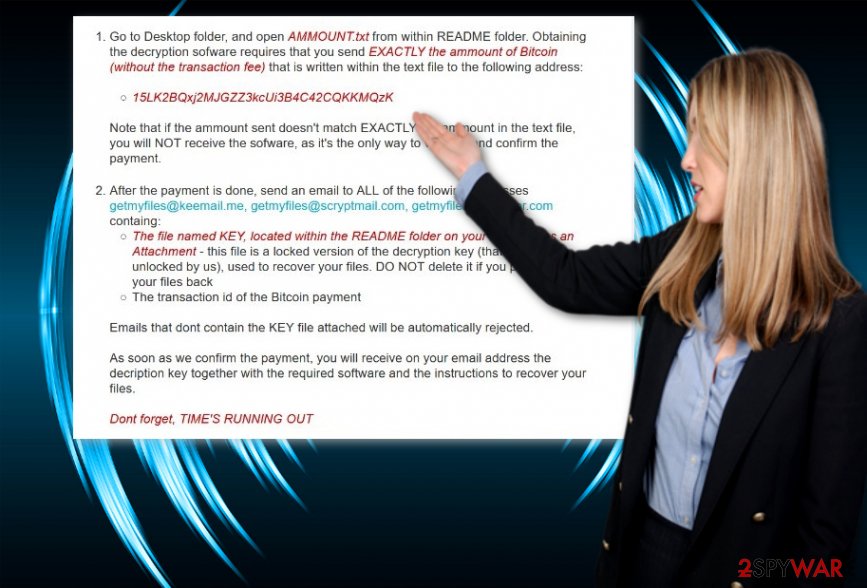 SyncCrypt ransomware devours personal files and sets 48 hour limit SyncCrypt virus is yet another crypto-malware which is programmed to encode files with AES cipher and demand ransom.
More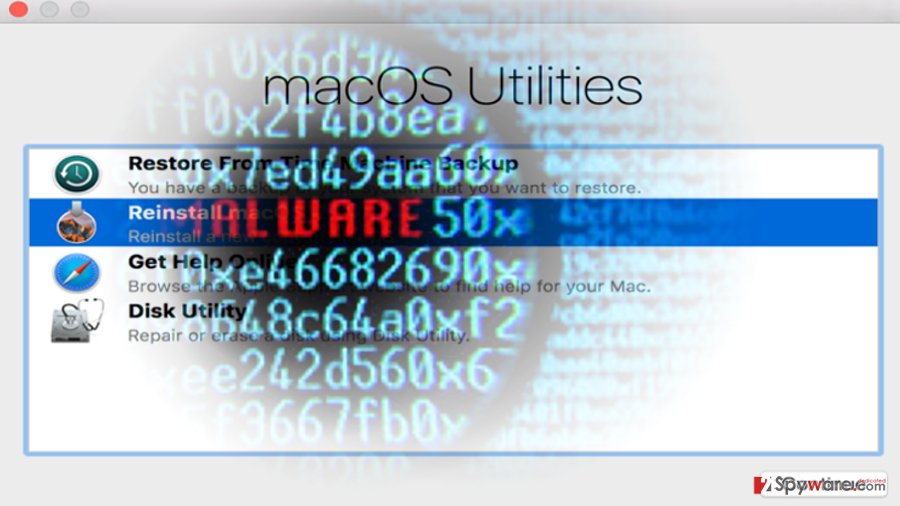 The age for Mac OS malware is coming As surprising as it may seem, this time we are not talking about scam malware or ransomware oriented at Windows OS users.
More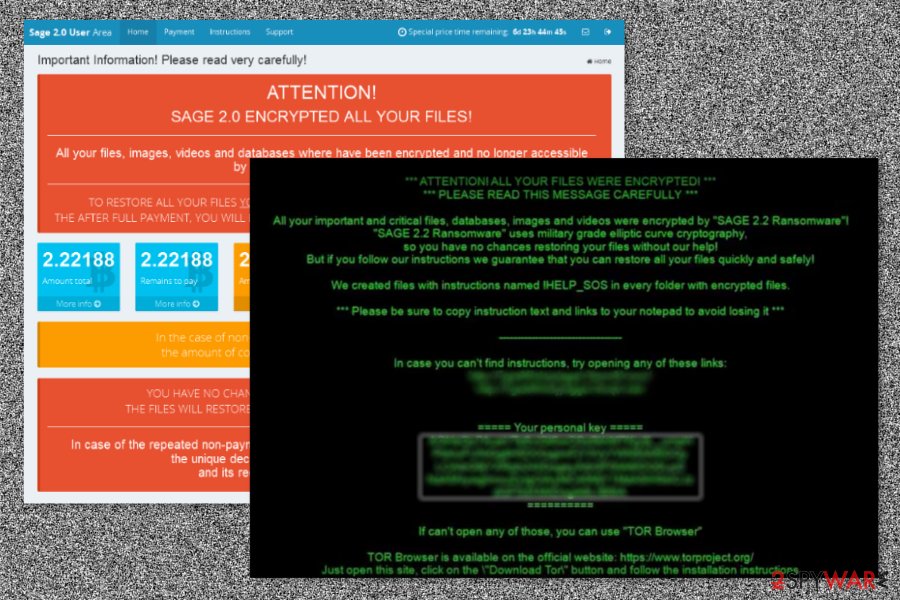 Sage 2.2 ransomware - a dangerous virus which follows its predecessor Sage virus Sage 2.2 ransomware is a new version of crypto-virus which hails from the same family of malware as Sage ransomware and Sage 2.0.  Sage 2.2 is considered to be a renewed virus which uses .sage extension to mark encrypted files on victim's computer.
More
In the pursuit of Petya developers While the global virtual community still calculates the losses inflicted by the NotPetya/Petya.A attack, the very malware seems to contain more secrets to unravel.
More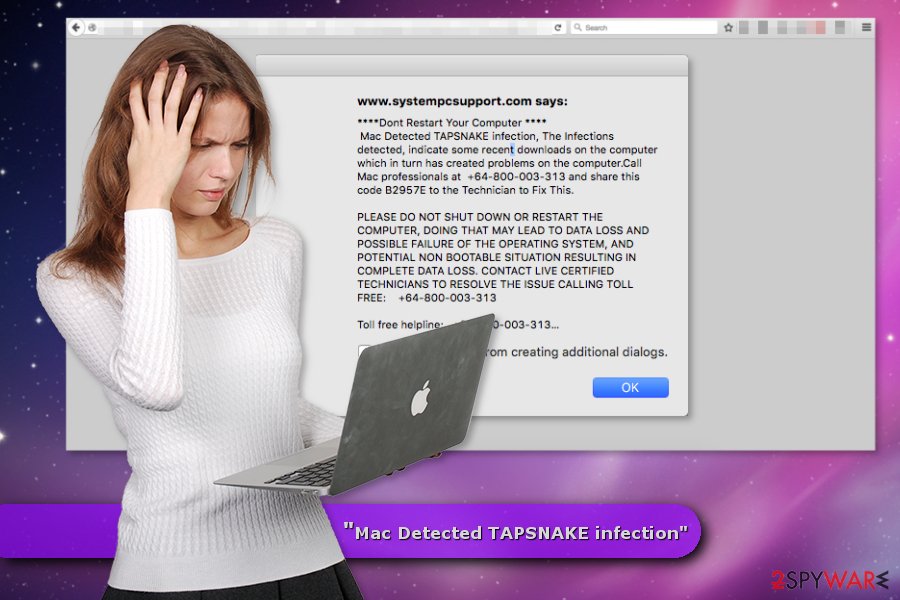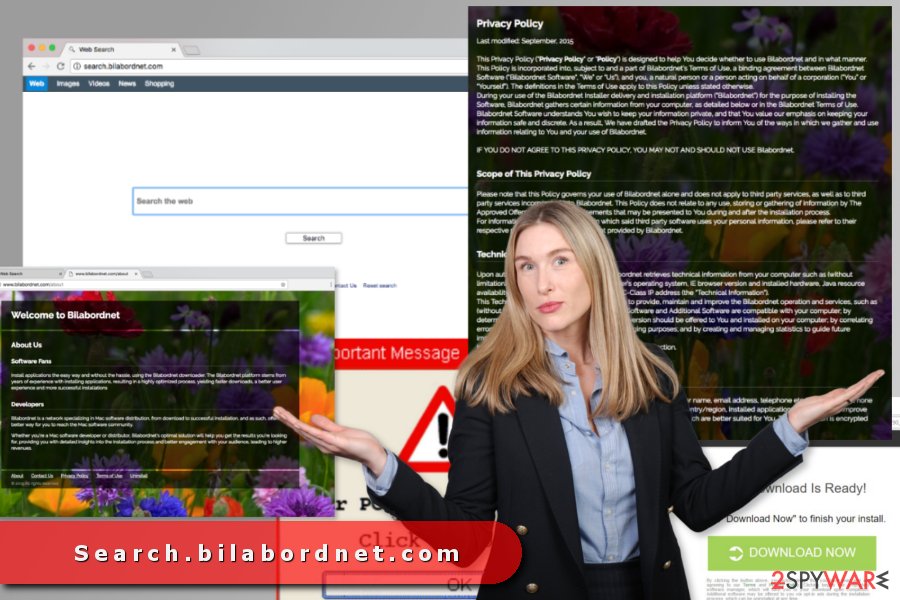 Search.bilabordnet.com might hijack your web browser on Mac OS X Search.bilabordnet.com is a questionable search engine that works as a browser hijacker.
More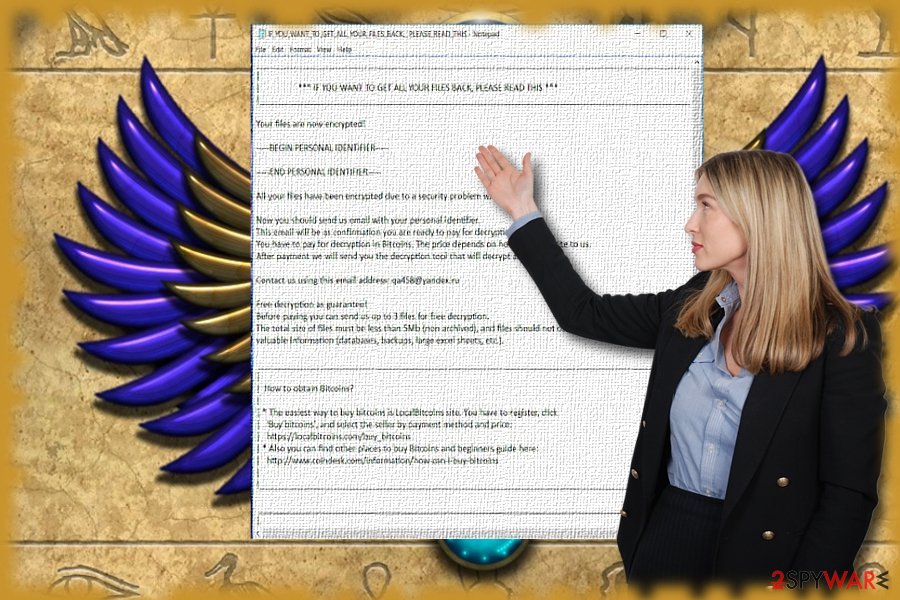 Scarab ransomware returns with .scorpio file virus Scarab ransomware functions as ransomware which seems to be another variation of HiddenTear family of viruses.
More