Author - Linas Kiguolis - 2-spyware.com
About Linas Kiguolis 
Linas Kiguolis is one of News Editors and also the Social Media Manager of 2spyware project. He is an Applied Computer Science professional whose expertise in cyber security is a valuable addition to the team.
While studying for his degree, he was eager to join his brother Ugnius Kiguolis, the founder and mastermind of 2-spyware, on his quest of developing the project. Today, he is already one of the leading members of the team members. He also works hand-in-hand with other professional malware researchers, aiming to create a user-friendly space for people to learn about malware and dangers it poses. Linas also contributes to the research of the best malware removal strategies and is always willing to help everyone in need of a qualified security advice.
In addition to the mentioned occupations, Linas is also interested in robotics and enjoys teaching the young generation how to breathe life into a bunch of microchips and wires. Looking from a more down-to-earth perspective, Linas is a real social media guru who interacts with users on a daily basis and uses his social platforms to inform people on the most relevant technology and InfoSec related news.
Posts published by Linas Kiguolis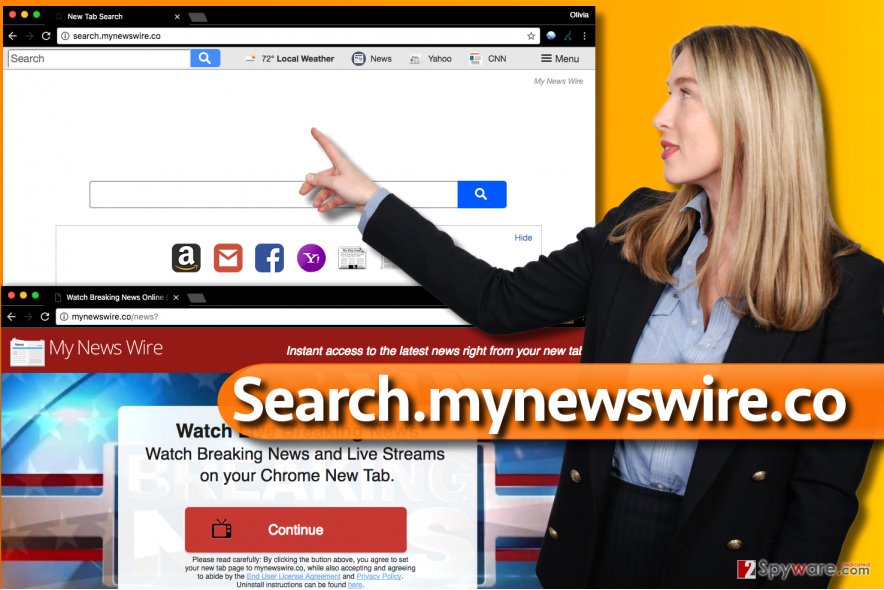 Reasons why Search.mynewswire.co cannot be called a trustworthy search tool Search.mynewswire.co is a potentially unwanted application that you should not trust or use for your Internet searching because it is simply unreliable.
More
Mamba ransomware returns and aims at corporation networks in Brazil and Saudi Arabia   Mamba is a file-encrypting virus that emerged in 2016 when it attacked San Francisco's Municipal Transportation Agency in November and demanded a ransom of $73,000.
More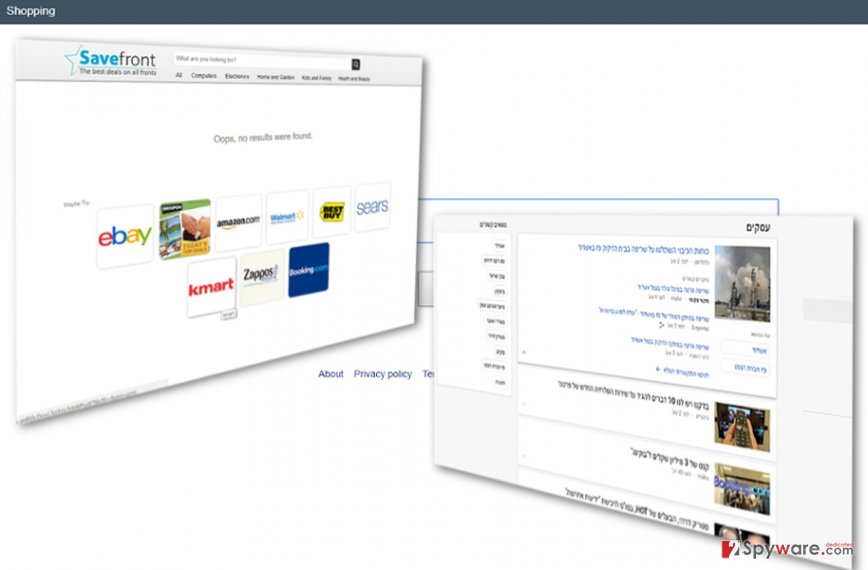 Search.epolife.com: yet another shady search engine targeting Jewish users Search.epolife.com virus is another sample of browser hijackers.
More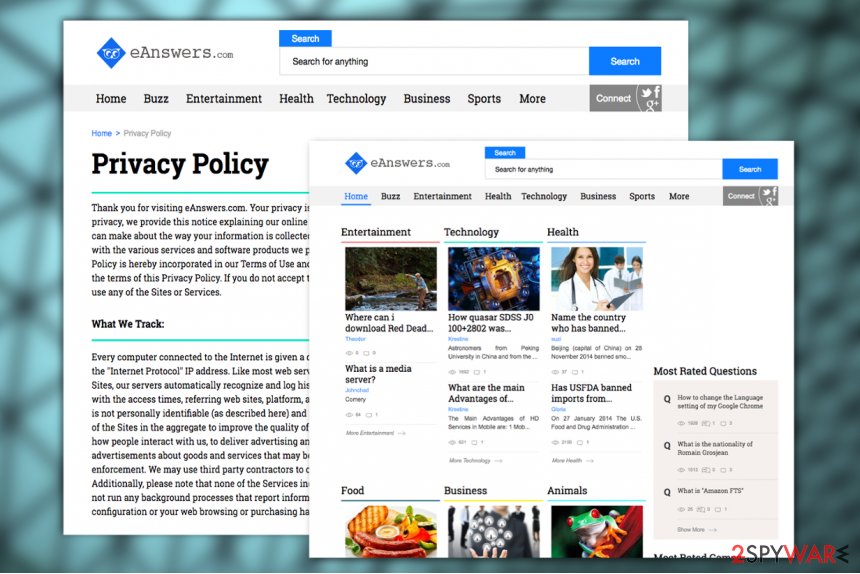 The developers of Eanswers.com virus create new versions of the suspicious search engines Eanswers.com might become your default homepage after incorrect installation of freeware or shareware.
More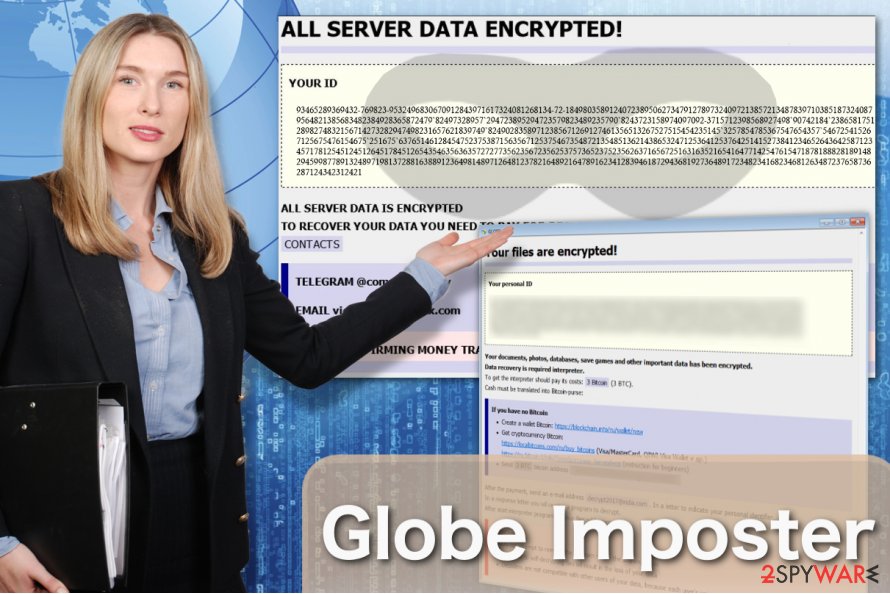 Globe Imposter virus keeps changing every day Globe Imposter is a ransomware-type virus which tries to look like the dangerous Globe ransomware.
More
Search.hfreeliveradio.co search engine is not the best tool for browsing the web Search.hfreeliveradio.co is a search tool created by Polarity Technologies Ltd.
More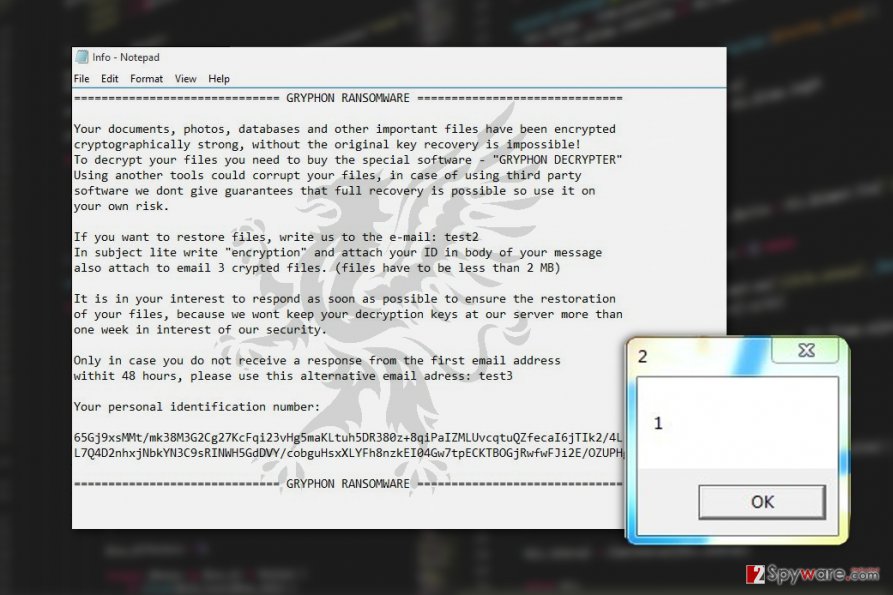 Gryphon ransomware "steals" file extensions from other viruses Gryphon virus is a new computer infection with an aim typical to most cyber infections - making a substantial and effortless profit.
More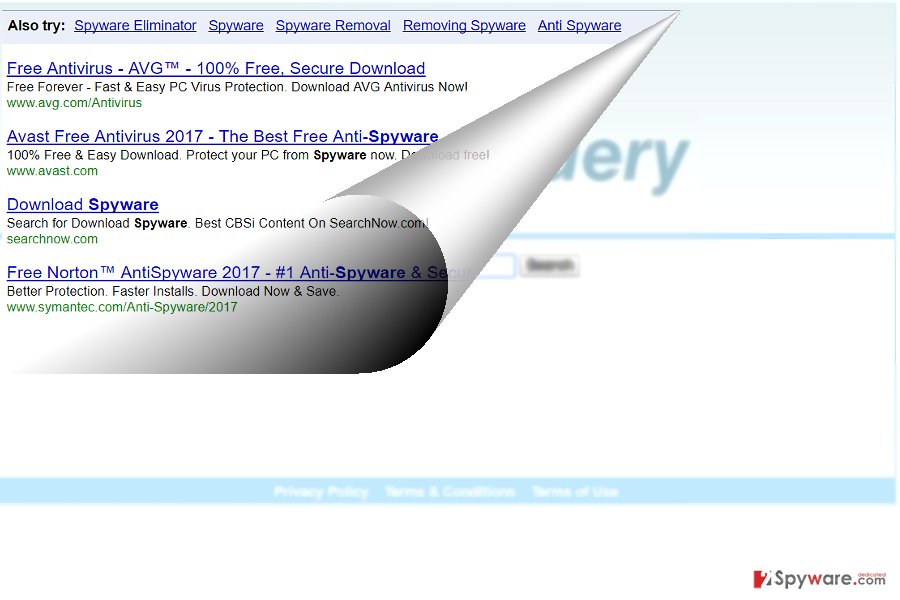 SpaceQuery "updates" users with multiple commercial offers SpaceQuery.com seems to be an ordinary search tool designed by the company located in New York.
More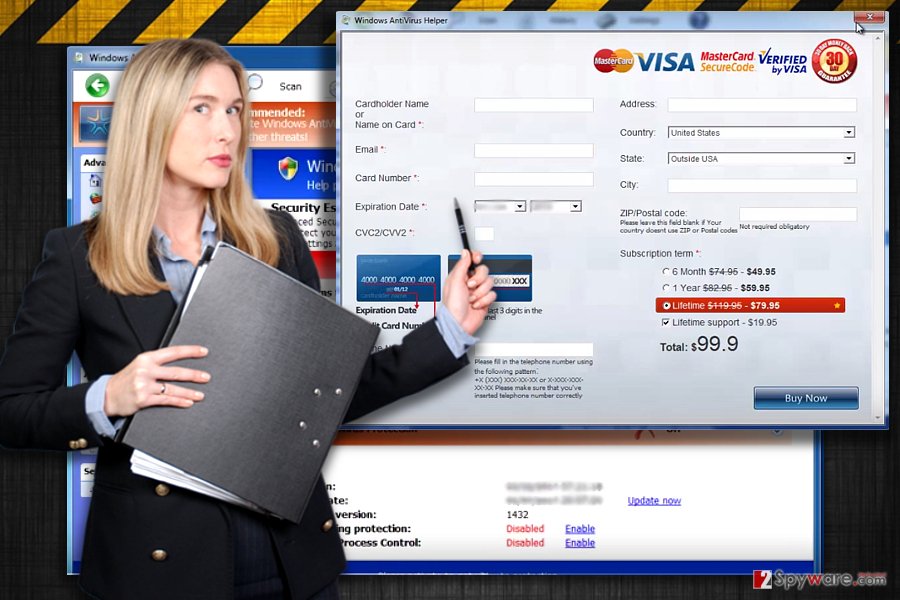 Windows Antivirus Helper wants to wheedle out money for eliminating "system threats" Windows AntiVirus Helper functions as a rogue cyber security tool associated with Rogue.FakeVines family of malicious apps.
More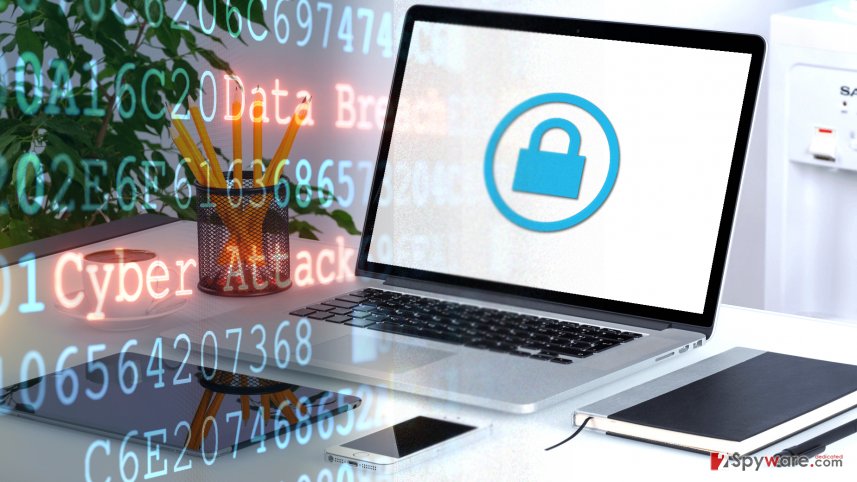 Both NotPetya and FakeCry proved to be something different than they seemed to be at the first sight Thousands of computer users were doomed by the massive ransomware outbreak at the end of June 2017.
More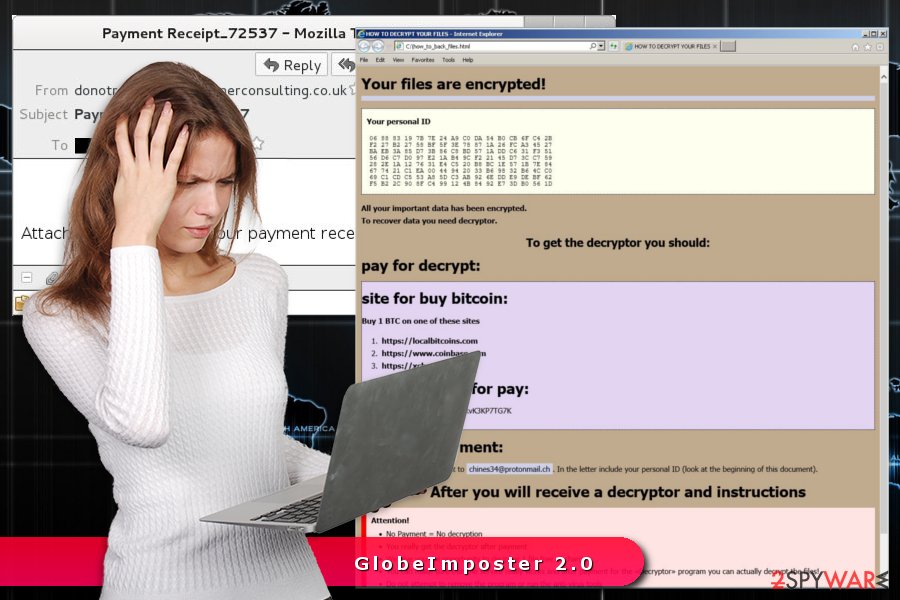 GlobeImposter 2.0 might take more than 30 files to hostage and demand to pay the ransom GlobeImposter 2.0 is a new variant of Globe Imposter that copies Globe ransomware virus.
More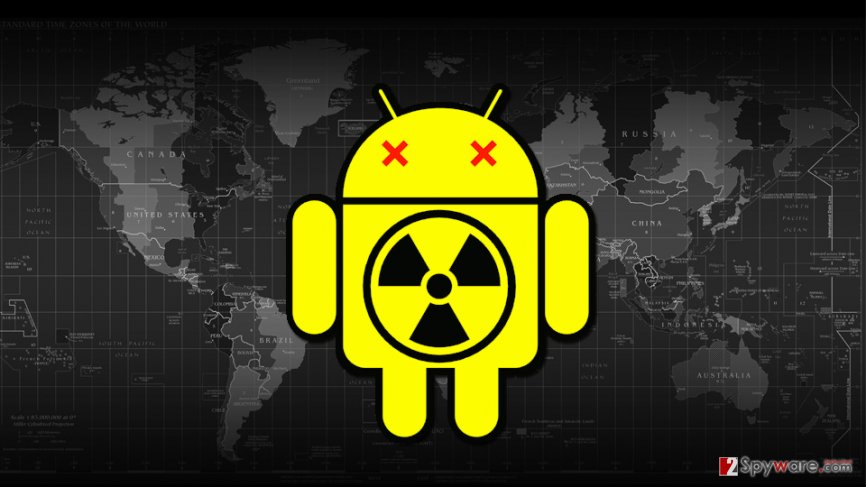 Fake Flash Player was noticed spreading new Android malware in 23 countries Researchers discovered a new Android banking malware that works as a key-logger.
More