Author - Linas Kiguolis - 2-spyware.com
About Linas Kiguolis 
Linas Kiguolis is one of News Editors and also the Social Media Manager of 2spyware project. He is an Applied Computer Science professional whose expertise in cyber security is a valuable addition to the team.
While studying for his degree, he was eager to join his brother Ugnius Kiguolis, the founder and mastermind of 2-spyware, on his quest of developing the project. Today, he is already one of the leading members of the team members. He also works hand-in-hand with other professional malware researchers, aiming to create a user-friendly space for people to learn about malware and dangers it poses. Linas also contributes to the research of the best malware removal strategies and is always willing to help everyone in need of a qualified security advice.
In addition to the mentioned occupations, Linas is also interested in robotics and enjoys teaching the young generation how to breathe life into a bunch of microchips and wires. Looking from a more down-to-earth perspective, Linas is a real social media guru who interacts with users on a daily basis and uses his social platforms to inform people on the most relevant technology and InfoSec related news.
Posts published by Linas Kiguolis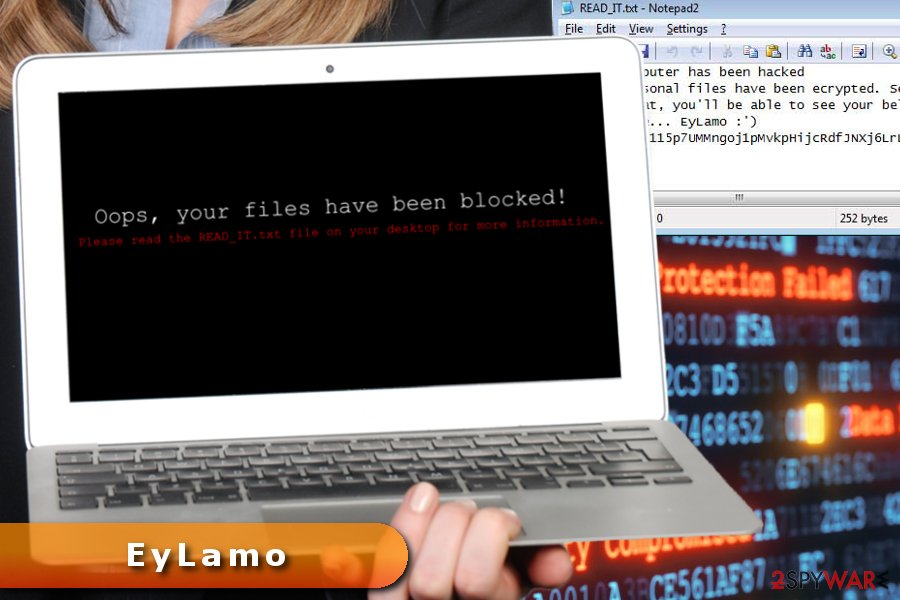 EyLamo - another file-encrypting virus inspired by HiddenTear EyLamo is a recently discovered ransomware which is based on the HiddenTear open source project.
More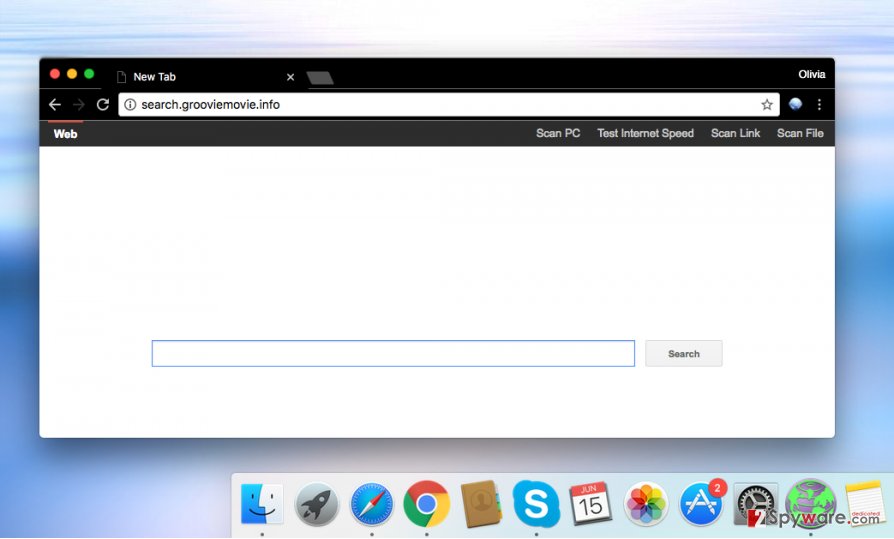 Search.grooviemovie.info infects computers to push sponsored content to victims Search.grooviemovie.info virus looks like an ordinary search engine though it functions as a browser hijacker.
More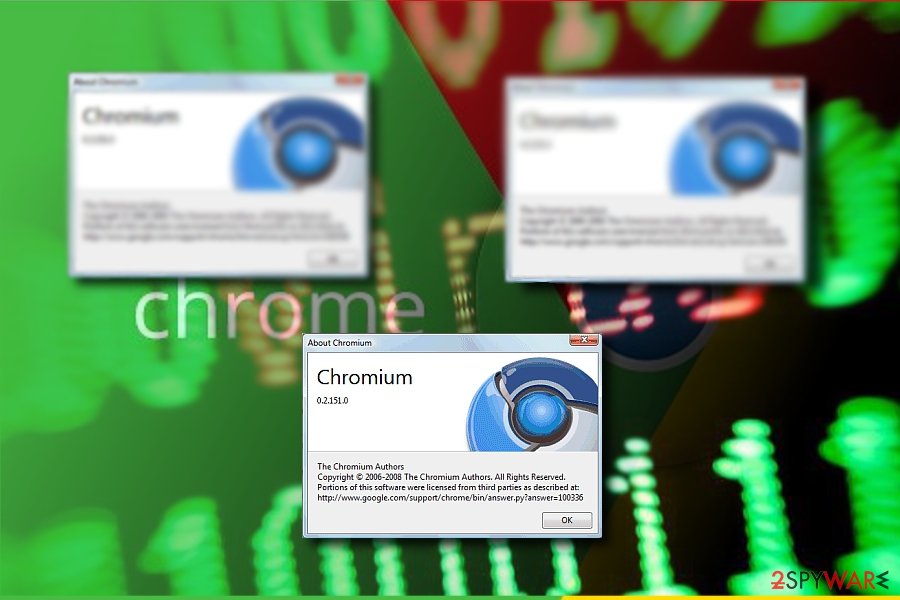 Chromium virus pretends to be the version of a legitimate browser Chromium virus functions as a dubious version of an open-source Chromium web project.
More
GoPlay Search tempts users with links to gaming sites  GoPlay Search virus operates as a search tool which is classified as a potentially unwanted applications category .
More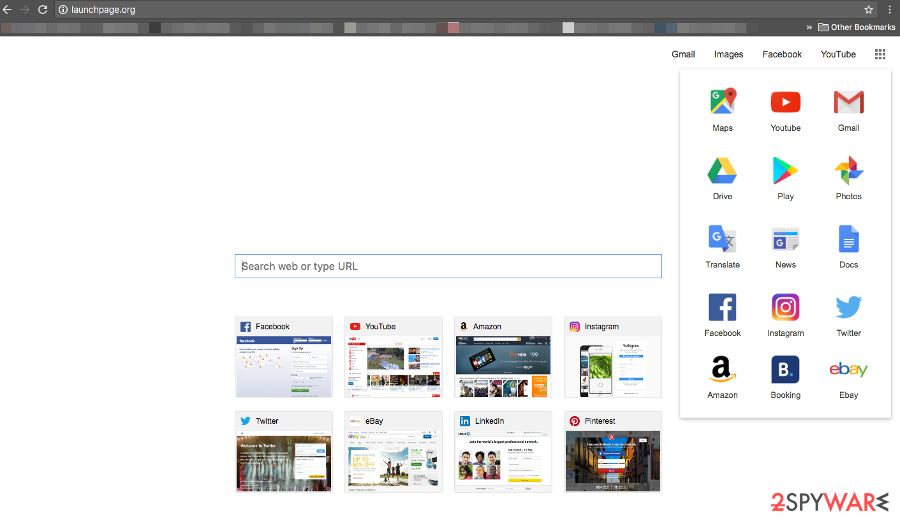 Launchpage.org virus hijacks web browsers and refuses to go away Launchpage.org virus is a potentially unwanted and aggressive browser hijacker that configures browser shortcuts, proxy settings and adds new programs to promote a bogus search engine.
More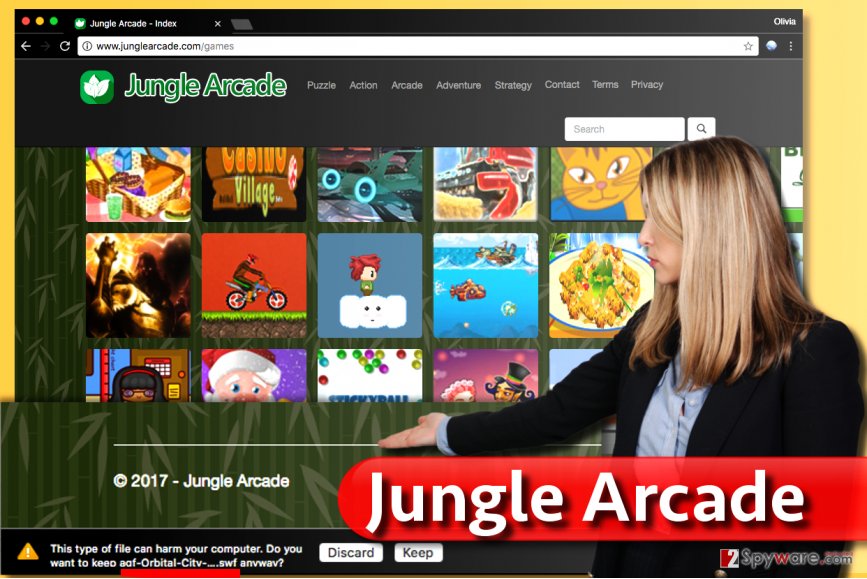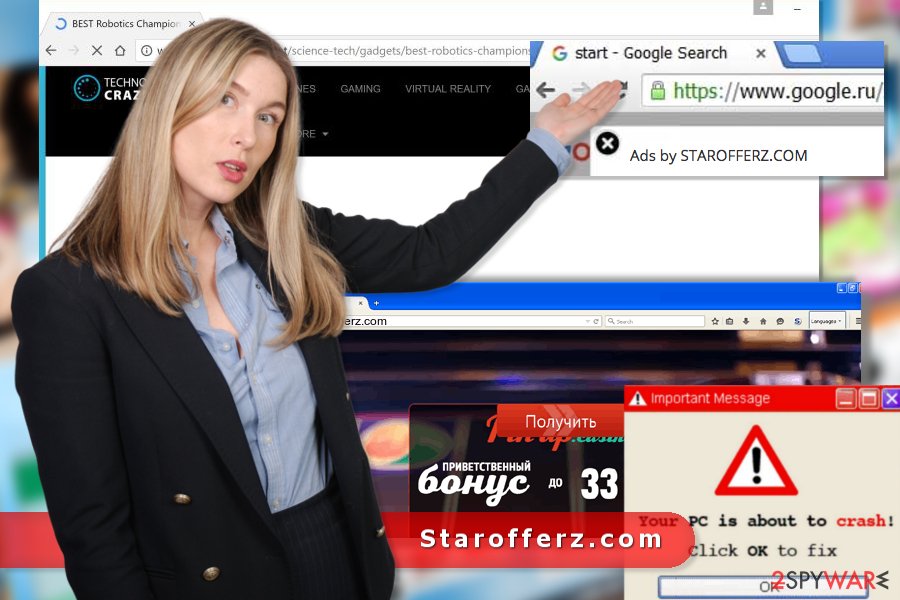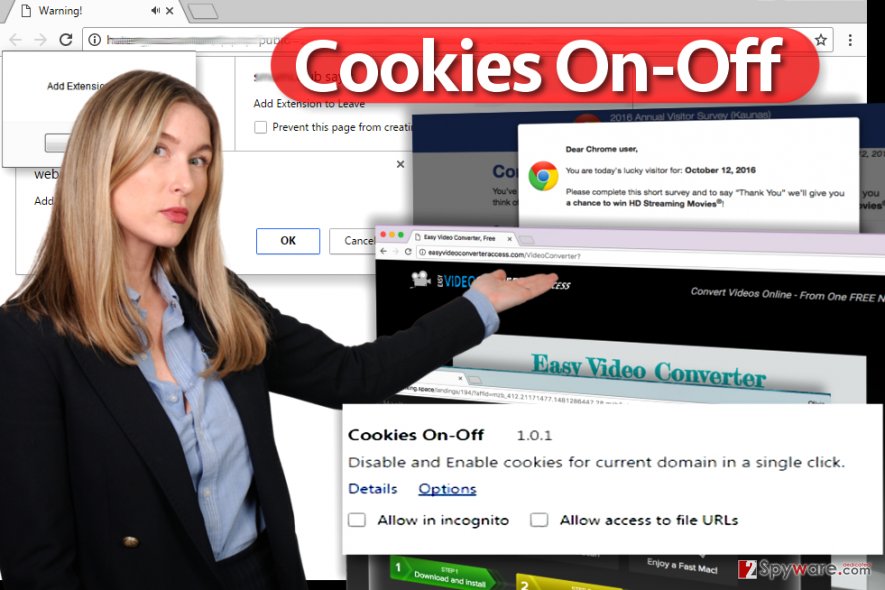 Cookies On-Off extension poses a threat to user's privacy and computer's security Cookies On-Off is a malicious browser extension that is compatible with Google Chrome browser.
More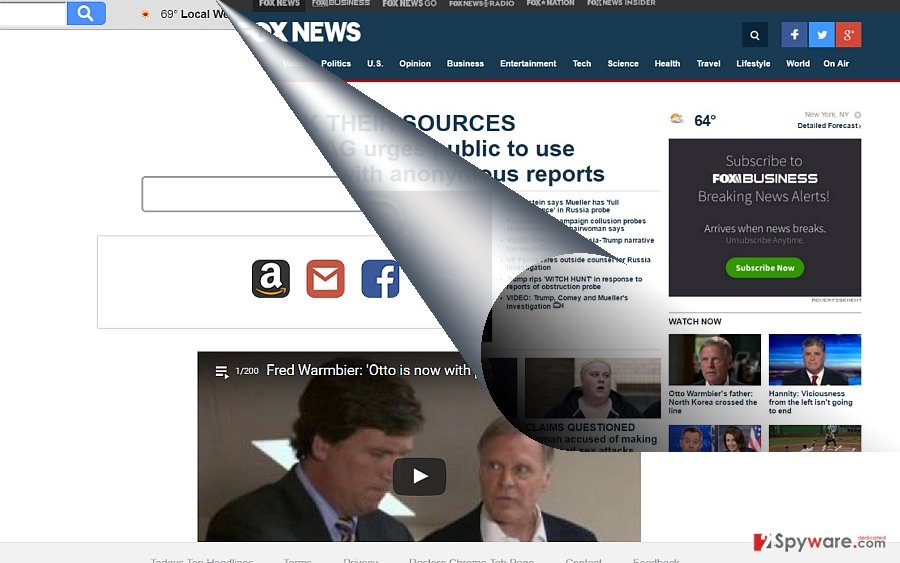 Search.todaystopheadlines.co updates you with news Search.todaystopheadlines.co virus may look like an ordinary search engine offering you quick access to social networks, Fox News and CNN News.
More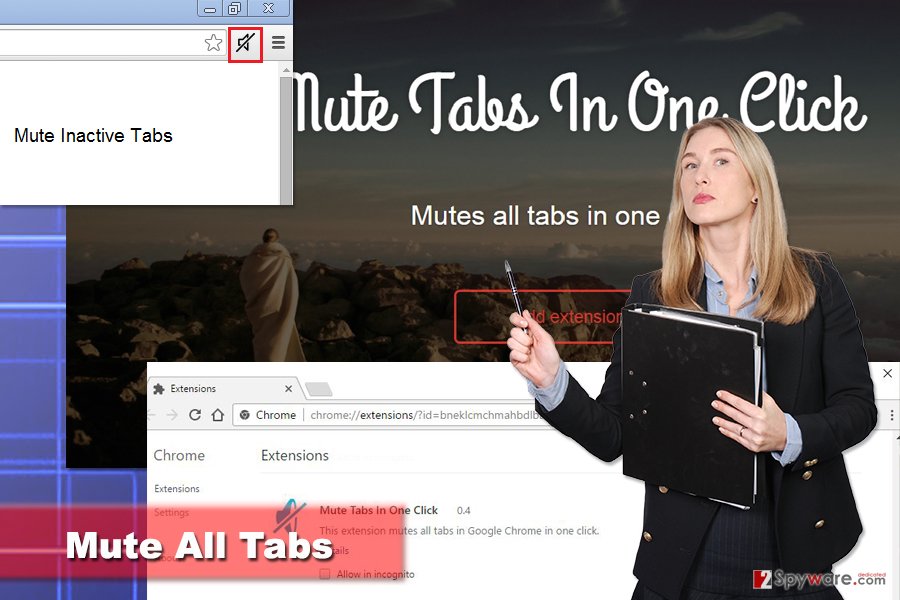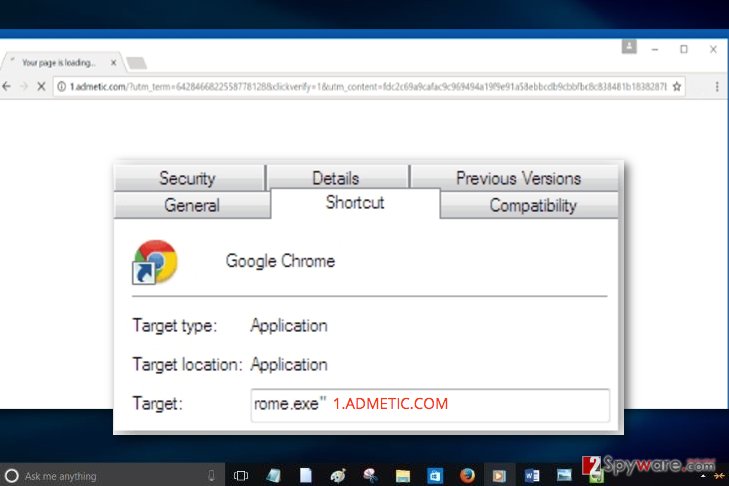 1.admetic.com draws users into an endless cycle of redirects 1.admetic.com virus is a name given to a malicious domain which serves no other purpose but to redirect users to random domains against their will.
More