Author - Lucia Danes - 2-spyware.com
About Lucia Danes 
Lucia is a News Editor for 2spyware. She has a long experience working in malware and technology fields. Over the years, her reader-friendly and straight-to-the-point articles have been acknowledged among those who value objective analysis and accurate information.
Starting from college, Lucia was particularly interested in graphic design and online marketing. This hobby has eventually led her to take an interest in malware analysis and disclosure of various tactics applied by advertisers or scammers to attract customers.
Lucia Danes is also a loyal participant of the InfoSec events around the globe. Among them are the Cyber Defence and Network Security conference hosted in the UK, Black Hat USA, Infosec World, Defcon and others. The experience and knowledge gained in these events benefit the researcher in her work and allow her to stay on track with the latest cyber security trends.
Along with her team, Lucia is constantly working on the most effective and user-friendly tutorials that help people get rid of various threats easily. The researcher is active on social media, including Twitter and Facebook, where she welcomes questions about cybersecurity and malware removal. You can always address her account to learn about the latest trends of the malware world.
Posts published by Lucia Danes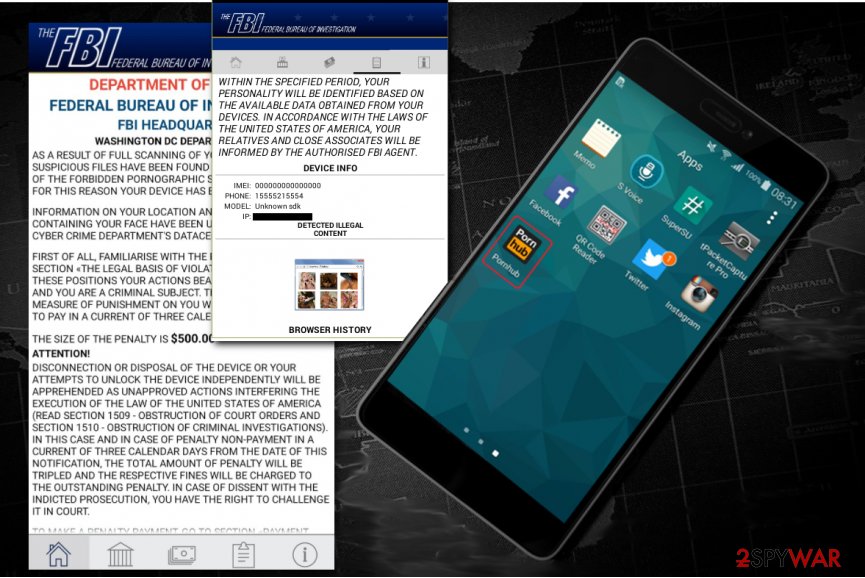 Android ransomware called Koler uses old tricks to coax out money from victims Koler virus is an Android ransomware which infiltrates smartphones or tablets and locks their screen, preventing victims from accessing the data stored on the devices and demands payment for its recovery.
More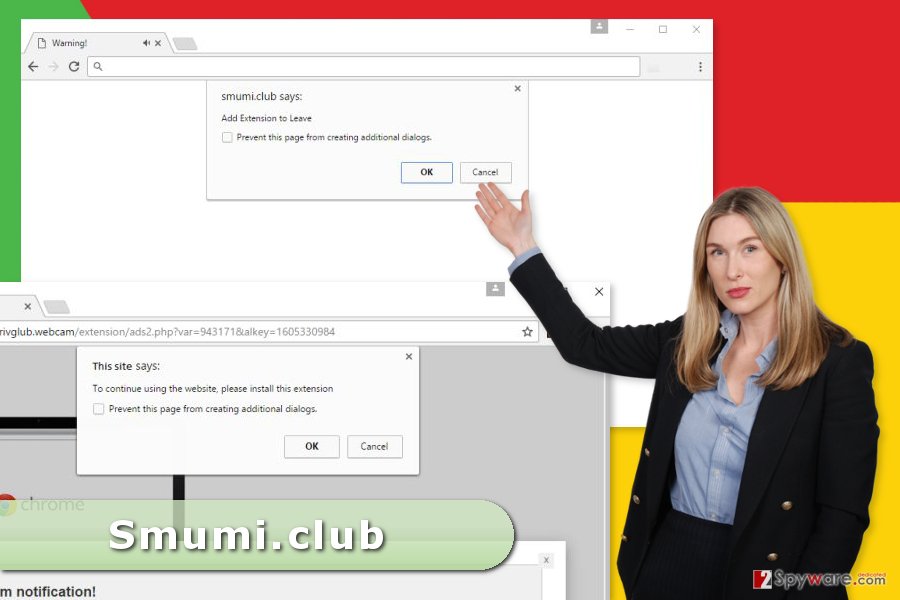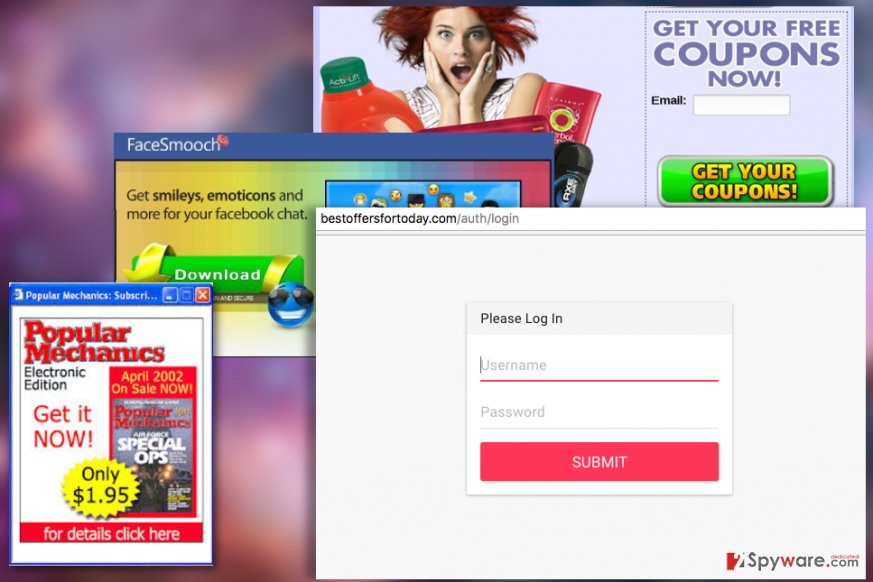 Reasons to block offers from Bestoffersfortoday.com Bestoffersfortoday.com virus refers to an annoying malware which takes unauthorized control of the browser and constantly redirects to random websites or opens new browser windows containing ads or shady software download pages.
More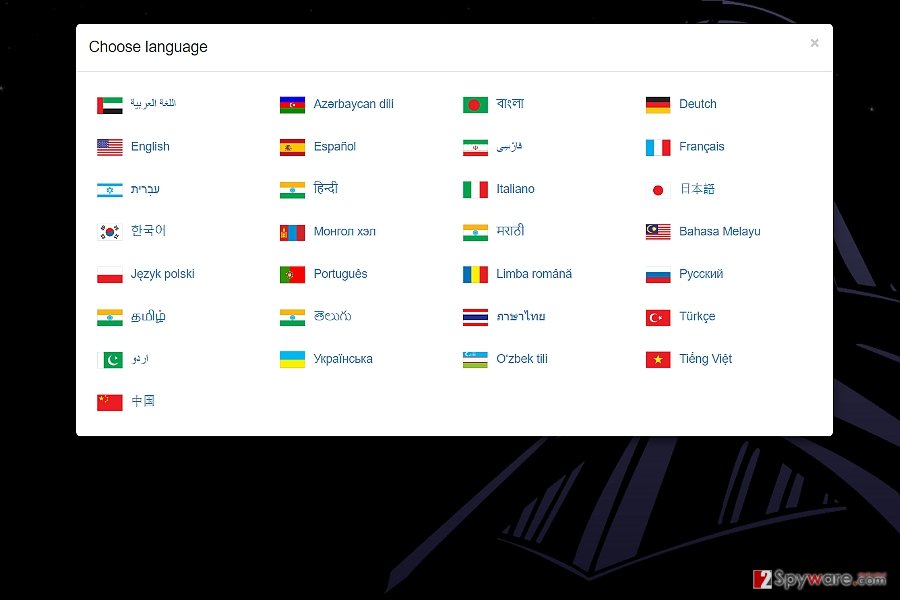 66.com.ua appeals to Star War fans 66.com.ua virus functions as the search engine.
More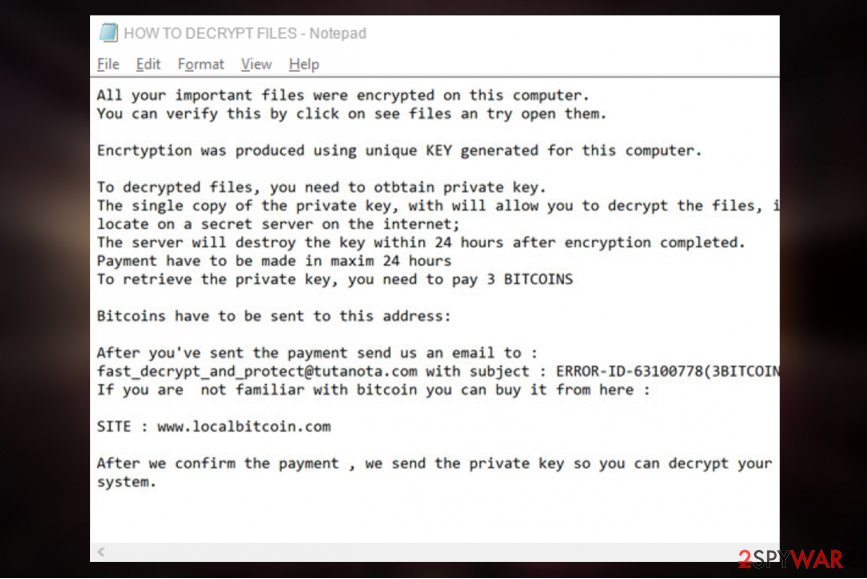 Things we know about Fast_Decrypt_and_Protect@Tutanota.com Fast_Decrypt_and_Protect@Tutanota.com is a ransomware virus that aims to encrypt certain computer files and create conditions for the virus creators to earn money.
More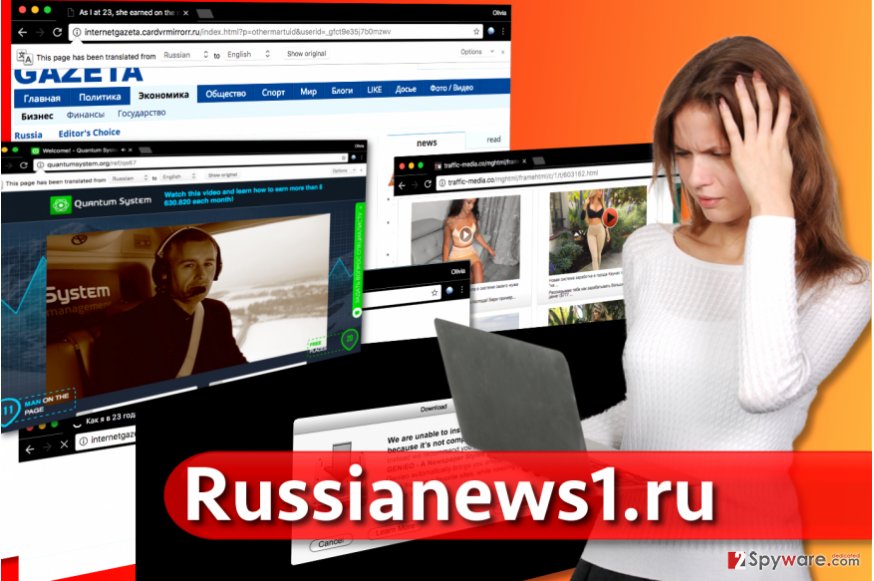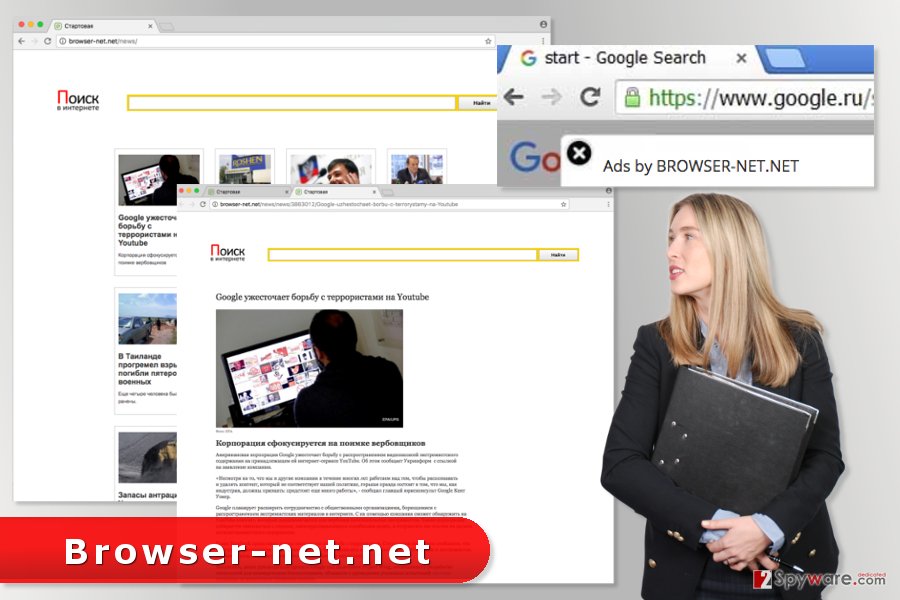 Browser-net.net might hijack the most popular web browsers Browser-net.net is a suspicious Russian news website that includes a web search function.
More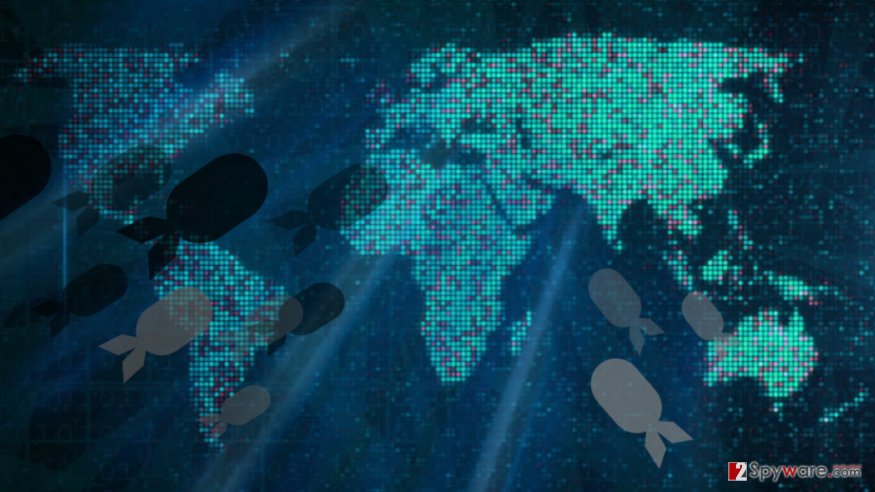 Cyber threats are more serious than most people think Rumors have it that cyber threats do not really sting us.
More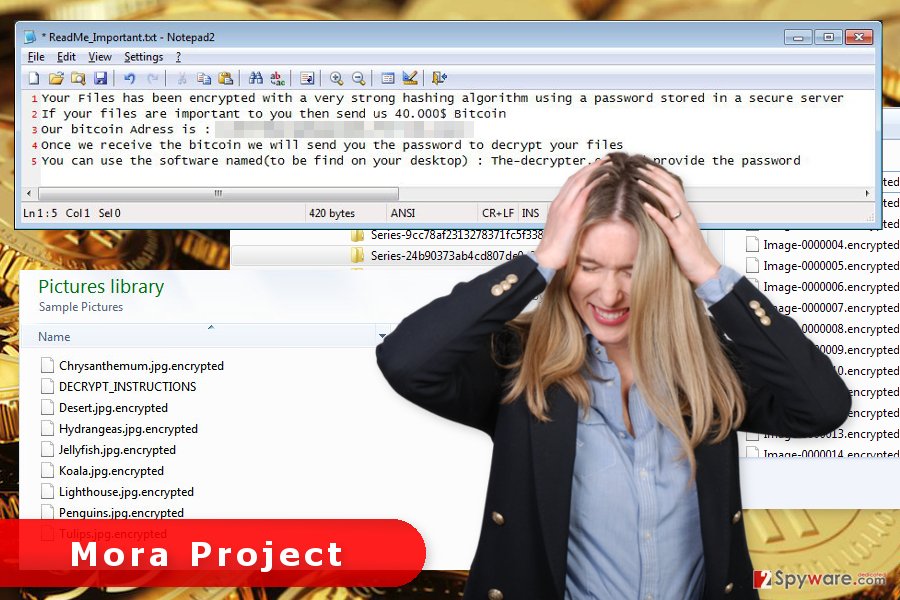 Mora Project demands $40.000 for data decryption software Mora Project is a new variant of Hidden Tear open-source ransomware project.
More
Mys.yoursearch.me browser redirects might pose a threat to your computer Mys.yoursearch.me virus is yet another browser-hijacking program that has been classified as a potentially unwanted program due to several reasons, which we will discuss step-by-step.
More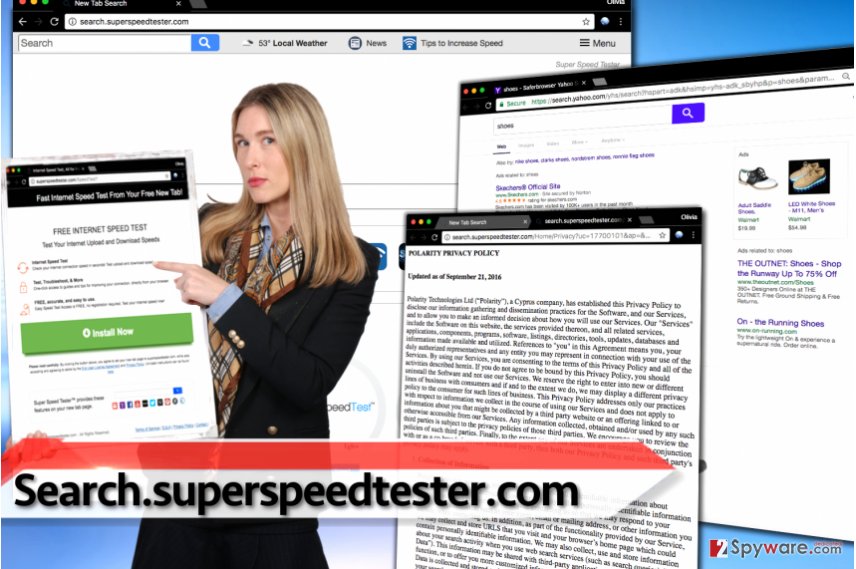 Search.superspeedtester.com search tool is not as trustworthy as it seems like when you first look at it   Search.superspeedtester.com is a vague search tool that might emerge in your browser after installing Super Speed Tester add-on.
More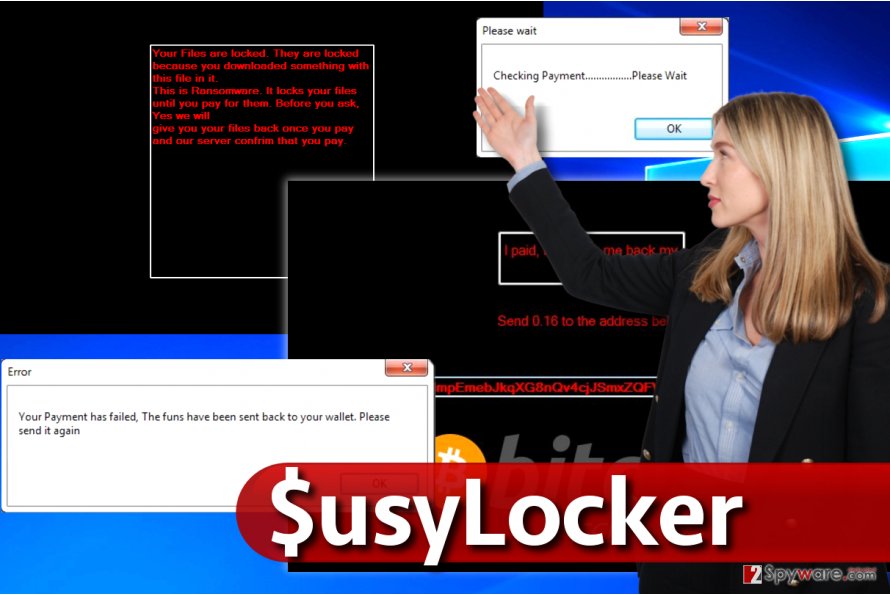 $usyLocker ransomware locks victim's files for good, leaving no hope to recover them $usyLocker ransomware is a HiddenTear-based computer virus.
More