Author - Lucia Danes - 2-spyware.com
About Lucia Danes 
Lucia is a News Editor for 2spyware. She has a long experience working in malware and technology fields. Over the years, her reader-friendly and straight-to-the-point articles have been acknowledged among those who value objective analysis and accurate information.
Starting from college, Lucia was particularly interested in graphic design and online marketing. This hobby has eventually led her to take an interest in malware analysis and disclosure of various tactics applied by advertisers or scammers to attract customers.
Lucia Danes is also a loyal participant of the InfoSec events around the globe. Among them are the Cyber Defence and Network Security conference hosted in the UK, Black Hat USA, Infosec World, Defcon and others. The experience and knowledge gained in these events benefit the researcher in her work and allow her to stay on track with the latest cyber security trends.
Along with her team, Lucia is constantly working on the most effective and user-friendly tutorials that help people get rid of various threats easily. The researcher is active on social media, including Twitter and Facebook, where she welcomes questions about cybersecurity and malware removal. You can always address her account to learn about the latest trends of the malware world.
Posts published by Lucia Danes
Search.hfreeforms.co should not be left as your browser's startup page Search.hfreeforms.co is a search engine dedicated for taxes and form filling.
More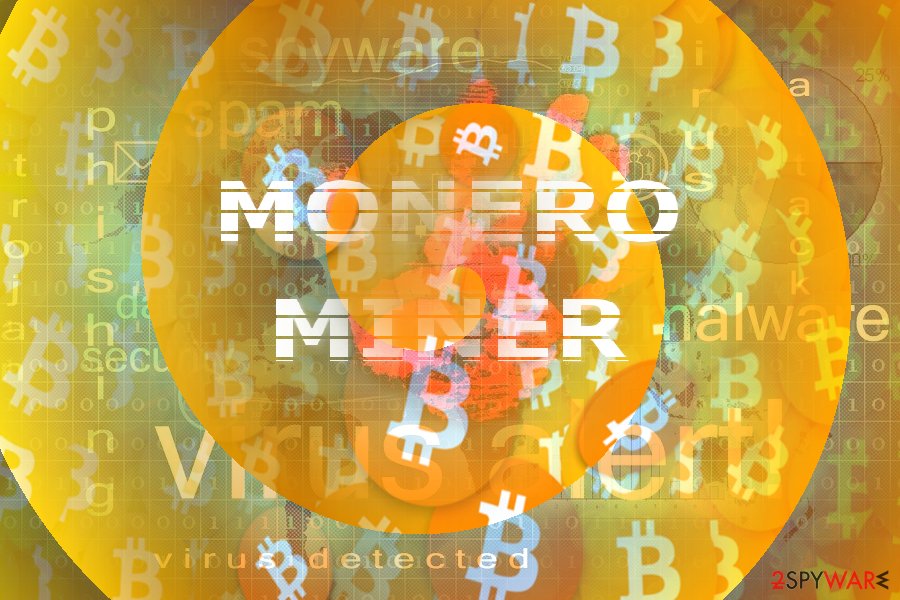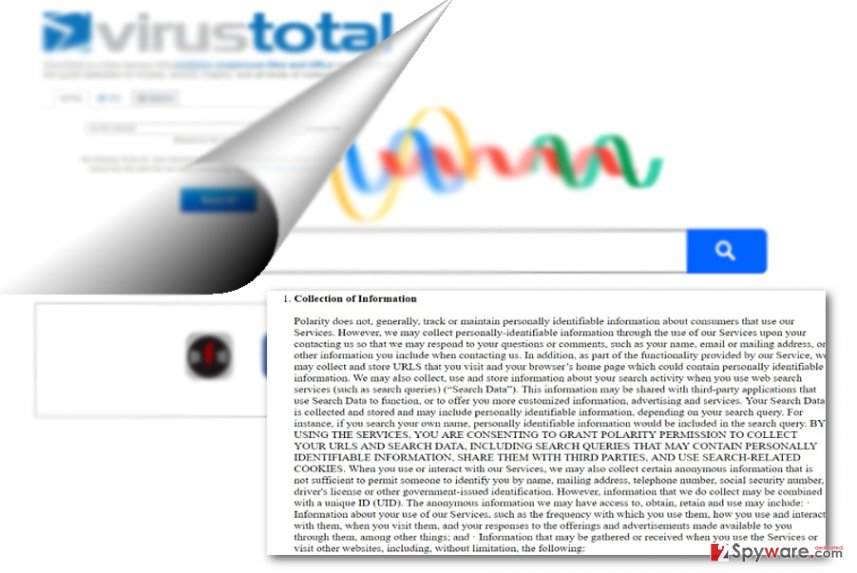 Searchdp hijacker tries to win over users' trust with VirusTotal service Search.searchdp.com virus happens to be a questionable search tool which is presented as a reliable search tool.
More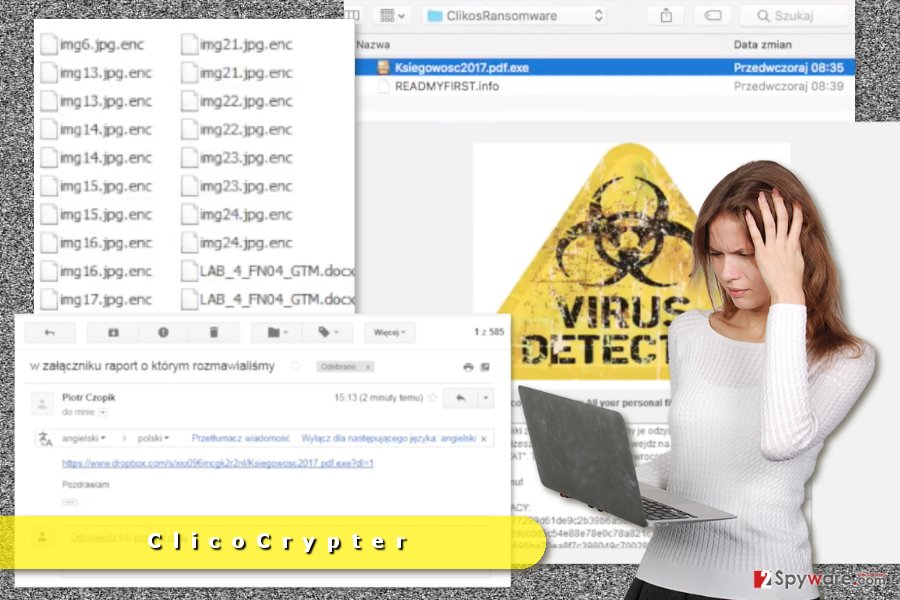 ClicoCrypter targets computer users in Poland and gives ridiculous data recovery instructions ClicoCrypter is a ransomware virus that is known under the name of CLICO Cryptor Ransomware in Poland.
More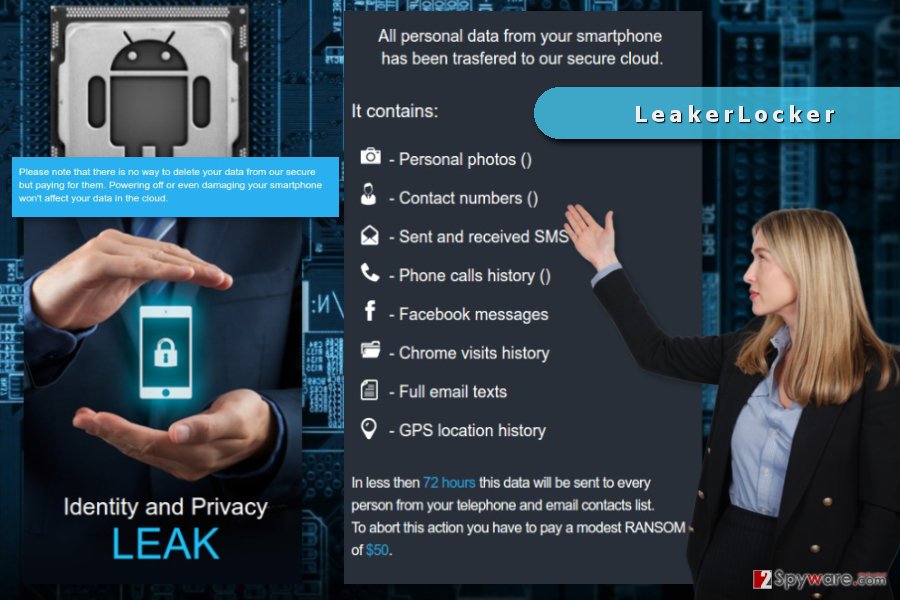 LeakerLocker - Android malware that was spotted spreading in Google Play LeakerLocker is a new variant of Android ransomware that has been spotted spreading via two apps in Google Play store - "Wallpapers Blur HD" and "Booster & Cleaner Pro." This mobile malware cannot encrypt files but threatens to leak sensitive victim's information if she or he does not pay a...
More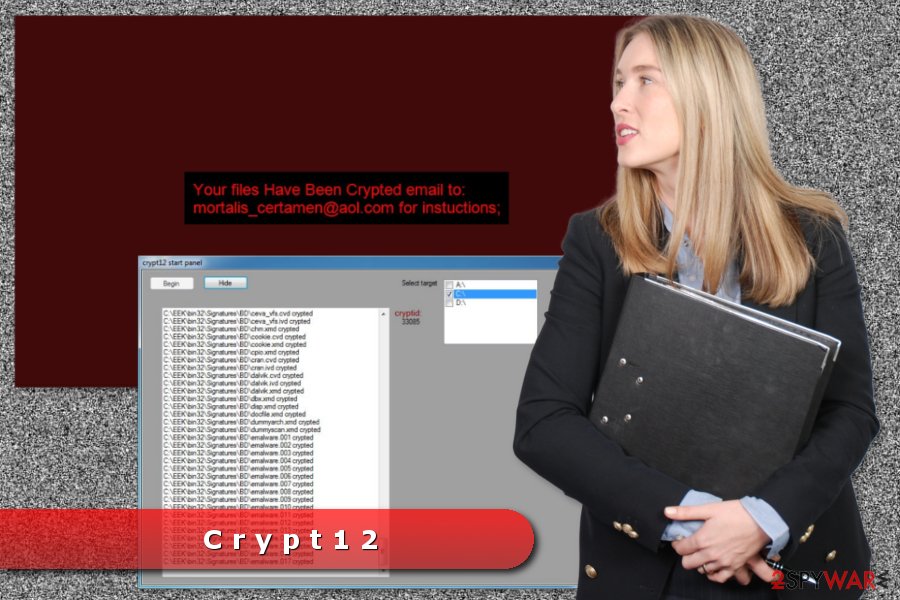 Crypt12 can take all your files to hostage Crypt12 is a new ransomware-type virus that is written in .NET programming language.
More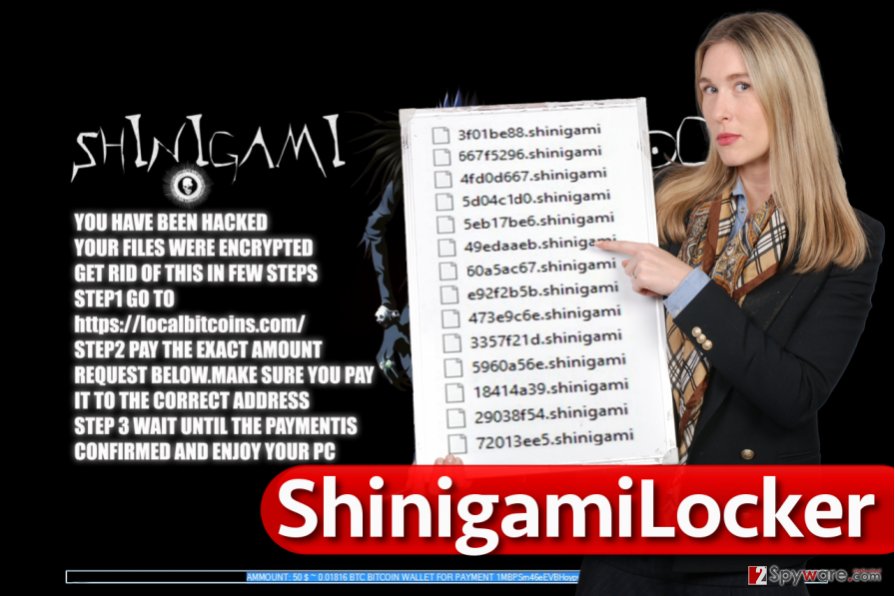 ShinigamiLocker takes your files hostage for a Bitcoin ransom ShinigamiLocker virus is a destructive computer program set to encrypt victim's data with DES encryption algorithm.
More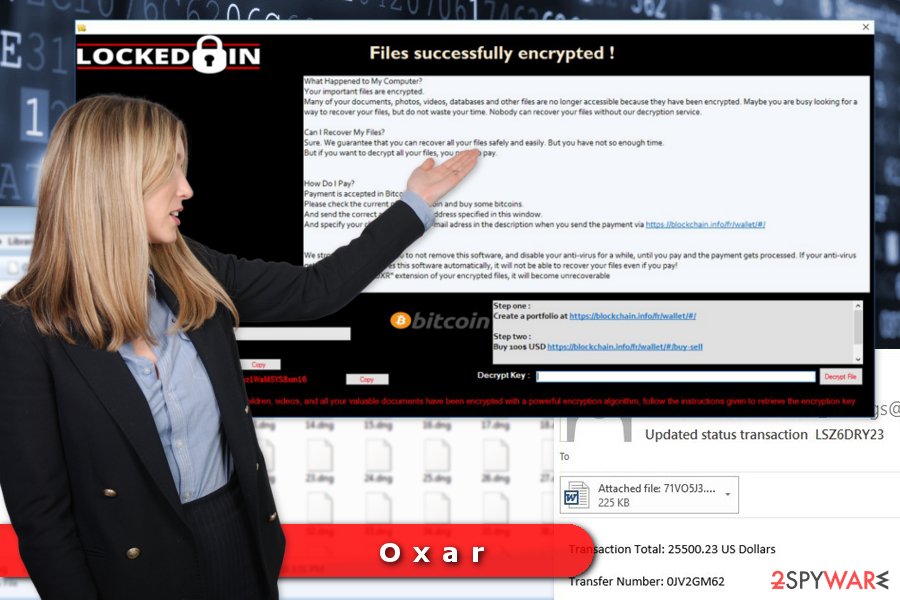 Oxar ransomware is a file encrypting virus that evolves slowly but regularly Oxar virus functions as crypto-malware that uses AES cryptography to lock various files on targeted computer.
More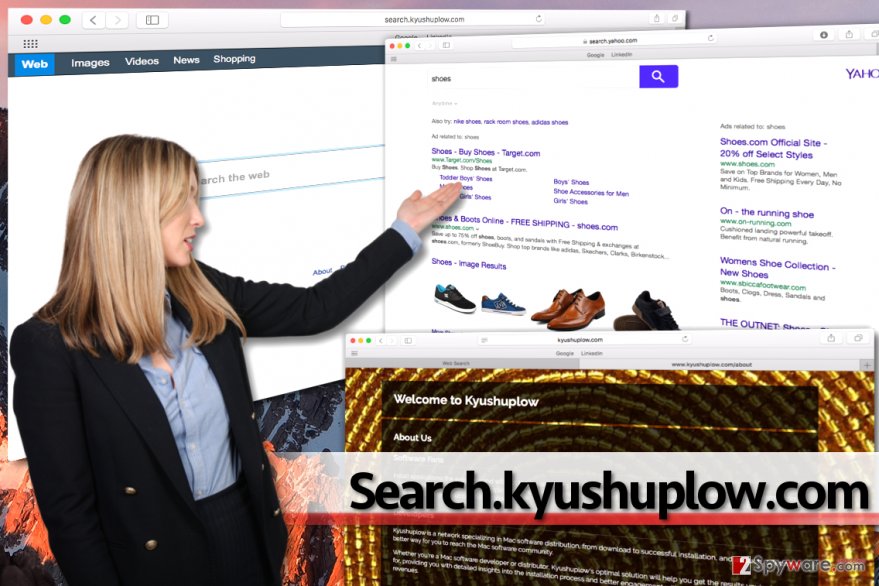 Explanation of Search.kyushuplow.com search hijacker's activities Search.kyushuplow.com is a hazy search engine that is promoted with the help of Kyushuplow browser hijacker.
More
Friendlysocket hijacker: another search tool targeting Hebrew speakers Search.friendlysocket.com virus may seem like an ordinary search tool.
More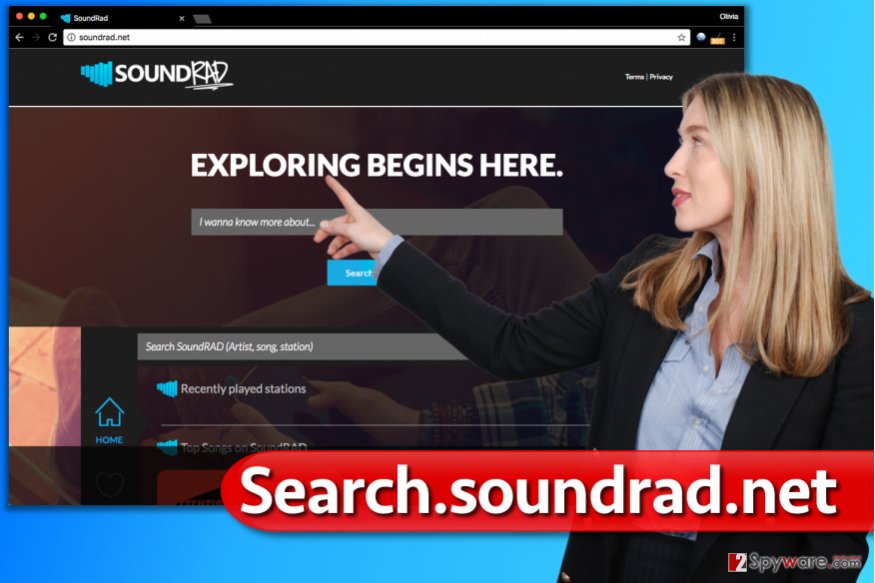 Search.soundrad.net hijacker infiltrates the system unnoticeably Search.soundrad.net functions as a deceptive search tool that might emerge in your browser after installing Soundrad Default Search extension.
More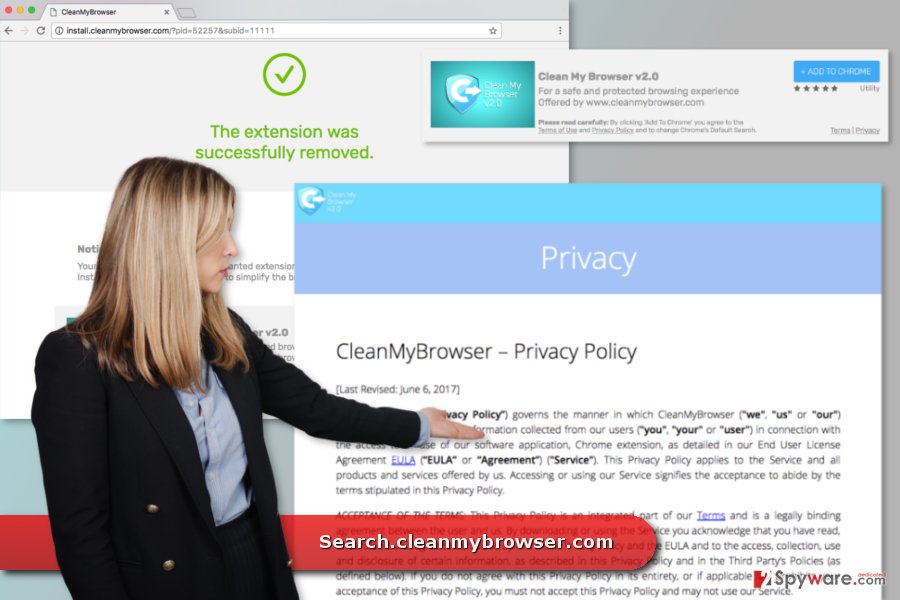 Security experts warn about potentially dangerous Search.cleanmybrowser.com redirect tendencies Search.cleanmybrowser.com is a browser hijacker that is presented as a legitimate search engine.
More