Author - Harold Dalma - 2-spyware.com
Posts published by Harold Dalma
Why was your homepage replaced to Chromestart.info? Chromestart.info virus is another suspicious search engine that might appear on your browser unexpectedly. This application is classified as a browser hijacker because it attacks web browsers and modifies their settings.
More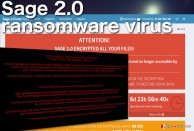 The dangerous features of Sage 2.0 ransomware: Sage 2.0 virus is a descendant of the Sage ransomware virus which has initially evolved from the CryLocker virus family.
More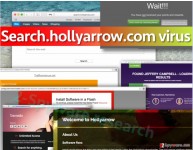 Reasons why you might not want to use search engine from Search.hollyarrow.com site Search.hollyarrow.com virus is a program to avoid if you like to use a well-known and trustworthy search engine.
More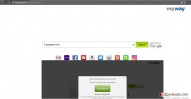 Analysis of StreamlinedDIY Toolbar StreamlinedDIY Toolbar operates as a browser plug-in developed by Mindspark Interactive Network.
More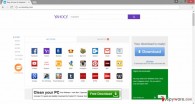 Why should you stay away from Us.minehp.com? Us.minehp.com virus aims at all popular web browsers and takes full control over them.
More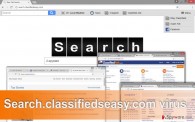 Search.classifiedseasy.com virus – another member of the broad hijackers' family For those who follow news from the browser hijackers' world, Search.classifiedseasy.com virus might look familiar.
More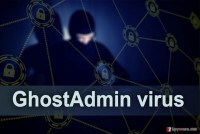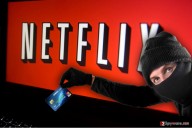 For some Americans, who love spending evenings watching TV series and movies, the idyll of "Netflix and chill" might have ended up pretty bad.
More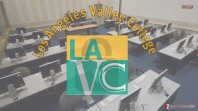 How dangerous is budget A32aD85 xls.vbs file? Finding budget A32aD85 xls.vbs file on the computer does not signal good news. On the opposite, this probably means that your device is being targeted or is already infected with Thor ransomware virus.
More