Author - Jake Doe - 2-spyware.com
Posts published by Jake Doe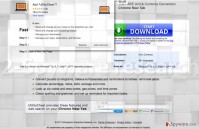 Is adding Utility Chest Toolbar to your browser a good idea?
More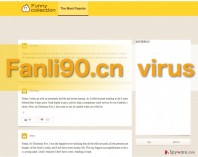 Why using Fanli90.cn is not safe? Fanli90.cn virus is a browser hijacker that acts like a social networking website.
More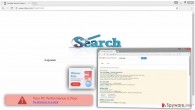 What is known about Ntpo.com virus? Ntpo.com virus is known for hijacking web browsers and setting ntpo.com/i/start.html their default homepage and search engine.
More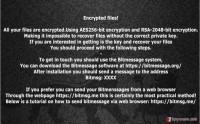 HakunaMatata virus: funny name hides dangerous cyber threat HakunaMatata virus is a new file-encrypting malware that uses a popular phrase from "The Lion King." Even though this lovely saying means "no worries," encountering ransomware is worrying life event.
More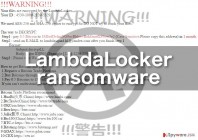 Malicious characteristics of LambdaLocker ransomware: LambdaLocker virus is new but not an innovative infection.
More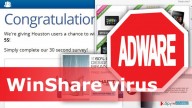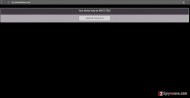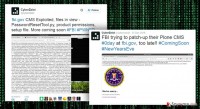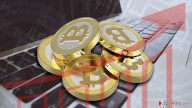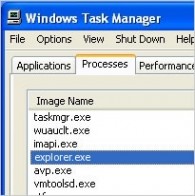 Is explorer.exe a safe file? Typically, explorer.exe is a regular file which can be found on Windows operating systems, located in C:\Windows folder.
More