Author - Linas Kiguolis - 2-spyware.com
Posts published by Linas Kiguolis
Review of searchtopresults.com Searchtopresults.com virus operates as a browser hijacker which targets users worldwide. It may as well infect Windows or Mac OS systems and any browser. At the moment, the website has fallen under the attention of virus experts.
More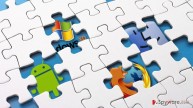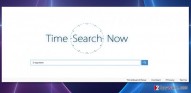 Reasons to avoid Timesearchnow.com search: Timesearchnow.com virus is one of those unpleasant extra programs that mess up your regular browsing sessions without even asking for user's permission in a direct way.
More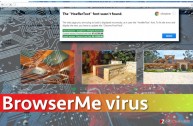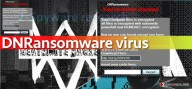 All victims of DNRansomware can use the same decryption password to restore their files now Have you been infected with a ransomware that calls itself DNRansomware virus?
More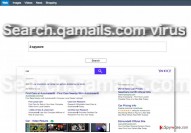 The worrying facts about Search.qamails.com: Search.qamails.com virus is another browser hijacker that threatens Mac OS X systems.
More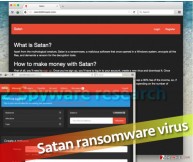 Satan ransomware kit available on the deep web: increased number of attacks expected Satan virus is one of those ransomware viruses that are Ransomware-as-a-Service type.
More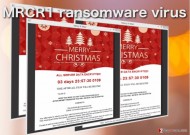 MRCR1 ransomware virus has been defeated MRCR1 virus, also known as Merry X-Mas!
More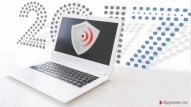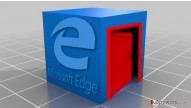 What is the purpose of OSIRIS-9b28.html file? OSIRIS-9b28.html is a malicious file that appears on the computer after the Osiris ransomware virus secretly infiltrates the system and encrypts the existing files. Osiris is one of the latest versions of the infamous Locky virus which is this year's most dreaded cyber threat.
More