Author - Olivia Morelli - 2-spyware.com
Posts published by Olivia Morelli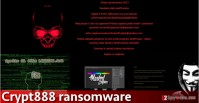 Do not pay the ransom if you are a victim of Crypt888 virus - here's why Crypt888 virus is a strain of ransomware that has been changing and evolving ever since its initial version appeared on the web.
More
The features of Search.searchliveson.com you should know about Search.searchliveson.com virus may not behave like most users imagine typical cyber infections suppose to behave , but it does not mean that this program is safe to ignore. On the opposite, noticing it on the computer should be an immediate signal for you to pay attention to your computer's security. Al...
More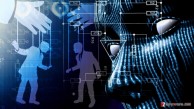 What should I know about XYZware ransomware? XYZware virus is a new ransomware that falls into the large group of Hidden-Tear based malware. The malicious program seems to be in the development process at the moment, which means that at least now cyber criminals are not distributing it to victims actively.
More
Why do I see Nonereblock ads all the time? Nonereblock virus attempts to fool computer users by advertising itself as an advantageous tool that helps to access geo-restricted websites, enhances browsing experience and improves user's freedom by helping to "bypass web filtering to surf the web safely and privately without limits or restrictions." However, we sug...
More
The latest news about Cyber SpLiTTer Vbs virus Cyber SpLiTTer Vbs virus appeared in September 2016, but it did not succeed. Malware does not behave like an ordinary ransomware virus. It does not encrypt files on the attacked computer and only delivers a lock screen.
More
Hermes virus analyzed and defeated shortly after its first appearance Hermes virus hardly has any relations with the fashion world, but it certainly has a lot of common with cyber crime world. It is the name of a very malicious computer program that falls into ransomware category. Once installed, it encrypts data on the computer using a RSA-2048 algorithm - the encry...
More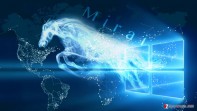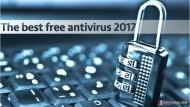 Looking for options to protect your PC from the most dangerous viruses?
More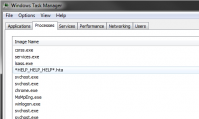 What is the meaning of *HELP_HELP_HELP*.hta file? *HELP_HELP_HELP*.hta file is a ransom note that the latest Cerber ransomware versions leave on the infected systems.
More