Author - Olivia Morelli - 2-spyware.com
Posts published by Olivia Morelli
Garryweber@protonmail.ch ransomware spreads around: what should you know about it? You should do whatever it takes to avoid Garryweber@protonmail.ch virus attack. This disastrous computer virus is designed to corrupt the information that you own and store on your computer, then ask you to pay a ransom.
More
Search.mykotlerino.com results explained At first, Search.mykotlerino.com virus might give you an impression of a simple search engine.
More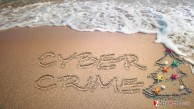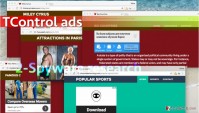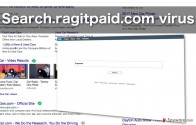 Why shouldn't you use Search.ragitpaid.com for your web search?
More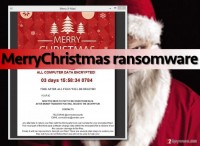 MerryChristmas ransomware is weak: you can decrypt your files for free!
More
Why you should not allow WikkyWeb.com on your browser? WikkyWeb.com virus is a questionable website which represents itself as The Wicked Web Finder.
More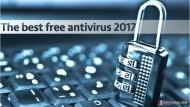 Looking for a free antivirus to defend your PC from the most dangerous viruses?
More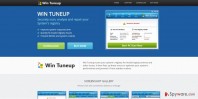 Analysis of Win Tuneup Pro Win Tuneup Pro application appeals to those users who are looking for a way to boost up the PC performance.
More
Love to shop on Amazon? Then you should beware of scammers that lure customers by providing too good to be true deals.
More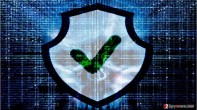 What are the best free malware removal programs of 2017? In today's world, the extent of cybercrime is nothing short of epic.
More