Author - Ugnius Kiguolis - 2-spyware.com
Posts published by Ugnius Kiguolis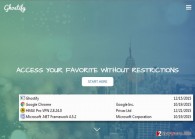 What should you know about Daily Bible Guide Toolbar? Daily Bible Guide Toolbar is a browser add-on that provides religious news, weather forecast and suggests using a quick search bar.
More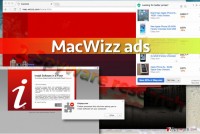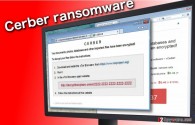 Cerber enters 2017 with a new design  Cerber virus is a noxious ransomware-type threat using AES encryption system to lock victim's files with .cerber, .cerber2, .cerber3 file extensions or extensions of the ransom characters. Like any other "ransomware" type virus, a user can download it via malicious spam emails that carry an executable virus file.
More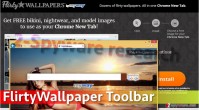 Can I trust FlirtyWallpaper Toolbar? FlirtyWallpaper Toolbar is a freeware program that raises suspicion to many computer users.
More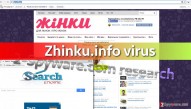 Zhinku.info redirects - how can you stop them? If you want to halt the activity of Zhinku.info virus, you need to remove it.
More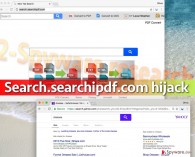 Facts about Search.searchipdf.com redirects Search.searchipdf.com virus might trick you into installing it because it pretends to be a safe and useful program.
More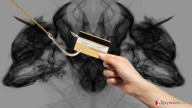 Should I remove Wintool.exe? Wintool.exe is an executable file that starts a certain process or launches a program on the computer. Though the regular users may consider it a legitimate and important Windows program, in fact, wintool.exe is not a part of the Windows OS setup.
More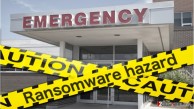 Malwarebytes anti-malware is a simple but good-quality security solution that can be used for the protection of individual or corporate computers.
More