Author - Olivia Morelli - 2-spyware.com
About Olivia Morelli 
Olivia Morelli is News Editor at 2-Spyware.com. She covers topics such as computer protection, latest malware trends, software vulnerabilities, data breaches, and more. Olivia is particularly interested in ransomware viruses and enjoys writing in-depth articles about them.
She is worried about the relentless growth of cybercrime, and she believes that awareness is the key factor in the fight against cybercrime. Therefore, she seeks to help people by sharing her knowledge about the latest scams, viruses, potentially unwanted programs, and their distribution methods.
Olivia's content is always based on rigorous research, however, she is known for her ability to provide technical information in an understandable language. Nothing can distract her when she immerses herself in work.
Outside of work, she is busy studying as she pursues a Bachelor's Degree in Computer Science. When she's not working or coding, she tries to find time for herself as she believes that solitude is the soul's holiday. Loves coffee and long haul flights.
Posts published by Olivia Morelli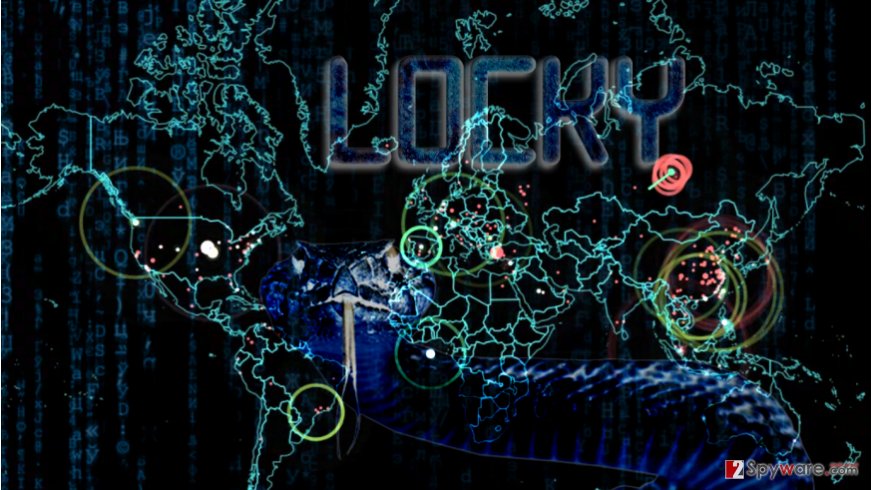 The most dangerous cyber criminals do not take a break - new ransomware attacks spotted in August 2017 Ransomware developers, just like regular people, do not like to spend summer time sitting in front of a computer, so the activity of these malicious viruses usually slows down noticeably during the warm season.
More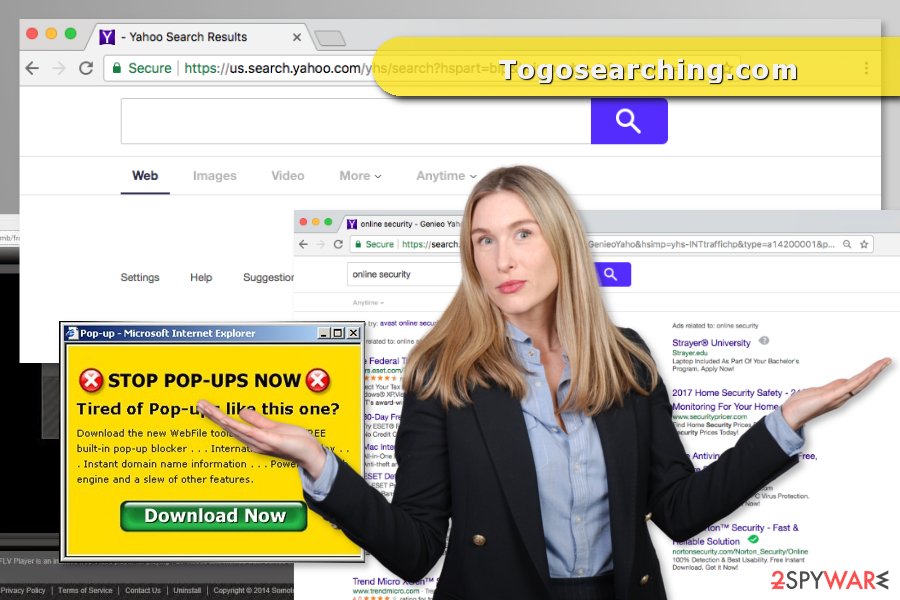 Redirects to Togosearching.com is a clear sign of the cyber infection Togosearching.com is a suspicious website that redirects search queries to other search engines, for instance, Yahoo or Google.
More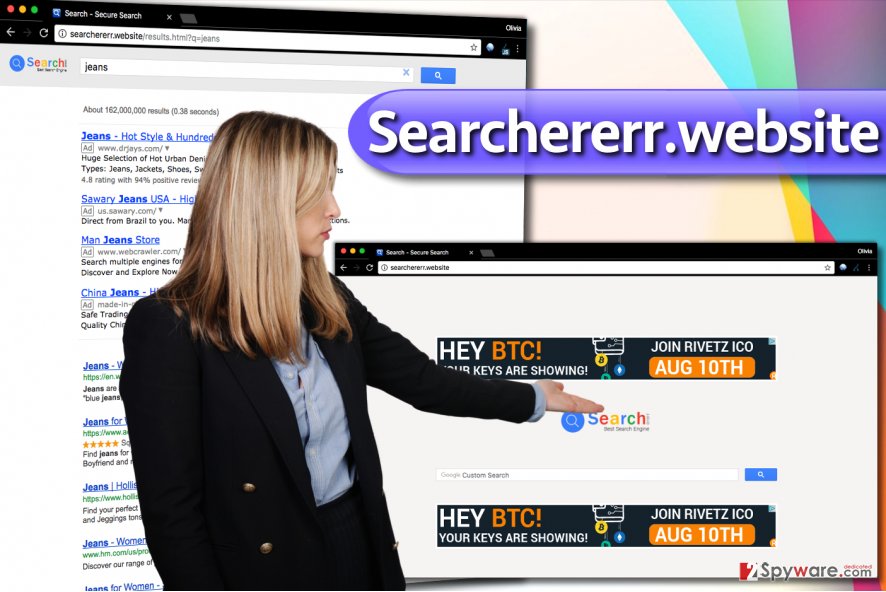 The suspicious features of Searchererr.website should make you want to remove it from your PC Searchererr.website is a questionable web search provider that uses highly suspicious marketing techniques to promote itself.
More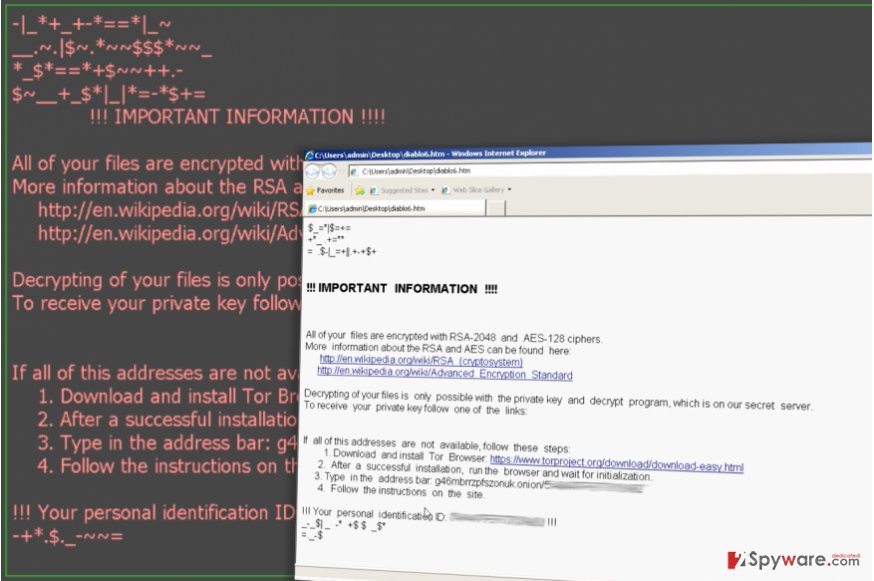 Locky ransomware makes a comeback in August 2017 Locky virus is a dreadful data-encrypting parasite which managed to dangerously proliferate and infect thousands of computers since its first appearance at the beginning of 2016.
More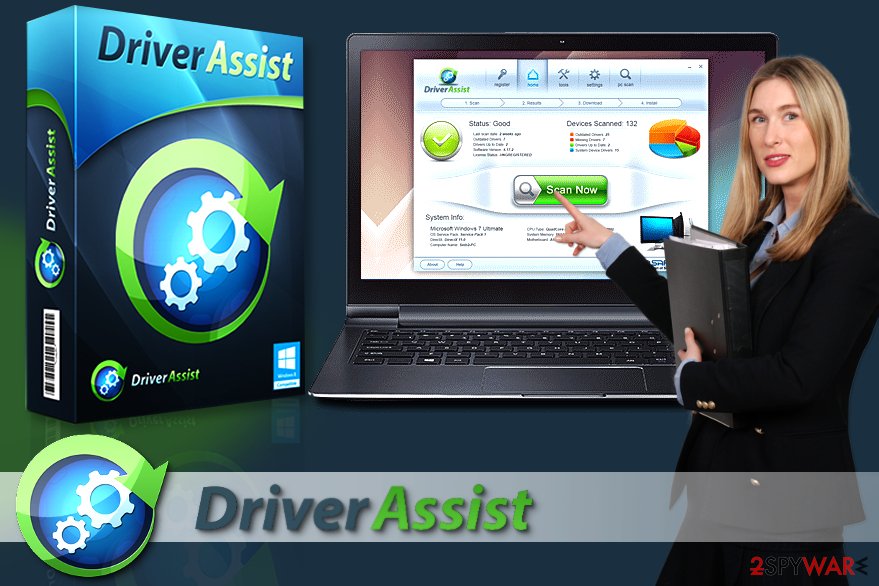 Things to know about Driver Assist Driver Assist by Safebytes Software Inc.
More
Facts about AdChoices ads and reasons why you see them daily AdChoices is a legitimate online advertising service.
More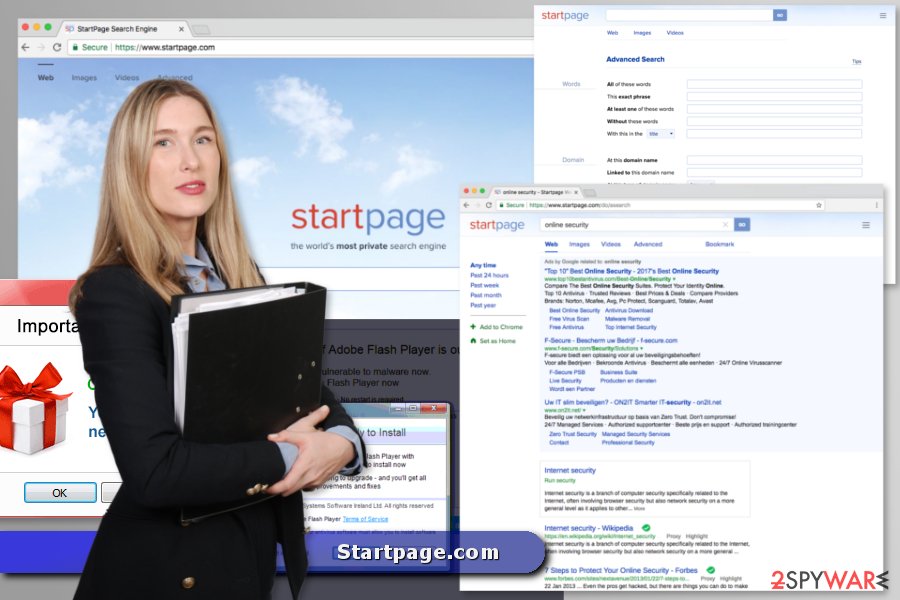 The main issues caused by Startpage search engine Startpage.com is advertised as "the world's most private search engine." However, security experts disagreed with such saying and categorized it as a potentially unwanted program and a browser hijacker for these reasons: tricking users into visiting unknown and questionable websites; active and intrusive embedding o...
More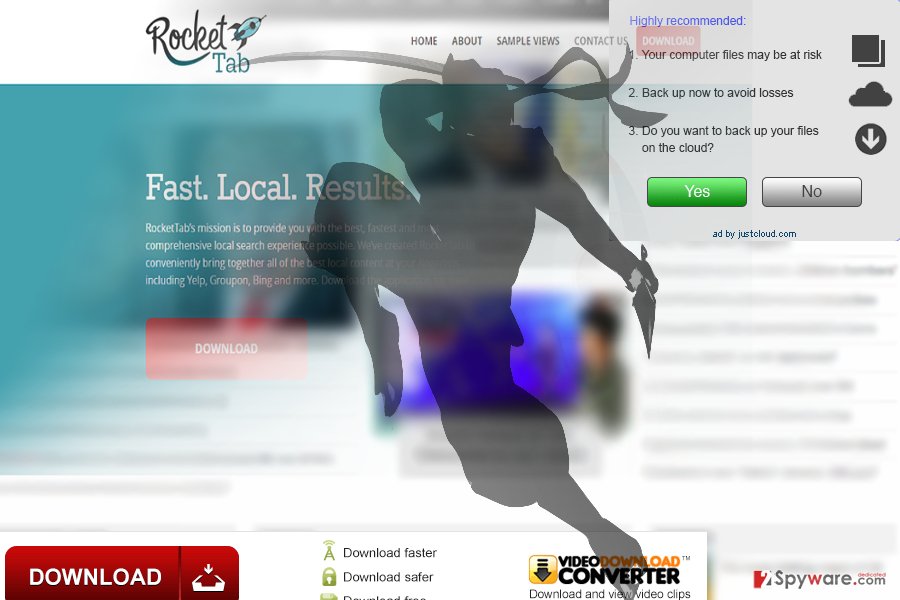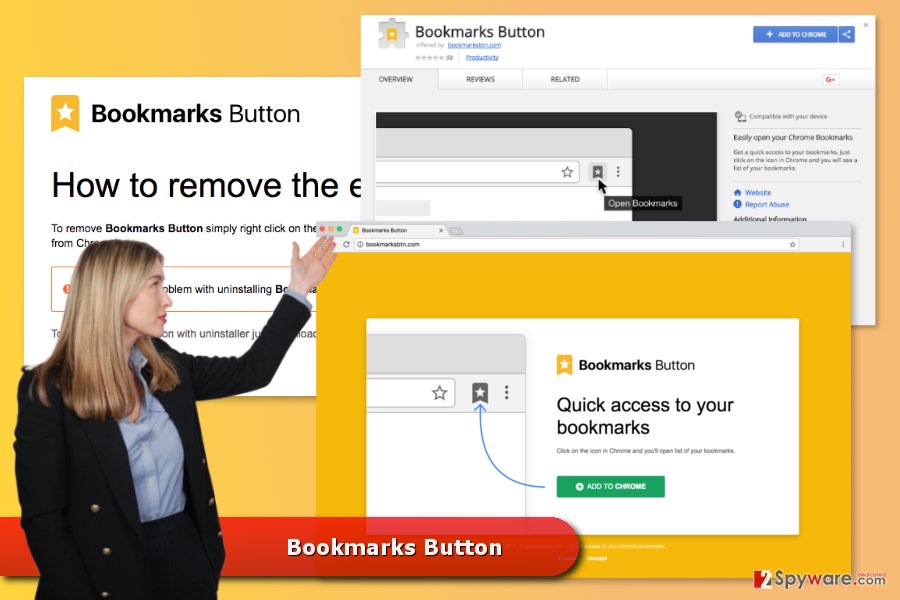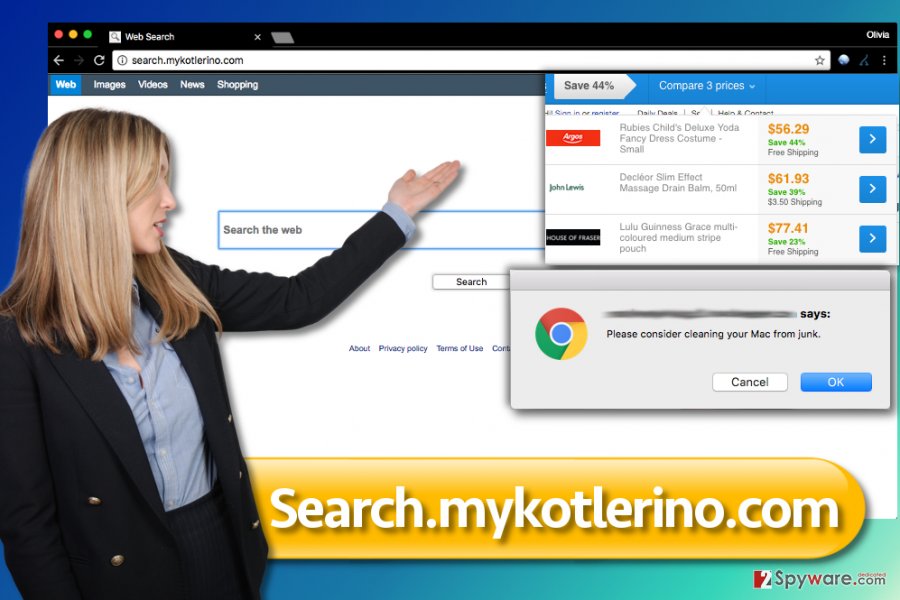 Search.mykotlerino.com virus changes browser settings by force Search.mykotlerino.com might give you an impression of a simple search engine.
More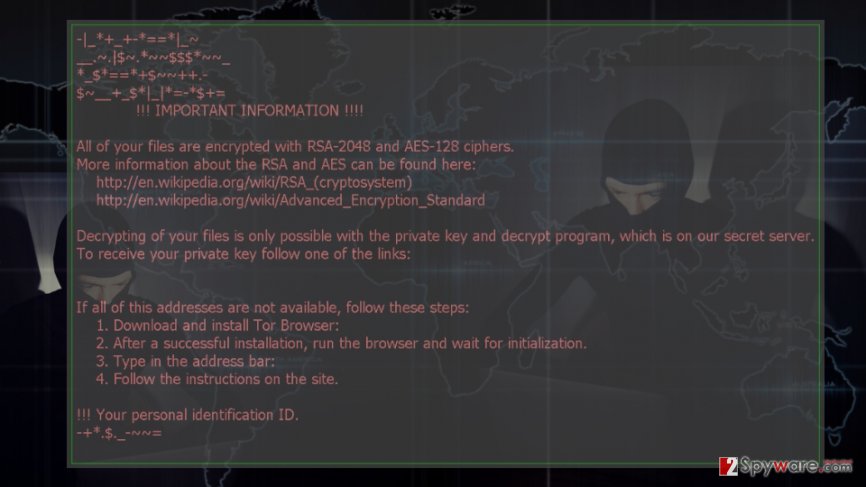 Locky comes back with a new version on August On August 9th security researcher discovered the new variant of the infamous Locky ransomware actively spreading via malicious spam emails - Diablo6 ransomware virus.
More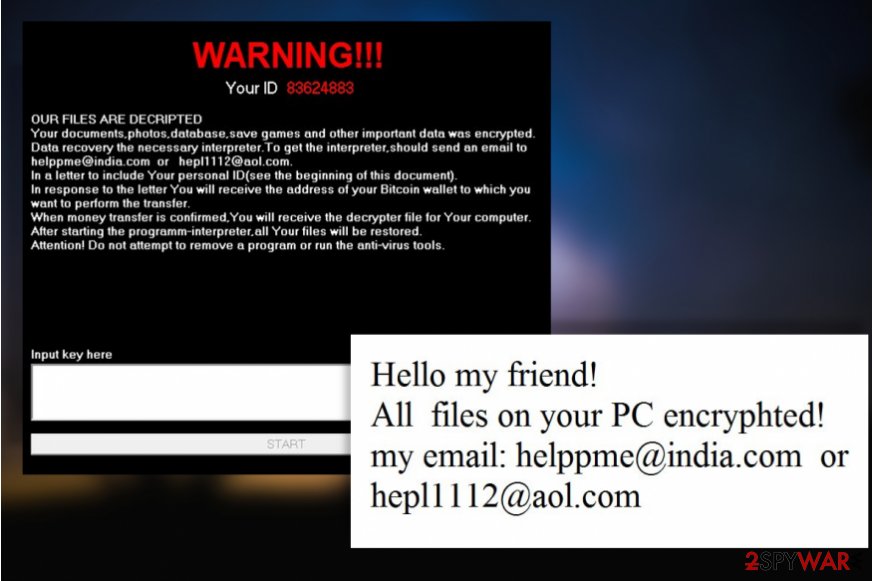 RSAUtil ransomware is still active in 2017 RSAUtil virus is a crypto-ransomware which is coded to run a complex encryption algorithm on the infected computer and corrupt files, making their content unreadable.
More