Author - Olivia Morelli - 2-spyware.com
About Olivia Morelli 
Olivia Morelli is News Editor at 2-Spyware.com. She covers topics such as computer protection, latest malware trends, software vulnerabilities, data breaches, and more. Olivia is particularly interested in ransomware viruses and enjoys writing in-depth articles about them.
She is worried about the relentless growth of cybercrime, and she believes that awareness is the key factor in the fight against cybercrime. Therefore, she seeks to help people by sharing her knowledge about the latest scams, viruses, potentially unwanted programs, and their distribution methods.
Olivia's content is always based on rigorous research, however, she is known for her ability to provide technical information in an understandable language. Nothing can distract her when she immerses herself in work.
Outside of work, she is busy studying as she pursues a Bachelor's Degree in Computer Science. When she's not working or coding, she tries to find time for herself as she believes that solitude is the soul's holiday. Loves coffee and long haul flights.
Posts published by Olivia Morelli
Findthatsearch.com - a dubious search tool that might alter search results Findthatsearch.com is a problematic search engine that spreads as a potentially unwanted program in software bundles.
More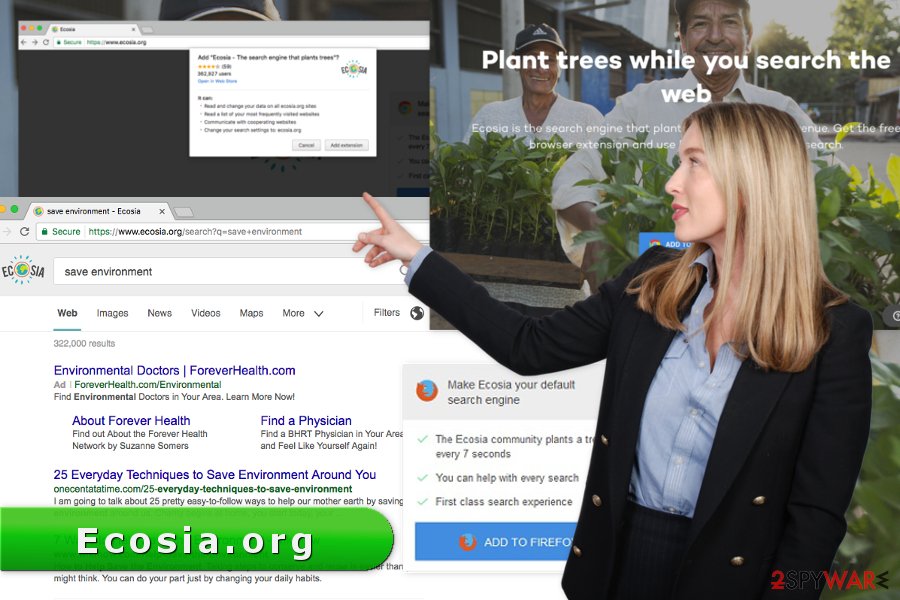 Ecosia.org - a browser hijacker with a generous cause Ecosia.org is a browser extension that is categorized as a browser hijacker by security experts.
More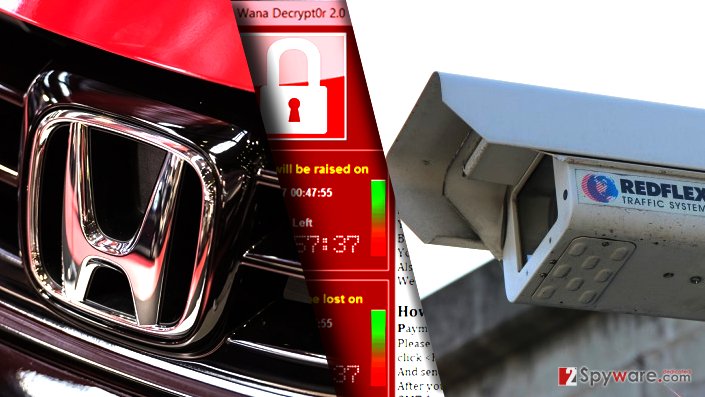 More than a month after the first WannaCry outbreak, the virus continues to infect machines worldwide Almost everyone heard about the initial WannaCry cyber attack that started on May 12.
More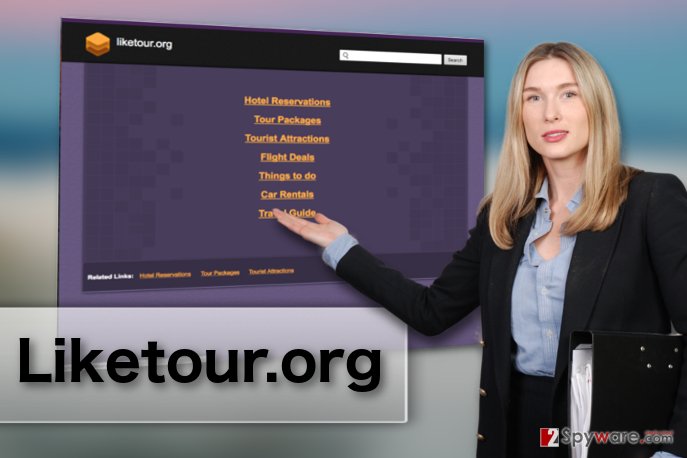 The main principles of Liketour.org operation Liketour.org virus is a term which crosses the minds of computer users who get continuously redirected to this shady website.
More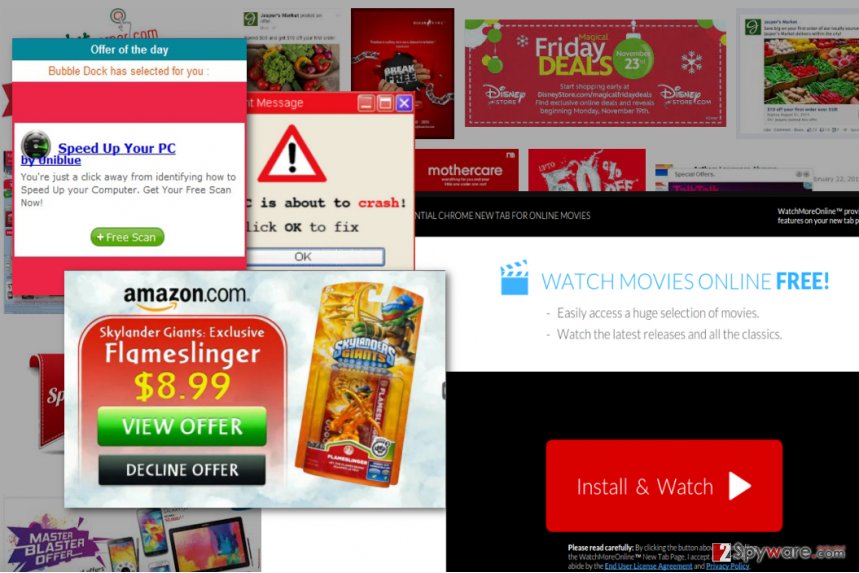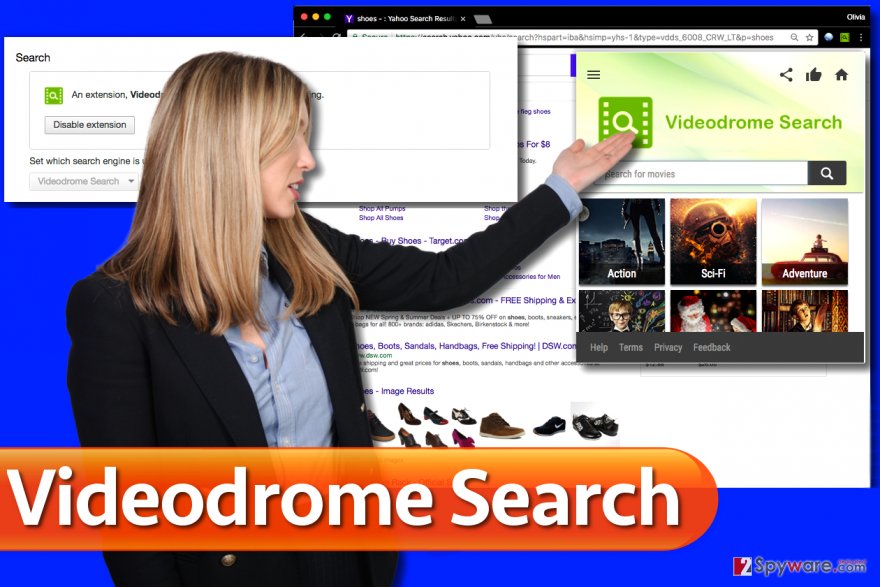 Videodrome Search hijacker poses a threat to victim's computer by causing repetitious redirects to various sites Videodrome Search is a deceptive Chrome extension that sneaks into the computer system without user's knowledge.
More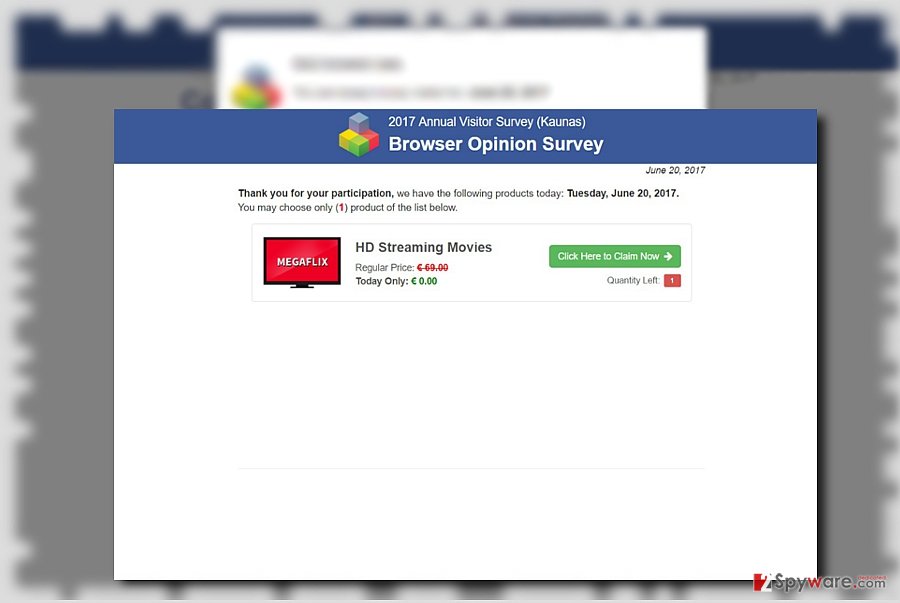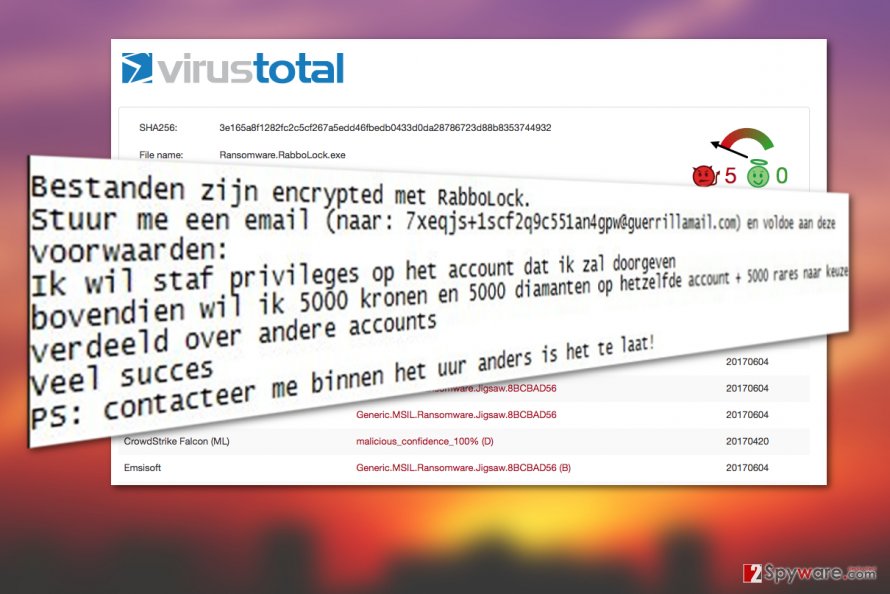 R4bb0l0ck creators base the malware on HiddenTear code R4bb0l0ck virus is another HiddenTear-based ransomware which developers have used the script of this educational software to create their own version of a fraudulent, ransom-extorting parasite.
More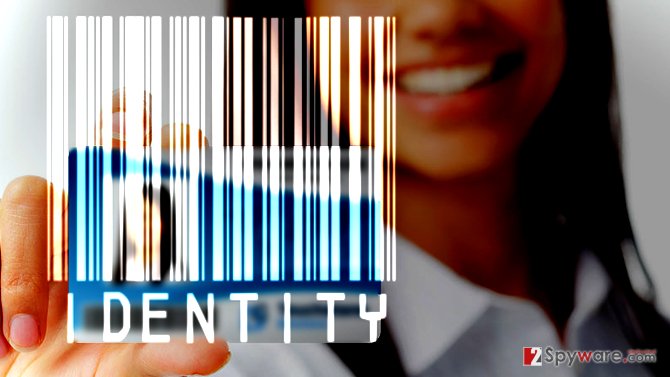 Scammers ask victims to take photo of themselves holding ID and credit card to "verify the identity" PayPal users were always the primary targets for cybercriminals.
More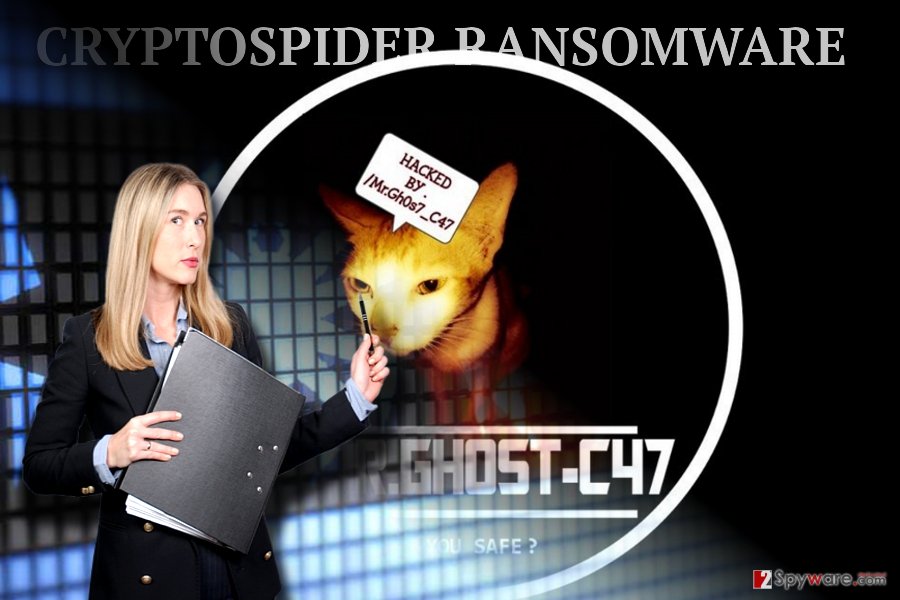 CryptoSpider weaves your files into its web CryptoSpider virus happens to be a newly emerged threat which is created on the basis of the open-source threat HiddenTear.
More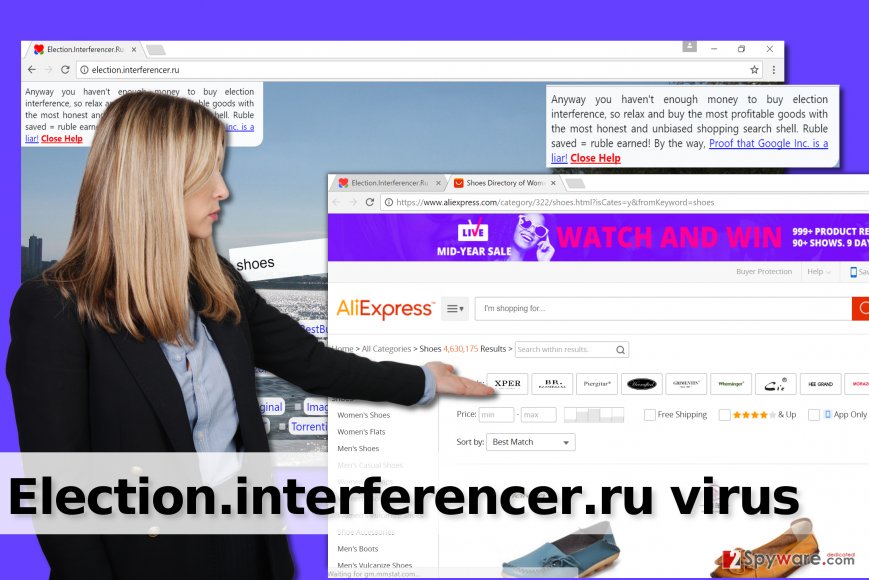 Election.interferencer.ru search site is another creation of Vitaly Popov Election.interferencer.ru is a malicious website created by infamous Russian spammer Vitaly Popov.
More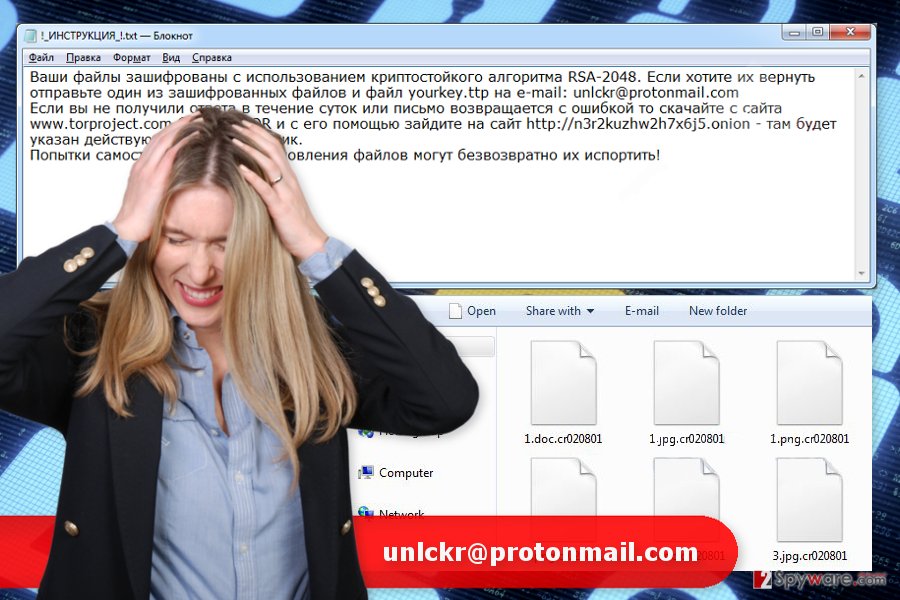 Computer users from Russia should be aware of unlckr@protonmail.com ransomware virus unlckr@protonmail.com ransomware is an alternative name for recently emerged Unlckr virus.
More