diggerview.com redirect. How to Remove? (Uninstall Guide)
diggerview.com redirect is annoying problem, which may start appearing on your computer as well. Basically, it is caused by a cyber infection, browser hijacker, which secretly enters computer and additionally modifies some of its settings in order to redirect user to diggerview.com and similar pages. After making a small research in this field, we can say that most of redirections lead to superficial search engines that give forged search results for their victims. This is done for trying to increase the traffic to specific domains and earn some money. So, if you also suffer from diggerview.com redirect problem, scan your computer with reputable anti-malware and remove this redirect virus.
HOW CAN I GT INFECTED WITH diggerview.com redirect virus?
diggerview.com redirect virus may get on your computer after visiting hacked websites, viewing spam emails or downloading forged applications. As soon as it gets inside, it affects all kinds of browsers, including Internet Explorer, Google Chrome, Mozilla Firefox and others, and starts its annoying redirections. Besides, some security experts have announced that this redirect virus may also be used to track users' browsing habits and give relevant search results for them or simply sell this information for marketing purposes. To sum up, you should never ignore redirections on your browser because they mean that your PC is infected. While browser hijackers are not extremely dangerous viruses, they must be removed for good.
HOW CAN I REMOVE diggerview.com redirect virus?
If you have been suffering from annoying diggerview.com redirects, you can stop them by eliminating browser hijacker from your computer. We highly recommend using automated anti-malware tools if you want to remove your redirect virus as soon as possible. Try either PlumbytesWebroot SecureAnywhere AntiVirus or Reimage after downloading and updating these programs.
It might be that we are affiliated with any of our recommended products. Full disclosure can be found in our Agreement of Use. By downloading any of provided Anti-spyware software you agree with our
Privacy Policy
and
Agreement of Use
.
Alternate Software
Alternate Software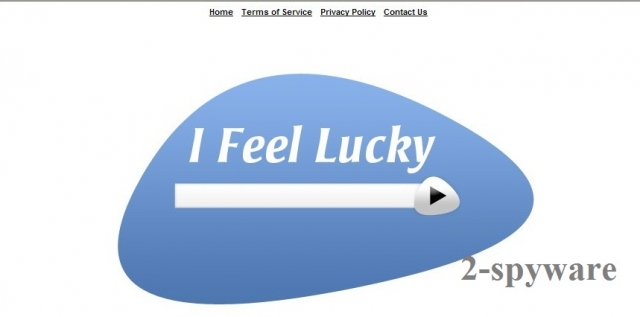 ---
Comments on diggerview.com redirect
Post a comment
Attention: Use this form only if you have additional information about a parasite, its removal instructions, additional resources or behavior. By clicking "post comment" button you agree not to post any copyrighted, unlawful, harmful, threatening, abusive, harassing, defamatory, vulgar, obscene, profane, hateful, racially, ethnically or otherwise objectionable material of any kind.