FunnyPicture.jpg.exe
| Type:
Trojans
Avoid clicking links given on spam emails, otherwise you may voluntarily infect your computer with FunnyPicture.jpg.exe or similar trojan.
FunnyPicture.jpg.exe trojan spreads through spam emails. The malicious email usually hides under subject "You've received A Hallmark E-Card!". Do not open email like that and don't view the fake greeting card! FunnyPicture.jpg.exe trojan makes a computer accessible for a remote attacker. This may lead to losing online banking accounts, sensitive information and similar damage, because the attacker secretly gains access to victim's computer.
FunnyPicture.jpg.exe properties
:
• Allows remote user connection
• Connects itself to the internet
• Hides from the user
• Stays resident in background
Automatic FunnyPicture.jpg.exe removal:
It might be that we are affiliated with any of our recommended products. Full disclosure can be found in our Agreement of Use.
By downloading any of provided Anti-spyware software to remove FunnyPicture.jpg.exe you agree with our
Privacy Policy
and
Agreement of Use
.
Alternate Software
Virus Removal Phone Support
FunnyPicture.jpg.exe screenshot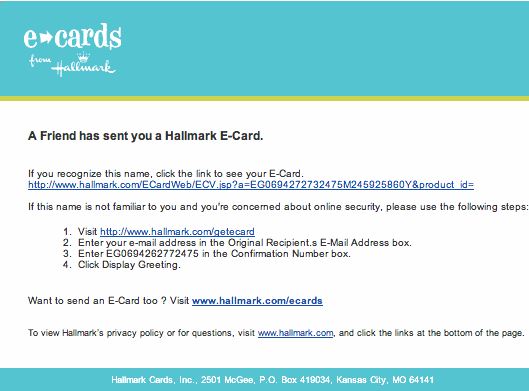 FunnyPicture.jpg.exe manual removal
Kill processes
:
funnypicture jpg exe
Delete files:
funnypicture jpg exe
QR code for FunnyPicture.jpg.exe removal instructions

QR is short for Quick Response. They can be read quickly by the mobile phones. QR codes can store more data than standard barcodes, including url links, geo coordinates, and text.
The reason we add QR code to the website is that parasites like FunnyPicture.jpg.exe are really hard to remove on infected computer. you can quicly scan the QR code with your mobile device and have manual removal instructions to uninstall FunnyPicture.jpg.exe right in your pocket.
Simply use the QR scanner and read removal instructions from mobile device.
Information added: 2008-10-29 04:28
Information updated: 2008-10-29 04:33

Additional resources
Attention:
If you know know a reputable website reated to security threats, please add a link here:
add url