Author - Ugnius Kiguolis - 2-spyware.com
Biography of Ugnius Kiguolis
Ugnius Kiguolis is a professional malware analyst who is also the founder and the owner of 2-Spyware. At the moment, he takes over as Editor-in-chief.
Ugnius created 2-Spyware.com in 2004 for raising public awareness of the cybercrime. At a time, people didn't pay much attention to anti-virus software and safe browsing practices. The current version of the website is a result of his persistent ideas and hard work which was dedicated to help people reach virus removal guides and tech-related news as quickly as possible.
However, Ugnius admits that he wouldn't have reached such result without his hard-working team. Today, they are the ones who compose the latest and most relevant IT security news, antivirus and anti-spyware software reviews and malware removal tutorials. Being a successful team leader, he always shares his opinion and insights with the 2-Spyware team.
Ugnius has been working in computer industry for over 20 years, and, not surprisingly, his motto is "knowledge has no boundaries." When not analyzing latest malware samples or looking for effective ways to fight against cybercrime, he spends hours reading the latest technology and science news. Artificial intelligence, electric cars and, of course, cybersecurity are just a few of topics that always engross him. Regardless of being a real geek, he is an outgoing person who enjoys spending time with his family and friends. He also counts traveling and fine food among his interests.
Posts published by Ugnius Kiguolis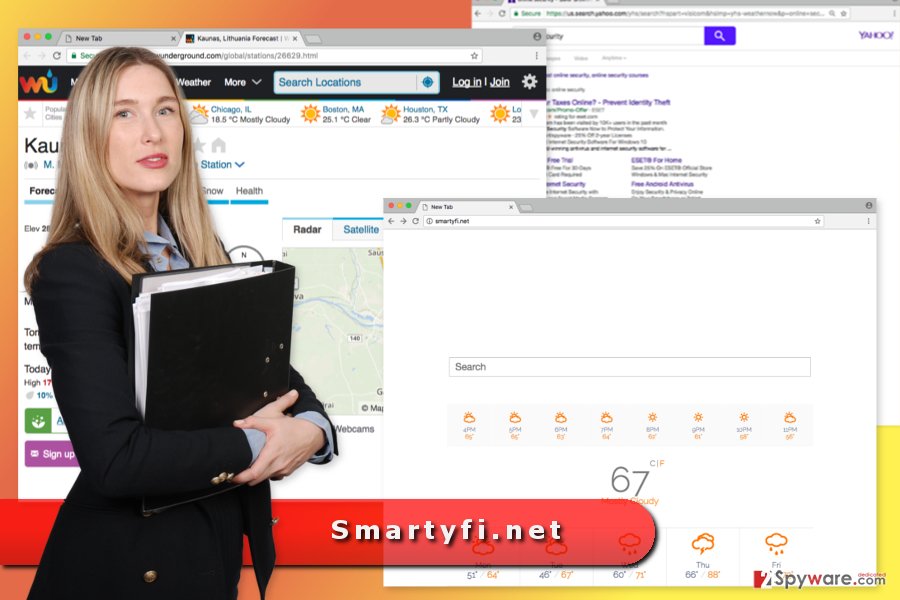 Finding Smartyfi.net set as the default homepage informs about hijacked web browser Smartyfi.net is a questionable search engine that spreads bundled with freeware and shareware.
More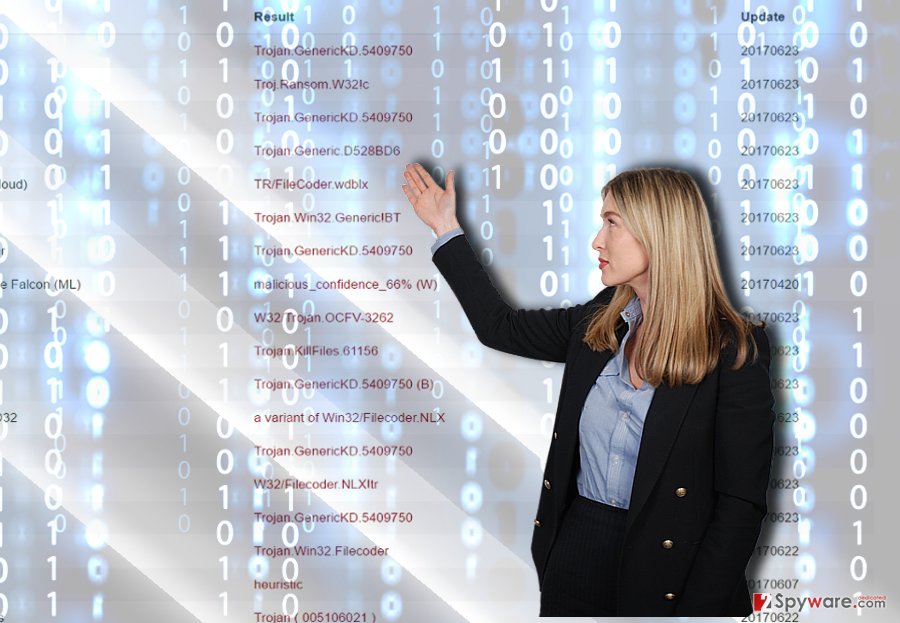 Files encrypted by QuakeWay can be restored without paying the ransom QuakeWay is a crypto-malware that locks targeted files with .org file extension.
More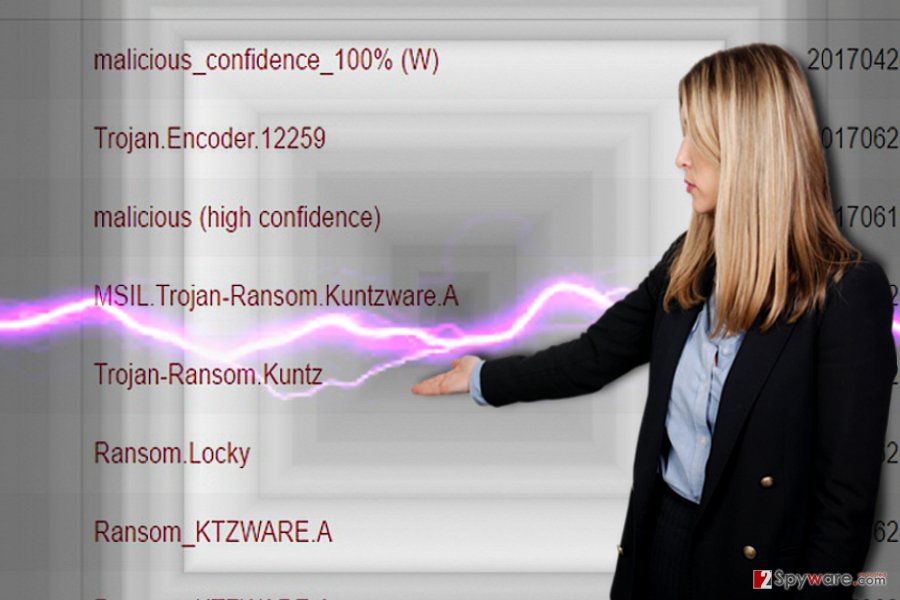 Kuntzware fails as full-fledged ransomware Kuntzware virus serves as the name of a file-encrypting threat.
More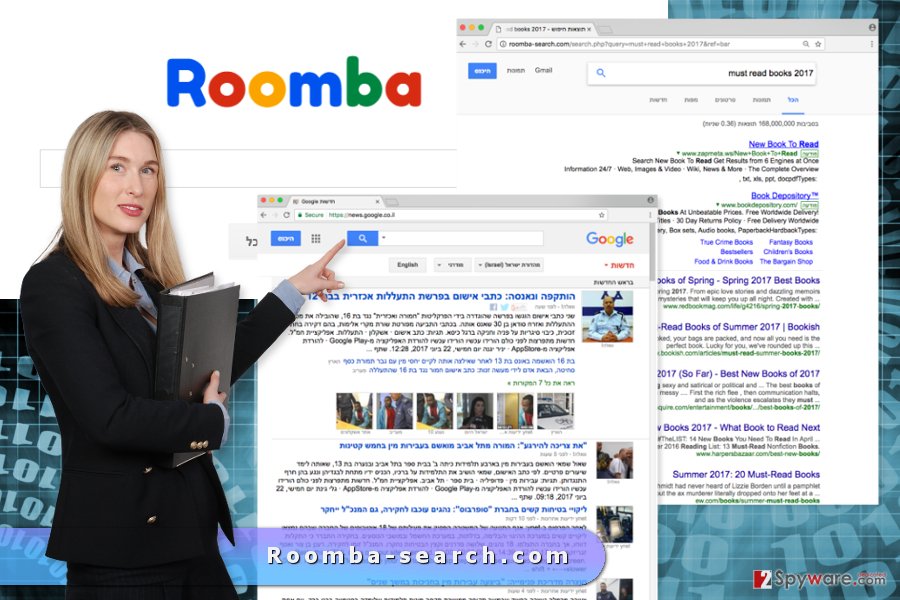 Roomba-search.com targets Hebrew speaking computer users Roomba-search.com is a bogus search engine that pretends to be Hebrew version of Google.
More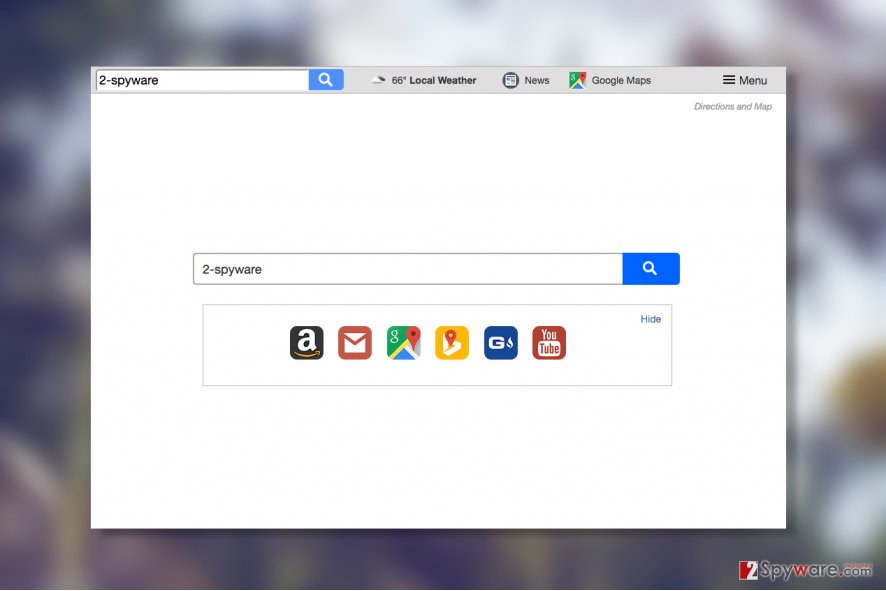 Polarity Technologies release yet another browser hijacker called Search.hdirectionsandmap.com Search.hdirectionsandmap.com virus is a type of computer infection which is typically held responsible for hijacking the web browsers and making unauthorized changes to their settings.
More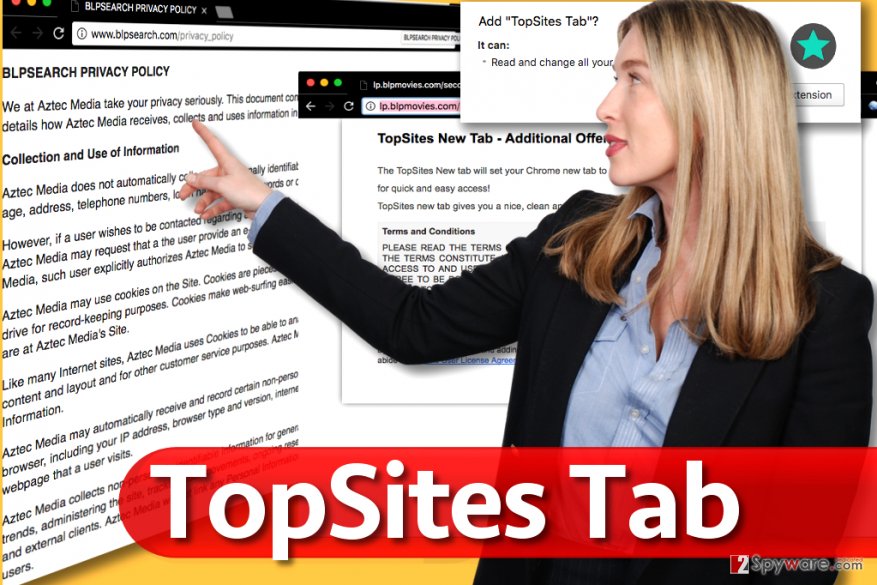 TopSites Tab can cause you more problems than you can imagine TopSites Tab virus is a suspicious browser extension that is being pushed to users via intrusive web ads.
More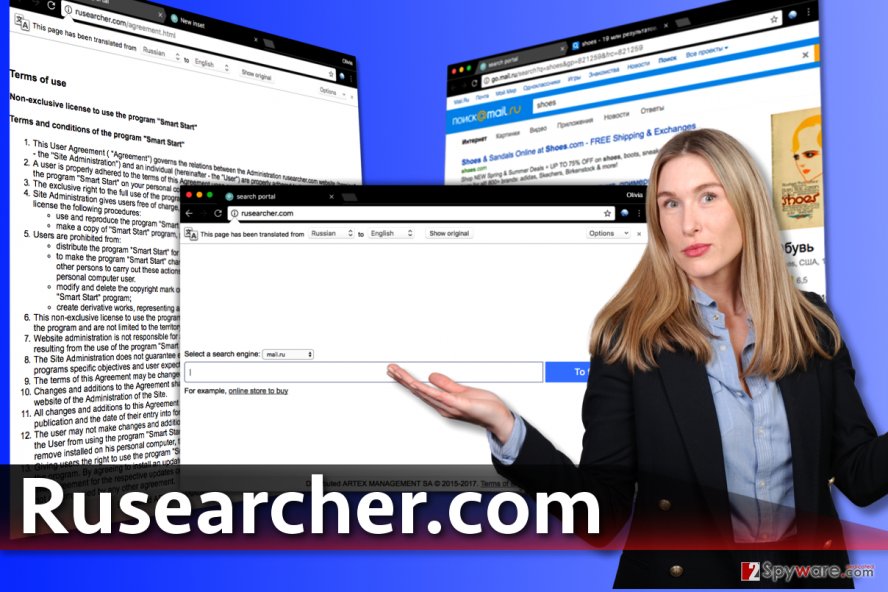 Rusearcher.com hijacks your browser to provide you ads instead of relevant search findings Rusearcher.com is a suspicious search site that might emerge in your web browser after installing a couple of free programs.
More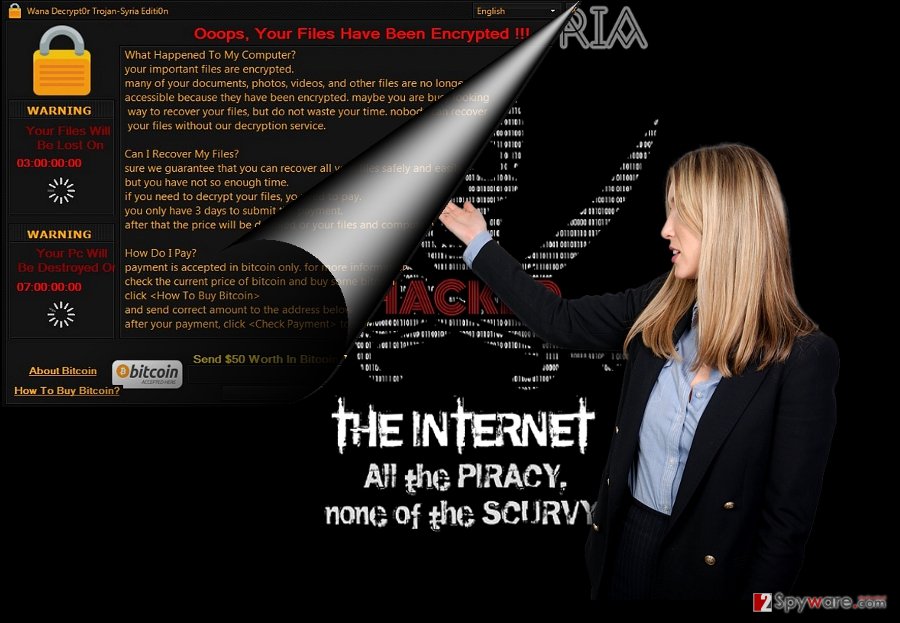 Another WannaCry imitator – Wana Decrypr0r Trojan-Syria Editi0n—enters the stage Wana Decrypr0r Trojan-Syria Editi0n virus functions as a file-encrypting threat capable of encoding files with AES ciphering.
More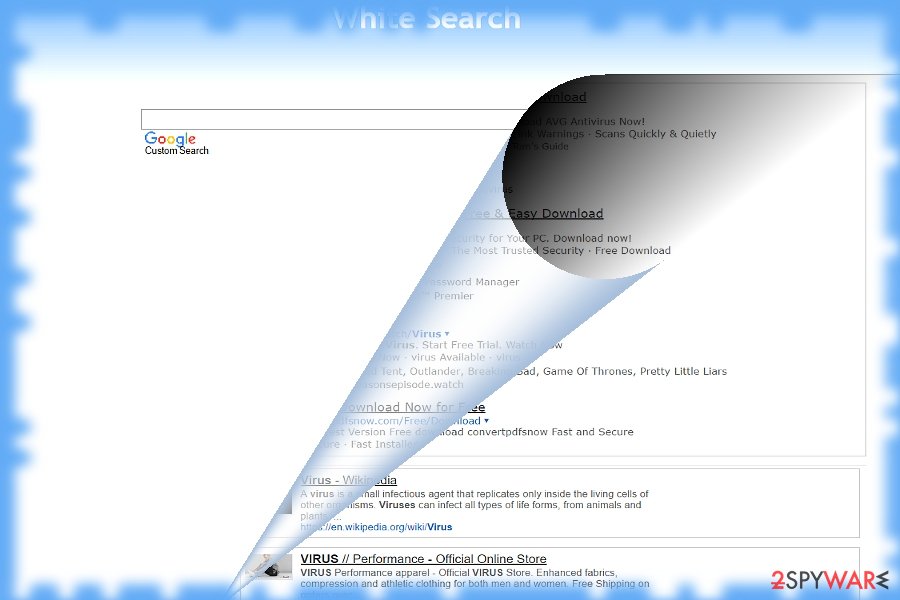 WhiteSearch foists advertising links among search results WhiteSearch.com virus functions as a search engine which tries to bribe users with a plain design and seemingly objective search results.
More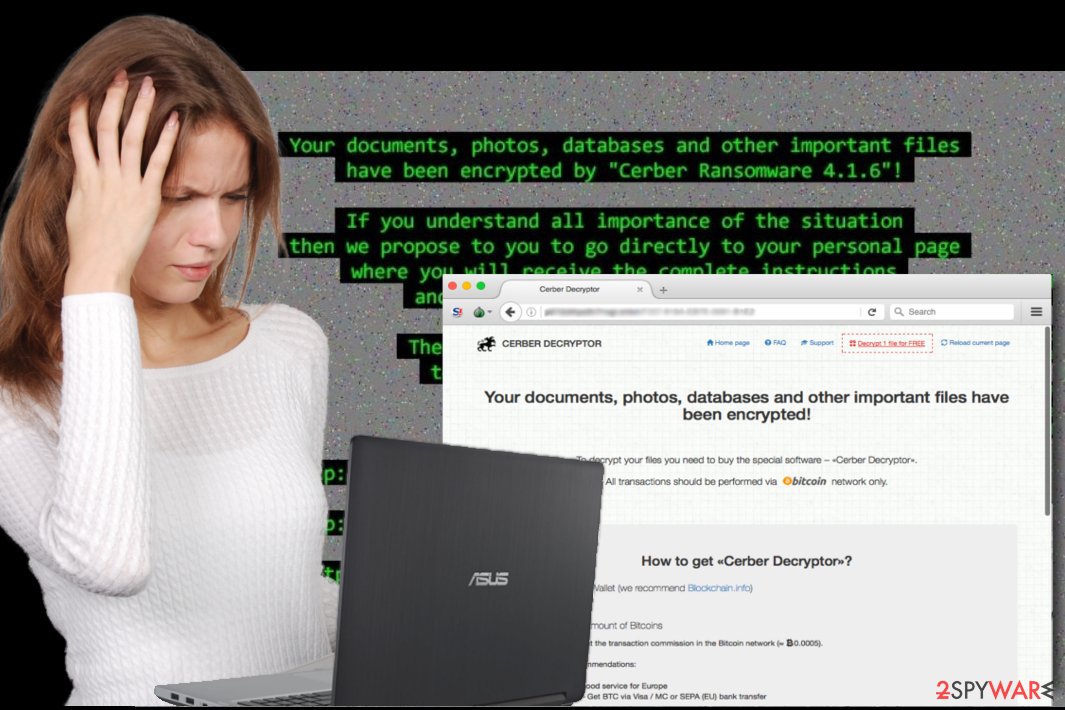 Cerber ransomware steadily infects more and more computers, collects thousands of dollars for its developers Cerber ransomware virus is a destructive computer virus that encrypts victim's files with sophisticated encoding algorithm.
More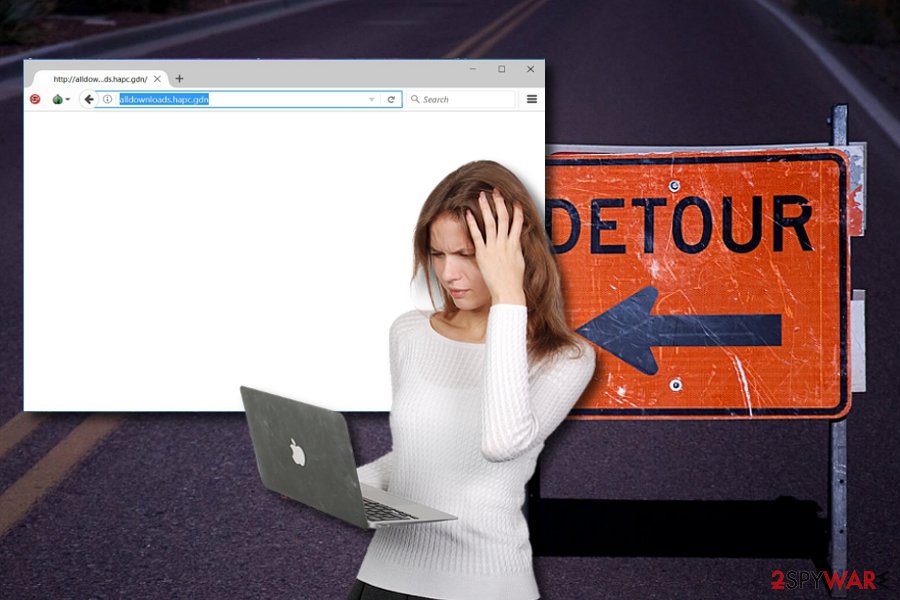 Alldownloads.hapc.gdn redirects you to fishy websites? Alldownloads.hapc.gdn virus happens to be a fishy website which does not provide any content.
More