Spyware
Stay safe online - 2019-02-17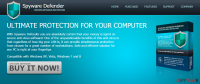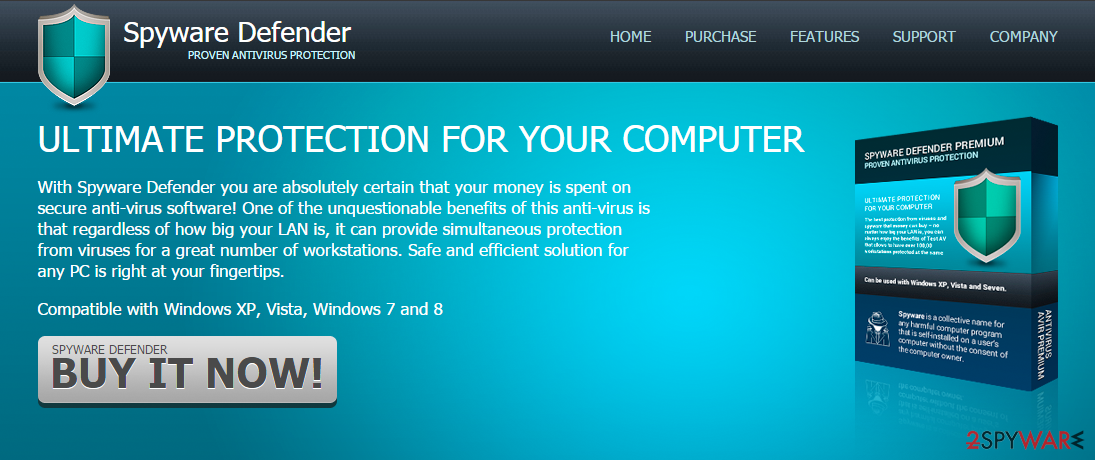 What is Spyware Defender? Spyware Defender is a fake security software that may try to convince you that it is a powerful anti-spyware.
More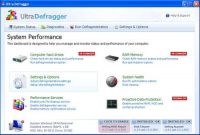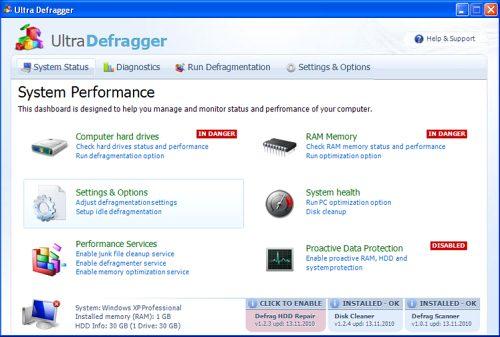 Ultra Defragger is the updated version of fake computer optimization programs Quick Defragmenter or HDD Defragmenter.
More
Disk Doctor is a rogue computer repair and analysis program from the same family as Win HDD.
More