CNBC spam is spreading on Twitter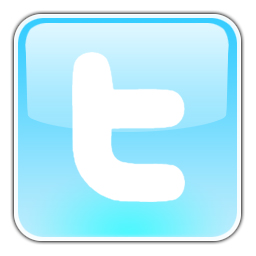 First days of the June started with a massive Twitter account hack when even the most respectable users have been used to send spam to their followers. If you have also received a message from your Twitter friend or simply saw public tweets saying that you must see a woman on CNBC talking about making the money from home, be sure that you received some spam from the hacked account. Some of them haven't even been used for years!
Just like we could expected, most of these tweets contain a misleading link seemingly leading to the CNBC article where woman tells how she works at home and earns $6,795 a month. However, in reality it's a fake news site which seems to be codded to show visitor's location in the headline in order to look trustworthy and legitimate. The address of this domain is not cnbc.com as well.
The reason of creating all this misleading scheme seems to be making people register on multi-level marketing (MLM) site. Though it seems to be safe (shows a Symantec SSL certificate), there are numerous negative reviews about it on Web of Trust or other websites.
We have already seen how Twitter can be used to spread worms or rogue anti-spywares. This cnbc-associated attack should make us pay attention to security on Twitter one more time. We highly recommend being careful about authorizing apps to interact with your Twitter account and also reading Twitter's guide how to keep accounts safe for additional tips Finally, install reputable anti-malware program on your computer so that you could avoid malicious programs on it.