Google and Facebook joins together in the fight against bad ads
Two technology giants decided to cooperate against malicious and wrong advertisements. There's a nonprofit company StopBadware, which announced this new alliance between leading companies, like Facebook, Google Twitter and AOL. This alliance is called Ads Integrity Alliance – a partnership, which will share information to help to protect users from malicious ads, or also called malvertisements.
Their goal is simple – to make the best practices to share information, educate policymakers and law enforcement, says the executive director of StopBadware. The worst ads are the ones which incorporate drive-by download code, which is able to infect the computer without user consent, just when he's viewing the ads.
Target of these malvertisements are the legitimate sites. It was discovered that MLB.com was distributing a rogue anti-virus thanks to a hacked ad network. And it's not the first time for it. Ad networks are a target for cybercriminals because of it's "multiple layers of syndication", which created confusion when you're trying to understand where the ads originate. Hackers exploit that to their advantage.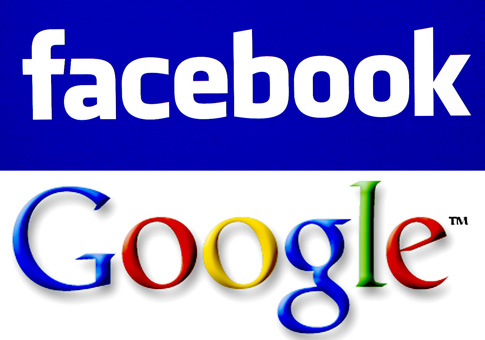 However, the bast way to defend from problems like these is a highly interconnected web, which means that the industry has to work together. The biggest companies, like Facebook and Google collect huge amounts of information on malicious ads, and if they will start to share it, ad networks will become more secure. Let's hope that this Alliance will stop the cybercriminals from hijacking legitimate websites.