Pinterest takeover results in spam on Facebook and Twitter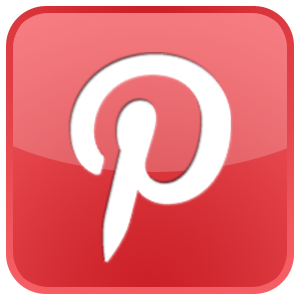 You must have heard about Pinterest – it's a popular pinboard-style social network, which is dedicated for photo sharing. At this moment, it has 20 million users all around the world. While users tend to link this site to Facebook and Twitter, there is no surprise that scammers have decided to attack Pinterest and use this linkage to publish their own spam on these social giants. According the latest news, this takeover has been continued for more than a week. Still, these are hundreds of victims who find their accounts hacked.
According to our research center, Pinterest attack is used to post misleading images that promote work-at-home schemes, such as filling out online surveys for money or similar. To mislead victims, spam pictures include text ? "Omg this is so cool! Can't wait for more!" or "Omg this is so exciting! Too excited for next ones!" and links that bring users back to the compromised Pinterest accounts. According to its representatives, they have already removed many images that belong to this attack. However, some of them may still be viewed on wall posts or among the tweets.
While spamming is forbidden on Pinterest, it's still not clear how scammers managed to compromise the site. However, there may be a result of cross-site scripting or drive-by download attacks on victims' web browsers. If you have also found that your account is taken over by this threat, you are highly recommended to change the password.