Bakavers.in virus. How to remove? (Uninstall guide)
removal by Alice Woods
-
- Also known as
Bakavers.in ransomware, Ukash virus, Police virus
| Type:
Ransomware
Bakavers.in is a term that identifies a dangerous virus, which is capable of locking computer's screen with a huge message trying to make its owner pay a fake ransom. This threat is mostly categorized as ransomware and can easily hijack Windows, Mac and other OS. In most of the cases, it presents itself as a National Security Agency but there are lots of similar variants of this virus that are using such names as FBI, Police Central e-Crime Unit, Police Nationale and similar. However, it seems that this ransomware is not set to infect computer's. It acts by blocking web browser after victim enters an infected website. Please, stay away from Bakavers.in virus and NEVER agree to pay a ransom because you will lose your money! It has nothing to do with National Security Agency and other governmental authorities. If you noticed that your browser was locked by a message saying 'This browser has been locked for violating the law of the United States of America", it's a sign that you have to check your machine with reputable anti-spyware.
How can Bakavers.in hijack my PC?
Bakavers.in hijacks system without downloading and installing its malicious files on it. It does that via illegal websites that have been involved to its distribution. In most of the cases, such sites are pornographic websites, domains that spread illegal programs and other fraudulent sites. If you enter a site that was involved to the distribution of this ransomware, it will redirect you to the malicious Bakavers.in site. As soon as victim enters it, his/hers browser is locked by an alert that reports about various law violations and asks to pay a fine of $300. Methods that should be used when paying a fine include MoneyPak, Ukash and other prepayment systems' cards that can be purchased in local stores. If you want to avoid Bakavers.in redirects, stay away from illegal websites and make sure that your machine is protected by a latest anti-spyware version. For affected PC users we recommend following these steps:
How to remove Bakavers.in virus?
In order to remove Bakavers.in virus, you have to kill the affected browser. For that, follow these steps:
Open Windows Task Manager by clicking Ctrl+Alt+Del or Ctrl+Shift+Esc.
Now open the Processes tab and choose 'Show processes from all users'.
Find your browser's process and left-click on it. If you were using Internet Explorer, then cancel iexplore.exe, Mozilla Firefox – firefox.exe, Google Chrome- chrome.exe, Safari – safari.exe, Opera – opera.exe.
Now click 'End Process' button and don't forget to confirm that you really want to do it.
Once you close your affected browser, you should download, update and run a reputable anti-malware program. For that we recommend using Reimage or Malwarebytes Malwarebytes.
Alternate Software
We have tested Malwarebytes's efficiency in removing Bakavers.in virus (2014-06-09)
We have tested Malwarebytes's efficiency in removing Bakavers.in virus (2014-06-09)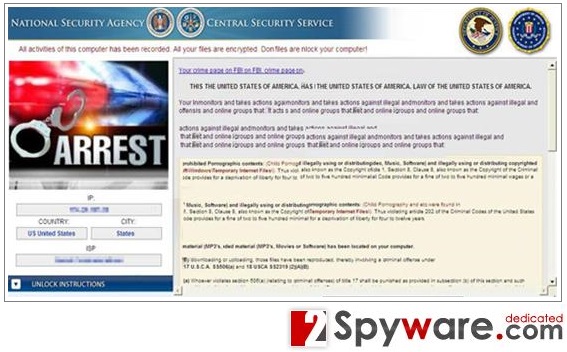 About the author