Carolini.net. How to remove? (Uninstall guide)
Carolini.net is another website, which has been accused for annoying redirections to unwanted websites and other problems. In reality, it seems that it relies on browser hijacker, which alters computer's DNS settings first and then starts redirecting user to unwanted domains including Carolini.net. In most of the cases, victim finds that all browsers are hijacked and are used to redirect him/her to commercial websites that are filled with various pop-up ads and notifications. Besides, you may also find Carolini.net instead of your homepage and the default search engine. You shouldn't ignore such redirections because you may also be rerouted to infected websites as well. In order to stop such unwanted activity, you should remove Carolini.net virus from your computer.
Why am I redirected to Carolini.net?
You are redirected because your PC is infected with browser hijacker. Carolini.net redirect virus is distributed using several schemes: it can be downloaded by other virus or may come inside together with infected downloads. Once inside the system, this hijacker alters DNS settings and begins its unwanted redirections when user starts browsing the web. Note that it may be used to redirect you to corrupt websites that are filled with commercial content and may even be used to track your browsing habits in order to show relevant search results. If your browsers, such as IE and Mozilla Firefox, are infected with Carolini.net redirect virus, don't waste your time and get rid of this annoying application.
How to remove Carolini.net redirect virus?
If all your browsers redirect to Carolini.net, you shouldn't ignore that. You should firstly check and remove unwanted or suspiciously-looking applications from the Control Panel. Additionally, run a full system scan with Reimage to solve the redirect problem easily. Besides, pay attention to your home page and search engine. If they have also been changed to this website, follow these steps:
Internet Explorer:
Open IE -> Tools -> Internet Option -> General tab. Enter Google or other address to make it the default start page.
Mozilla Firefox:
Open Mozilla Firefox, go to Tools -> Options -> General -> Startup. Now select 'Show a blank page' when Firefox Starts or set a certain website, like Google or similar.
Google Chrome:
Open Google Chrome, click on wench icon, go to settings and choose 'Manage search engines'. Change search engine to google or other and delete Certified toolbar from the list. Then Go to section "On start" and make sure you get blank page while creating new tab.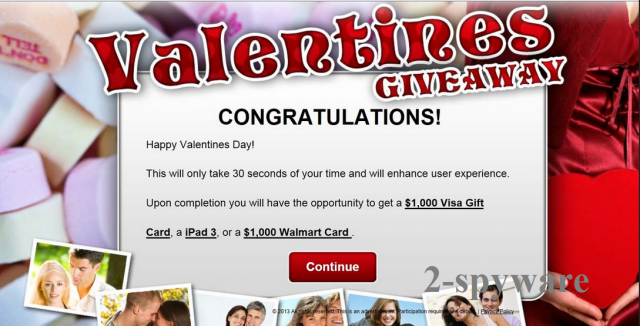 About the author