Maxdatafeed.com. How to remove? (Uninstall guide)
maxdatafeed.com is a website, which looks like a normal search engine. However, we do not recommend using it for your search sessions because most of its results are altered and differ from the ones that are given by Google, Yahoo or other typical search engine. Besides, most of its visitors are people who were rerouted to this site without any permission asked. That's because maxdatafeed.com relies on browser hijacker, which alters browser's settings once it gets inside the system. Besides, it may also set maxdatafeed.com your default search engine and your homepage in order to make you use this site as much as possible. While browser hijackers are not as much dangerous as rogues or other viruses, leaving this threat on your PC may initiate additional problems on your computer. So, as soon as you notice maxdatafeed.com redirections, you should scan your CP with updated anti-malware.
WHY AM I REDIRECTED TO Maxdatafeed.com?
This browser hijacker that redirects users to maxdatafeed.com is distributed just like any other virus. It may come inside your computer if you don't protect it properly and like to visit illegal sites. Besides, downloading freeware and shareware may also infect your machine with maxdatafeed.com redirect virus. As soon as it gets inside, it modifies some of computer's parameters and starts its unwanted activity there. Please, pay attention to your default search engine or homepage. If you see maxdatafeed.com there, you should be aware that your PC may be infected with browser hijacker. Scan your PC with anti-malware in this case.
HOW TO REMOVE Maxdatafeed.com REDIRECT VIRUS?
First of all, you should remove this browser hijacker from the system. For that, we recommend scanning the system with updated anti-spyware, such as Plumbytes Anti-MalwareWebroot SecureAnywhere AntiVirus, Reimage or other one. Additionally, fix your system manually to remove maxdatafeed.com redirect virus for good.
For that, click the Start button and then select Settings -> Control Panel -> Add/Remove Programs. Additionally, remove maxdatafeed.com and other unfamiliar entries.
Finally, fix your from your browsers:
Internet Explorer:
Open IE -> Tools -> Internet Option -> General tab. Enter Google or other address to make it the default start page.
Mozilla Firefox:
Open Mozilla Firefox, go to Tools -> Options -> General -> Startup. Now select 'Show a blank page' when Firefox Starts or set a certain website, like Google or similar..
Google Chrome:
Open Google Chrome, click on wench icon, go to settings and choose 'Manage search engines'. Change search engine to google or other and delete maxdatafeed.com from the list. Then Go to section "On start" and make sure you get blank page while creating new tab.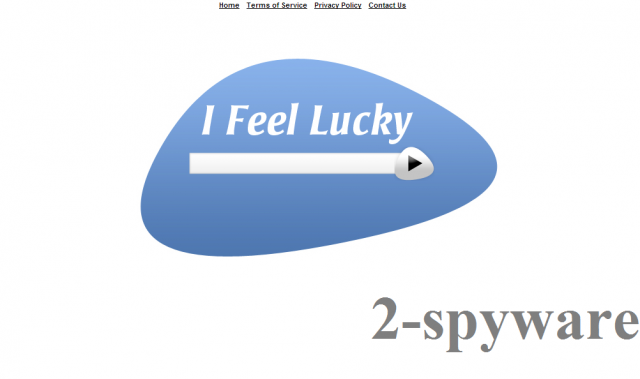 About the author