Mozook.com redirect. How to remove? (Uninstall guide)
mozook.com redirect is annoying problem, which is usually caused by a browser hijacker. So, if you are continuously redirected to this page, you should scan your computer with anti-malware program and remove all cyber infections from the system. If you won't do that, you can not only be continuously rerouted to mozook.com instead of your favorite website, but you can also find this page instead of your homepage. Besides, mozook.com redirect virus can also be used to monitor your browsing habits in order to know your search terms, search length and other information that could be interesting for marketing companies. To sum up, you should never ignore redirections to mozook.com! No matter that it seems to be fun, interesting and useful, it may cause serious problems for you and your computer.
HOW CAN I GET INFECTED WITH mozook.com redirect virus?
In order to affect all kinds of browsers, mozook.com redirect virus needs to get inside the system. Mostly, it comes inside after user visits a hacked website, opens a spam e-mail or simply clicks on malicious link. Of course, malware can also be a reason why this virus is on your computer. As soon as it manages to overcome computer's security barriers, this redirect virus modifies some of the settings there. As we have already mentioned, it alters homepage settings, the default search engine and similar. As a result, user starts experiencing browser redirects to mozook.com and similar domains. Remember, if you are continuously made to visit this page, you have a browser hijacker on your computer! You have to remove it ASAP.
HOW CAN I REMOVE mozook.com redirect virus?
In order to remove Mozook.com virus and stop redirections to this domain, you have to check your computer for a browser hijacker. Note that it's almost impossible to do that manually, so you should scan your computer with automated programs instead. In this case, we recommend scanning your PC with Reimage. If you find Mozook.com instead of your homepage, follow these steps and fix your browsers:
Internet Explorer:
Open IE -> Tools -> Internet Options -> General tab. Enter Google or other address to make it the default start page.
Mozilla Firefox:
Open Mozilla Firefox, go to Tools -> Options -> General -> Startup. Now select 'Show a blank page' when Firefox Starts or set a certain website, like Google or similar.
Google Chrome:
Open Google Chrome, click on the wench icon, go to Settings and choose 'Manage search engines'. Change search engine to google or other and deletemozook.com from the list. Then Go to section "On start" and make sure you get blank page while creating new tab.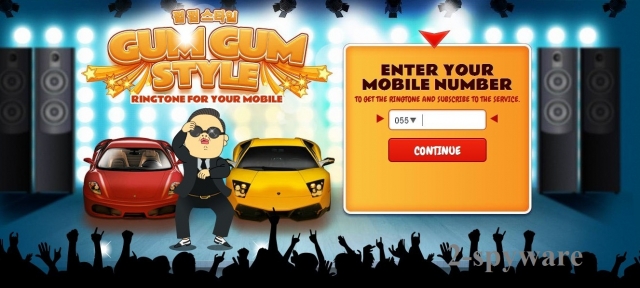 About the author