PC-Scannerr.com. How to remove? (Uninstall guide)
PC-Scannerr.com is a misleading website classified as a browser hijacker which promotes the rogue anti-spyware application called Cyber Security. Please note that it may distribute other malicious software too. Basically, it simulates system scan and reports that your computer is infected. It displays the same infections on every computer, so obviously this is a scam. Some of the reported infections: W32/Virut.a!, Exploit-MSWord, Win 32:Delf-QX, Admess.Trojan, zserv.Transporder.Trojan, Wstart.TrojanDownloader. PC-Scannerr.com supposedly finds 31 malware infections on every computer.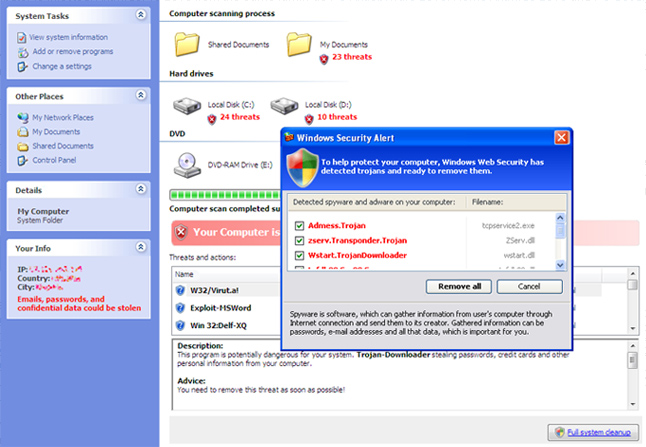 [Figure 1. PC-Scannerr.com – fake scan results]
As you can see in the image above, PC-Scannerr.com uses Windows OS graphical user interface elements to make the scam look more reliable and legitimate. No matter what you click in the fake Windows Security Alert pop-up it will prompt you to install Cyber Security to remove the supposed infection.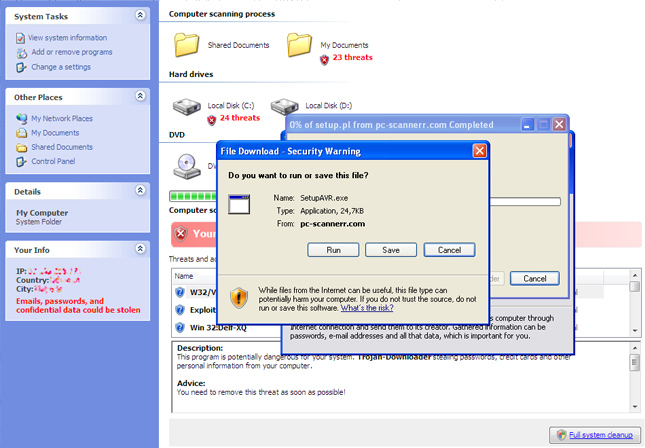 [Figure 1. PC-Scannerr.com – fake install prompt]
Other pop-ups state:
Harmfull spyware or adware software. Such vulnerabilities can destroy or steal your private info and mail. On-lines scan should install Cyber Security utilities to fix your pc. Please click OK to download and install Cyber Security tool.
This PC remains infected by spyware.
They can seriously harm your private data or files, and should be healed immediately.
Return to Cyber Security and download it secure to your PC
Do not visit PC-Scannerr.com as it may infect your computer. If you have inadvertently installed Cyber Security malware please use the removal guide below to remove this infection as soon as possible. Most importantly, do not purchase it. Last, but not least, scan your PC with a legitimate anti-spyware application to make sure there are no other malicious software installed in your PC.
PC-Scannerr.com manual removal:
Kill processes:
csc.exe
Unregister DLLs:
winsource.dll
iehelpmod.dll
Delete files:
tsc.exe
csc.exe
iehelpmod.dll
winsource.dll
Help.lnk
Registration.lnk
Cyber Security.lnk
Delete directories:
C:Program FilesCS
About the author