Pronetfeed.com. How to remove? (Uninstall guide)
Pronetfeed.com belongs to a group of search engines that we don't recommend using for the Internet browsing sessions. One of the main reasons, why we say so, is that this site relies on unfair distribution method and tends to return paid search results for its visitors. Besides, it may also start showing misleading pop-up advertisements during the search. In order to make people visit pronetfeed.com against their will, this site closely relies on browser hijacker, which modifies the computer as soon as it gets inside it. Typically, this virus affects all browsers that are installed on the PC, so that's why its removal needs not only running a full system scan with updated anti-spyware, but fixing Mozilla Firefox, Google Chrome and Internet Explorer separately as well. Besides, you may surprisingly find out that pronetfeed.com is now your start page and default search engine.
WHY AM I REDIRECTED TO Pronetfeed.com?
Typically, redirections to pronetfeed.com start when computer gets infected with the browser hijacker. This virus may get inside the system in a bundle with freeware, shareware and malware, or it may hide inside illegal sites and spam. So, you should always make sure that you have updated anti-virus and anti-spyware if you want to avoid browser hijackers like this one. As soon as it gets inside, it starts its secret modifications. First of all, it modifies browser settings and DNS settings, what results in browser's redirections to http://Pronetfeed.com search engine. Besides, it may set this site as your homepage and default search engine and you will see it every time you'll try to open browser. If you have noticed these changes on your computer, you should never ignore them. Please, remove pronetfeed.com redirect virus (browser hijacker0 from your computer without any delay.
HOW TO REMOVE Pronetfeed.com REDIRECT VIRUS?
When suffering from redirections to pronetfeed.com, you should scan your PC with updated anti-spyware first. Try using Reimage for that.
Additionally, look for pronetfeed.com entries on Add/Remove Programs list by following these steps: Click 'Start menu' -> 'Control Panel' -> 'Uninstall a Program' or 'Add/Remove Programs' and choose 'Uninstall' button if you see the pronetfeed.com in the list. Finally, remove this site from your browsers:
Internet Explorer:
Open Internet Explorer, go 'Tools' -> "Manage Add-ons' -> 'Toolbars and Extensions'. Here, look for pronetfeed.com and click 'uninstall'. Now open IE once again and click Tools -> Internet Option -> General tab. Enter Google or other address to make it the default start page.
Mozilla Firefox:
Open Mozilla Firefox, go 'Tools' -> 'Add-ons' -> 'Extensions' and find pronetfeed.com and click 'Uninstall'. Now open Mozilla Firefox once more, go to Tools -> Options -> General -> Startup and select 'Show a blank page' when Firefox Starts or set a certain website, like Google or similar.
Google Chrome:
Open Google Chrome, click on wench icon, go to settings and choose 'Manage search engines'. Change search engine to google or other and delete pronetfeed.com from the list. Then Go to section "On start" and make sure you get blank page while creating new tab.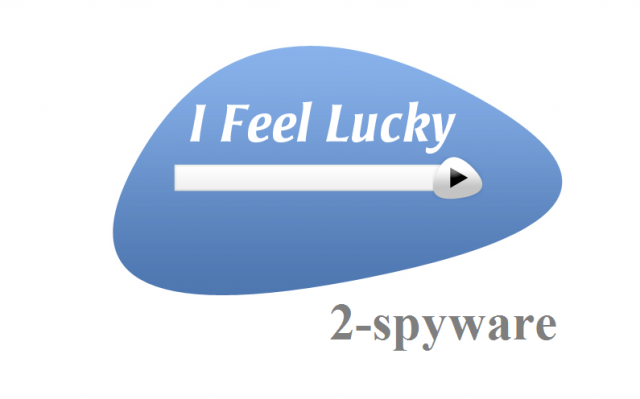 About the author