Watchnow.vpsdomain3.eu. How to remove? (Uninstall guide)
removal by Alice Woods
-
- Also known as
Watchnow.vpsdomain3.eu virus, Watchnow.vpsdomain3.eu redirect
| Type:
Viruses
Watchnow.vpsdomain3.eu is a malicious site, which is used to promote ilivid virus and other potentially unwanted programs. Please stay away from this domain because it can easily initiate privacy-related issues, infiltration of dangerous applications and other problems on your computer. In most of the cases, people enter Watchnow.vpsdomain3.eu unintentionally, after being redirected to it by some pop-up ad, in-text link and banner ad. That's why we always recommend avoiding such ads and resisting the temptation to click on them. In fact, there is another way to notice Watchnow.vpsdomain3.eu redirects on your browsers. It's closely related to browser hijackers that belong to cyber criminals and are used for such and similar activities. If you found yourself visiting Watchnow.vpsdomain3.eu or other questionable website against your will, you must leave and scan your computer with reputable anti-spyware.
Why do I suffer from Watchnow.vpsdomain3.eu redirects?
Watchnow.vpsdomain3.eu redirects start as soon as computer is infected with the browser hijacker. In order to prevent its infiltration, you should try to avoid illegal websites, stop using illegal programs and also ignore spam. In addition, pay more attention to freeware's installation because these programs may also be filled with various unwanted additions. The easiest way to do that is to choose Custom or Advanced installation method and then uncheck check boxes that offer downloading various free additions, such as plugins, extentions, add-ons and similar stuff. If you were made to enter Watchnow.vpsdomain3.eu by your browser, you must leave it because it may force you to visit even more dangerous websites or install more dangerous programs on the system.
How to get rid of Watchnow.vpsdomain3.eu redirects?
The easiest way to remove this browser hijacker that causes Watchnow.vpsdomain3.eu redirects and similar issues is to scan your computer with reputable anti-spyware. In this case, we recommend using Reimage or Plumbytes Anti-MalwareNorton Internet Security. As soon as you finish a scan, make sure you reset your browsers with a help of this guide:
Internet Explorer:
Open Internet Explorer, click the Gear icon or 'Tools' -> 'Internet Options'.
Here, go to the 'Advanced' tab and click the 'Reset' button.
Go to the 'Reset Internet Explorer settings' -> 'Delete personal settings' and click on 'Reset' option.
Finally, click 'Close' and OK to save the changes.
Mozilla Firefox:
Open Mozilla Firefox, go to the 'Help' section -> 'Troubleshooting Information'.
Here, choose a 'Reset Firefox' for a couple of times and 'Finish'.
Google Chrome:
Click the Chrome menu button, select 'Tools' -> 'Extensions', find unknown extensions and remove them by clicking Recycle bin.
Now click 'Settings' -> 'Show Advanced settings' -> 'Reset browser settings' and click 'Reset'.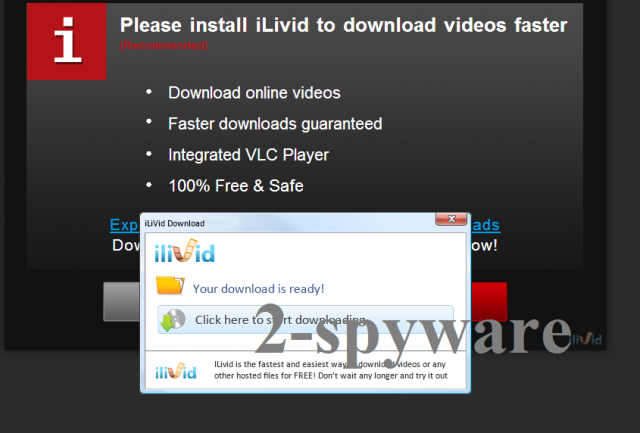 About the author