Security industry members collaborate to stop Shylock virus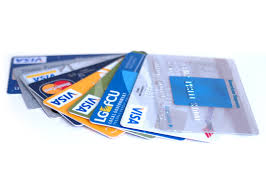 Several years ago we warned you about Shylock virus, which was actively used by hackers for stealing people's banking data and other sensitive information. It is believed that this virus has already affected more than 30.000 computers. Unfortunately, how much money it managed to steal is still unknown…
Luckily to all PC users, security experts decided to start cooperating for neutralizing the gang that is hiding behind this attacker. FBI, Europol, the German Federal Police (BKA), Britain's GCHQ intelligence-gathering agency and other members of security industry have already disrupted the system which Shylock depends on. According to the latest news, they have closed its servers and domains that were used for communication between infected computers. Unfortunately, they haven't announced about any arrests yet what means that Shylock can be recovered at any time.
What is known about Shylock? Its owners have been spreading this trojan horse in various world's countries, including UK, Germany, Denmark, Turkey and Italy. It has made financial damage for both, individuals and small businesses. At the moment of writing, it known that this virus is capable of affecting only Windows versions, so it seems that Mac users can feel safer.
When trying to prevent the money loss that is caused by this virus, the most important thing is not to get infected. For avoiding Shylock, you should avoid suspicious links in the first place. They can be sent to you via spam/fake mails and Skype, Facebook or Twitter messages. In addition, make sure that you keep your anti-virus software and all vulnerability patches updated. Finally, if you noticed that your banking website looks suspicious, make sure you don't enter your logins because they may be sent straight to hachers.