Spammers attack Facebook's Help Center to spread more spam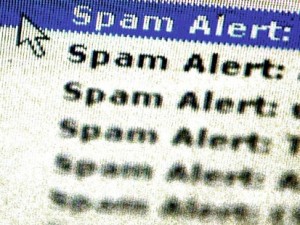 As we always say, you should be careful when opening email attachments from unfamiliar people or organizations. Even more, you must NEVER open such emails if you receive them on Facebook, which becomes a very attractive environment to spread various viruses. A new scam which has been started to spread around on this social network helps for the scammers to distribute a malicious Trojan horse Troj/Agent-XNN. The scheme includes a message with the ZIP file attached, which tells about your new photo uploaded by your friends:
Subject: Your friend added a new photo with you to the album
Attached file:New_Photo_With_You_on_Facebook_PHOTOID[random].zip
Message body:Greetings,One of Your Friends added a new photo with you to the album.You are receiving this email because you've been listed as a close friend.[View photo with you in the attachment]
As it can be easily predetermined, there will many people who will be tricked by this message and will open the malicious ZIP file containing malware. According to our research center, this malware is designed to allow hackers to gain control over Windows computer.
In order to avoid looking so predictable and infect more users, spammers have also been reported to attack the Facebook's Help Center. According to the latest news, they have clogged up the social network's self-help support forum and made it simply useless. Now, Facebook support center can hard say which questions are genuine and which ones are fake, and scammers can continue to spread their messages on this social network.
We expect Facebook's developers will work hard to stop this or other spam messages spreading on their site.
Source:? nakedsecurity.sophos.com