Carding
Stay safe online - 2017-11-18


Important information about Rombertik virus: Rombertik is a VERY dangerous virus, and it belongs to the "carding" category.
More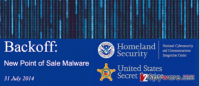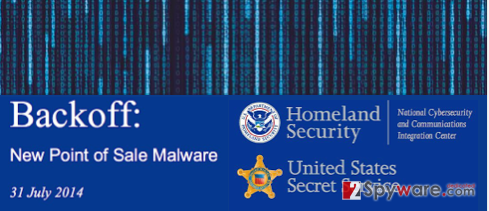 Backoff is a malicious computer infection that is capable of connecting to computers using remote control servers and stealing confidential data, such as credit card details, passwords, and similar.
More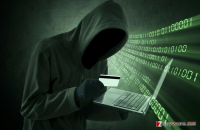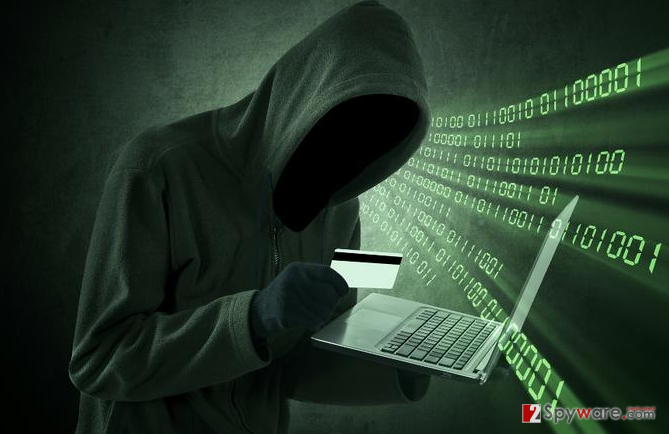 CreditMaster 4.0 is a cyber threat that belongs to the 'Carding' category of viruses.
More