2SPYWARE is a project dedicated to helping people learn more about computers and their protection. It is one of the largest sources of security and tech-related information which is essential when trying to improve the browsing quality and optimize the computer usage. 
Shortcut: I want to Contact 2SPYWARE
2SPYWARE provides news articles, clear and professionally-written parasite descriptions, detailed removal guides, anti-spyware and anti-virus software reviews, and many more.
2SPYWARE is not a newcomer. People behind this project started analyzing malware (spyware, adware, trojans, etc.) in 2004. Since then, the mission of this site has always been the same – helping users keep their computers trouble-free. 2-spyware.com provides the highest-quality information about malware and general security.
The content published here is split into several major sections:
News – get the latest technology news 
The Internet never stops changing – each day brings us new tech events and issues. "News" section is dedicated to helping users keep up with the current state of different viruses, security software and other important acts.
Here you will also find information about the most important social media issues, the appearance of notoriously dangerous parasites, and other events that you must not forget. 
Malware – find the most dangerous viruses and their removal methods
"Malware" category is filled with the latest computer viruses and malware. Each virus description provides detailed information about its behavior, distribution techniques and removal methods.
Users can find step-by-step removal guides and recommended tools for automatic virus removal. Programs that are recommended in virus removal guides have been used when testing them. 
Navigate to Malware removal guides  
Software – compare virus removers and other useful programs
There are lots of different security programs presented on the market today. However, not all of them belong to the same category. While one applications are good only at virus removal or fixing the missing system components, others guarantee the highest protection.
By providing reviews on different programs, test results, and overall ratings, "Software" section helps users choose the best virus remover.
Files – know what files you should avoid or leave on your computer
"Files" section is closely related to "Malware" and "Software" sections because each virus or program relies on its files. All files are grouped according to their types, i.e. extensions.
If you have any doubts about the file, go to "Files" category to find out whether it is considered harmless or malicious. The library has been constantly updated.
Ask us – get 2SPYWARE customer support
The main mission of this project is to help people improve their knowledge about computers and their security. While we have always been trying to provide clear virus removal guides, users can still run into problems related to their elimination process.
To help them save their time and prevent problems that may appear after the incorrect usage of certain instructions, we decided to create "Ask us" section. Don't hesitate to ask, answer other people's questions and participate in discussions. We would be glad to help you.
Navigate to 2SPYWARE customer support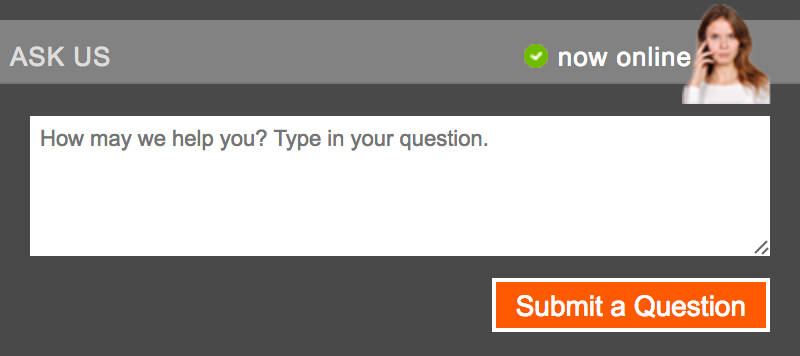 All content on this portal is written by professional Authors and experts in Computer Security. If you have any questions regarding 2SPYWARE project, you can reach us using information provided in:
Contact Us page, or contact any Author individually:
Also Read Privacy Policy, Terms of Use, Disclaimer and Disclosure