Former IT executive caught for wire fraud: restitution is set to $6M
Former executive, who managed to steal $6 million from his bosses, faces up to 20 years of prison after pleading guilty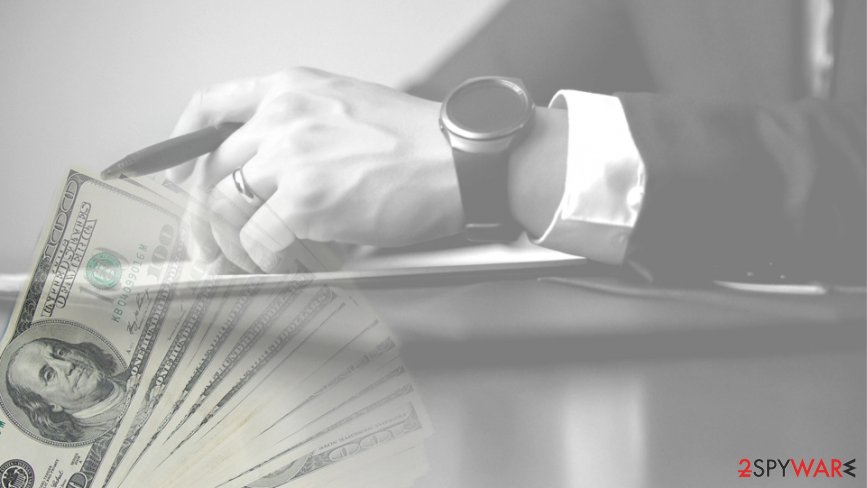 Between August 2015 and May 2019, an ex-corporate executive of Internet company stole more than $6 million using a shell company named Interactive Systems.[1] Now, Hicham Kabbaj from Floral Park New York pleads guilty to one count of wire fraud and faces the maximum sentence of 20 years. In addition to that, he will also need to pay $6,051,453 in restitution since he tricked his former employee into sending 52 payments to a vendor he created.[2]
Back in September 2019, Kabbaj was arrested and charged with criminal activity that carried out to 10 years of prison.[3] As the court documents from September 4, 2019, state:
From at least August 2015 until at least May 2019, KABBAJ engaged in a scheme to defraud his employer into paying a vendor named Interactive Systems for various IT products and services. Pursuant to the scheme, Interactive Systems sent approximately 52 invoices to KABBAJ for payment. 
48-year old Kabbaj pleaded guilty in 2020 for defrauding his employer into paying the fake vendor Interactive Systems for IT products and other related services. All this money got transferred to bank accounts belonging to Hicham Kabbaj immediately.
52 fraudulent payment transactions that cost millions
While court documents haven't specify the name of a company used by Hicham Kabbaj to steal the money, according to his social media, he moved through the ranks in the integrated marketing solutions firm Rakuten Marketing. He was selected to become a director of operations back in 2015 and got later employed as Tech Opts & Engineering SVP. Kabbaj lasted in this position till August 2019.
During all this time, it seems that he managed to spend only May through August of 2015 without fraudulent activities, based on the whole timeline. Since Kabbaj was in charge of data centers, this power allowed him to run this embezzlement scheme by sending himself email and invoices with payment requirements for firewall devices, servers, and other fake services. According to court sources[4] the Metadata in Word document attachments helped to catch the Kabbaj himself:
Interactive Systems submitted to Company-1 approximately 52 invoices. Four of these invoices were submitted in Word document format, and the metadata for these four invoices identified KABBAJ as the author. Each invoice from Interactive Systems was addressed to KABBAJ.
Kabbaj covered his tracks for over four years
Since Hicham Kabbaj was receiving and approving all the emails and invoices, he managed to cover all the traces and avoid scrutiny. He omitted to put any serial numbers of equipment on invoices and reused numbers from the already owned devices. However, those four emails that helped to identify the criminal had come from his machine and were written in the Microsoft Word that involves identifiable Metadata.[5]
Once the payments got transferred to the Interactive Systems account, Kabbaj shifted the money to his own account. With the last amounts transferred in May 2019, the undisclosed company suffered a £4.6 million loss in total. A few months after that, fraudster got arrested when Feds interviewed a few of his colleagues and gathered needed evidence to convict him.
Besides returning the stolen amount of money, Kabbaj needs to hand all the proceeds from his crime and his two homes at Palm Beach Gardens, Florida, and Hewitt, New Jersey. Even though the amount of money stolen from the company seems vast, this is not the first time when IT managers get busted for fraudulent schemes.[6] It is only a matter of the question of how many people have never got arrested for such projects.
About the author
References