PC Invader. How to remove? (Uninstall guide)
Facts about PC Invader:
PC Invader is a Remote Administration Tool that has been created by a hacker called Heraldo J. A. Carneiro Filho (Master-Dude). Just like many other RAT infections, PC invader is used by hackers to control the victim's machine remotely. It can easily help for the hacker to disable firewall, install malicious programs, delete legitimate files and steal personal information from computer. The functions of a RAT may vary, depending on the needs of the hacker. Some RATs can't really harm your PC and the only purpose they were made for is hooliganism. But some versions can steal vital information, delete files and even crash your system. PC Invader is a dangerous RAT trojan family. Several versions (PC Invader 0.5, PC Invader 0.6, PC Invader 0.7 alfa 6, PC Invader 0.7 alfa 7, PC Invader 0.7 alfa 8, PC Invader 0.7 alfa 9) appeared in the internet from February 1999 to April 2001.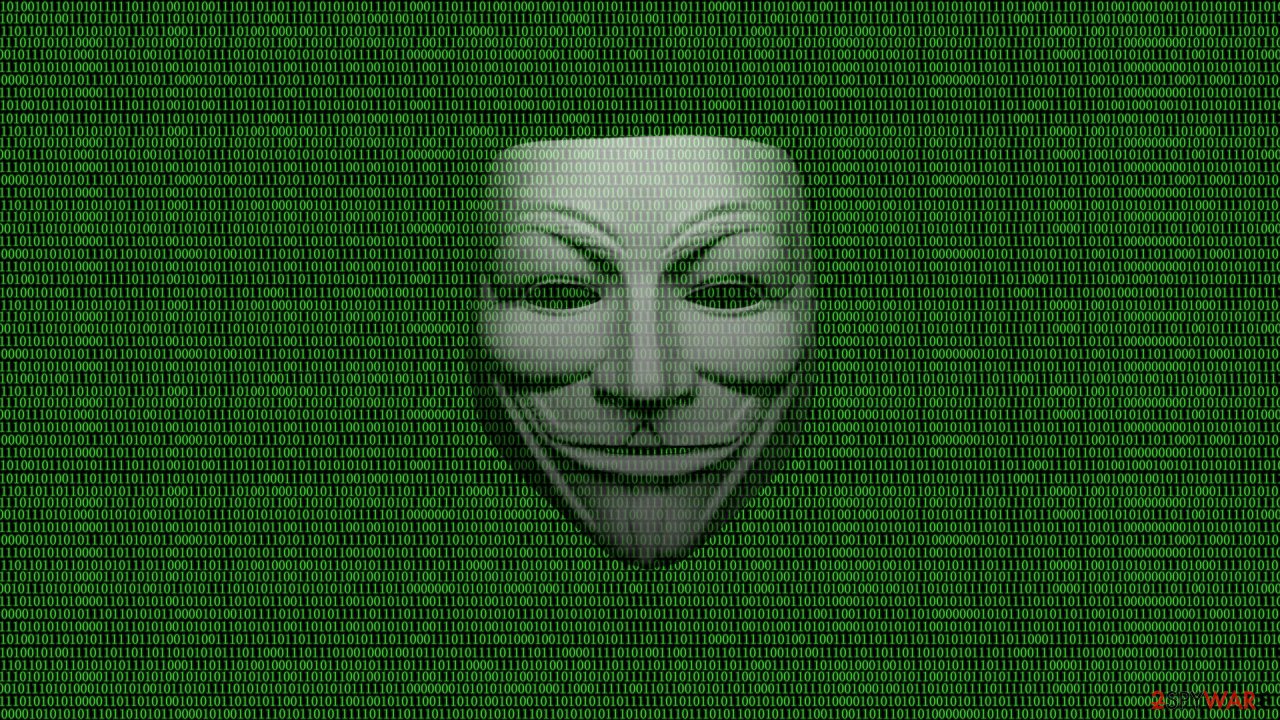 How PC Invader is spread?
PC Invader can infect the PC via the e-mail or File and Print Sharing. A "server" allows him to connect via a "client" on his own machine. PC.Invader can also be installed together with other programs as an potentially unwanted attachment. In order to ensure that PC.Invader or a similar program does not reach and affect your PC, you have to be cautious when opening unfamiliar files on your e-mail or browsing unreliable websites. In addition, you should always select "advanced" or "custom" installation option whenever you install new programs to your PC. Such options allow to refuse the installation of potentially unwanted programs.
How to get rid of this remote administration tool?
PC Invader virus can be removed manually, and we have provided the removal instructions on this article. Scroll down a little and you will find them. However, speaking about infectious programs, we strongly advise you to install an anti-malware program like Reimage and remove potentially unwanted programs automatically.
PC Invader manual removal:
Kill processes:
pcinvader.exe,pcinvserv.exe,pcinvsrv.exe
Delete files:
english.htm,leia-me.txt,manual.html,pcinvader.exe,pcinvserv.exe,pcinvsrv.exe
About the author