Trojan.Dialer.yz. How to remove? (Uninstall guide)
Why is Trojan.Dialer.yz considered to be so dangerous?
Trojan.Dialer.yz usually infects the system by exploiting browser security loopholes. This Trojan affects system's modem and initiates its malicious activities on the victim's computer. Once inside and active, Trojan.Dialer.yz disconnects the PC user from his/hers dial-up ISP and reconnect you to a premium-rate phone number. Trojan.Dialer.yz is able to connect itself to international telephone numbers and call them. As a result, you may receive a massive phone bill at the end of the month.
In addition to that, Trojan.Dialer.yz is infamous for an ability to install lots of spyware or malware to the victim's computer. Moreover, it can modify many system settings without asking your permission. Once this dialer slithers into your system, cyber-criminals gain access to track your browsing activity and can access sensitive personal information – your logins, passwords, and even credit card info. Plus, it can display annoying pop-up ads and redirect the victim to infectious web pages. Such activities cannot be tolerated. Needless to mention, Trojan.Dialer.yz is a dangerous threat and should, therefore, be removed upon detection. You can detect it using an anti-malware program like Reimage.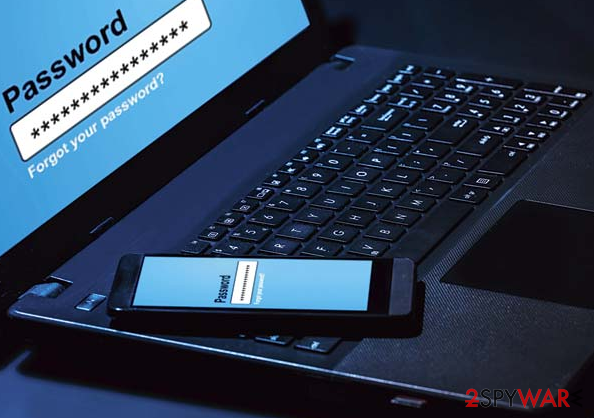 How can Trojan.Dialer.yz hijack my system?
Trojan.Dialer.yz PUP (potentially unwanted program) can be installed together with other freeware (if you choose "default" or "standard" installation settings), it can also enter user's computer if one does open e-mails from unknown senders and tends to open suspicious attachments. Besides, this Trojan can be accidentally downloaded if user likes to browse through unreliable websites. You should stay away from unfamiliar and suspicious content, if you do not want to be infected and experience financial rip-off and personal data leakage. Install new programs using "advanced" option and deselect agreements to install questionable apps.
How to remove this malware?
Our research team has prepared a manual removal guide for Trojan.Dialer.yz virus. However, we strongly recommend to remove such PC threats using a professional security tool – it can clean all hidden infectious files that you may not be able to detect by yourself.
Trojan.Dialer.yz manual removal:
Delete registry values:
MICROSOFTWINDOWS NTCURRENTVERSIONWINLOGONNOTIFYwinowl32
Unregister DLLs:
winowl32.dll
Delete files:
winowl32.dll
About the author