Want to keep up with the latest spyware and security news? Subscribe to 2-Spyware newsletter!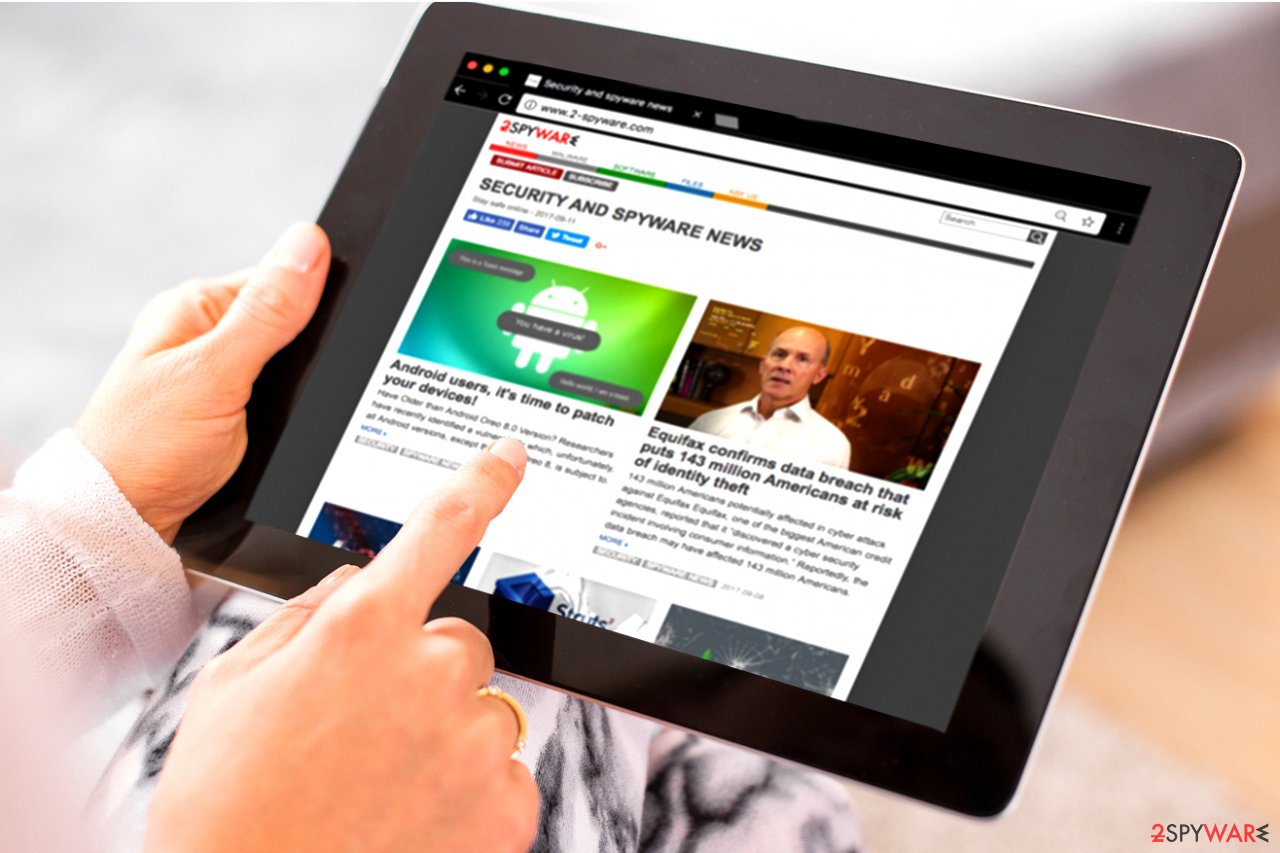 2-spyware is a reputable source of cyber security, malware and spyware news as well as virus removal tutorials. Each story is prepared by experienced IT experts that continuously improve their knowledge and seek to share the cyber crime news with both professional and inexperienced computer users.
Cybercriminal economy leverages our Internet-enabled lives and lack of knowledge about best security practices. The outcome of this is that cybercrime is now as common as a real-life crime. There is no doubt that keeping up with the latest malware trends and security news is simply a must in today's world.
Contrary to popular belief, clicking on suspicious links isn't the only way to allow hackers access your computer and your personal information.
Nowadays, criminal actors can access your computer with ease if you tend to delay those software updates that your computer constantly reminds you of. Besides, your computer can get compromised right after visiting your favorite website. Obviously, there are numerous unexpected techniques that cyber criminals use to access your computer or information stored on it remotely.
However, it is not easy to protect yourself against malware, phishing or scams because cyber criminals tend to switch up the techniques they use to deceive computer users. There is no method of protection that could keep you 100% safe because fraudsters quickly find ways to bypass traditional security methods.
The 2-spyware team selects the most important topics in cyber crime world and presents them to readers in an understandable language. If you want to learn about the latest deception schemes used by online scammers and malware developers, subscribe to the 2-Spyware newsletter and receive the most relevant news directly in your Inbox.
Stay in the know as you sip your morning coffee: be the first to know about the latest Android vulnerabilities, new ransomware variants and trending phishing strategies used by scammers. It takes less than 10 minutes to overlook the news that can help you avoid becoming a victim of cyber crime.
Help us spread the word about rampageous computer viruses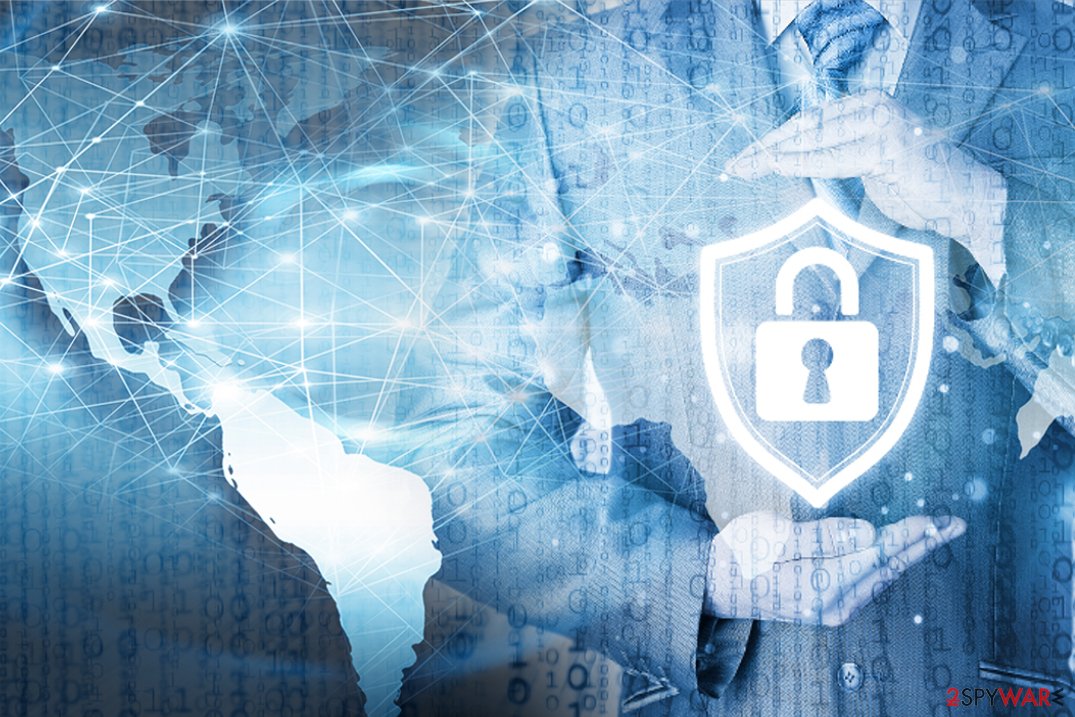 The 2-spyware team also kindly invites webmasters to join the fight against cyber criminals and help spread the news about computer threats that are currently on the rise globally. Virus Activity plugin is a multi-language addition to your website that serves information about the latest and most dangerous malware and spyware variants.
The widget shows a list of recently discovered computer threats as well as ones that recently became active again. The length of the said list can be configured to present a set number of active computer viruses.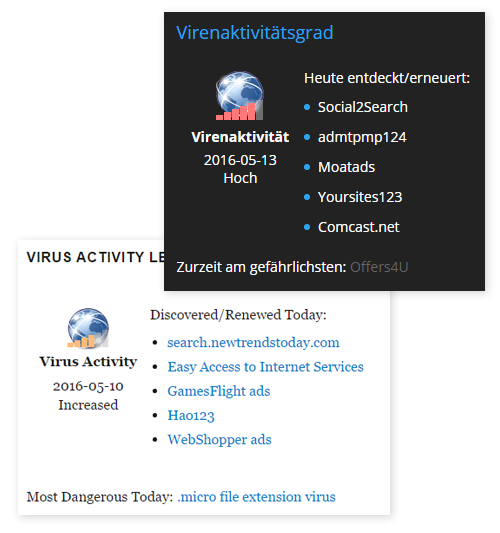 Let your visitors know they can remove spyware quickly
You can add the Virus Activity plugin to the sidebar or footer. One look at the widget will alert the visitor about an ongoing ransomware campaign, new banking malware version or a browser hijacker that is actively distributed alongside free software. Visitors of your website will receive the latest information about aggressive Windows, Mac and Android OS malware versions as the list of threats is updated daily.