Instagram hacked - users blame Russia
Numerous Instagram users are not capable of connecting to their accounts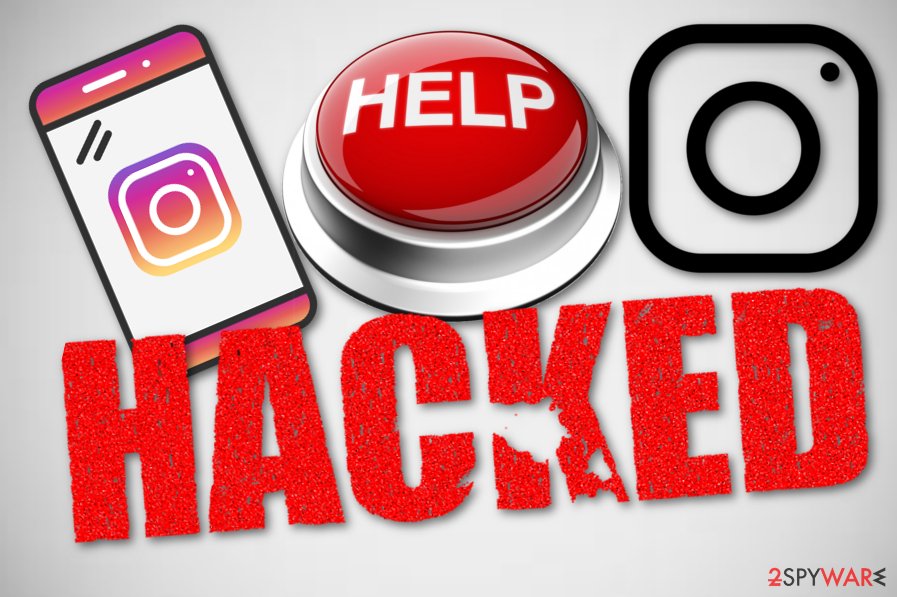 Several days ago, Instagram users started reporting about a strange hack incident causing them serious issues while trying to reach their content on this social network. It seems that hackers managed to break into numerous accounts and replaced their images with random photos from such films as Despicable Me 3, Pirates of Caribbean, Shrek 2, etc. Additionally, they locked their victims out of their accounts by changing their email addresses. 
According to Mashable,[1] this is almost a thousand users who have already reported about the hack on their Instagram accounts. According to Andy Norton, the head of Lastline,[2], it is sad that people hadn't activated the two-factor authentication on their accounts which would have caused fewer losses:
I very much doubt 2FA was in use in the hacked accounts, so switching on 2FA will certainly prevent this type of attack, said Andy Norton, director of threat intelligence at Lastline.
To prevent quick recovery, email addresses used by users to recover after losing passwords, have also been modified by hackers.
People blame Russia for such hack
The idea that the hack was caused by Russia came from the recovery email addresses added to hacked accounts. People noticed that their email addresses were changed to addresses that are using the mail.ru email provider:
Apparently Instagram is just as unsafe as Facebook, I've been hacked! And they used a damn Russian email address! said a user.
However, no matter that numerous users believe that Russian hackers are responsible for this attack, there is no guarantee that the hack is coming from Russia as email addresses are not that difficult to change, and the Russian email provider has been used just to trick everyone by displaying the wrong location.
A researcher from Comparitech.com[3] has confirmed that email addresses are easy to alter:
Email addresses are easily spoofed, either to conceal identity or to encourage finger-pointing toward the wrong place.
A little bit of prehistory
This is not the first time Instagram is dealing with the hack – there are numerous familiar activities that had been noticed in the past. However, the most of such hacks were initiated due to the attempt succeeding in Selena Gomez's Instagram account hack[4]. The bug that was set to hack Gomez's account let various hackers steal personal information, such as email addresses and other contact data, from numerous victims.
However, such activity is not going to stop in the nearest future. The hack which was launched recently, and responsible for numerous Instagram account takeovers, is the evidence that Internet criminals can show up at any time and reach anyone who hasn't take their accounts' safety seriously.
To prevent such hacks, be sure to activate the 2FA function[5]. It will require more details if the password is lost and will prevent hackers from stealing your account details or accessing your personal data.
About the author
References