Author - Olivia Morelli - 2-spyware.com
About Olivia Morelli 
Olivia Morelli is News Editor at 2-Spyware.com. She covers topics such as computer protection, latest malware trends, software vulnerabilities, data breaches, and more. Olivia is particularly interested in ransomware viruses and enjoys writing in-depth articles about them.
She is worried about the relentless growth of cybercrime, and she believes that awareness is the key factor in the fight against cybercrime. Therefore, she seeks to help people by sharing her knowledge about the latest scams, viruses, potentially unwanted programs, and their distribution methods.
Olivia's content is always based on rigorous research, however, she is known for her ability to provide technical information in an understandable language. Nothing can distract her when she immerses herself in work.
Outside of work, she is busy studying as she pursues a Bachelor's Degree in Computer Science. When she's not working or coding, she tries to find time for herself as she believes that solitude is the soul's holiday. Loves coffee and long haul flights.
About the company Esolutions
Posts published by Olivia Morelli

Vortex ransomware still lurks in the cyber space. Vortex virus happens to be an elaborate crypto-malware.
More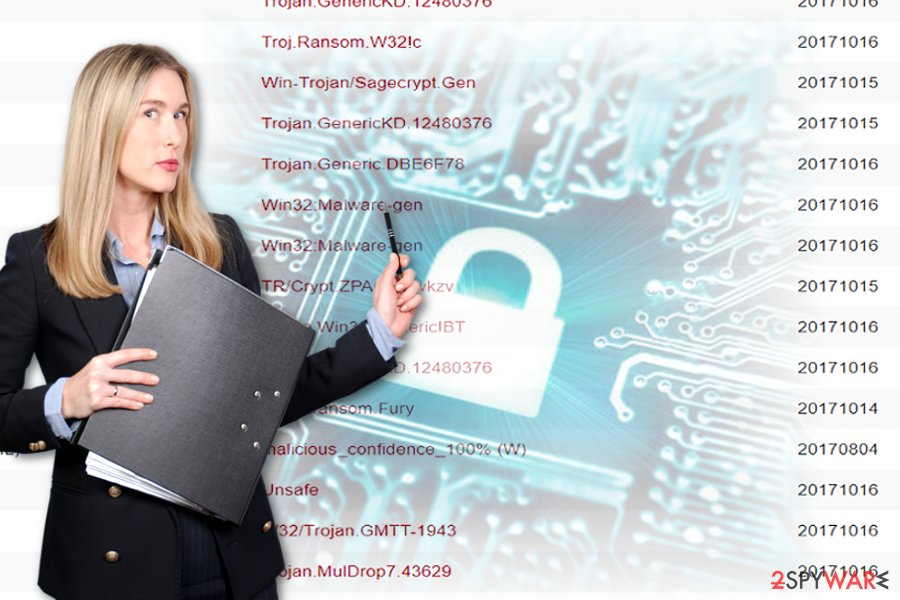 The new CryptoMix version – x1881 virus – is already online.
More
The main reason why Search.hdailysocialweb.com should not become your primary search provider.
More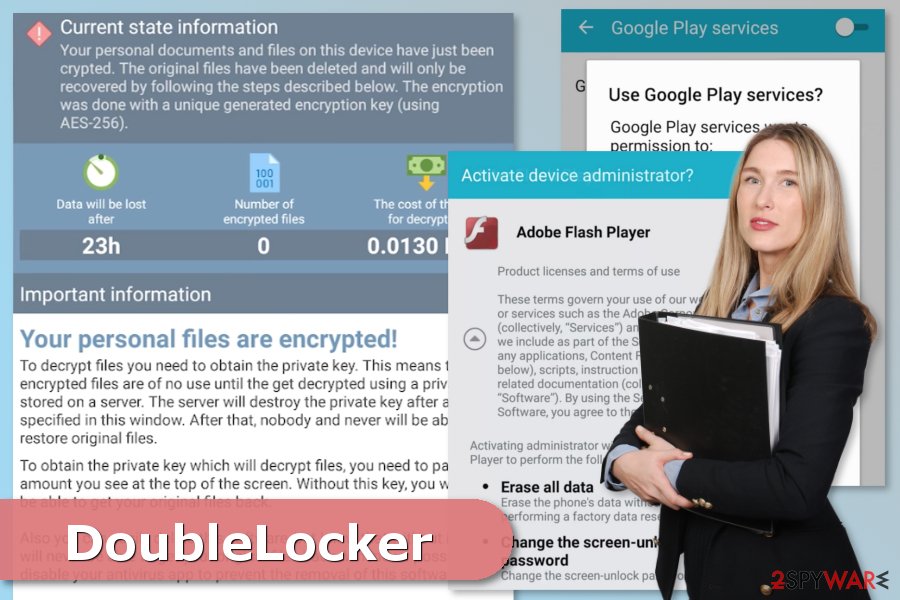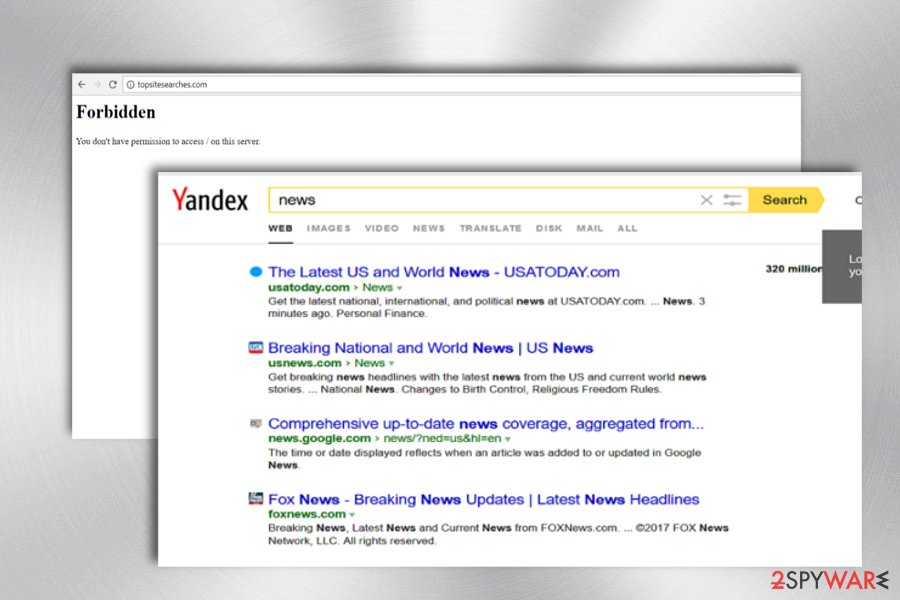 Top Site Searches exhibits dubious behavior. TopSiteSearches.com virus functions as a redirect web page.
More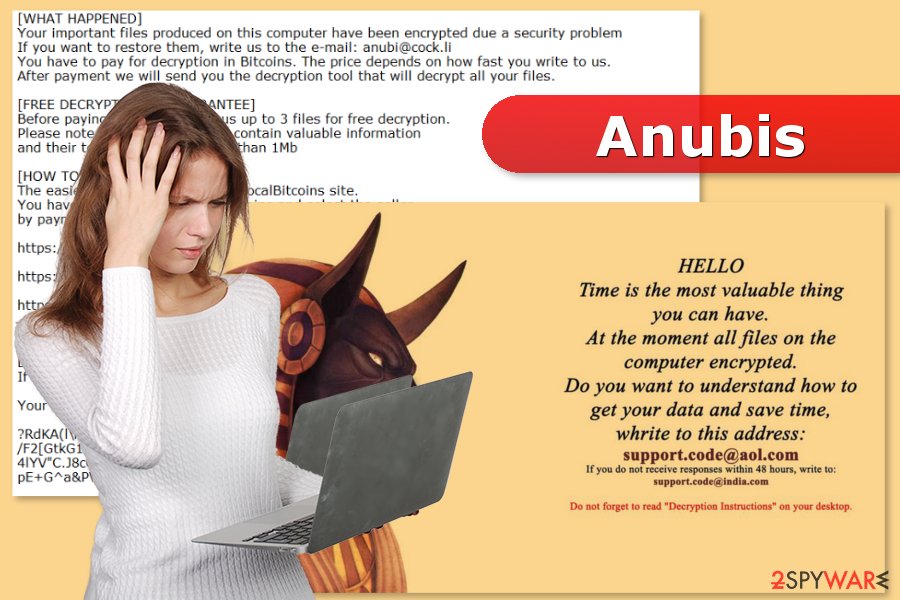 Anubis ransomware now appends .anubi file extension. Anubis ransomware is a file-encrypting virus which is based on EDA2 ransomware.
More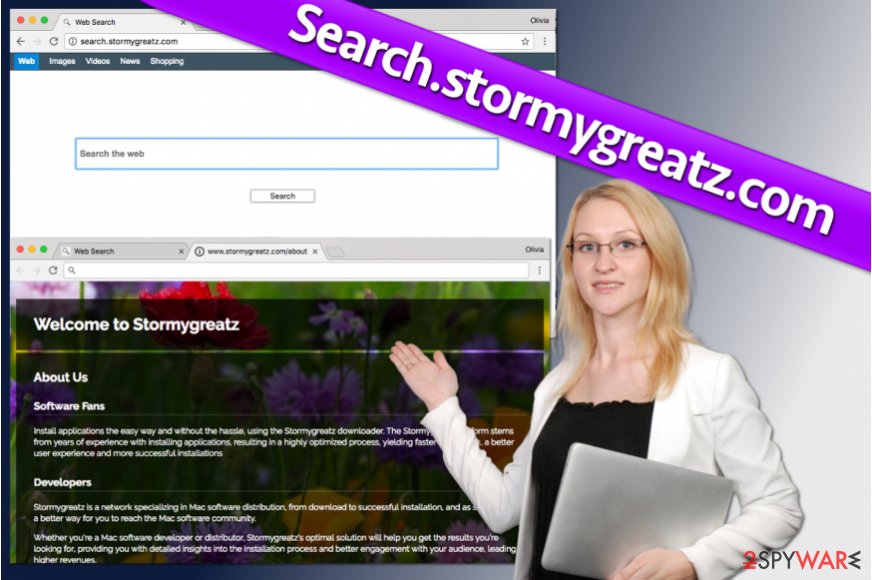 Stormygreatz virus might put your computer and your security at risk.
More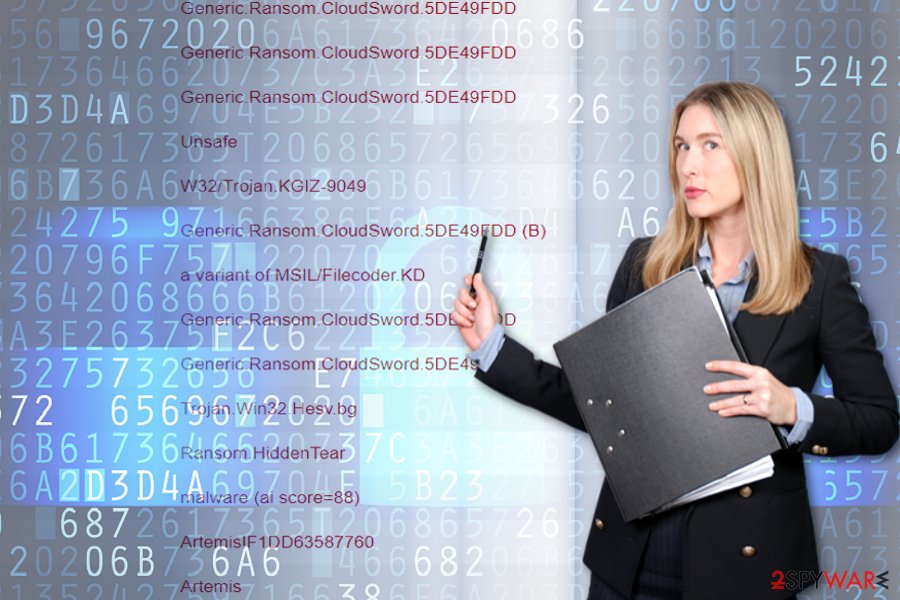 BugWare ransom-demanding virus keeps evolving. BugWare virus functions as a new file-encrypting threat targeting Portuguese or Spanish speakers as the ransom note is written in the Portuguese and is believed to have originated from Brazil.
More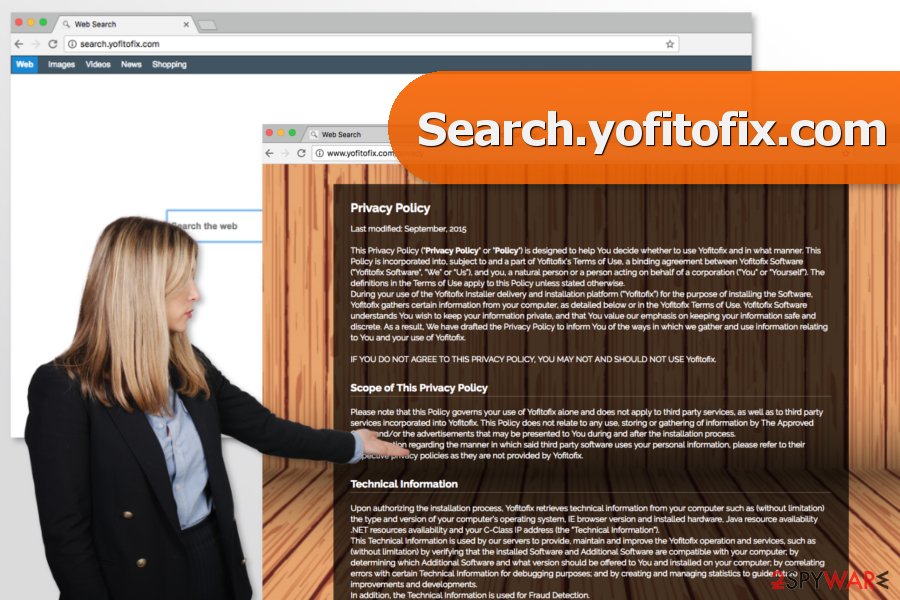 Search.yofitofix.com should not be your default search engine.
More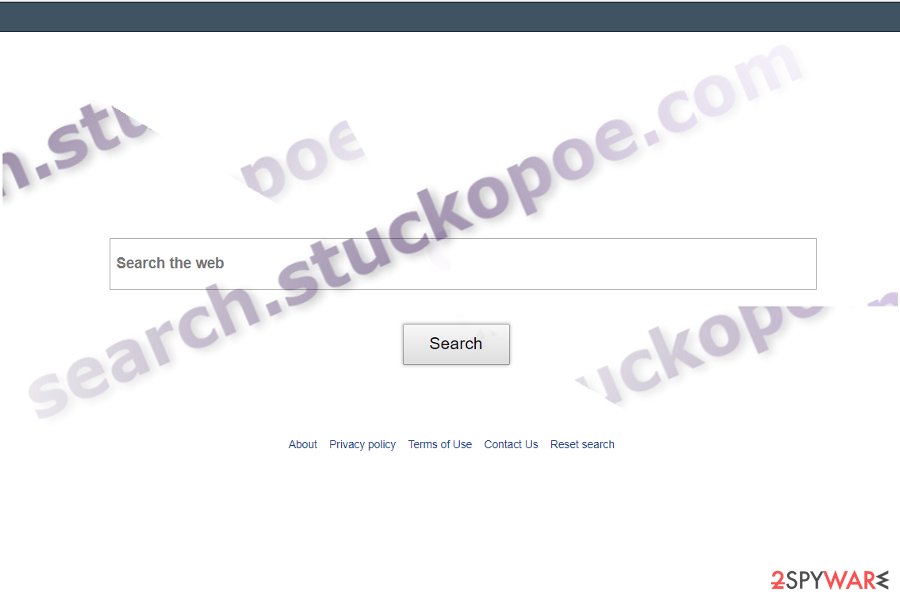 Search.stuckopoe.com offers you links to third party websites.
More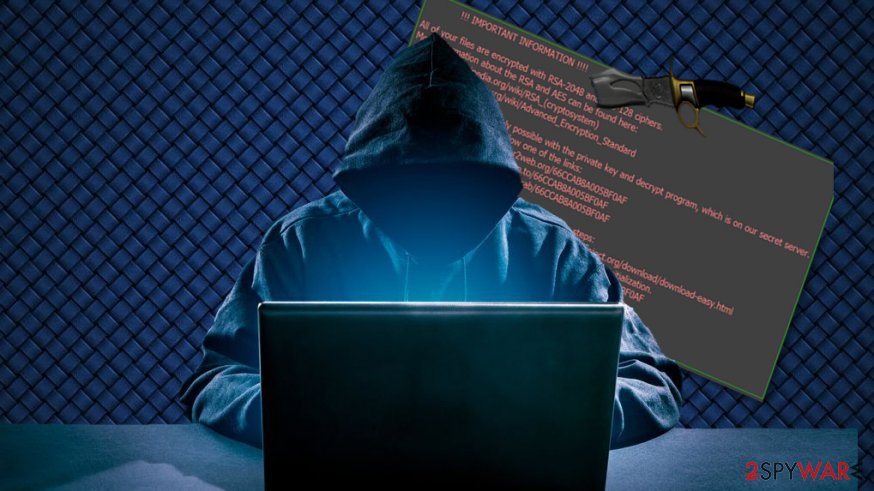 The virus switches to new disguise. Locky developers proceed with IKARUSdilapidated campaign and released a new version of Locky which appends a different extension – .asasin.
More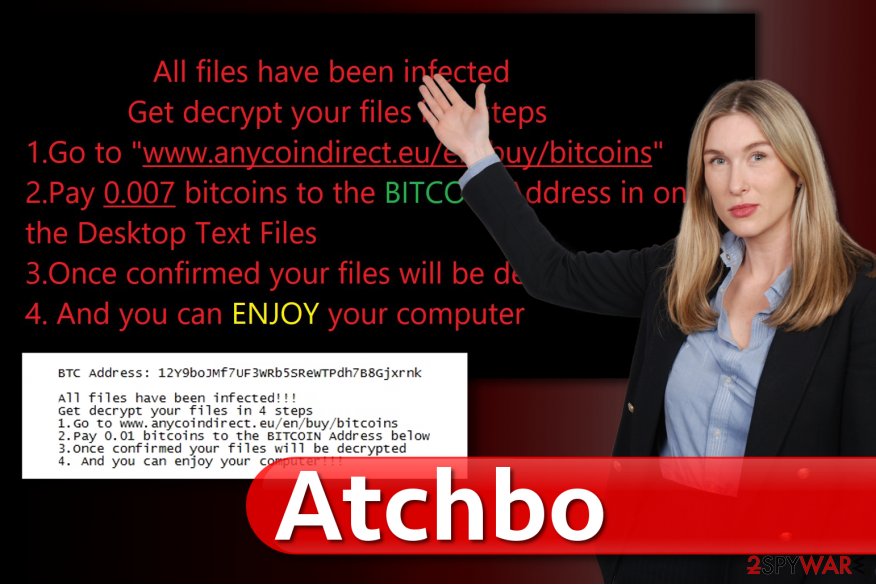 Atchbo ransomware is a cyber extortion tool that demands a small ransom.
More