Author - Olivia Morelli - 2-spyware.com
About Olivia Morelli 
Olivia Morelli is News Editor at 2-Spyware.com. She covers topics such as computer protection, latest malware trends, software vulnerabilities, data breaches, and more. Olivia is particularly interested in ransomware viruses and enjoys writing in-depth articles about them.
She is worried about the relentless growth of cybercrime, and she believes that awareness is the key factor in the fight against cybercrime. Therefore, she seeks to help people by sharing her knowledge about the latest scams, viruses, potentially unwanted programs, and their distribution methods.
Olivia's content is always based on rigorous research, however, she is known for her ability to provide technical information in an understandable language. Nothing can distract her when she immerses herself in work.
Outside of work, she is busy studying as she pursues a Bachelor's Degree in Computer Science. When she's not working or coding, she tries to find time for herself as she believes that solitude is the soul's holiday. Loves coffee and long haul flights.
About the company Esolutions
Posts published by Olivia Morelli
LockBit ransomware - a crypto virus that never stops spreading and causing a headache for infected PC users.
More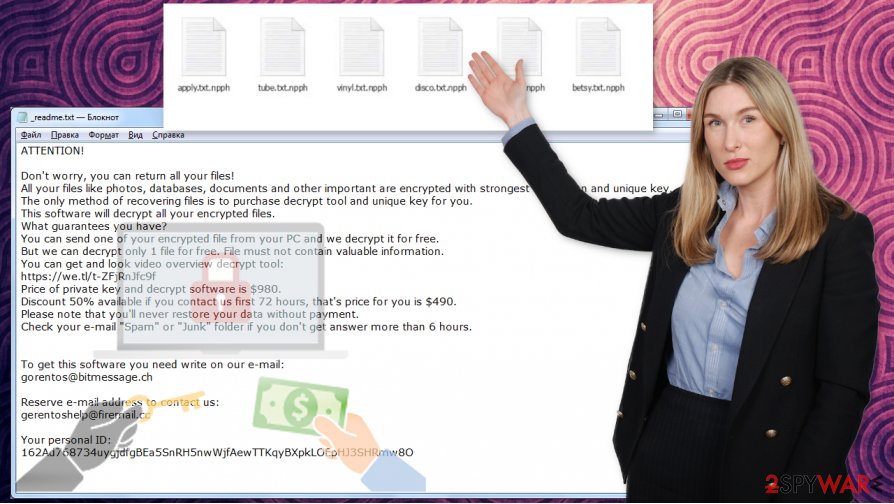 Npph ransomware is the threat that comes from the virus family with 251 different versions already.
More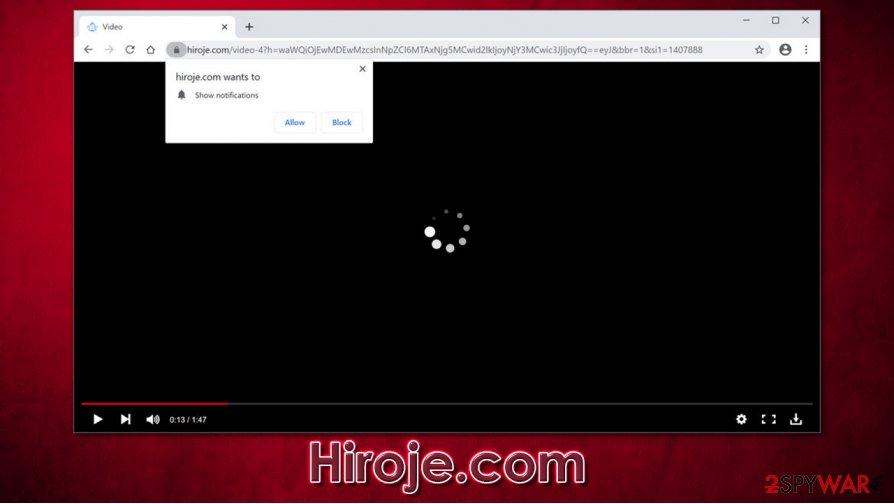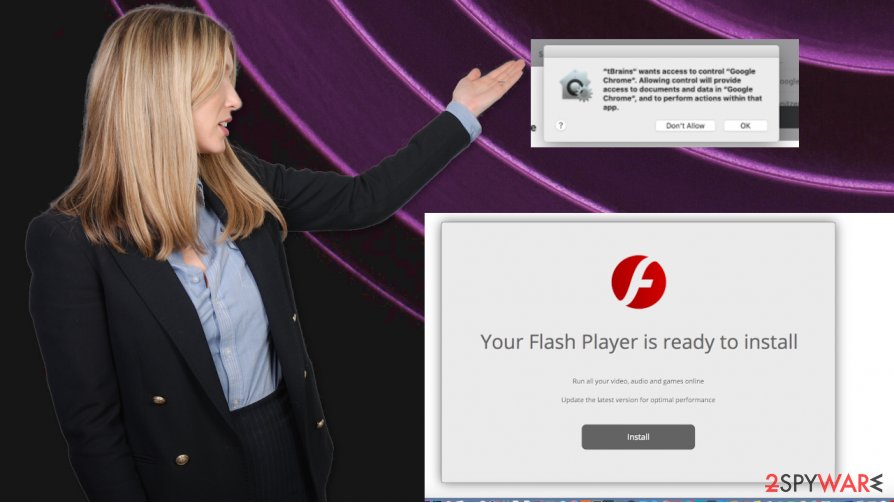 Gsecurecontent is the suspicious process and redirects, pop-ups triggering program.
More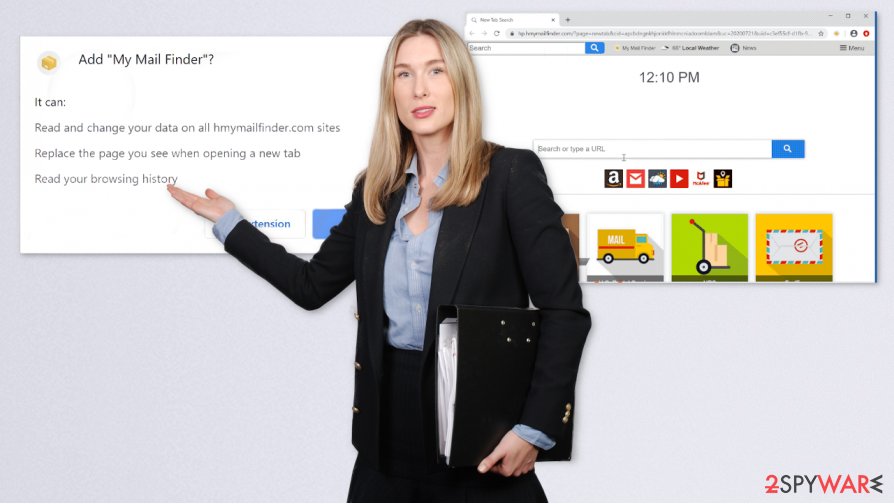 My Mail Finder - the application that changes particular settings on the browser, so online traffic is controlled by the PUP.
More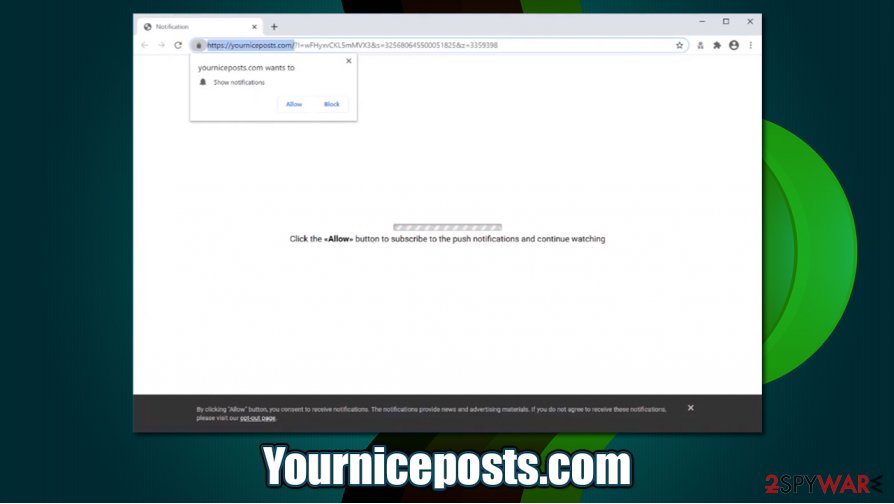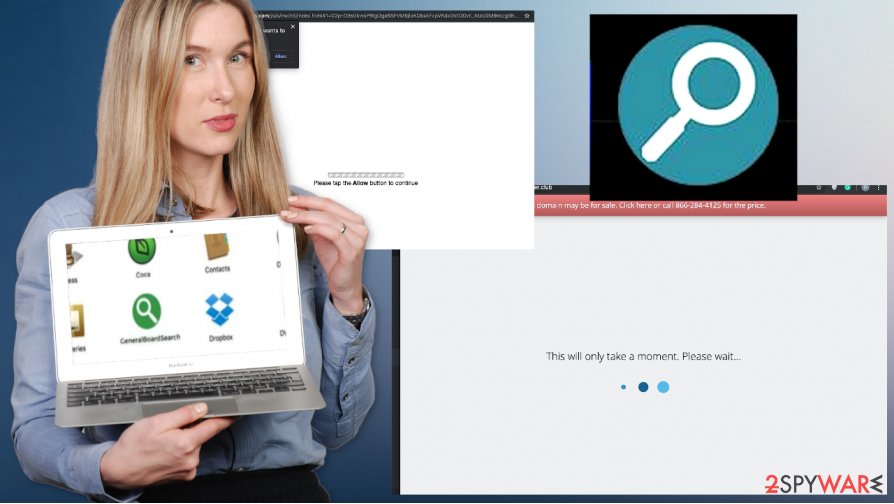 LeadingServiceSearch is the program that can trigger unwanted changes to the system to display sponsored content.
More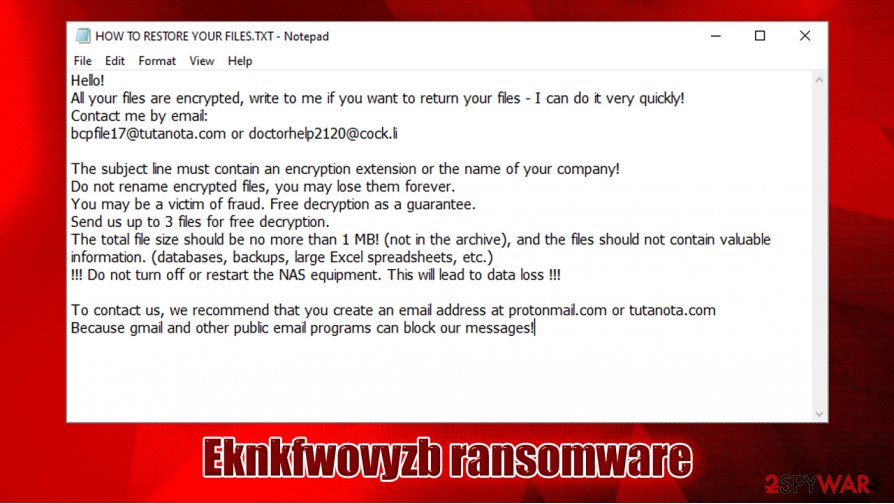 Eknkfwovyzb ransomware is a data-locking malware that specializes in money extortion.
More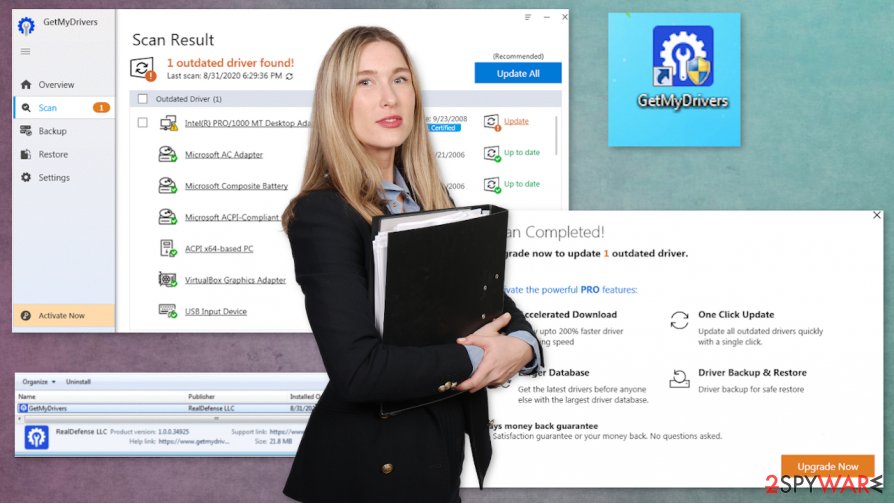 GetMyDrivers is the program that claims to offer functions of a malicious program detection tool.
More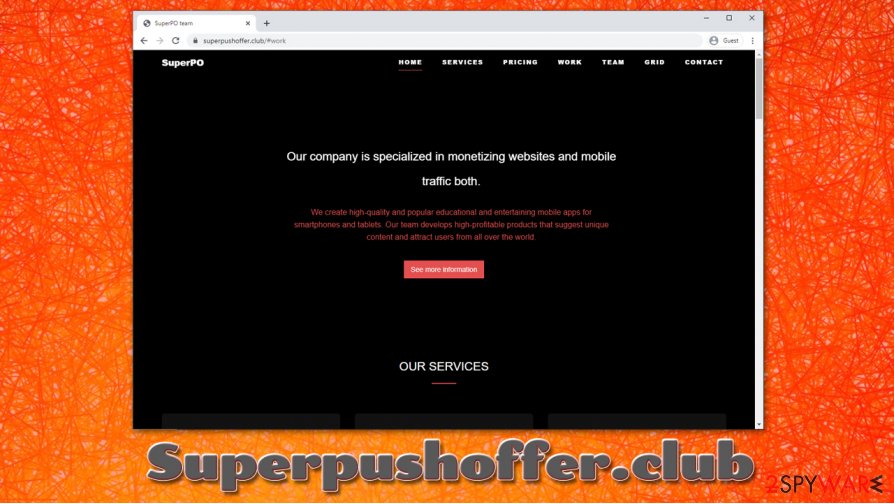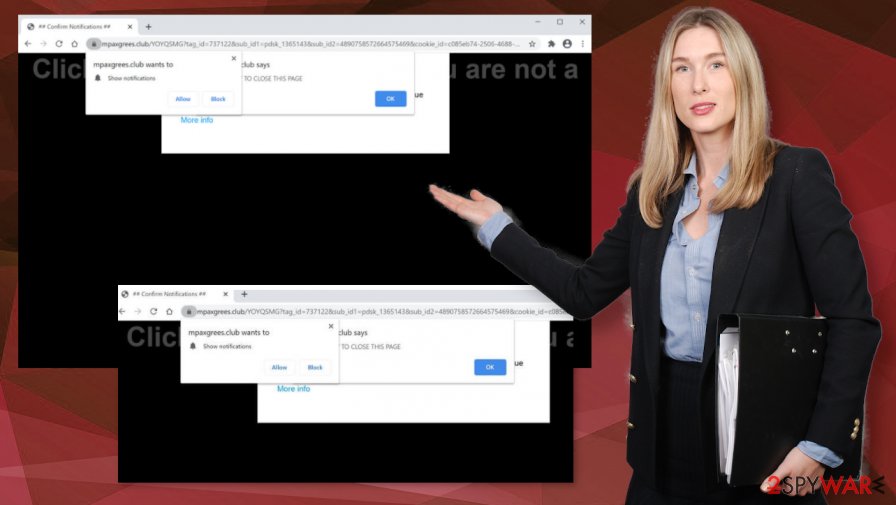 Mpaxgrees.club is the browser-based scam page that shows shady notifications .
More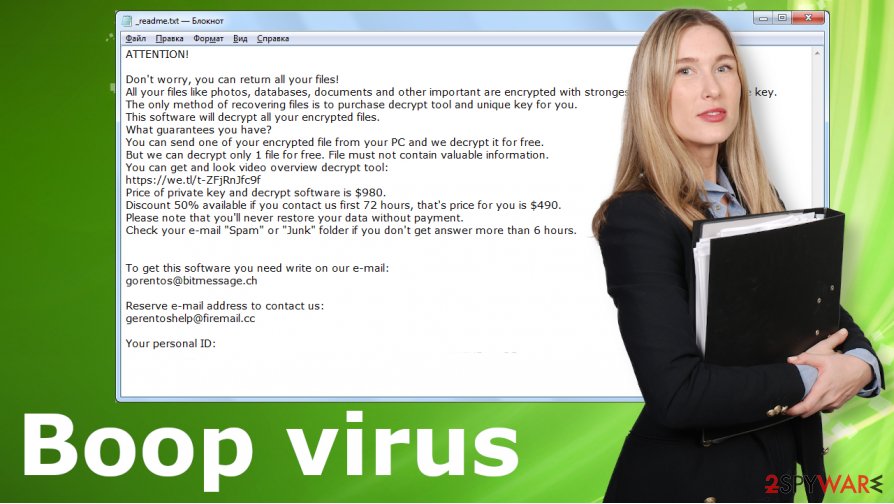 Boop ransomware is the threat that is designed with the purpose of encrypting files and getting money from victims directly.
More