Author - Olivia Morelli - 2-spyware.com
About Olivia Morelli 
Olivia Morelli is News Editor at 2-Spyware.com. She covers topics such as computer protection, latest malware trends, software vulnerabilities, data breaches, and more. Olivia is particularly interested in ransomware viruses and enjoys writing in-depth articles about them.
She is worried about the relentless growth of cybercrime, and she believes that awareness is the key factor in the fight against cybercrime. Therefore, she seeks to help people by sharing her knowledge about the latest scams, viruses, potentially unwanted programs, and their distribution methods.
Olivia's content is always based on rigorous research, however, she is known for her ability to provide technical information in an understandable language. Nothing can distract her when she immerses herself in work.
Outside of work, she is busy studying as she pursues a Bachelor's Degree in Computer Science. When she's not working or coding, she tries to find time for herself as she believes that solitude is the soul's holiday. Loves coffee and long haul flights.
About the company Esolutions
Posts published by Olivia Morelli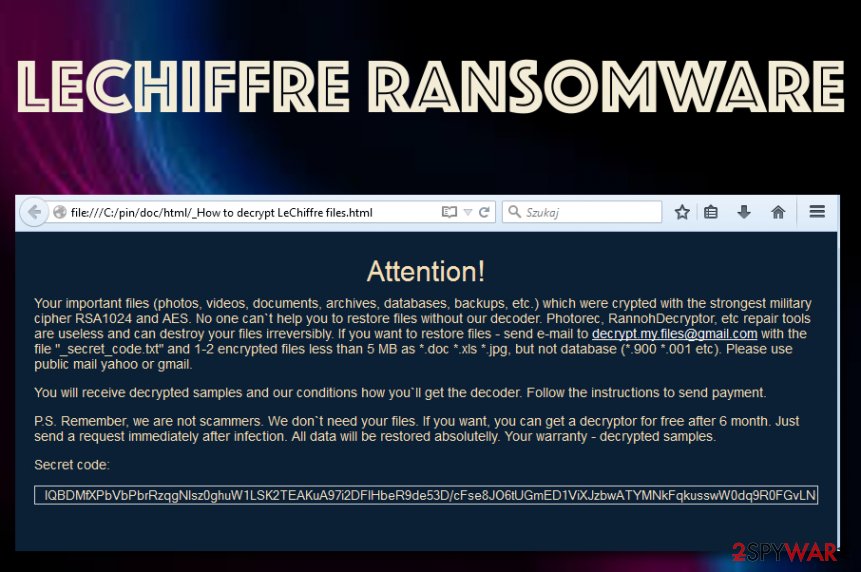 LeChiffre ransomware - a dangerous threat that distributes through cracked RDPs and is injected into the system manually afterward.
More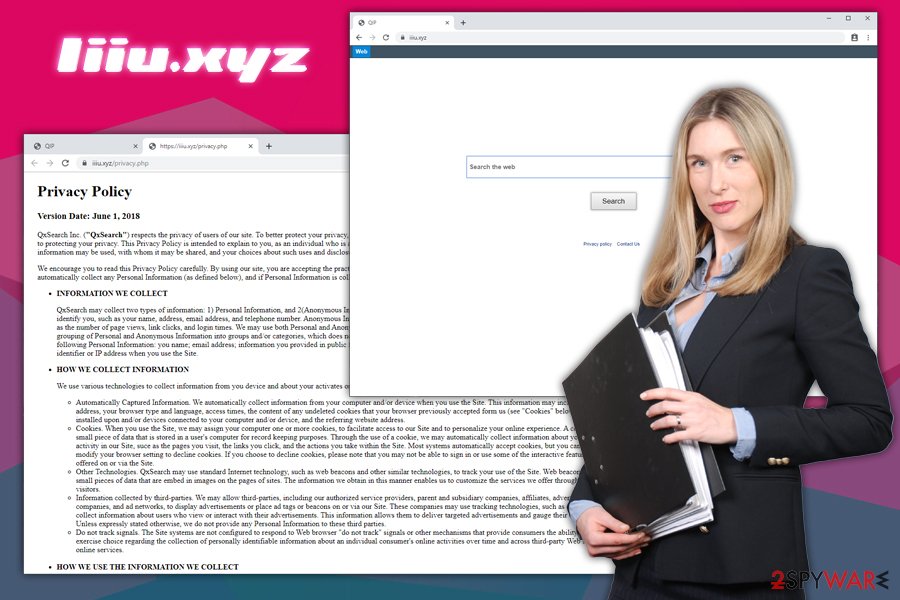 Iiiu.xyz is a homepage address that is set on the installed web browsers as soon as the potentially unwanted program from  QxSearch is installed.
More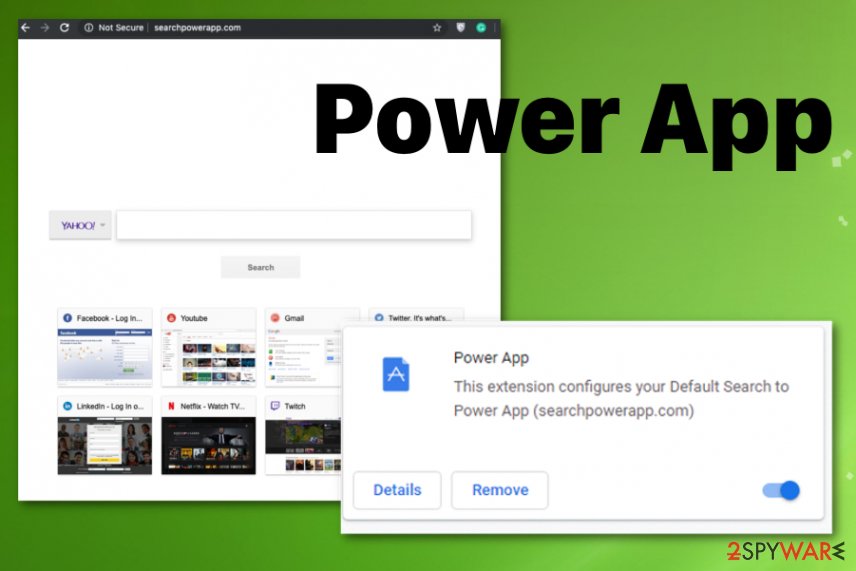 Power App is the browser extension that can be downloaded from the web store but gets blocked as a potentially unwanted program.
More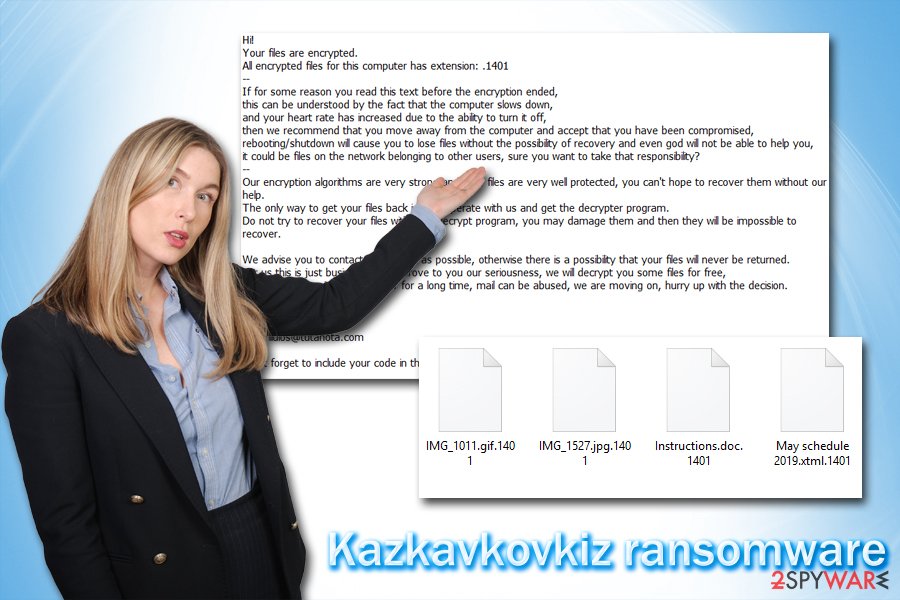 Kazkavkovkiz ransomware is file locking malware that uses AES encryption method to lock pictures, videos, and other personal files on the target Windows system.
More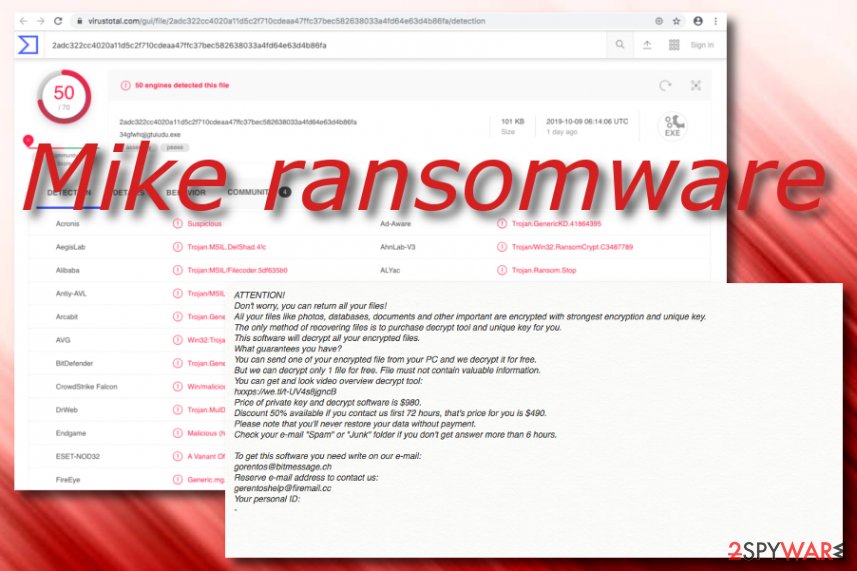 Mike ransomware - a money-demanding threat that originates from the HildaCrypt malware family.
More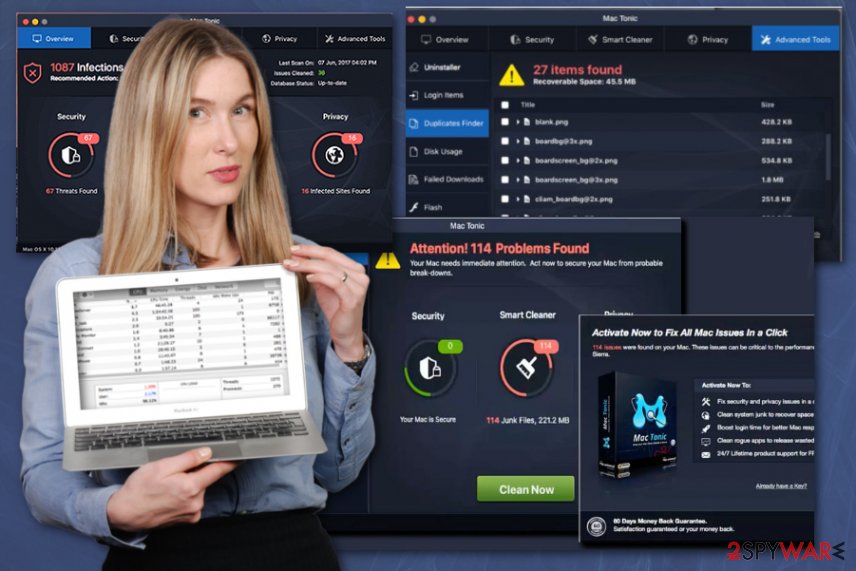 Tonic Tasks is the process that occurs running in the background even when the shady application gets removed from the system.
More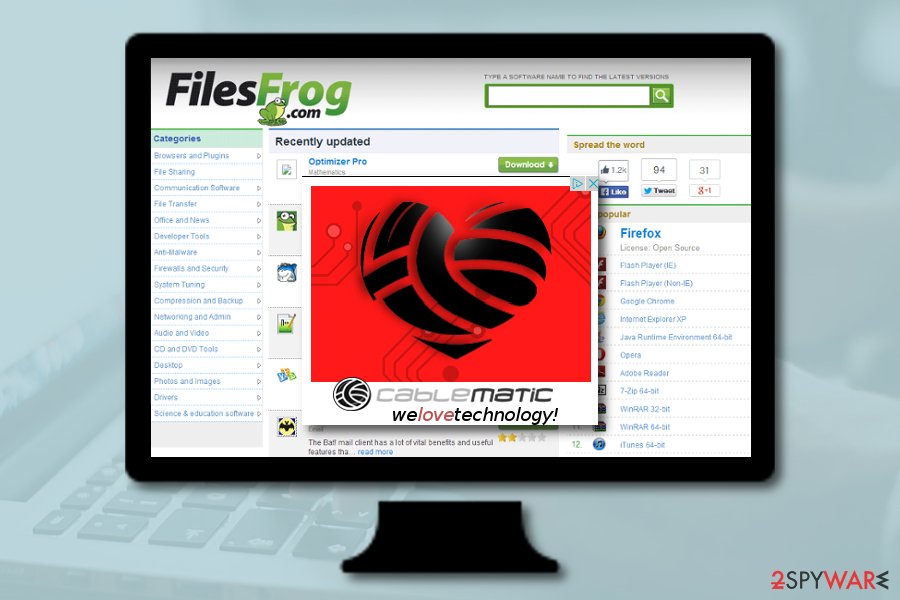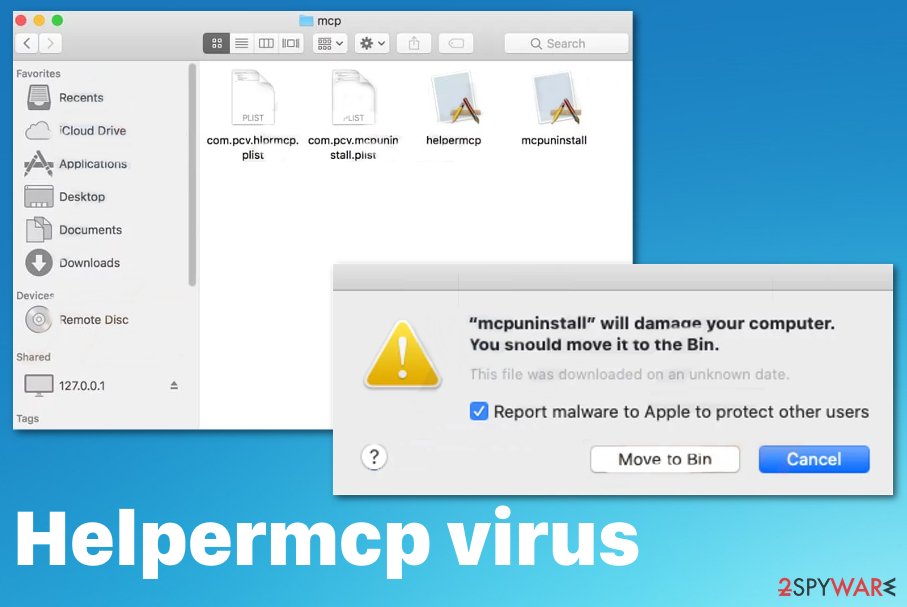 Helpermcp virus is the application that delivers pop-up messages and promotes rogue tools like Mac Cleanup Pro.
More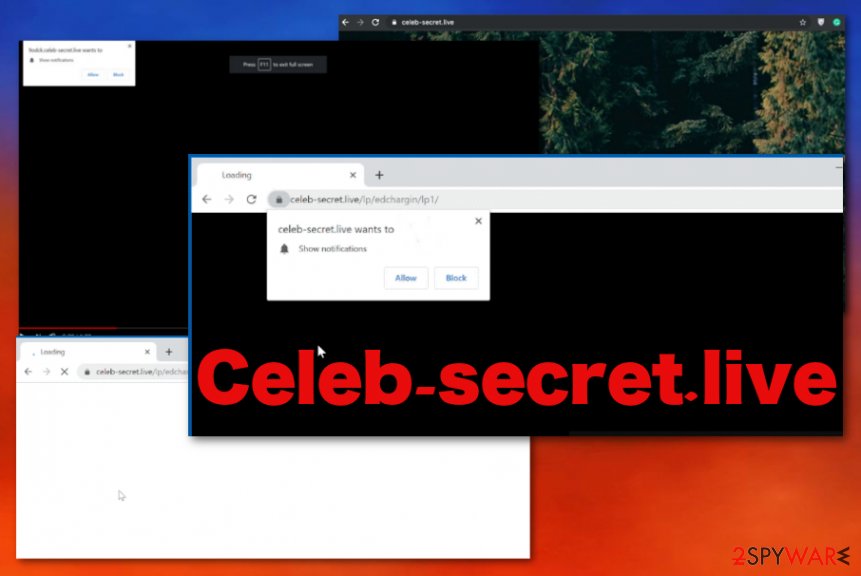 Celeb-secret.live is the shady domain that uses social engineering to deliver unwanted advertisements straight to the desktop.
More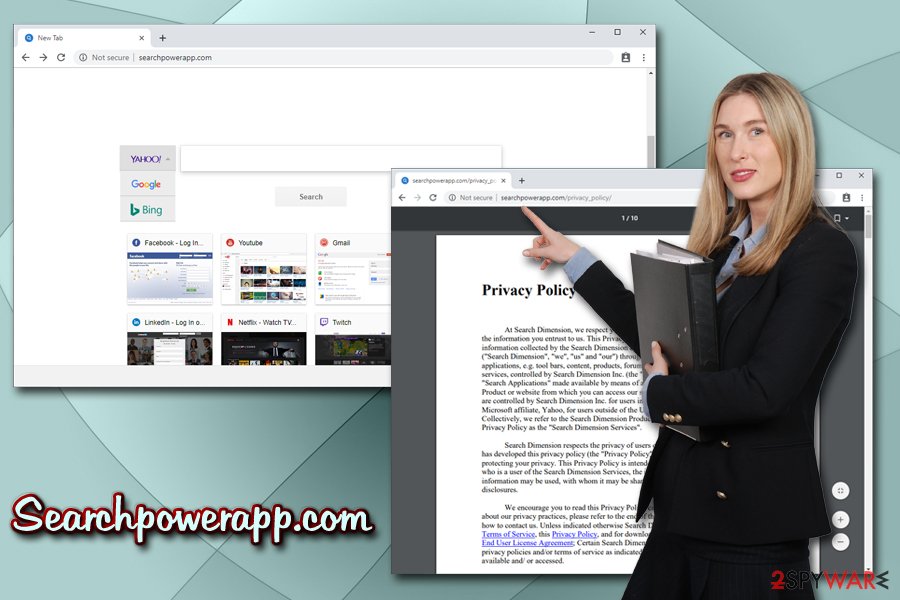 Searchpowerapp.com is a Power App-related browser hijacker that uses legitimate search tools like Yahoo or Bing but also infuses searchers with affiliated links.
More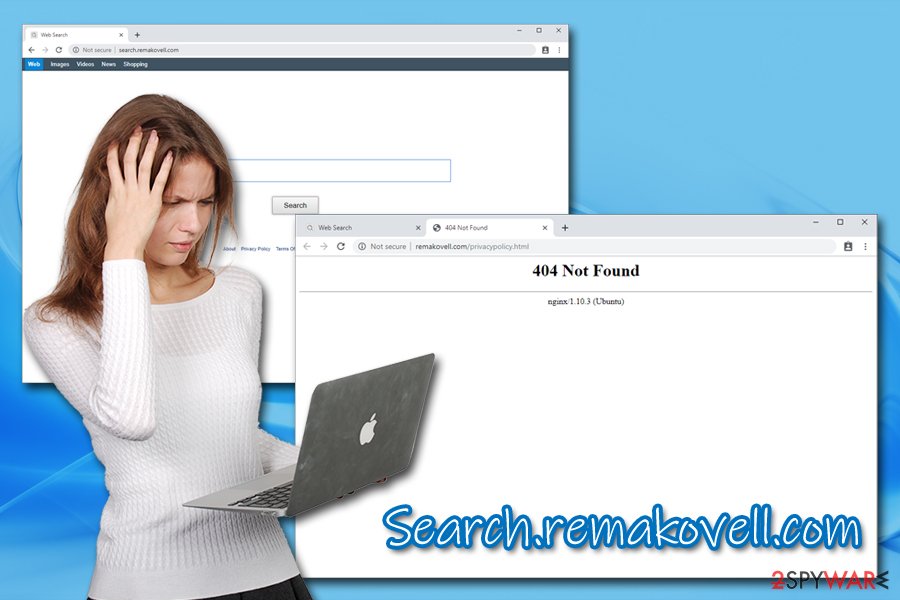 Search.remakovell.com is a browser hijacker that takes over Safari, Google Chrome, or other browsers installed on Mac operating systems.
More