Author - Olivia Morelli - 2-spyware.com
About Olivia Morelli 
Olivia Morelli is News Editor at 2-Spyware.com. She covers topics such as computer protection, latest malware trends, software vulnerabilities, data breaches, and more. Olivia is particularly interested in ransomware viruses and enjoys writing in-depth articles about them.
She is worried about the relentless growth of cybercrime, and she believes that awareness is the key factor in the fight against cybercrime. Therefore, she seeks to help people by sharing her knowledge about the latest scams, viruses, potentially unwanted programs, and their distribution methods.
Olivia's content is always based on rigorous research, however, she is known for her ability to provide technical information in an understandable language. Nothing can distract her when she immerses herself in work.
Outside of work, she is busy studying as she pursues a Bachelor's Degree in Computer Science. When she's not working or coding, she tries to find time for herself as she believes that solitude is the soul's holiday. Loves coffee and long haul flights.
About the company Esolutions
Posts published by Olivia Morelli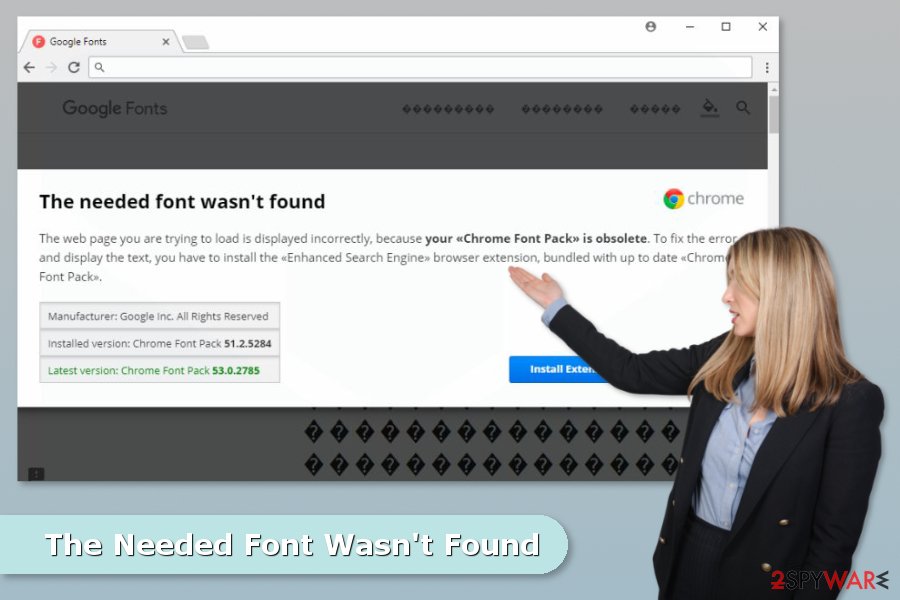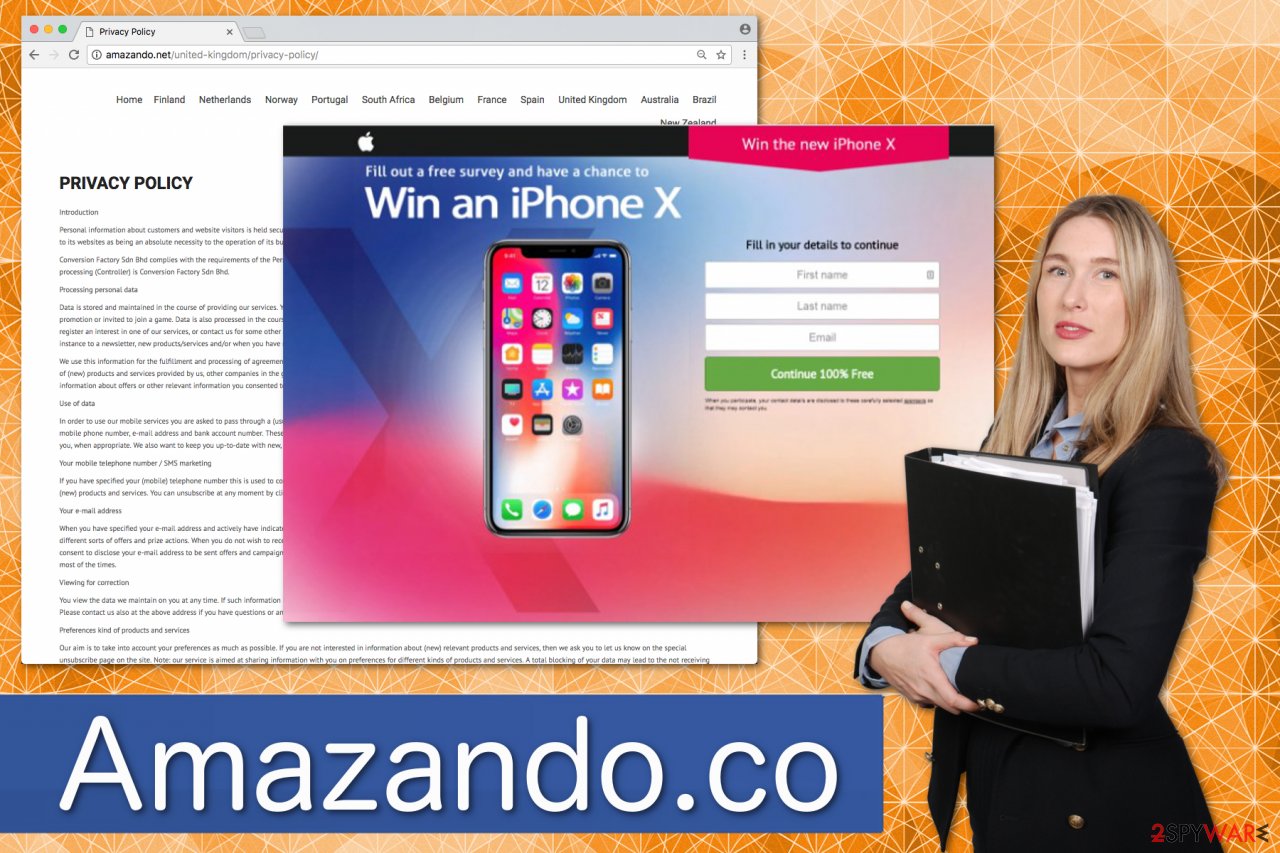 Msvc.exe file is used for mining crypto-currency. Msvc.exe belongs to a Trojan horse that is used for mining crypto-currency.
More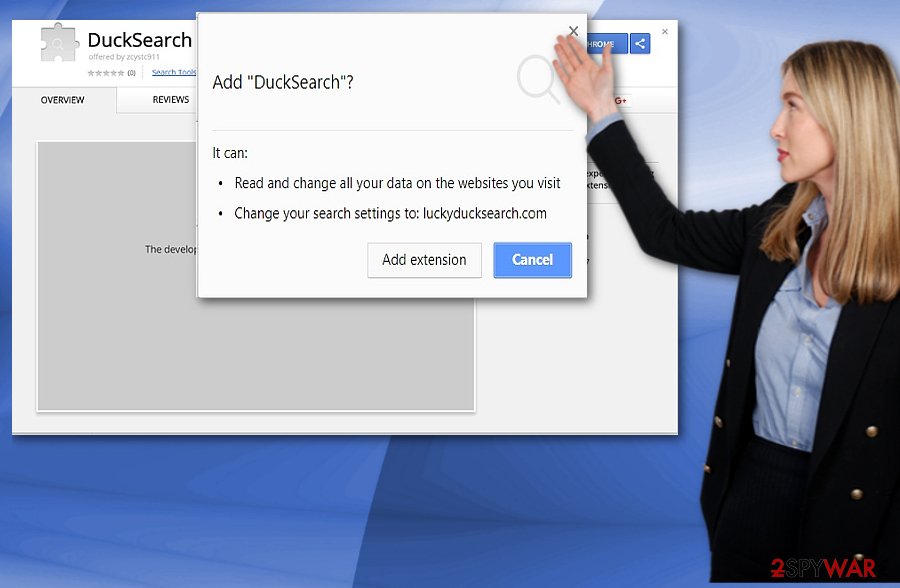 Duck Search manifests odd behavior. DuckSearch virus functions as a shady browser extension available on Google ChromeWeb Store.
More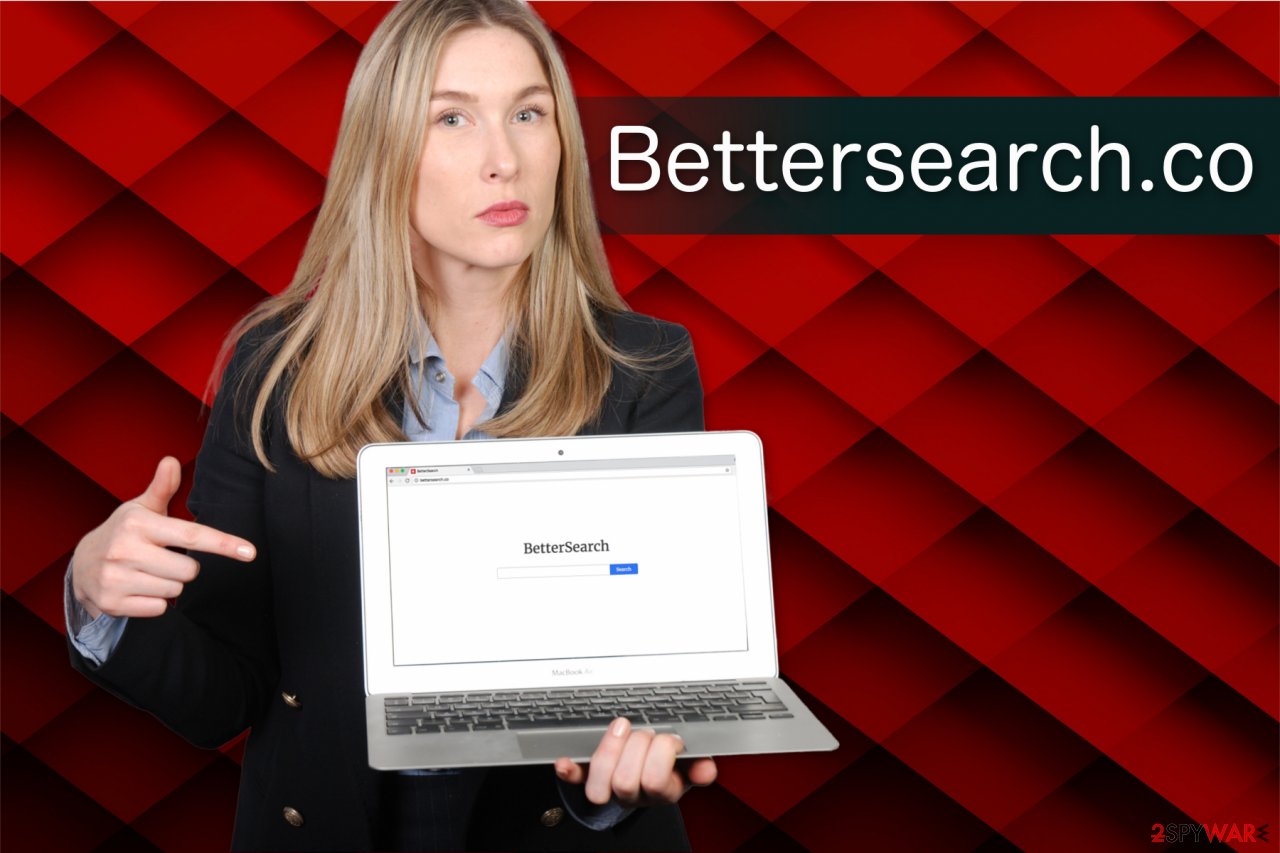 Bettersearch.co targets to hijack your usual web browser. Bettersearch.co is a browser hijacker, which disguises under the appearance of a search engine.
More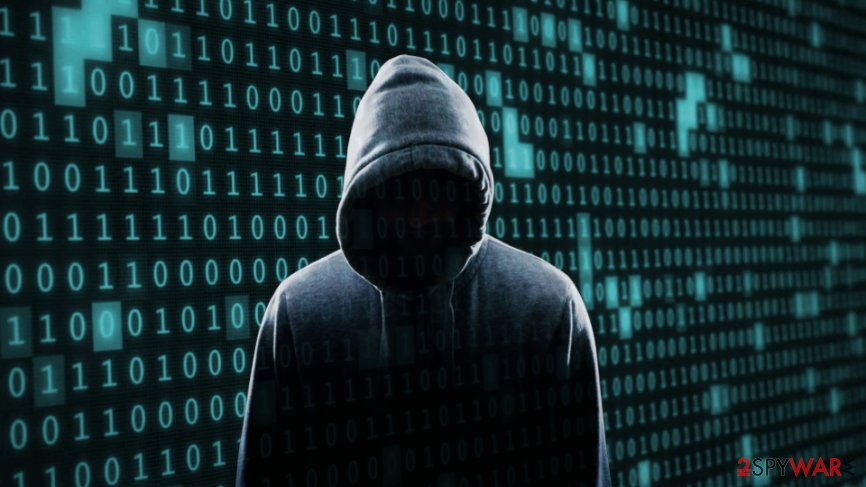 CryptoMix is back with .0000 file extension. Developers of CryptoMix presented two new versions of the ransomware in the middle of November 2017.
More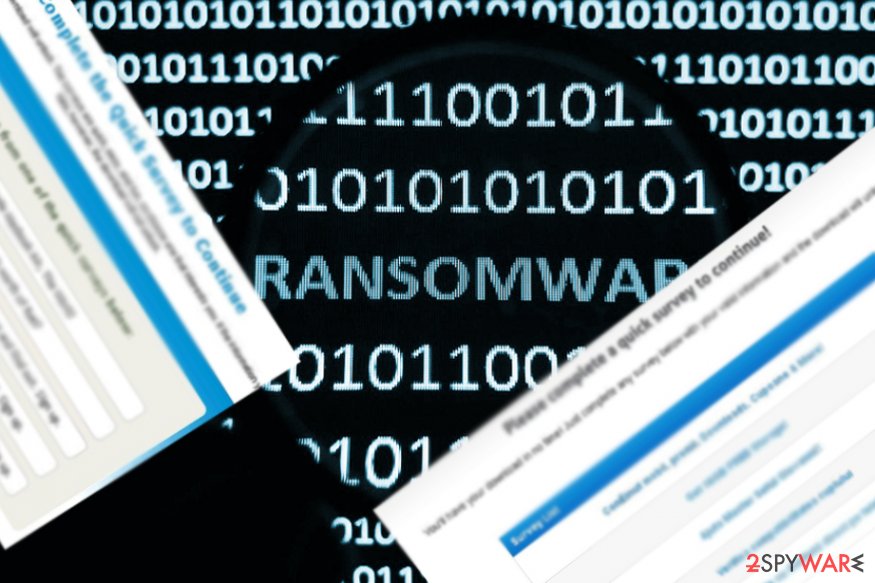 J. Sterling ransomware assaulted high school with fake surveys.
More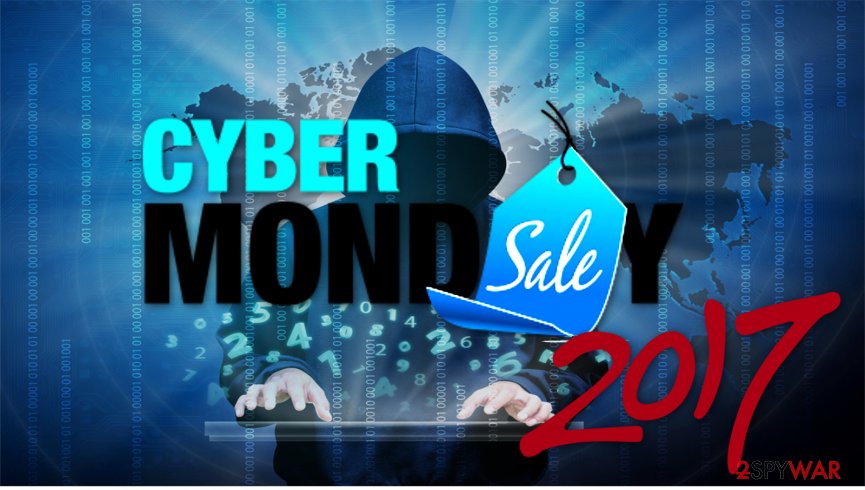 Crooks take advantage of online shoppers to profit during Cyber Monday.
More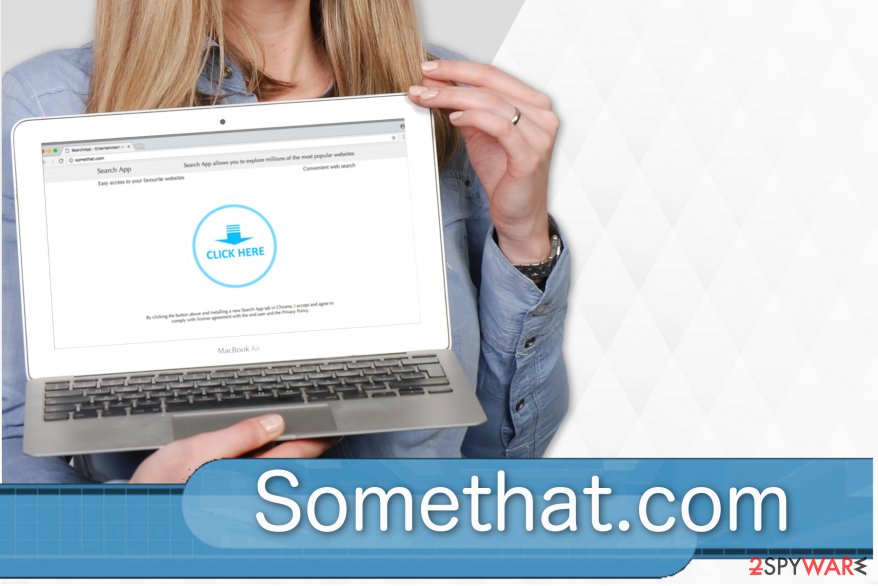 Security experts advise staying away from Somethat.com virus.
More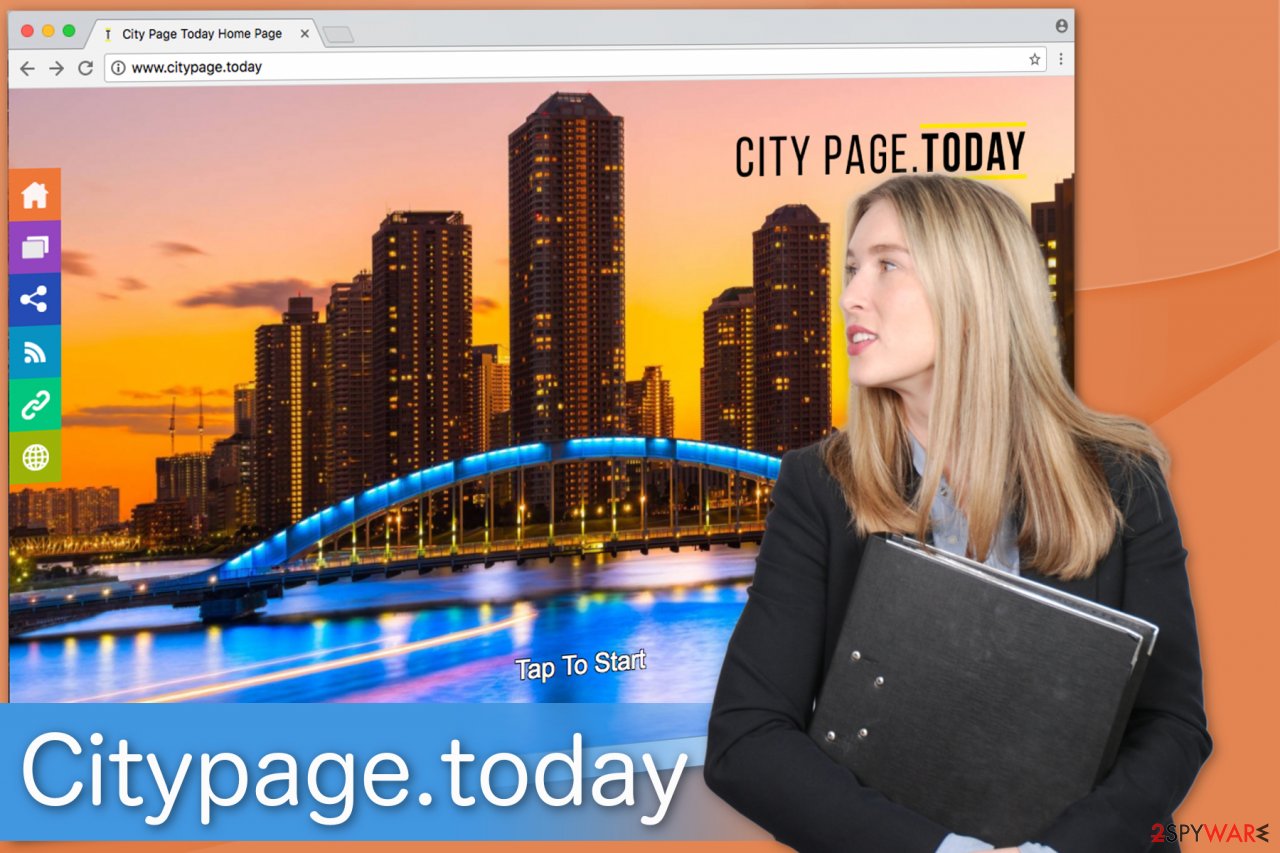 Citypage.today is PUP that might infiltrate on your system secretly.
More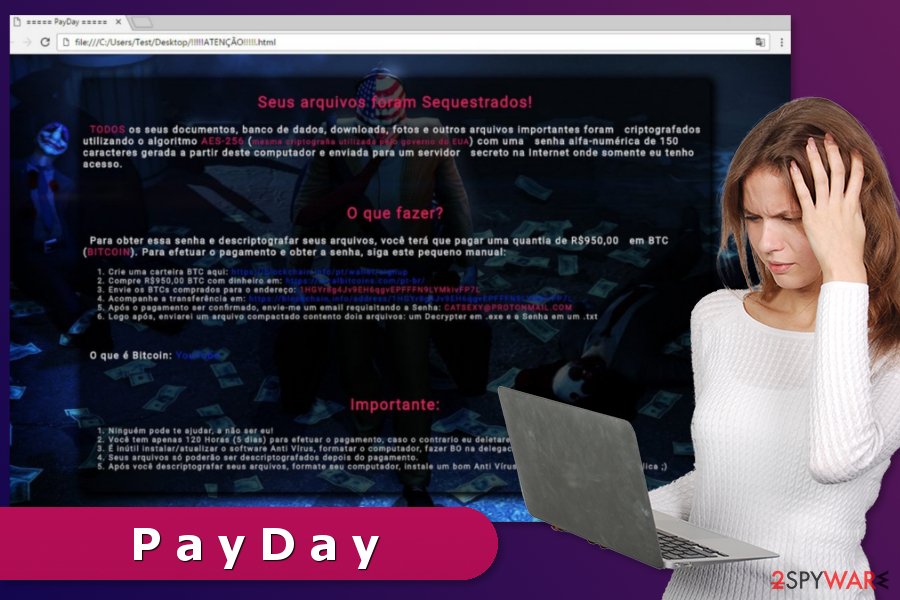 PayDay ransomware continues its malicious activity by releasing new variants.
More