Author - Olivia Morelli - 2-spyware.com
About Olivia Morelli 
Olivia Morelli is News Editor at 2-Spyware.com. She covers topics such as computer protection, latest malware trends, software vulnerabilities, data breaches, and more. Olivia is particularly interested in ransomware viruses and enjoys writing in-depth articles about them.
She is worried about the relentless growth of cybercrime, and she believes that awareness is the key factor in the fight against cybercrime. Therefore, she seeks to help people by sharing her knowledge about the latest scams, viruses, potentially unwanted programs, and their distribution methods.
Olivia's content is always based on rigorous research, however, she is known for her ability to provide technical information in an understandable language. Nothing can distract her when she immerses herself in work.
Outside of work, she is busy studying as she pursues a Bachelor's Degree in Computer Science. When she's not working or coding, she tries to find time for herself as she believes that solitude is the soul's holiday. Loves coffee and long haul flights.
About the company Esolutions
Posts published by Olivia Morelli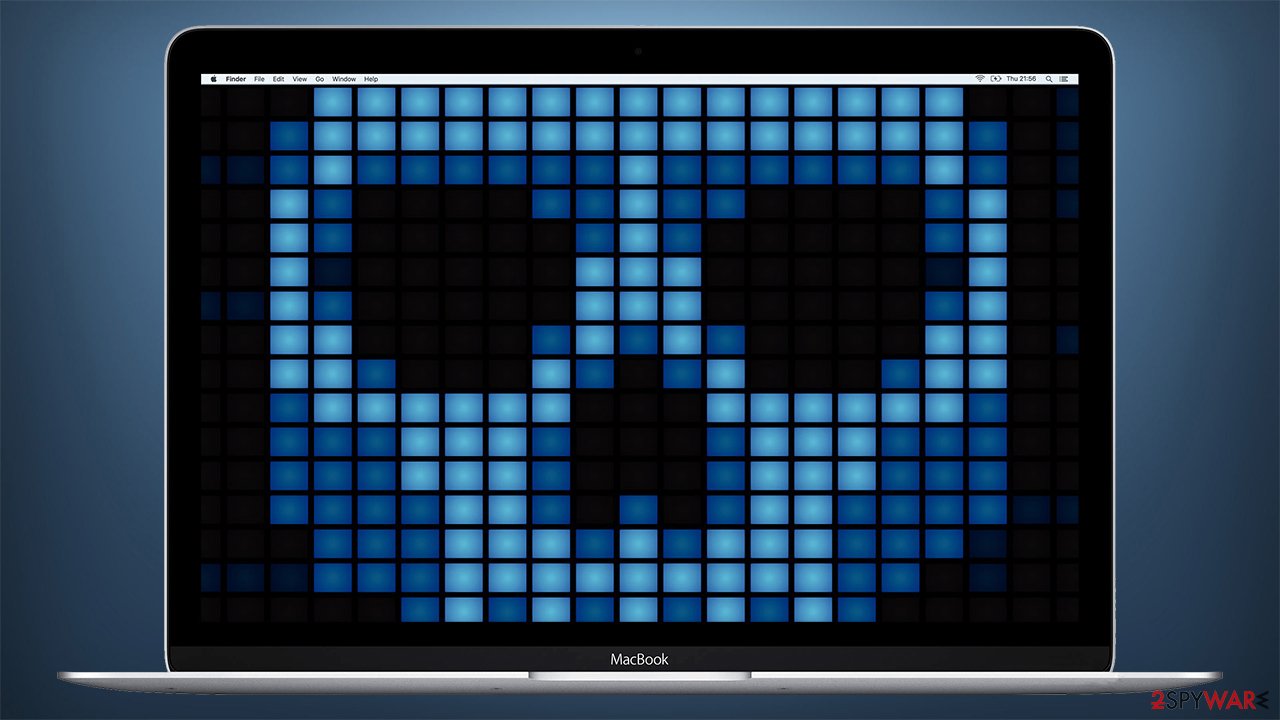 SearchPartyd is a Mac virus that injects advertisements into search results and visited websites.
More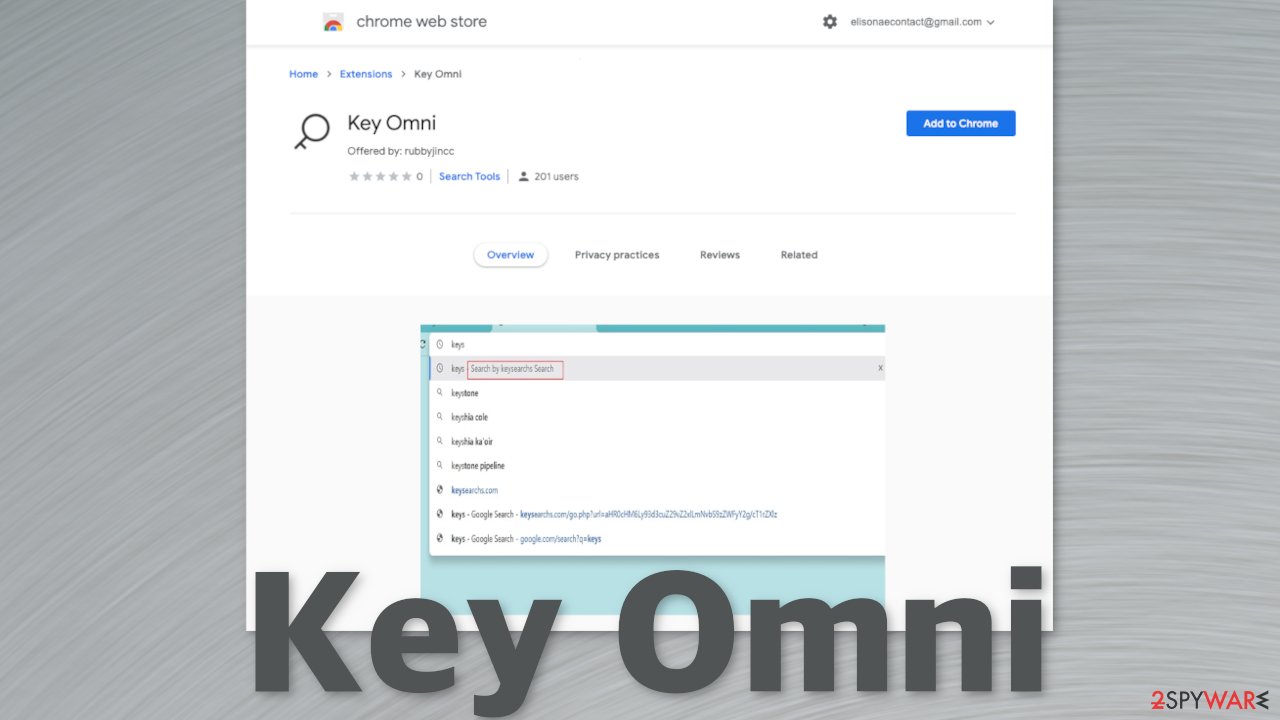 Key Omni claims to be the best way to search but instead, it redirects users to questionable sites.
More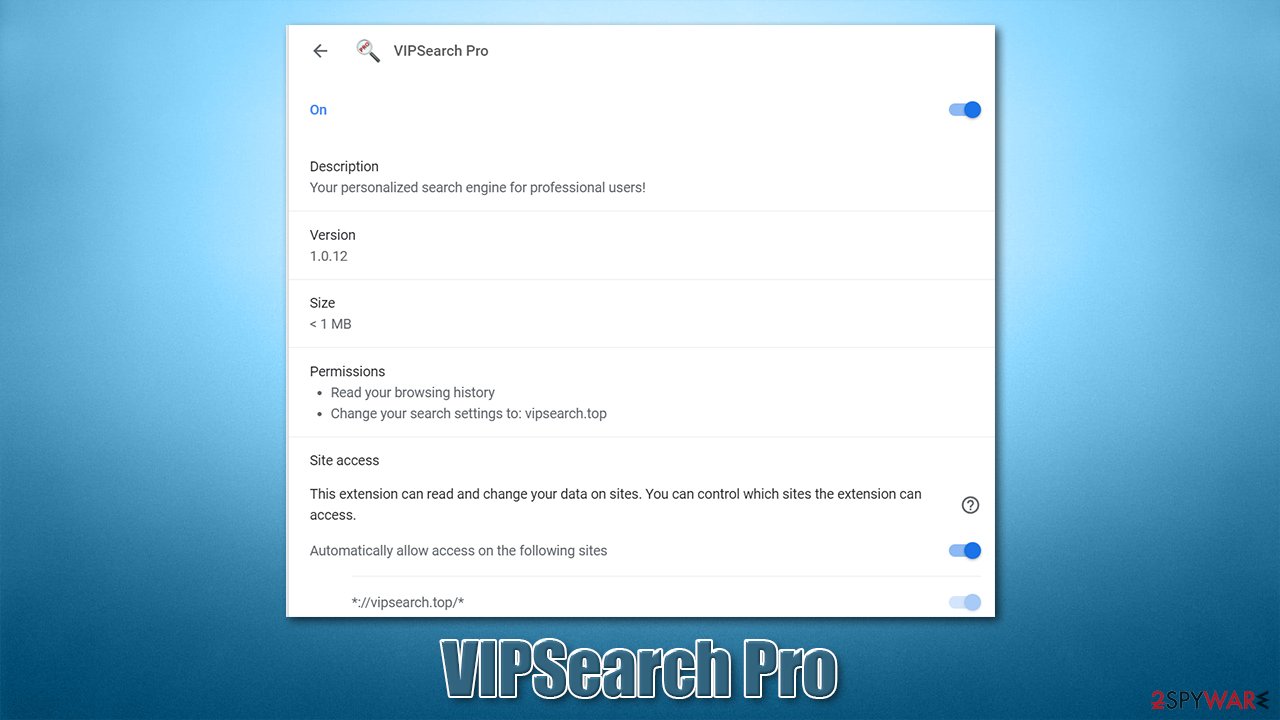 VIPSearch Pro is a browser hijacker that won't provide reliable search results.
More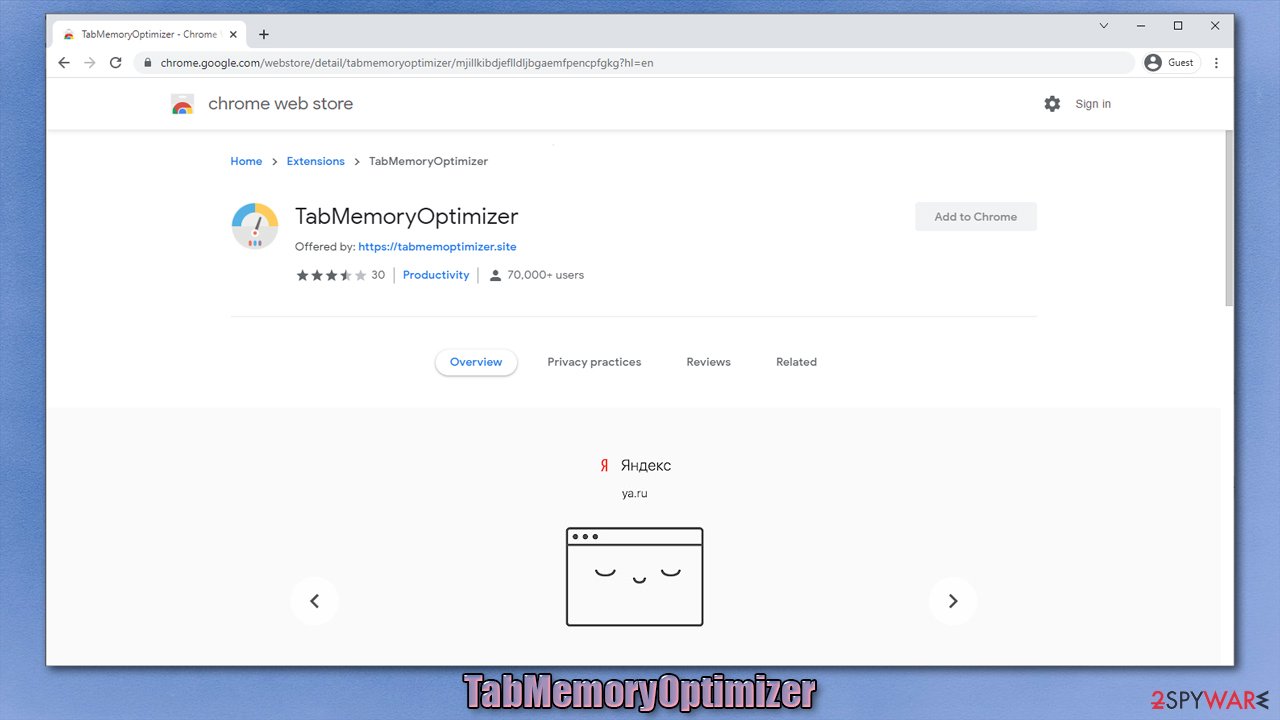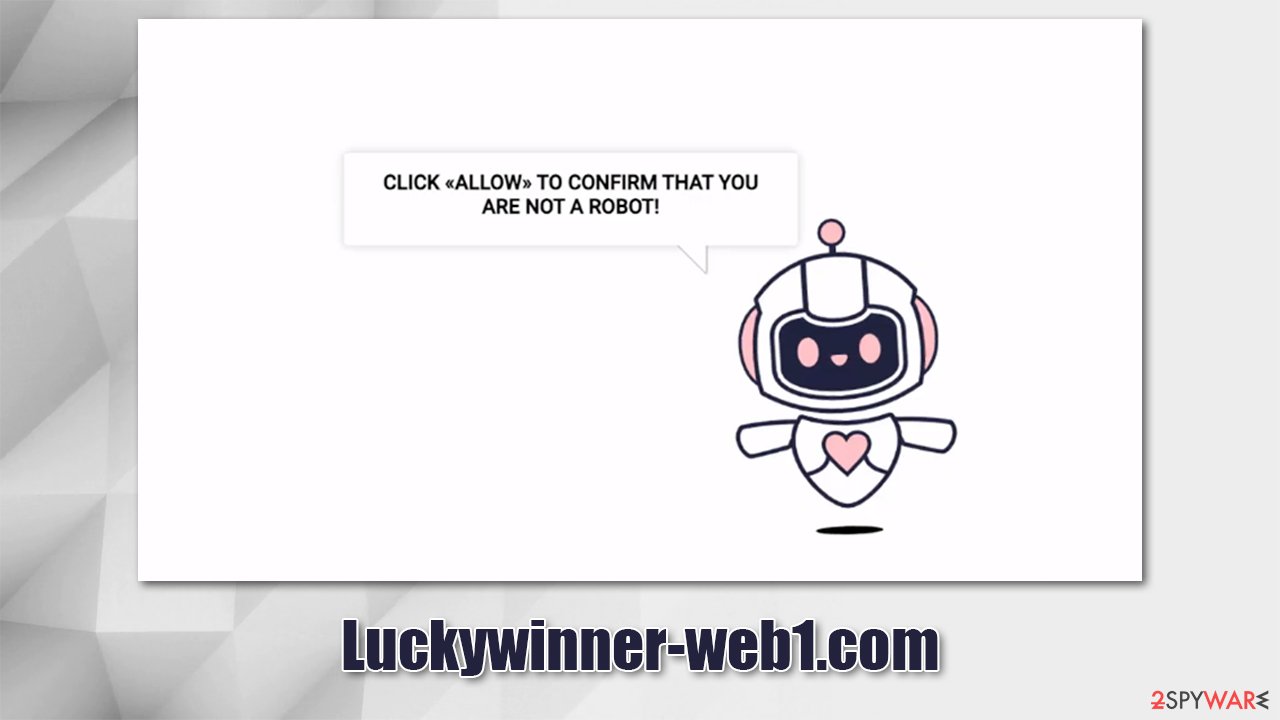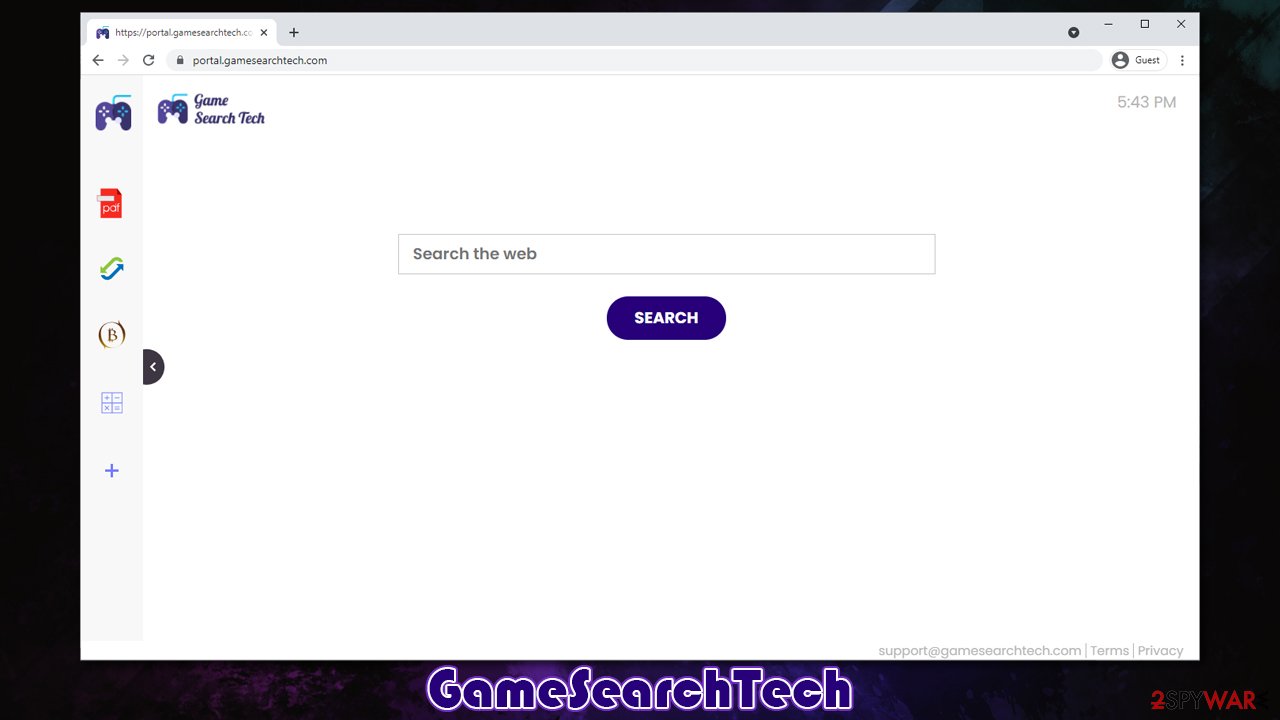 GameSearchTech is a browser hijacker that redirects all search results to nearbyme.io or another provider and fills them with ads.
More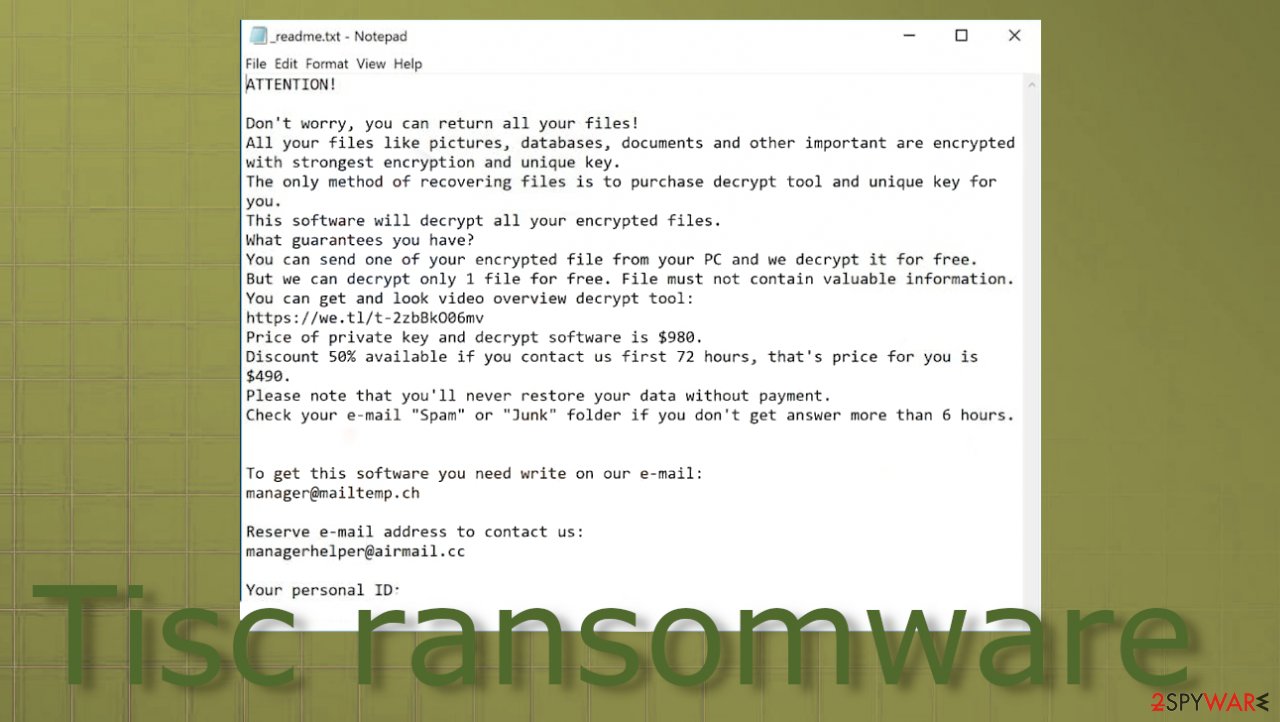 Tisc ransomware is a unique threat controlling processes on the system that can ensure persistence.
More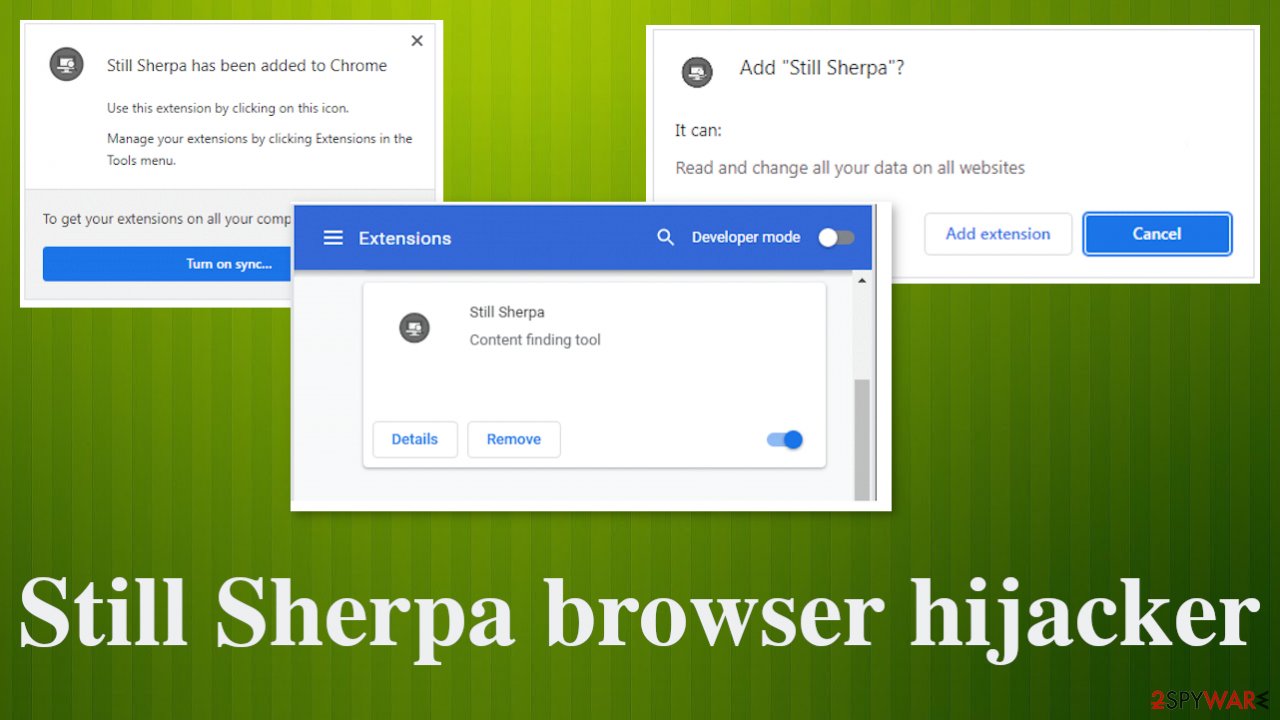 Still Sherpa browser hijacker is the program continuously showing commercial material on the screen.
More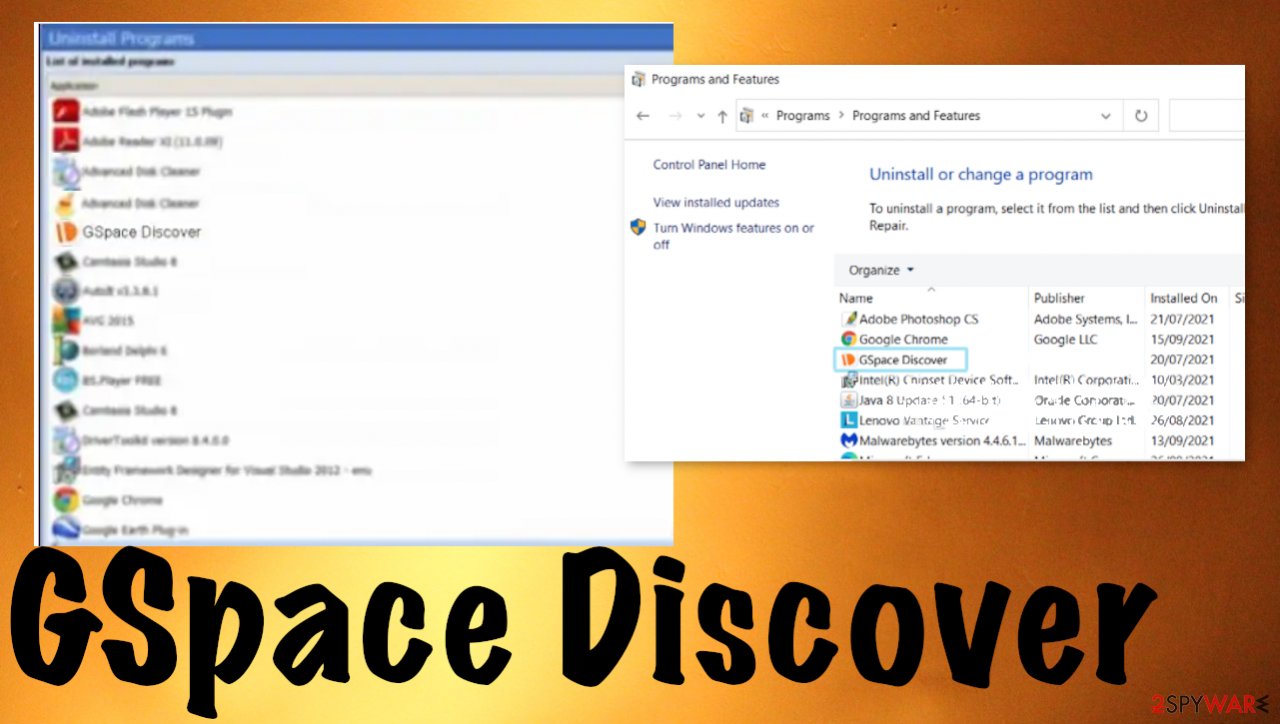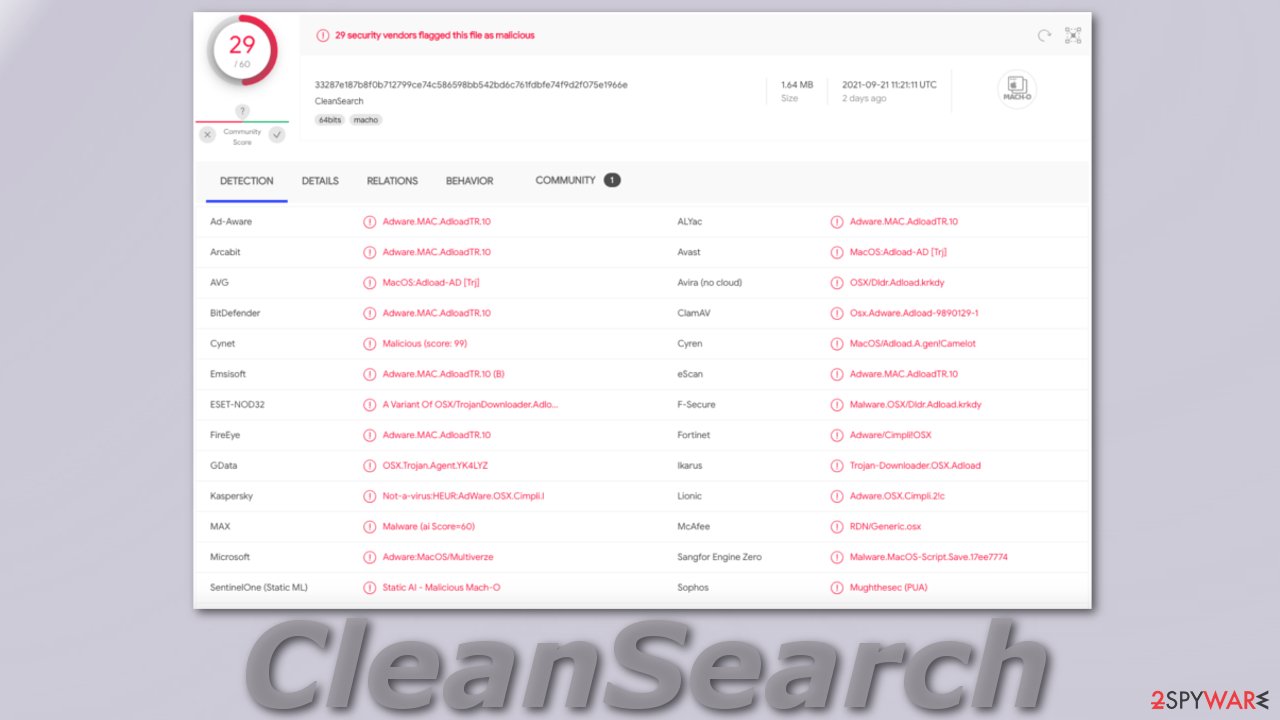 CleanSearch infiltrates mac machines and starts generating ads.
More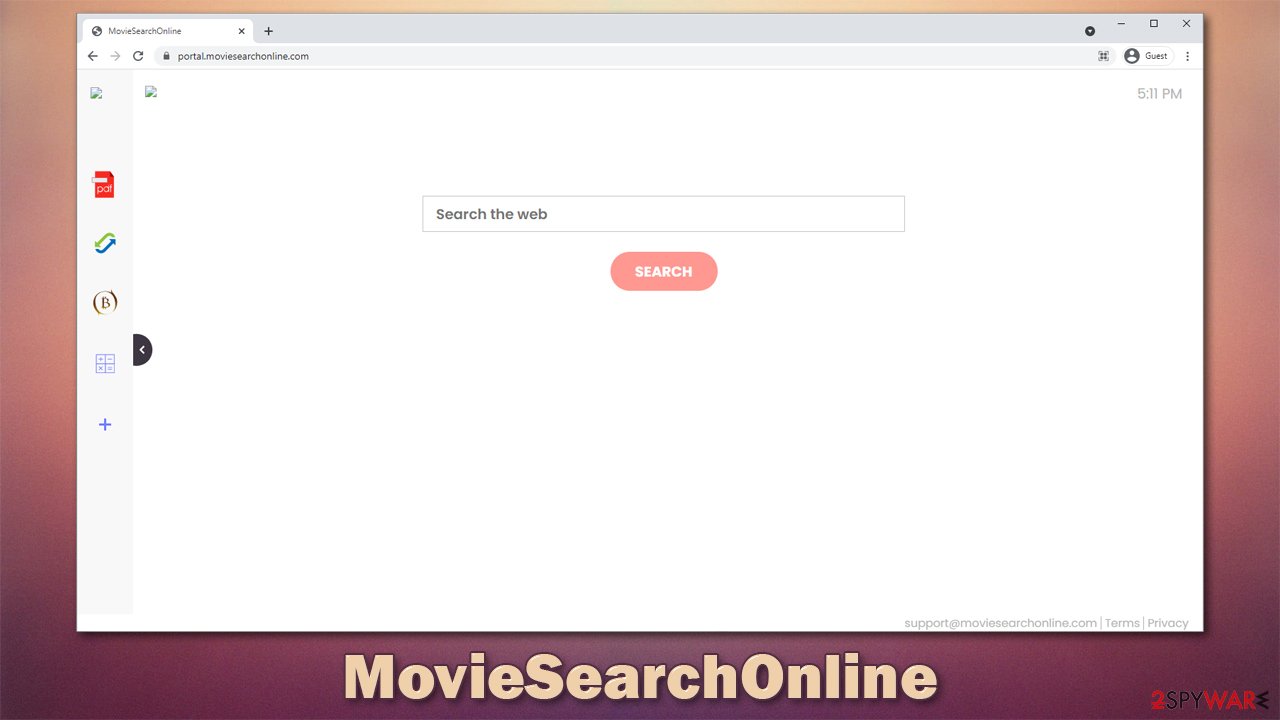 MovieSearchOnline browser hijacker changes homepage and new tab to show you alternative search results.
More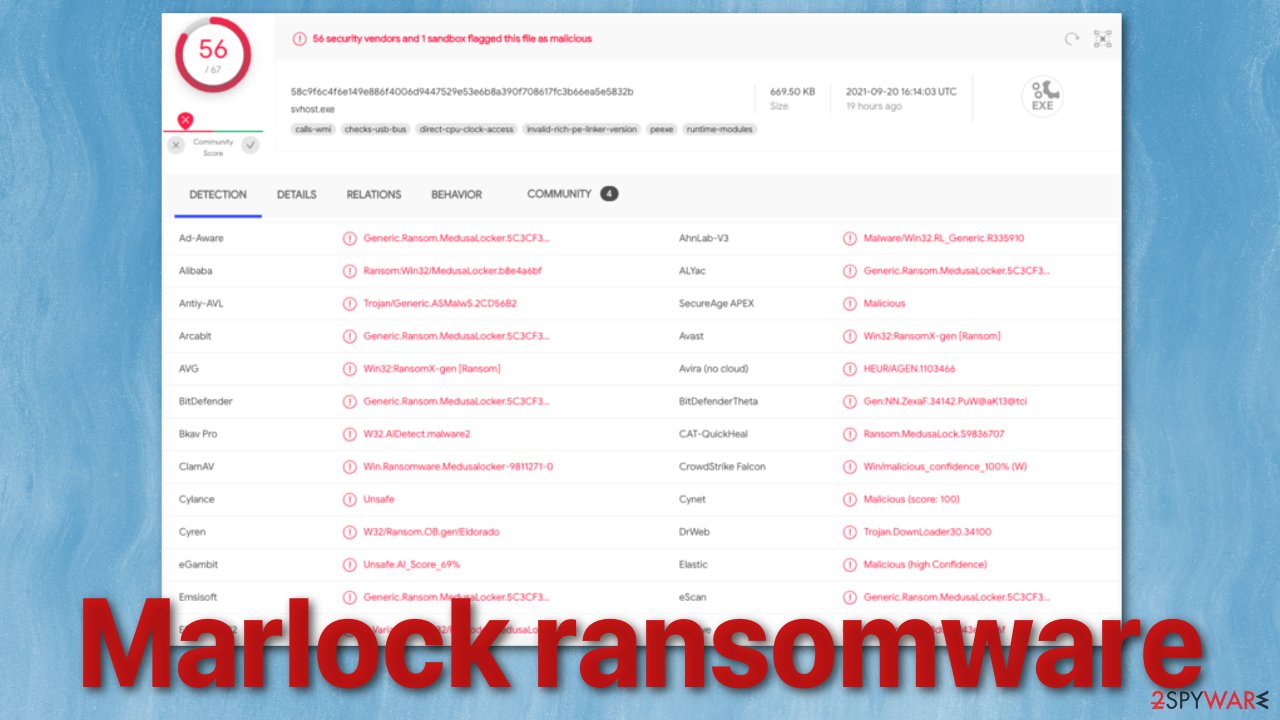 Marlock virus prevents users from accessing their files. Ransomware is one of the most damaging cyber-attack because it makes the users' files impossible to open without a unique decryption key which only the threat actors possess.
More