Author - Olivia Morelli - 2-spyware.com
About Olivia Morelli 
Olivia Morelli is News Editor at 2-Spyware.com. She covers topics such as computer protection, latest malware trends, software vulnerabilities, data breaches, and more. Olivia is particularly interested in ransomware viruses and enjoys writing in-depth articles about them.
She is worried about the relentless growth of cybercrime, and she believes that awareness is the key factor in the fight against cybercrime. Therefore, she seeks to help people by sharing her knowledge about the latest scams, viruses, potentially unwanted programs, and their distribution methods.
Olivia's content is always based on rigorous research, however, she is known for her ability to provide technical information in an understandable language. Nothing can distract her when she immerses herself in work.
Outside of work, she is busy studying as she pursues a Bachelor's Degree in Computer Science. When she's not working or coding, she tries to find time for herself as she believes that solitude is the soul's holiday. Loves coffee and long haul flights.
About the company Esolutions
Posts published by Olivia Morelli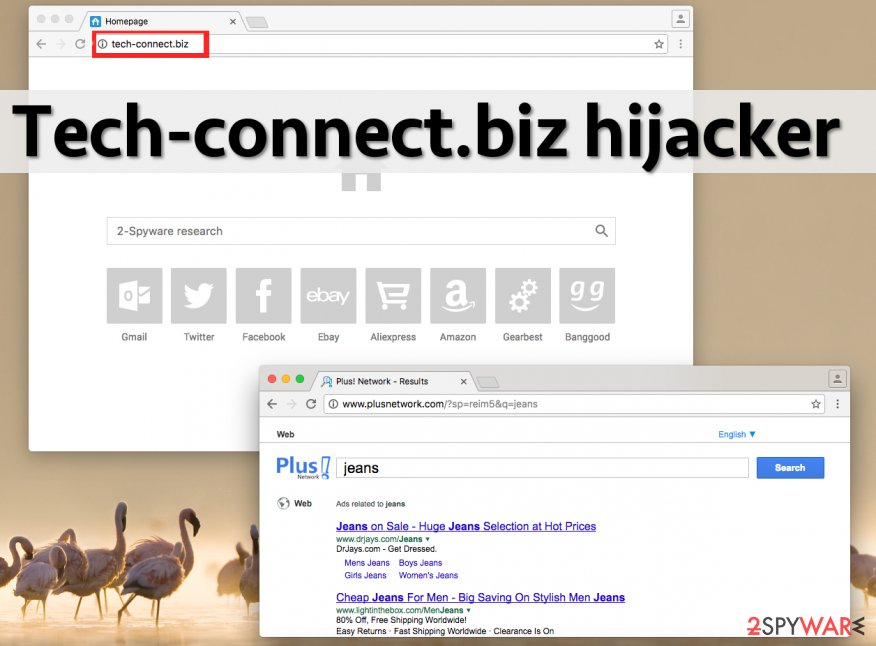 Tech-connect.biz virus is the browser hijacker that pushes fake search engines.
More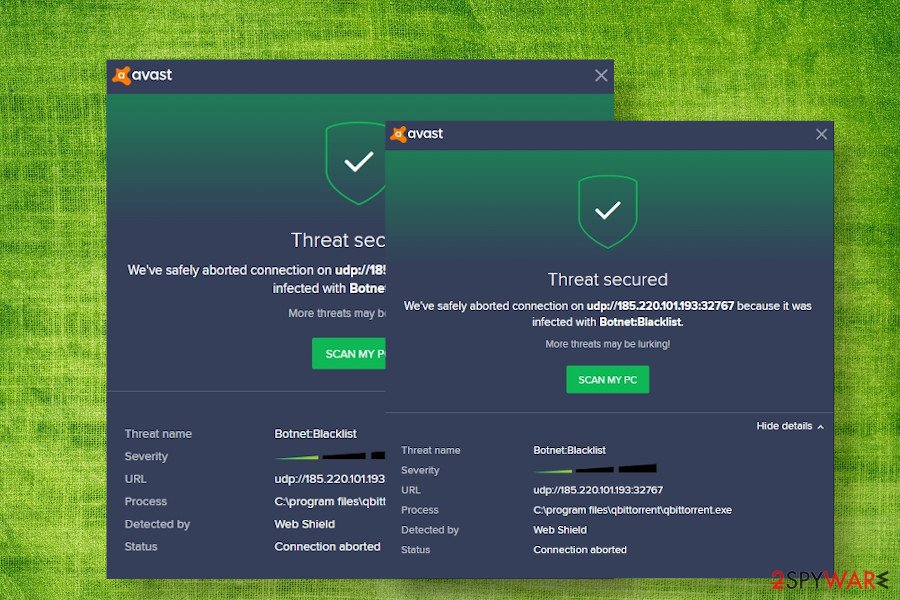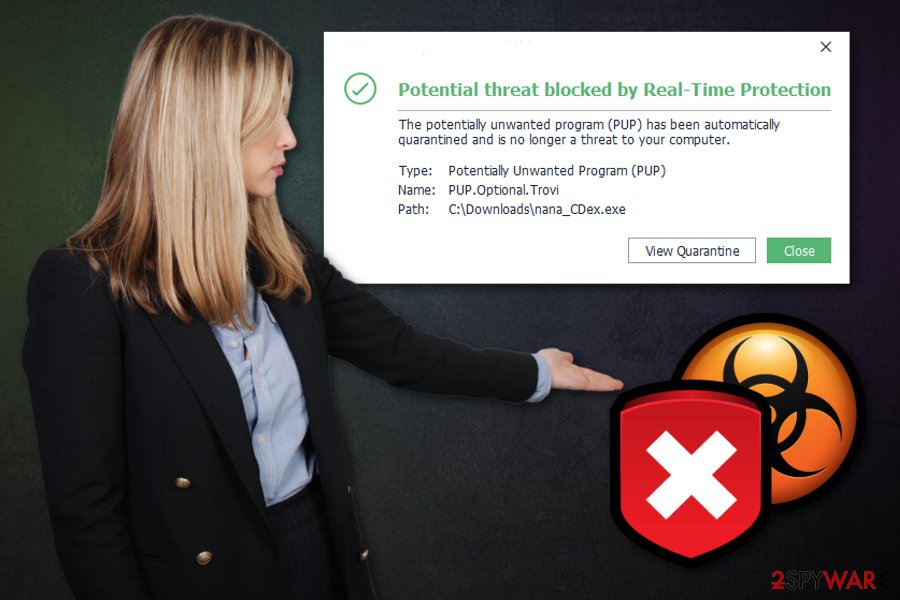 PUP.Optional.Trovi is a general detection name showing a search virus running in the system .
More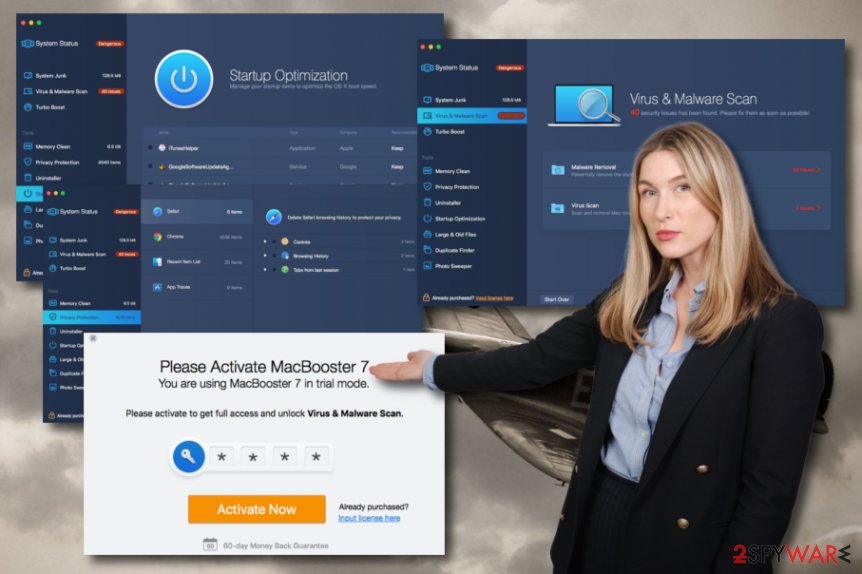 MacBooster - a bogus computer tool that provides harmless components as serious threats .
More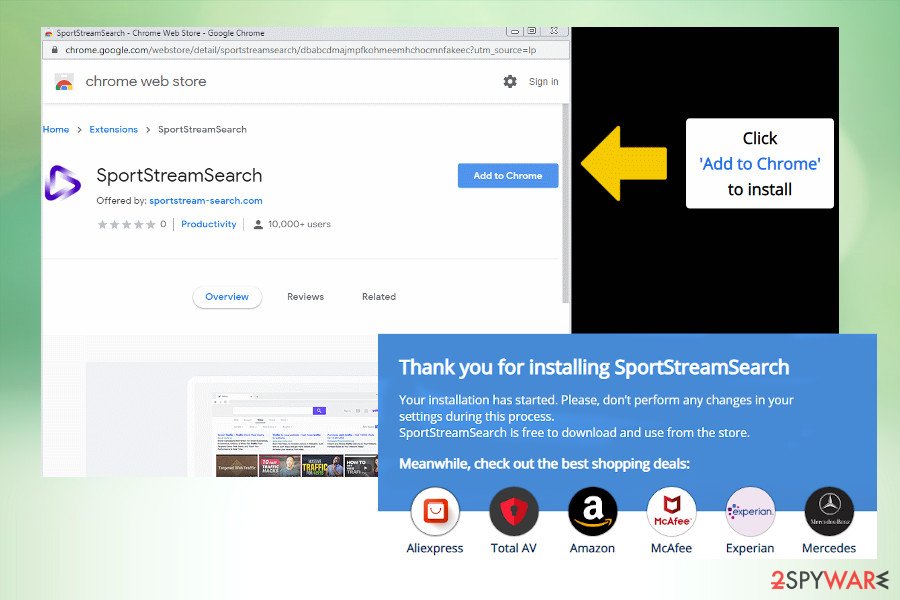 SportStreamSearch is one of the PUPs that should be removed from the list of Chrome Web Store offers.
More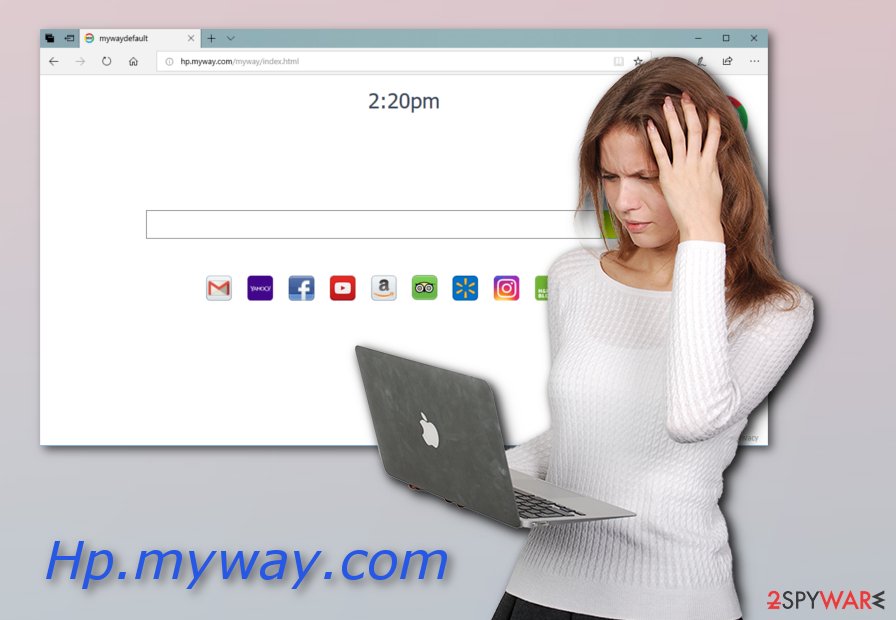 Hp.myway.com is a Mindspark LLC browser hijacker that can settle down on any web browser and start delivering sponsored content.
More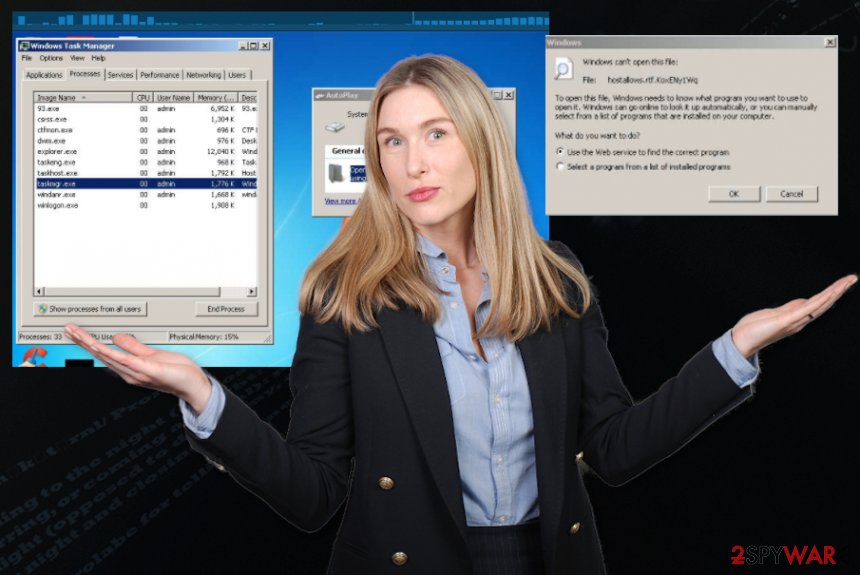 KoxENy1Wq ransomware – the cryptovirus that demands money after the file encryption .
More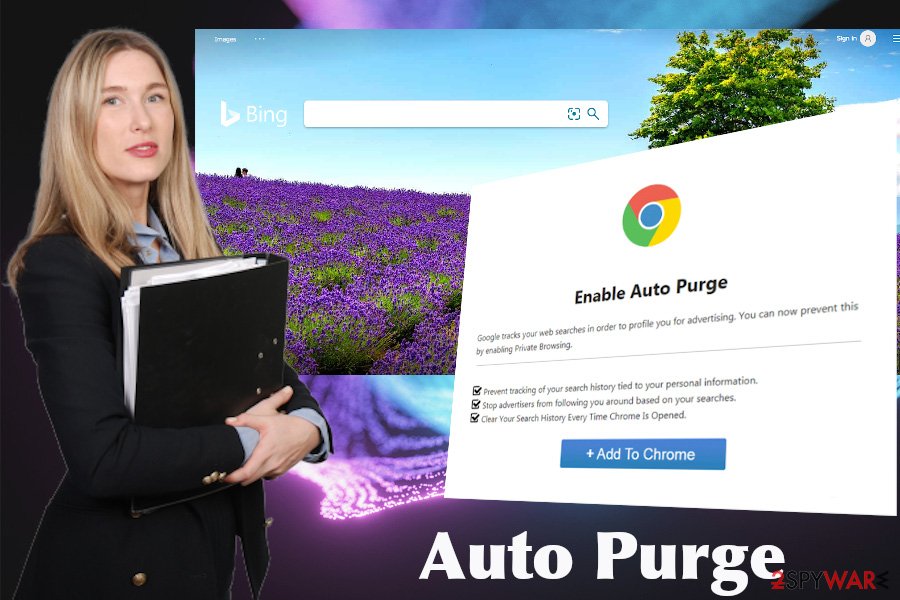 Auto Purge extension for Chrome may expose users to potentially dangerous third-party sites.
More
LockBit ransomware - cryptovirus that is based on self-spreading methods .
More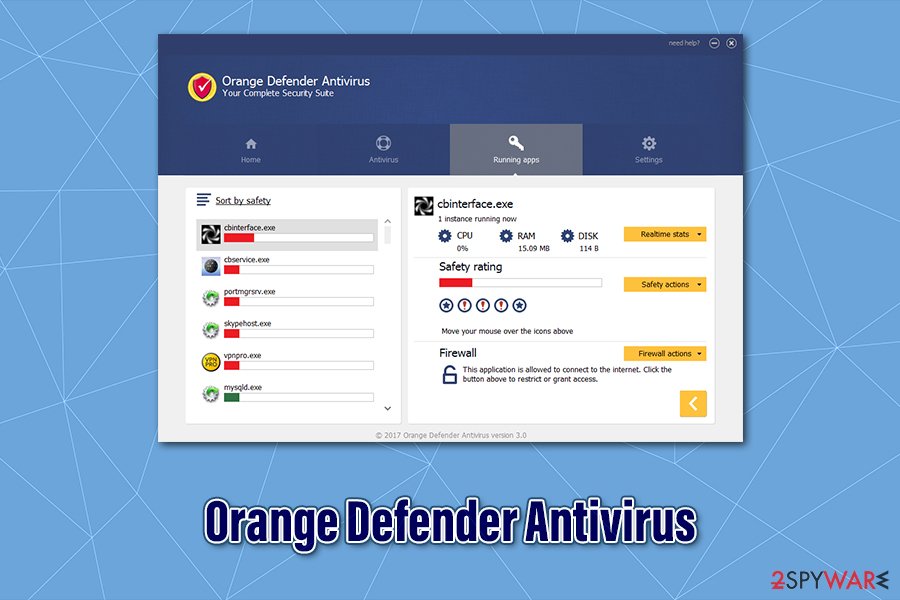 Orange Defender Antivirus is a questionable antivirus program that will most likely appear on your computer without permission.
More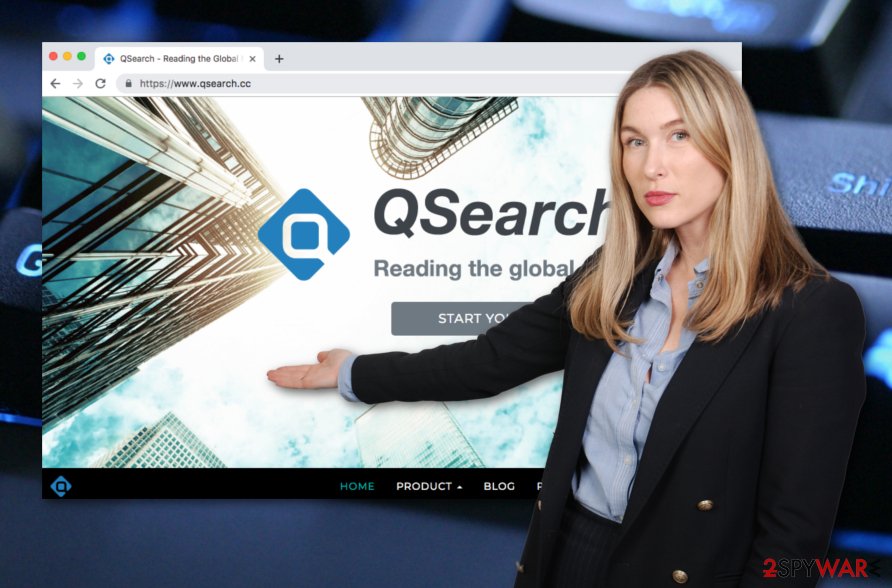 QSearch is a browser-hijacking program which targets Mac computer users and hijacks popular browsers.
More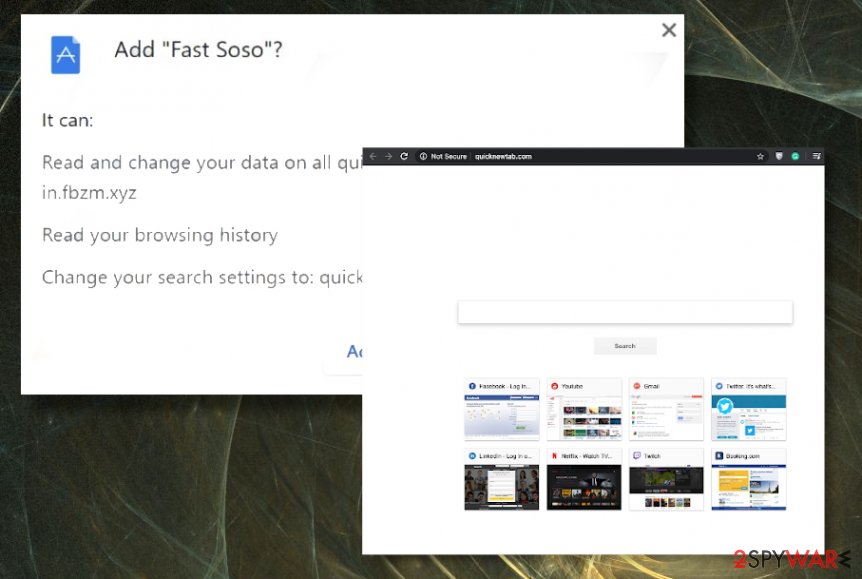 Quicknewtab.com is the browser-based threat that can change your data on various sites and read your browsing history.
More