Author - Olivia Morelli - 2-spyware.com
About Olivia Morelli 
Olivia Morelli is News Editor at 2-Spyware.com. She covers topics such as computer protection, latest malware trends, software vulnerabilities, data breaches, and more. Olivia is particularly interested in ransomware viruses and enjoys writing in-depth articles about them.
She is worried about the relentless growth of cybercrime, and she believes that awareness is the key factor in the fight against cybercrime. Therefore, she seeks to help people by sharing her knowledge about the latest scams, viruses, potentially unwanted programs, and their distribution methods.
Olivia's content is always based on rigorous research, however, she is known for her ability to provide technical information in an understandable language. Nothing can distract her when she immerses herself in work.
Outside of work, she is busy studying as she pursues a Bachelor's Degree in Computer Science. When she's not working or coding, she tries to find time for herself as she believes that solitude is the soul's holiday. Loves coffee and long haul flights.
About the company Esolutions
Posts published by Olivia Morelli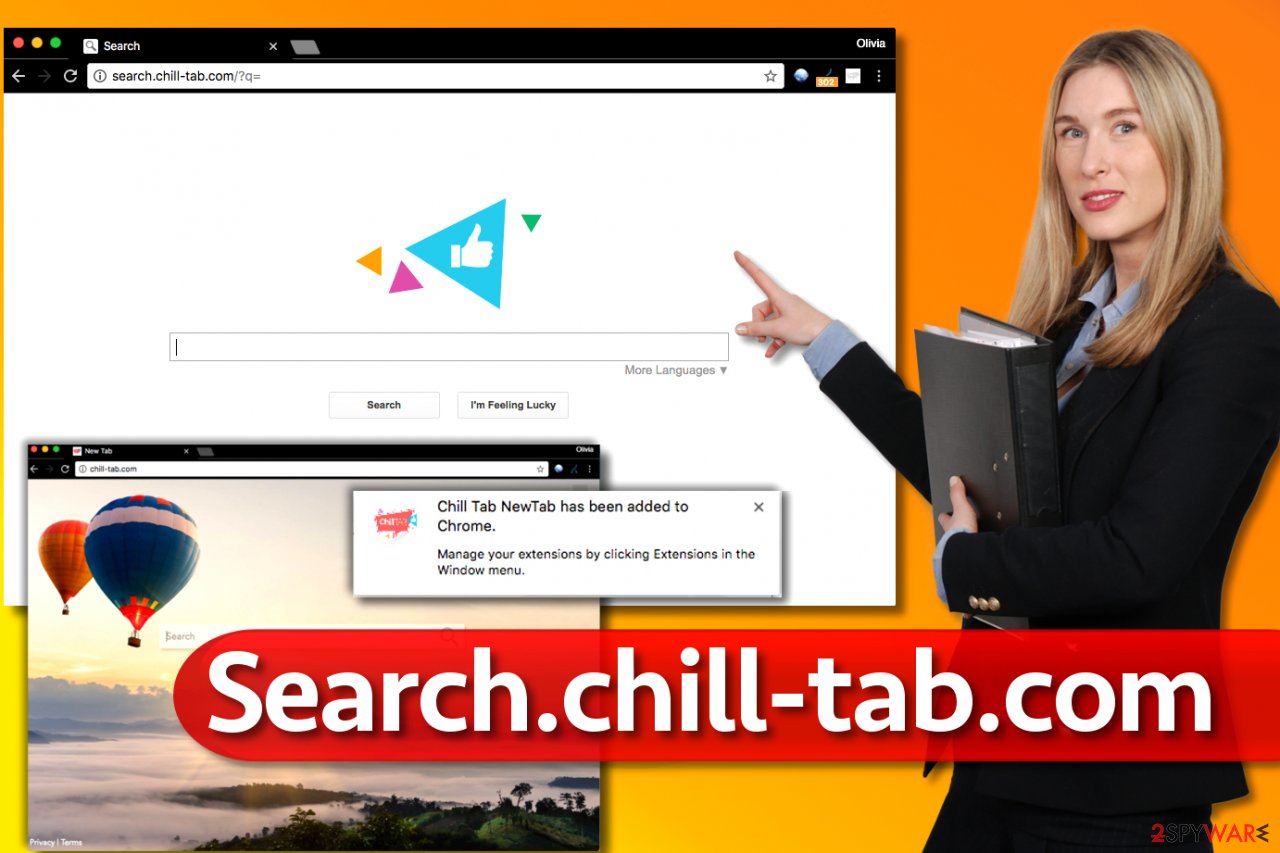 Chill tab virus is a browser hijacker that causes fake ads and unwanted redirects.
More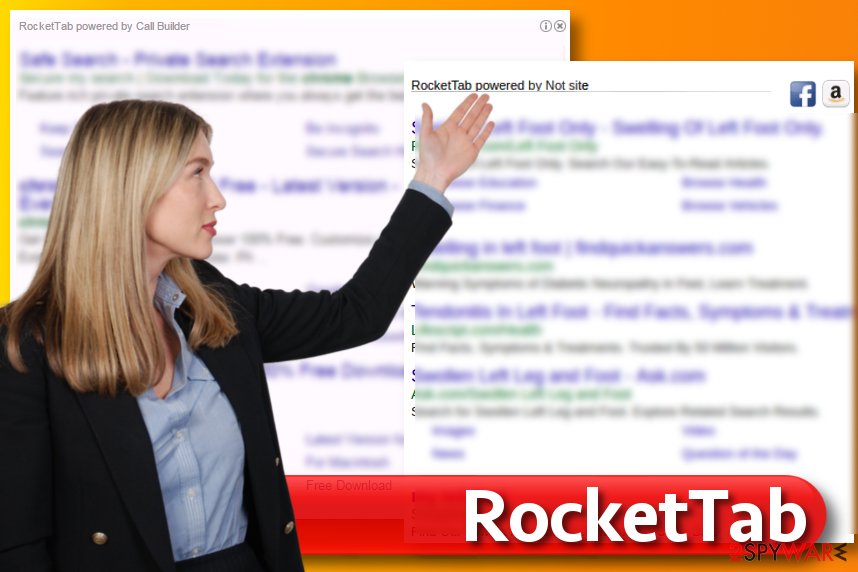 RocketTab is a potentially unwanted program which is closely related to an infamous DNS Unlocker.
More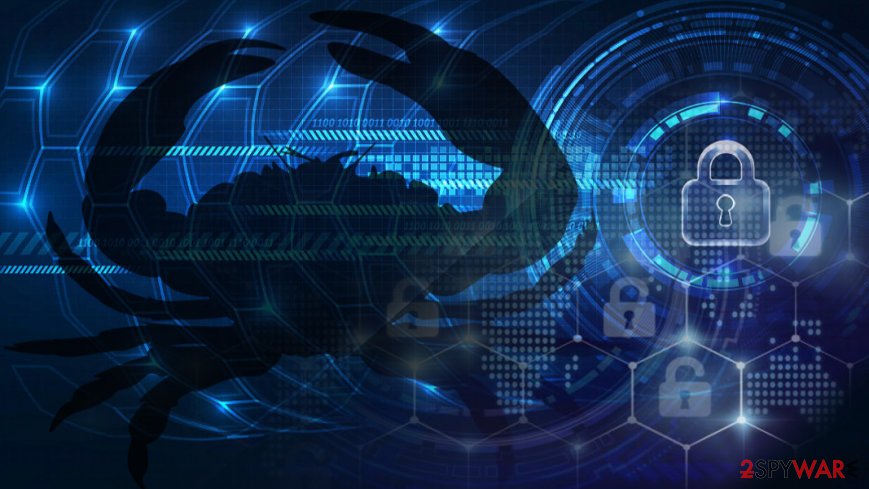 Magnitude Exploit Kit forsook Magniber and switched to the infamous GandCrab ransomware.
More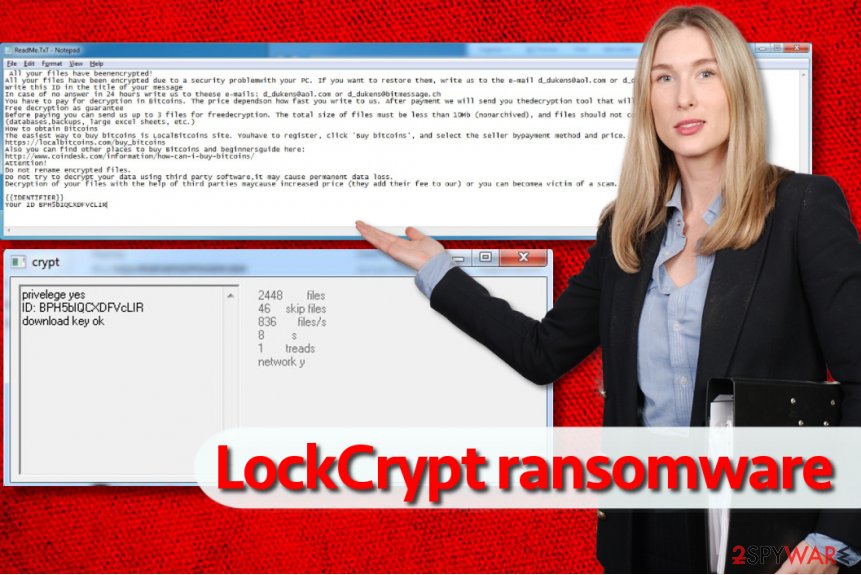 LockCrypt keeps initiating brute-force attacks via Remote Desktop Services in 2018.
More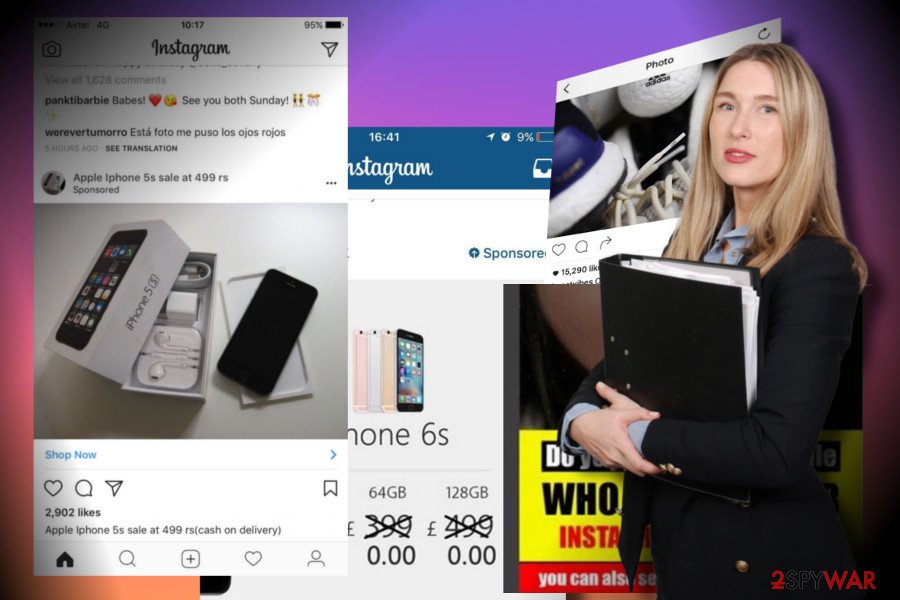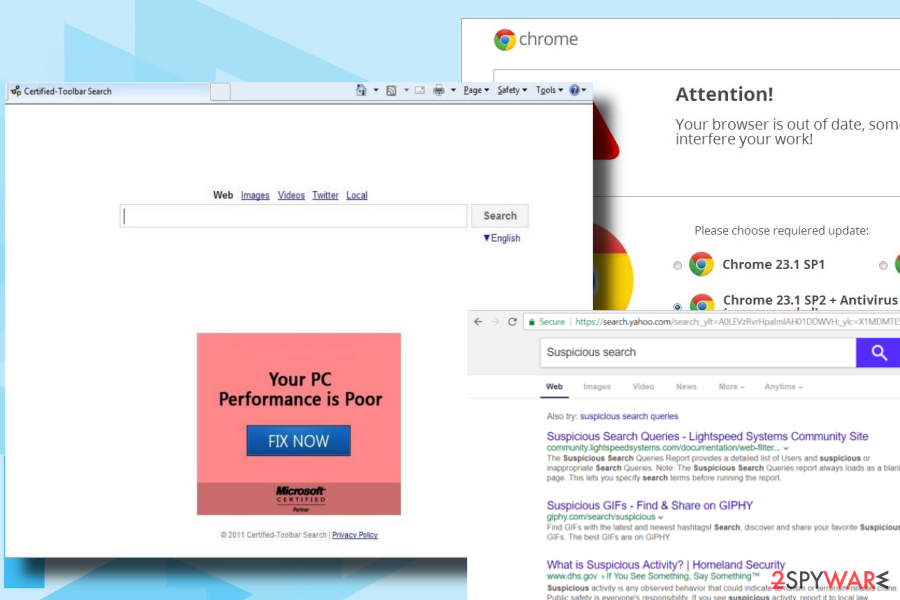 Wkalle.com is a browser hijacker that targets Chrome, Firefox, and Edge users.
More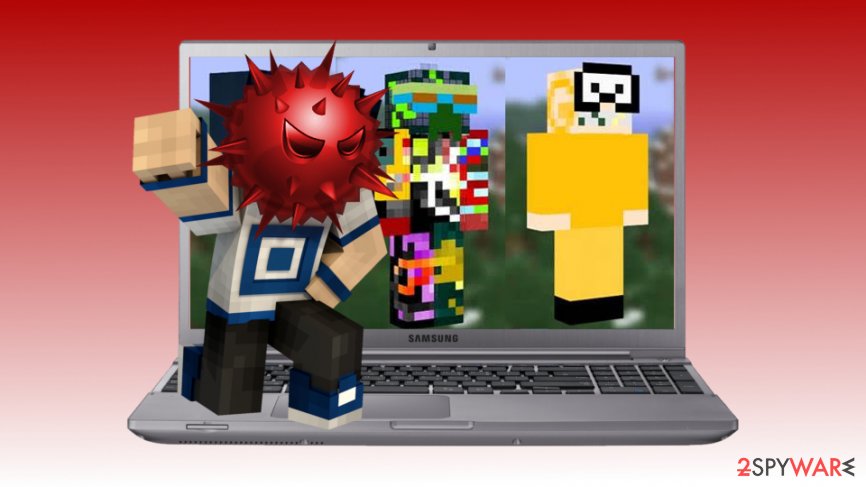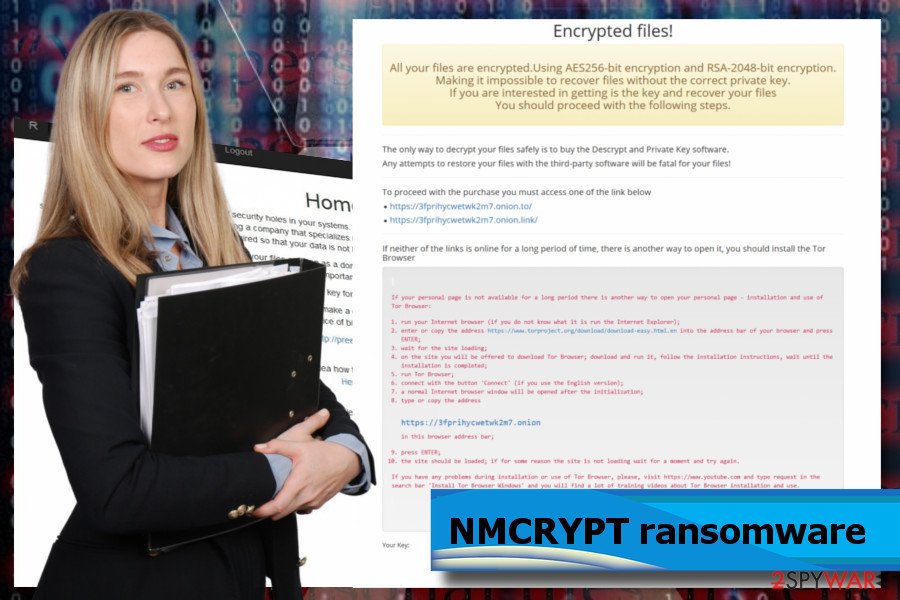 NMCRYPT is a crypto-ransomware that demands to pay almost $7000 ransom in Bitcoins.
More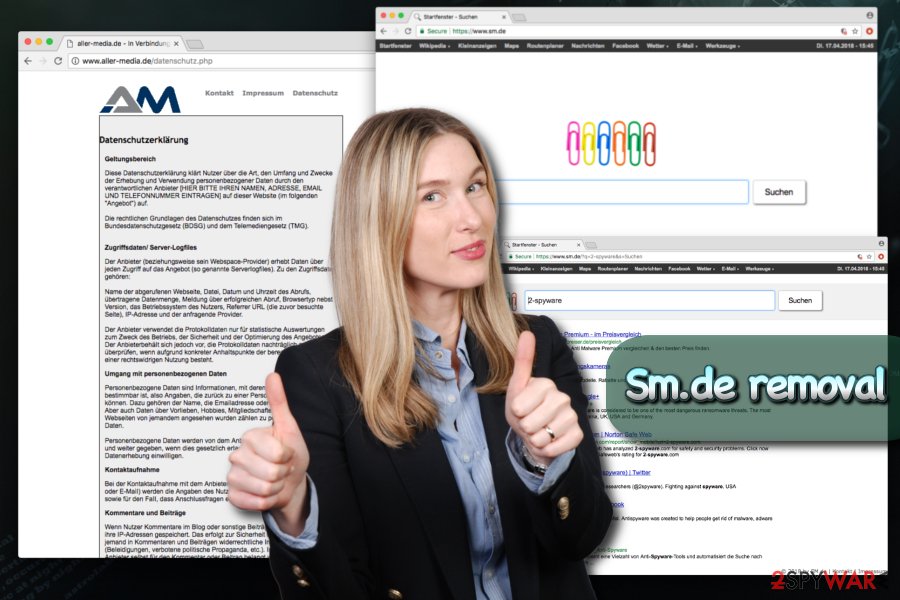 Sm.de is a dubious application that takes control of Google Chrome and other browsers.
More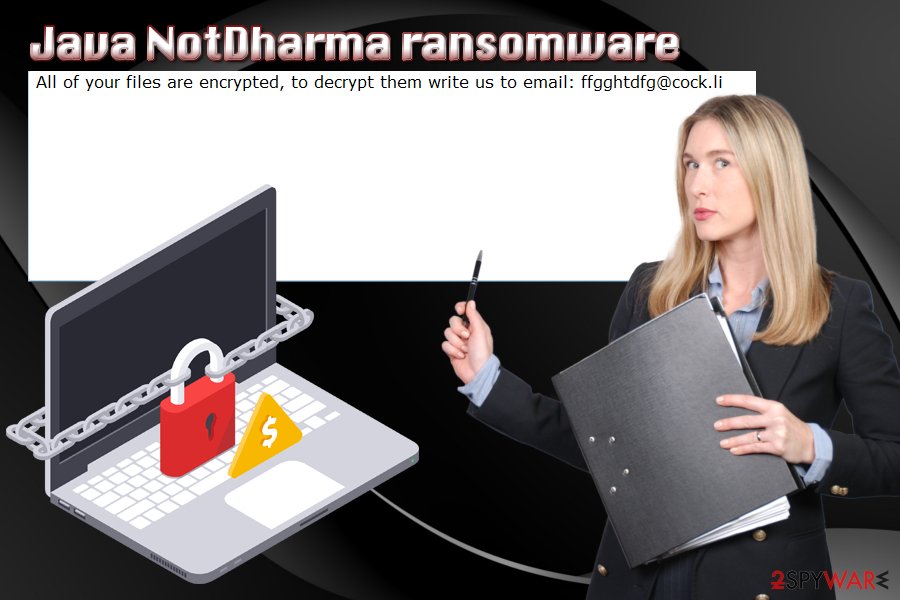 Java NotDharma ransomware is a crypto-virus which showed up in April 2018.
More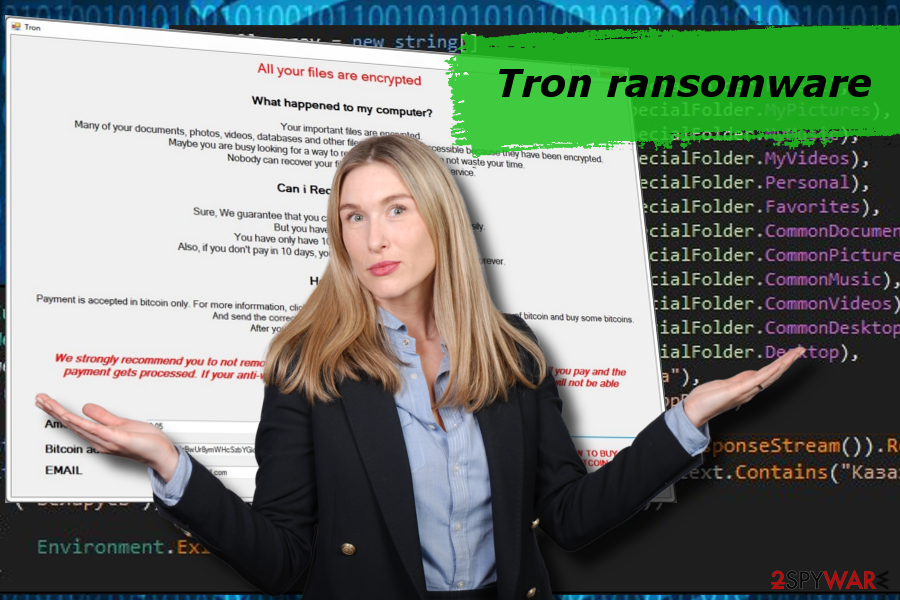 Tron is a dangerous ransomware that renders personal files inaccessible.
More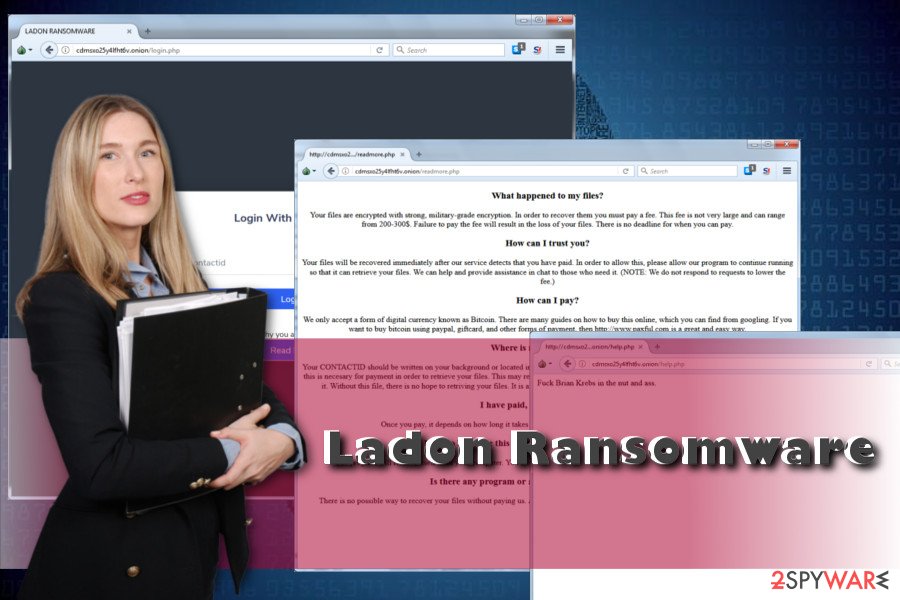 Ladon ransomware - a cyber infection that locks files and demands a ransom in Bitcoins.
More