Author - Olivia Morelli - 2-spyware.com
About Olivia Morelli 
Olivia Morelli is News Editor at 2-Spyware.com. She covers topics such as computer protection, latest malware trends, software vulnerabilities, data breaches, and more. Olivia is particularly interested in ransomware viruses and enjoys writing in-depth articles about them.
She is worried about the relentless growth of cybercrime, and she believes that awareness is the key factor in the fight against cybercrime. Therefore, she seeks to help people by sharing her knowledge about the latest scams, viruses, potentially unwanted programs, and their distribution methods.
Olivia's content is always based on rigorous research, however, she is known for her ability to provide technical information in an understandable language. Nothing can distract her when she immerses herself in work.
Outside of work, she is busy studying as she pursues a Bachelor's Degree in Computer Science. When she's not working or coding, she tries to find time for herself as she believes that solitude is the soul's holiday. Loves coffee and long haul flights.
About the company Esolutions
Posts published by Olivia Morelli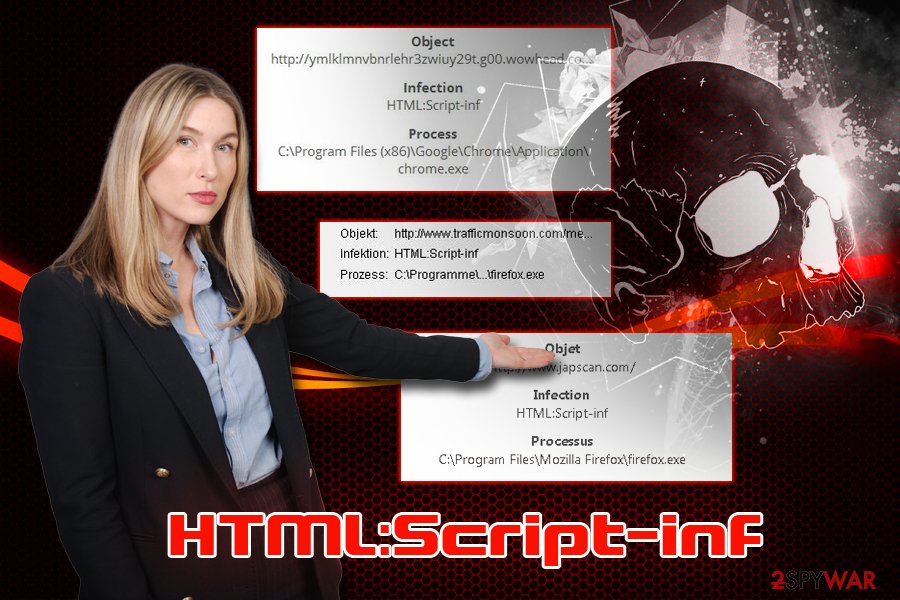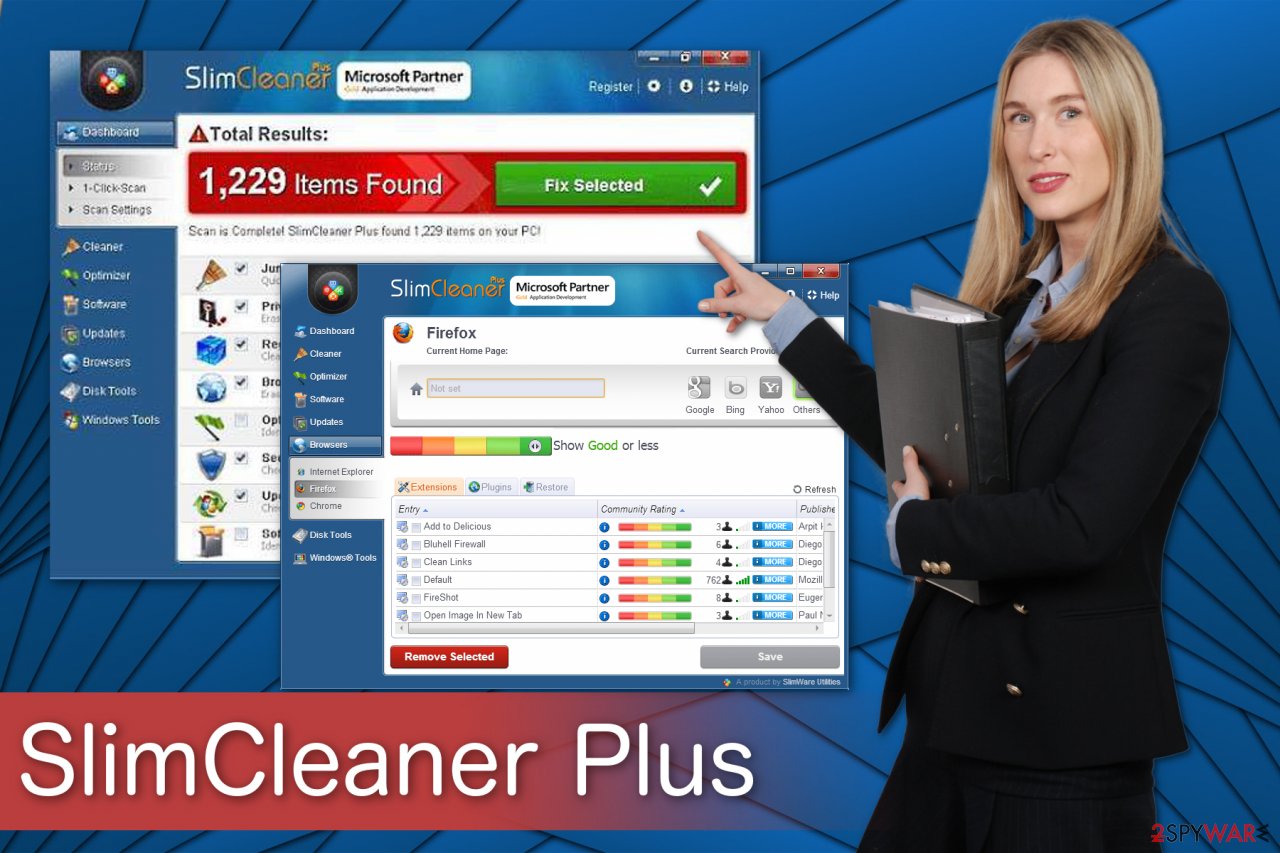 SlimCleaner Plus - is a PC cleaning utility that is recognized by multiple AV vendors.
More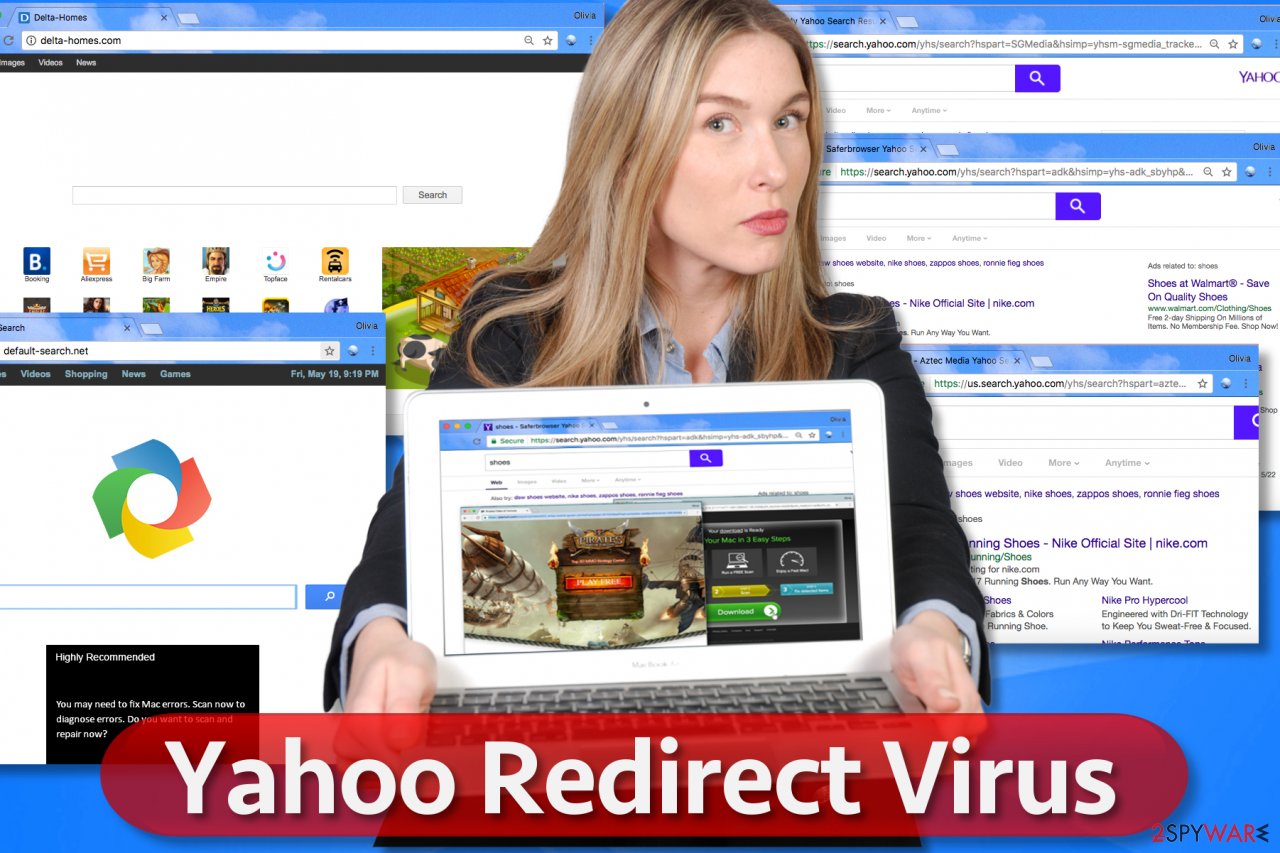 Yahoo redirect virus is a type of browser hijacker that seeks to control users' browsing habits.
More
The main issues caused by Startpage search engine. Startpage.com is advertised as "the world's most private search engine." However, security experts disagreed with such saying and categorized it as a potentially unwanted program and a browser hijacker for these reasons: tricking users into visiting unknown and ques...
More
mwsoemon.exe is the file included in WebSearch Toolbar, which is classified as adware.
More
hpgs2wnd.exe is the executable file related to HP products.
More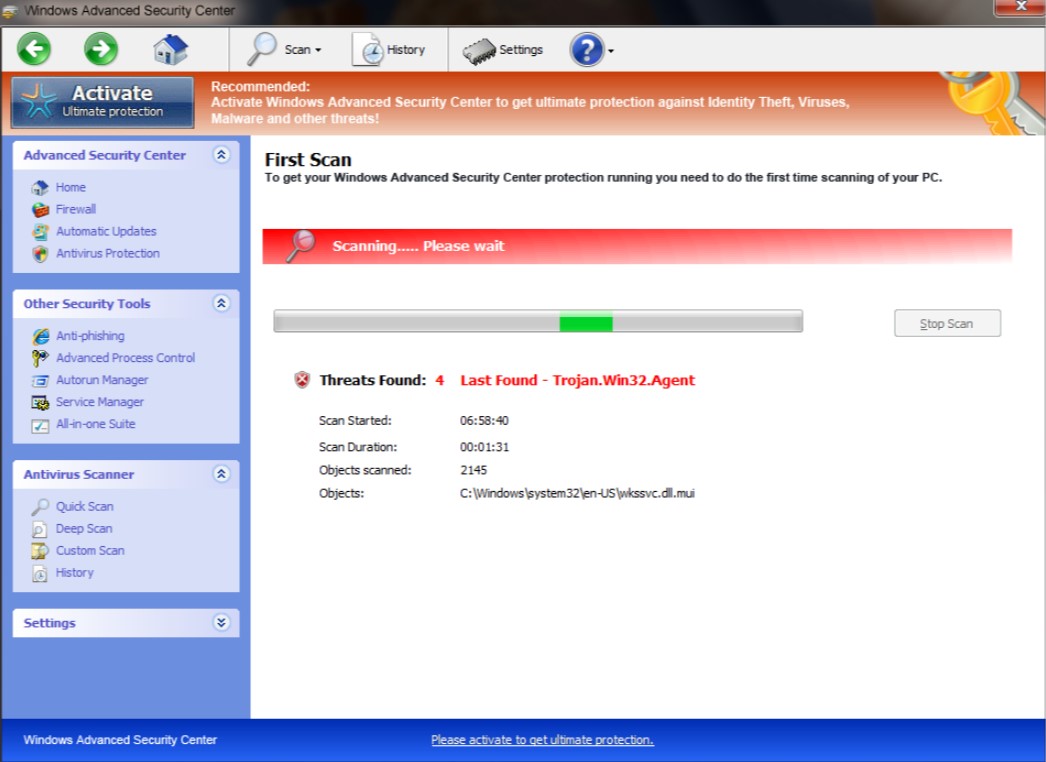 Windows Advanced Security Center – rogue security software that imitates legit Windows products.
More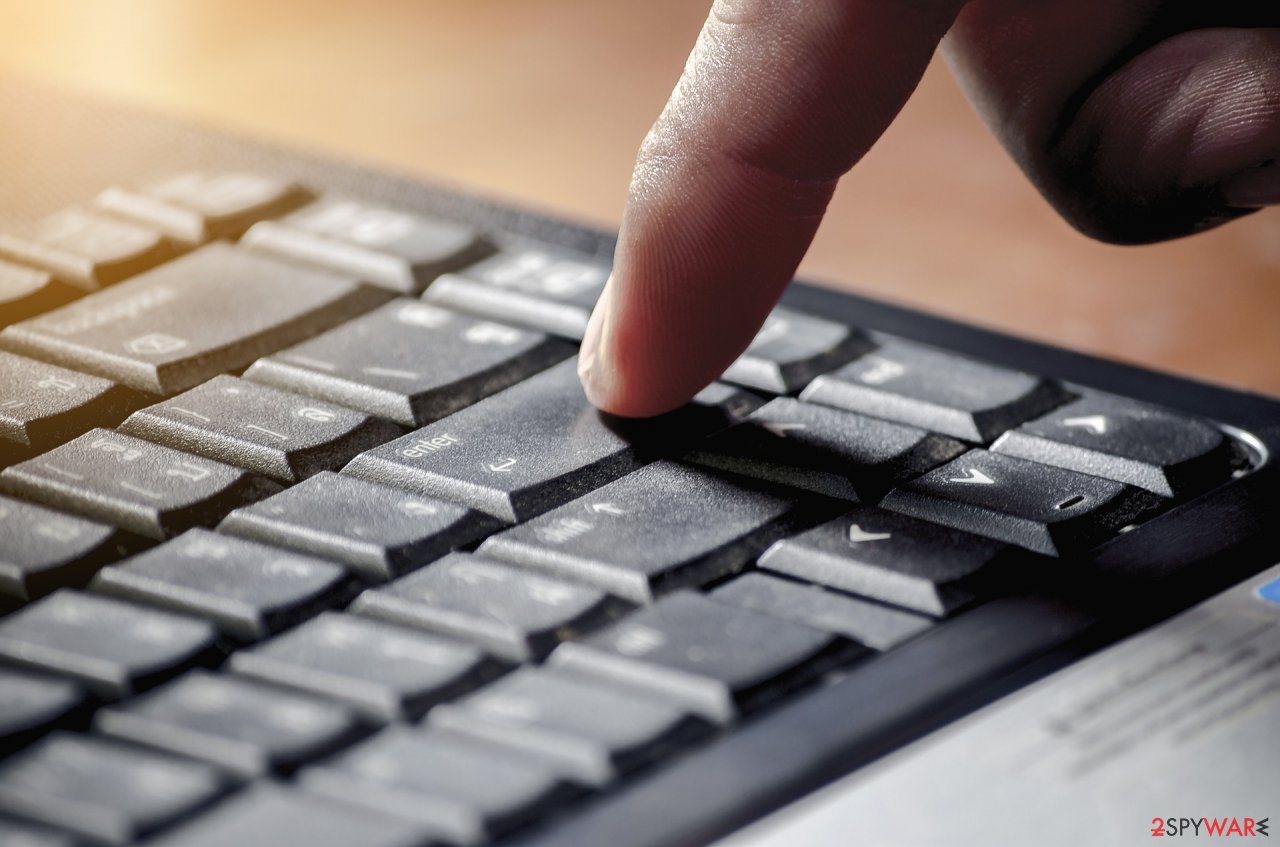 Hooker Trojan Keylogger - a malicious program designed to steal your sensitive data.
More
IPMon32.exe is the status monitoring tool executable. IPMon32.exe can be related to Microsoft software and even misused by malicious software.
More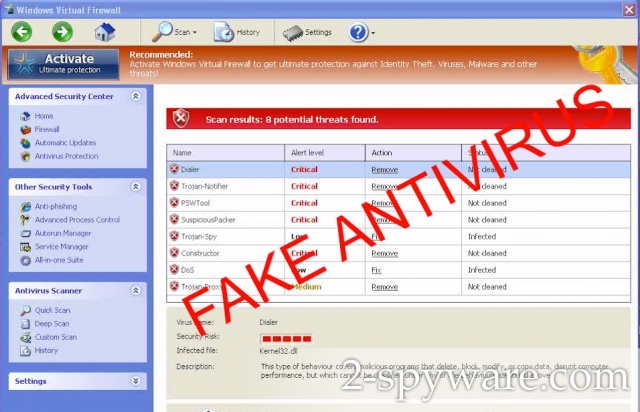 Windows Virtual Firewall is a malicious program you should never spend money on.
More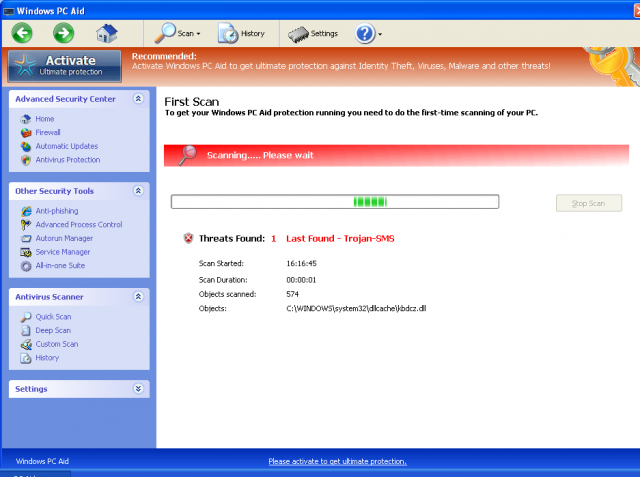 Windows PC Aid is fake security software that will cause unwanted pop-ups and notifications.
More