Author - Olivia Morelli - 2-spyware.com
About Olivia Morelli 
Olivia Morelli is News Editor at 2-Spyware.com. She covers topics such as computer protection, latest malware trends, software vulnerabilities, data breaches, and more. Olivia is particularly interested in ransomware viruses and enjoys writing in-depth articles about them.
She is worried about the relentless growth of cybercrime, and she believes that awareness is the key factor in the fight against cybercrime. Therefore, she seeks to help people by sharing her knowledge about the latest scams, viruses, potentially unwanted programs, and their distribution methods.
Olivia's content is always based on rigorous research, however, she is known for her ability to provide technical information in an understandable language. Nothing can distract her when she immerses herself in work.
Outside of work, she is busy studying as she pursues a Bachelor's Degree in Computer Science. When she's not working or coding, she tries to find time for herself as she believes that solitude is the soul's holiday. Loves coffee and long haul flights.
About the company Esolutions
Posts published by Olivia Morelli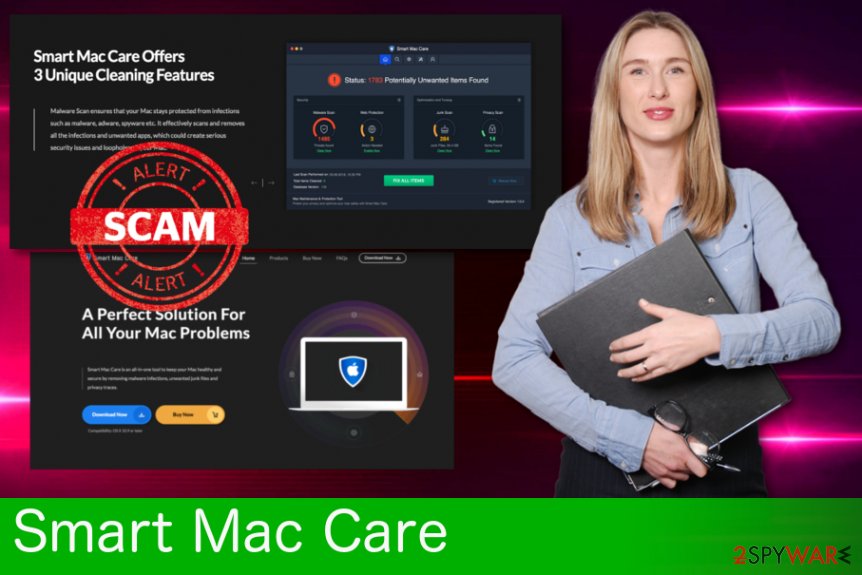 Smart Mac Care — a rogue Mac application that provides features that are highly questionable.
More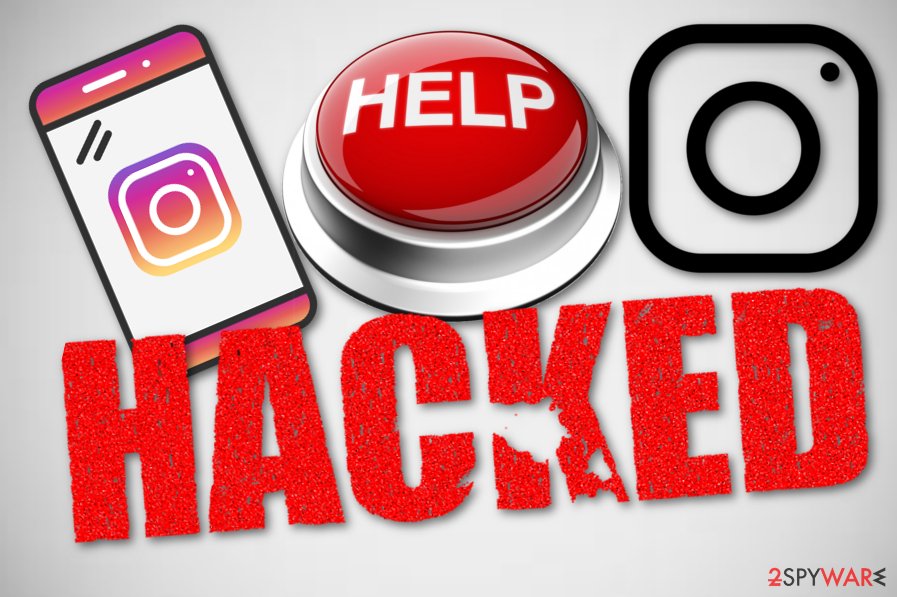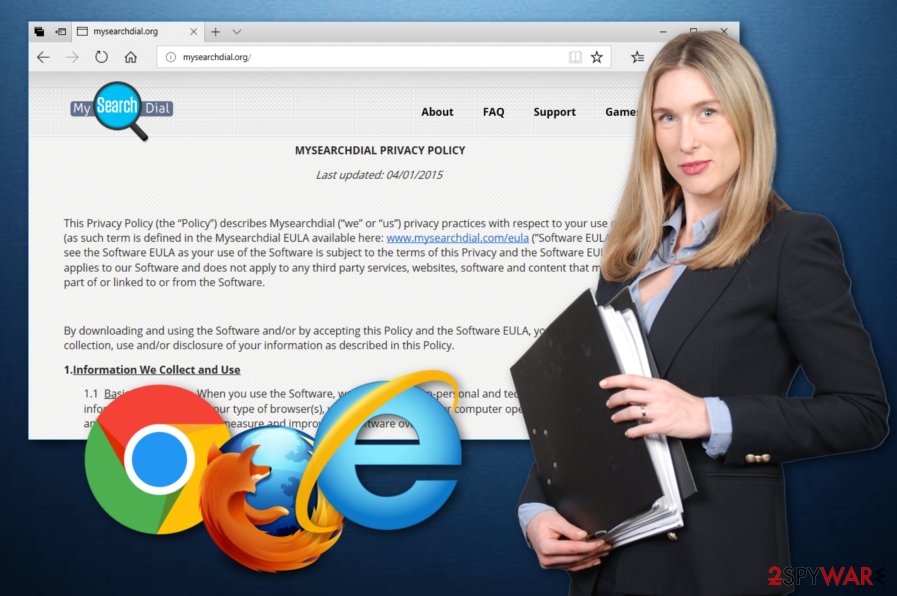 MySearchDial is a browser hijacker that hijacks systems in a form of Toolbar.
More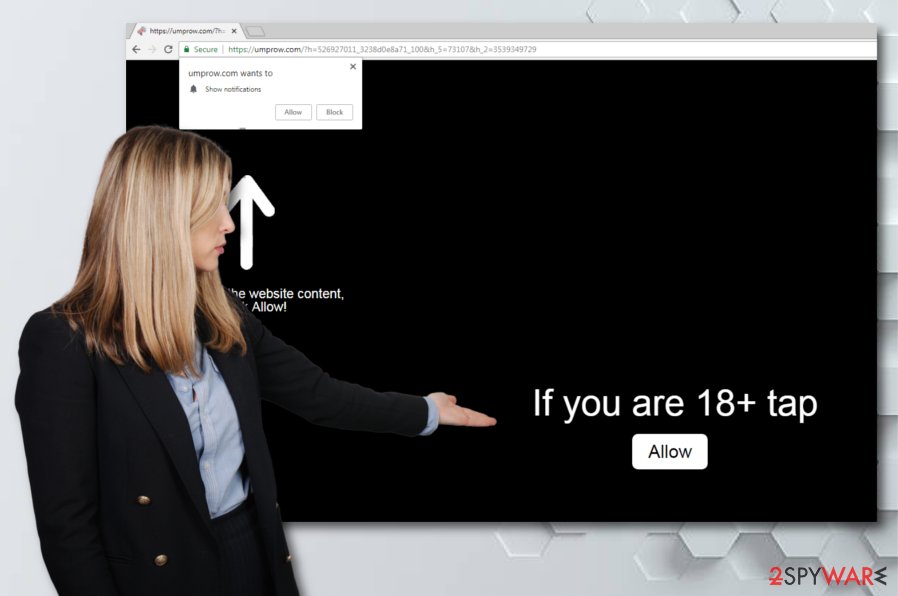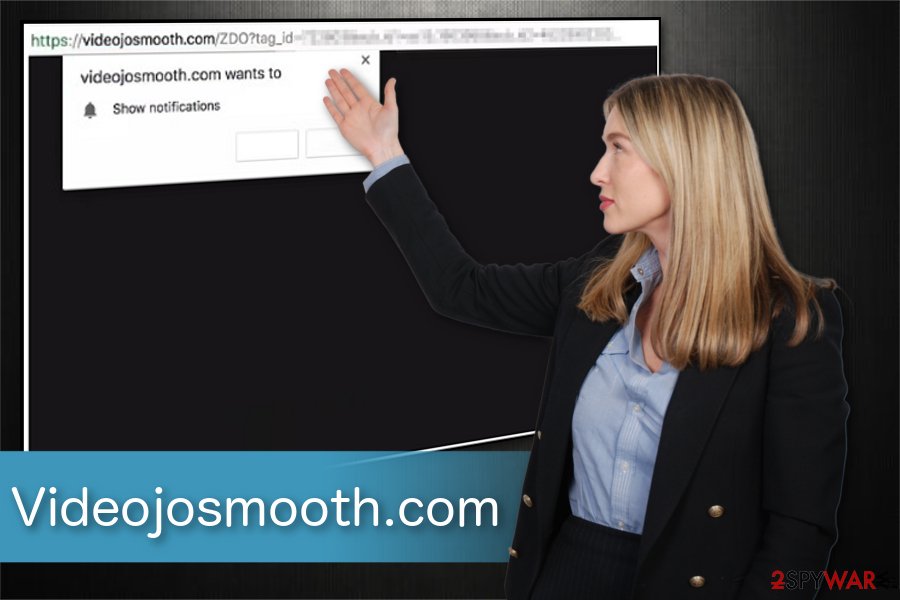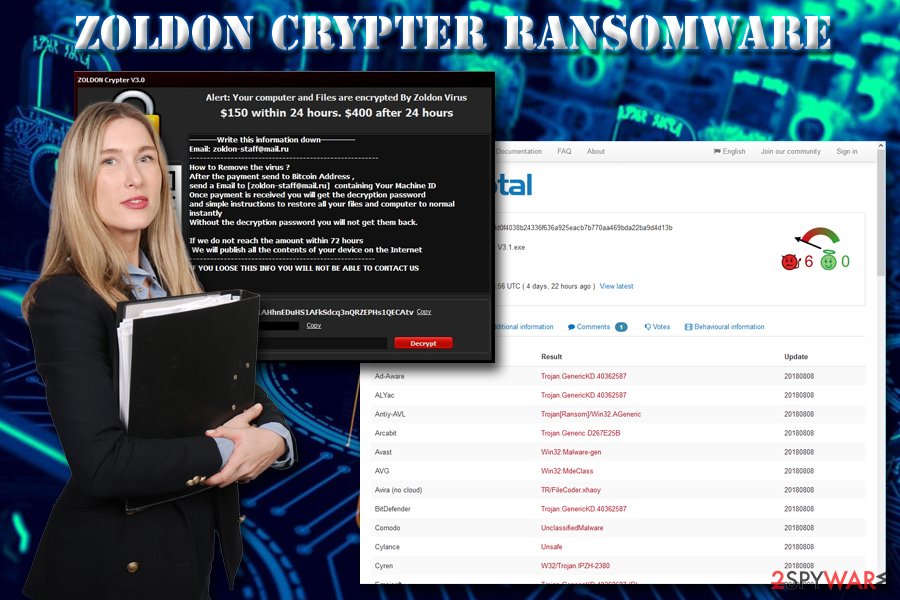 Zoldon Crypter ransomware - a sophisticated file encrypting virus that also mines cyryptocurrency.
More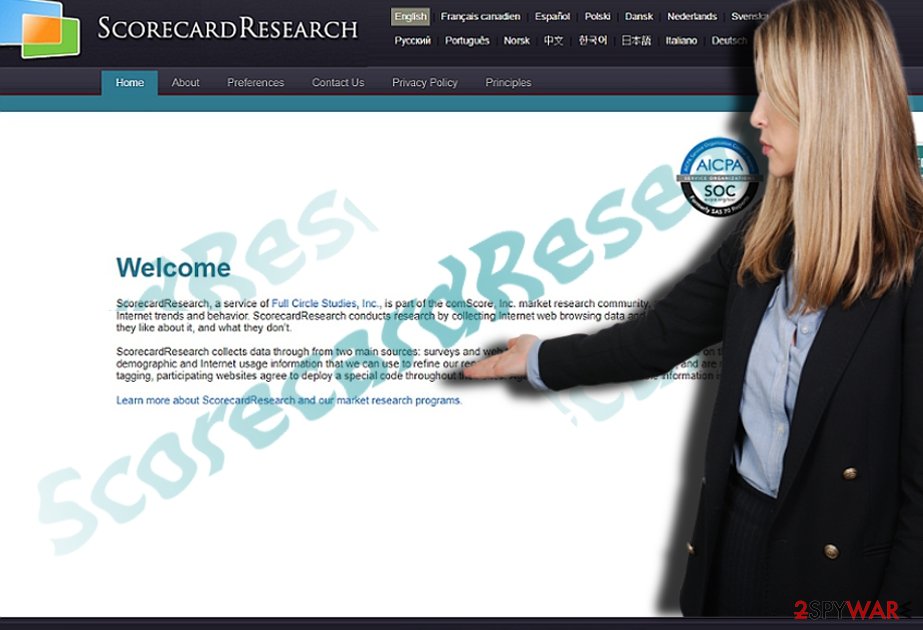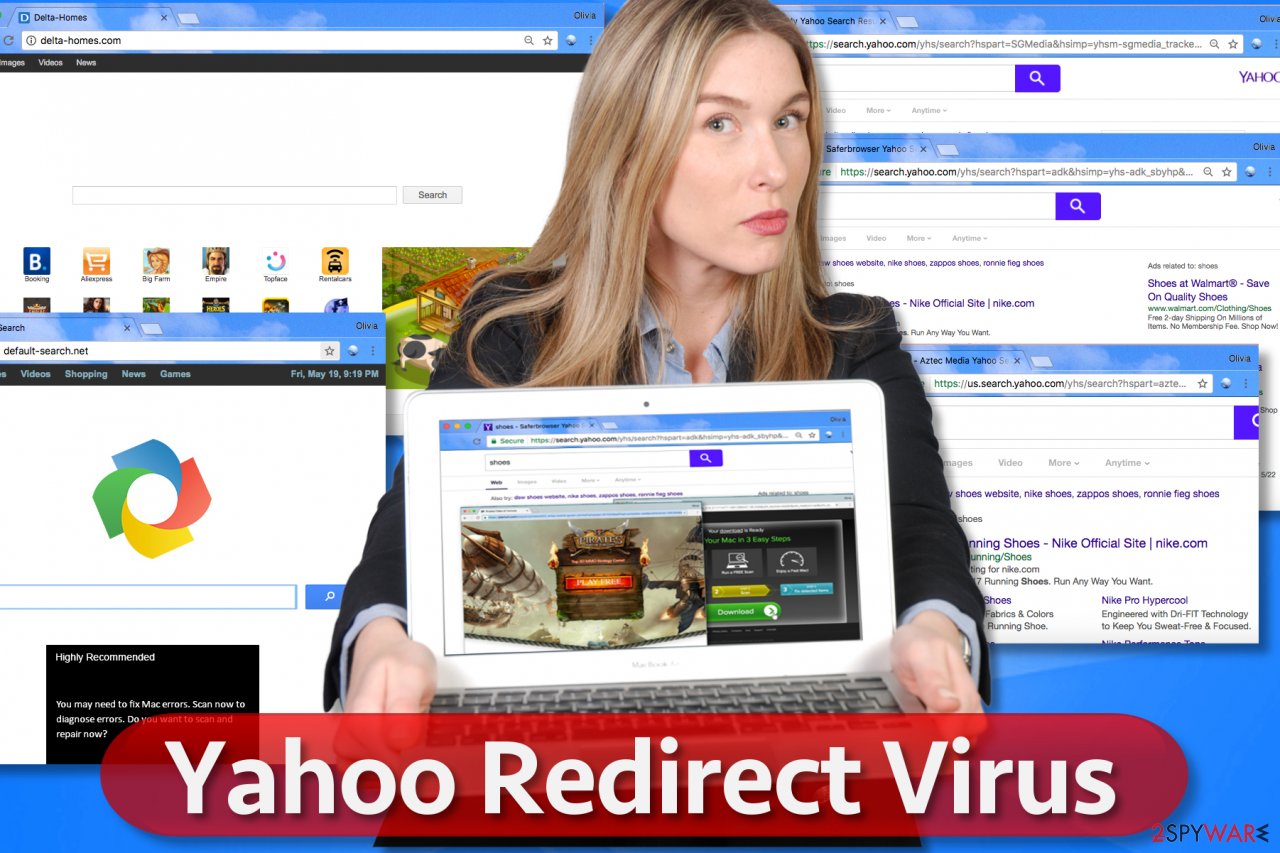 Yahoo redirect virus is a browser hijacker that seeks to control users' browsing habits.
More
KillRabbit ransomware - a sneaky file-encrypting virus which adds the .killrabbit appendix to corrupted files.
More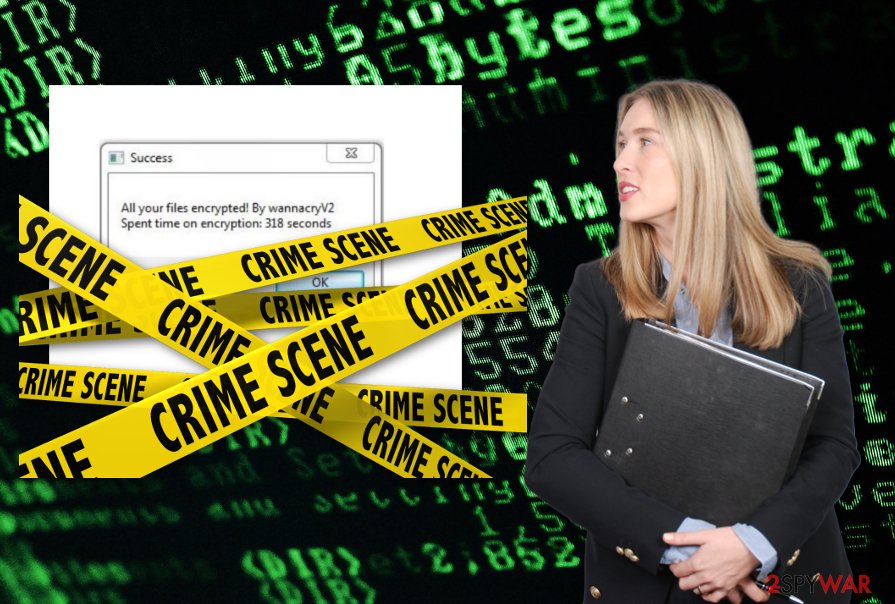 WannacryV2 - a serious malware form which seeks to mislead users that they are dealing with the notorious cryptovirus.
More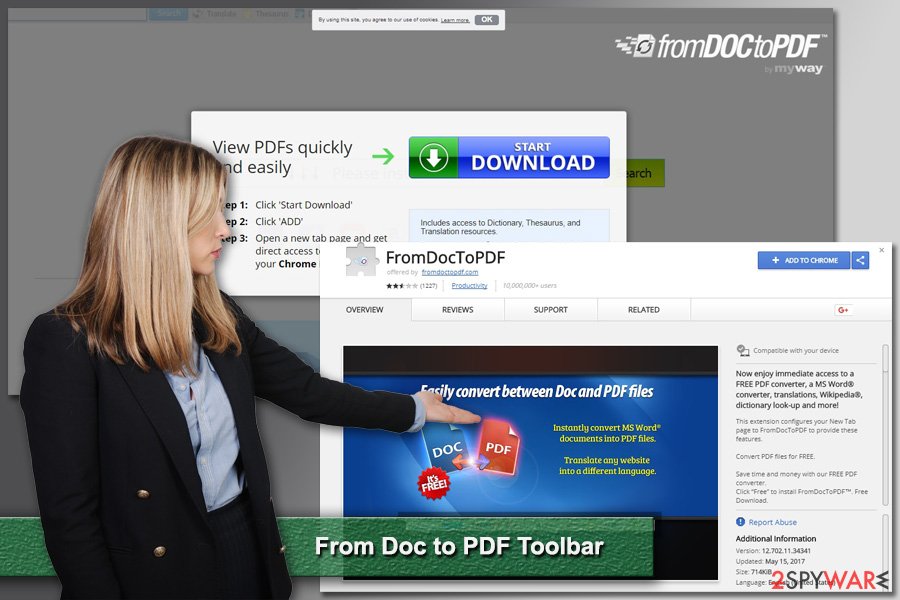 FromDoctoPDF - a browser hijacker which has been affecting Google Chrome browsers via bundling.
More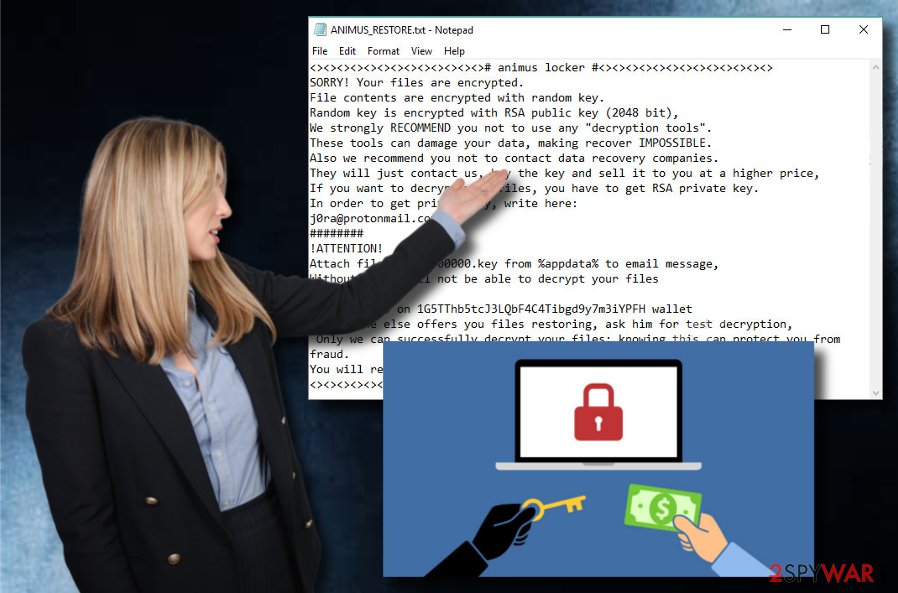 Animus ransomware - a file encrypting virus that started using the patterns of Scarab ransomware.
More