Will Rombertik malware try to destroy your computer? We don't think so!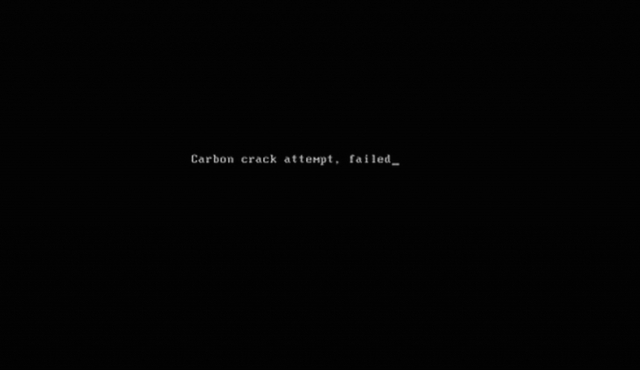 Several days ago one virus received much more attention than other ones. If you haven't noticed anything unusual, we will have to give you the name of it. This threat is called Rombertik. Why people have been overreacting when discussing about it? The most important thing that was escalated is that, according to the most of posts that can be found on social networks and computer-related information sources, it is capable of destroying computers. Fortunately, these claims are nothing but false statements that have only been used to catch people's attention..
So, what the real purpose of Rombertik malware is?
As the most of reputable security researchers claim, this malware is mostly used to hijack the browser and track the victim. Its aim is to collect as much personal information as possible. So, when having this threat on the system, you can easily lose your logins, passwords, financial information and other personally identifiable data. If you have never thought what causes such information loss may have, you should think about an empty bank account, hacked server,stolen information and revealed your secrets.
In addition, Rombertik can also function as a ransomware threat, but it seems that does that just for protecting itself. It is believed that this an anti-hacking trick is the main reason why this overreaction was initiated. However, it encrypts files and destroys them only when it finds that, for example, another hacker is trying to reuse it for his own needs without paying for its creators. In this case, Rombertik overwrites all vital information on victim's computer leaving only files with these extensions: .exe, .dll, .vxd, .drv. This can lead you to serious problems that can be solved only by reinstalling your PC's OS. By the way, you can also notice a warning: 'Carbon crack attempt. failed.'
How could you avoid this threat? First of all, it is known that this malware is spread via spam, so you should never open emails from unknown people. In addition, make sure all of your programs (including anti-virus and anti-spyware) are up-to-date. There are lots of opinions about anti-malware programs but we think that the best protection level is achieved when having both, anti-virus and anti-spyware, programs installed on the system.
About the author