Author - Jake Doevan - 2-spyware.com
Biography of Jake Doevan
Jake Doevan is one of News Editors for 2-spyware.com. He graduated from the Washington and Jefferson College (PA), Communication and Journalism studies. The case of Blaster worm sparked his interest in the cyber security and played an important role of another accelerator for Jake to immerse himself in the IT sphere.
In 2003 he moved to New York where he accidentally met Ugnius Kiguolis (2-spyware co-founder). They merged their ideas of improving people's security awareness and launched the project called 2-spyware.com. Specifically, credits for Ask us service and Files section belong to Jake.
Besides this project, he also writes occasional commentaries about cyber security and tech news in blogs and local newspapers. In his free time (a rare privilege), when he is not educating himself about cyber security and writing articles, he finds pleasure in traveling, reading detective stories, and collecting antique radios. He is particularly interested in Latin America. 
About the company Esolutions
Posts published by Jake Doevan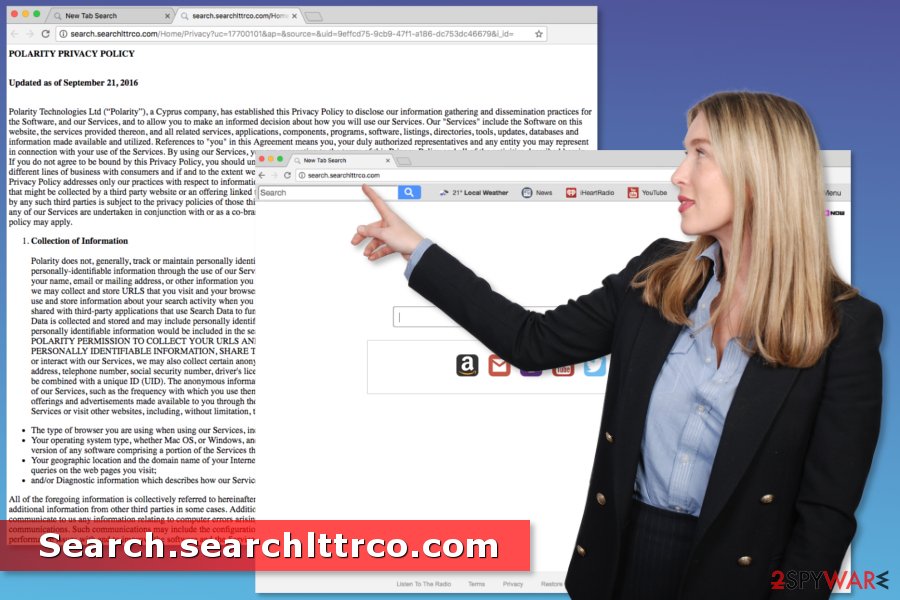 Search.searchlttrco.com hijacker offers users music and browsing-related problems.
More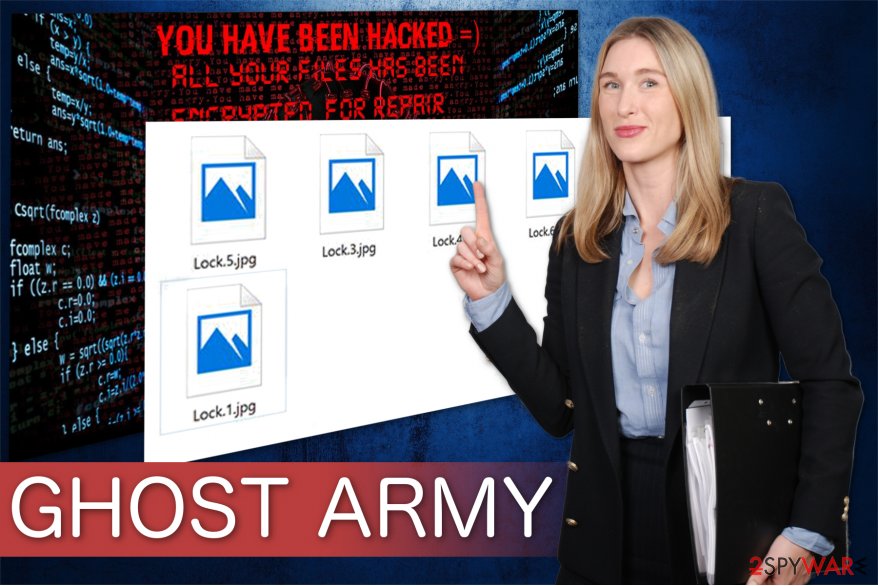 GHOST ARMY ransomware is a new strain of Crypt888 virus. GHOST ARMY virus is file-encrypting computer threat which aims to gain profits by blocking the access to the most valuable information on the victimized system.
More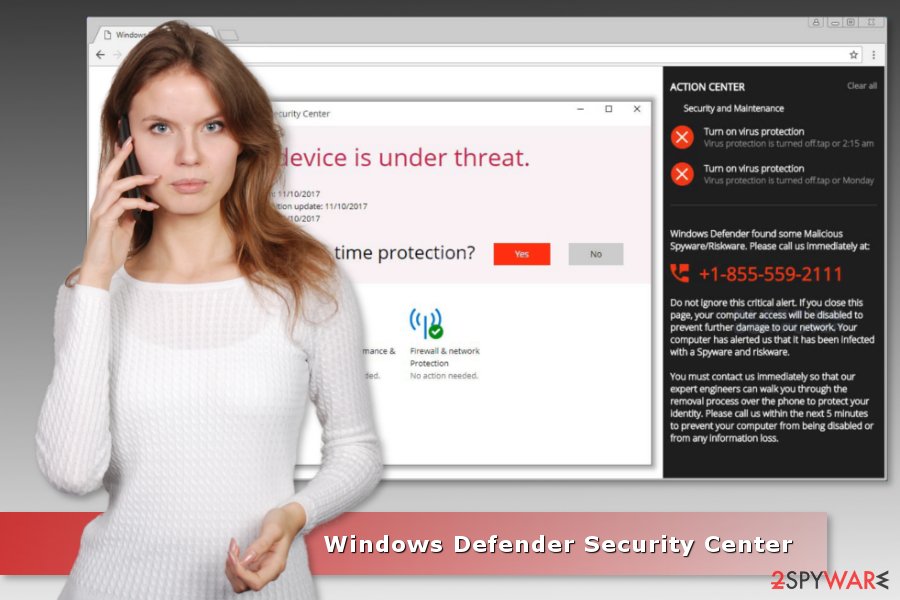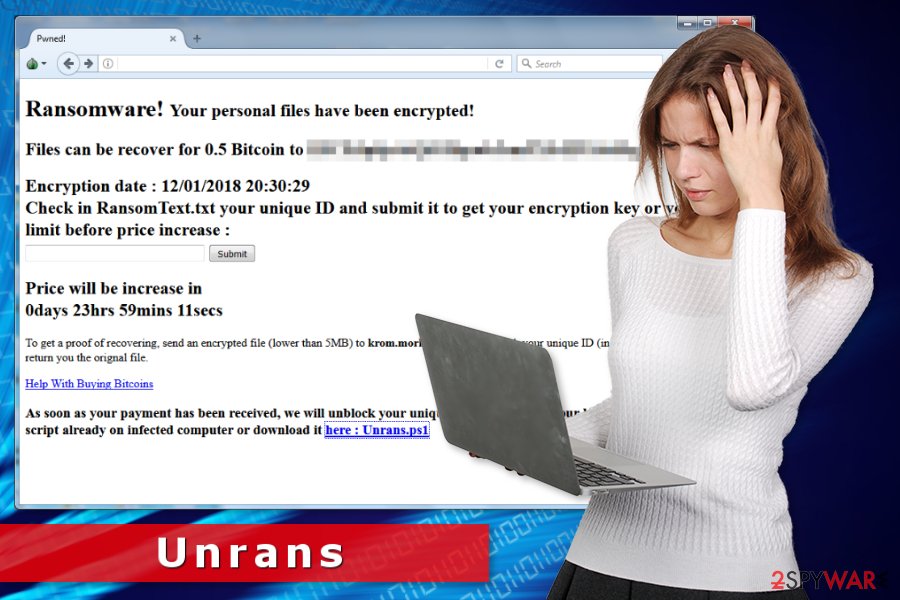 Unrans threatens to increase the ransom if victims don't pay by the given deadline.
More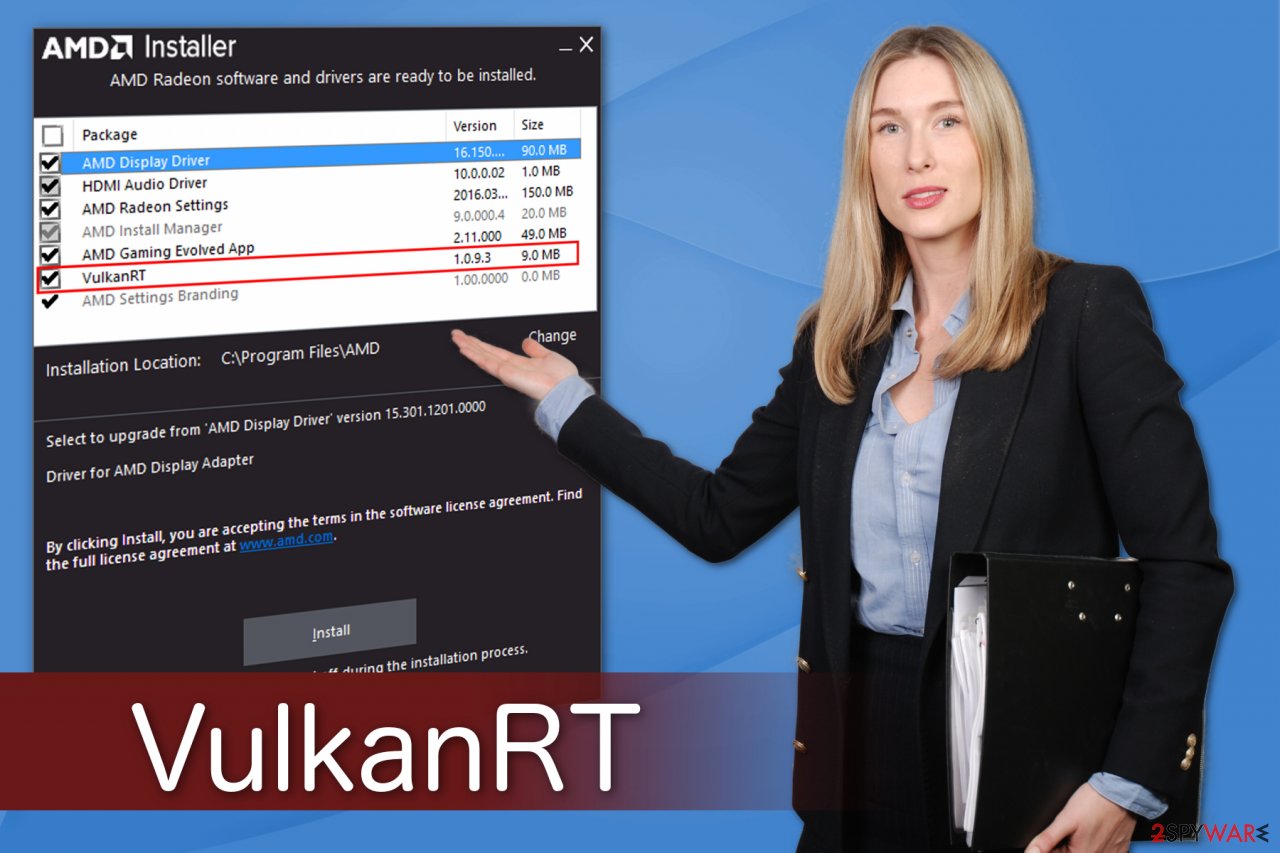 VulkanRT - virus that hijacks your browser to display distorted results.
More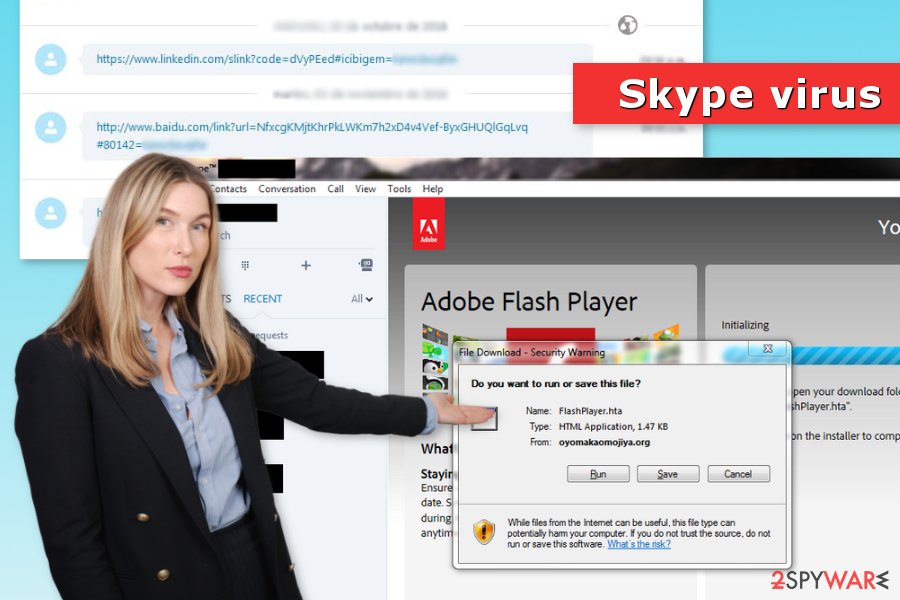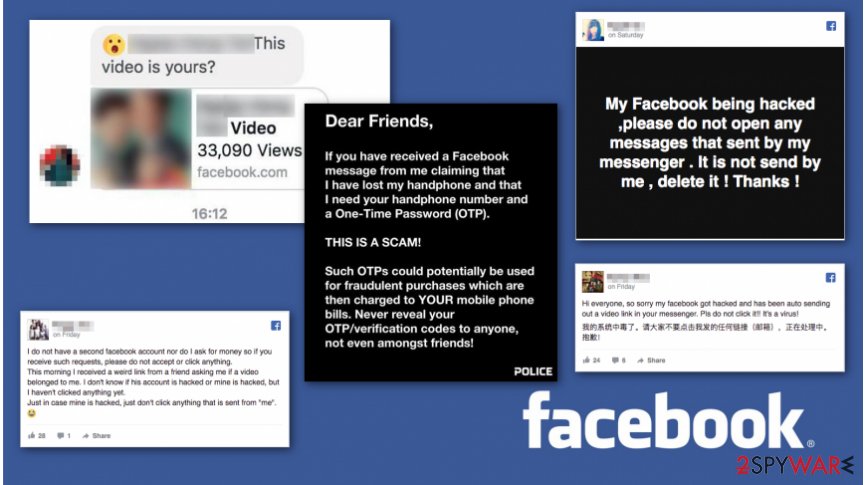 "This video is yours?" Facebook message links to malware-laden site.
More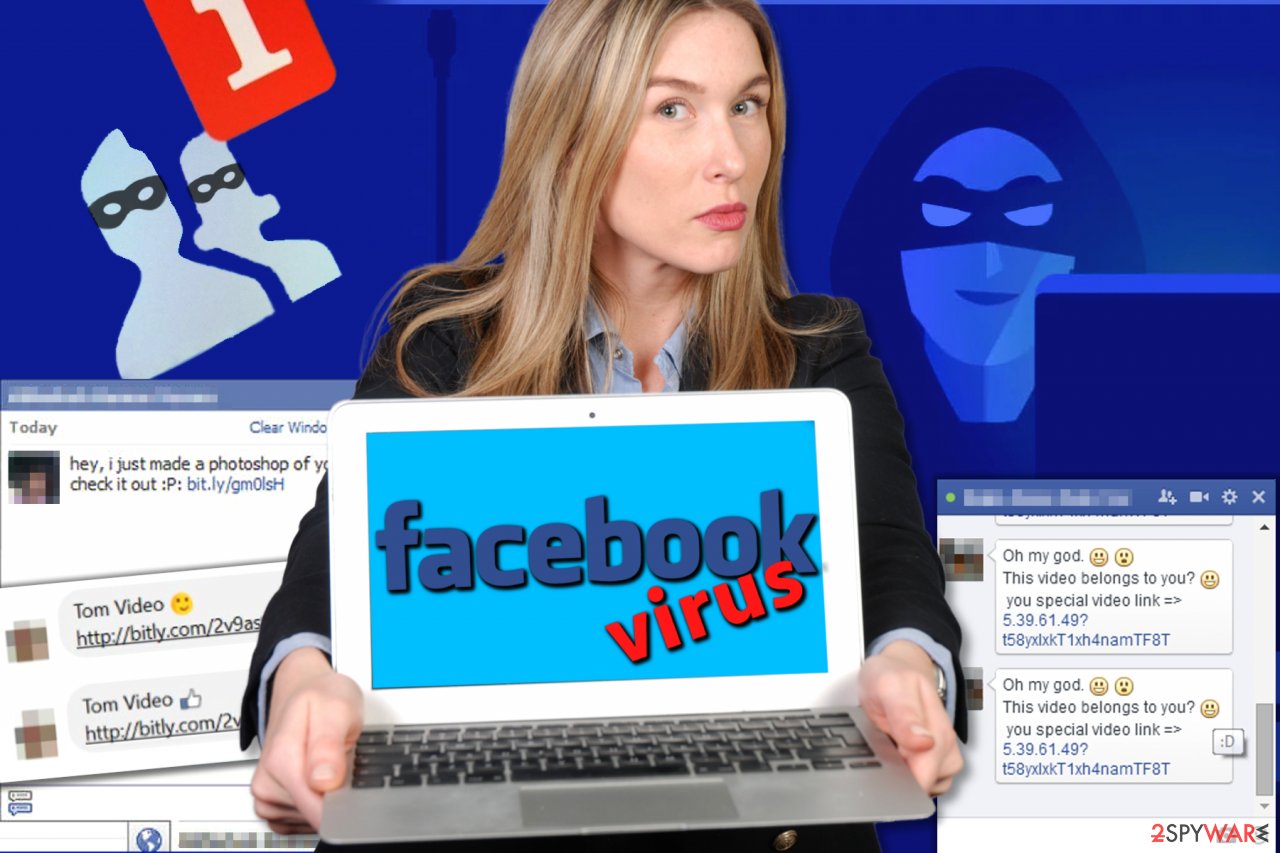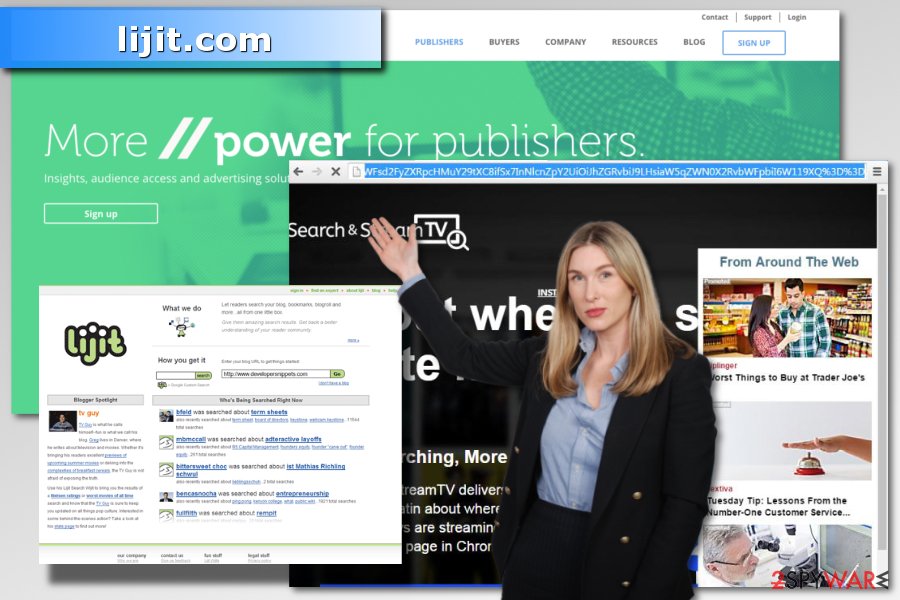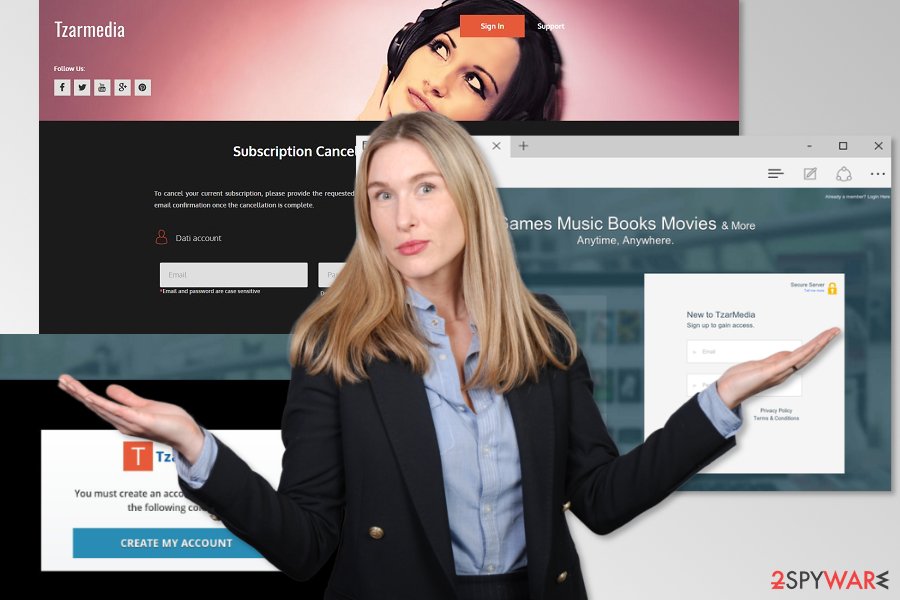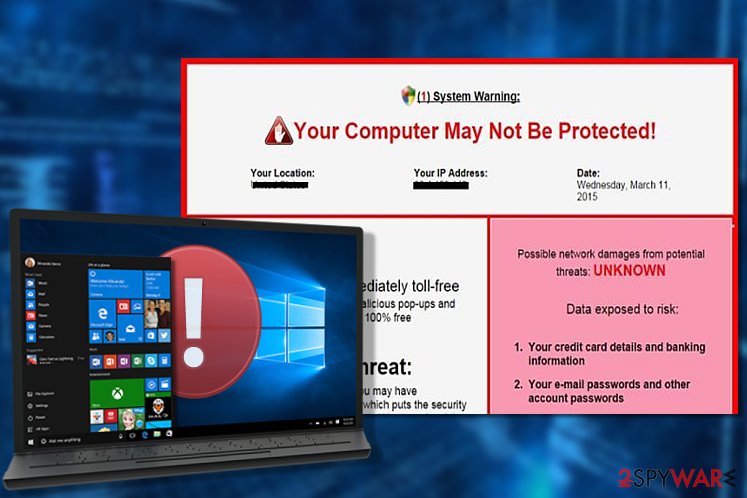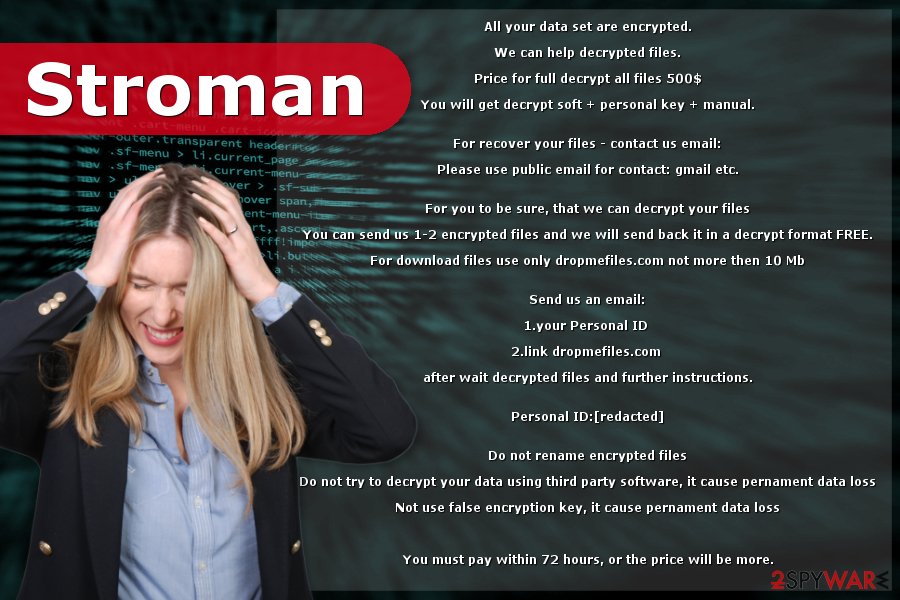 Stroman ransomware - malicious program that poses a serious danger to your files.
More