Author - Jake Doevan - 2-spyware.com
Biography of Jake Doevan
Jake Doevan is one of News Editors for 2-spyware.com. He graduated from the Washington and Jefferson College (PA), Communication and Journalism studies. The case of Blaster worm sparked his interest in the cyber security and played an important role of another accelerator for Jake to immerse himself in the IT sphere.
In 2003 he moved to New York where he accidentally met Ugnius Kiguolis (2-spyware co-founder). They merged their ideas of improving people's security awareness and launched the project called 2-spyware.com. Specifically, credits for Ask us service and Files section belong to Jake.
Besides this project, he also writes occasional commentaries about cyber security and tech news in blogs and local newspapers. In his free time (a rare privilege), when he is not educating himself about cyber security and writing articles, he finds pleasure in traveling, reading detective stories, and collecting antique radios. He is particularly interested in Latin America. 
About the company Esolutions
Posts published by Jake Doevan
Sticky Notes is a browser extension that may collect browsing information in the background.
More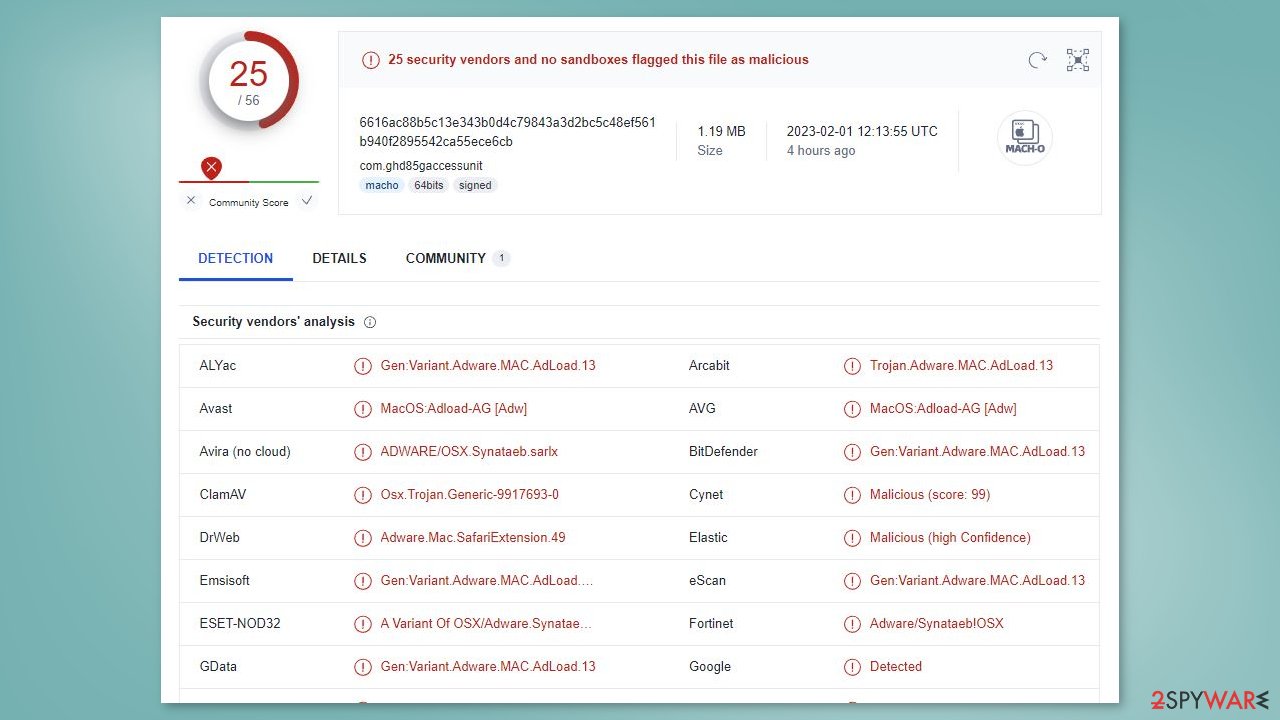 AccessUnit mac virus can cause pop-up spam, redirects, and other PUP installations.
More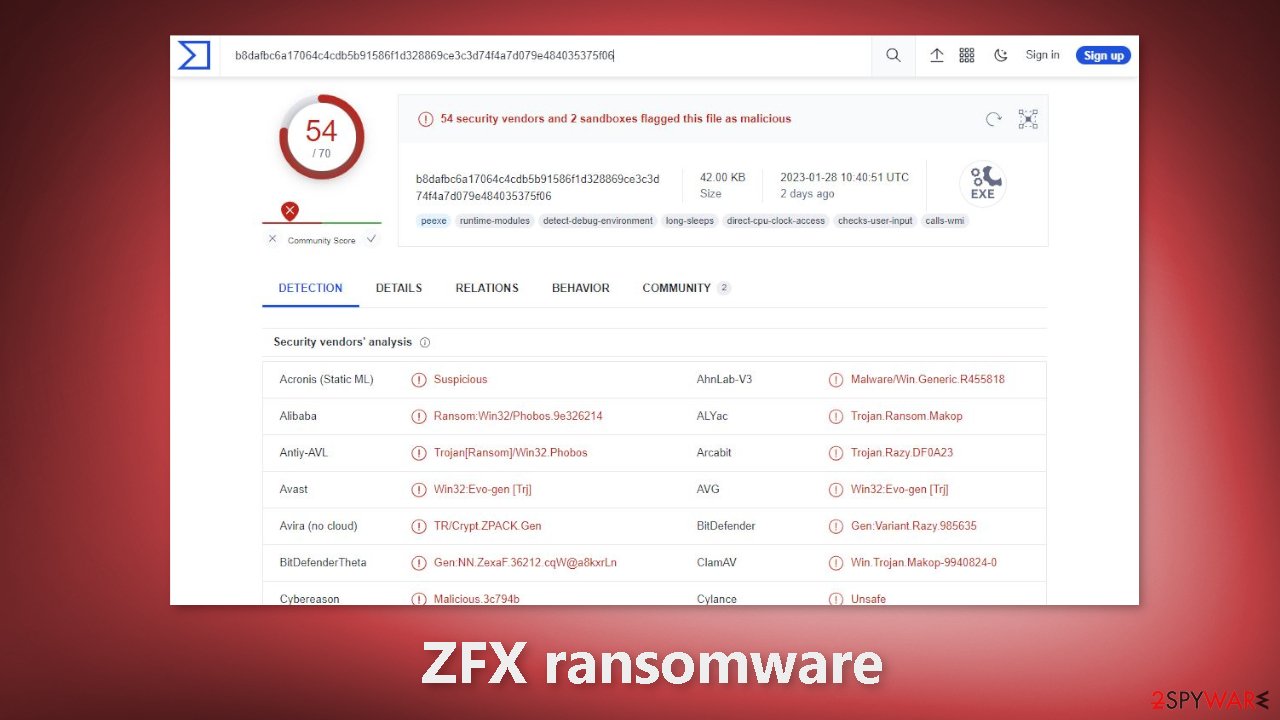 ZFX ransomware infection can result in permanent data loss if victims do not have backups.
More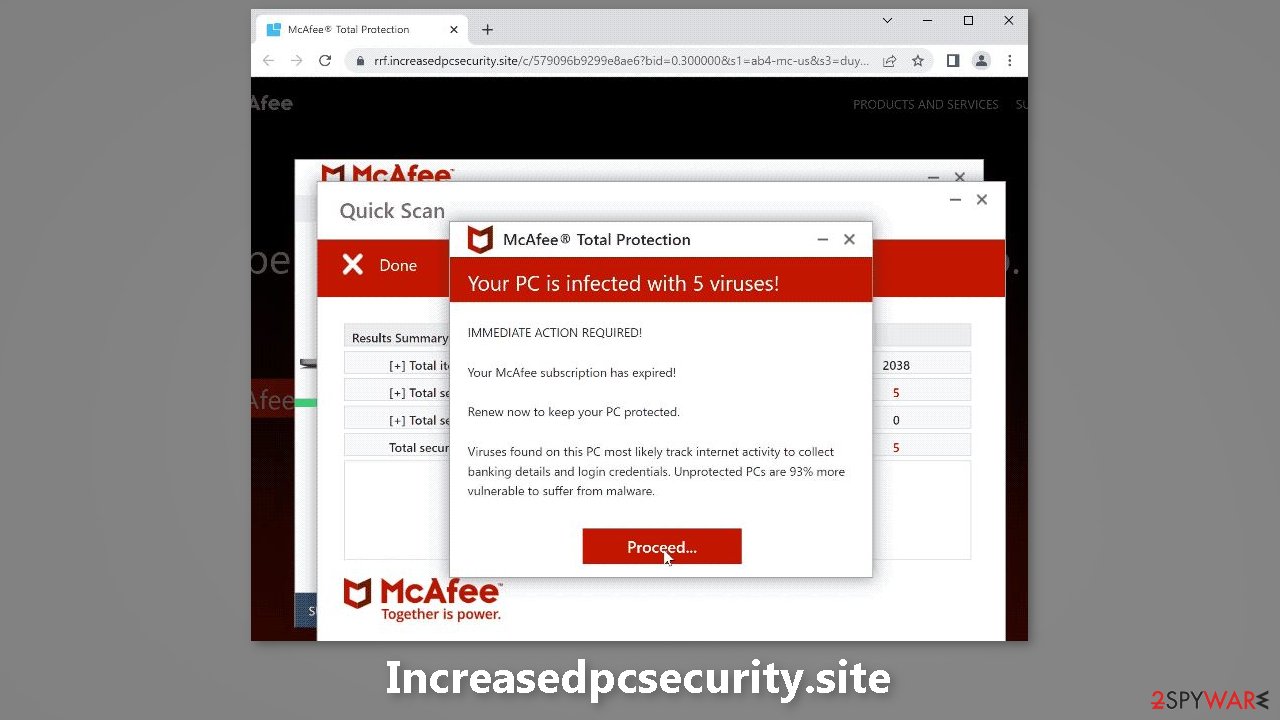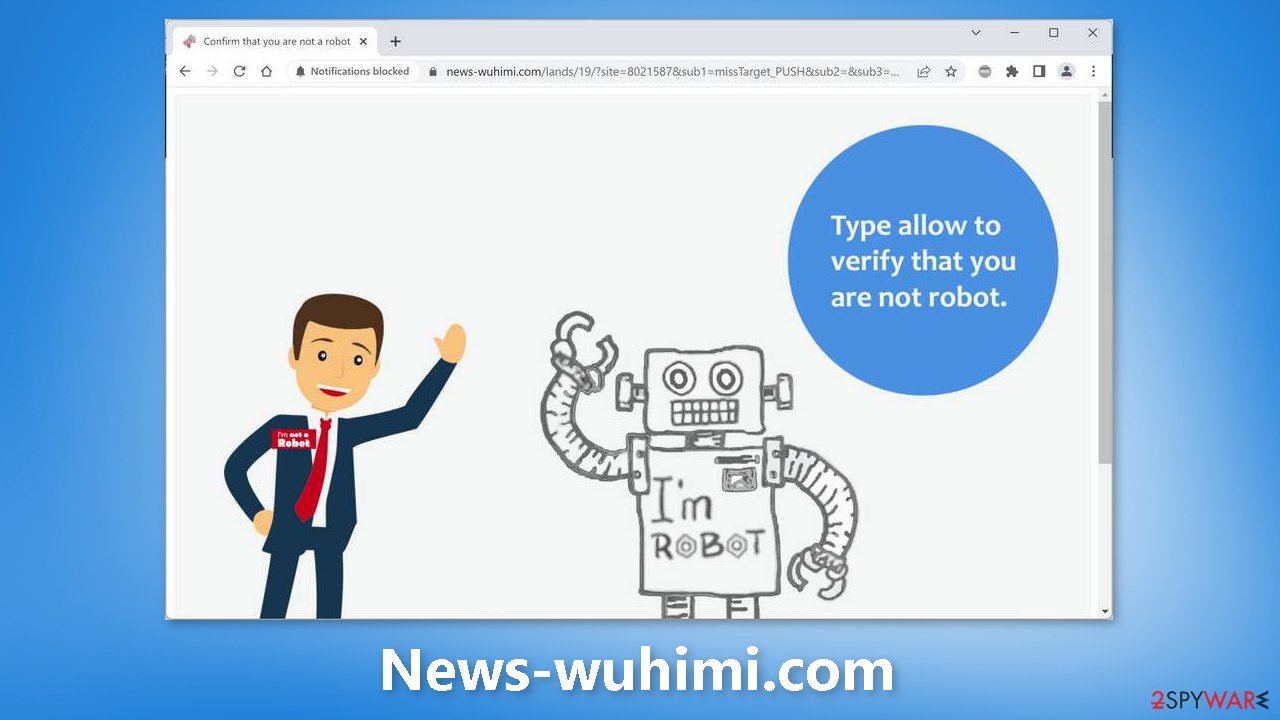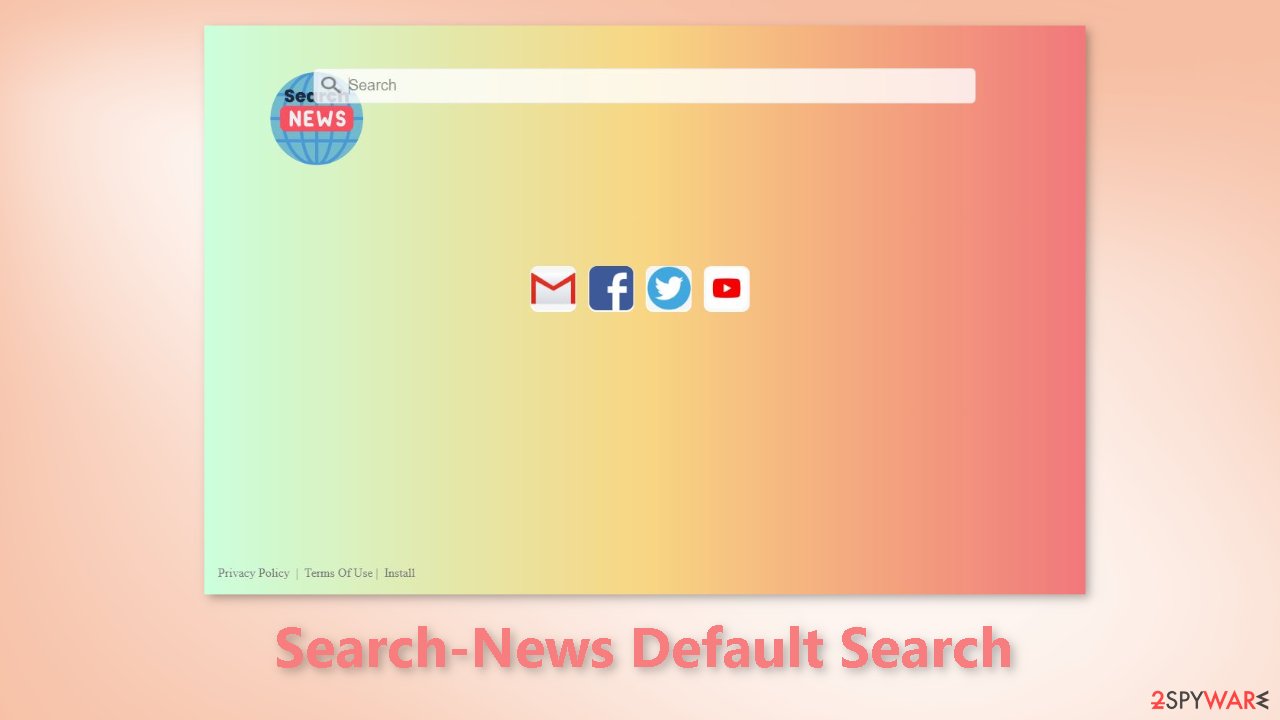 Search-News Default Search is a bogus plugin that changes the main browser settings.
More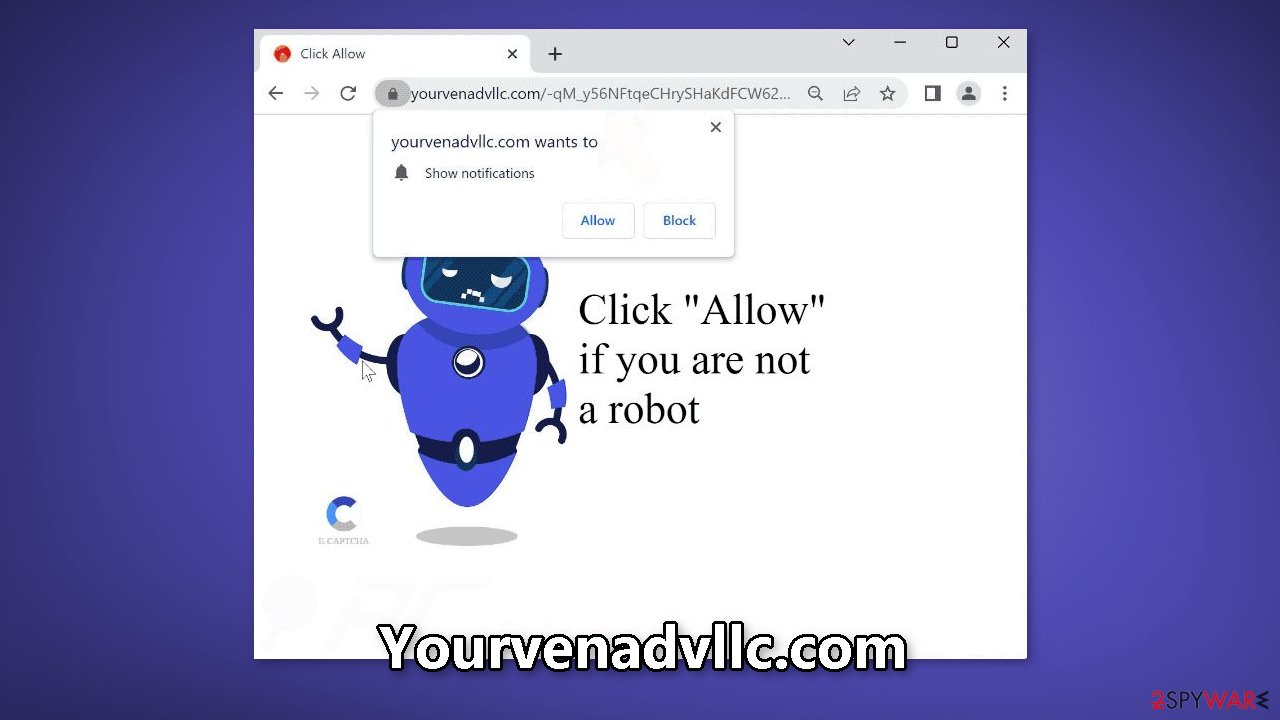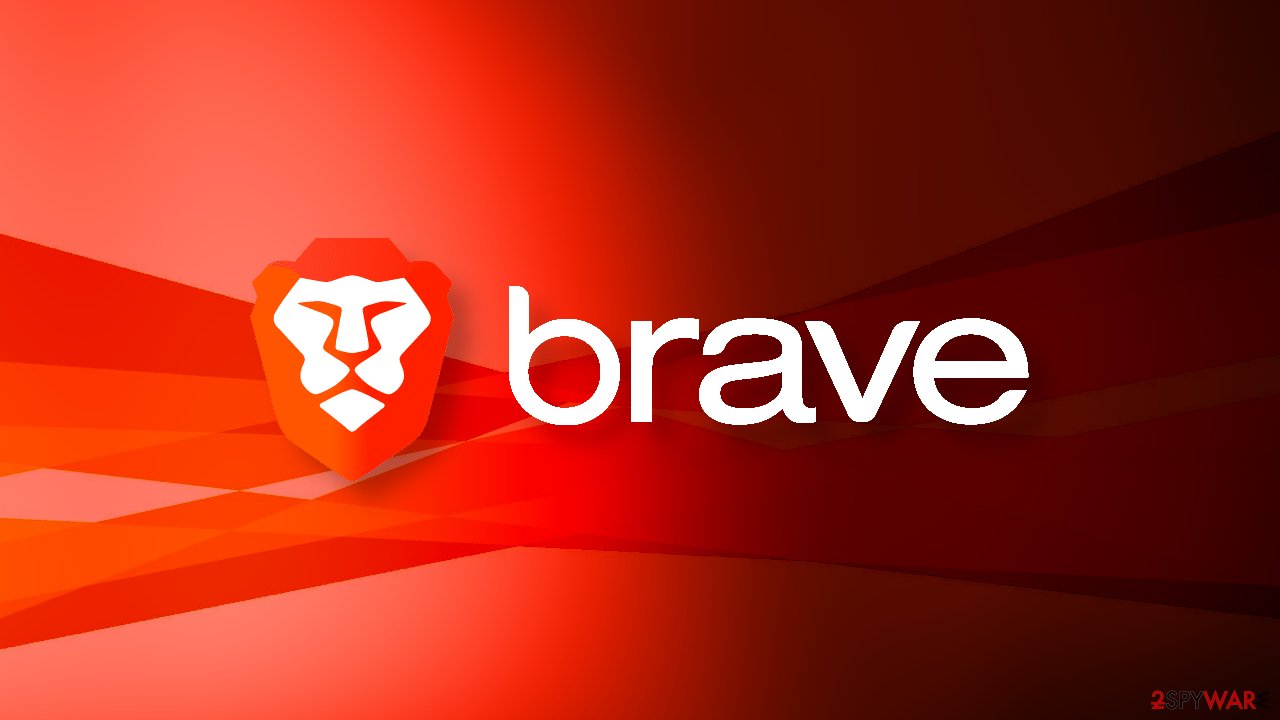 Security incident caused service disturbance. International deliveries at Royal Mail are temporarily halted after what was described by the company as a "Cyber incident." In the official press release post, it claims that people should postpone letters or parcels to overseas destinations due to the severe disturbance...
More