Author - Jake Doevan - 2-spyware.com
Biography of Jake Doevan
Jake Doevan is one of News Editors for 2-spyware.com. He graduated from the Washington and Jefferson College (PA), Communication and Journalism studies. The case of Blaster worm sparked his interest in the cyber security and played an important role of another accelerator for Jake to immerse himself in the IT sphere.
In 2003 he moved to New York where he accidentally met Ugnius Kiguolis (2-spyware co-founder). They merged their ideas of improving people's security awareness and launched the project called 2-spyware.com. Specifically, credits for Ask us service and Files section belong to Jake.
Besides this project, he also writes occasional commentaries about cyber security and tech news in blogs and local newspapers. In his free time (a rare privilege), when he is not educating himself about cyber security and writing articles, he finds pleasure in traveling, reading detective stories, and collecting antique radios. He is particularly interested in Latin America. 
About the company Esolutions
Posts published by Jake Doevan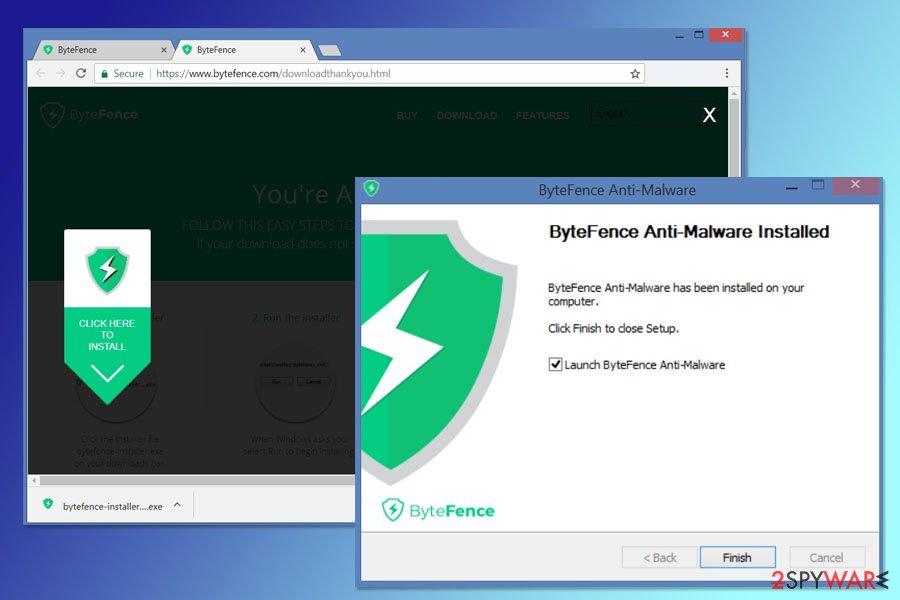 ByteFence review: a previously-known PUP which has already fixed its respectability.
More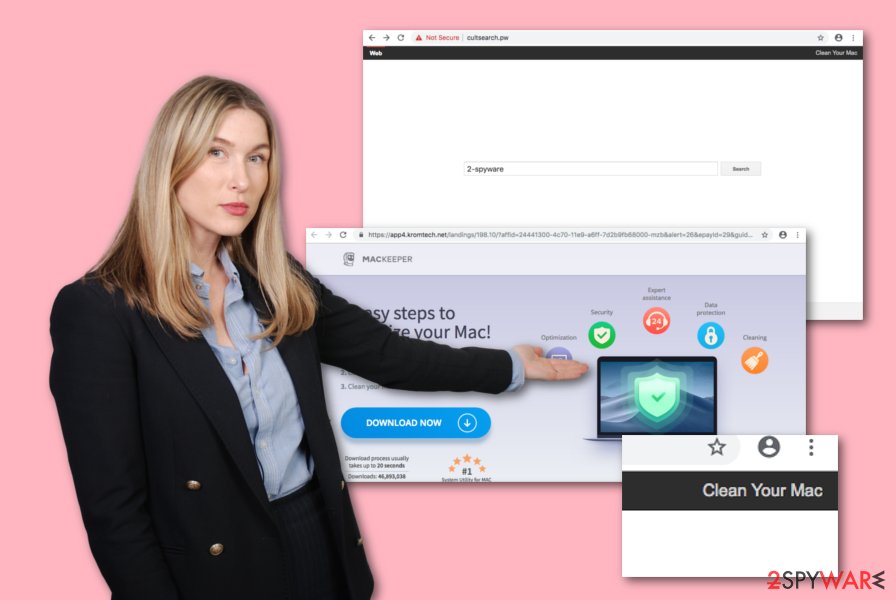 Cultsearch.pw - a browser hijacker which is developed to promote MacKeeper .
More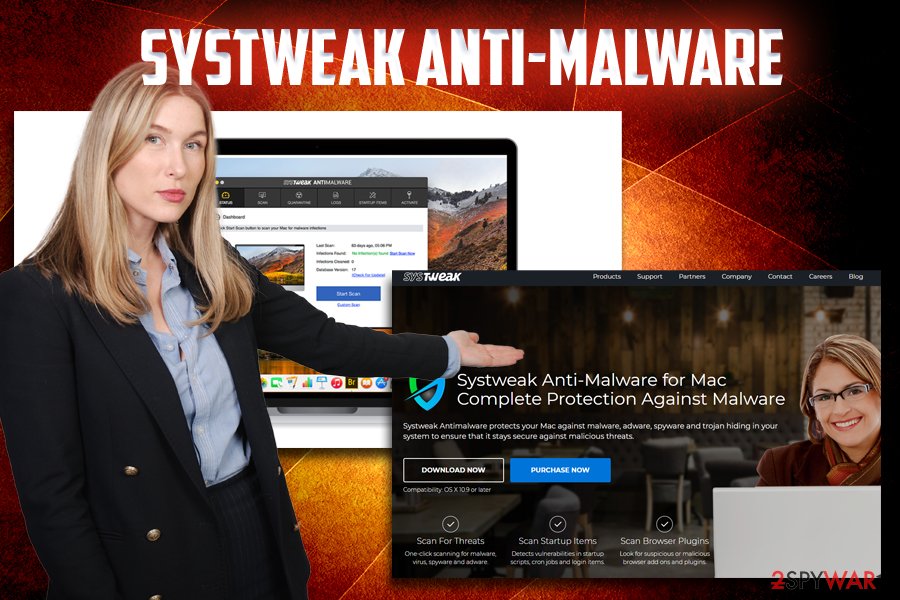 Systweak Anti-malware is a fake security application for Mac that displays false positives in order to make users purchase full version of the app.
More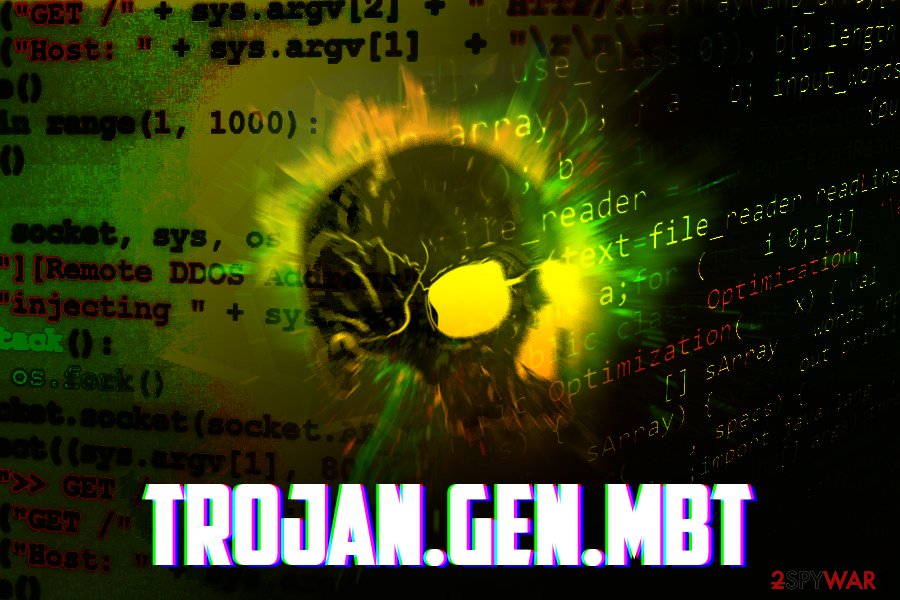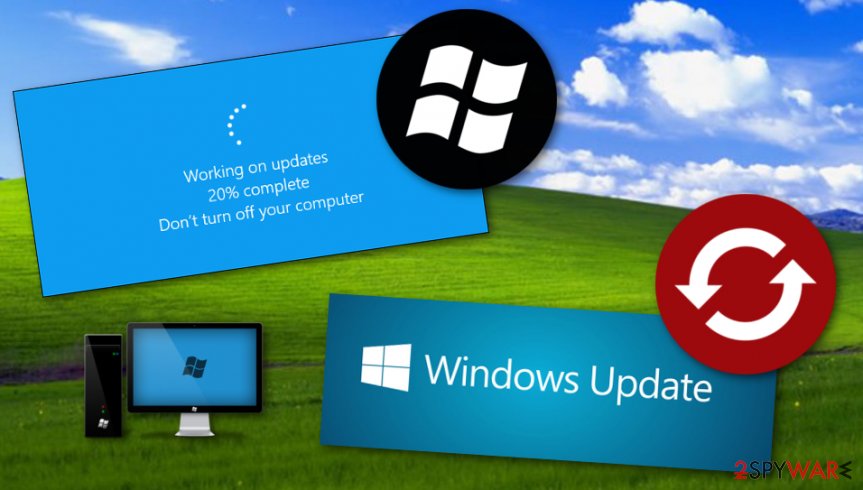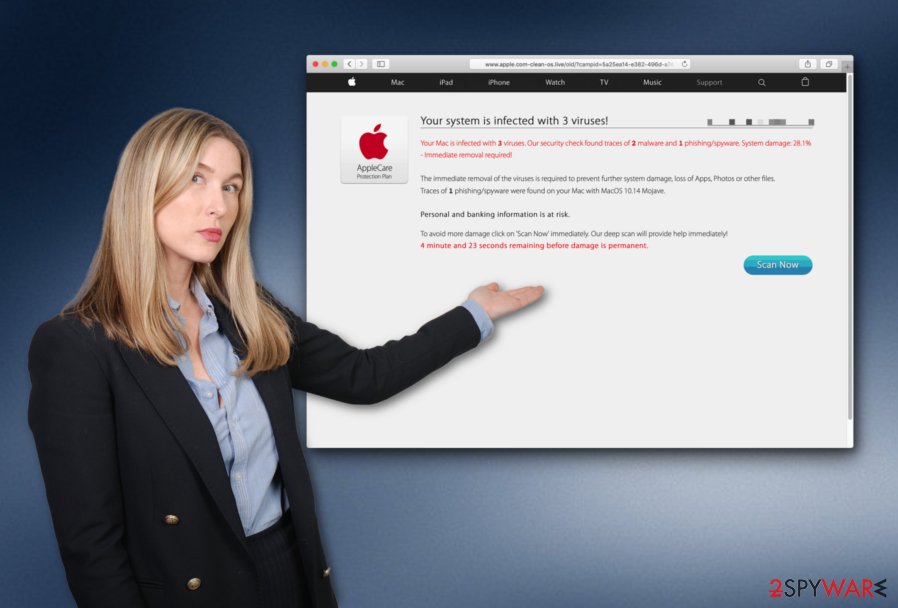 Apple.com-clean-os.live is a fake pop-up message which acts as scareware to gain income from Mac users.
More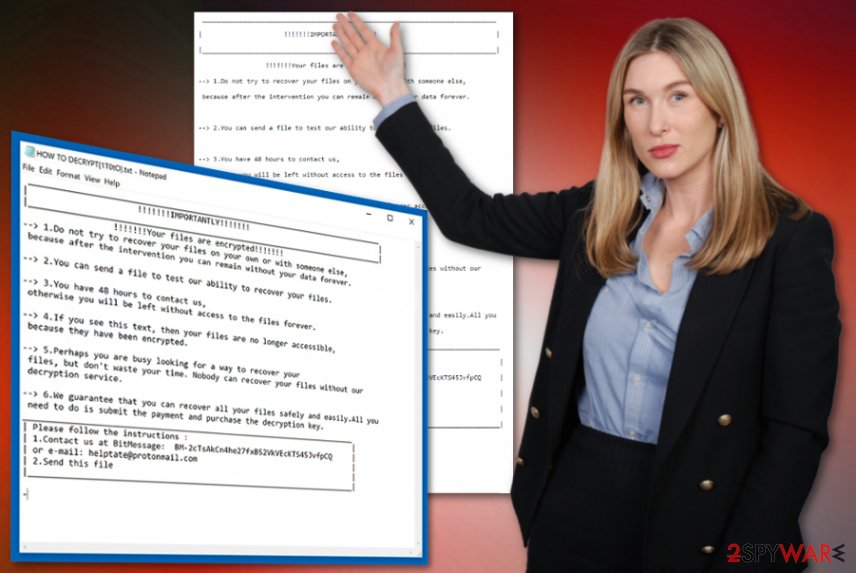 CSP ransomware is the cryptovirus that locks users' data with the AES encryption algorithm and demands payment in Bitcoin cryptocurrency.
More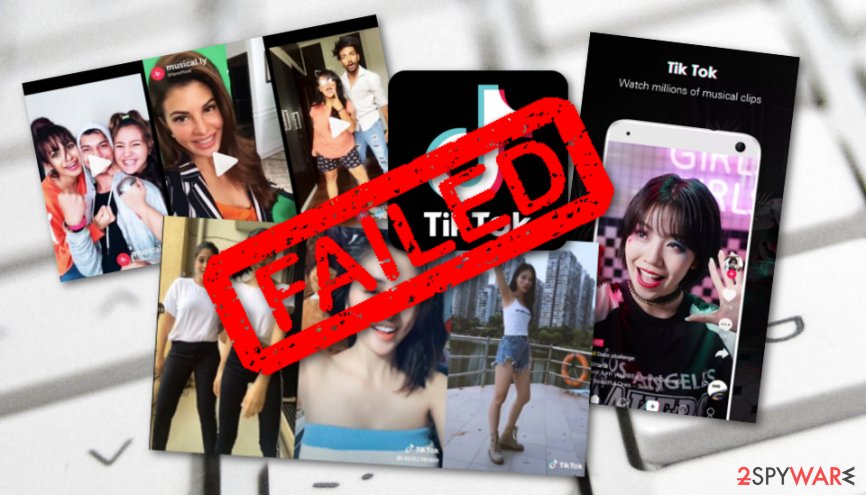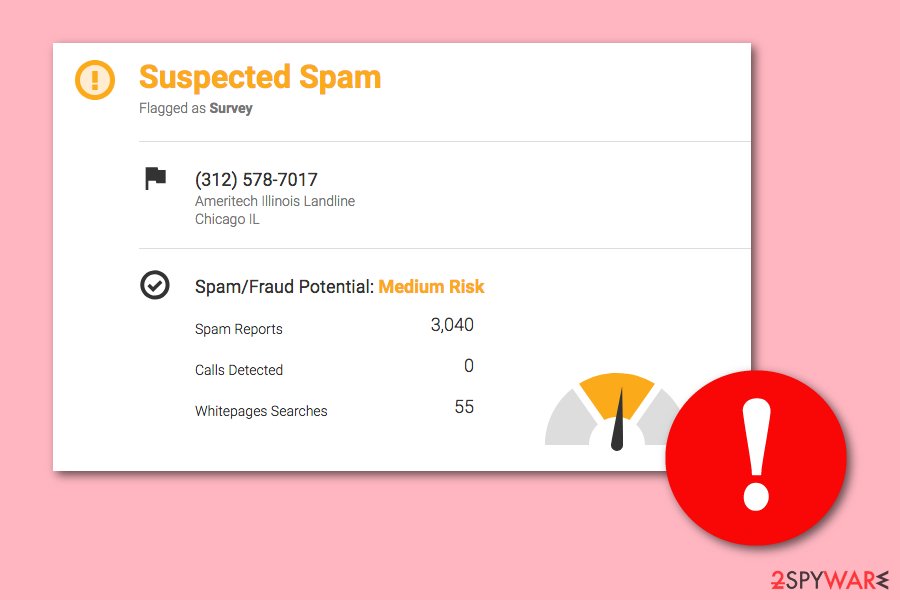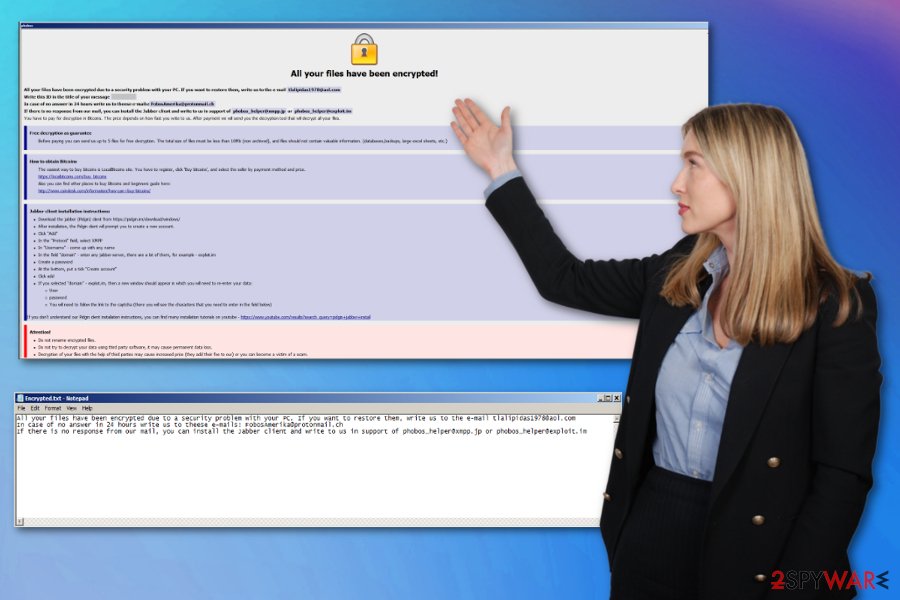 Frendi ransomware is the cryptovirus that delivers two files with information about the attack: HTML window and Encrypted.txt.
More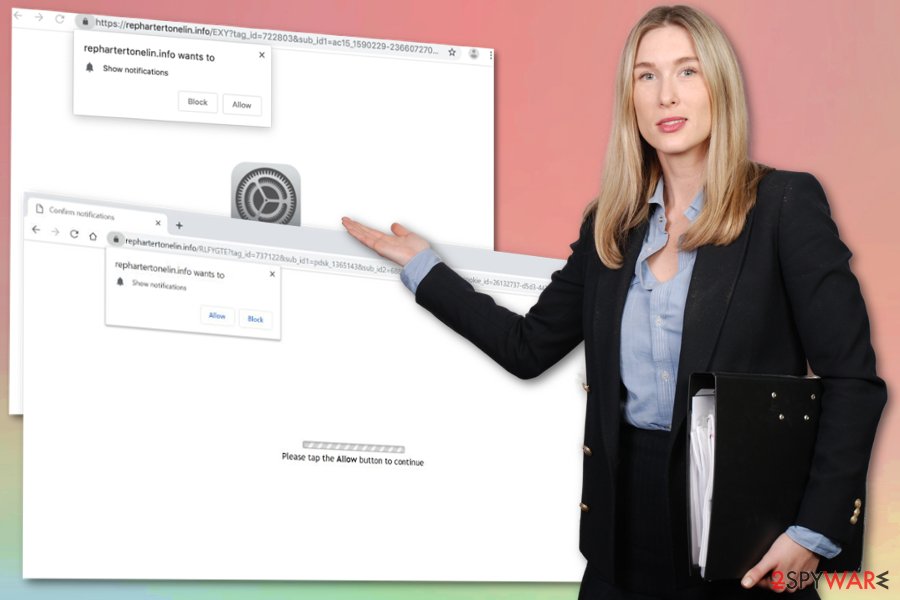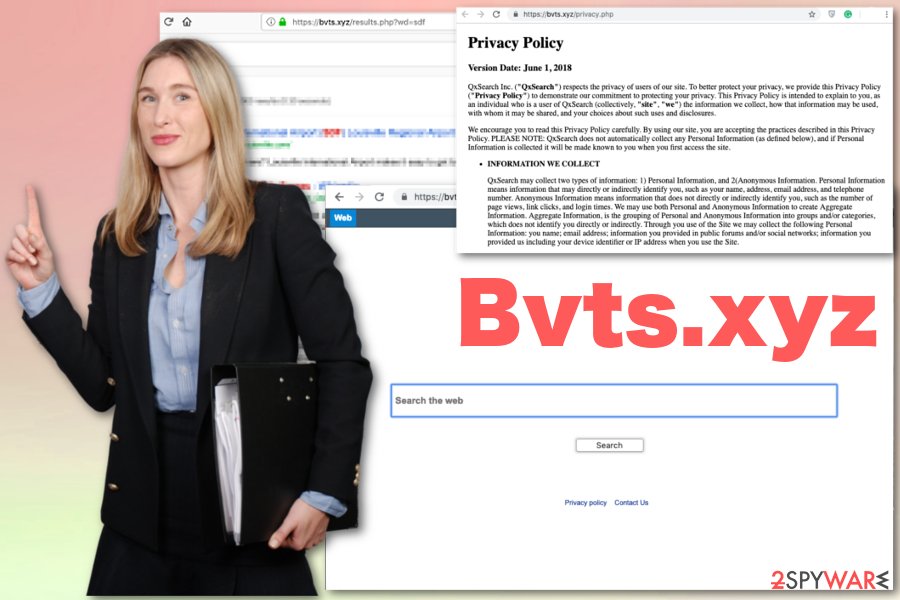 Bvts.xyz is the PUP developed by QxSearch to redirect your online traffic to sponsored websites filled with commercial material.
More