Author - Jake Doevan - 2-spyware.com
Biography of Jake Doevan
Jake Doevan is one of News Editors for 2-spyware.com. He graduated from the Washington and Jefferson College (PA), Communication and Journalism studies. The case of Blaster worm sparked his interest in the cyber security and played an important role of another accelerator for Jake to immerse himself in the IT sphere.
In 2003 he moved to New York where he accidentally met Ugnius Kiguolis (2-spyware co-founder). They merged their ideas of improving people's security awareness and launched the project called 2-spyware.com. Specifically, credits for Ask us service and Files section belong to Jake.
Besides this project, he also writes occasional commentaries about cyber security and tech news in blogs and local newspapers. In his free time (a rare privilege), when he is not educating himself about cyber security and writing articles, he finds pleasure in traveling, reading detective stories, and collecting antique radios. He is particularly interested in Latin America. 
About the company Esolutions
Posts published by Jake Doevan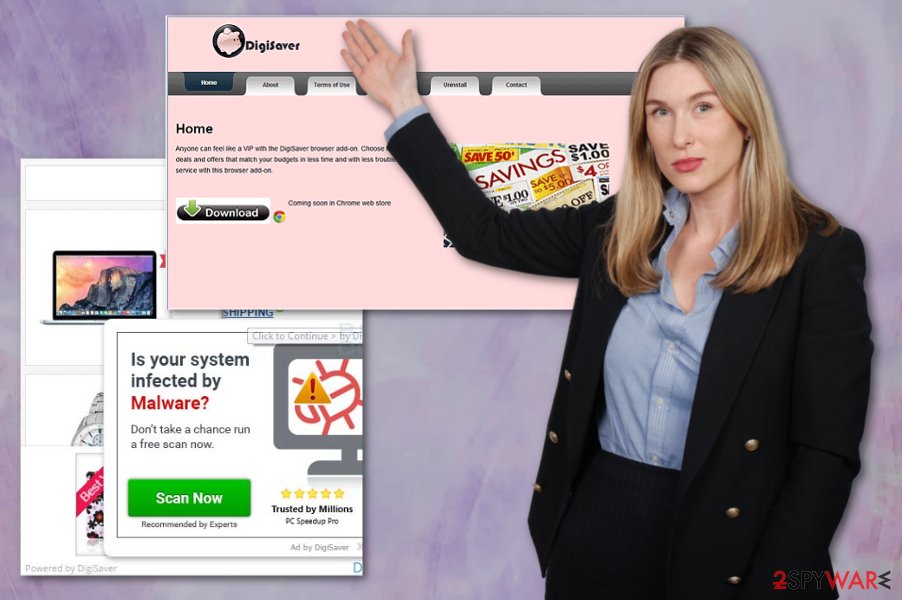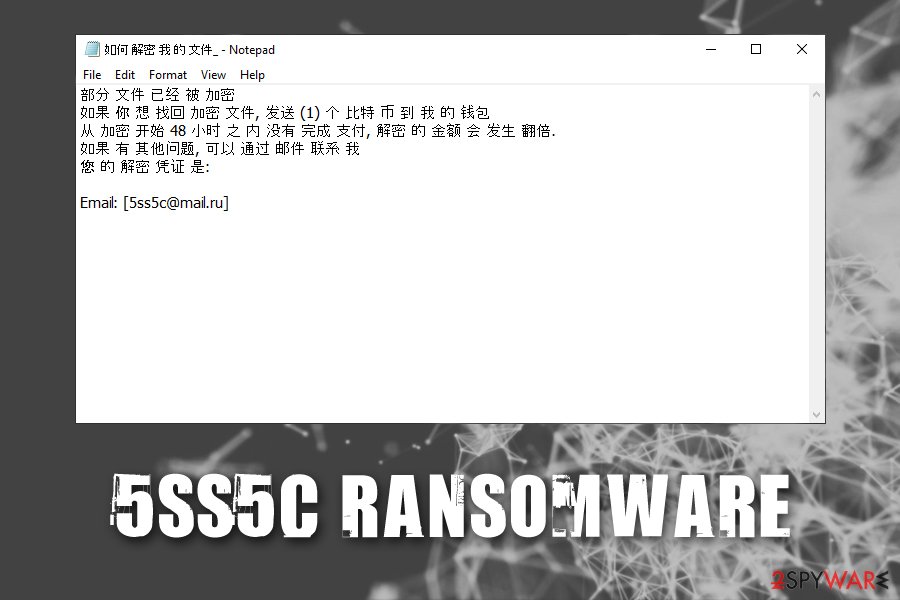 5ss5c ransomware is file encrypting malware that primary targets Chinese users via EternalBlue vulnerability.
More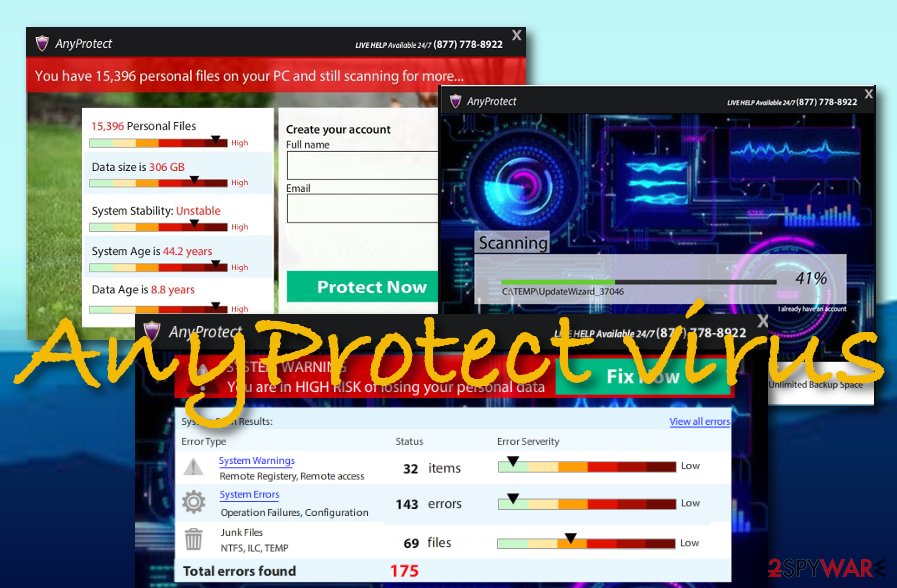 AnyProtect - a fake system scanner that seeks to earn monetary benefits from promoting its licensed version for $59.99.
More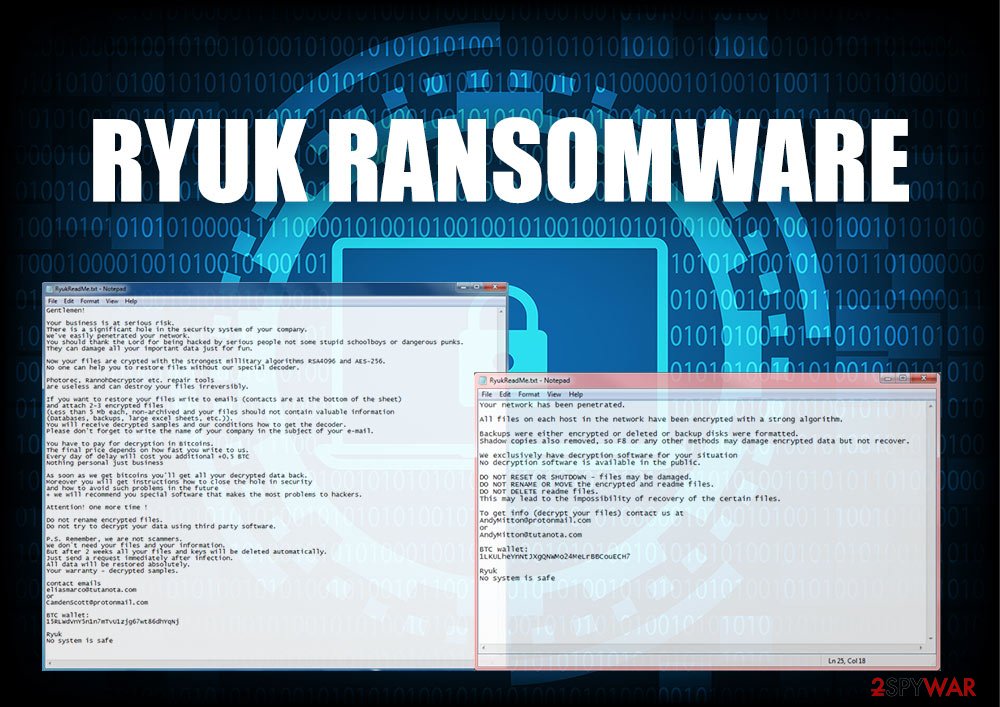 Ryuk - ransomware, actively targeting large organizations all over the world.
More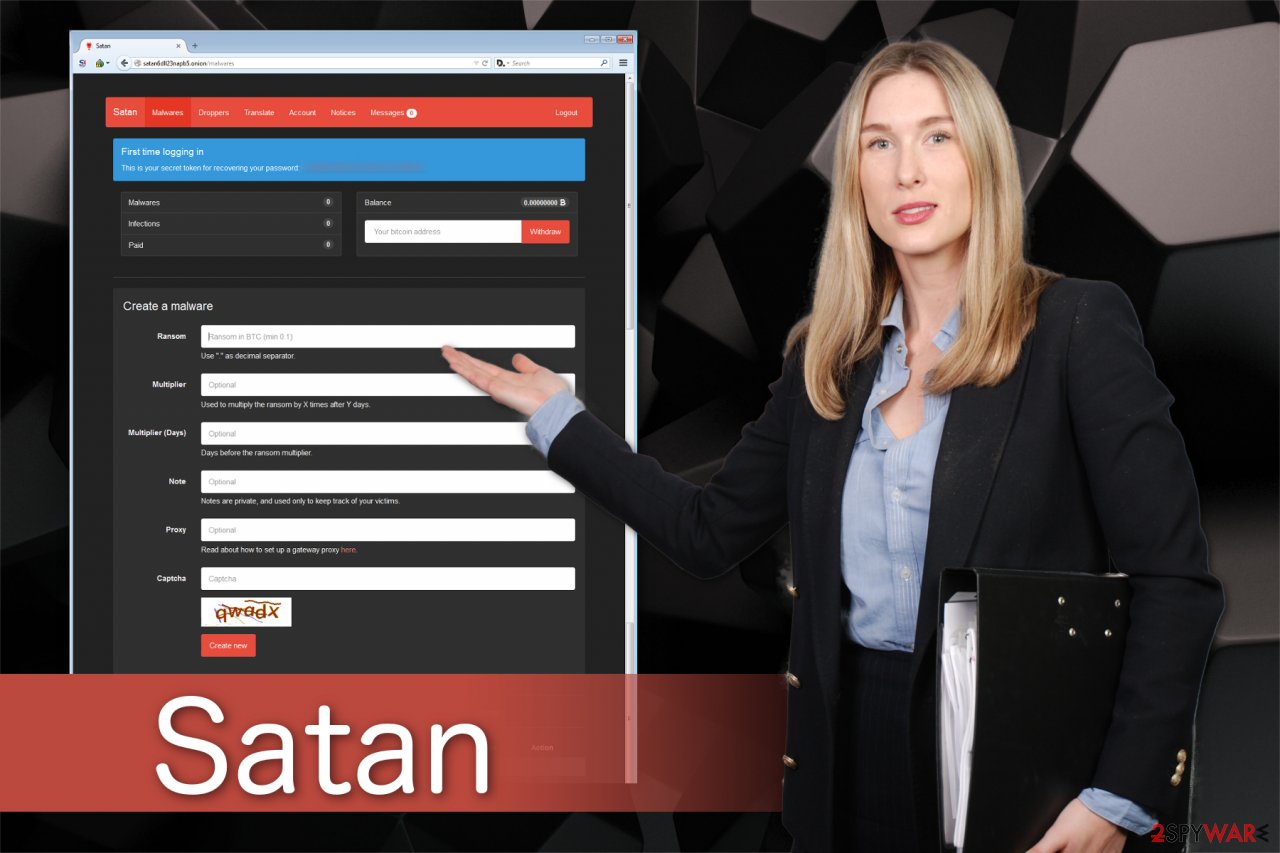 Satan Cryptor - dangerous virus that promises to delete personal files if the victim fails to pay a ransom.
More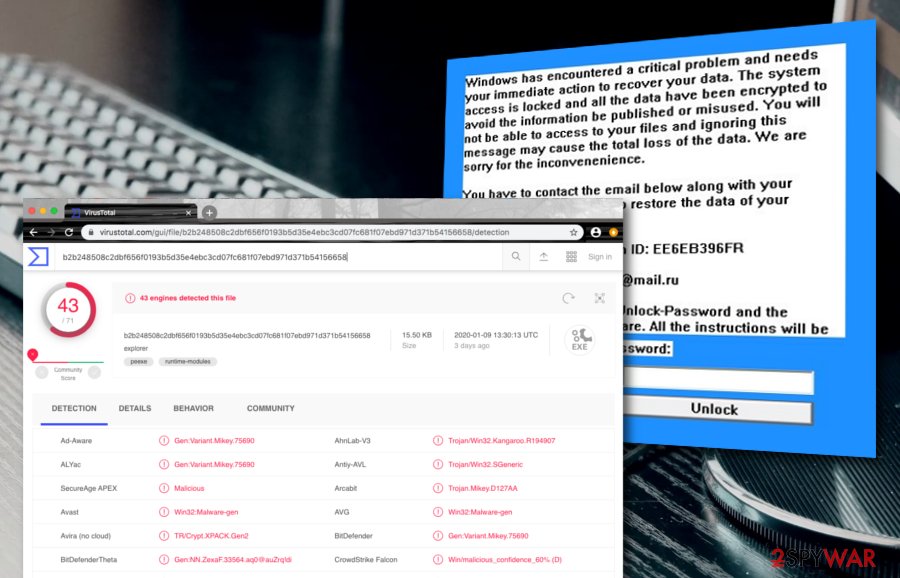 Kangaroo ransomware is malware that shows up as the Windows Explorer process.
More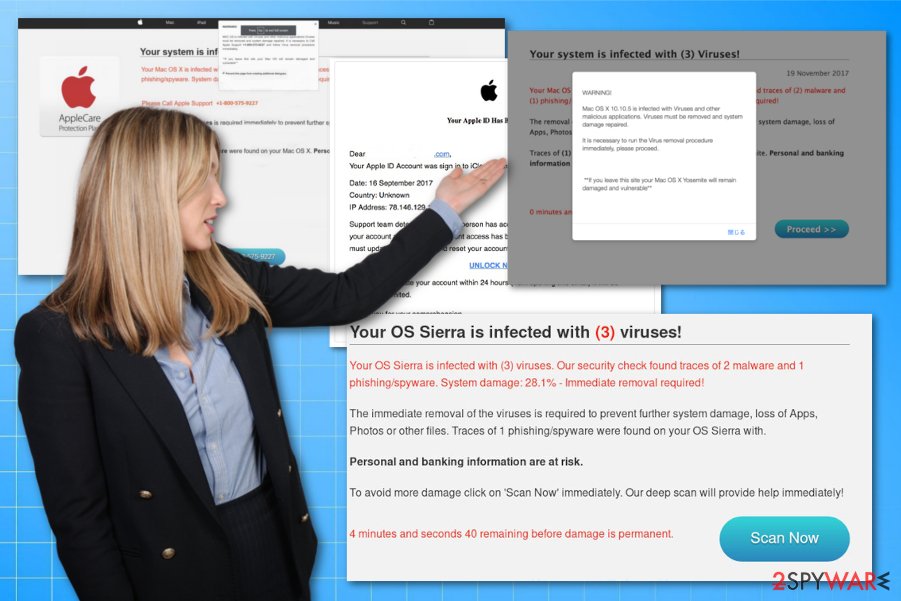 Apple virus is the type of malware that is illegally using the name of the tech giant Apple in fake alerts.
More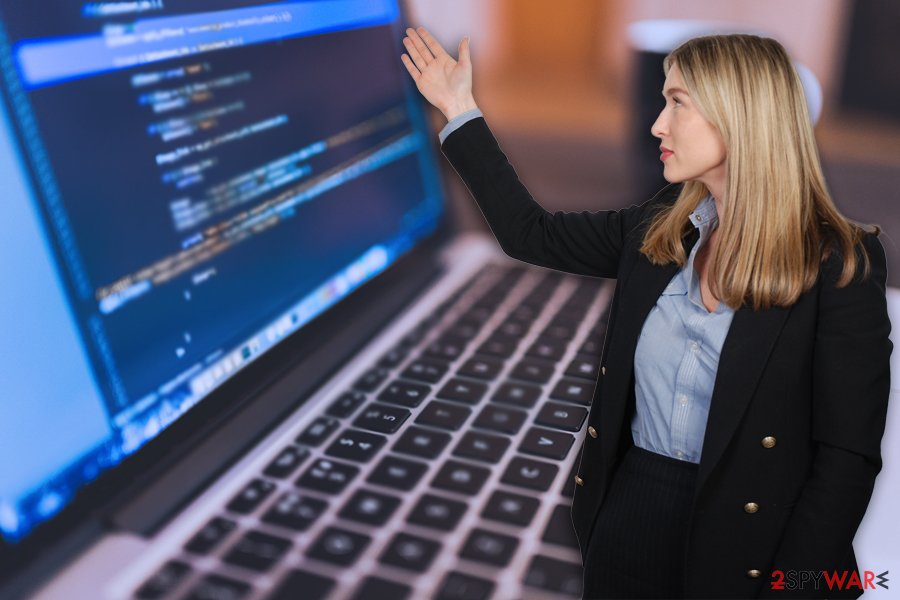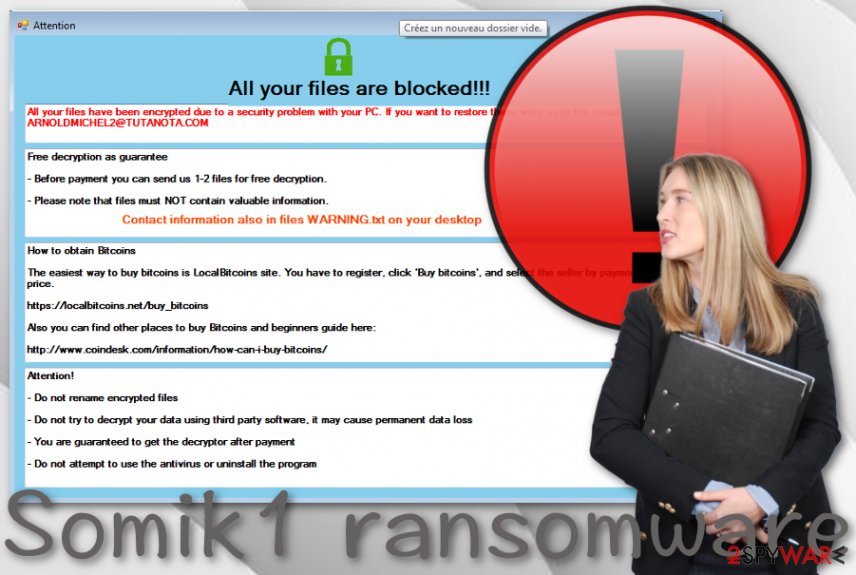 Somik1 ransomware - a file-locking infection that adds the .somik1 or the .arnolmichel2@tutanota.com appendix to each encrypted file.
More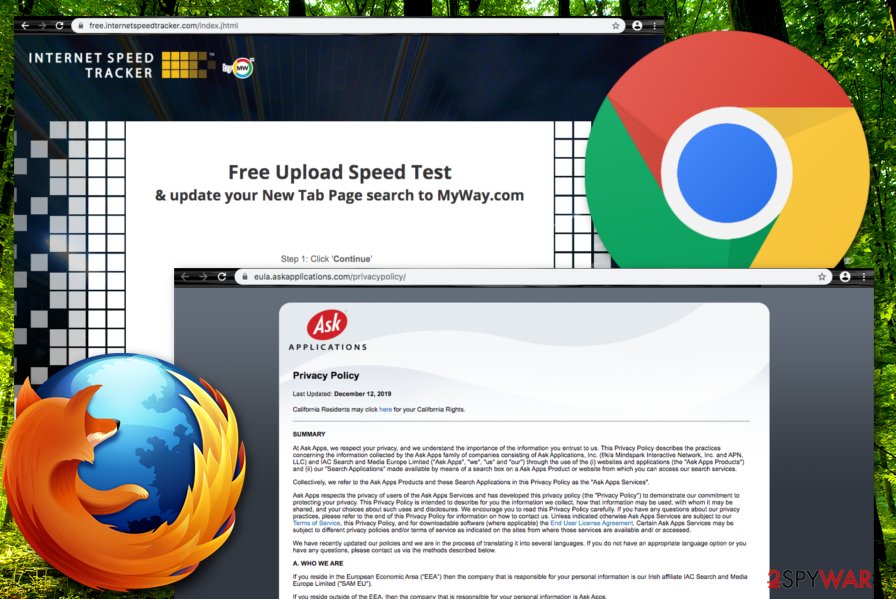 Internet Speed Tracker - a browser hijacker that offers to check the Internet speed in exchange for setting the default search provider to MyWay.com.
More