Author - Jake Doevan - 2-spyware.com
Biography of Jake Doevan
Jake Doevan is one of News Editors for 2-spyware.com. He graduated from the Washington and Jefferson College (PA), Communication and Journalism studies. The case of Blaster worm sparked his interest in the cyber security and played an important role of another accelerator for Jake to immerse himself in the IT sphere.
In 2003 he moved to New York where he accidentally met Ugnius Kiguolis (2-spyware co-founder). They merged their ideas of improving people's security awareness and launched the project called 2-spyware.com. Specifically, credits for Ask us service and Files section belong to Jake.
Besides this project, he also writes occasional commentaries about cyber security and tech news in blogs and local newspapers. In his free time (a rare privilege), when he is not educating himself about cyber security and writing articles, he finds pleasure in traveling, reading detective stories, and collecting antique radios. He is particularly interested in Latin America. 
About the company Esolutions
Posts published by Jake Doevan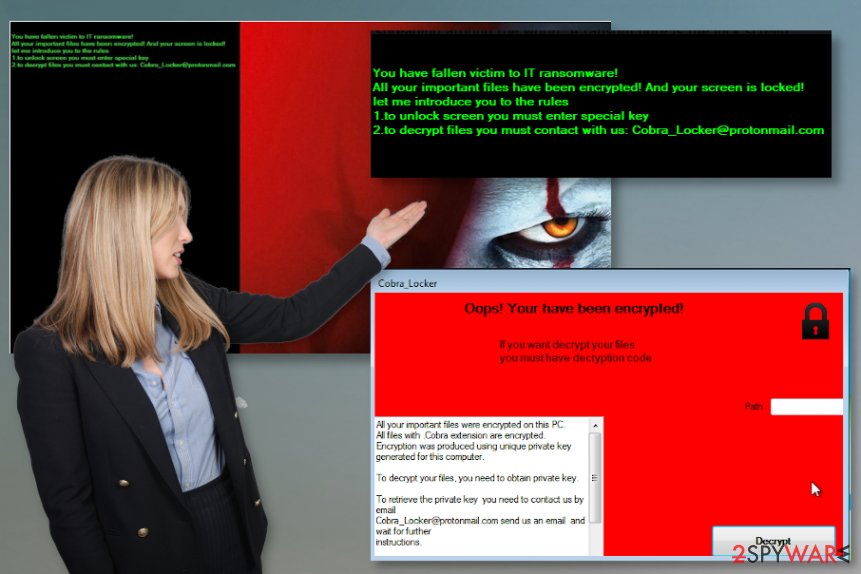 Cobra Locker ransomware is the threat that uses AES and RSA algorithms in the process of file-locking.
More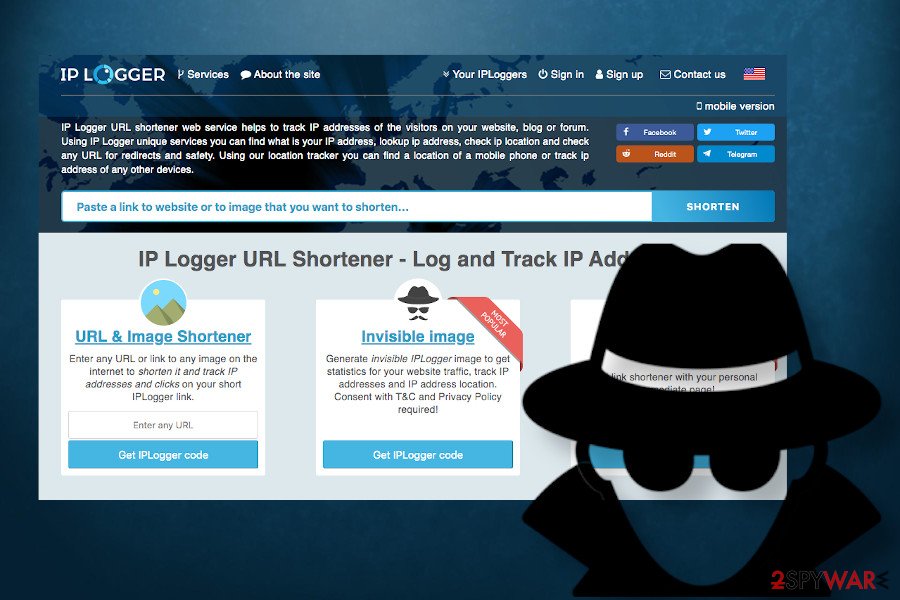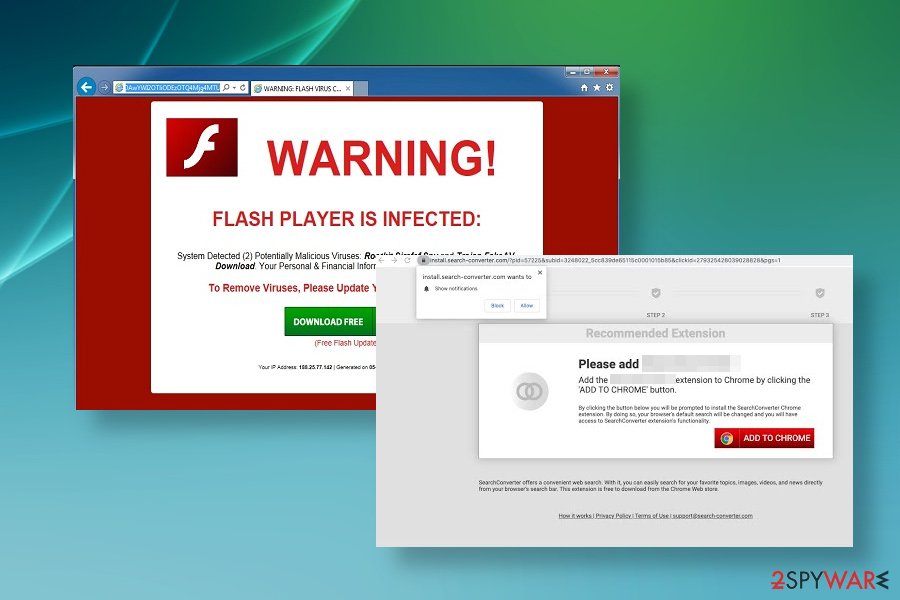 Search Daemon is a browser hijacker targeting Mac users in particular.
More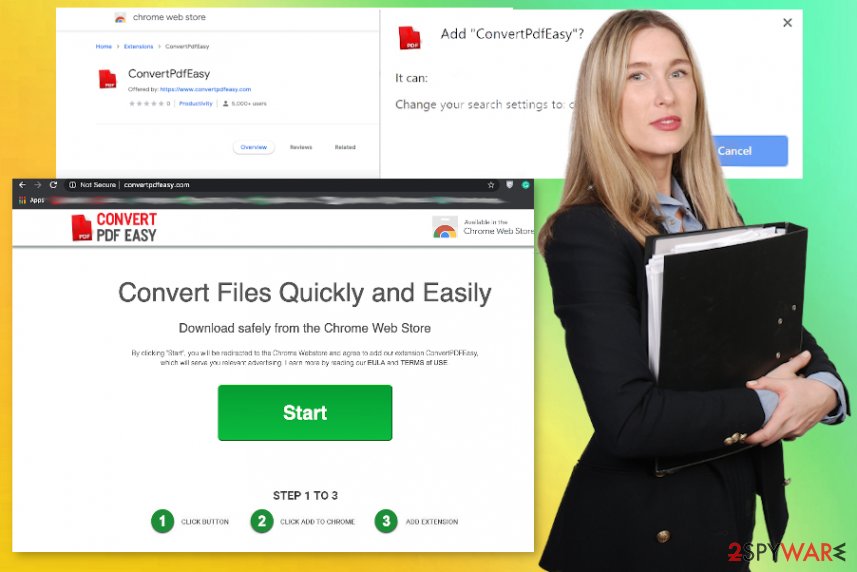 ConvertPDFEasy is the browser extension that categorizes as a potentially unwanted program that interferes with your online browsing performance.
More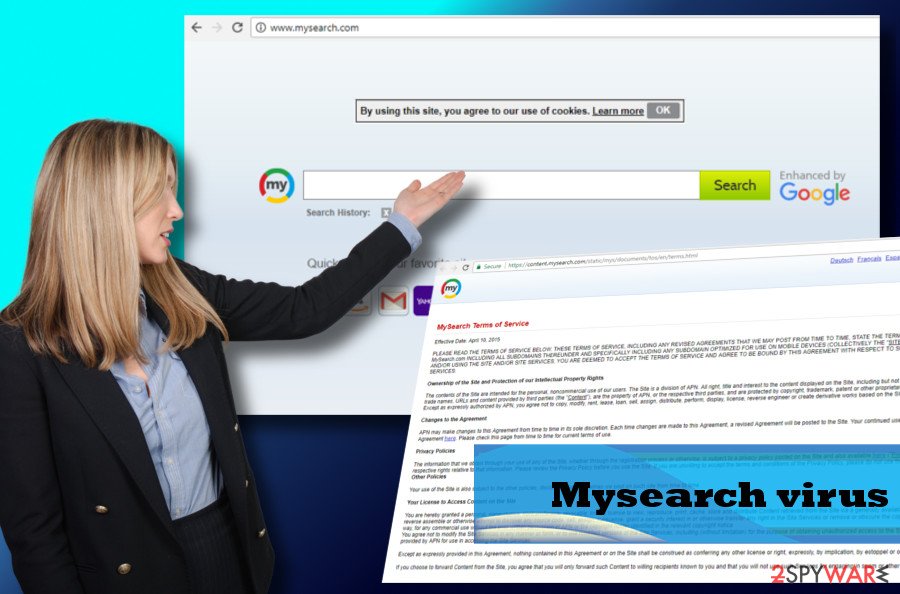 Mysearch virus is a notorious browser hijacker that has been infecting users' browsers for several years.
More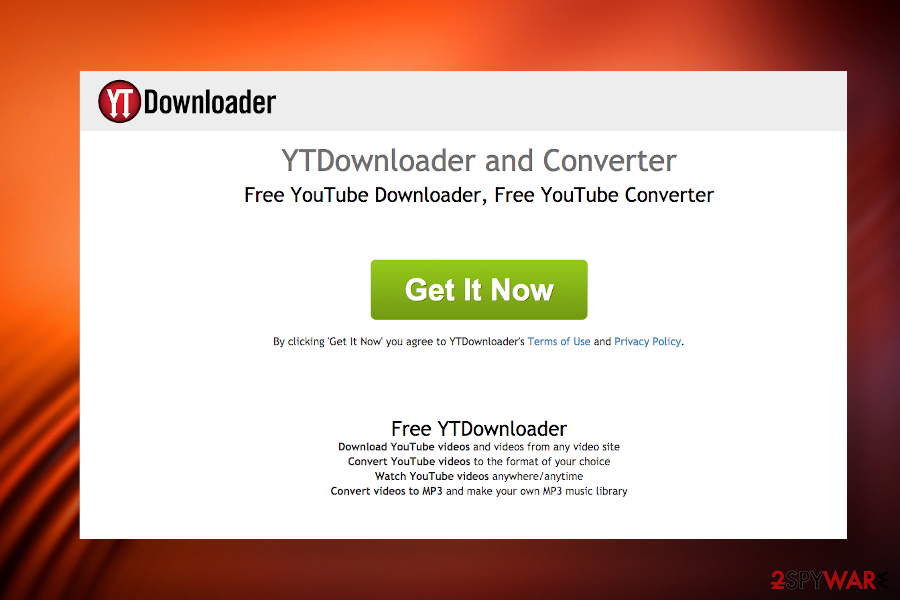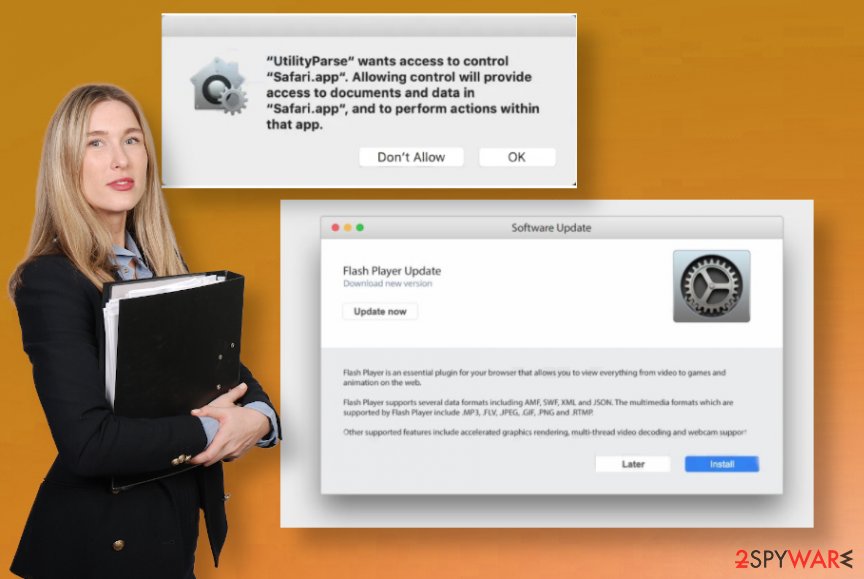 UtilityParse is a Mac virus that asks to gain access to Safari or another web browser.
More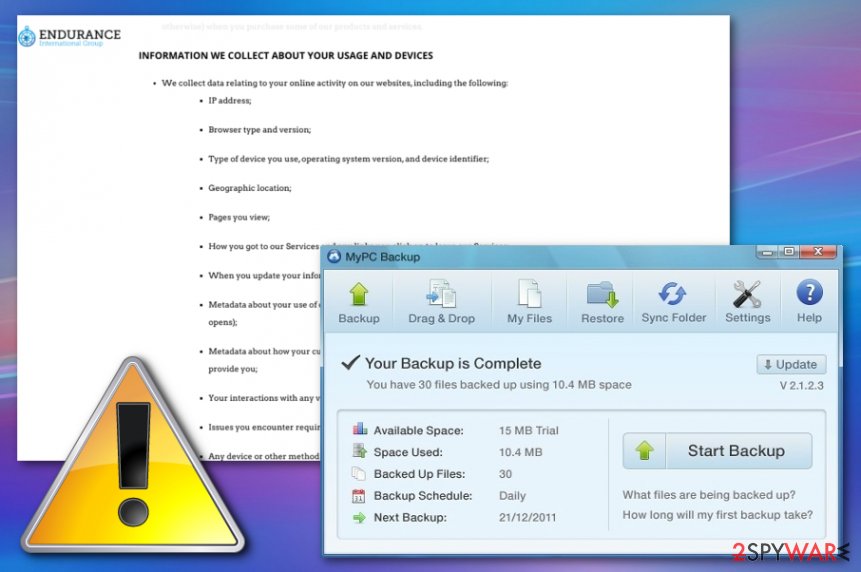 MyPC Backup – legitimate-looking system tool that is offering backups and security but is actually a pup and adware.
More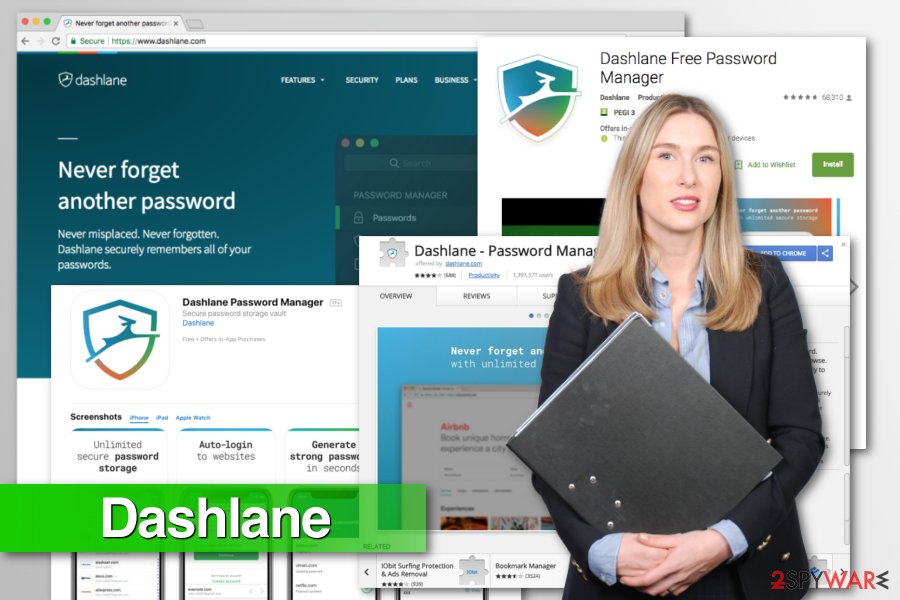 Dashlane is free password-encryption software that might sometimes be flagged by your security application.
More