Ex-CIA employee Joshua Schulte charged with "Vault 7" leak
The former CIA employee is facing 135 years in jail for declassified information and child pornography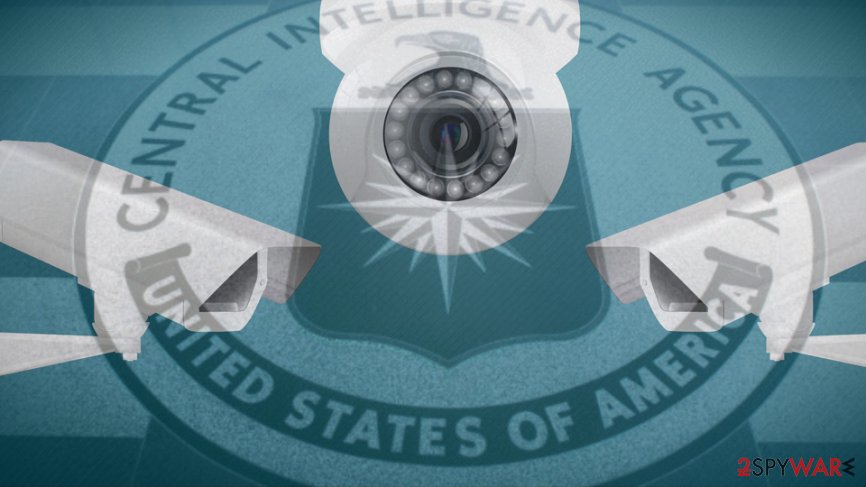 Joshua Adam Schulte, a former CIA computer programmer, was charged with the largest leak of classified information in history. The 29-year old was accused of leaking and transferring almost 9,000 secret documents that included information about the hacking tools used by CIA all over the world.
Schulte was charged on Monday by the Department of Justice on 13 counts, including stealing classified information and lying to the FBI. The hacker was already located in Manhattan's prison since authorities charged him with possession and transmission of child pornography last year. The ex-CIA computer engineer is now facing up to 135 years in prison for his crimes. 
The leaked data is believed to be transferred to the anti-secrecy organization WikiLeaks, which started to publish the information back in March 2017 under the name "Vault 7."[1] It is a series of data leaks from the U.S. Central Intelligence Agency, the first one being code-named "Year Zero," which disclosed 8761 documents.
Joshua Adam Schulte's illegal activities 
The government already suspected Schulte in January 2017 of illegally obtaining classified national defense information from the CIA. The data was alleged to be stolen during 2016 and then sent to WikiLeaks to publish. Nevertheless, it is still unclear whether or not he is responsible for disclosing "Vault 7″[1] information for the anti-secrecy organization.
The Department of Justice also charged him with illegally accessing the US Intelligence Agency computer, stealing classified data and then trying to mask his tracks by removing records. 
During the investigation in 2017, Schulte's flat was searched due to suspicions of stealing secret information. Instead, authorities found videos and images of children being molested. The illegal material was found on the server he created back in 2009 when he was a student.
He was then arrested in August 2017, but no charges were filed for the concerned disclosure of the classified information.[2] The ex-CIA employee is now charged on 13 counts, including both – child pornography and the theft of classified material from the CIA.
Guilty or not: there two sides
There are two sides: those who support Schulte and those who want to see them behind bars. Sabrina P. Shroff, the public defender, said in the statement:
As the evidence is flushed out, it will become clear that Mr. Schulte is hardly the villain the government makes him out to be.
Not surprisingly, his family is on his side and does not believe that he did something wrong. Schulte himself denies all the charges, as well as any participation in the "Vault 7" data exposure.
However, not everybody was so keen on recent events, as the FBI assistant Director-in-Charge William F. Sweeney, Jr. said:[3]
As alleged, Schulte utterly betrayed this nation and downright violated his victims. As an employee of the CIA, Schulte took an oath to protect this country, but he blatantly endangered it by the transmission of Classified Information. To further endanger those around him, Schulte allegedly received, possessed, and transmitted thousands of child pornographic photos and videos
WikiLeaks started the "Vault 7" to disclose secret cyber weapons used by the Intelligence Agency, which included malware, viruses, trojans, weaponized "zero-day" exploits and malware remote control systems. Julian Assange, the founder of WikiLeaks, said that he wanted to "initiate a public debate about the security, creation, use, proliferation and democratic control of cyberweapons."
The data leak is most extensive one in the CIA history. Nevertheless, it is not the first breach of such type – Edward Snowden already shared classified information back in 2013.[4] What is more, there are multiple questions about such scandals as Yahoo being accused of recording personal data for the U.S. government.[5]
There are no doubts that more secret information will be revealed in the future. However, there are still heated debates on whether these disclosures are something that the population should be informed of, or whether it is a threat to national security which should be punished harshly.
About the author
References