Author - Lucia Danes - 2-spyware.com
About Lucia Danes 
Lucia is a News Editor for 2spyware. She has a long experience working in malware and technology fields. Over the years, her reader-friendly and straight-to-the-point articles have been acknowledged among those who value objective analysis and accurate information.
Starting from college, Lucia was particularly interested in graphic design and online marketing. This hobby has eventually led her to take an interest in malware analysis and disclosure of various tactics applied by advertisers or scammers to attract customers.
Lucia Danes is also a loyal participant of the InfoSec events around the globe. Among them are the Cyber Defence and Network Security conference hosted in the UK, Black Hat USA, Infosec World, Defcon and others. The experience and knowledge gained in these events benefit the researcher in her work and allow her to stay on track with the latest cyber security trends.
Along with her team, Lucia is constantly working on the most effective and user-friendly tutorials that help people get rid of various threats easily. The researcher is active on social media, including Twitter and Facebook, where she welcomes questions about cybersecurity and malware removal. You can always address her account to learn about the latest trends of the malware world.
About the company Esolutions
Posts published by Lucia Danes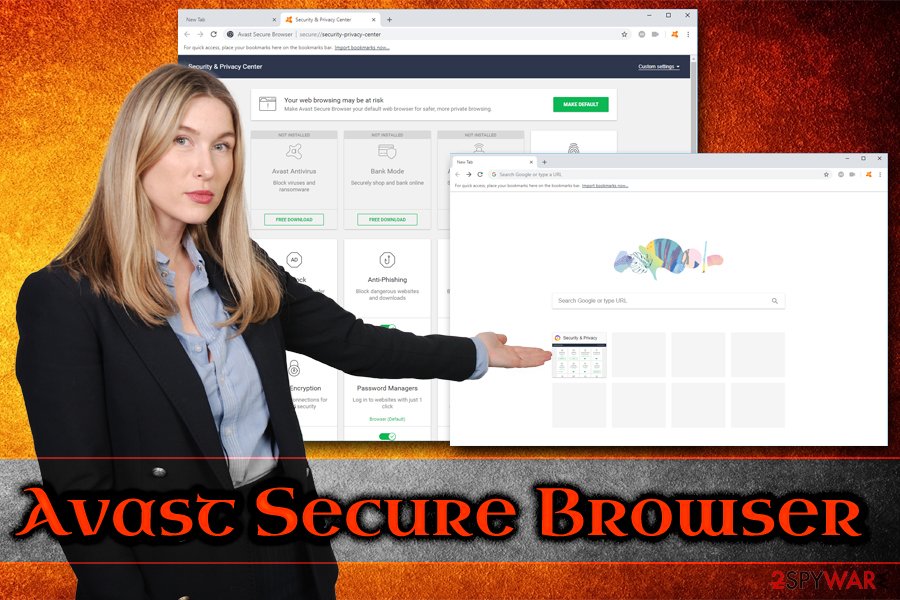 Avast SafeZone browser is a search tool that might be bundled with freeware or shareware.
More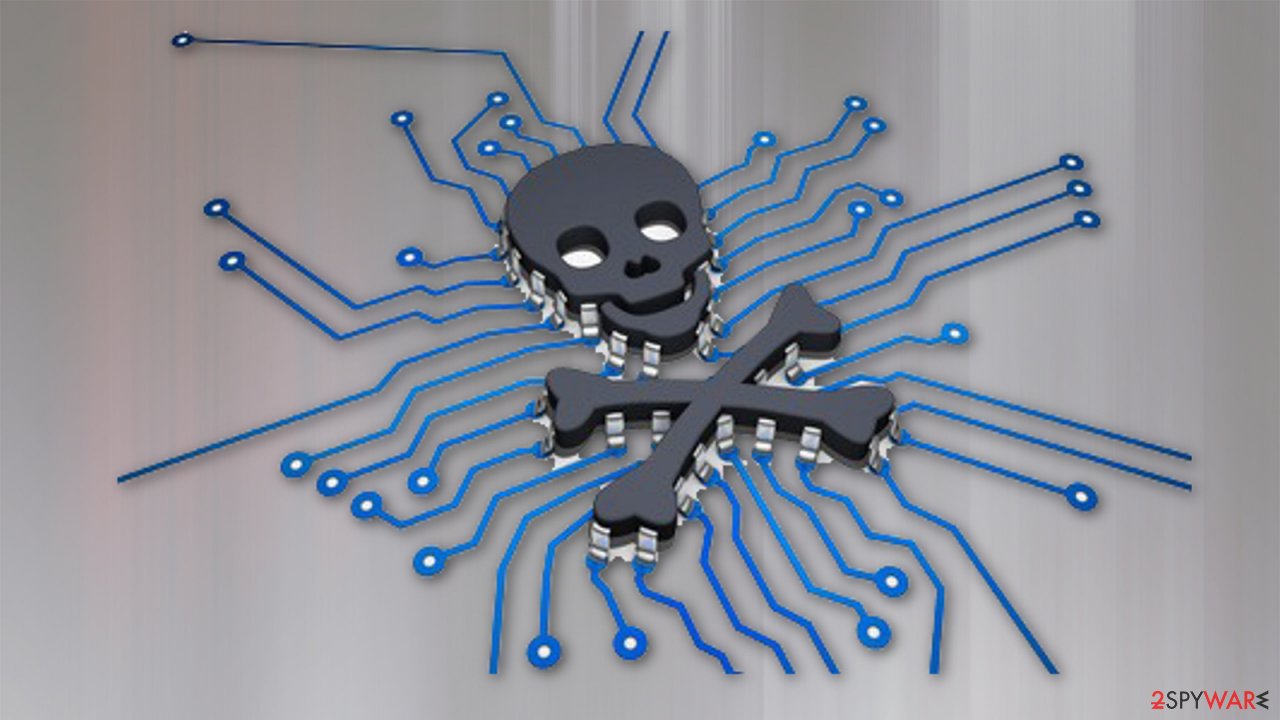 Ransomware is prevalent in 2020: find the best tool to protect your computer.
More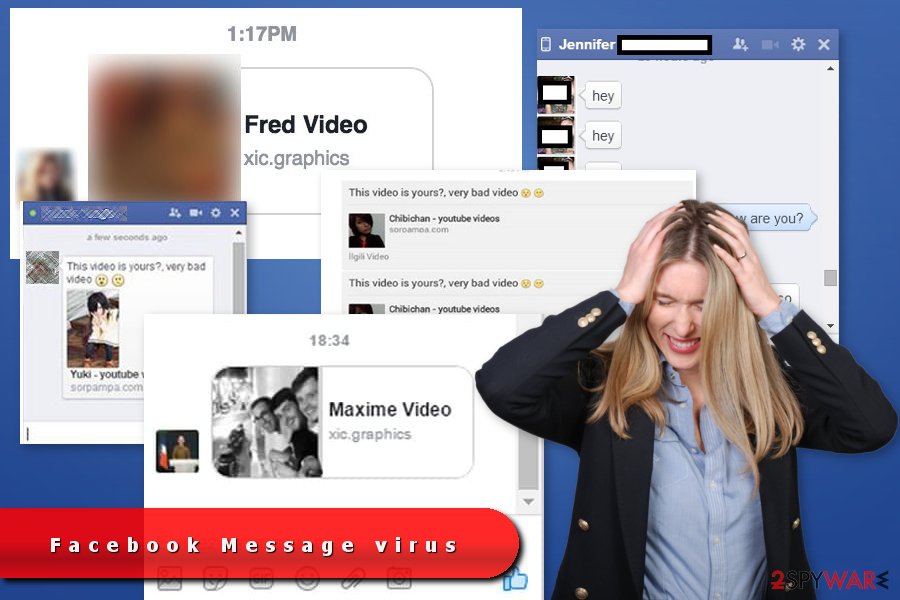 MovieSearches is a potentially unwanted application that inserts sponsored links in your search results.
More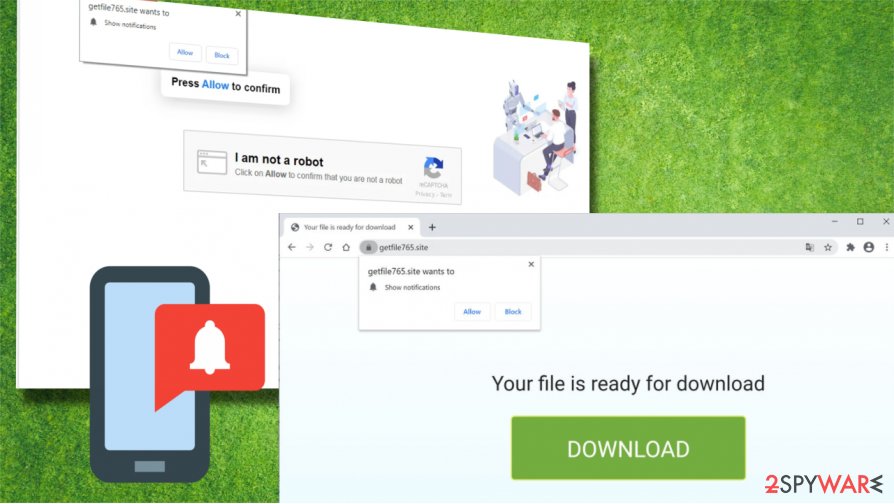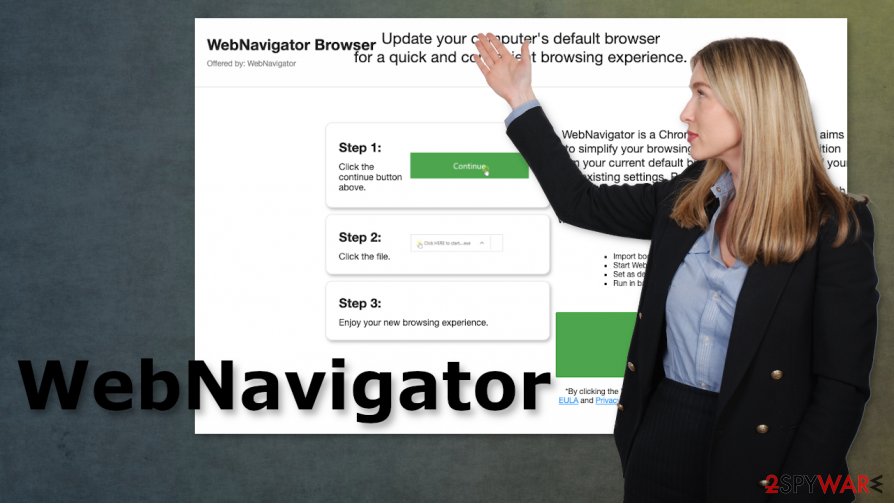 WebNavigatorBrowser is the browser hijacker that creates issues with the performance and online traffic.
More
Mail Quota email scam is a phishing message that attempts to steal users' Outlook credentials.
More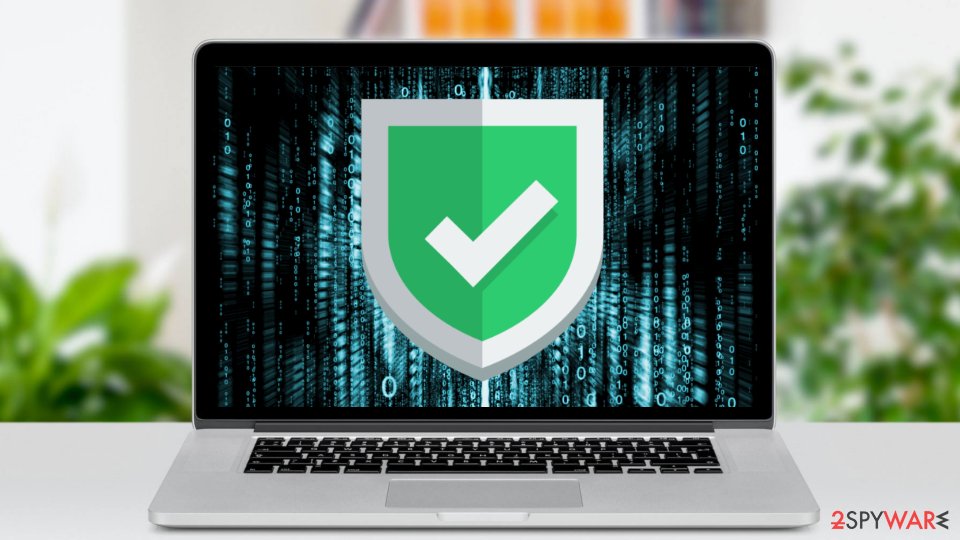 Comprehensive security software should be used to prevent malware attacks in 2020 With each passing year, malicious actors keep tweaking their scripts to increase malware obfuscation and persistence techniques, employing multi-stage infection and other complex features.
More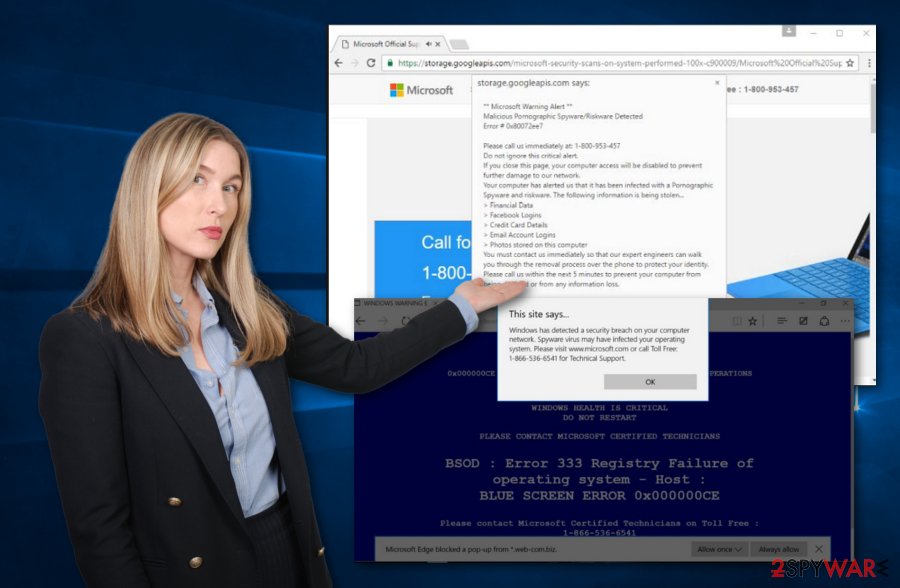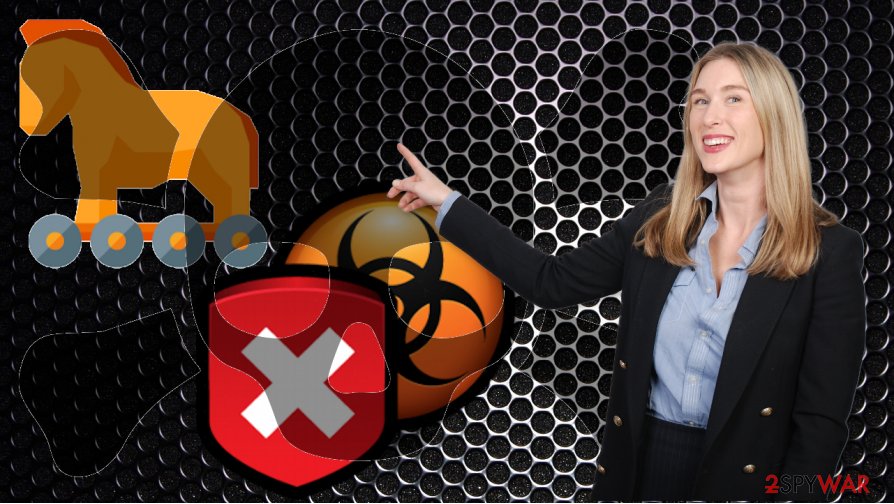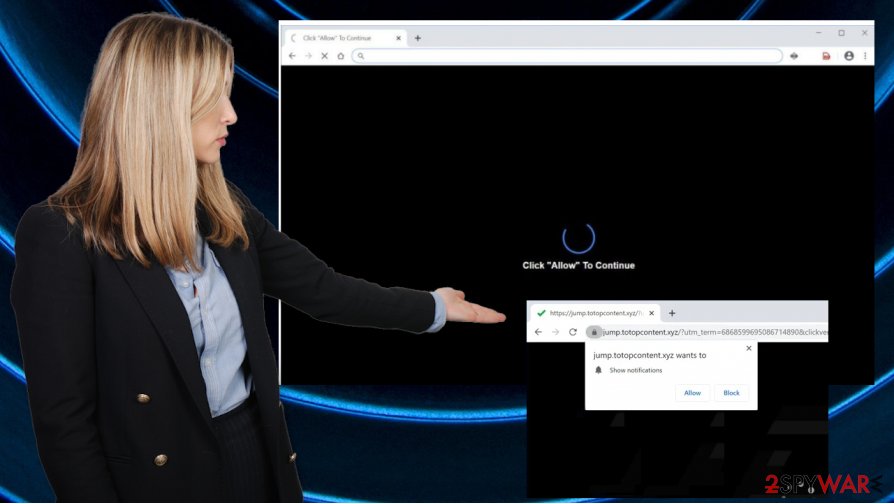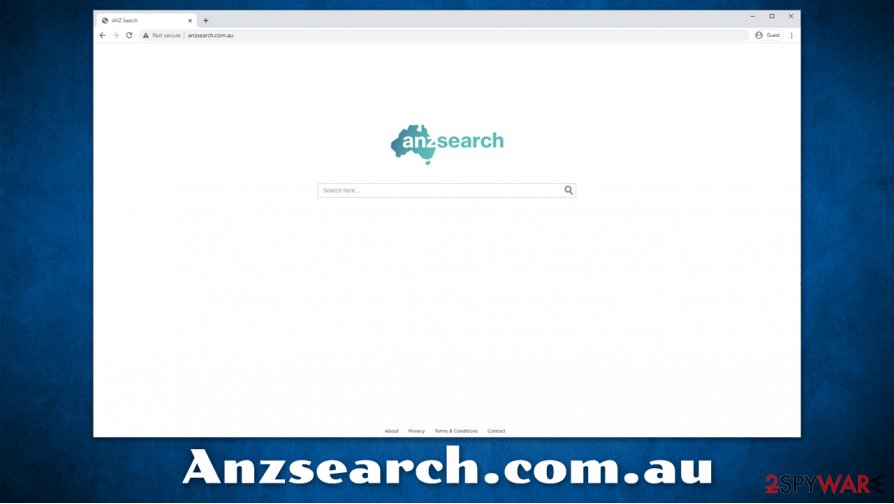 Anzsearch.com.au is a typical browser hijacker that should be uninstalled from your web browser.
More