Author - Lucia Danes - 2-spyware.com
About Lucia Danes 
Lucia is a News Editor for 2spyware. She has a long experience working in malware and technology fields. Over the years, her reader-friendly and straight-to-the-point articles have been acknowledged among those who value objective analysis and accurate information.
Starting from college, Lucia was particularly interested in graphic design and online marketing. This hobby has eventually led her to take an interest in malware analysis and disclosure of various tactics applied by advertisers or scammers to attract customers.
Lucia Danes is also a loyal participant of the InfoSec events around the globe. Among them are the Cyber Defence and Network Security conference hosted in the UK, Black Hat USA, Infosec World, Defcon and others. The experience and knowledge gained in these events benefit the researcher in her work and allow her to stay on track with the latest cyber security trends.
Along with her team, Lucia is constantly working on the most effective and user-friendly tutorials that help people get rid of various threats easily. The researcher is active on social media, including Twitter and Facebook, where she welcomes questions about cybersecurity and malware removal. You can always address her account to learn about the latest trends of the malware world.
About the company Esolutions
Posts published by Lucia Danes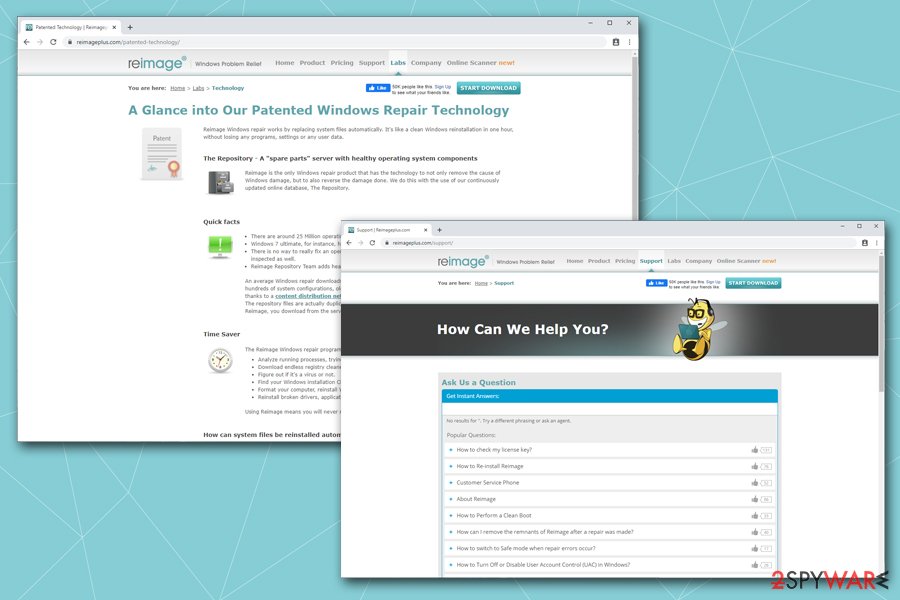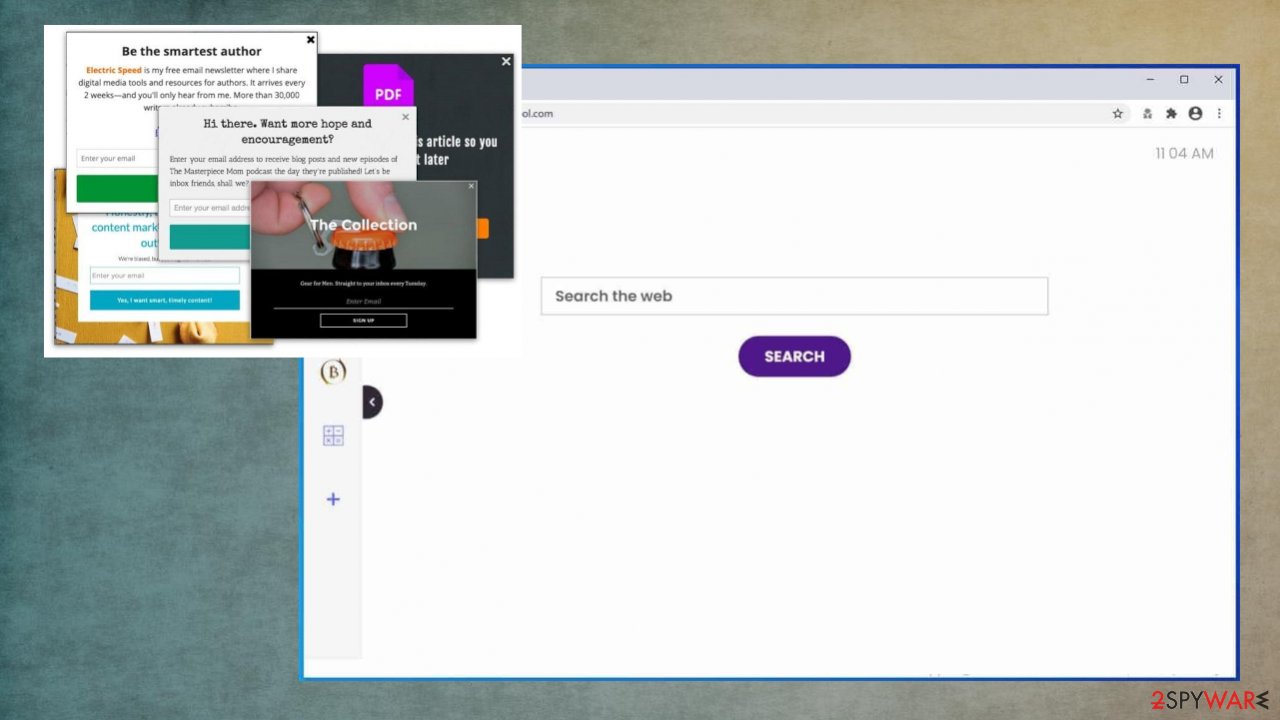 Total Velocity Hijacker is an adware and hijacker component and is bundled with other programs.
More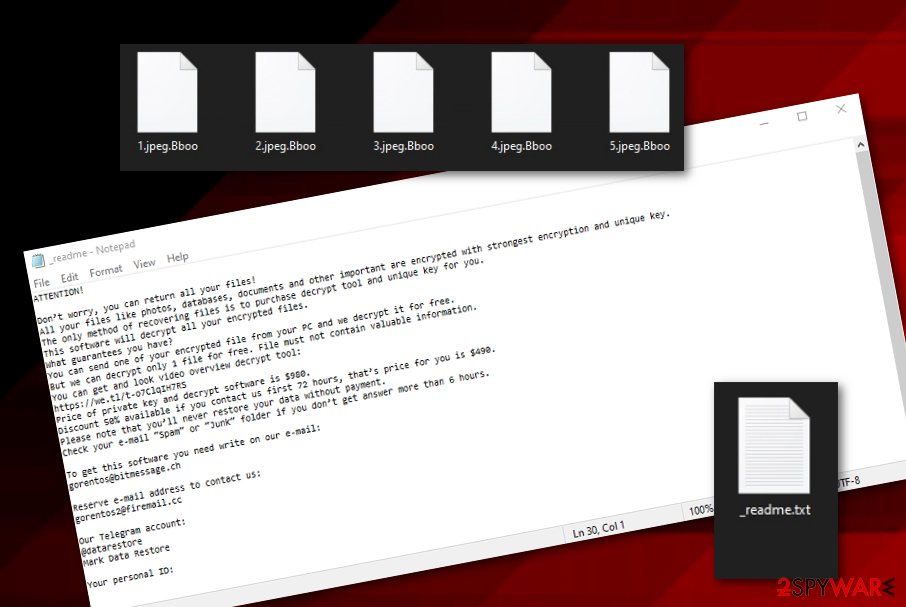 BBOO ransomware - the 205th variant of Djvu/STOP ransomware that is currently undecryptable.
More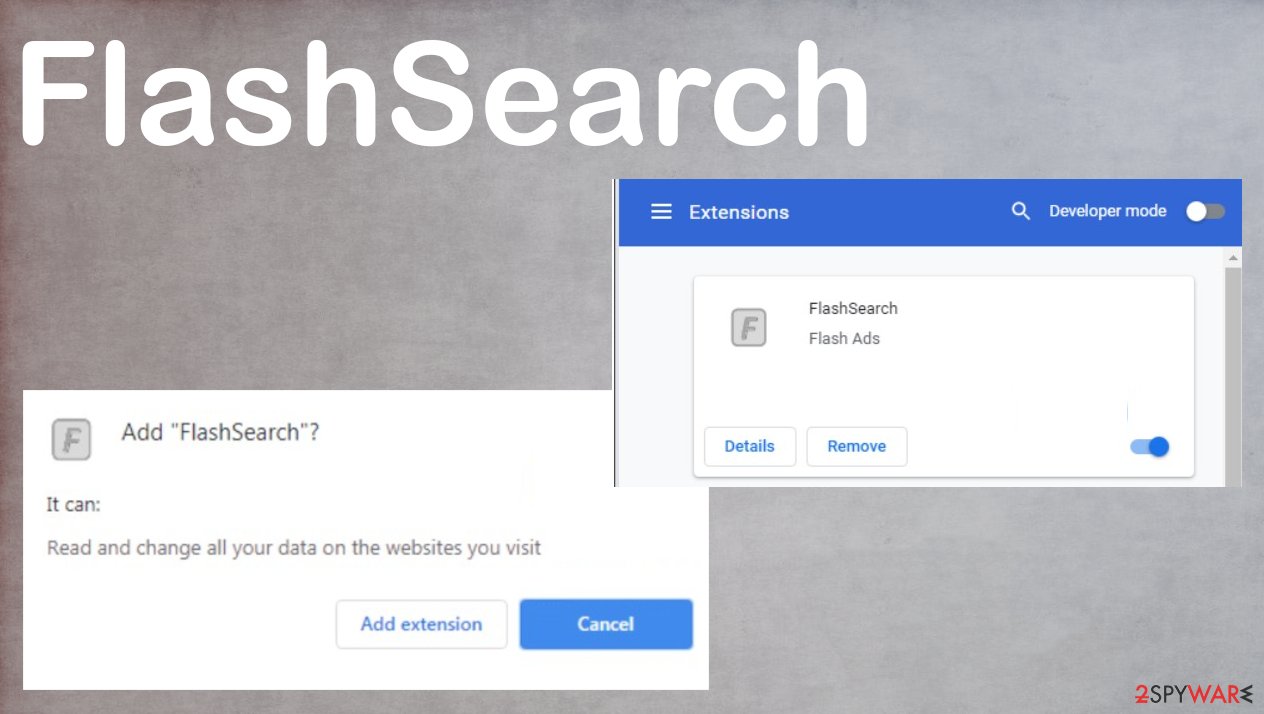 FlashSearch is the ad-supported browser extension that delivers content from third-party sites.
More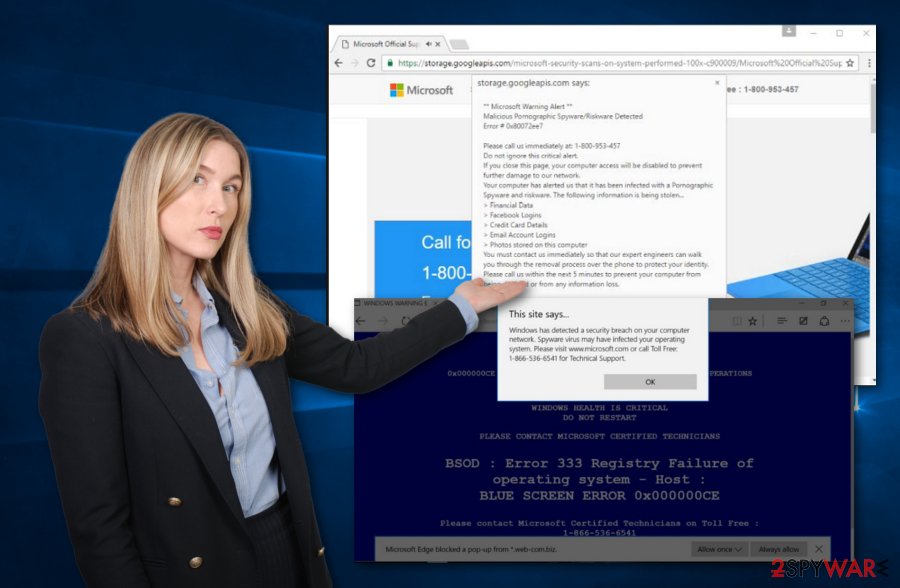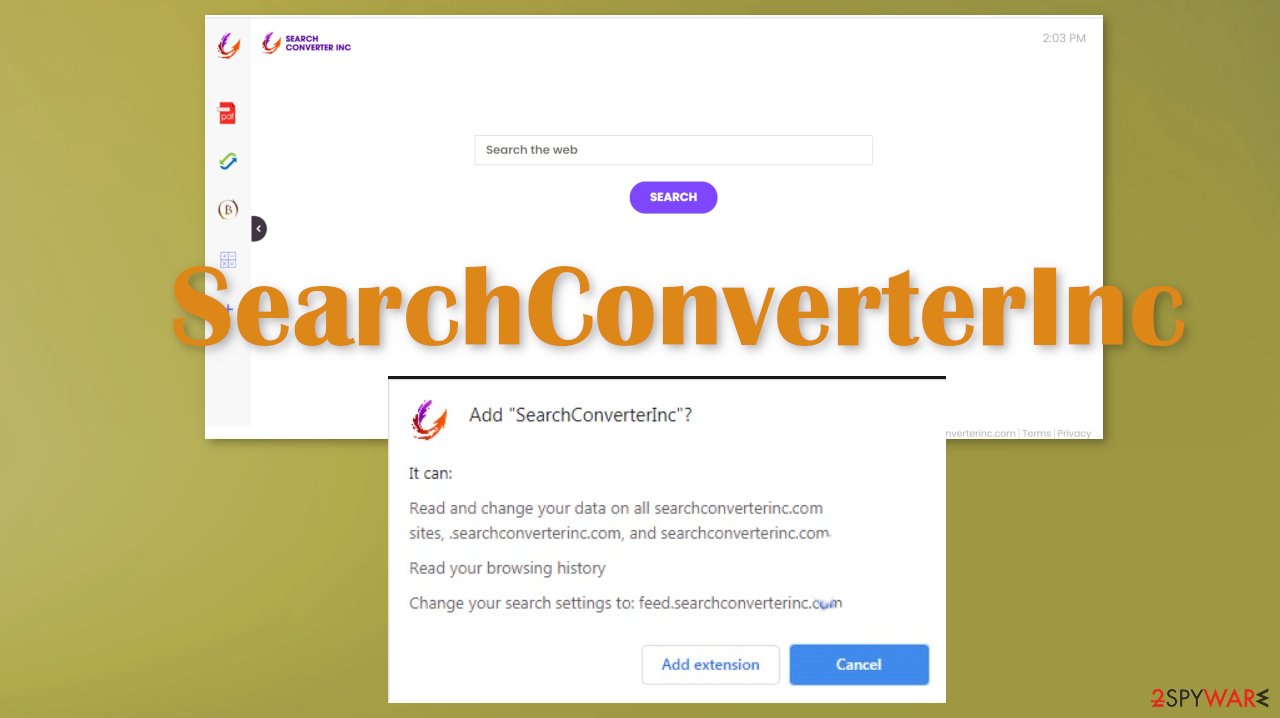 SearchConverterInc – a browser hijacker that displays ads as search recommendations.
More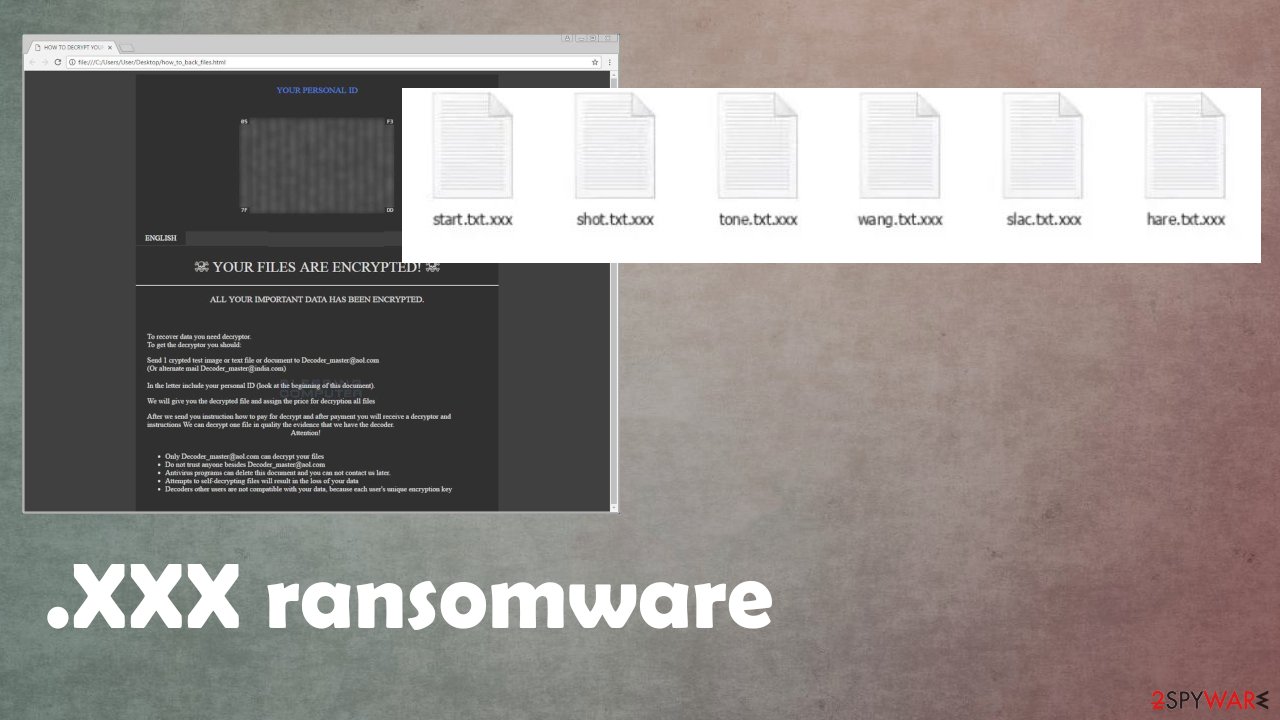 Xxx ransomware – data-locking computer infection built for money extortion.
More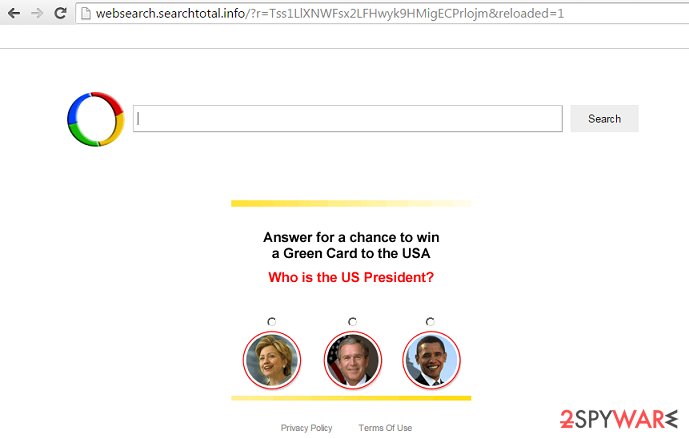 Websearch.searchtotal.info - a browser hijacker you should stop using immediately.
More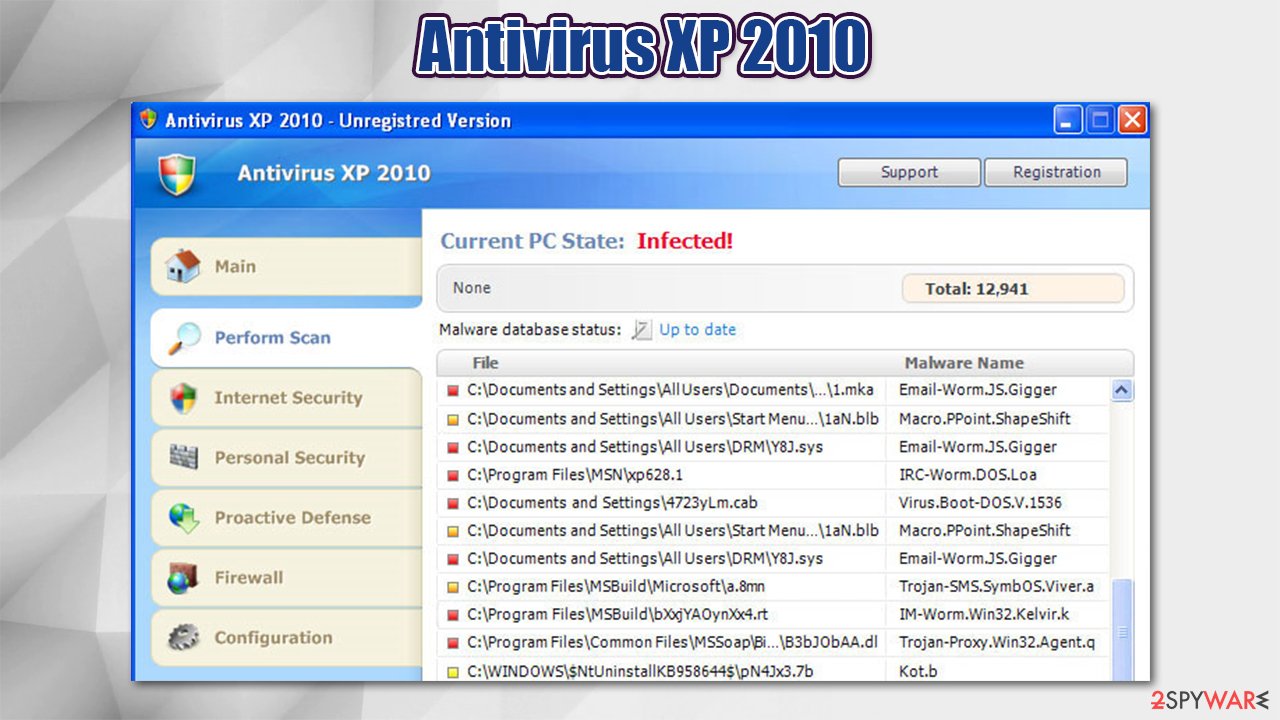 Antivirus XP 2010 - a fake security tool that performs malicious actions on your Windows computer.
More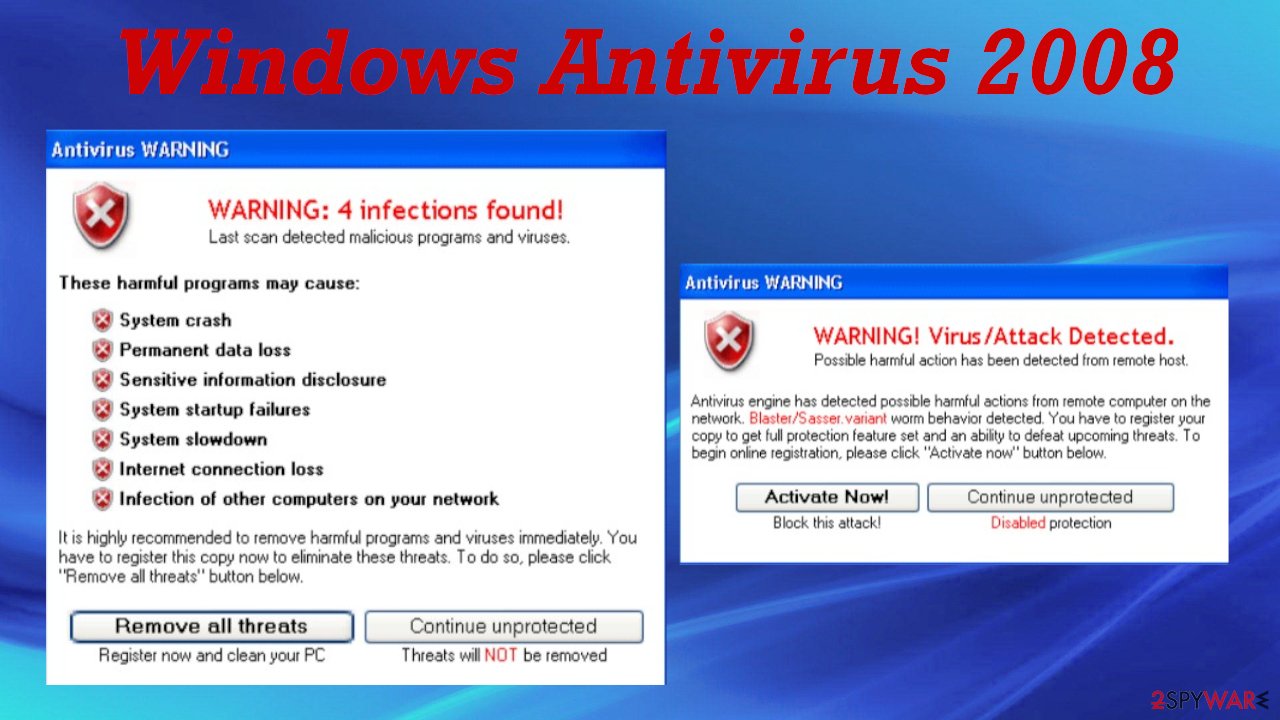 Windows Antivirus 2008 – a fake security tool showing false-positive scan results.
More
Victims get tricked into installing trojans, other malware that spreads via fake codecs.
More
Uncategorized
April 07, 2021