Author - Lucia Danes - 2-spyware.com
About Lucia Danes 
Lucia is a News Editor for 2spyware. She has a long experience working in malware and technology fields. Over the years, her reader-friendly and straight-to-the-point articles have been acknowledged among those who value objective analysis and accurate information.
Starting from college, Lucia was particularly interested in graphic design and online marketing. This hobby has eventually led her to take an interest in malware analysis and disclosure of various tactics applied by advertisers or scammers to attract customers.
Lucia Danes is also a loyal participant of the InfoSec events around the globe. Among them are the Cyber Defence and Network Security conference hosted in the UK, Black Hat USA, Infosec World, Defcon and others. The experience and knowledge gained in these events benefit the researcher in her work and allow her to stay on track with the latest cyber security trends.
Along with her team, Lucia is constantly working on the most effective and user-friendly tutorials that help people get rid of various threats easily. The researcher is active on social media, including Twitter and Facebook, where she welcomes questions about cybersecurity and malware removal. You can always address her account to learn about the latest trends of the malware world.
About the company Esolutions
Posts published by Lucia Danes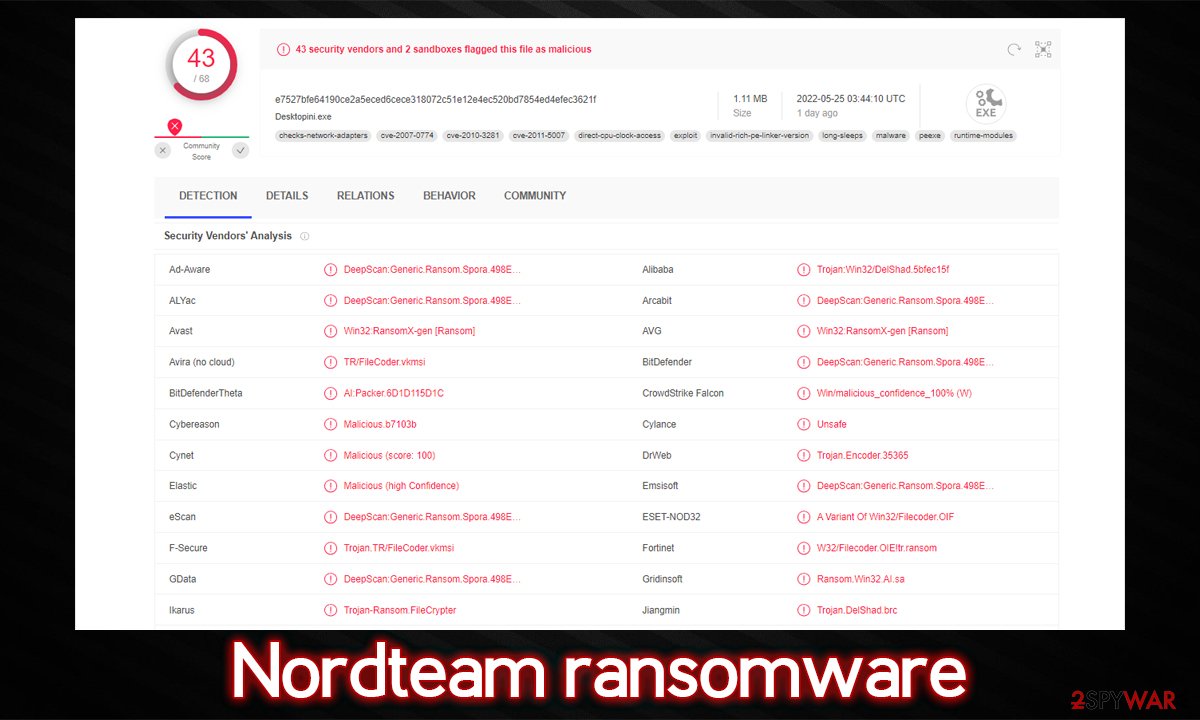 Nordteam ransomware is a dangerous computer virus that may result in personal file loss.
More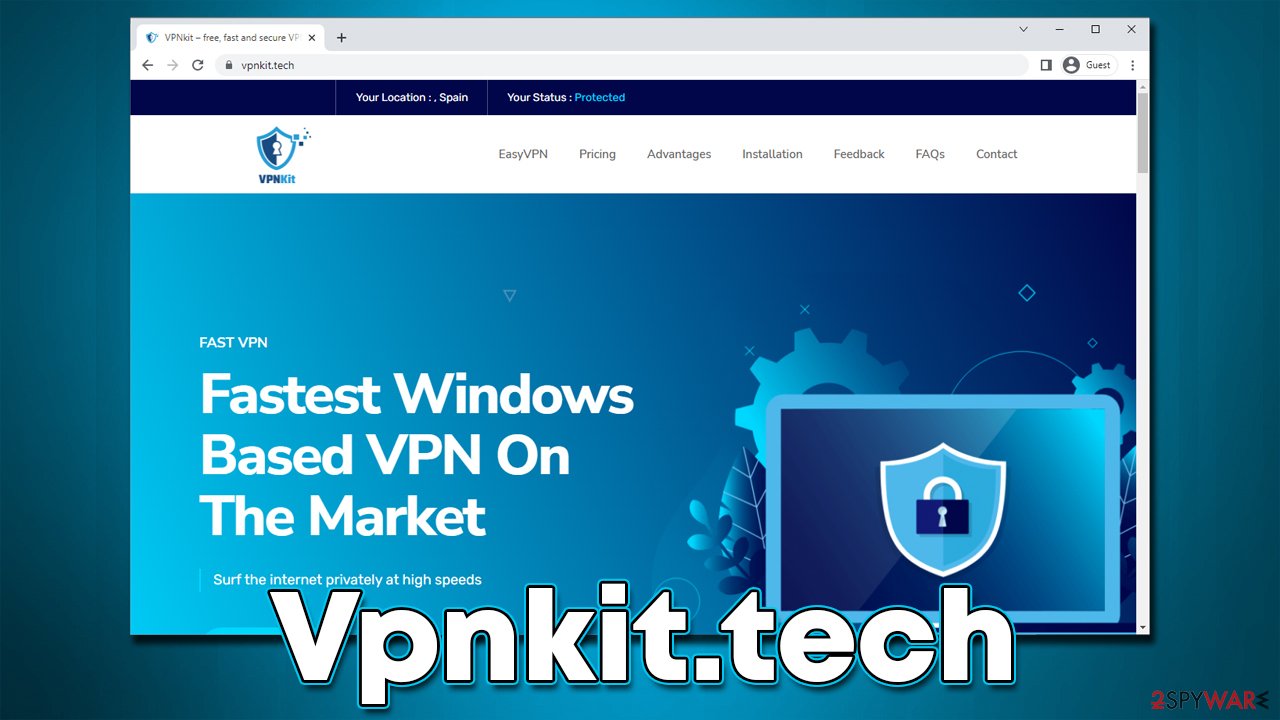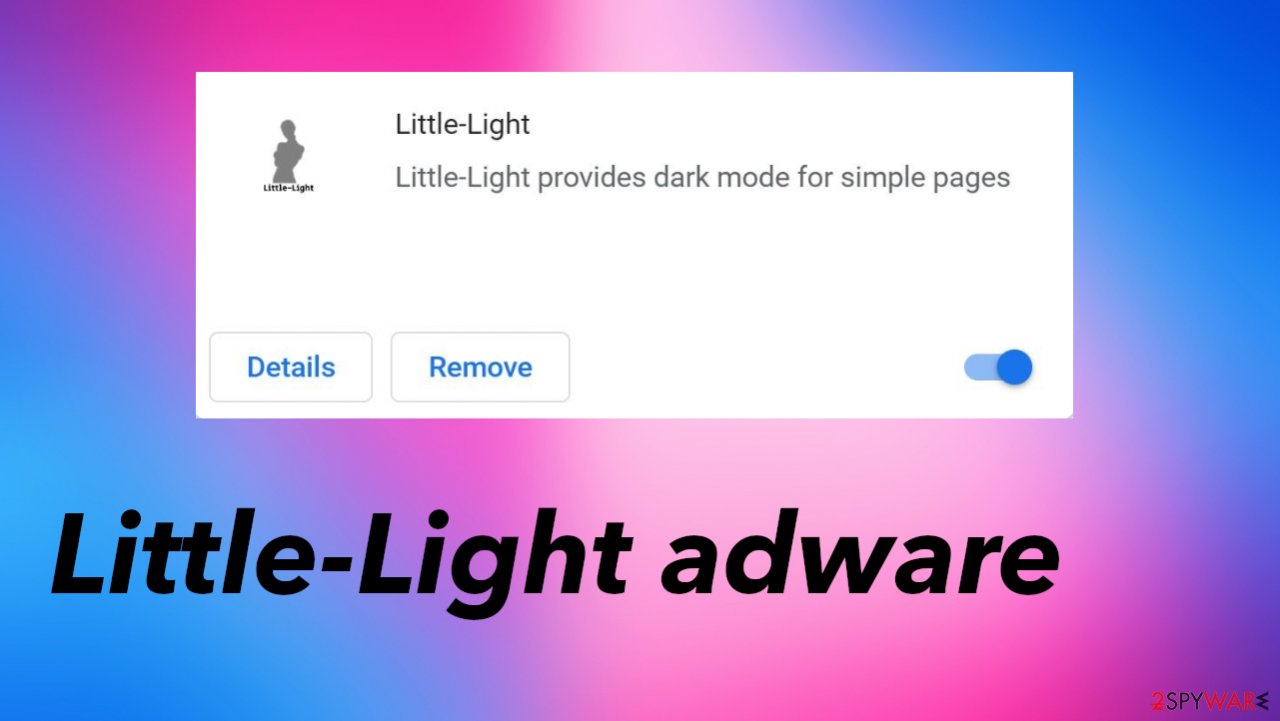 Little-Light adware is the application that injects advertisements into pages that users visit to cause redirects to sponsored material.
More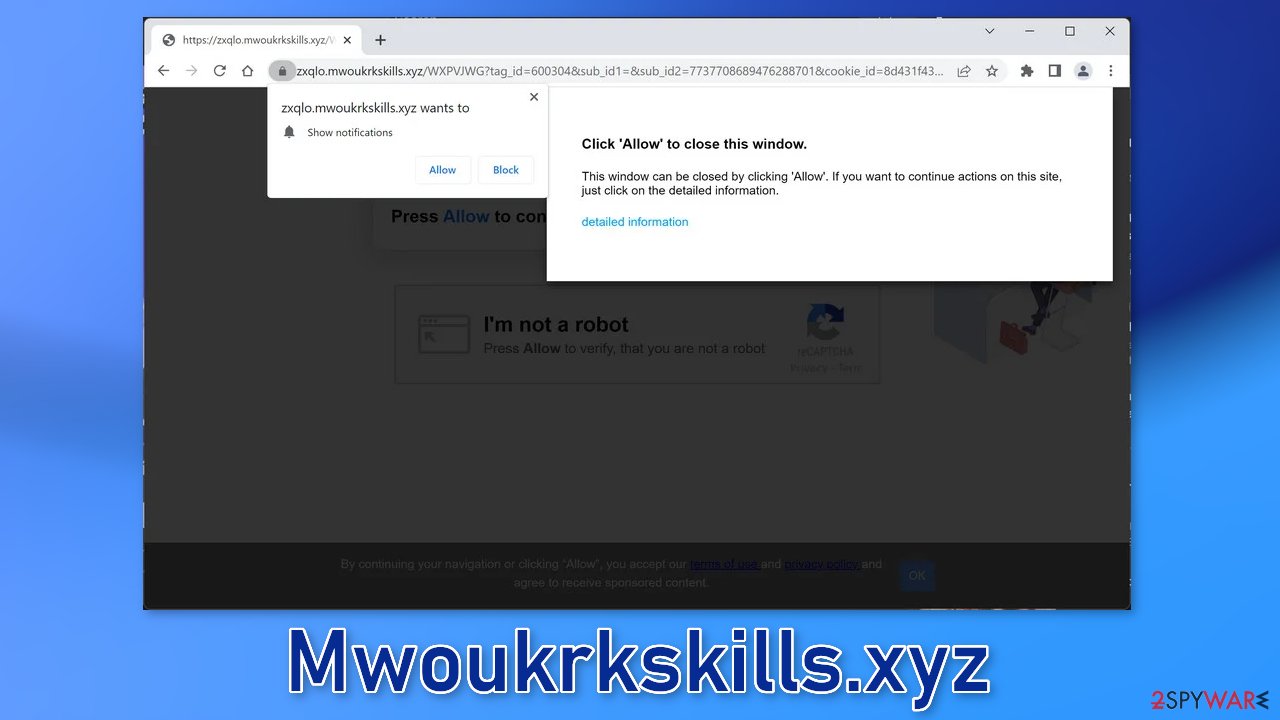 Industrial Spy Market ransomware is the virus that operates using the encryption procedure and promises decryption.
More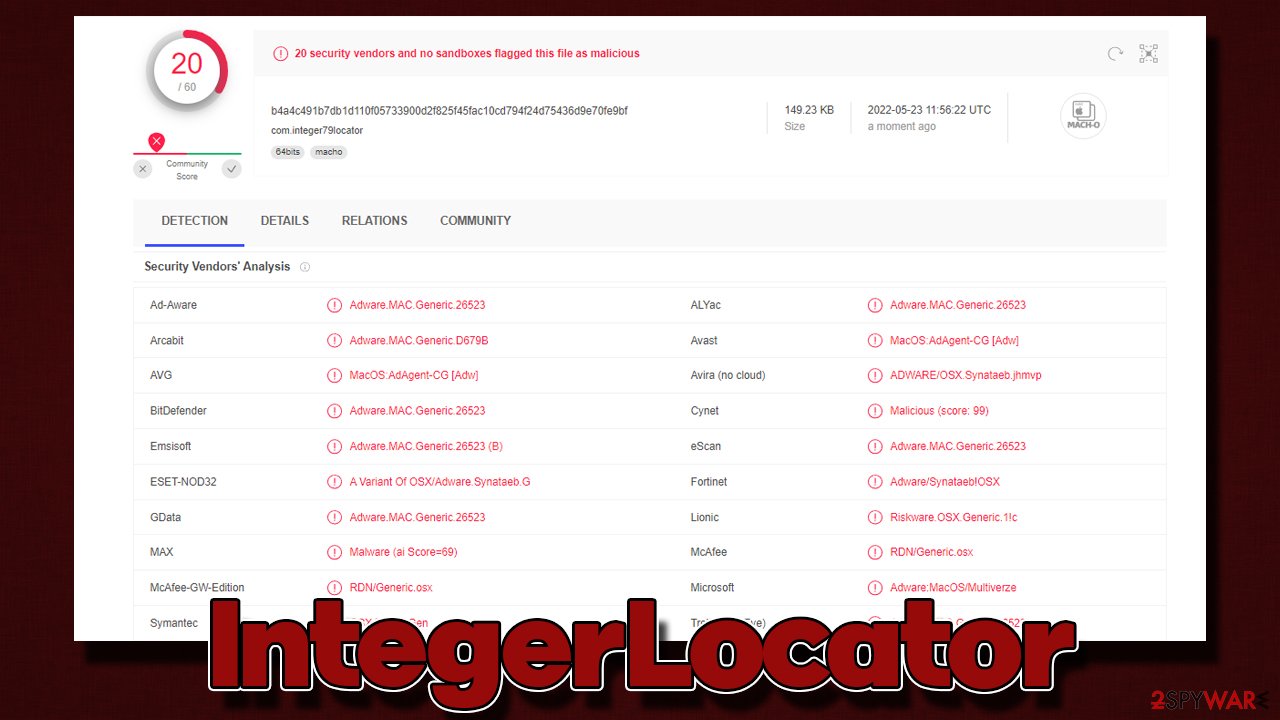 IntegerLocator is a type of Mac malware that inserts malicious files and tracks your personal information.
More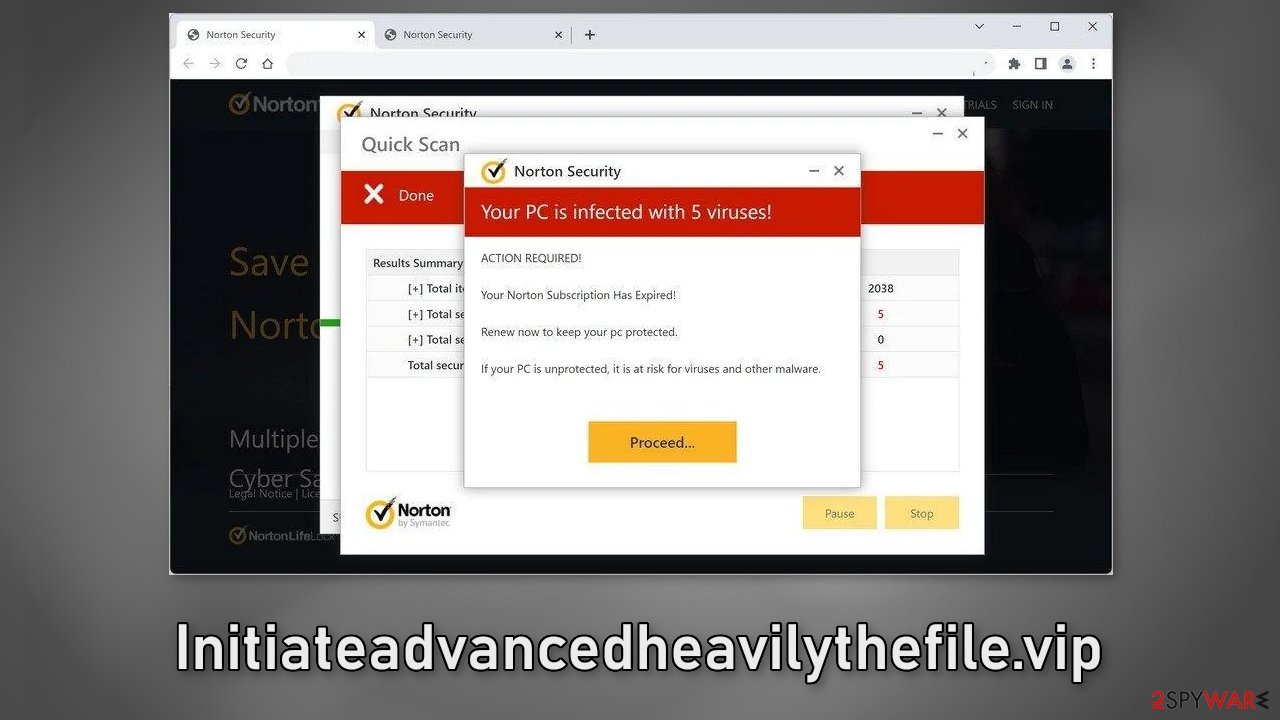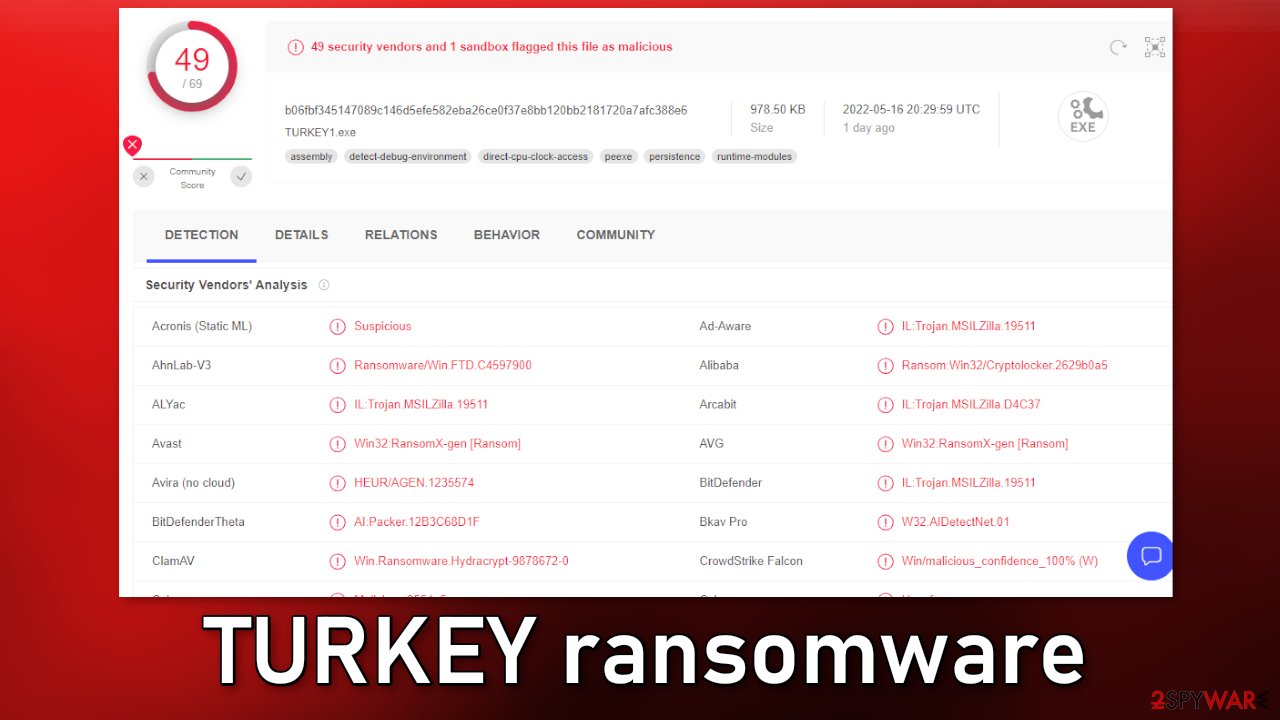 TURKEY ransomware. Recently, ransomware researchers detected a new strain of malicious programs called TURKEY.
More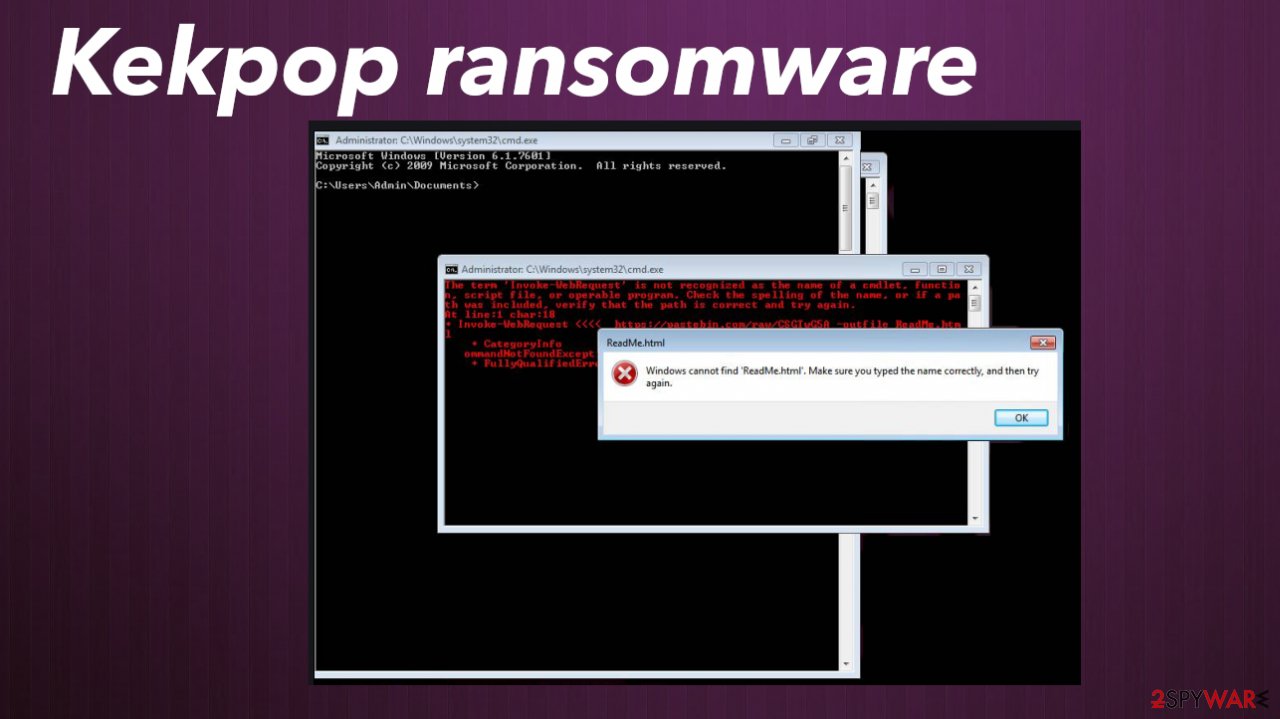 Kekpop ransomware is the virus that demands payments from the victim once it affects the machine.
More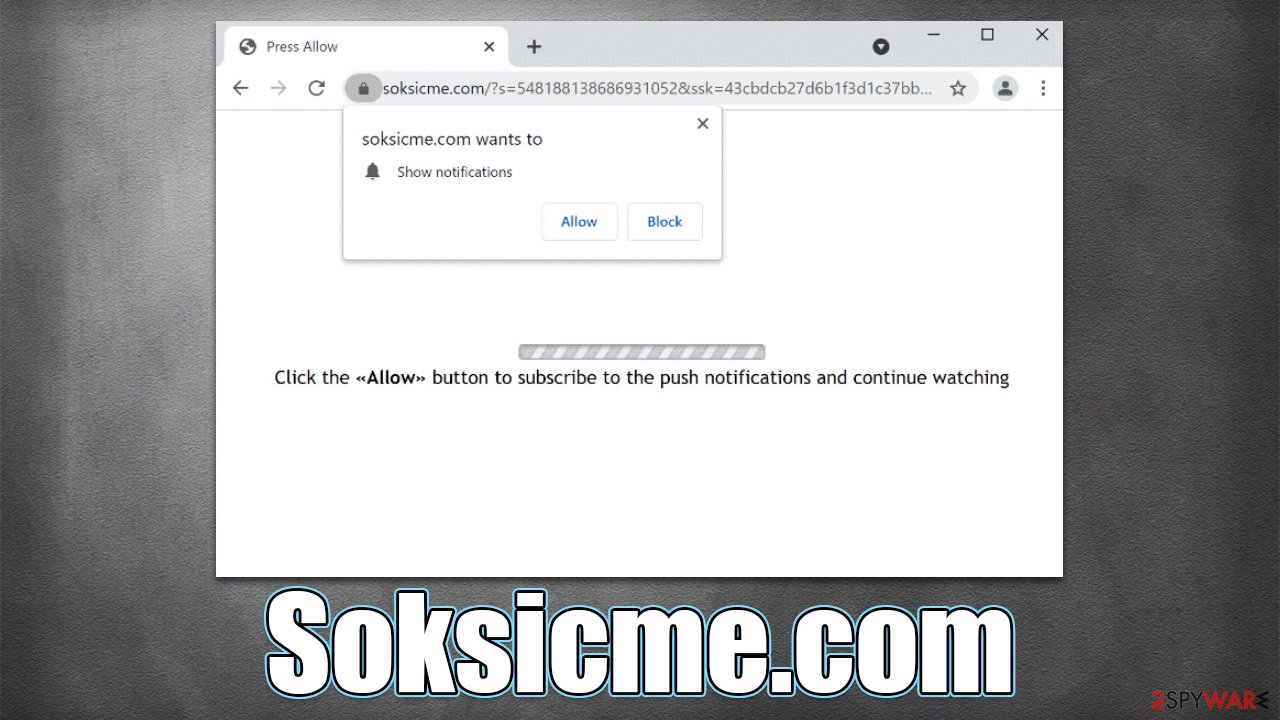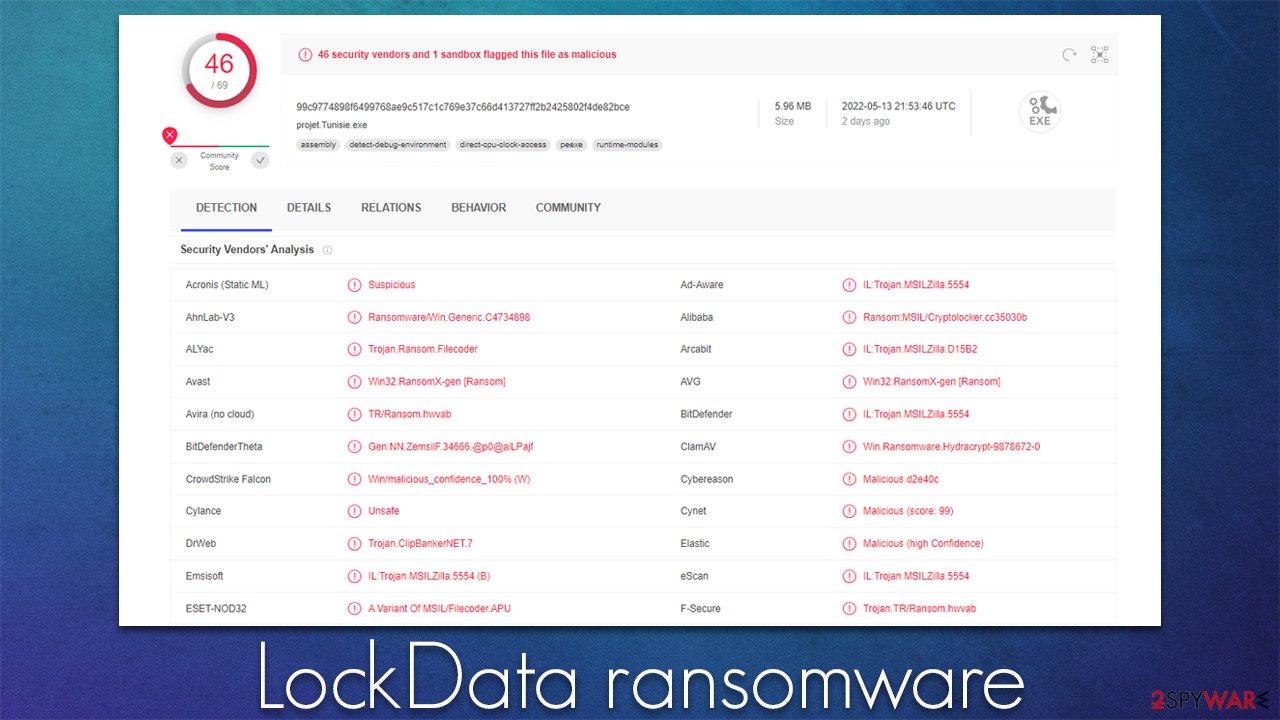 LockData ransomware is a malicious computer program that asks for payment after locking all personal files on the system.
More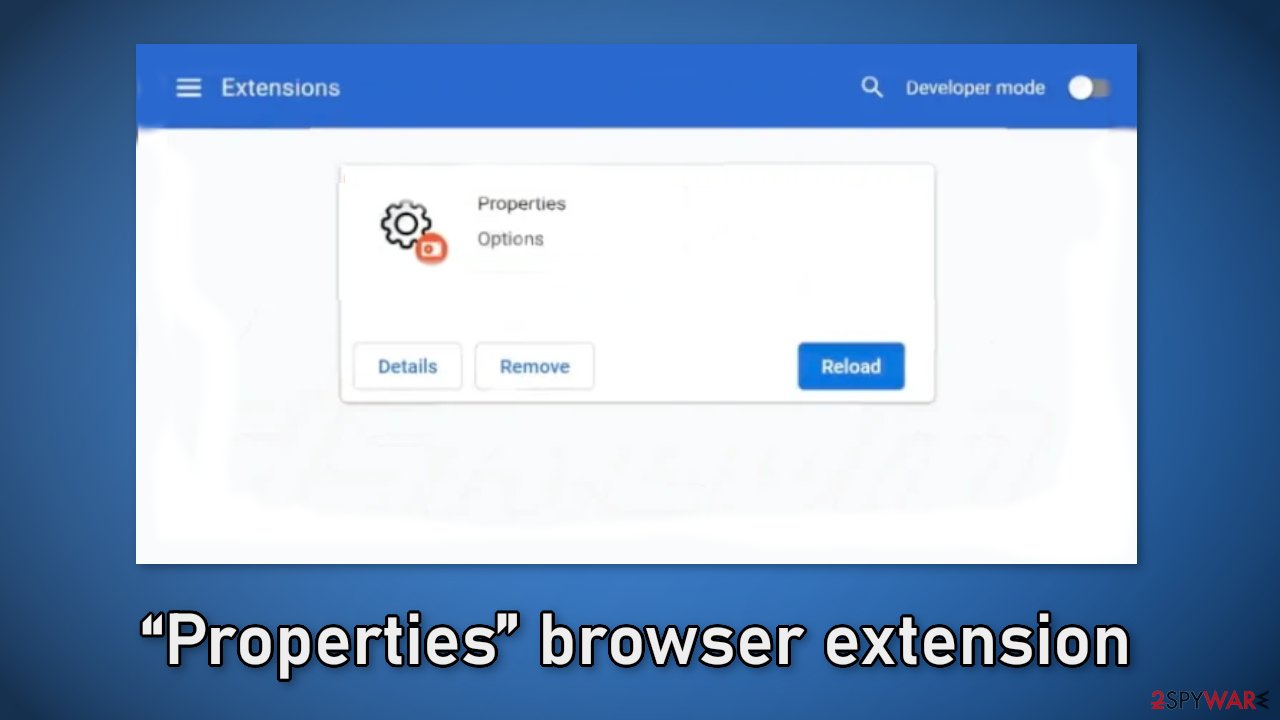 "Properties" extension can hijack the browser by changing the main settings.
More