Author - Lucia Danes - 2-spyware.com
About Lucia Danes 
Lucia is a News Editor for 2spyware. She has a long experience working in malware and technology fields. Over the years, her reader-friendly and straight-to-the-point articles have been acknowledged among those who value objective analysis and accurate information.
Starting from college, Lucia was particularly interested in graphic design and online marketing. This hobby has eventually led her to take an interest in malware analysis and disclosure of various tactics applied by advertisers or scammers to attract customers.
Lucia Danes is also a loyal participant of the InfoSec events around the globe. Among them are the Cyber Defence and Network Security conference hosted in the UK, Black Hat USA, Infosec World, Defcon and others. The experience and knowledge gained in these events benefit the researcher in her work and allow her to stay on track with the latest cyber security trends.
Along with her team, Lucia is constantly working on the most effective and user-friendly tutorials that help people get rid of various threats easily. The researcher is active on social media, including Twitter and Facebook, where she welcomes questions about cybersecurity and malware removal. You can always address her account to learn about the latest trends of the malware world.
About the company Esolutions
Posts published by Lucia Danes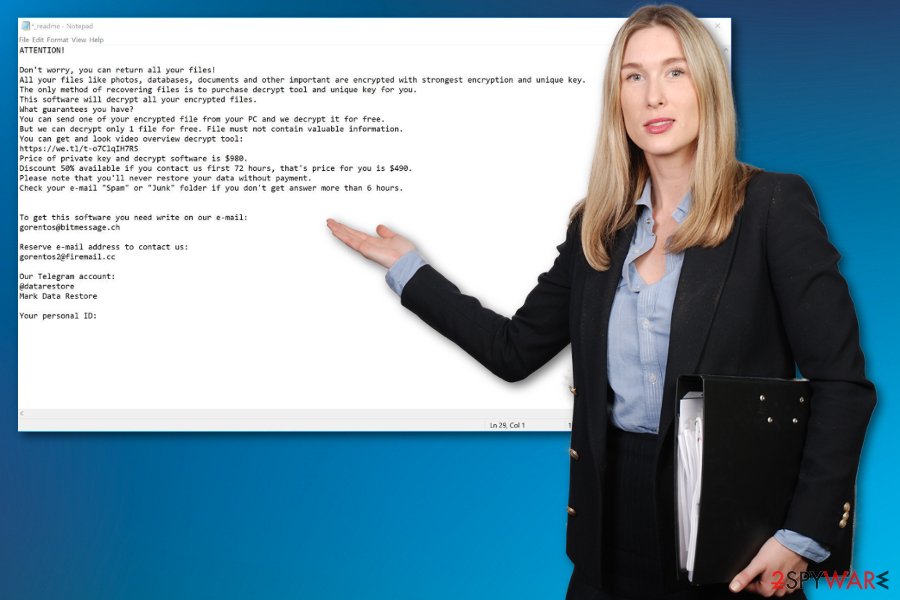 Mogranos ransomware is a malicious application that renders all personal files useless.
More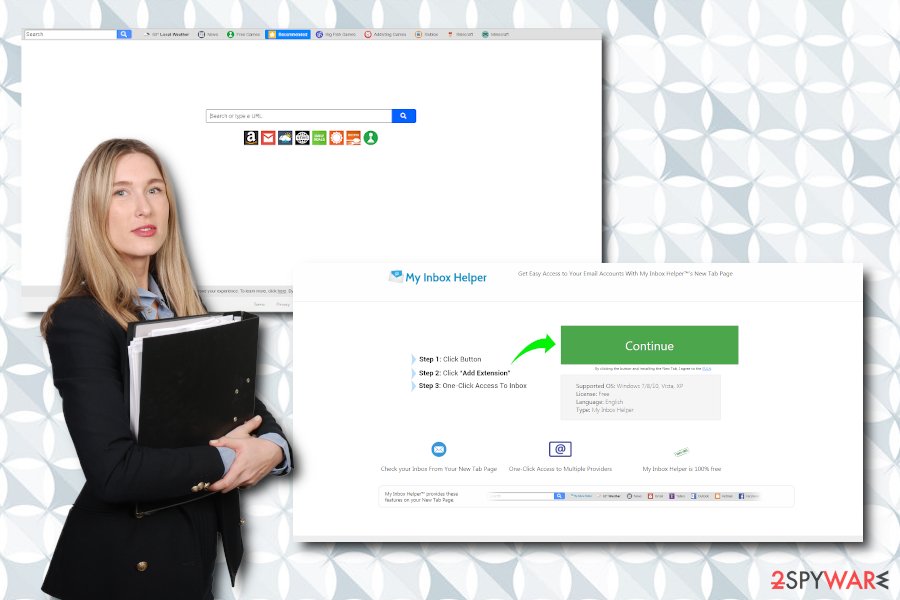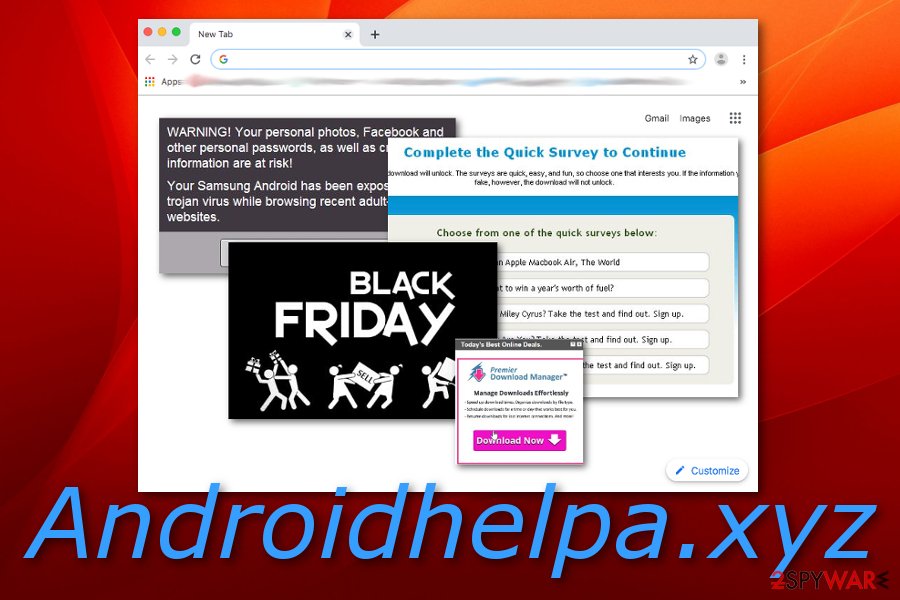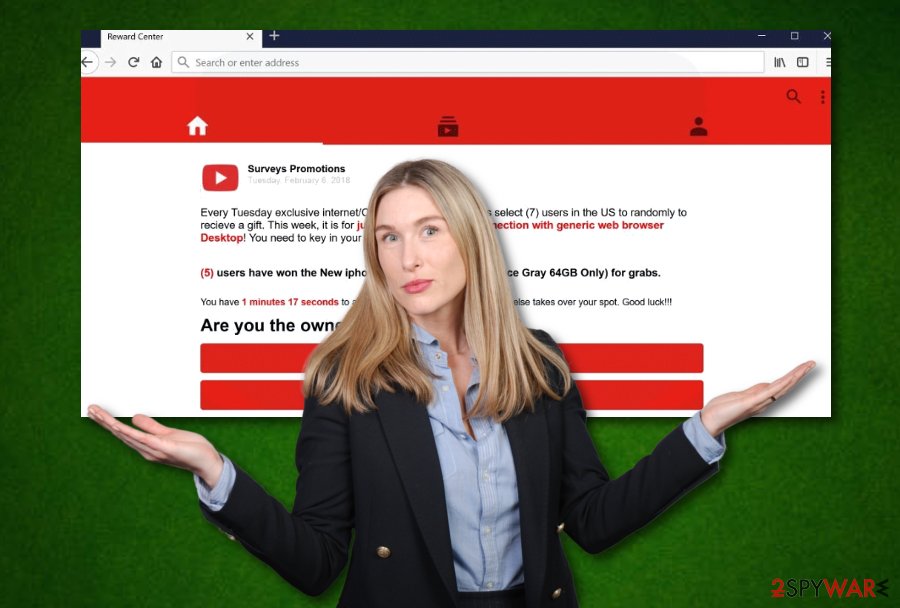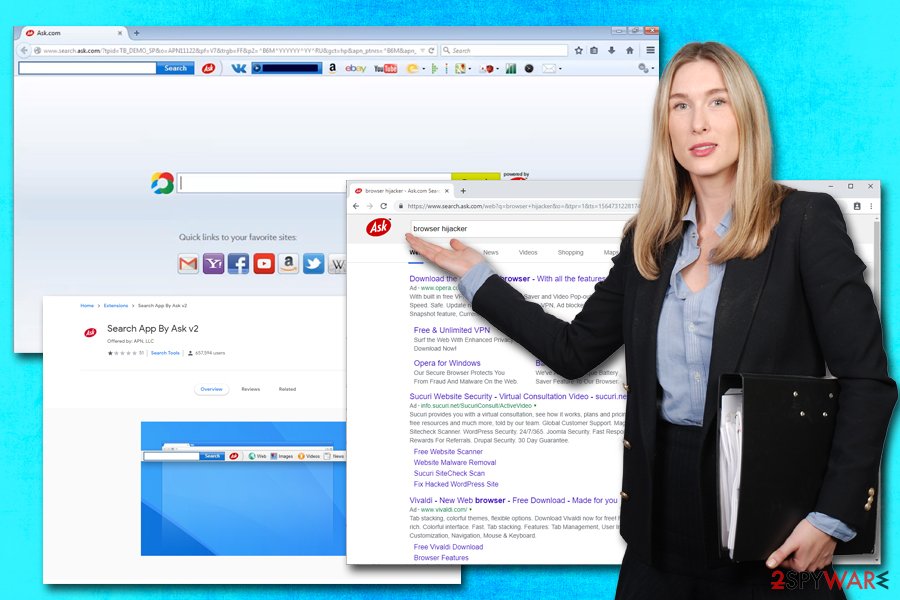 Search App by Ask v2 is a widespread browser hijacker that collects a variety of information about you.
More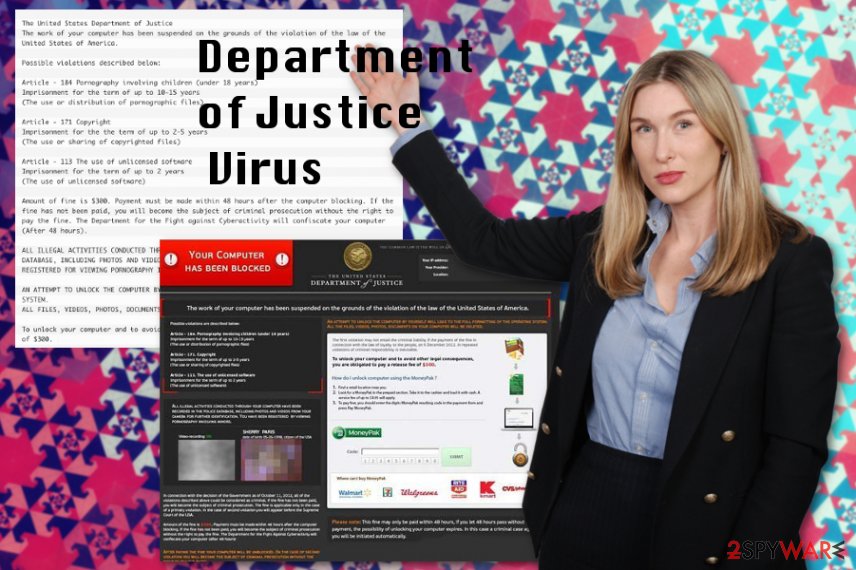 Department of Justice Virus is the infection that displays a message on the screen with claims about a fine due to illegal actions.
More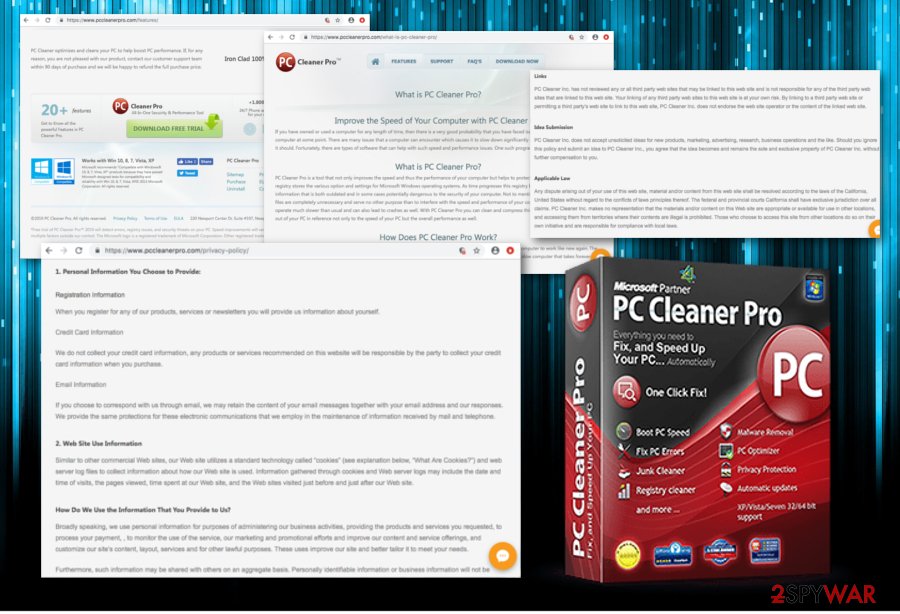 PC Cleaner Pro - a suspicious tool advertised as a handy computer security solution.
More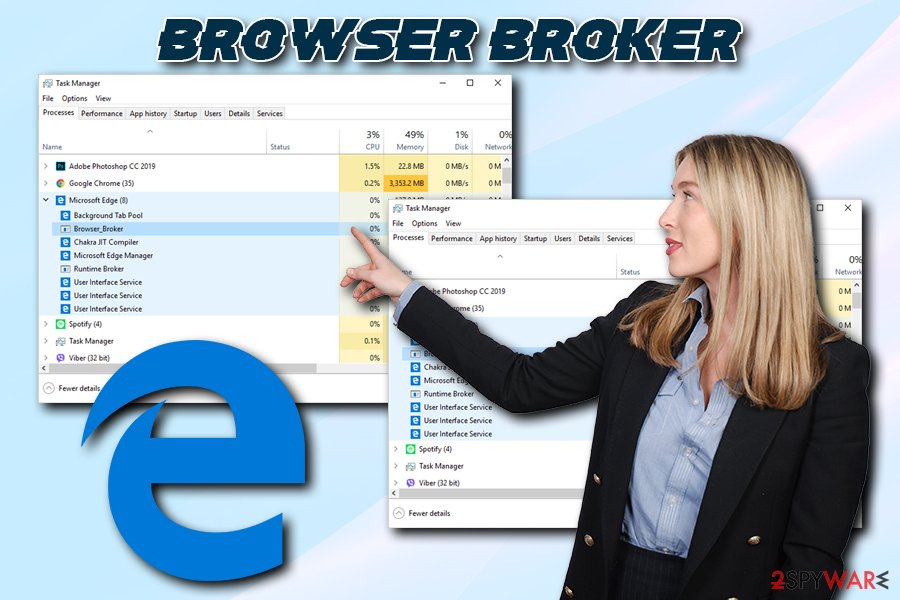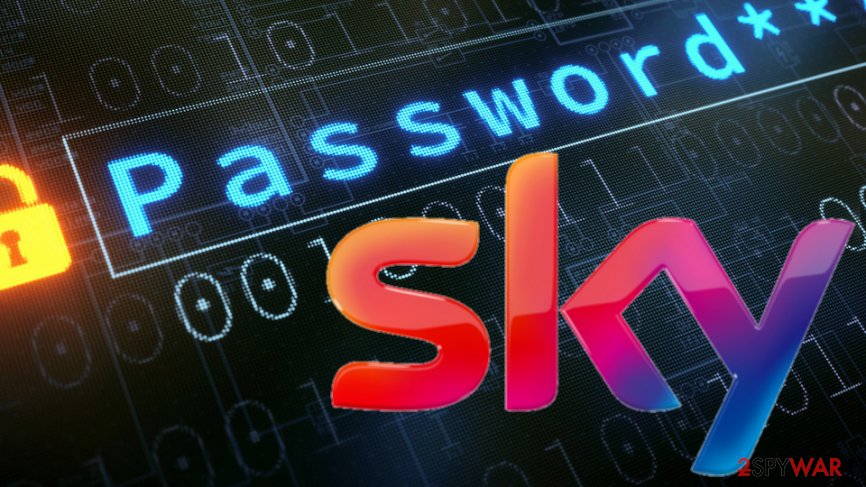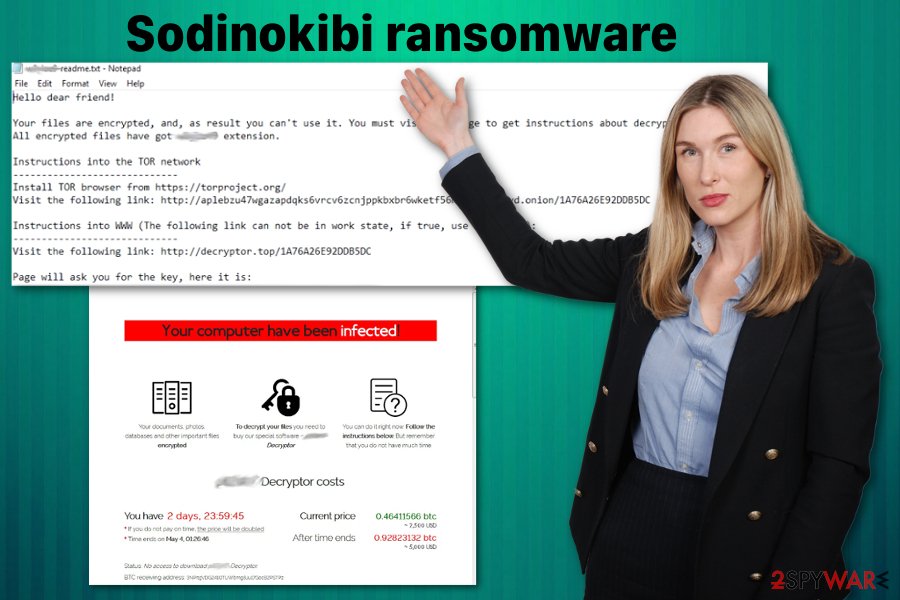 Sodinokibi is an extremely dangerous cryptovirus that spreads together with GandCrab.
More