A woman from New Jersey charged with hacking Selena Gomez's photos
The Fappening saga continues: 21-year-old woman is found responsible for hacking Selena Gomez's email accounts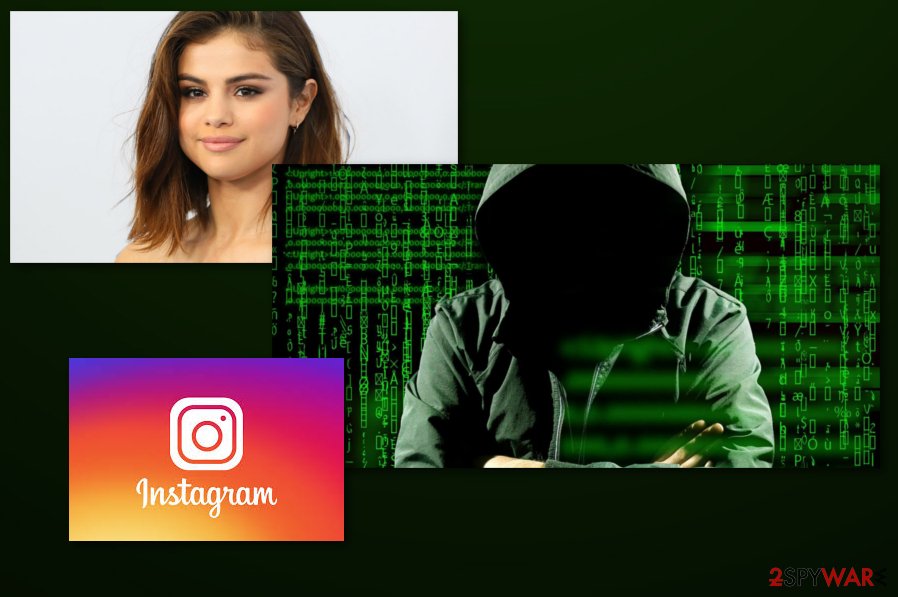 Susan Atrach, a 21-year-old woman from New Jersey, was accused of hacking into Selena Gomez's email accounts. The young hacker managed to steal the pop star's personal photos and spread them throughout the Web. In addition, the same Susan Atrach has recently been found guilty of using other users' computer data to gain money illegally. Furthermore, she committed other cyber crimes: unpermitted access to important PC data, stealing other identities for five times, etc.
The Los Angeles County District Attorney claimed that this young woman hacked into Gomez's accounts more than a couple of times. These crimes were committed between the time period of June 2015 and February 2016. After that, Atrach shared all hacked photos and information with her friends.
If this young woman was accepted guilty, she would have to face about 10 years of prison. The decision will be made by the Los Angeles Superior Court on the 27th of August.
Hackers have been succeding in violating Gomez's internet privacy 
This is not the first time the beloved Selena Gomez has to deal with the hacking attempt. Last year in August, the pop star, who has millions of followers worldwide, faced another hacking attempt which was made on her Instagram account.[1] This time, hackers managed to leak three nude pictures of her ex-boyfriend Justin Bieber.[2] 
While the Instagram is claiming that the attack was successful because of the bug,[3] it is believed that it was more than just an error in the code. Personal Bieber's photos were deleted from the account right after they were noticed by the pop star herself. After facing such embarrassing consequences, the company has improved the security of their app.
Pop stars become victims as they do not take security requirements seriously
It seems that celebrities are still failing to take good care of their privacy on the Internet. As a result, various private information as private photos or even nudes become available for all users that have at least a little bit knowledge about hacking. Such cyber crimes are still initiated quite often and have caused serious trouble for those who have become victims of the Fappening.[4]
Hackers have managed to break into various iCloud accounts and social networks and leaked nudes or personal photos of famous celebrities. Pop stars such as Jennifer Lawrence, Miley Cyrus, Kate Upton, and Kim Kardashian have already faced unpleasant consequences – numerous compromising items were loaded up online[5].
Some advice for you to protect your own data
No matter you are not as famous as Selena Gomez, Miley Cyrus, or Kim Kardashian, your privacy can also be in danger. To ensure your internet security and avoid various data leakage which can bring unwanted consequences in the future, you need to take some precautionary measures.
First, if you are creating an account online, choose strong passwords containing numerous letters and numbers. Furthermore, it is a good option to activate the two-factor authentication feature. If cybercriminals try to enter your account – this feature could help you protect it easier.
To continue, security questions should not be very easy to answer. Do not put in ones such as: "What is my age?", or anything that simple to know. Better think of questions which can be answered only by you.
Nowadays, hacking is a common phenomenon and it can occur anywhere throughout the Internet. You always have to stay careful while typing in personal details or bank account information. Verify the source before providing such data.
About the author
References