Automated Tax Refund Notification scam: what lies behind the fraud?
Scammers have manifested their creativity and mastery once again by attacking Internet users with fake HM Refund & Customs emails. "Automated Tax Refund Notification" comes as a spam email informing the victims about their lucky day – tax refund! However, it wasn't a scam if it didn't ask something in exchange. So what is the aim of this scam and how to tell a difference between a scam and a real HMRC email?
Since the HM Refunds & Customs office is located in the UK, the Internet users residing in this country are the primary target. It has been reported that this scam comes as an email containing a HTML attachment. It says that the targeted user has been elected for a tax refund encompassing more than £700. Afterward, the email asks to submit the tax refund request which requires 10-14 days processing time. In order to apply for the ascribed tax fund, a user should download the form attached to the email. Afterward, the attachment redirects to the website which is almost identical to the original web page of HMRC. In the provided form, the user has to provide his or her name, surname, city, address, full credit card, phone number details, and account number.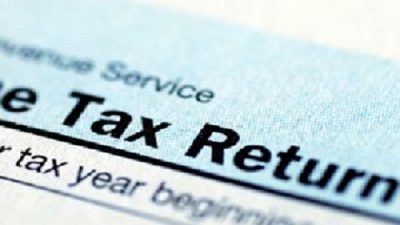 You can indulge into thinking for what purposes this information might be used. Well, certainly, not for the virtuous ones. Thus, users should get alarmed when receiving any email of such kind and not to give in to the excitement of possible refund. If you receive such email, in the case of doubt, contact the institution directly before providing your information to unknown third-parties. Speaking of the scam, if you pay a little attention to the letter itself, it is not difficult to see that the content of the spam is written with several grammatical mistakes. Moreover, real Revenue and Tax Administrator provides full credentials. The official digital form of the tax refund includes several pages contrary to this phishing scam. Once again the universal truth has been proven: stay vigilant and always give it a second thought before taking such emails for granted. You might also want to increase your computer security by installing an anti-spyware program to reduce the amount of spam.
About the author