Lancaster University breach impacted databases with student records
Lancaster University discovered a data leakage of people's records on July 2019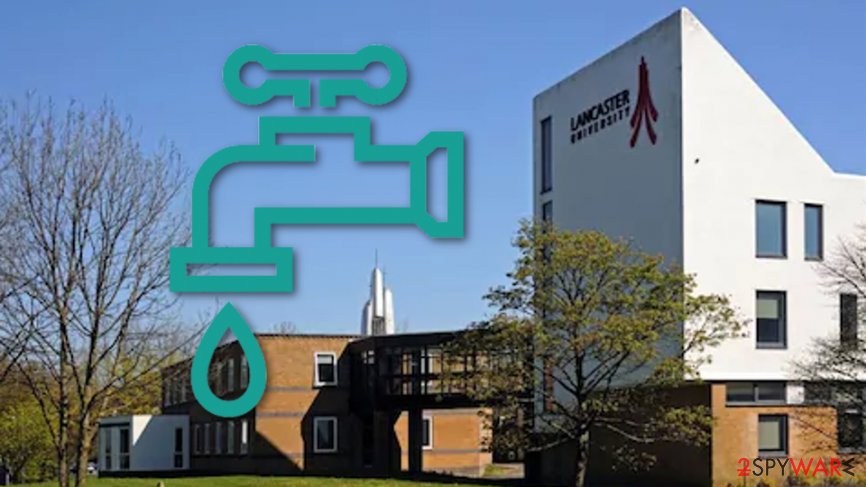 Lancaster University, one of the most popular educational institutions in the United Kingdom, encountered the data breach on July 19, this year. Information about this incident was given to the Information Commissioner's Office, the National Cyber Security Centre, as required. A special team for incident investigation was gathered by the University authorities as soon as detected:
We acted as soon as we became aware that Lancaster was the source of the breach on Friday and established an incident team to handle the situation.
Cybercriminals managed to break into Lancaster databases where the records of undergraduate people applications for 2019 and 2020 were stored.[1] Here, the hackers have been able to view sensitive details:
names
surnames of the applicants
residence addresses
mobile phone numbers
birthdates
email address names
The university authorities have been searching for ways to inform potential victims about the incident
Lancaster University also claimed that an extremely small number (that is what Lancaster has reported) of students might have had their ID documents exposed during the attack. However, the current number of affected people remains unknown:[2]
A breach has also occurred of our student records system and at the present time we know of a very small number of students who have had their record and ID documents accessed. We are contacting those students to advise them what to do.
Nevertheless, researchers found out that hackers have been targetting some applicants by sending them questionable email messages with invoices.[3] What is more, the university has accepted around 3,500 people who might have been victims of this breach.
It is known that 375 students were from other countries Europe and a number of 575 were from elsewhere.[4] Gladly, university authorities have been informing all potential victims recently as a warning of any dubious activities possible.
Furthermore, Lancaster has been providing some help for people that might be interested in this incident of somehow affected by the breach. You can find a helpline on their official webpage regarding the previous incident. The university states to have put all of its attention to safety and victim identification currently.
Another data breach hit Australian Nation University in the past
Sadly, data breaches that target universities and other educational institutions are not that rare of a thing. For example, another attempt occurred back in July 2018 when hackers entered the systems of Australian Nation University and leaked information that has been saved for 19 years of students, staff, and even visitors.
However, this suspicious activity was discovered only on May 17, this year. This huge data exposure attempt related to the leakage of information such as names, residence addresses, birthdates, mobile phone numbers, email address names, emergency contact phone numbers, banking details, and data included in passports.[5]
The best way to protect your personal information is to ensure that strong and advanced passwords and multi-factor authentication is used for securing online accounts. Besides, try not to get involved in any spam campaigns, avoid opening any questionable-looking messages or providing sensitive details to strangers. 
About the author
References