Trick or treat: beware of Halloween online scams
Halloween – a way to make profit for online scammers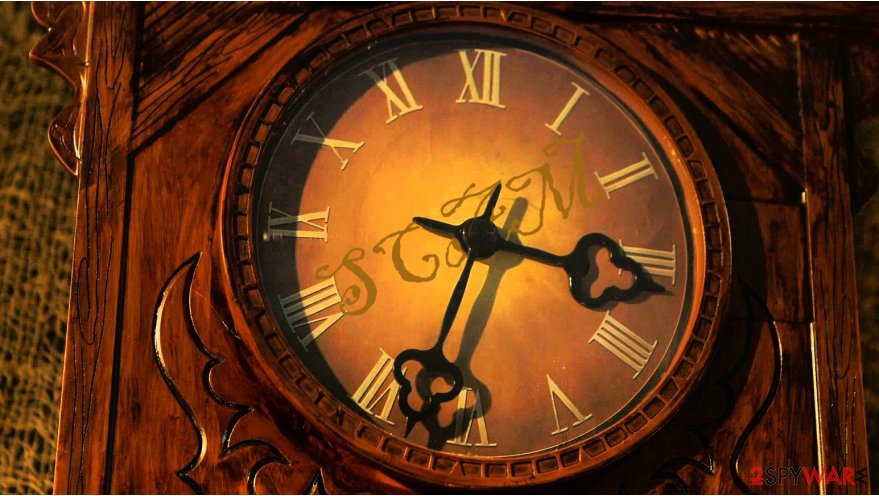 Halloween festival is not only a busy time for sellers of Halloween costumes and accessories but for online fraudsters as well. They find crafty ways to make a profit out of any festival and Halloween is no exception. If you are looking for a last-minute present for this occasion, make sure the anticipation of the festival will not result in a financial loss and disappointment.
USS Halloween Horror Nights ticket scams on the rise
If you are a fan of these entertaining events, you will definitely not miss a chance to attend them. Likewise, there are hundreds of like-minded people who happen to be a perfect prey for online felons.
Law enforcement officials urge people to be especially careful not to fall for USS Halloween Horror Nights ticket scams. Crooks often require advanced payments. After receiving them, they vanish without delivering the ticket. Halloween ticket scams have steadily been increasing in comparison with 2016[1].
The same principle applies to fake shops online[2]. There have been multiple instances when users waited for the goods ordered from less known sites. Unfortunately, the ordered object never came, or it came with obvious defects. What is more, money refund turns out to be impossible as well since such websites do not mention it in their privacy policies.
Check product measurements
Whether it is a dress designed for a Halloween party or fancy boots, clarify the measurements. It's not so bad if the ordered blouse fits your cat size, but what are you going with boots which are only suitable for a gnome?[3]
While such mini decorations might make you burst into laughter, fake objects purchased for a Halloween night might be more menacing. Police Intellectual Property Crime Unit (PIPCU) warns users before purchasing costumes which have a direct contact with human skin. Objects purchased from unreliable retailers might possess poisonous materials[4].
You should also be careful when disclosing your personal details. While some fraudsters seek for easy profit, others might be after your data. It later benefits them setting a phishing site.
Tips to avoid Halloween scams
Whether you decided to make a Halloween costume by yourself or purchase the already finished product from an online shop, follow this advice:
check new online shop in Better Business Bureau (bbb.org) before making any purchases
purchase goods only from trusted retailers and sellers
make sure the website guarantees money refund option
use trusted shopping platforms
About the author
References