Author - Linas Kiguolis - 2-spyware.com
About Linas Kiguolis 
Linas Kiguolis is one of News Editors and also the Social Media Manager of 2spyware project. He is an Applied Computer Science professional whose expertise in cyber security is a valuable addition to the team.
While studying for his degree, he was eager to join his brother Ugnius Kiguolis, the founder and mastermind of 2-spyware, on his quest of developing the project. Today, he is already one of the leading members of the team members. He also works hand-in-hand with other professional malware researchers, aiming to create a user-friendly space for people to learn about malware and dangers it poses. Linas also contributes to the research of the best malware removal strategies and is always willing to help everyone in need of a qualified security advice.
In addition to the mentioned occupations, Linas is also interested in robotics and enjoys teaching the young generation how to breathe life into a bunch of microchips and wires. Looking from a more down-to-earth perspective, Linas is a real social media guru who interacts with users on a daily basis and uses his social platforms to inform people on the most relevant technology and InfoSec related news.
About the company Esolutions
Posts published by Linas Kiguolis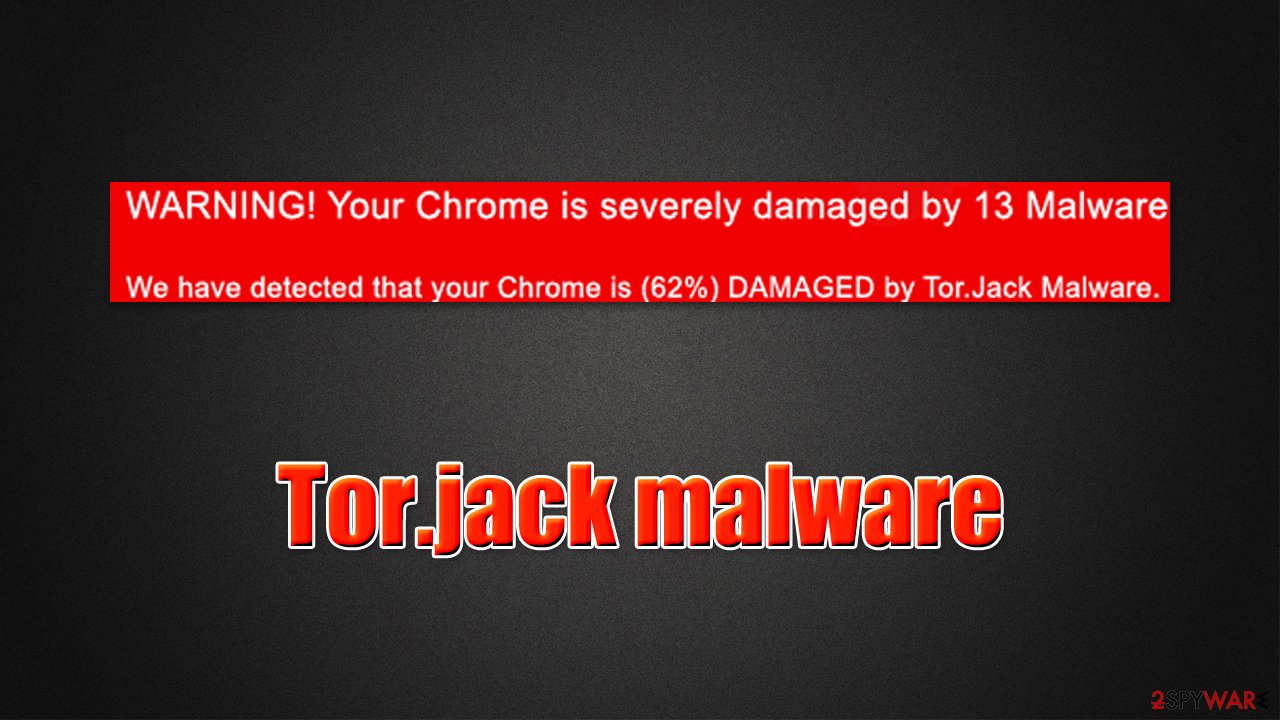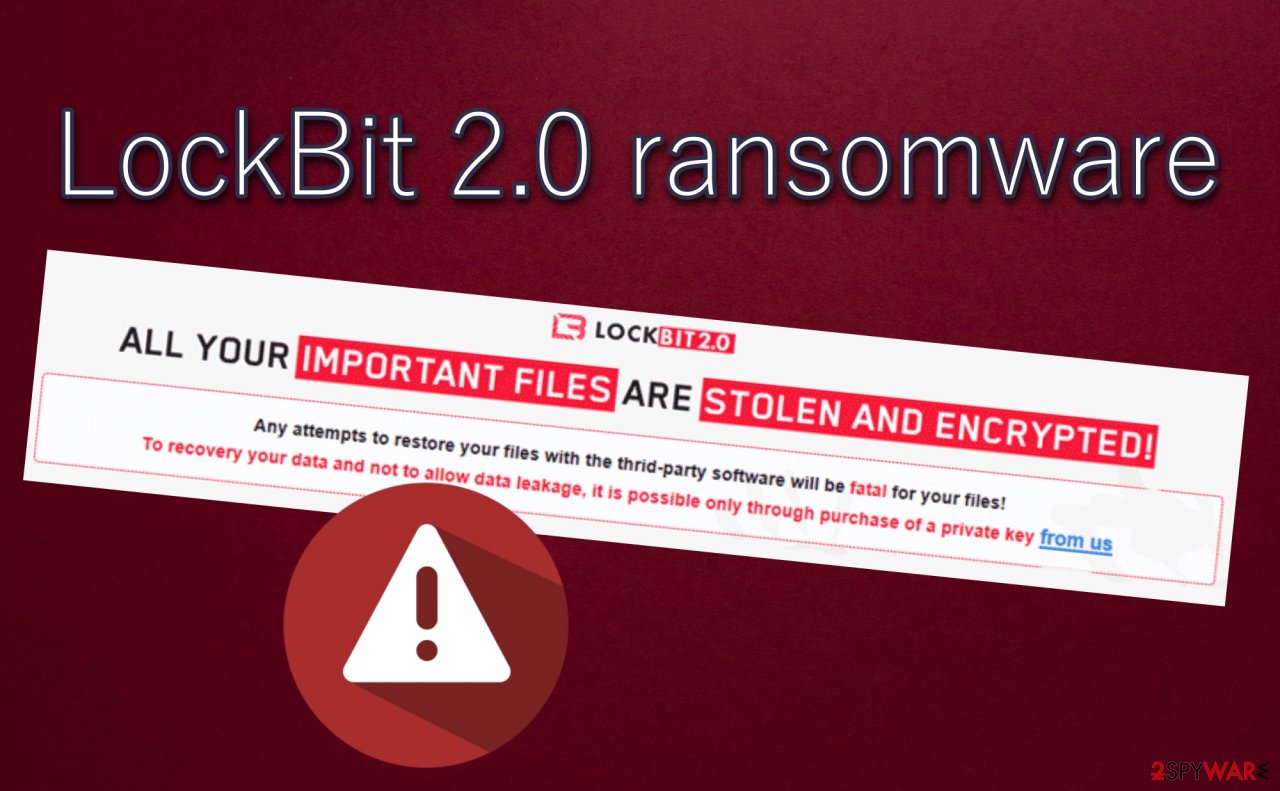 LockBit 2.0 ransomware is a file-locking parasite that demands Bitcoins from its victims.
More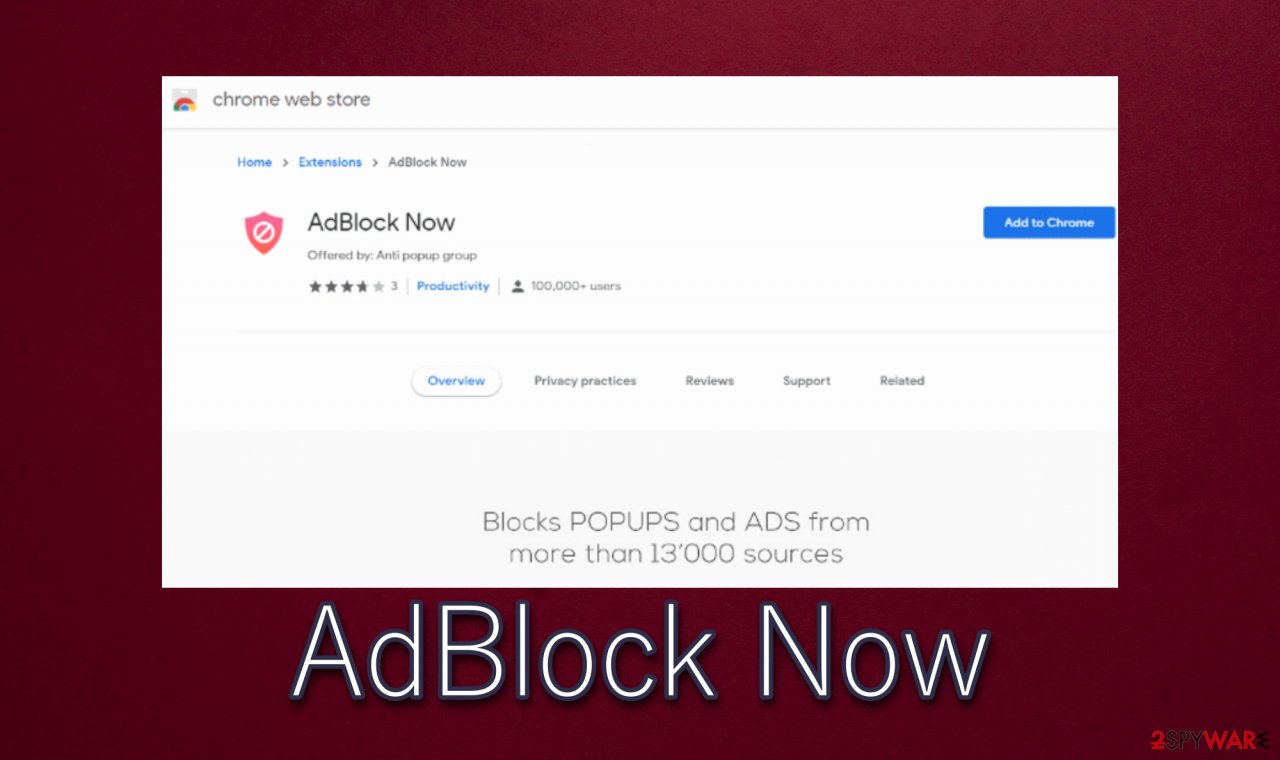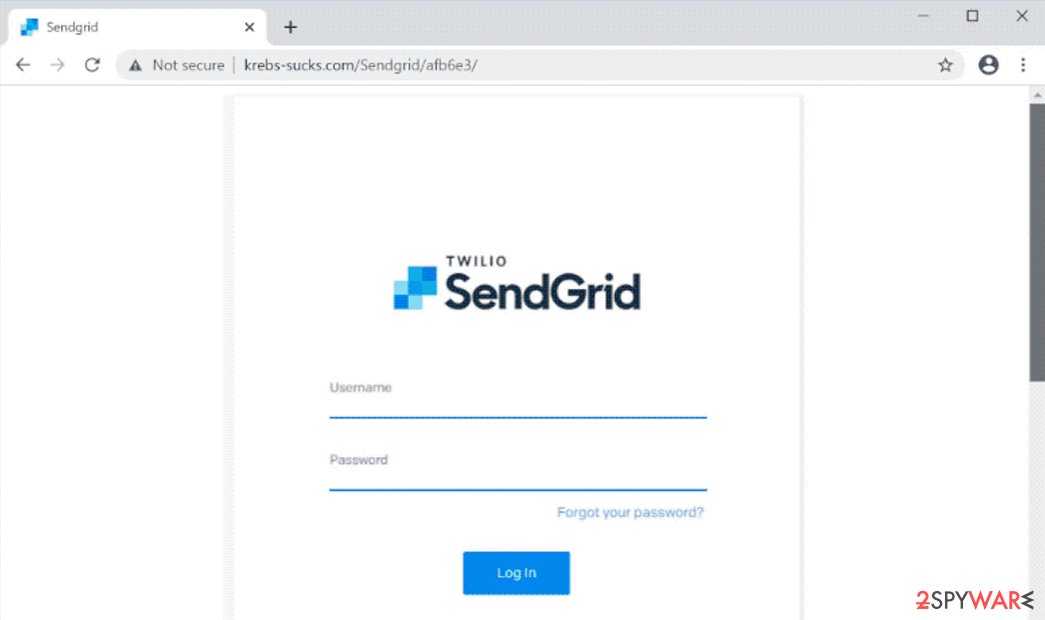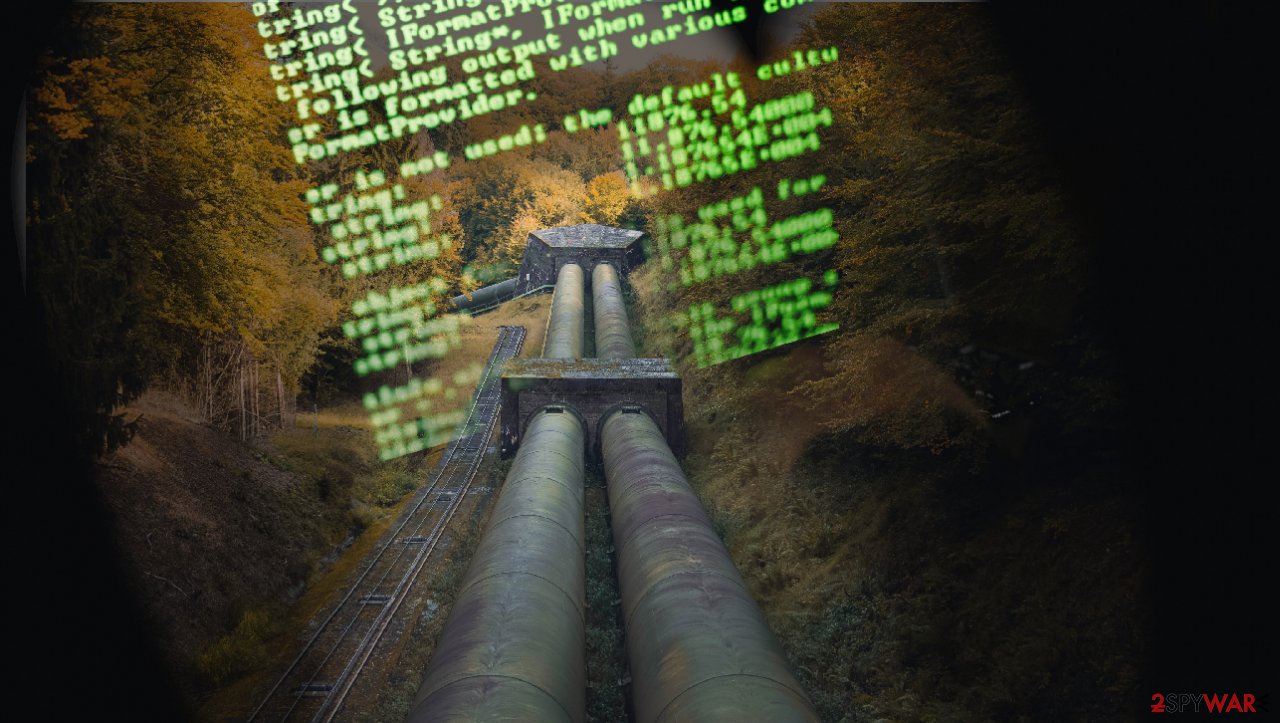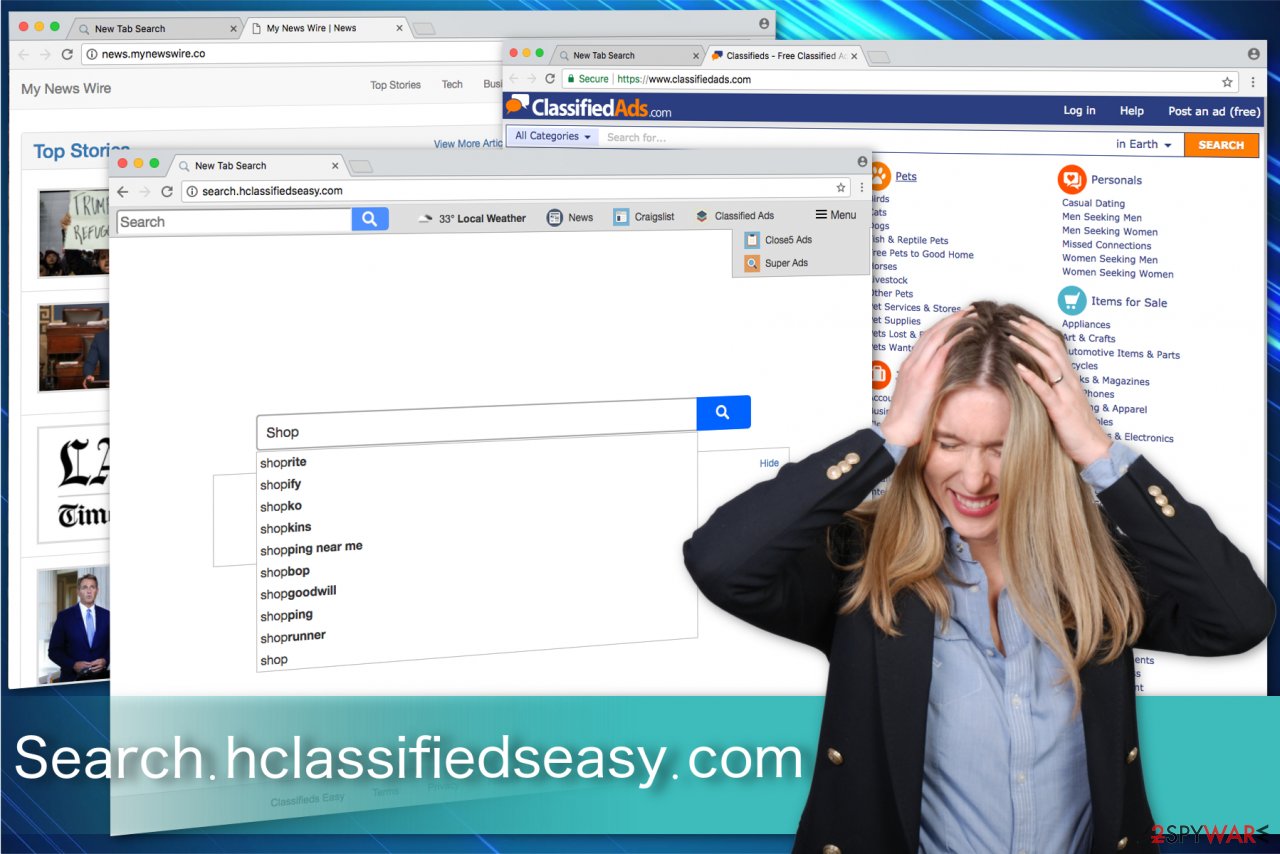 Search.hclassifiedseasy.com – a PUP that aims to change your default search engine and display ads.
More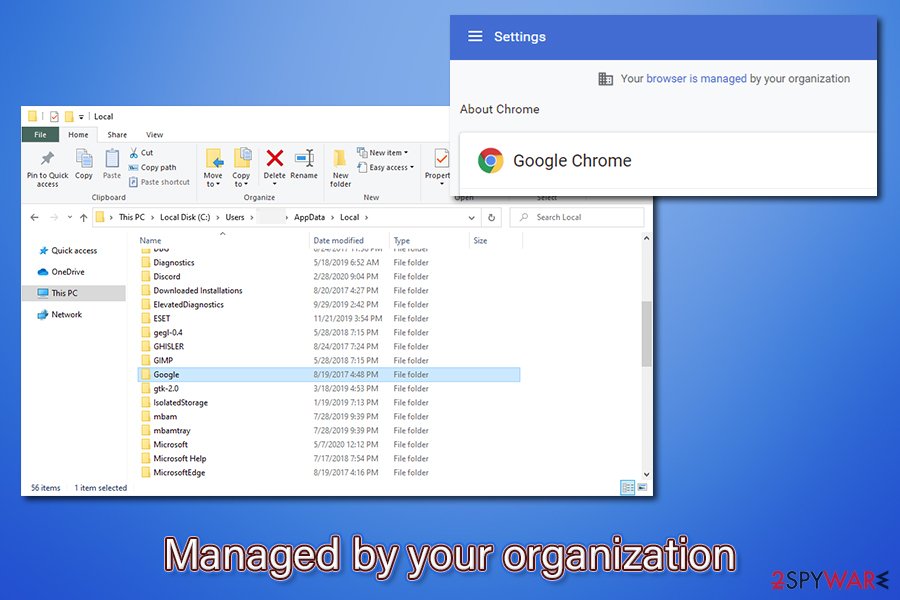 "Managed by your organization" is a legitimate Chrome feature that recently has been used by some browser hijackers.
More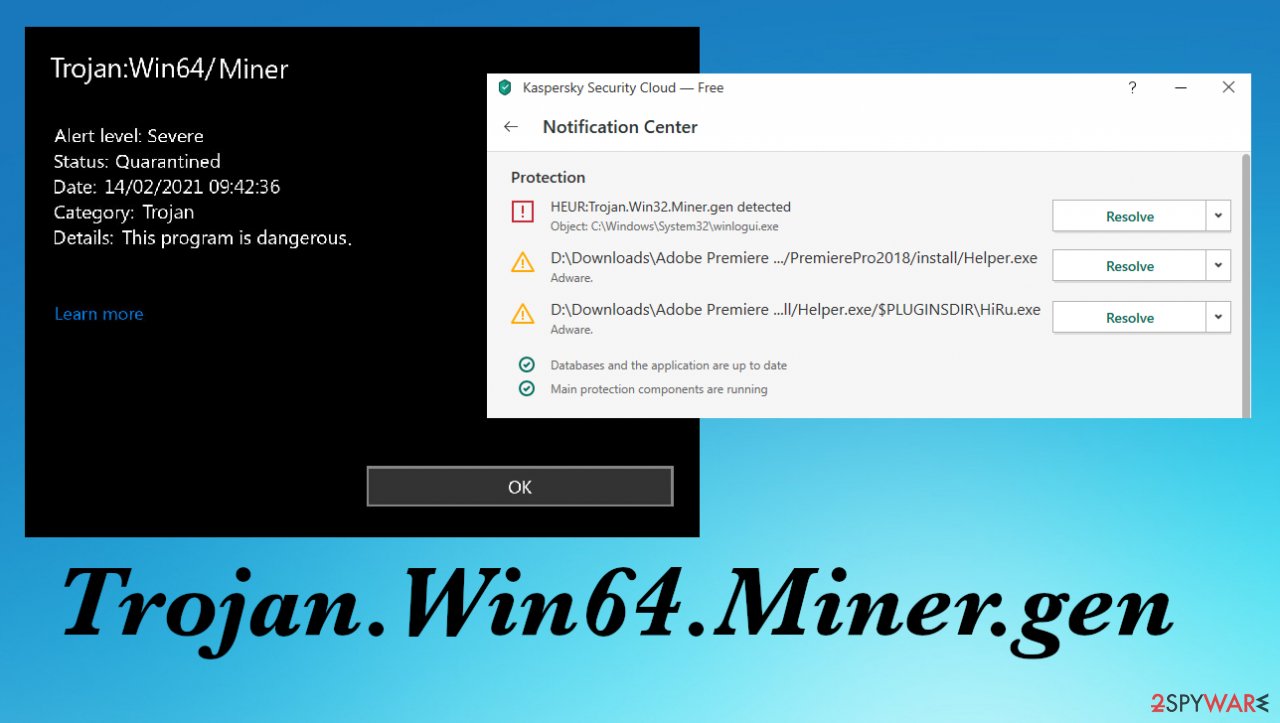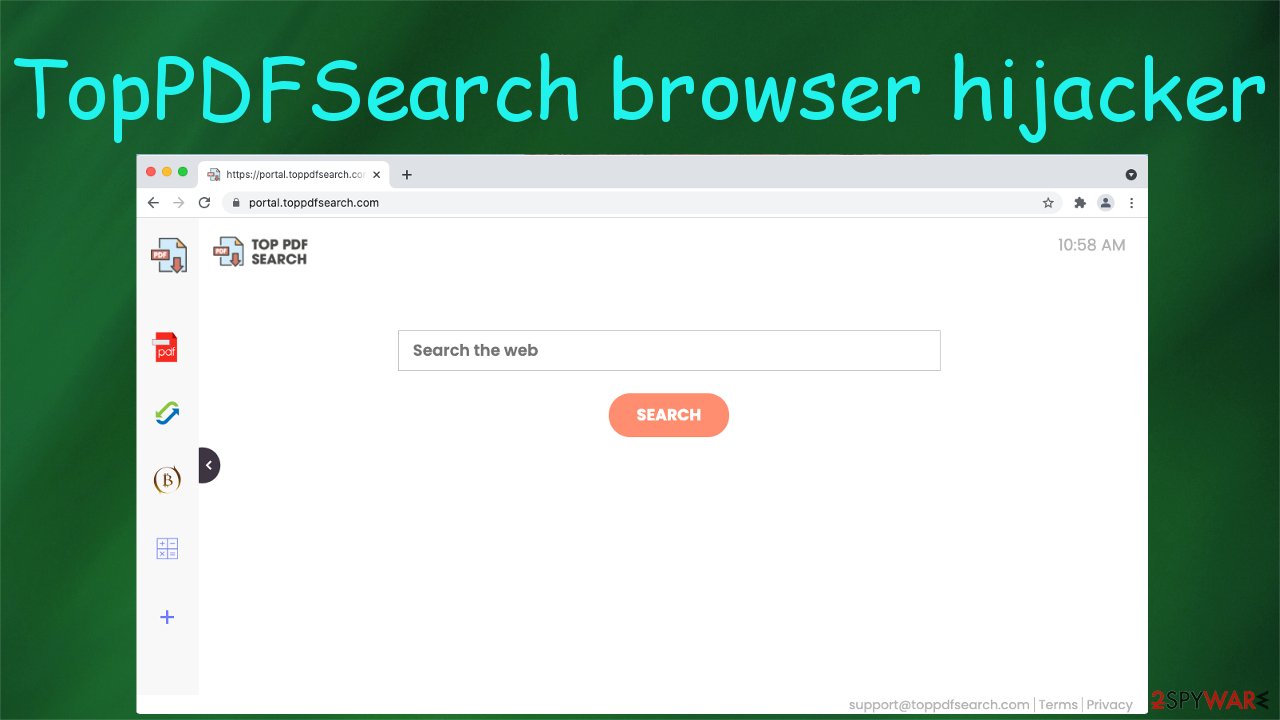 TopPDFSearch browser hijacker – a PUP that fills search results with deceptive ads.
More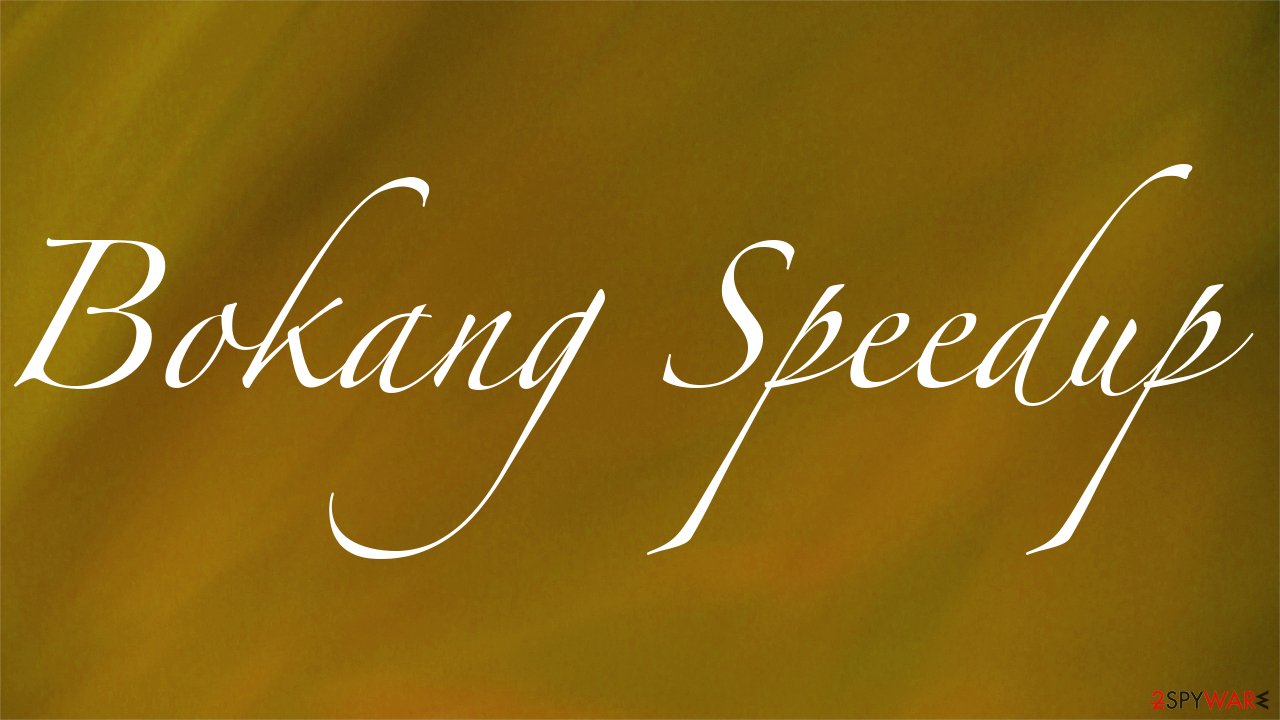 Bokang Speedup – a rogue system tool that shows fake system issues to sell its paid version.
More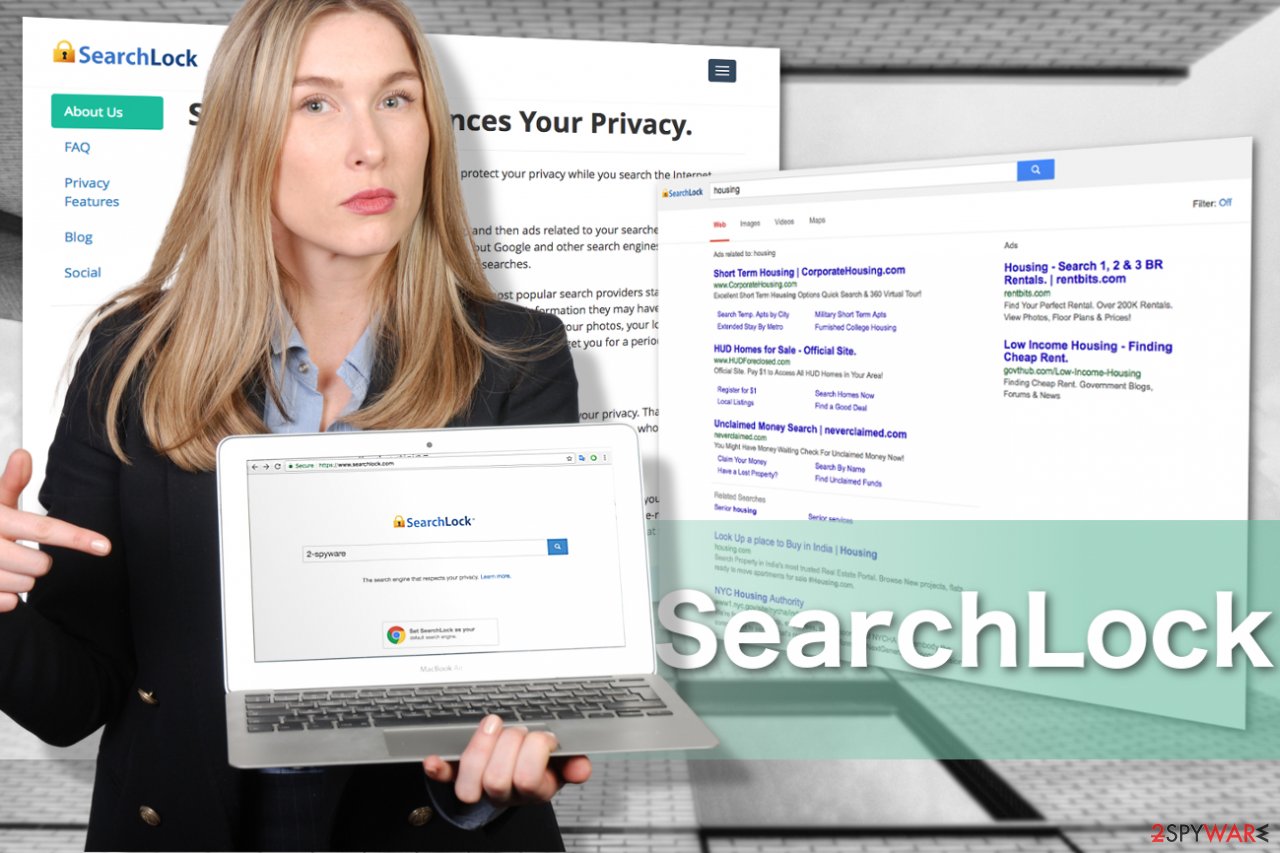 SearchLock is the questionable search engine that can install browser-based applications.
More