Author - Linas Kiguolis - 2-spyware.com
About Linas Kiguolis 
Linas Kiguolis is one of News Editors and also the Social Media Manager of 2spyware project. He is an Applied Computer Science professional whose expertise in cyber security is a valuable addition to the team.
While studying for his degree, he was eager to join his brother Ugnius Kiguolis, the founder and mastermind of 2-spyware, on his quest of developing the project. Today, he is already one of the leading members of the team members. He also works hand-in-hand with other professional malware researchers, aiming to create a user-friendly space for people to learn about malware and dangers it poses. Linas also contributes to the research of the best malware removal strategies and is always willing to help everyone in need of a qualified security advice.
In addition to the mentioned occupations, Linas is also interested in robotics and enjoys teaching the young generation how to breathe life into a bunch of microchips and wires. Looking from a more down-to-earth perspective, Linas is a real social media guru who interacts with users on a daily basis and uses his social platforms to inform people on the most relevant technology and InfoSec related news.
About the company Esolutions
Posts published by Linas Kiguolis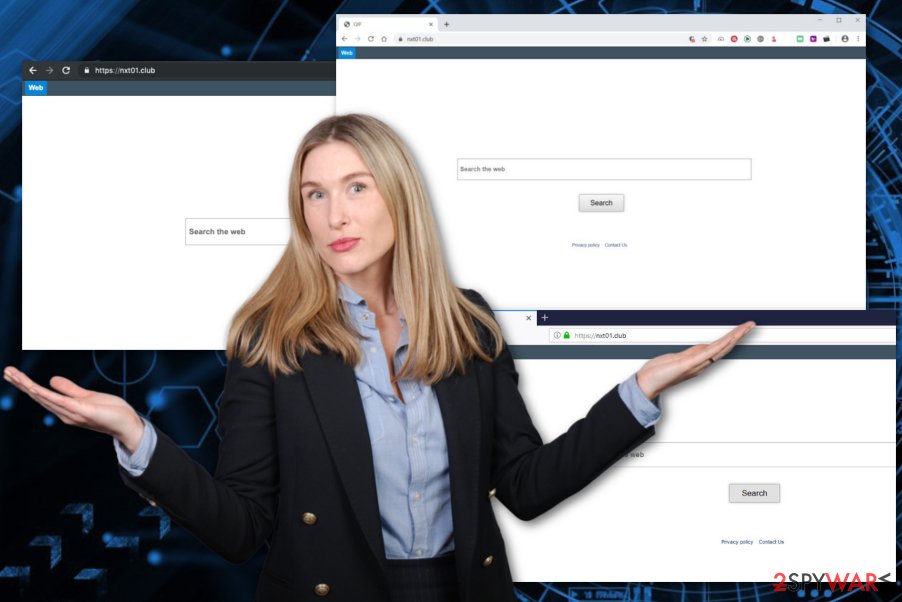 Nxt01.club is the website that causes tons of redirects to questionable sites when the default in-browser search engine gets changed .
More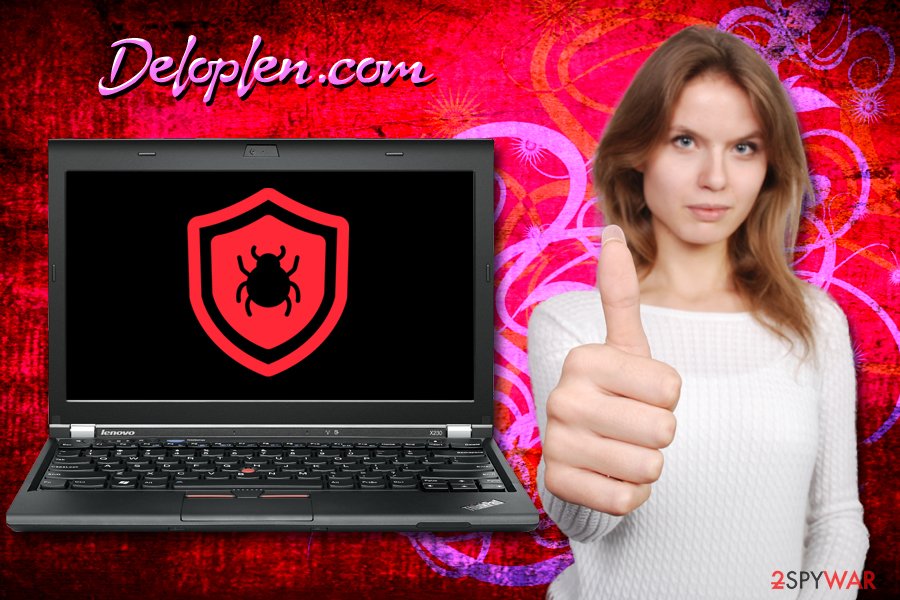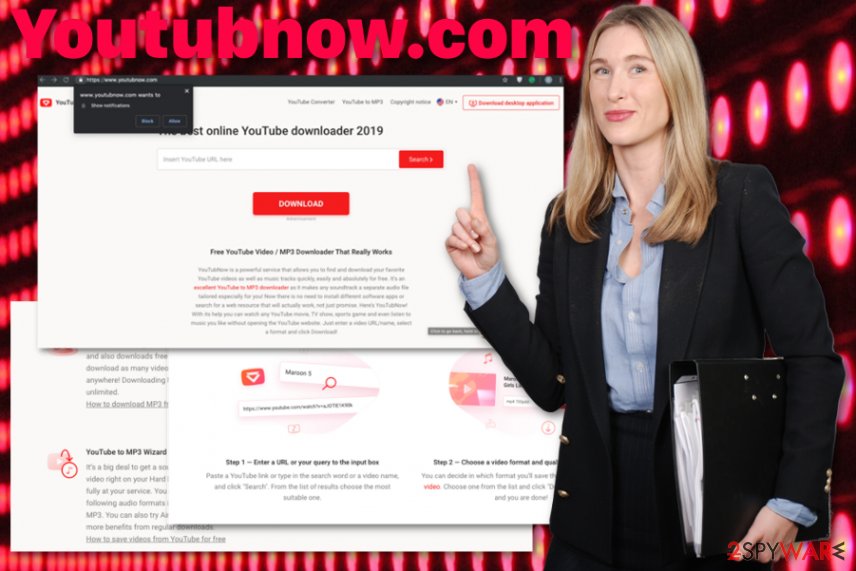 Youtubnow.com is the website that categorizes as PUP and allows users to download videos from YouTube which is illegal.
More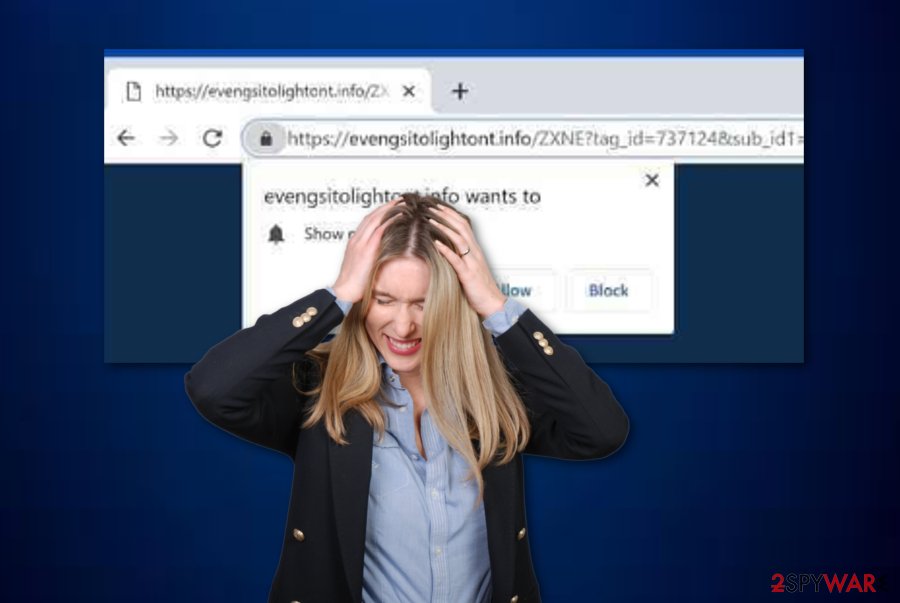 Sad Computer ransomware - a cryptovirus threat that asks paying the ransom via PayPal.
More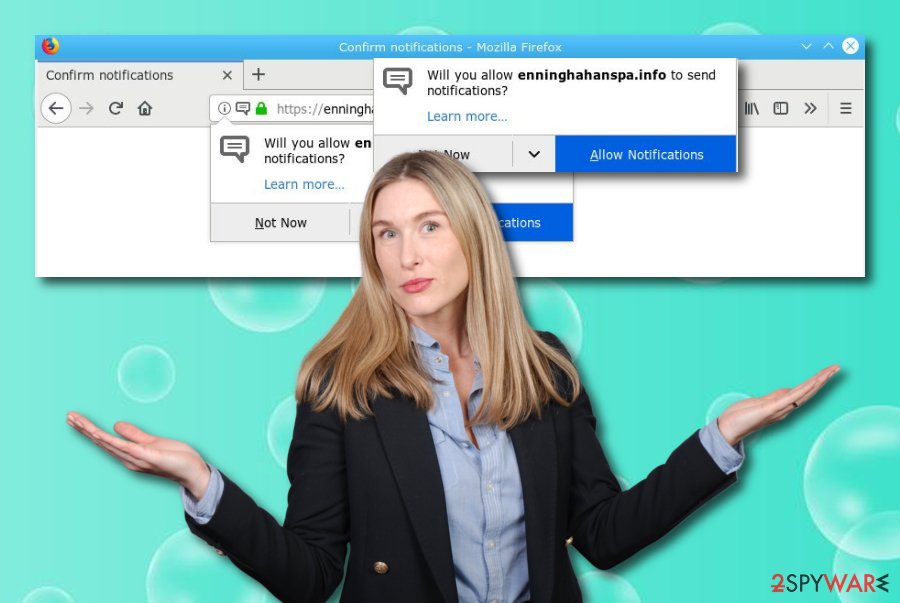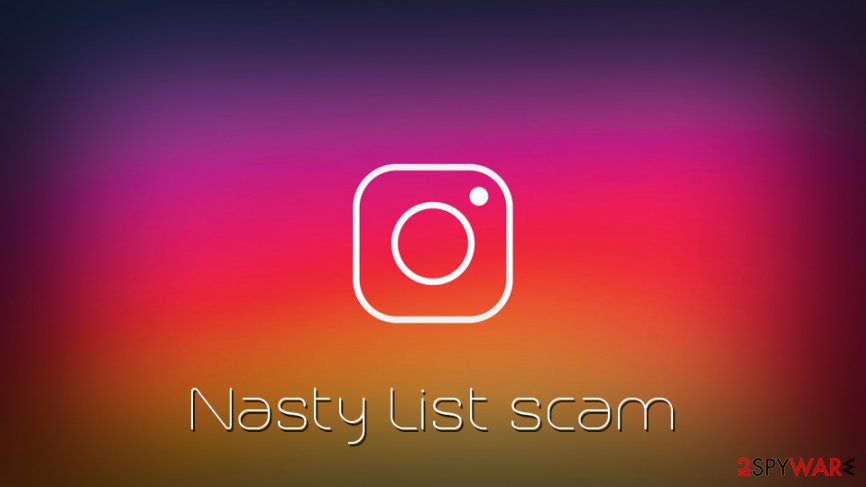 Users are facing another Instagram scam: the phishing link claims that their name is on the alleged "Nasty List".
More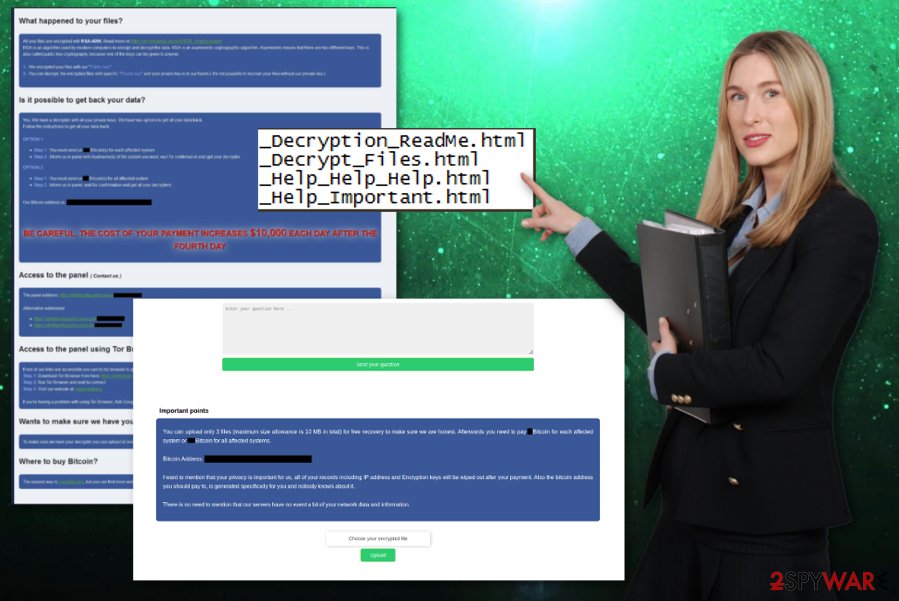 RobbinHood ransomware is the cryptovirus that demands 0.8 BTC for one computer or 13 Bitcoins for all computers that have been compromised.
More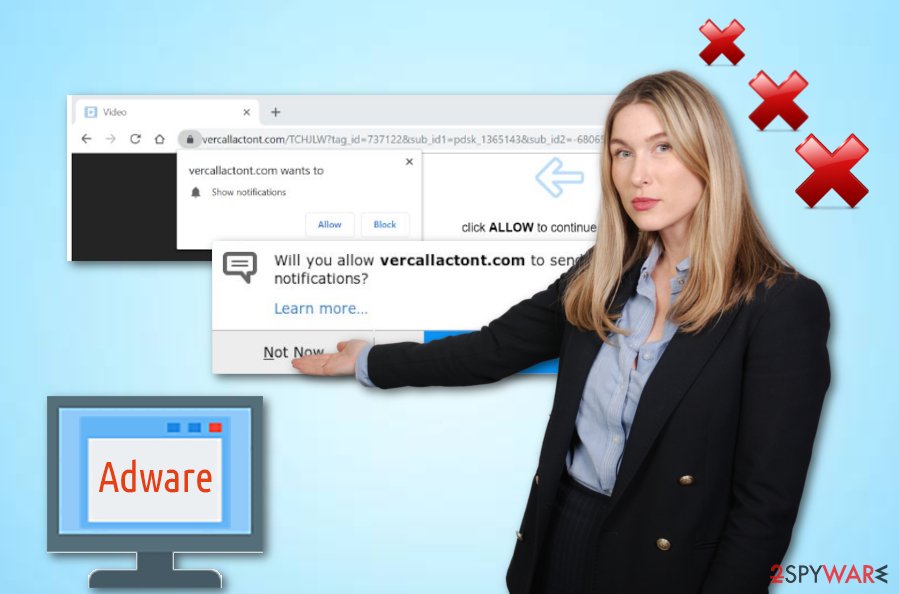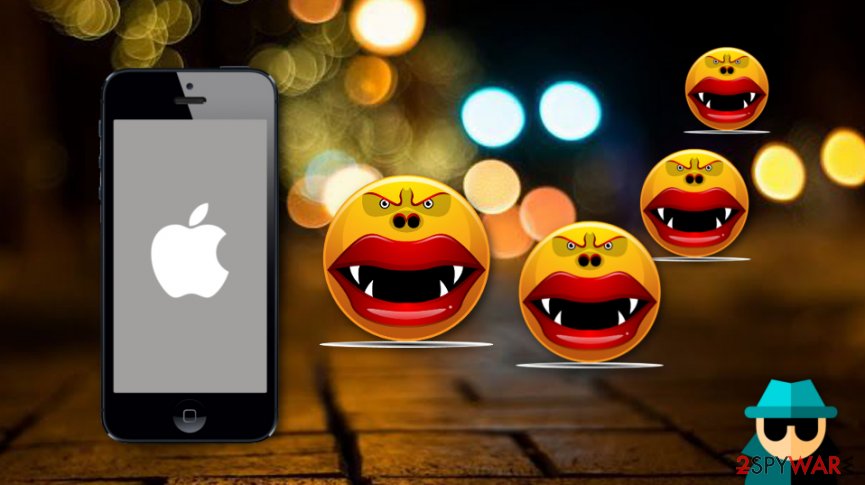 iOS malware Exodus distributed via certified apps outside the App Store.
More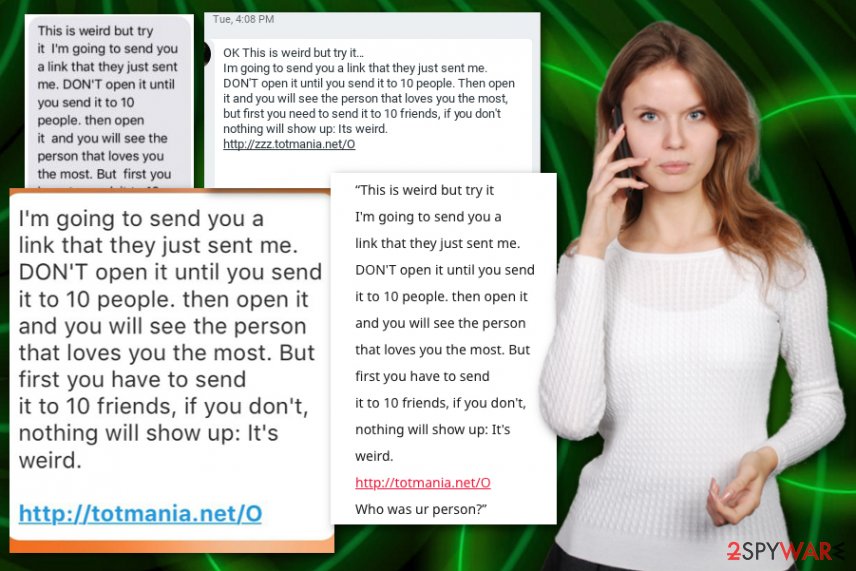 Totmania is an iPhone virus that sends suspicious messages with links to malicious websites.
More