Two Israeli brothers possibly connected to Bitfinex hack got arrested
Israeli police arrested two brothers involved in Bitfinex hack and cryptocurrency-related campaigns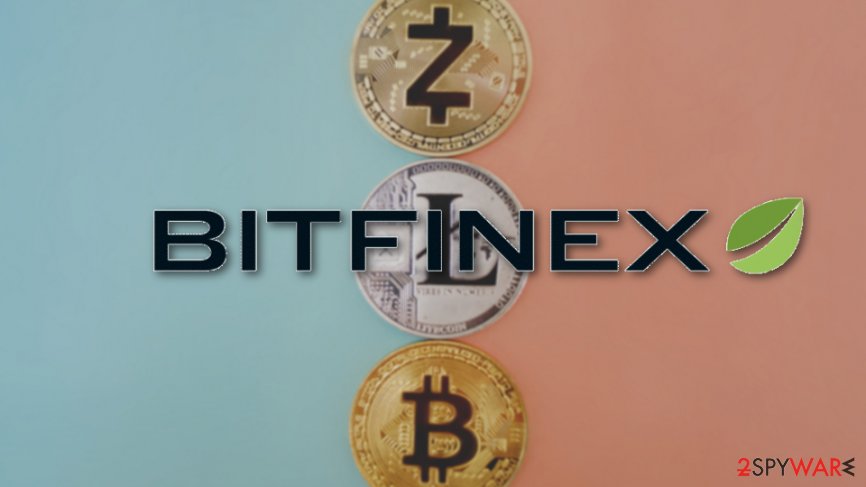 Two brothers involved in Bitfinex cryptocurrency exchange hack got arrested by the Israeli police.[1] According to the report, 21-year-old Assaf Gigi and 31-year-old Eli Gigi got arrested by the Israeli equivalent to FBI, Lahav 433, on suspicion of hacking the wallets of cryptocurrency exchange and stealing thousands of Bitcoins over a period of time.[2] Back in 2016, these hackers allegedly obtained tens of millions of dollars. 
Brothers are also suspected to create fraudulent websites to mimic legitimate cryptocurrency exchanges and online wallet services. Posting on Telegram, online hacking groups and other forums helped them to trick people into using their sites instead of the real ones. Once traders and investors entered their private keys needed to get into their wallets, hackers got an ability to move their digital assets from their wallets to their own.
Connection with Bitfinex cryptocurrency exchange hack
Hackers have been linked to the hack on Bitfinex exchange in 2016, during which more than $61 million worth of Bitcoin got stolen.[3] According to various allegations, the brothers came up with the cloned cryptocurrency wallet services and forwarded links to their phishing sites and online forums. The campaign resulted in millions of dollars lost.
Stolen Bitcoins were moved only recently, three years after the initial hack.[4] Although, $1,37 million got moved from one wallet to the other, the case, that cost the Bitfinex exchange tens of millions, remains unsolved. All these connections between the particular cryptocurrency exchange service and two brothers from Israel remain possible, but the particular hacker pair cannot be linked with the incident since there are no facts. Only forensic analysis, that can show the destination of cryptocurrency funds, could determine the particular criminals responsible for the stolen money.
According to the analysis, most of the victims are based in the United States and Europe. Israeli Police also say that the case is still under the investigation, so there is no information about particular accomplices from other countries in this multi-national cooperation.
Sophisticated phishing attacks held by elite alumni 
Such hacks, phishing campaigns and other types of cyber attacks based on cryptocurrency exchanges are not new or uncommon. Since digital currencies became more and more popular and valuable cybercriminals also target people who can be involved in trading huge amounts of Monero, DASH, Bitcoin, or any other digital currency.[5]
Cybercriminals, in most cases, have knowledge of the process and have many more information about the target than we think. The particular Israeli incident involves Eli Gigi who graduated from Unit 8200, an elite unit inside the Israeli Defense Forces that train people in computer coding and hacking.
The information was found during the raid and police learned that Eli was a student with higher academic results. Two brothers also own luxury cars, cryptocurrency wallets which were seized during the save raid of Eli Gigi's home. According to the media, the hacker wants to cooperate and assist those in charge of the investigation. 
About the author
References