The new heir of Locky virus – Zepto ransomware – makes its appearance
It seems that quite recently Locky virus contained the virtual community firmly within its grip. It came into the daylight as the ransomware which dared to target the data of one of the hospitals in the USA. Steadily, it evolved into the threat which became well-known throughout the entire world. Users, residing on the outskirts of Northern America or in the far regions of Japan, reported of getting infected with this ransomware. After a couple of months ago, the virus quieted down. It looked as if you can finally shake off the tension when the reports have reached international virus researchers about the new signs of Locky successor – Zepto virus.
The IT specialists started suspecting this virus to be affiliated with the infamous threat after getting the first sample of the ransomware. Besides the design of the ransom note, which had a striking resemblance to the one employed by Locky, there are other similarities. First of all, Zepto virus follows the manner of the former threat to use anonymous Tor browser for the receipt of the ransom. Locky was one of those viruses which started the trend of employing Tor browsers. Furthermore, the ransom note itself seems to be an exact copy of the mentioned virus. Zepto uses the pair of RSA-2048 and AES-128 algorithms to encrypt valuable data. It targets a broad range of various audio, .doc, video, excel files. Furthermore, the victim is expected to install Tor browser and then purchase Bitcoins. Another distinctive property of Zepto virus – appending .zepto to all encoded files.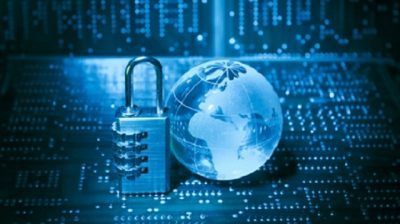 At the time of Locky rampage, it managed to coax out millions of dollars worldwide since it attacked not only ordinary but corporate users as well. Thus, IT experts suspect that the creators of Zepto hope to make a huge profit from their malignant quest as well. Now the cyber criminals demand 300 dollars per computer, but if the virus proves to be successful, the size of the required ransom is expected to increase. Users are encouraged to watch their backs by updating their security programs and avoid surfing in insecure file sharing domains. Remain vigilant because you never know when Zepto virus knocks on the door of your operating system.
About the author
Read in other languages