Author - Julie Splinters - 2-spyware.com
Brief biography of Julie Splinters
Julie Splinters is the News Editor of 2-spyware. Her bachelor was English Philology. However, her old interest in Japan and, particularly East Japan, motivated her to enter East Asia studies.
While gaining knowledge about economic, political and social development of this region, she got acquainted with the issue of cyber operations capabilities. Particularly, North Korea's cyber capabilities became a highly intriguing topic for her leading her to this position in 2-spyware.
Besides the work, she is also employed as a freelance English-Russian translator. Elaborating on her hobbies, Julie spends her free time in ballroom dance classes. Her other free time interests include martial arts and watching anime. The motto which inspires her – "Never give up." She also admires Morgan Freeman and Phoolan Devi.
About the company Esolutions
Posts published by Julie Splinters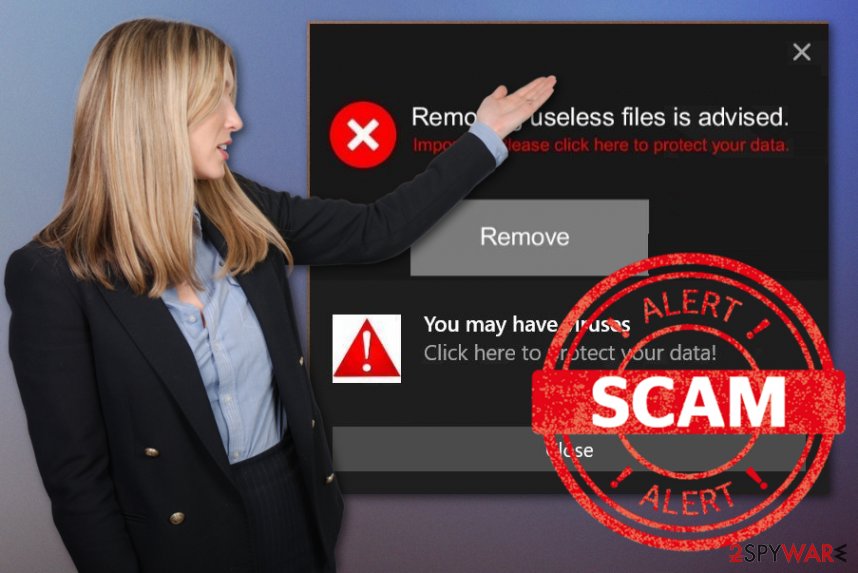 Removing useless files is advised – a scam that shows alleged alerts about viruses and malware issues.
More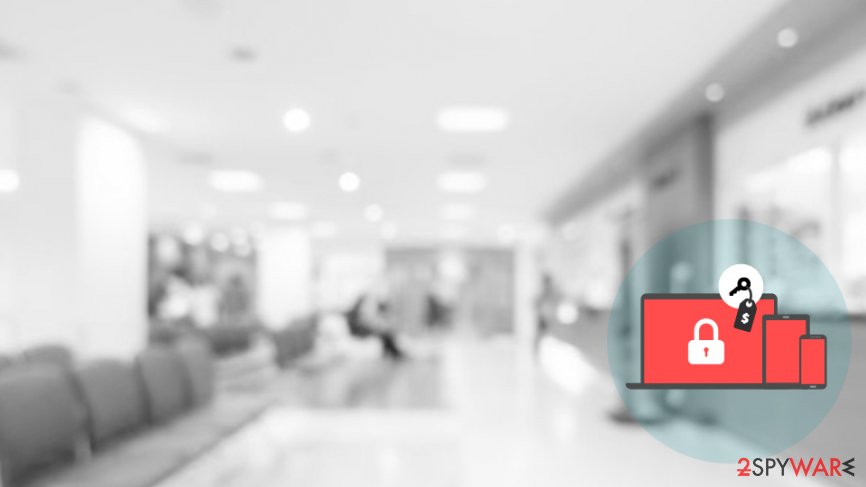 Ryuk ransomware does not leave hospitals alone despite the fact that doctors are already busy with Coronavirus disease patients.
More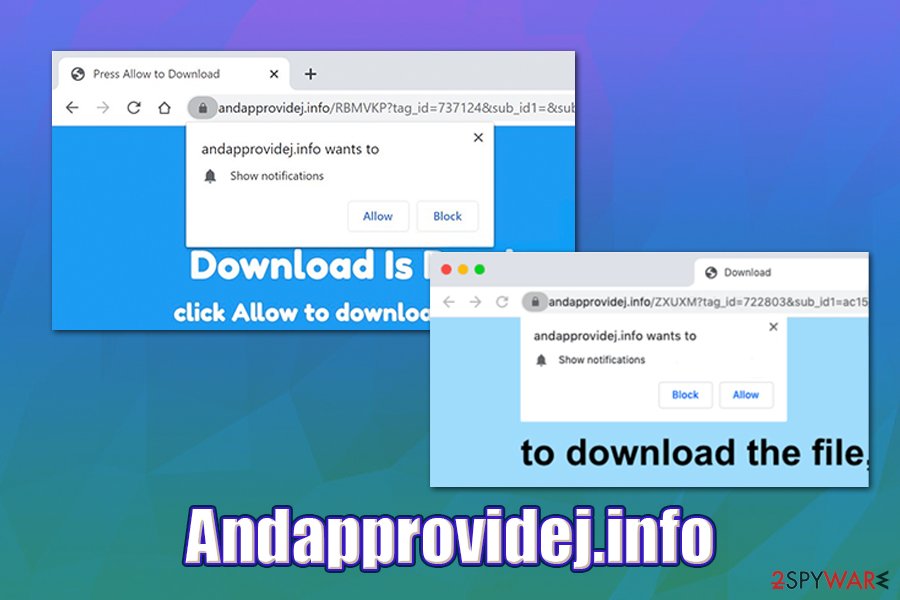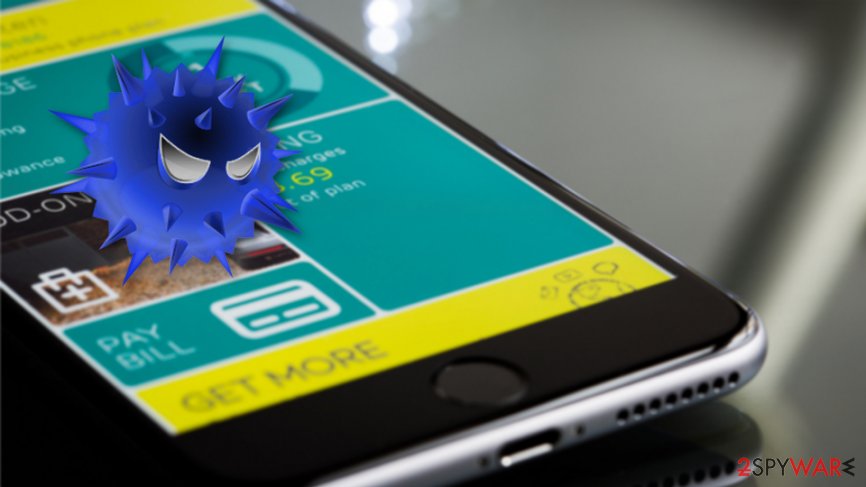 TrickBot malware developers released malicious Android application to bypass the two-factor authentication protection used by various banks.
More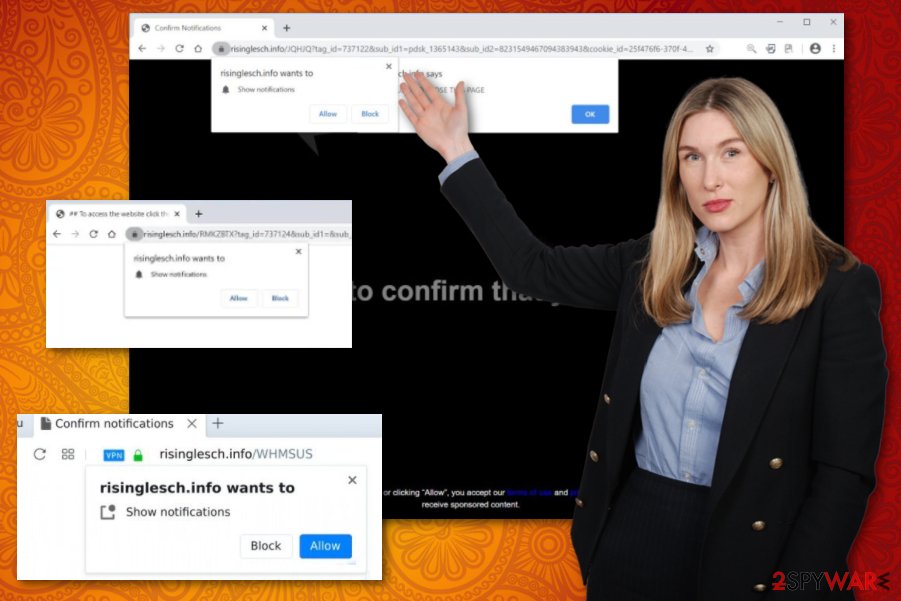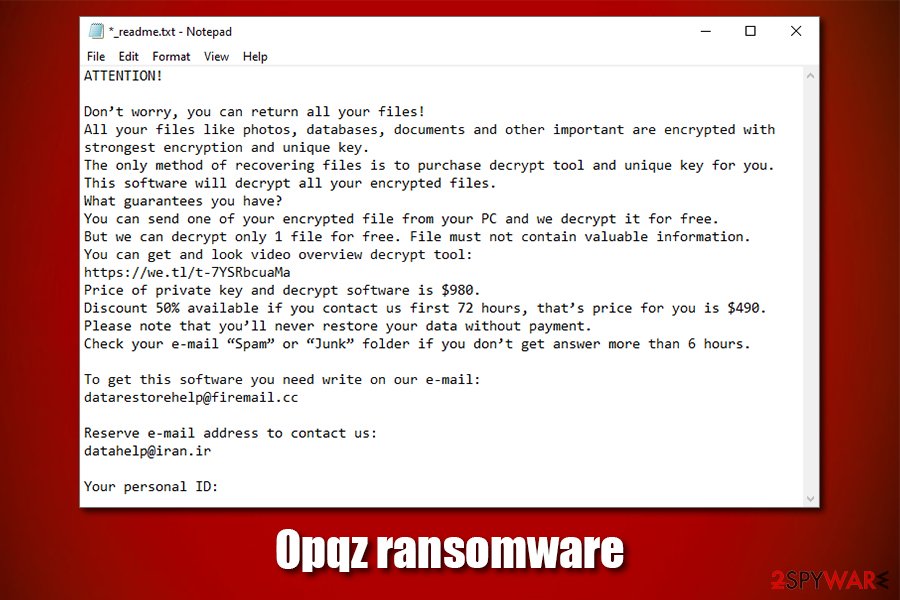 Opqz ransomware - a file locking malware that seeks to extort money from victims.
More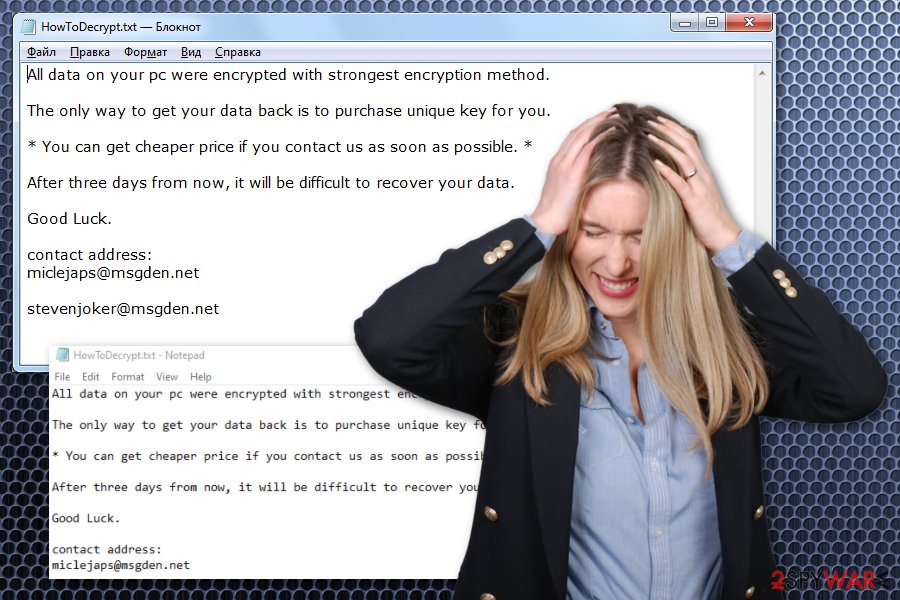 VHD ransomware is the cryptovirus that uses a mix of AES and RSA encryption algorithms while locking files.
More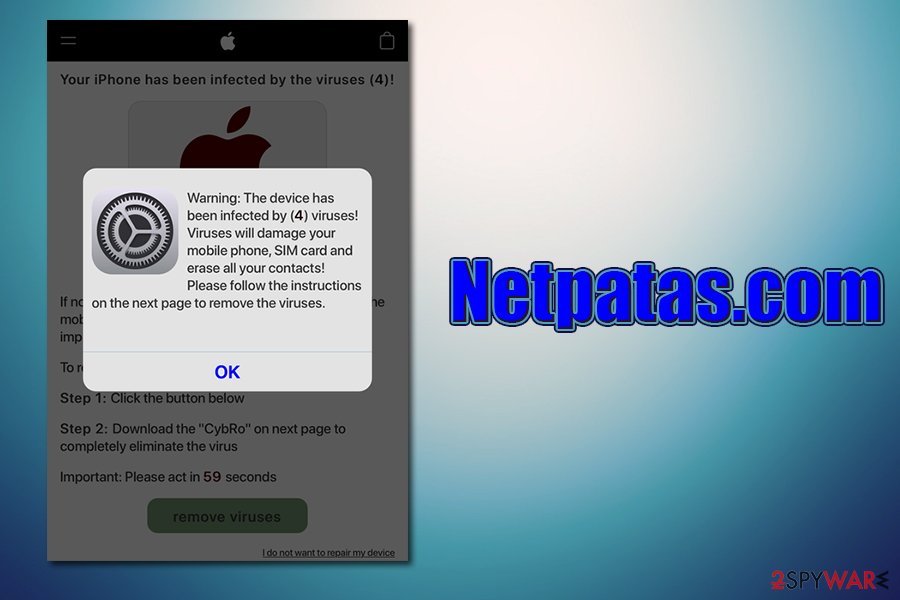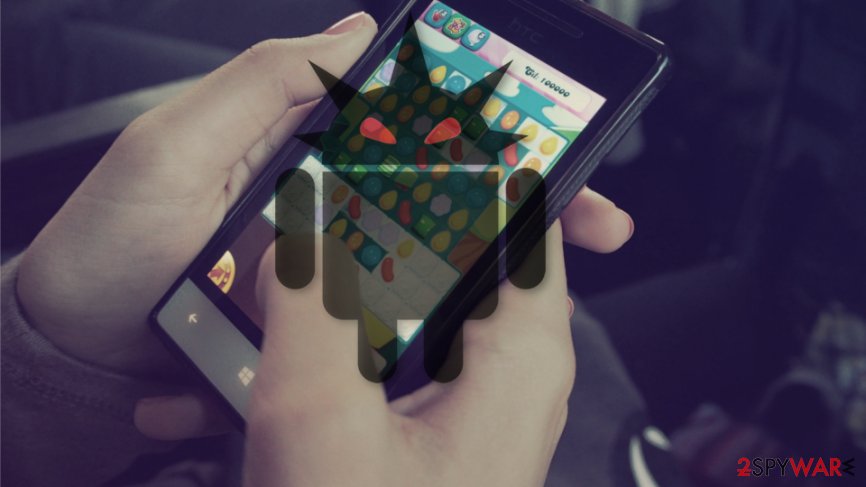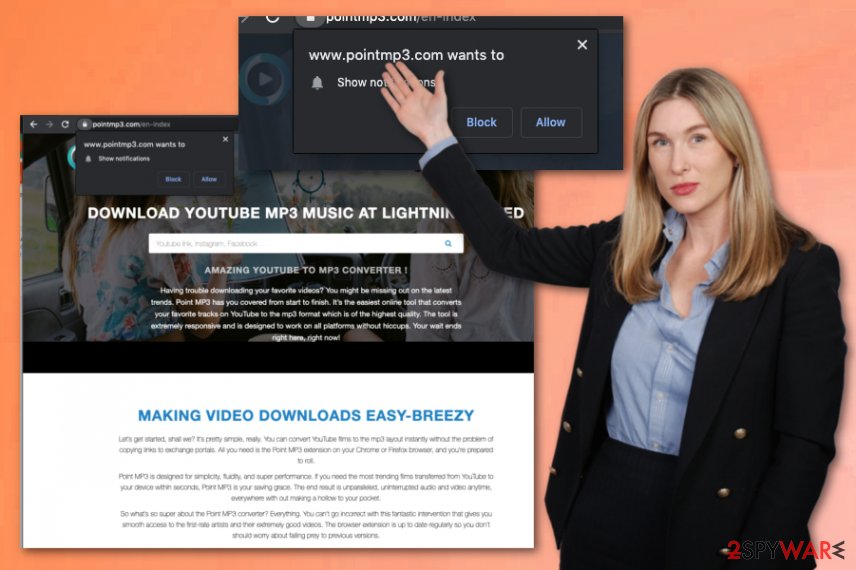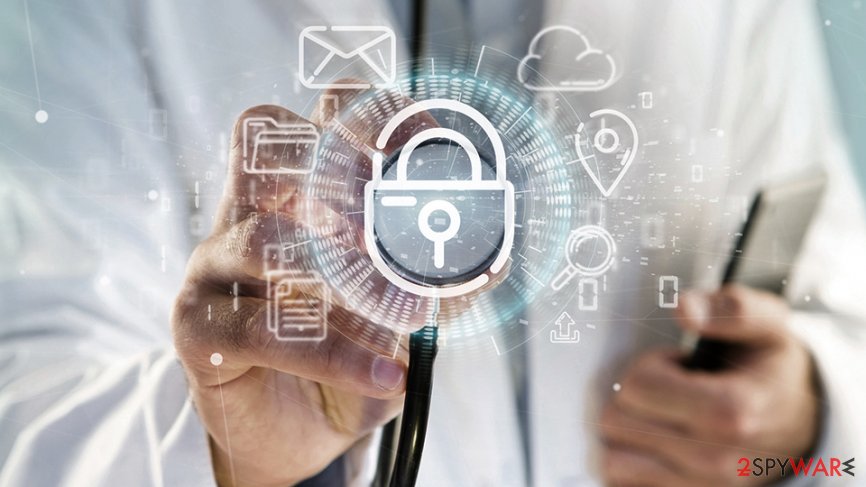 The overworked members of the healthcare sector are being targeted with coronavirus-themed phishing emails.
More