Author - Julie Splinters - 2-spyware.com
Brief biography of Julie Splinters
Julie Splinters is the News Editor of 2-spyware. Her bachelor was English Philology. However, her old interest in Japan and, particularly East Japan motivated her to enter East Asia studies.
While gaining knowledge about economic, political and social development of this region, she got acquainted with the issue of cyber operations capabilities. Particularly, North Korea's cyber capabilities became a highly intriguing topic for her leading her to this position in 2-spyware.
Besides the work, she is also employed as a freelance English-Russian translator. Elaborating on her hobbies, Julie spends her free time in ballroom dance classes. Her other free time interests include martial arts and watching anime. The motto which inspires her – "Never give up." She also admires Morgan Freeman and Phoolan Devi.
About the company Esolutions
Posts published by Julie Splinters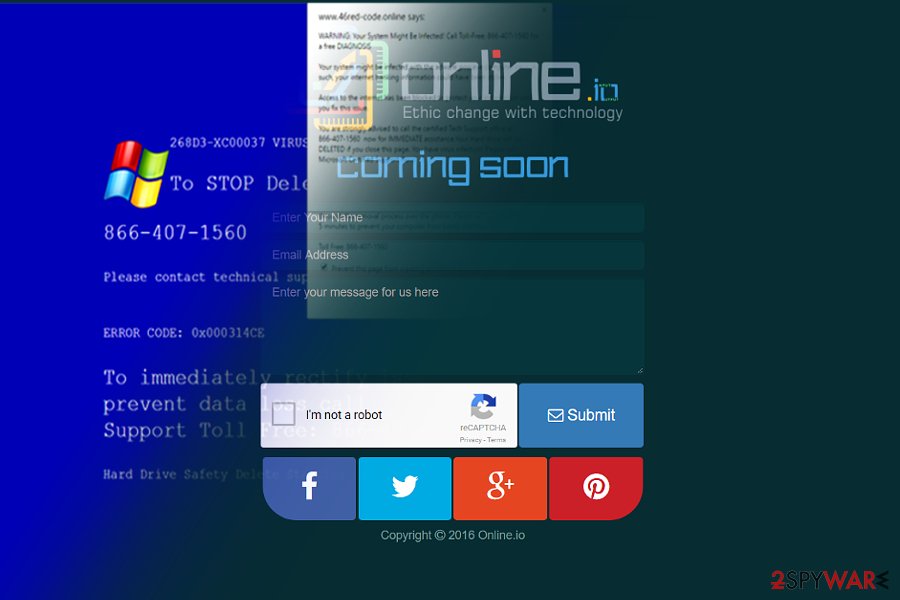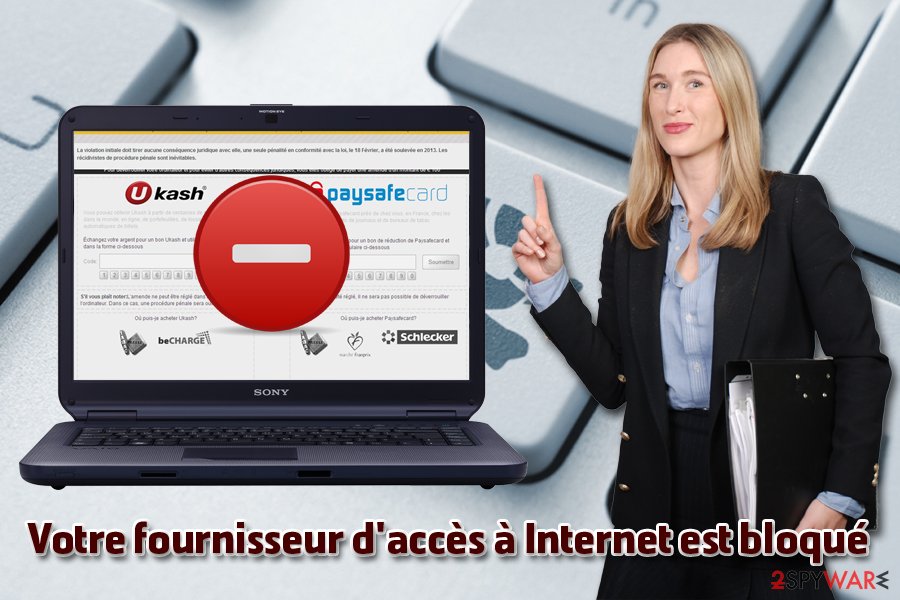 Votre fournisseur d'accès à Internet est bloqué is a type of malware that locks your screen and demands payment for the alleged copyright infringement.
More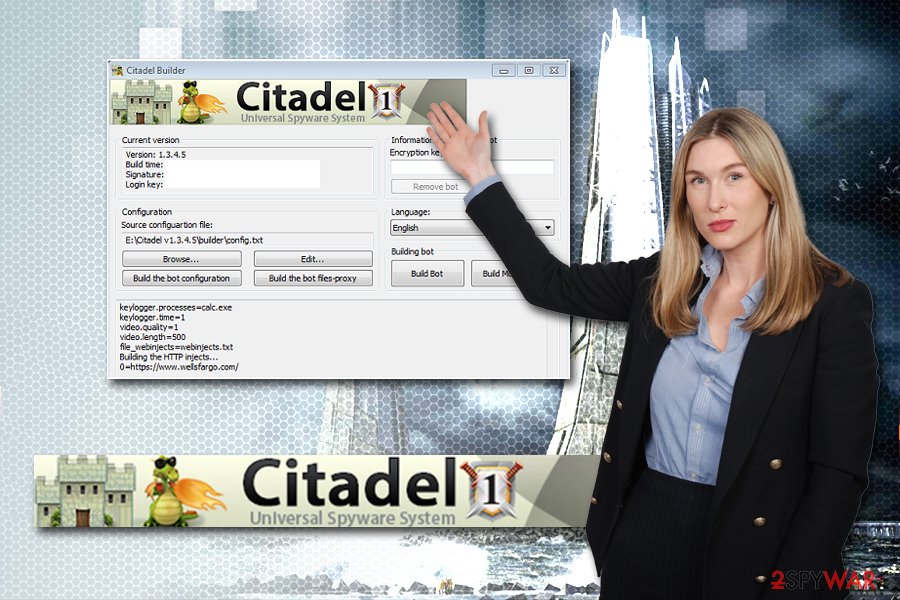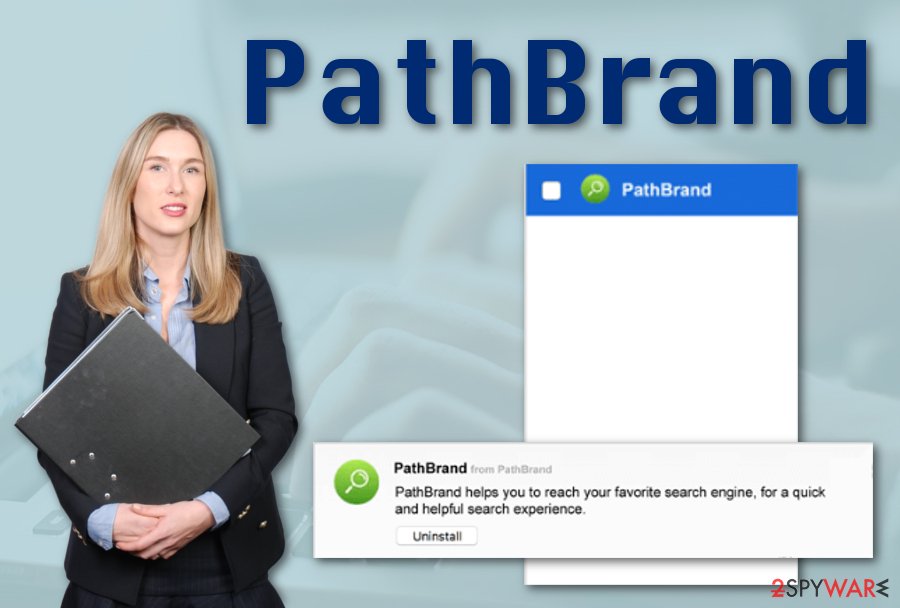 PathBrand - a third-party advertising service that can force you to land on a potentially infectious web page.
More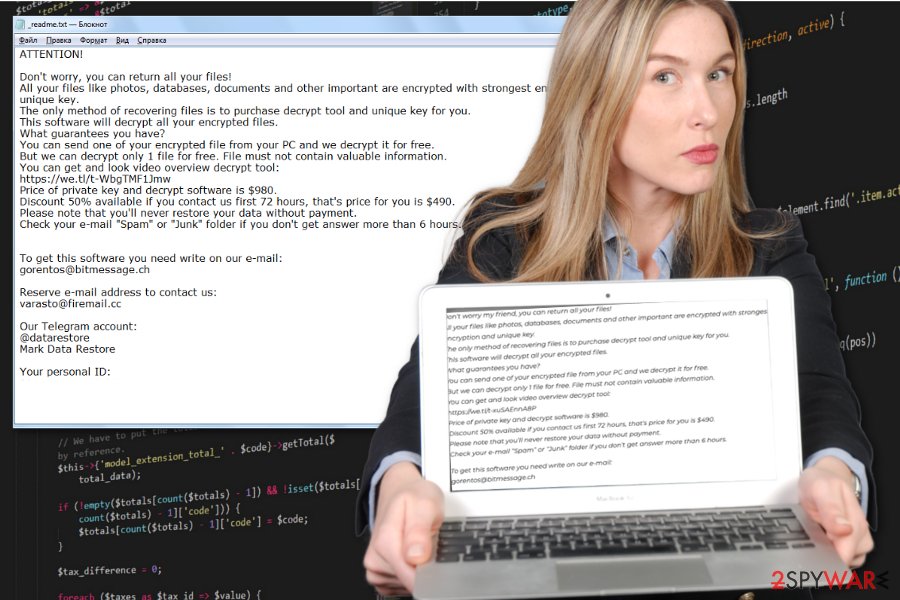 Cezor ransomware is the virus that affects documents, pictures, and audio or video files to demand $980 ransom from victims .
More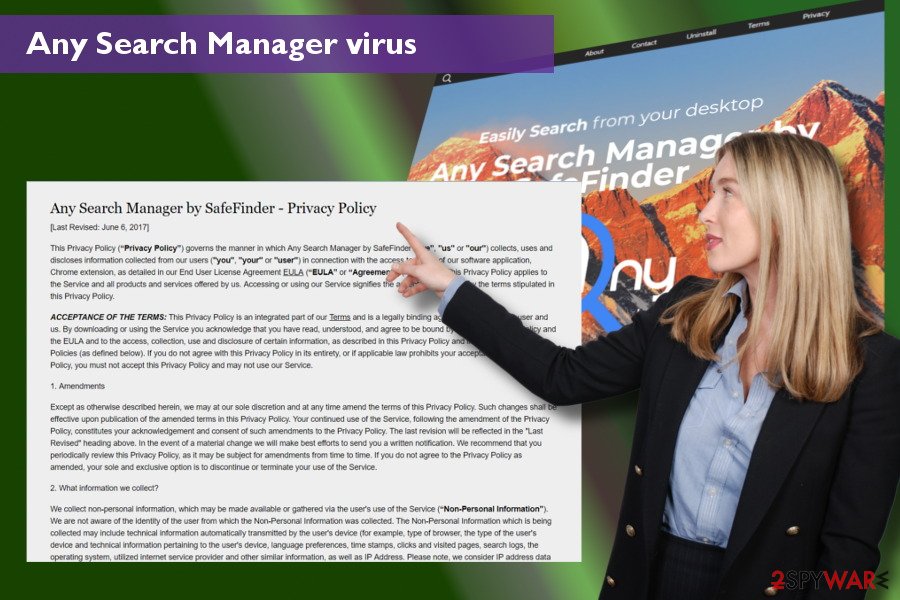 Any Search Manager is a misleading extension which can hijack your computer after updating Flash Player.
More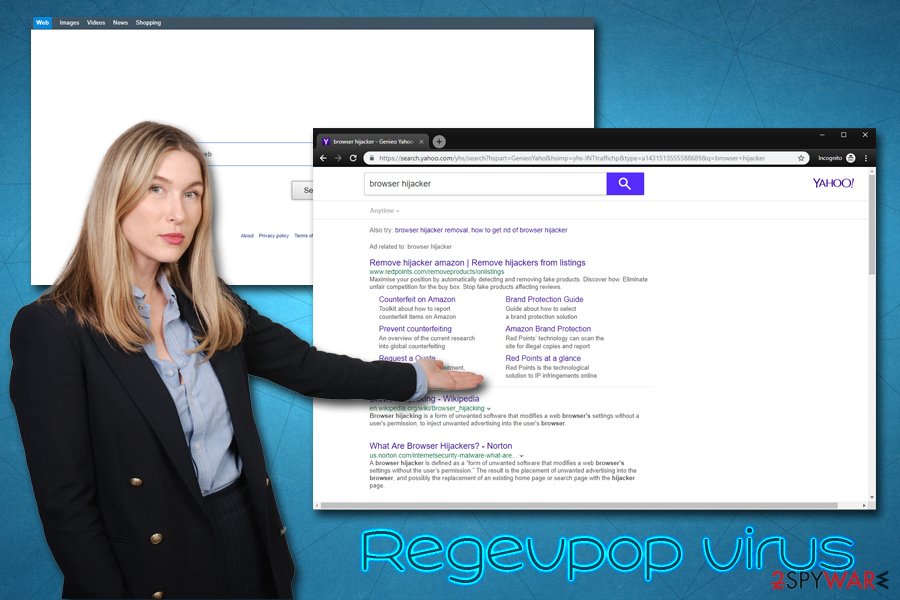 Regevpop is an annoying browser hijacker that attaches itself to Safari or another browser and displays intrusive ads.
More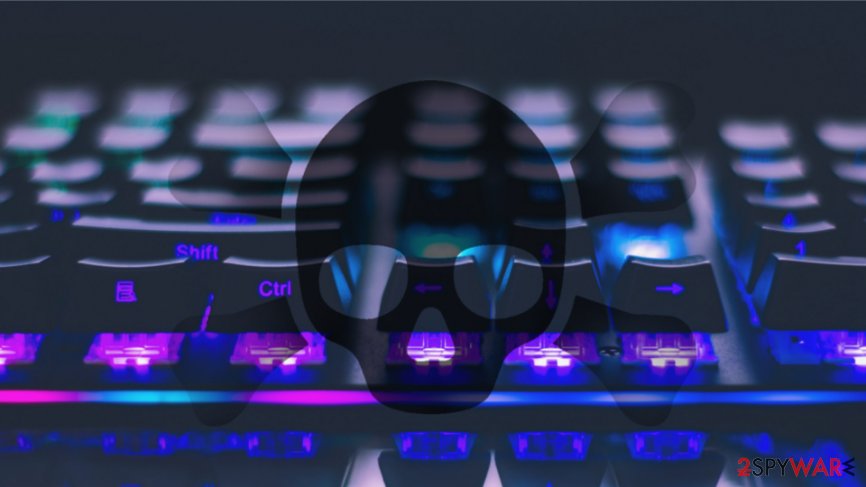 Security researchers discover new malware strain that abuses the DNS over HTTPS protocol to secure its communication channels.
More
OptiSpeed is a typical bloatware application that asks users to buy its full license to fix fake issues it presents.
More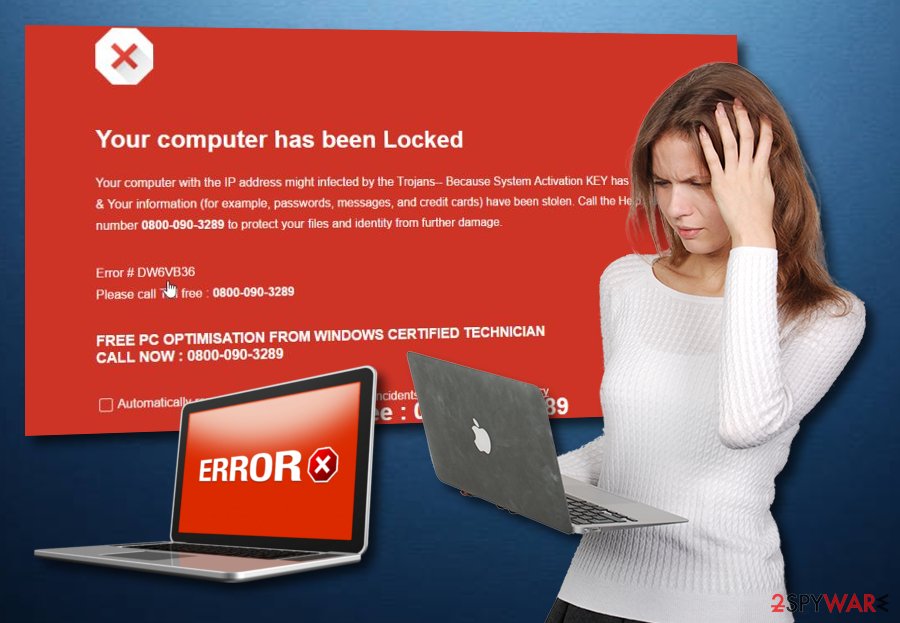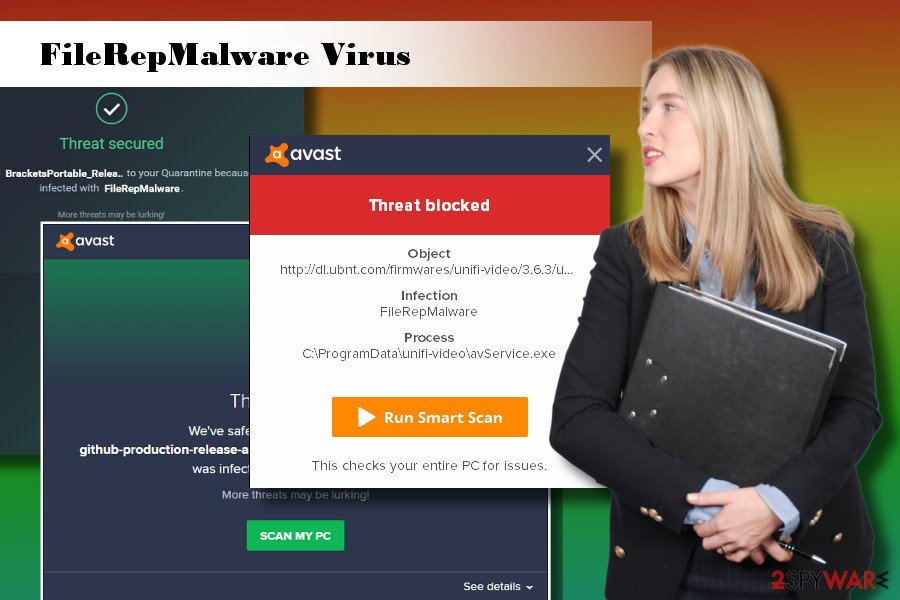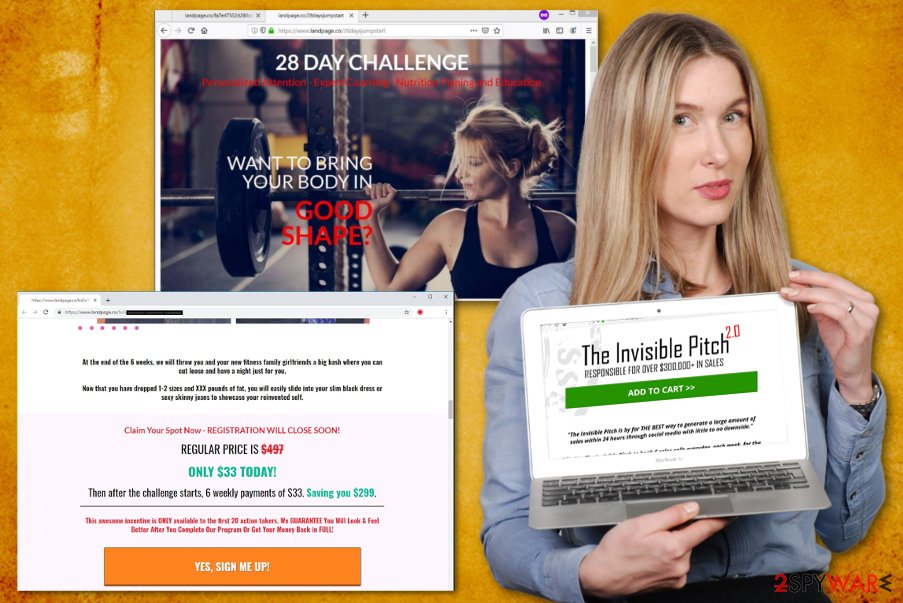 Landpage.co Facebook virus is the term used to describe the potential malware affecting users via Facebook app.
More