Author - Julie Splinters - 2-spyware.com
Brief biography of Julie Splinters
Julie Splinters is the News Editor of 2-spyware. Her bachelor was English Philology. However, her old interest in Japan and, particularly East Japan, motivated her to enter East Asia studies.
While gaining knowledge about economic, political and social development of this region, she got acquainted with the issue of cyber operations capabilities. Particularly, North Korea's cyber capabilities became a highly intriguing topic for her leading her to this position in 2-spyware.
Besides the work, she is also employed as a freelance English-Russian translator. Elaborating on her hobbies, Julie spends her free time in ballroom dance classes. Her other free time interests include martial arts and watching anime. The motto which inspires her – "Never give up." She also admires Morgan Freeman and Phoolan Devi.
About the company Esolutions
Posts published by Julie Splinters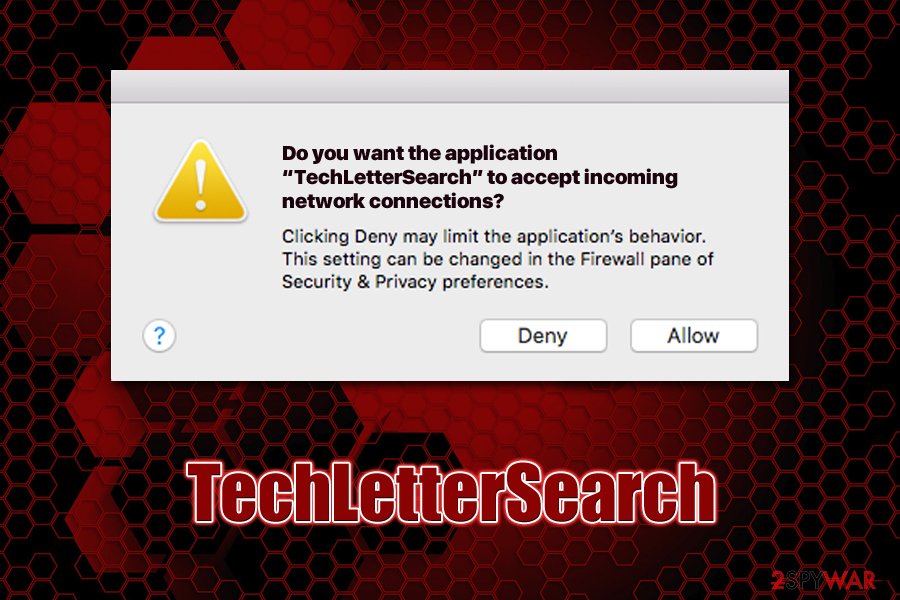 TechLetterSearch is a malicious application designed to show macOS users adverts regularly.
More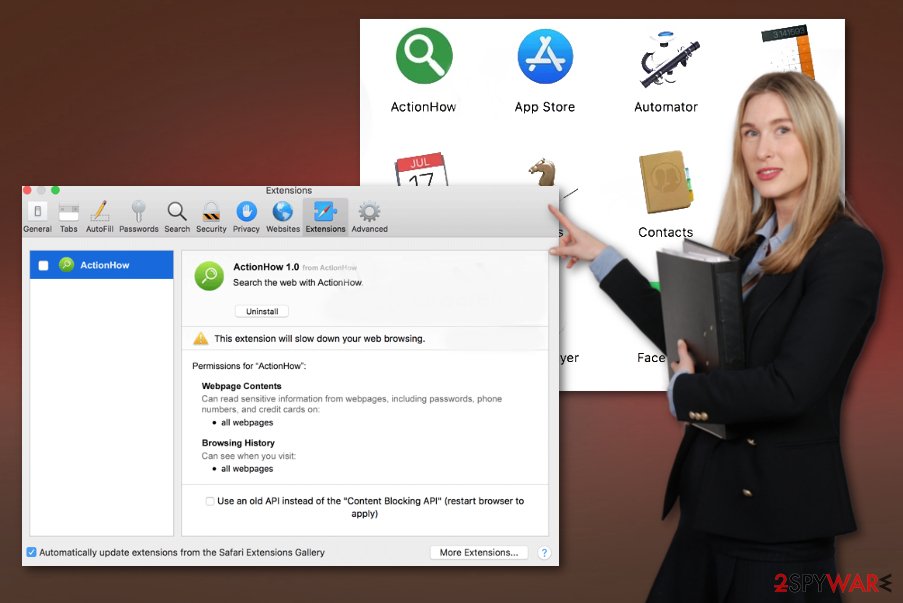 ActionHow is the macOS targetting program that displays various pop-ups to trigger installations of additional content.
More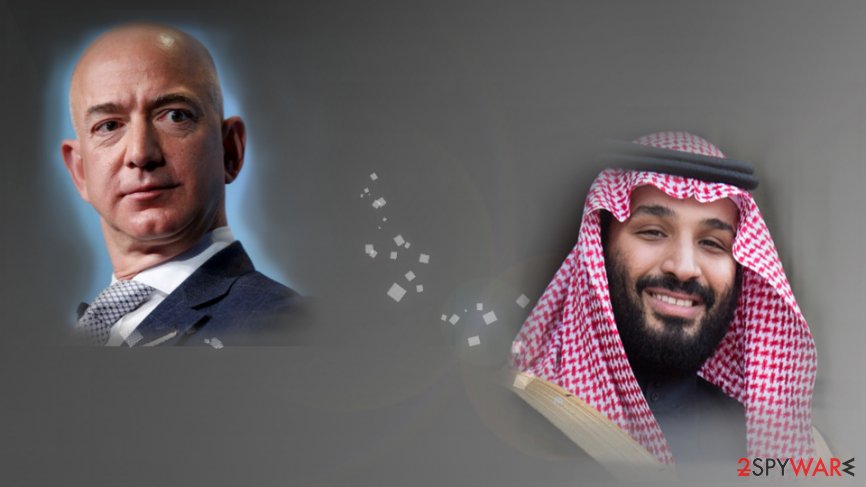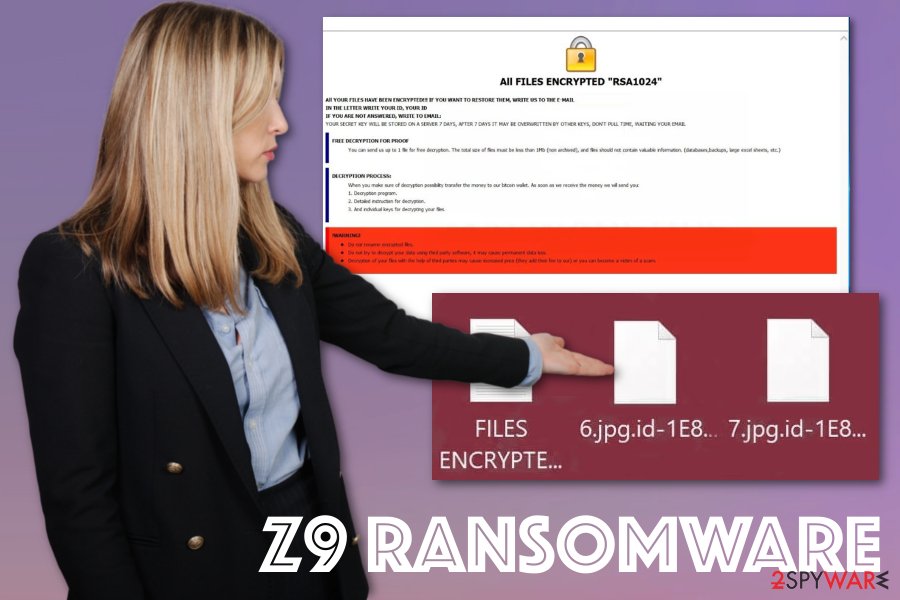 Z9 ransomware is the cryptovirus that uses RSA1024 algorithm for the file locking function and demands victims to pay up.
More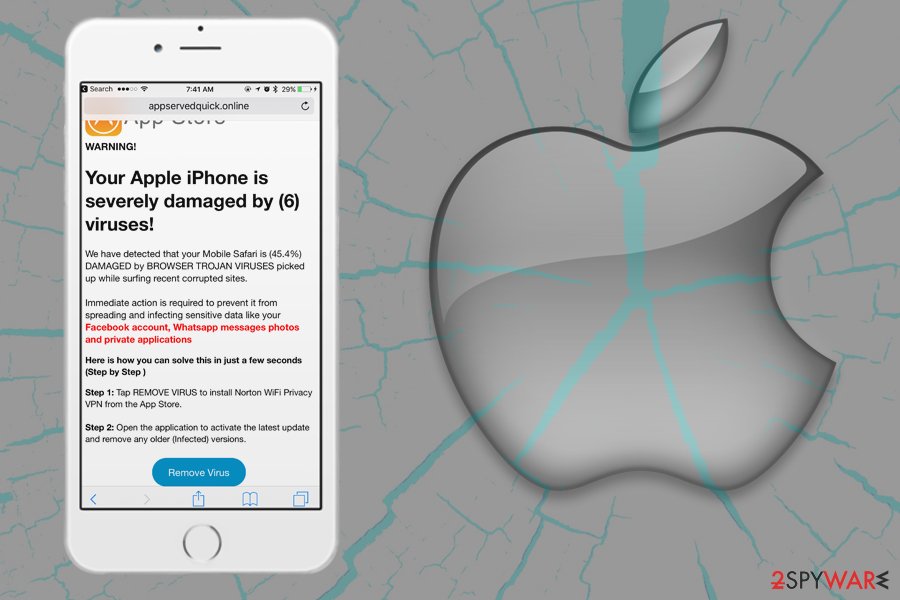 Your Apple iPhone is infected - a scam that mainly targets iPhone users, although can also be encountered on other devices.
More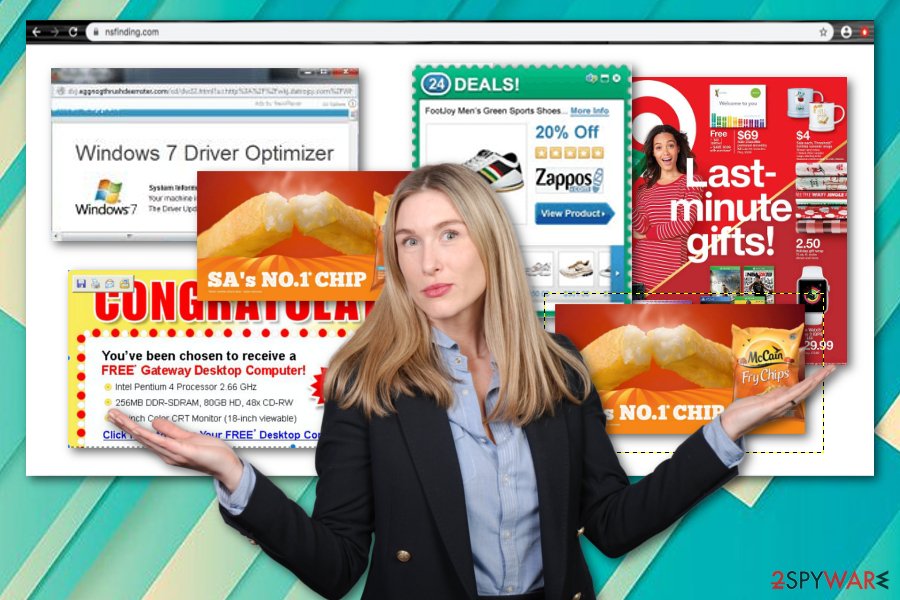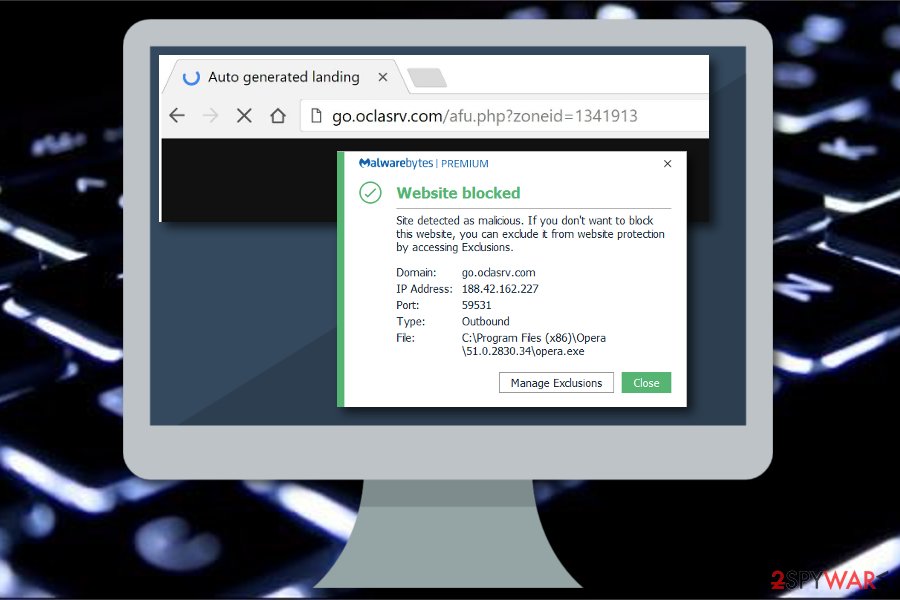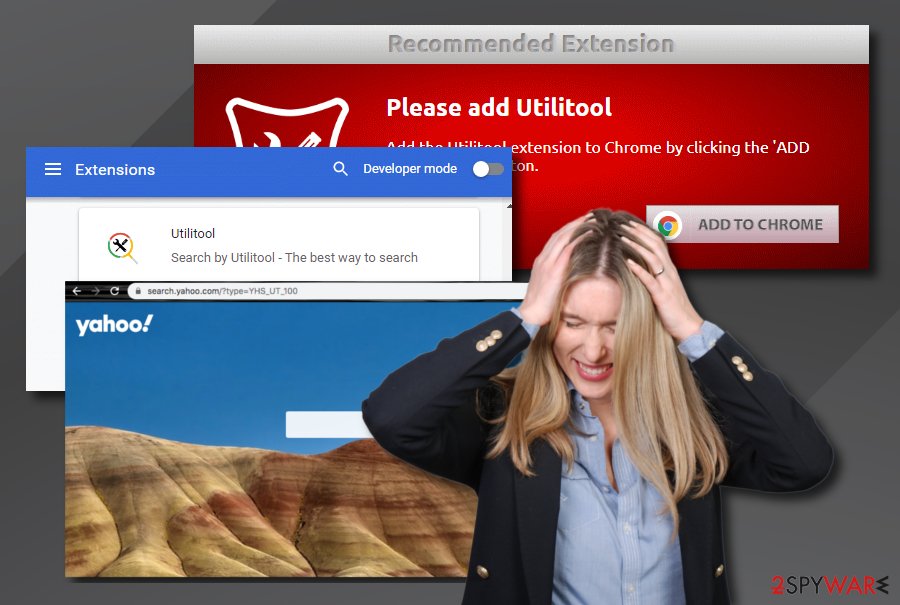 Utilitool - a browser hijacker that redirects to Yahoo while trying to enter its feed.utilitooltech.com fake search provider.
More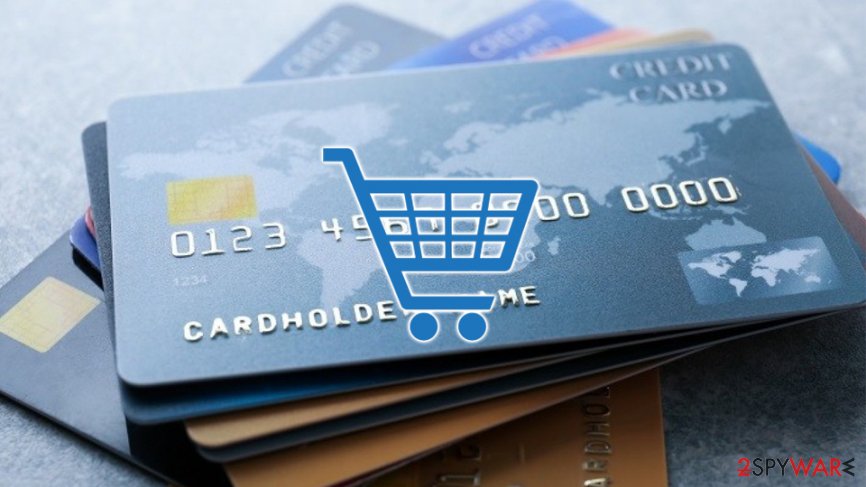 "ATMZOW" credit card skimmer used on a legitimate Australia's bushfire donation site vamberlo.com.
More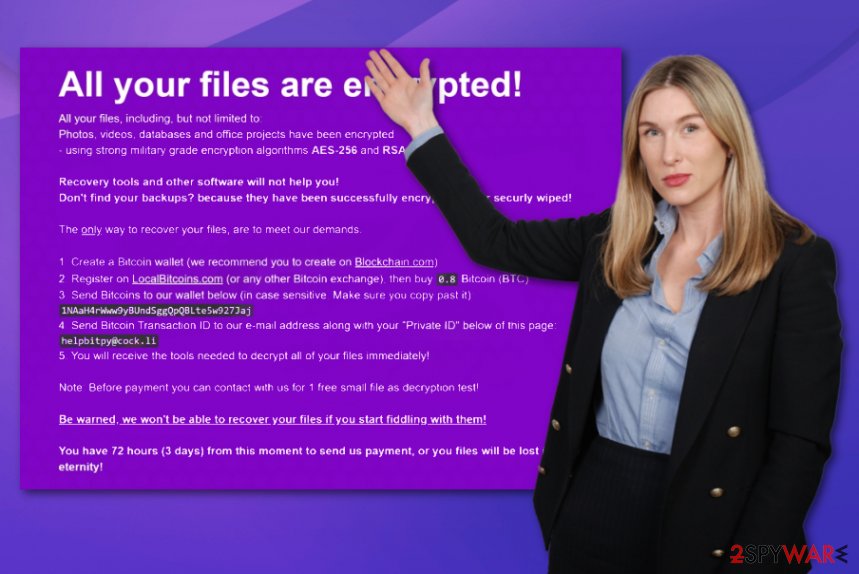 BitPyLock ransomware is the threat demanding thousands of dollars from victims and promising to recover the encrypted files after.
More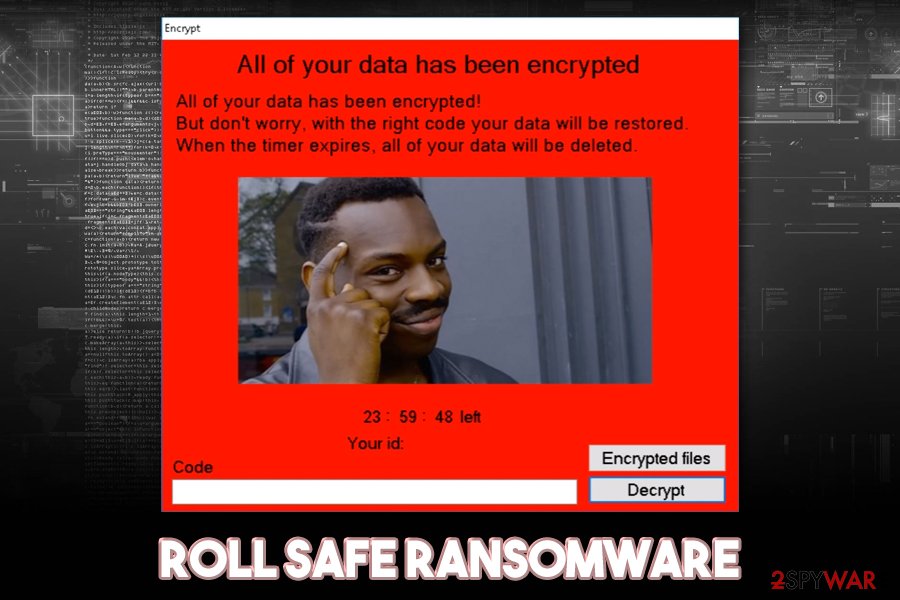 Roll Safe ransomware is dangerous cryptomalware that threatens to delete all your files in 24 hours post-infection.
More