Author - Julie Splinters - 2-spyware.com
Brief biography of Julie Splinter
Julie Splinters is the News Editor of 2-spyware. Her bachelor was English Philology. However, her old interest in East Japan and, particularly Japan motivated her to enter East Asia studies.
While gaining knowledge about economic, political and social development of this region, she got acquainted with the issue of cyber operations capabilities. Particularly, North Korea's cyber capabilities became a highly intriguing topic for her leading her to this position in 2-spyware.
Besides the work, she is also employed as a freelance English-Russian translator. Elaborating on her hobbies, Julie spends her free time in ballroom dance classes. Her other free time interests include martial arts and watching anime. The motto which inspires her – "Never give up." She also admires Morgan Freeman and Phoolan Devi.
About the company Esolutions
Posts published by Julie Splinters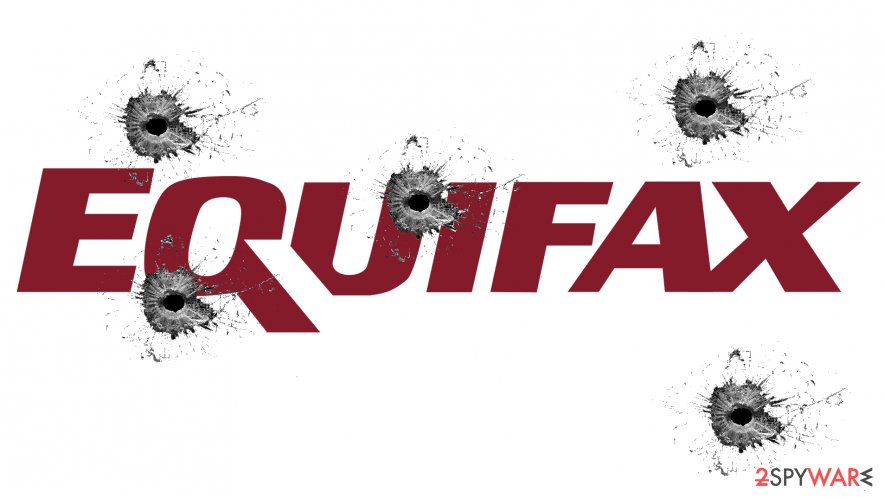 Another Equifax fatal mistake. Speaking of Equifax, it has extremely rotten luck.
More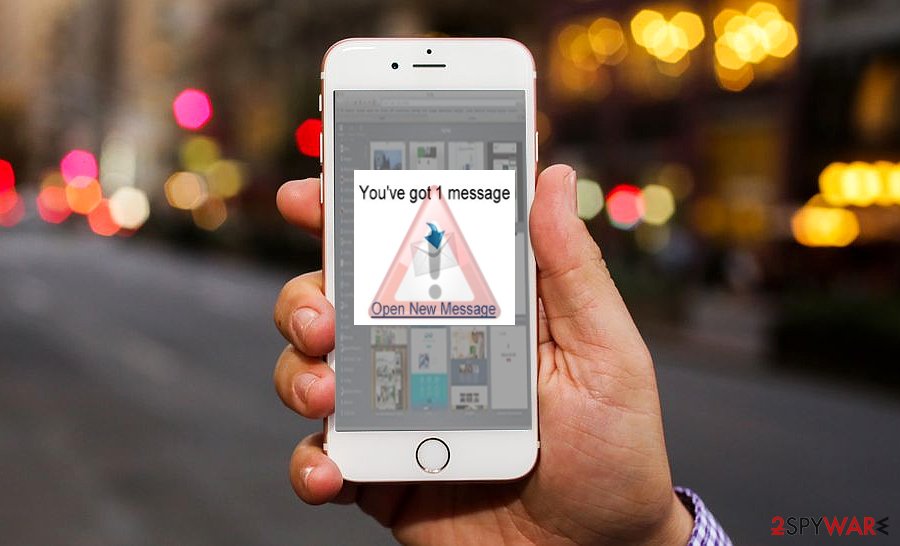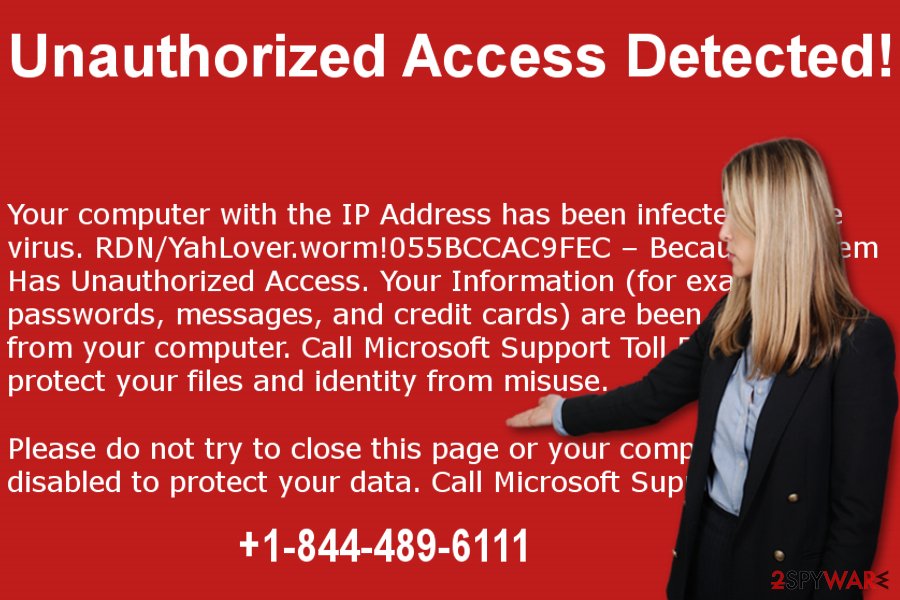 "Unauthorised Access Detected" scam strikes again. "Unauthorised Access Detected" virus operates as a tech support scam which scares users with fake claims that their computers might have been disabled due to Porn virus or, more specifically, RDN/YahLover.worm!055BCCAC9FEC virus.
More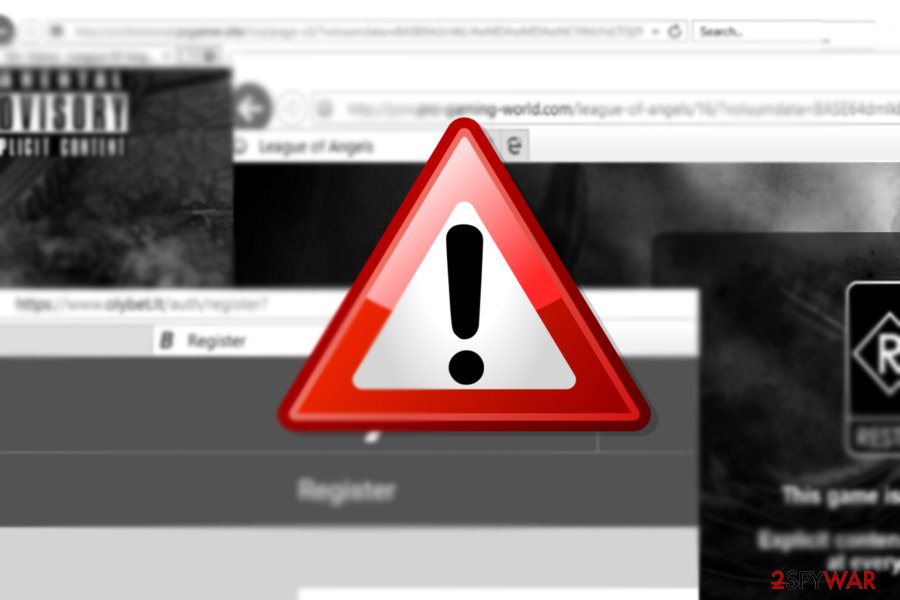 Contentplaces redirect issue sparks concerns. Contentplaces.com functions as a fake website.
More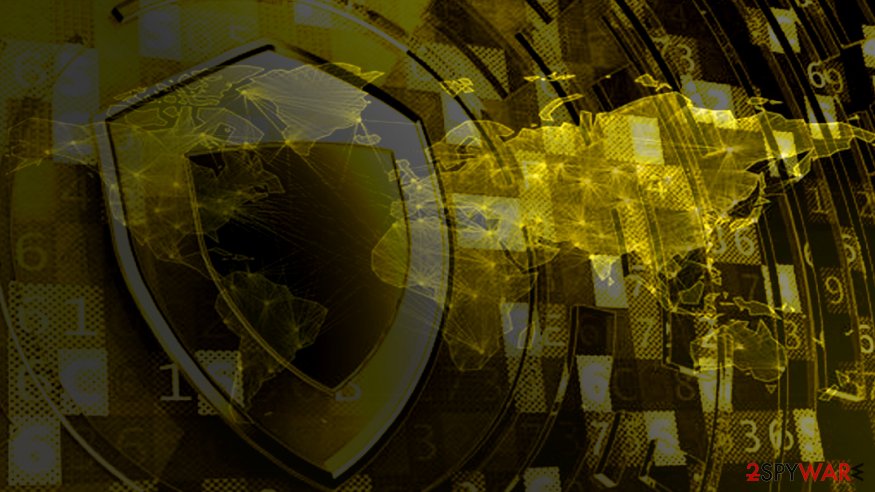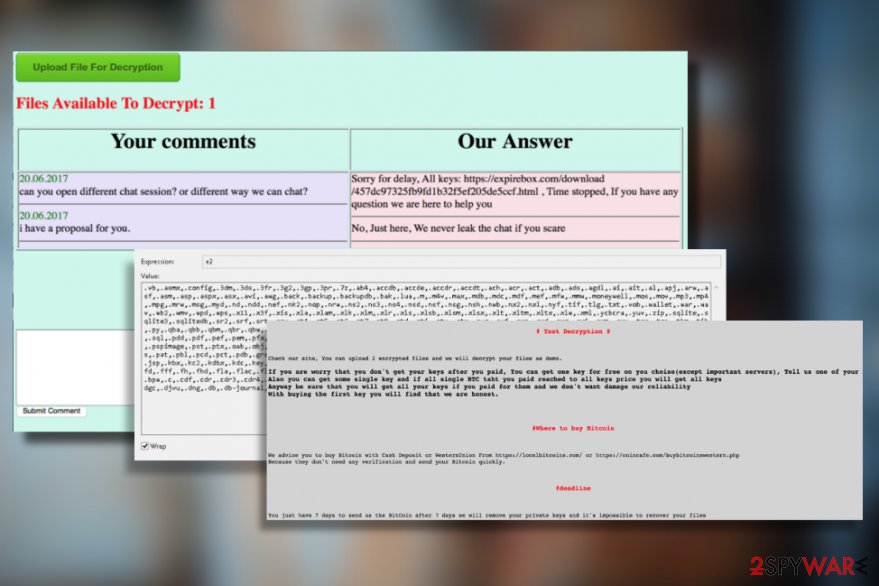 SamSam ransomware virus has been updated one more time. SamSam is a ransomware-type viruses family which was discovered in June 2016.
More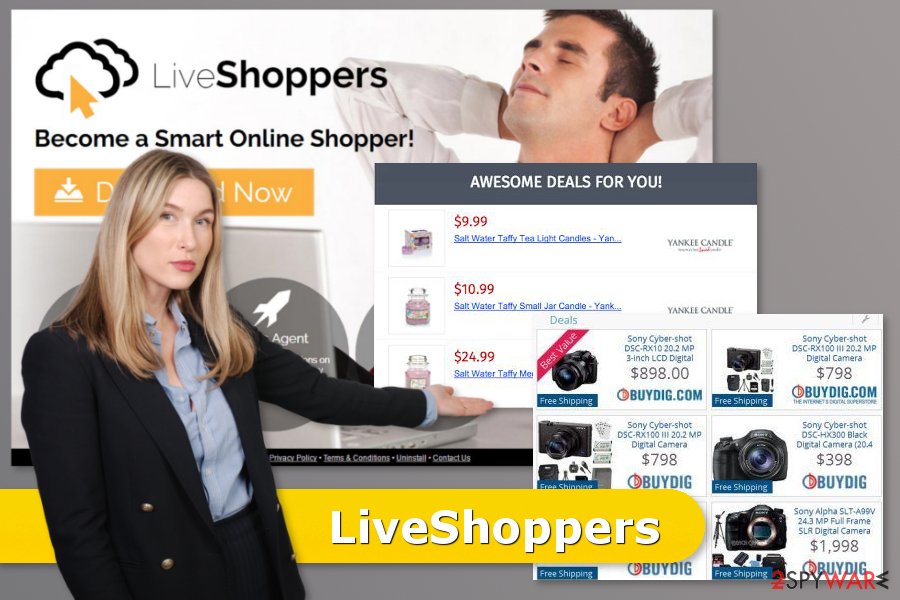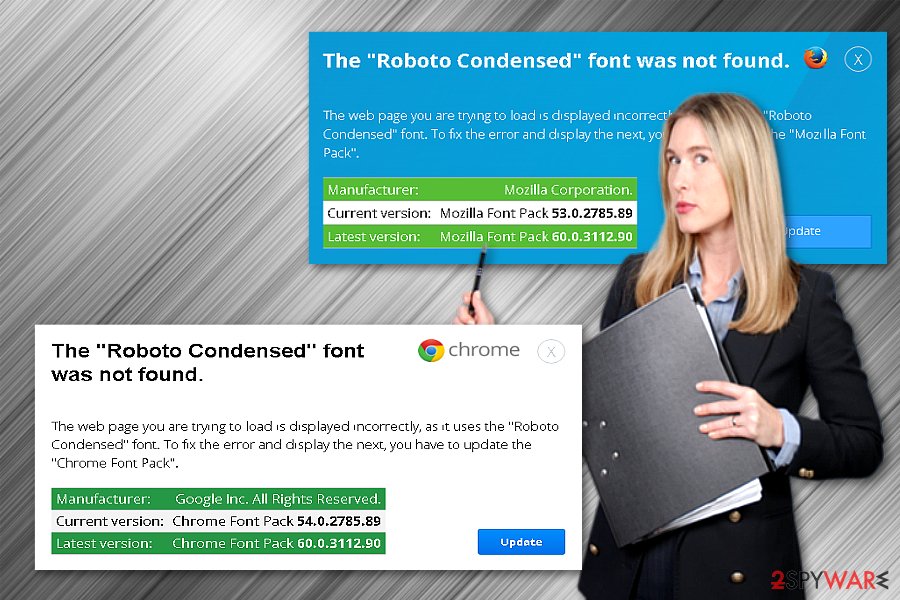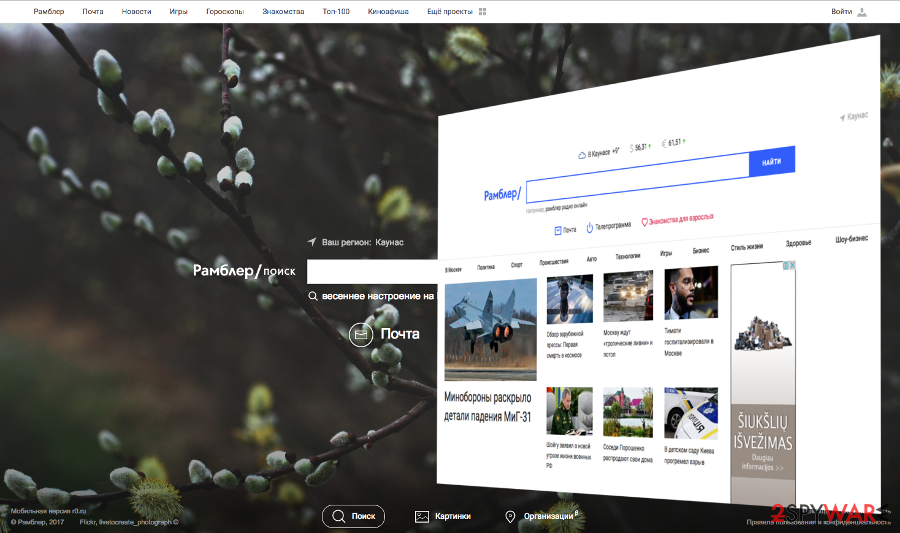 Nova.Rambler.ru is one of Rambler Search versions. Nova.Rambler.ru virus is a browser hijacker which tries to look like a reliable search engine filled with various functions.
More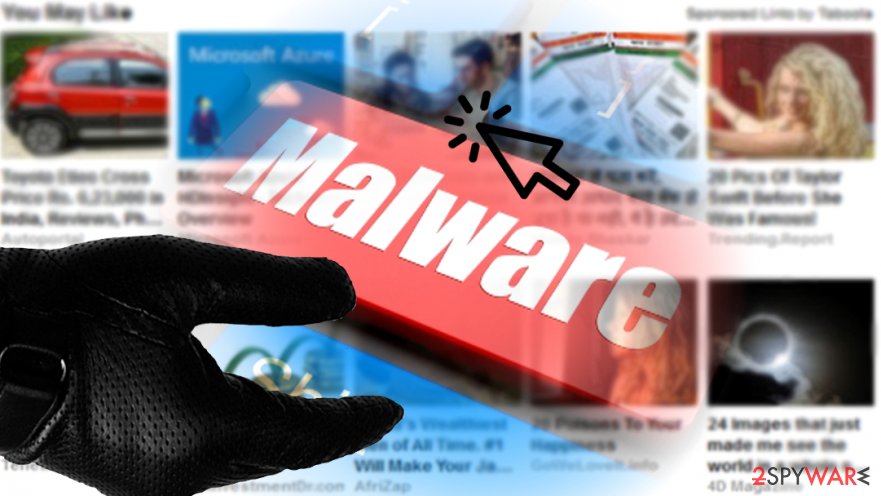 Clickbaited again. If you cannot resist the temptation of clicking on seemingly intriguing articles, then, you probably fell into the trap of malware hidden in msn.com.
More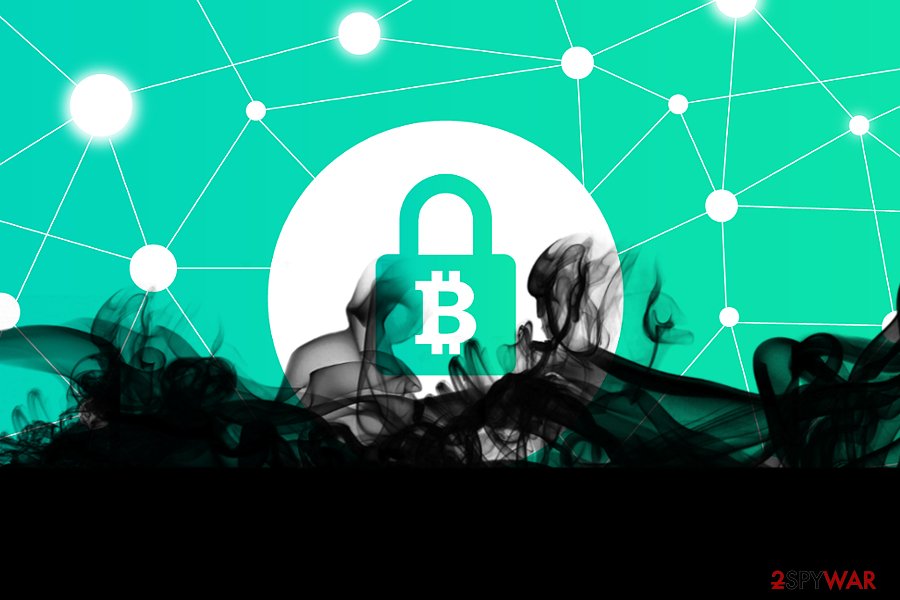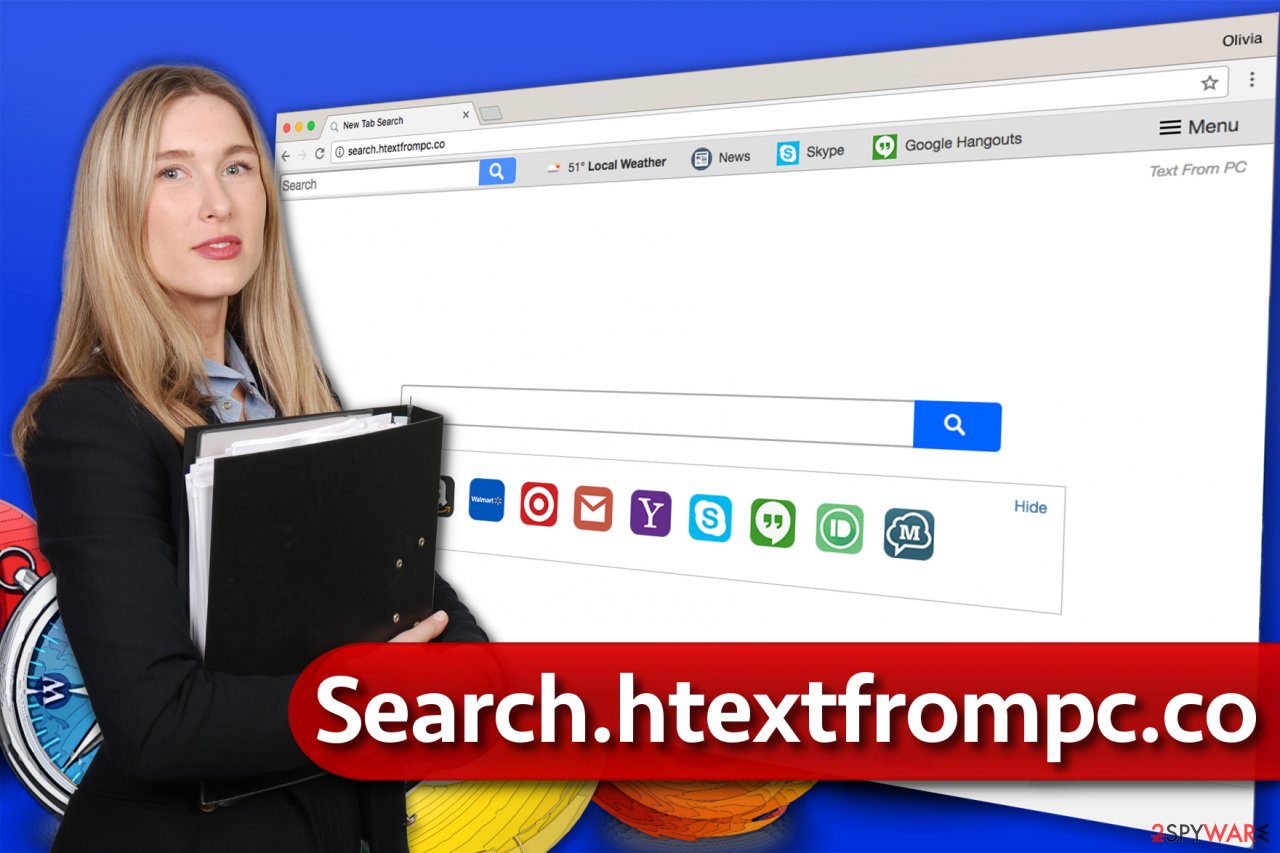 Strange behavior of Search.htextfrompc.co search tool and reasons to get rid of it.
More