Author - Julie Splinters - 2-spyware.com
Brief biography of Julie Splinter
Julie Splinters is the News Editor of 2-spyware. Her bachelor was English Philology. However, her old interest in East Japan and, particularly Japan motivated her to enter East Asia studies.
While gaining knowledge about economic, political and social development of this region, she got acquainted with the issue of cyber operations capabilities. Particularly, North Korea's cyber capabilities became a highly intriguing topic for her leading her to this position in 2-spyware.
Besides the work, she is also employed as a freelance English-Russian translator. Elaborating on her hobbies, Julie spends her free time in ballroom dance classes. Her other free time interests include martial arts and watching anime. The motto which inspires her – "Never give up." She also admires Morgan Freeman and Phoolan Devi.
About the company Esolutions
Posts published by Julie Splinters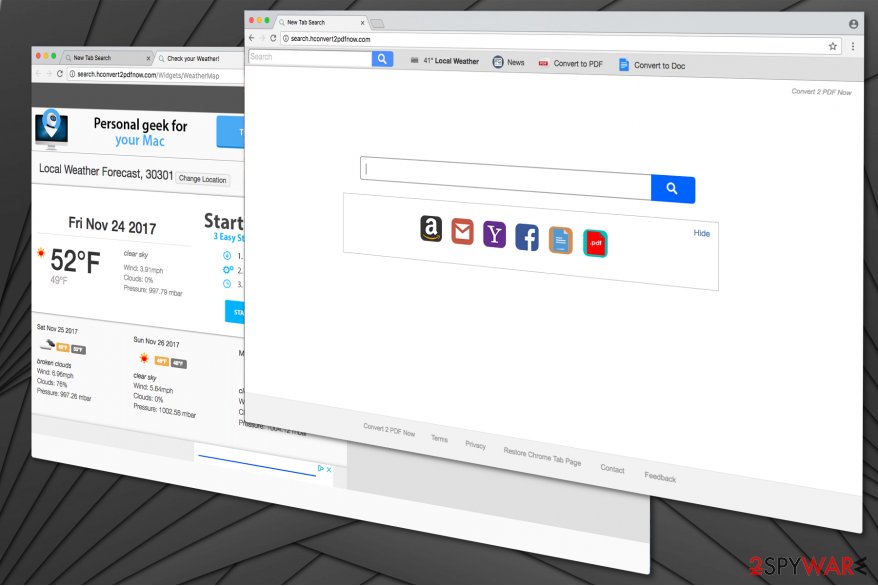 Search.hconvert2pdfnow.com search engine is not worth your trust.
More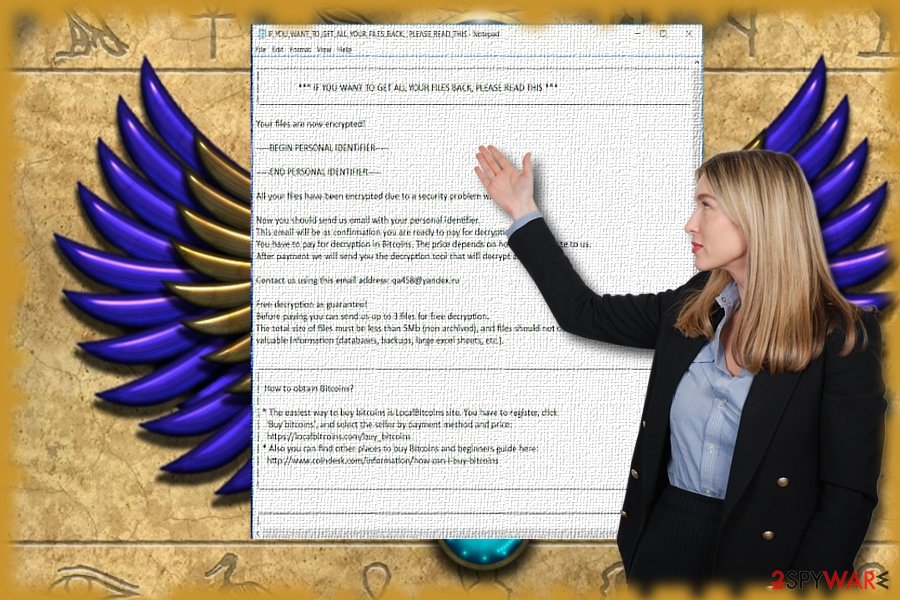 The third version of Scarab spreads via Necrus botnet. Scarab started encrypting computer users files in June 2017.
More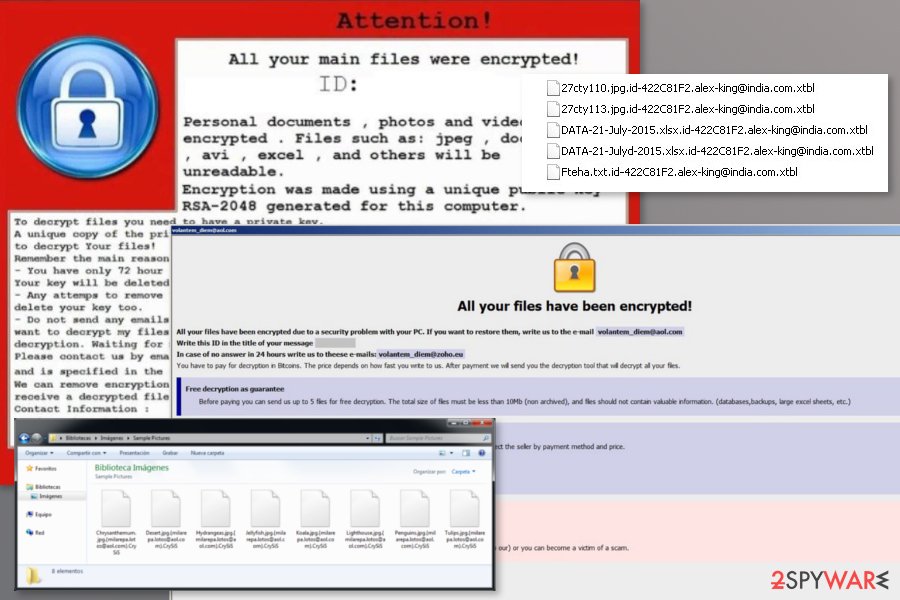 CrySiS ransomware - crypto-virus that keeps changing. CrySiS ransomware is a dangerous crypto-virus that was discovered by security experts in March 2016.
More
Easy Television Access may annoy with ads. Search.easytelevisionaccess.com virus functions as a search tool offering supposed access to restricted media streaming sites.
More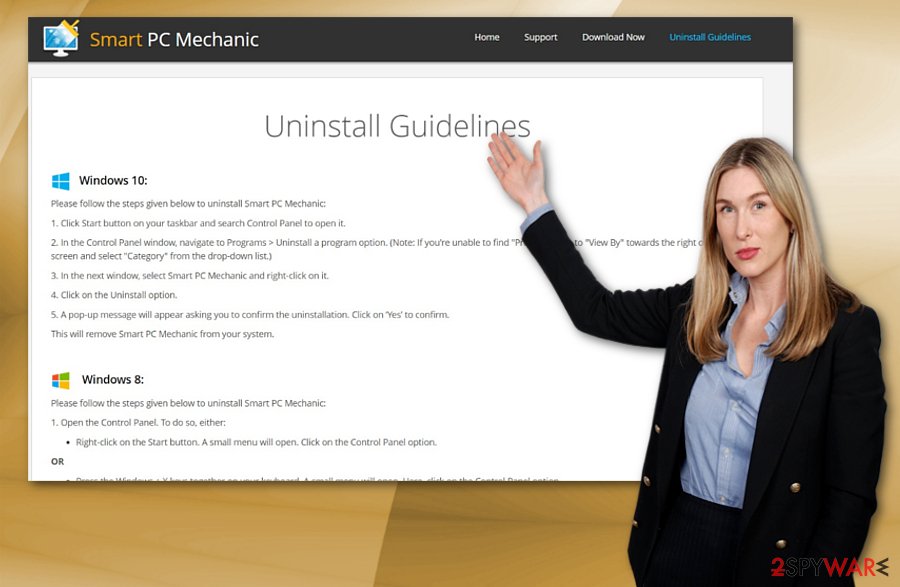 Smart PC Mechanic disguises under the veneer of a useful app.
More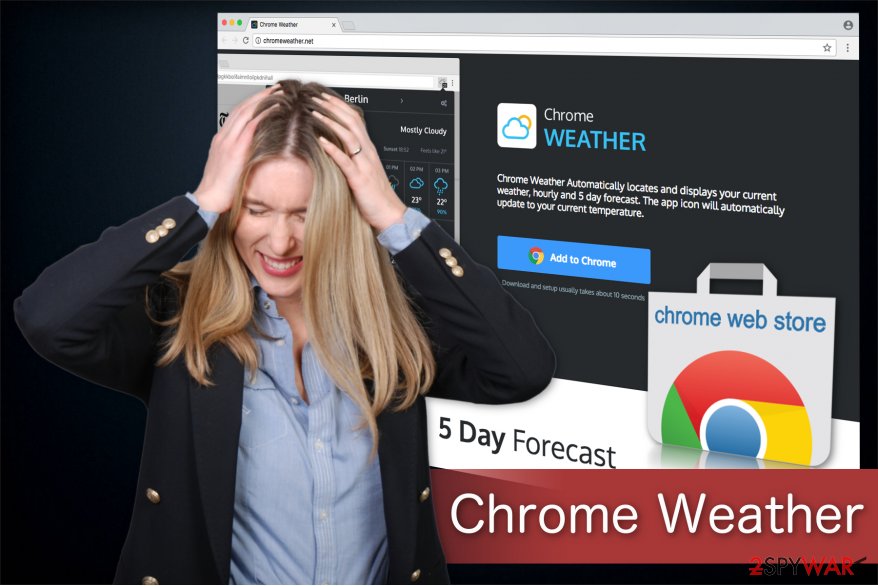 Chrome Weather virus displays unwanted pop-ups that cause potential danger to your computer.
More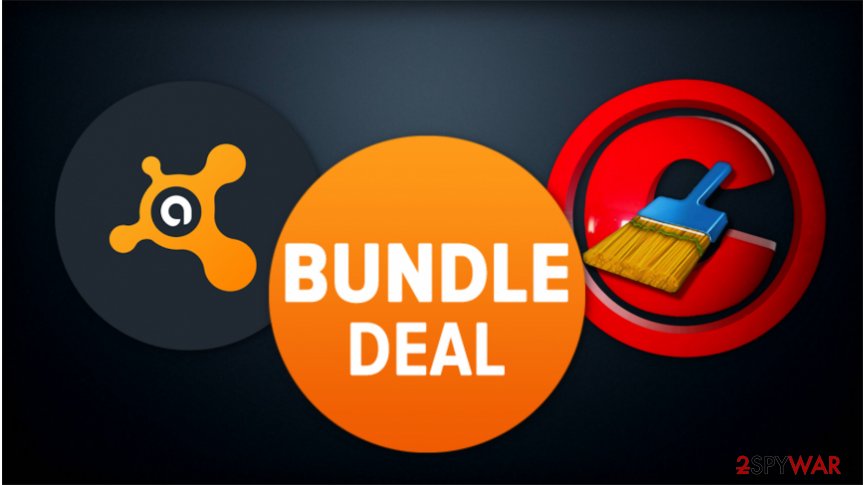 Avast Free Antivirus comes together with CCleaner in not the most appropriate way.
More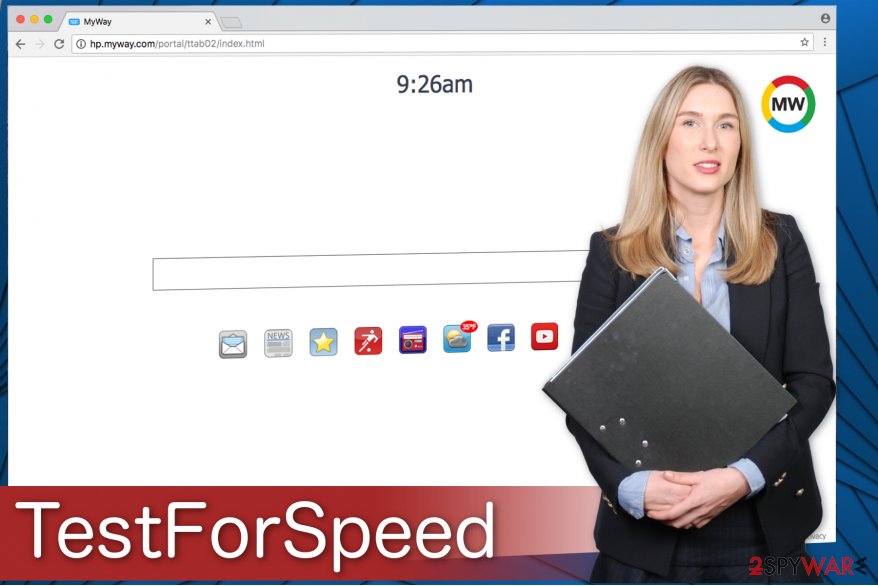 TestForSpeed Toolbar — another program causing suspicious activities behind users' back.
More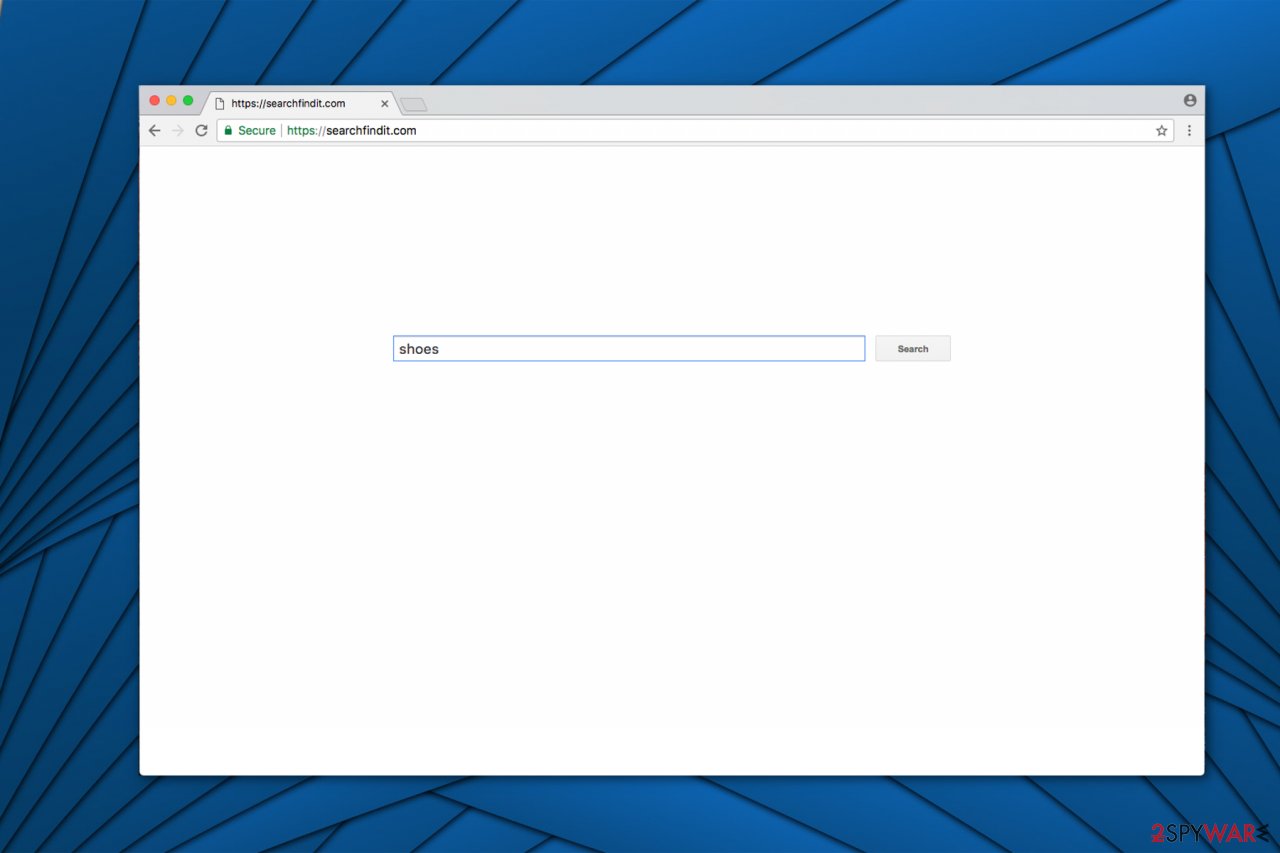 Do not trust Searchfindit.com services. Searchfindit.com virus is known for its arbitrary activity that is performed on the regular browser like Google Chrome, Mozilla Firefox or Internet Explorer.
More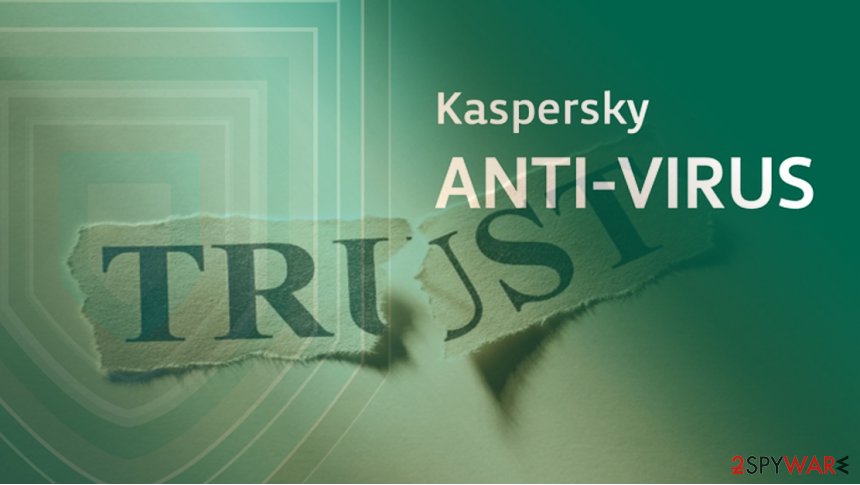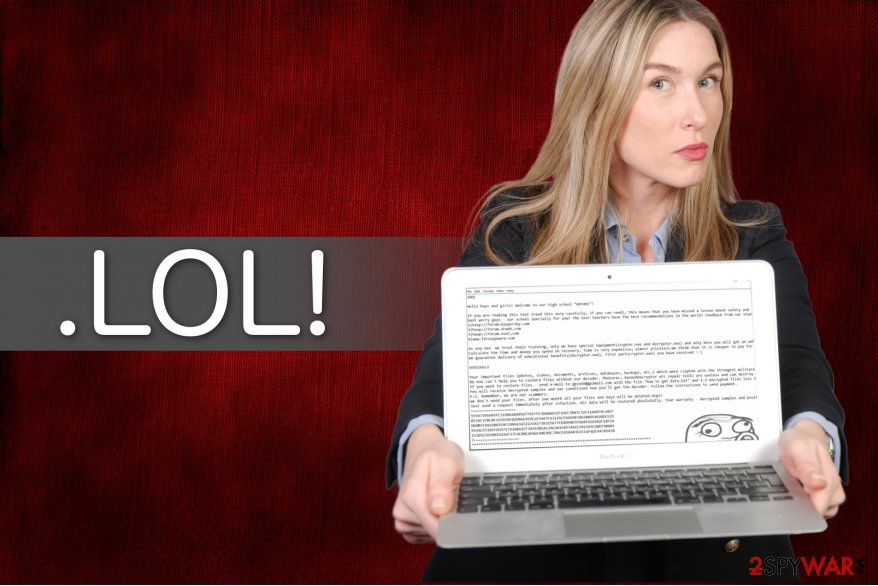 Hackers have created an unusual name for a ransomware — LOL.
More