Author - Julie Splinters - 2-spyware.com
Brief biography of Julie Splinters
Julie Splinters is the News Editor of 2-spyware. Her bachelor was English Philology. However, her old interest in Japan and, particularly East Japan, motivated her to enter East Asia studies.
While gaining knowledge about economic, political and social development of this region, she got acquainted with the issue of cyber operations capabilities. Particularly, North Korea's cyber capabilities became a highly intriguing topic for her leading her to this position in 2-spyware.
Besides the work, she is also employed as a freelance English-Russian translator. Elaborating on her hobbies, Julie spends her free time in ballroom dance classes. Her other free time interests include martial arts and watching anime. The motto which inspires her – "Never give up." She also admires Morgan Freeman and Phoolan Devi.
About the company Esolutions
Posts published by Julie Splinters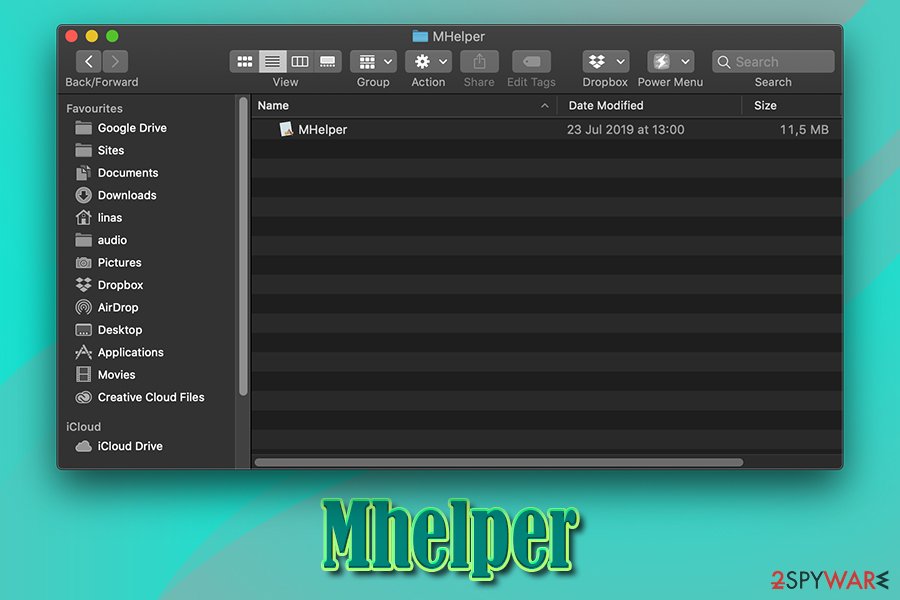 Mhelper is a suspicious app that initiates direct downloads of potentially unwanted programs.
More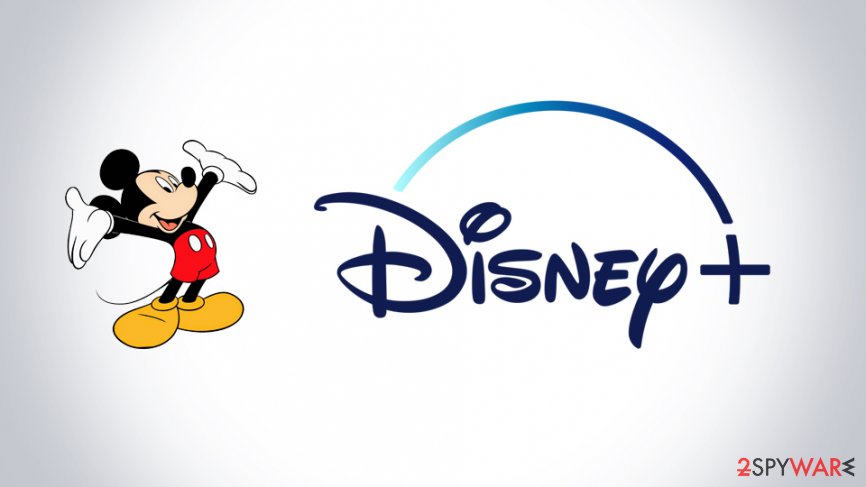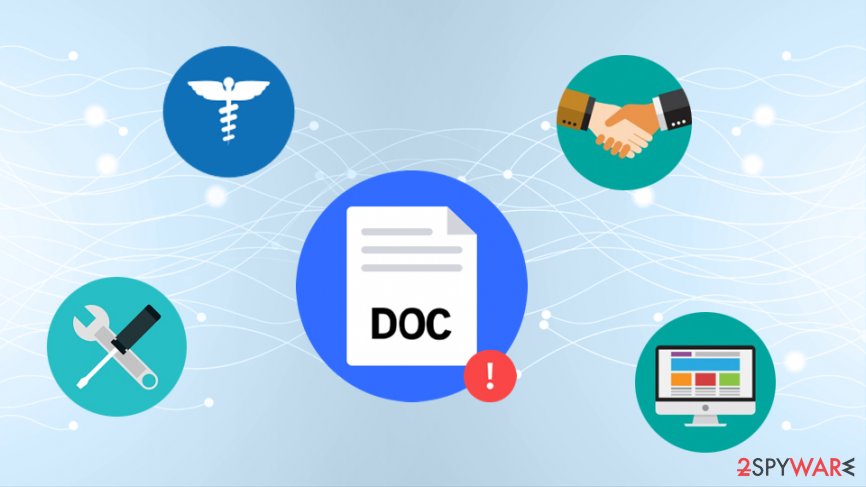 The newly-formed hacking group TA2101 impersonates governmental entities in a targeted malspam campaign that delivers Maze ransomware, among other malware.
More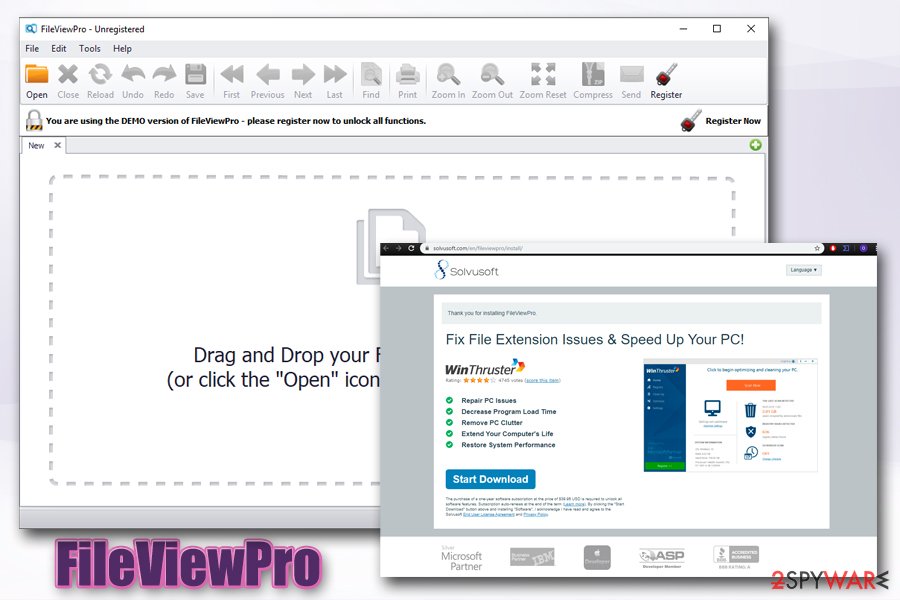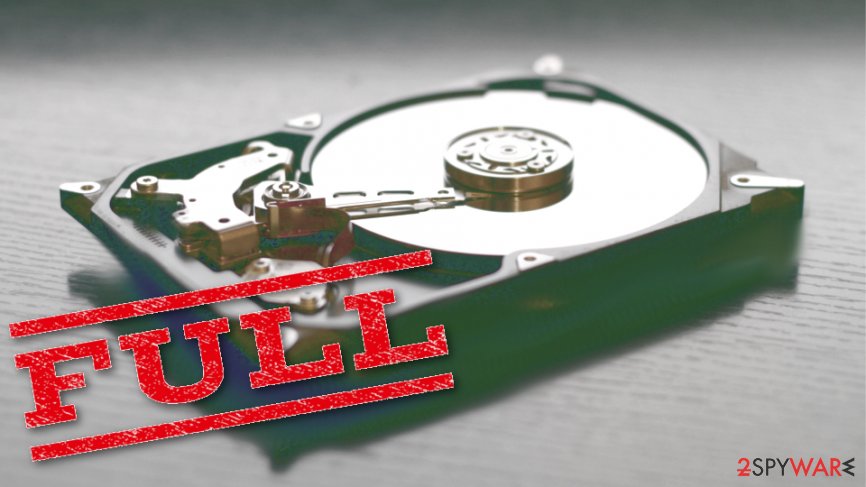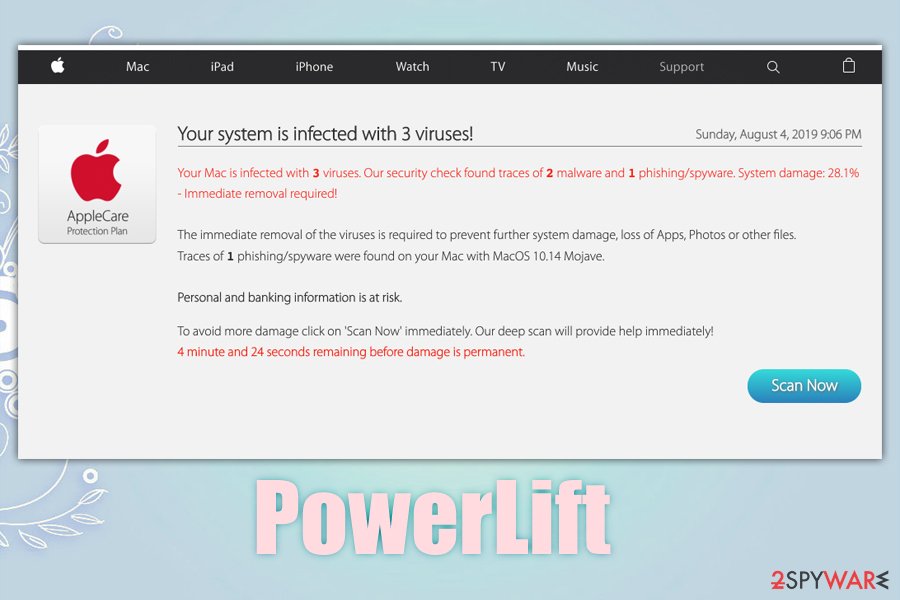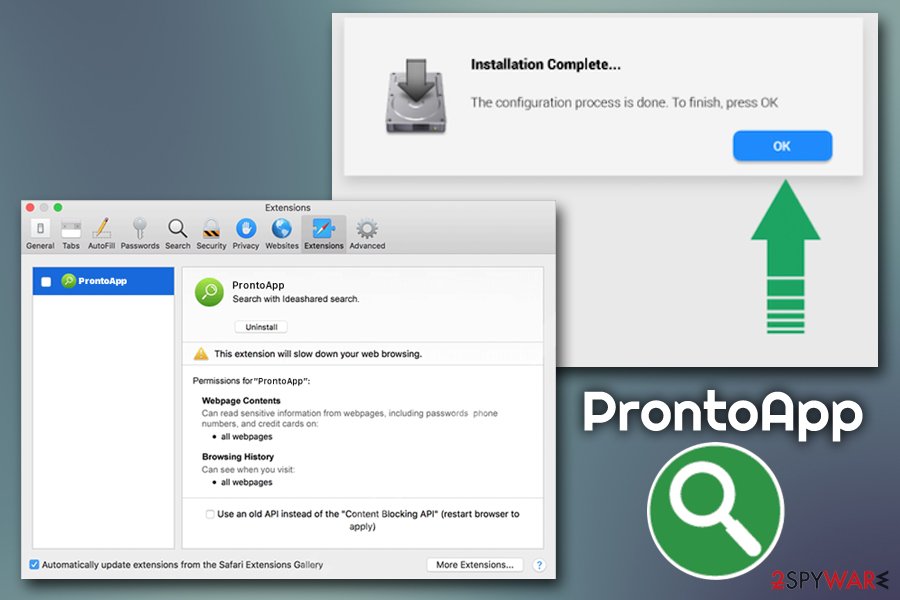 ProntoApp is a potentially unwanted application designed to perform malicious activities on macOS computers.
More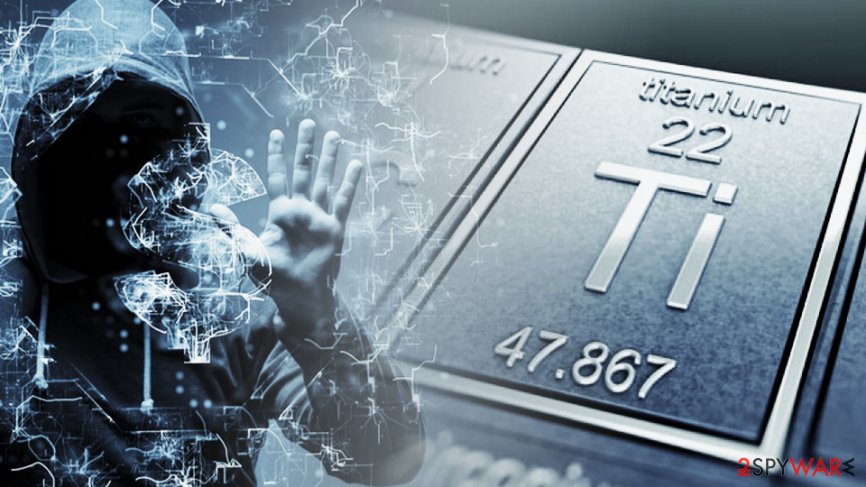 Cybercriminal gang Platinum developed a new backdoor dubbed Titanium for campaigns in South and Southeast Asia.
More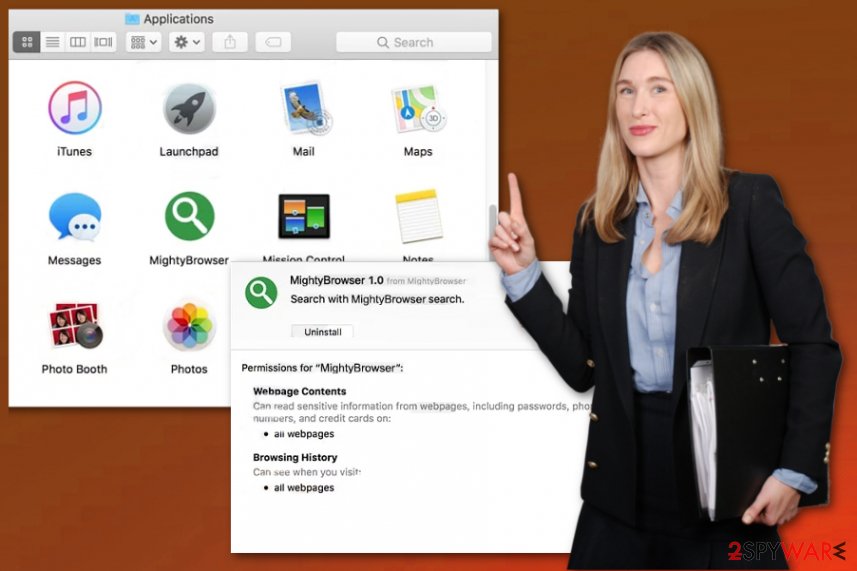 Mighty Browser is the threat that spreads on macOS via insecure freeware installation setups.
More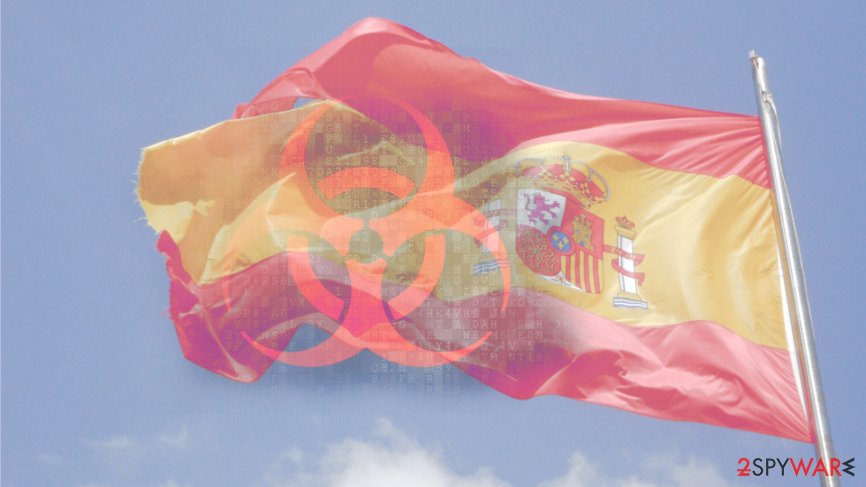 Targeted ransomware attacks on two victims from Spain - Everis IT consultancy firm and leading radio network Cadena SER.
More