Author - Julie Splinters - 2-spyware.com
Brief biography of Julie Splinters
Julie Splinters is the News Editor of 2-spyware. Her bachelor was English Philology. However, her old interest in Japan and, particularly East Japan, motivated her to enter East Asia studies.
While gaining knowledge about economic, political and social development of this region, she got acquainted with the issue of cyber operations capabilities. Particularly, North Korea's cyber capabilities became a highly intriguing topic for her leading her to this position in 2-spyware.
Besides the work, she is also employed as a freelance English-Russian translator. Elaborating on her hobbies, Julie spends her free time in ballroom dance classes. Her other free time interests include martial arts and watching anime. The motto which inspires her – "Never give up." She also admires Morgan Freeman and Phoolan Devi.
About the company Esolutions
Posts published by Julie Splinters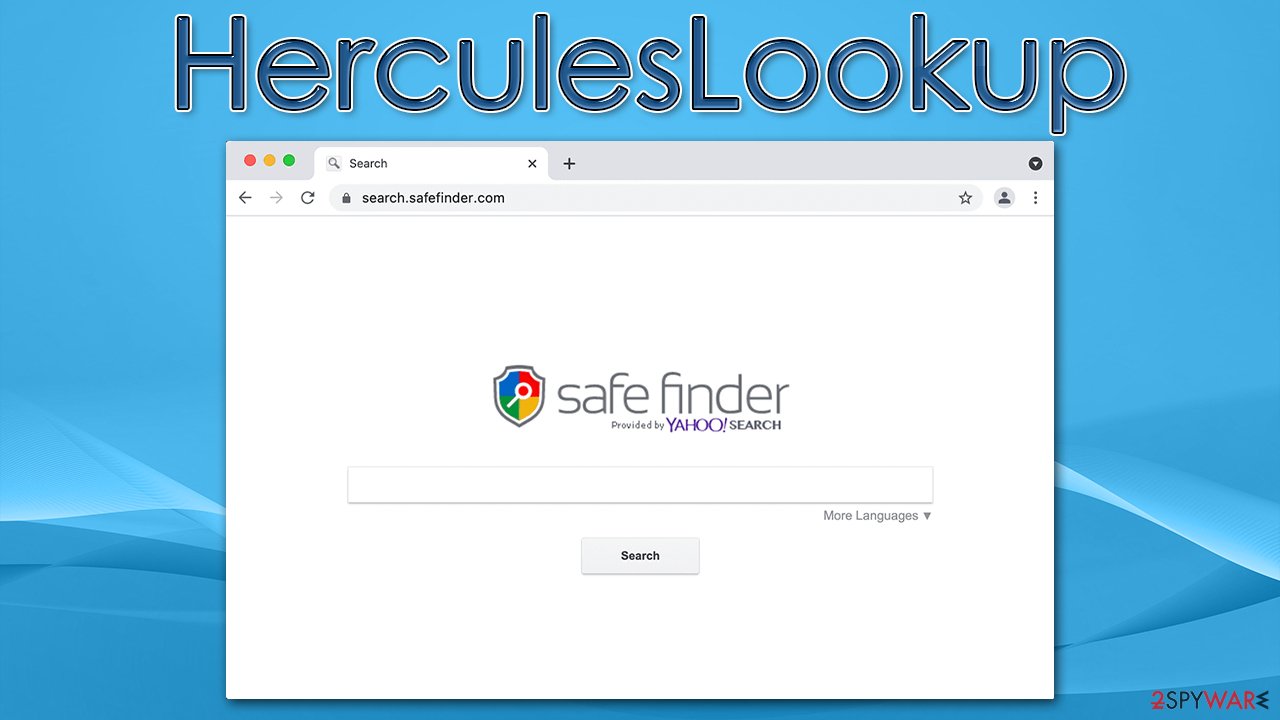 HerculesLookup is a type of malware that delivers intrusive ads and spies on users' online activities.
More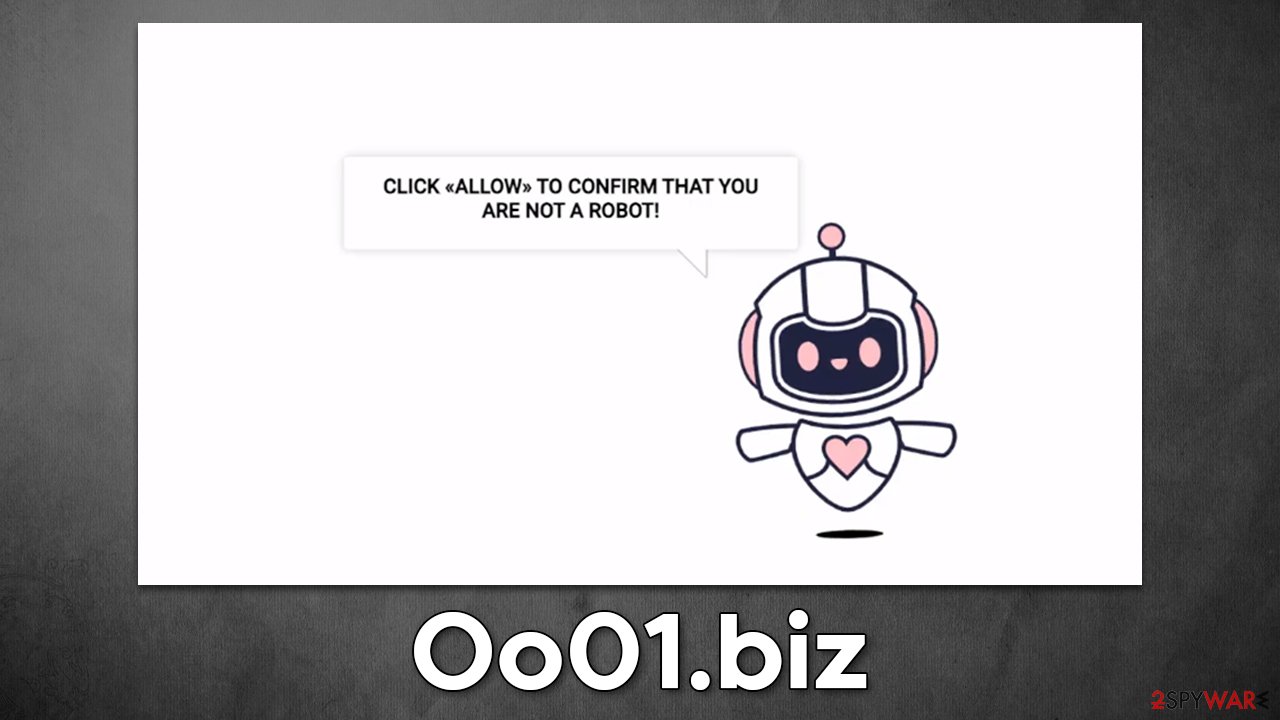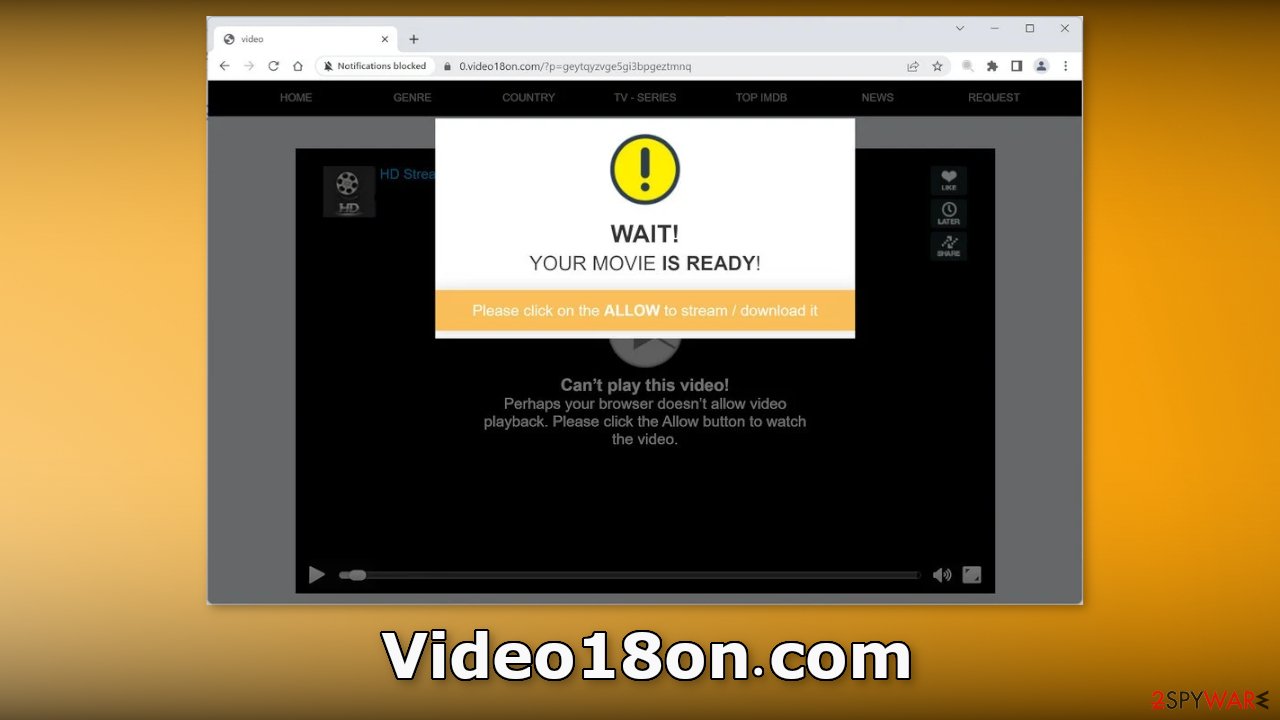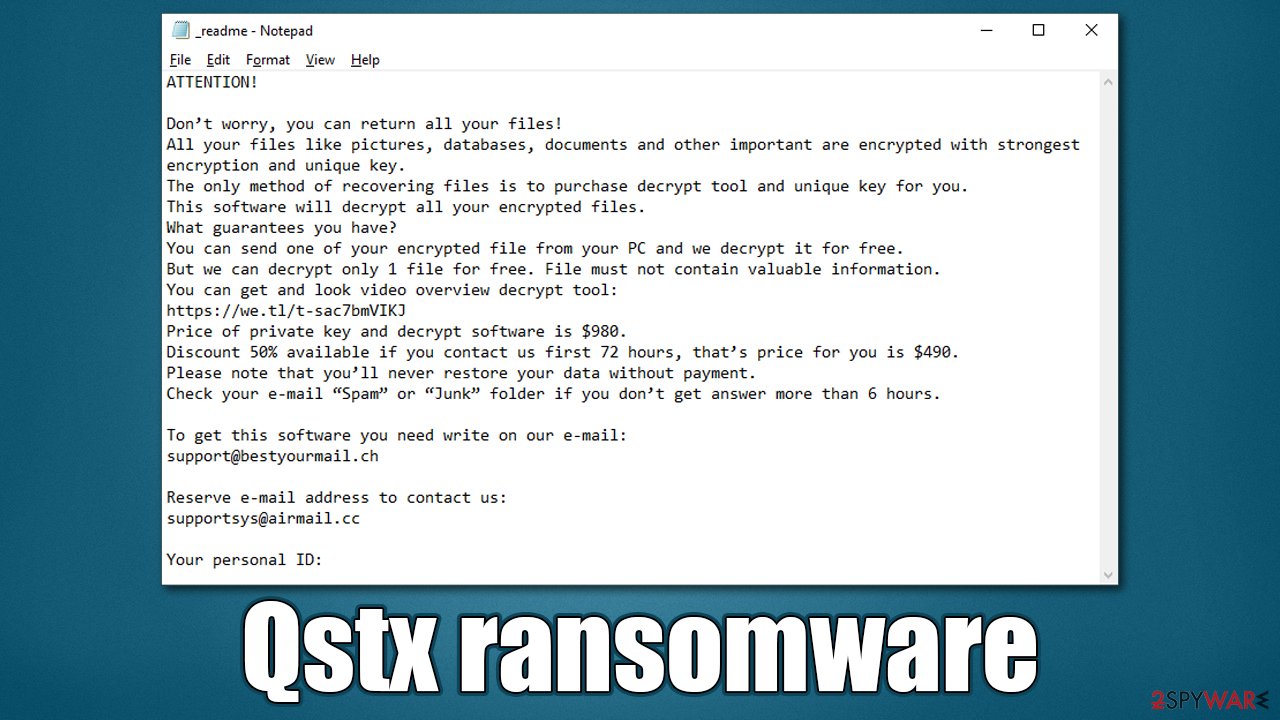 Qstx file virus is the infection that creates money-demanding messages once files get locked.
More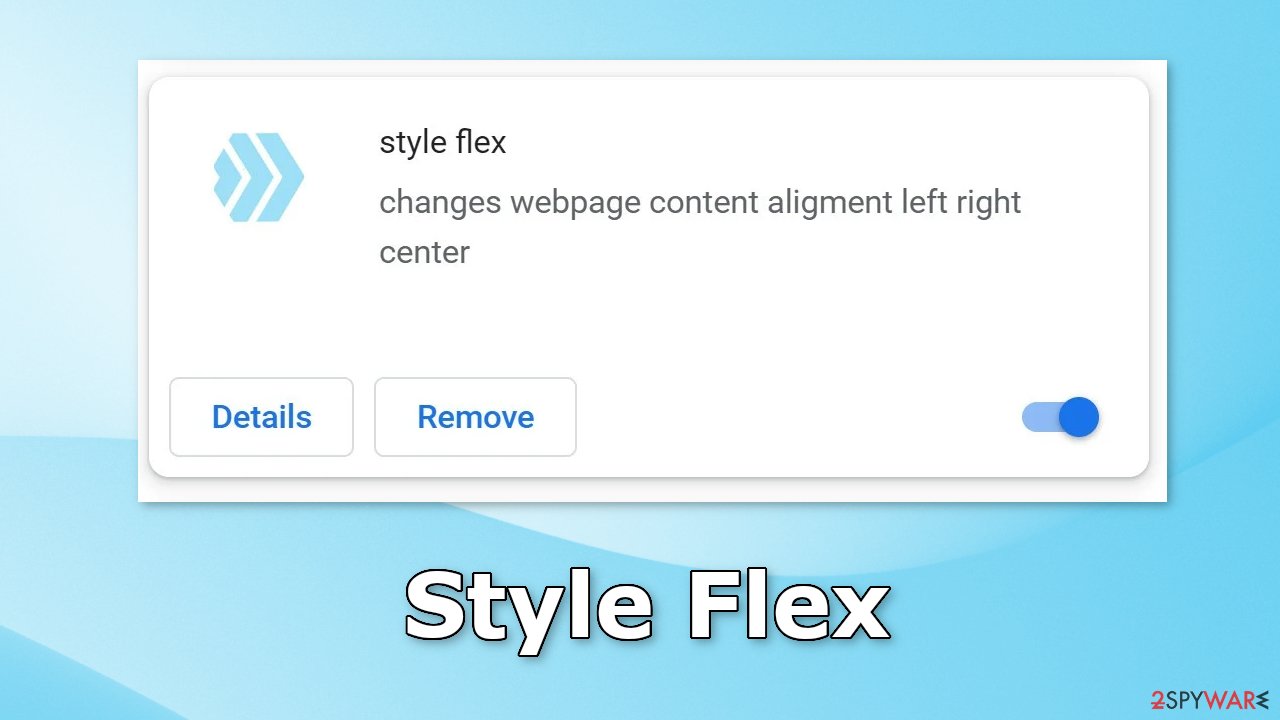 Style Flex browser hijacker can change the main settings, and cause ad spam, putting user privacy in danger.
More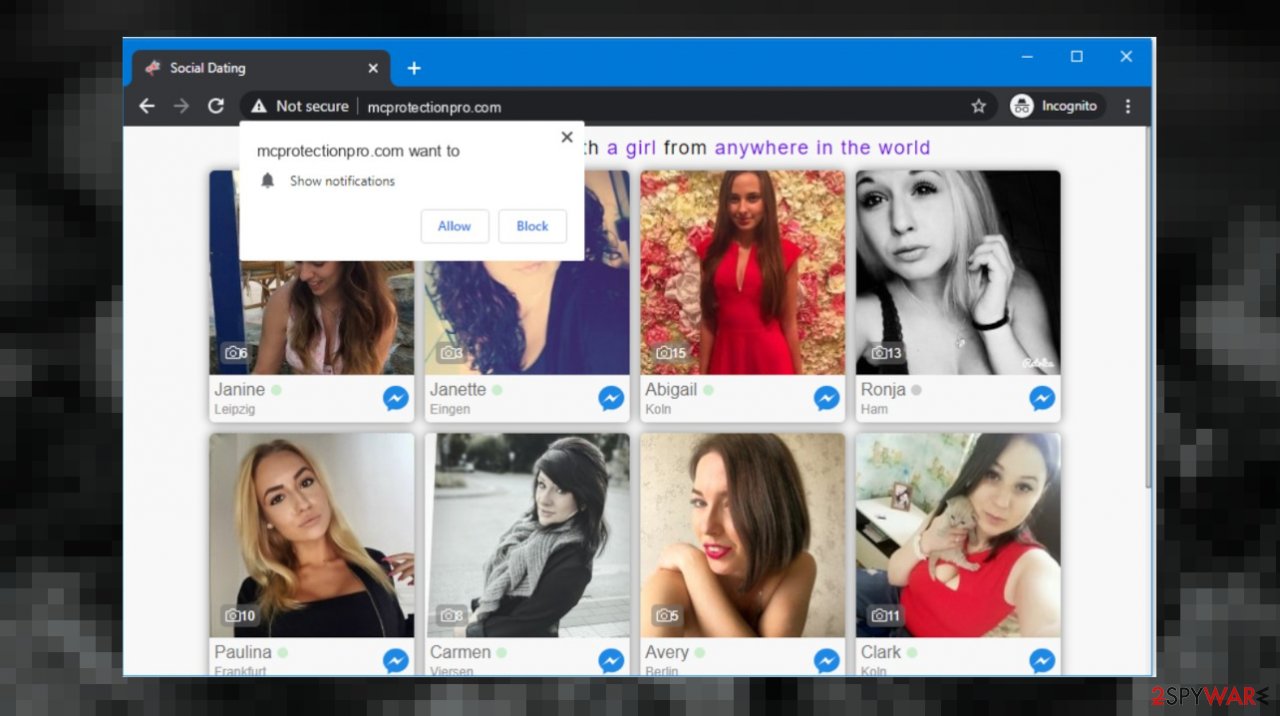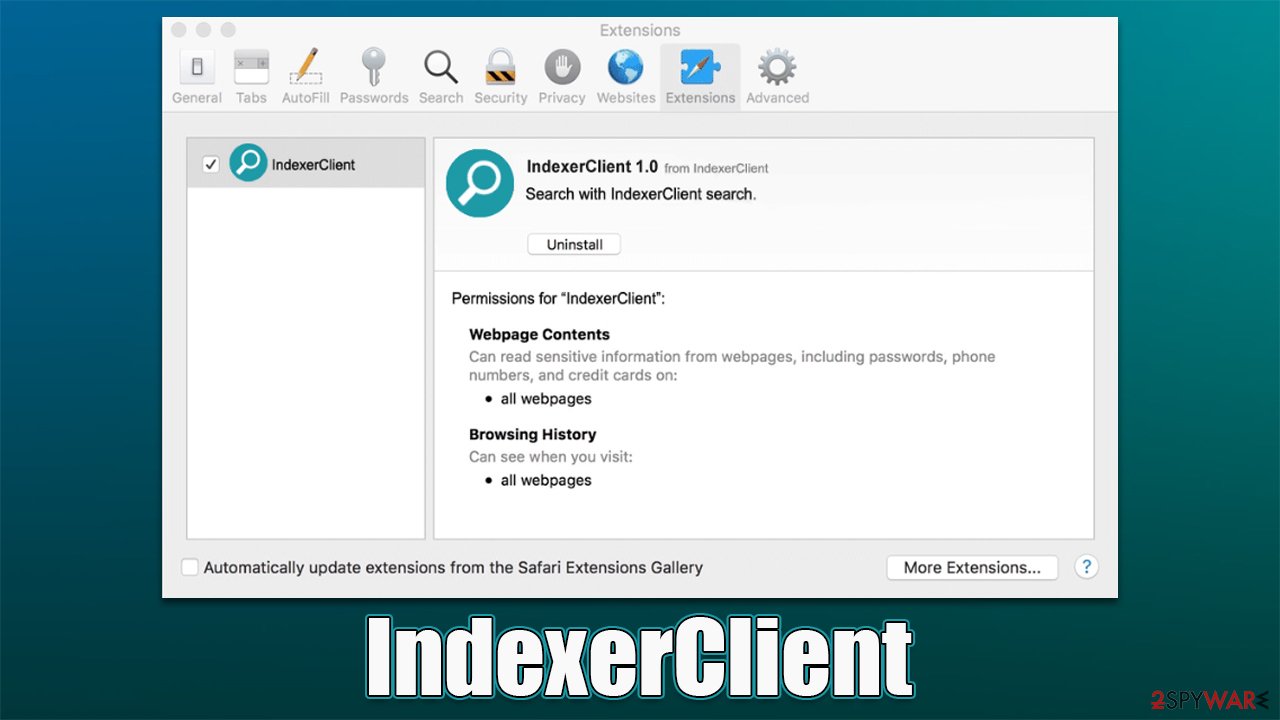 IndexerClient is a malicious Mac application that attempts to steal your banking information and other details.
More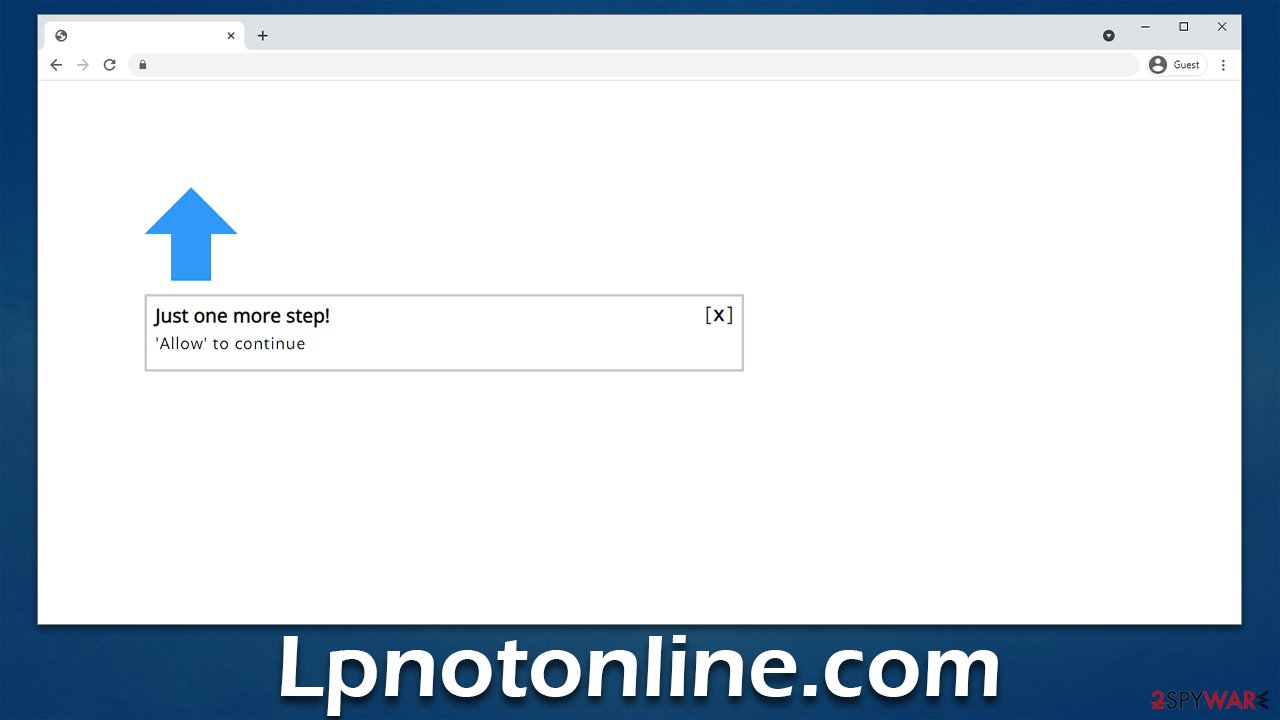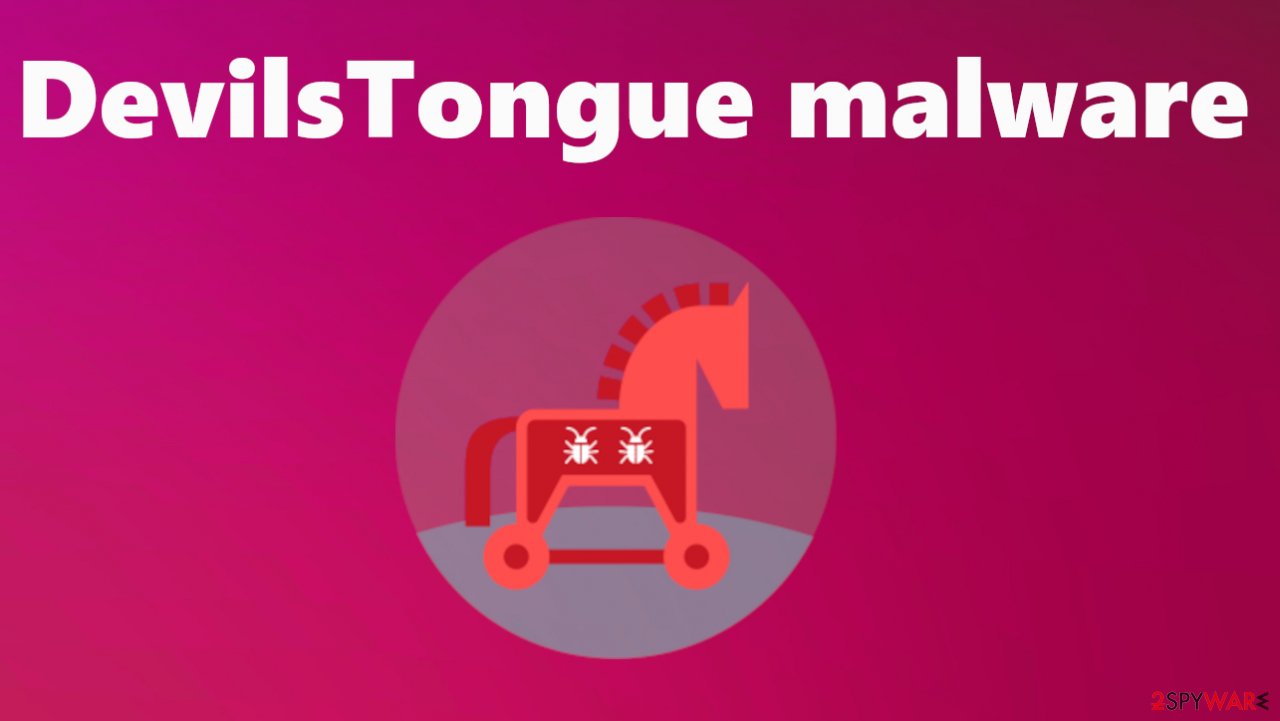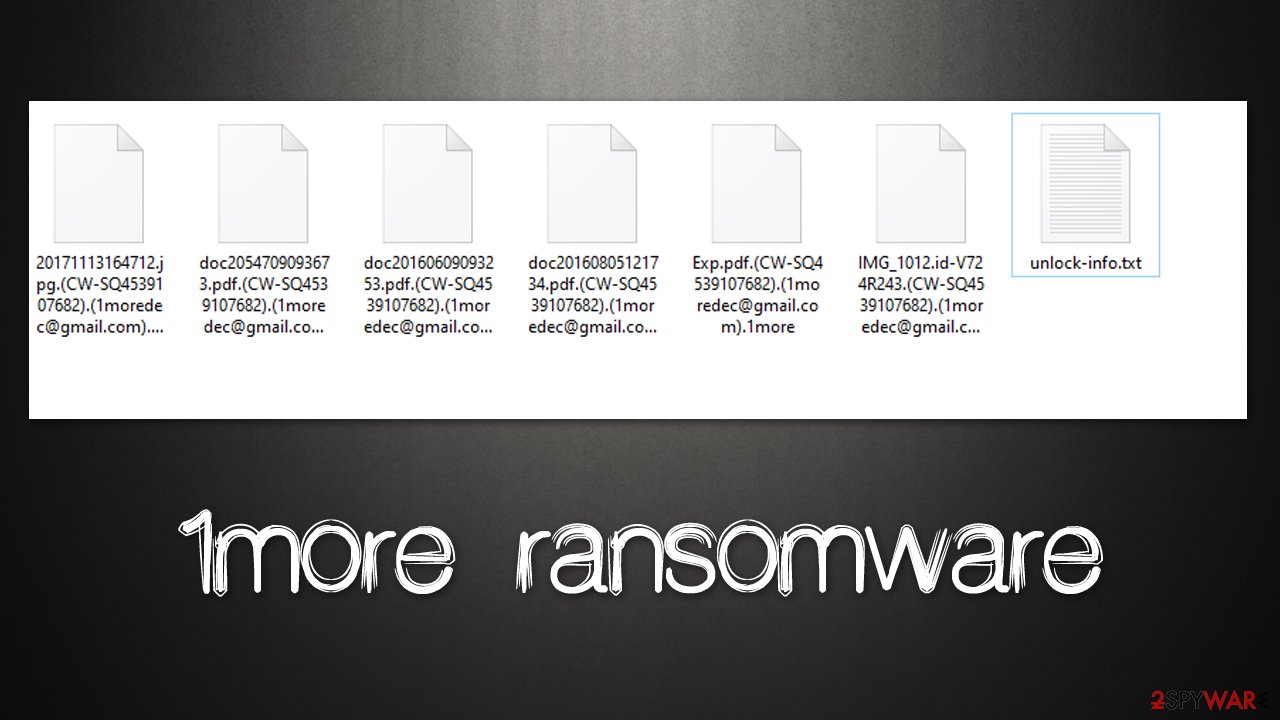 1more ransomware is a malicious Windows program whose goal is to extort money from users.
More