FTC: Cambridge Analytica scandal will cost Facebook $5 billion
The Federal Trade Commission issued Facebook a $5 billion fine over the Cambridge Analytica scandal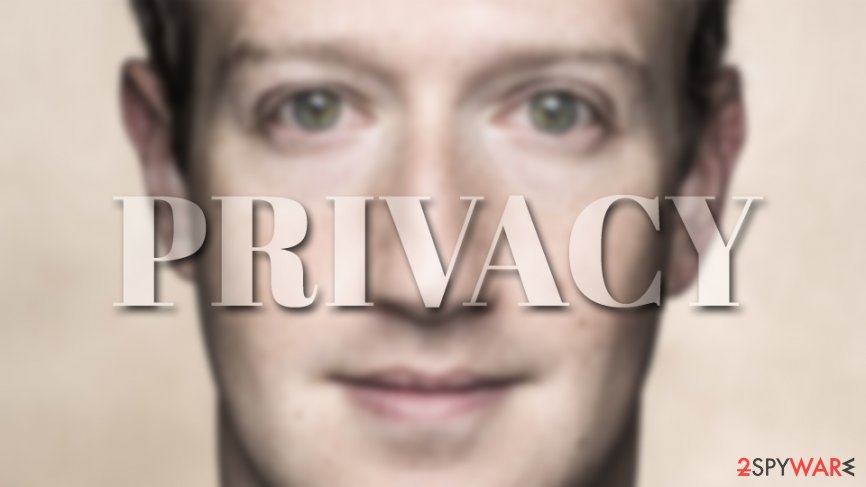 Facebook is due to pay a record of $5 billion fine to the Federal Trade Commission after its privacy violations that emerged during the Cambridge Analytica scandal back in March 2018. The settlement was reached after the government officials voted 3-2 in favor of the agreement, which also followed the violation of the previous consent decree filed by the FTC back in 2011.
The settlement is now being revised by Department's civil division, although there is no news on what other ramifications will be enforced on the industry giant, and it is yet not known how long it will last. One thing is clear: the social network disclosed the personal data of 87 million users without permission and now need to pay up for it.
However, while being the largest FTC fine in history, $5 billion is a mere quarter of the yearly Facebook's profits (from $22 billion),[1] and many were rushing to criticize the decision.
Facebook has abused personal data of millions for years
Cambridge Analytica was a massive scandal that emerged back in March 2018, when Facebook announced that the personal data of 87 million users was leaked by the third-party with the help of an API called thisisyourdigitallife. It's author, Aleksandr Kogan from Cambridge University, offered money for people to participate in what seemed to be a personality test.
However, it was not revealed that the participants' friends lists would also be exposed, and their personal information was also harvested. This, seemingly one-of-the-many breaches, had much more significant ramifications, as it is believed that it influenced major political events, such as Trump's Presidential election and Brexit.[2]
After the news broke, Facebook was under the scrutiny, as Mark Zuckerberg had to answer to House Energy and Commerce Committee and an investigation by the FTC was launched. In response, Facebook promised to be good, changed the Privacy Policy, and implemented other changes.
However, this was just a tip of the iceberg, as the social media giant was caught storing user passwords in plain text, left unprotected AWS S3 buckets that exposed 540 million user data,[3] or, in another case, harvested 1.5 million emails from newly registered visitors.
Facebook wins?
Due to industry giant's continual privacy violations, many are wondering if the $5 billion fine is actually enough for a company like Facebook, as is just a part of its yearly profits, which is often compared to a slap on the writs. According to The Verge, which called the fine "an embarrassing joke," the proposed fine was already saved up for by the company and managed to actually increase the stock prices instead:[4]
Here's another way to say it: the biggest FTC fine in United States history increased Mark Zuckerberg's net worth. <…> That's actually the real problem here: fines and punishments are only effective when they provide negative consequences for bad behavior. But Facebook has done nothing but behave badly from inception, and it has only ever been slapped on the wrist by authority figures and rewarded by the market. 
While the implemented fine is controversial and sparks theories whether Facebook will actually benefit from it, various parties, such as Center for Democracy & Technology, are fighting for privacy laws and trying to implement new rules, calling the US privacy regulation "broken."
Nevertheless, CDT's CEO Nuala O'Connor states that the record fine should serve as an example to other companies that are willing to tamper with users' privacy, saying:[5]
This record-breaking fine highlights the importance of data stewardship in the digital age. The FTC has put all companies on notice that they must safeguard personal information
About the author
References
Read in other languages
Facebook reaches $5 billion settlement with FTC