Government has no clue who's behind cyber attacks: NZX still suffering
The DDoS attack hit the New Zealand stock exchange, and the government tries to find the ones responsible for these cyberattacks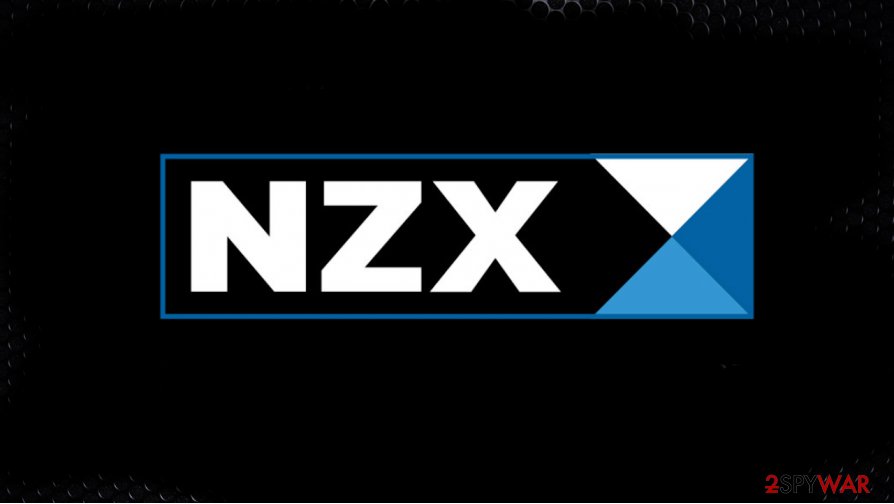 The New Zealand Stock Exchange[1] still dealing with the aftermath of the distributed denial of service attacks.[2] Institutions try to investigate all the recent cyber-attacks and incidents to find the ones responsible, but media companies, banks, financial organizations, businesses, institutions in other fields still get targeted by undisclosed groups or individuals.[3]
The NZX wanted to come back to business pretty soon, but the site was knocked offline for at least five business days.[4] It was planned to open markets as normal, but additional measures for connectivity and security needed to be taken first. The official website is offline until the needed actions take place.
The Chief Executive to NZX said:
NZX has been advised by independent cyber specialists that the attacks last week are among the largest, most well-resourced and sophisticated they have ever seen in New Zealand.
DDoS attacks become more popular when groups target big companies
Some of the biggest financial services, organizations in various fields get targeted by cybercriminals, and these attacks use various methods, including DDoS malware. There are many potential criminals or hacker groups that could be behind these attacks, so this is a game of guesses and a difficult time for the investigators.
However, the group that halted trading of the New Zealand Stock Exchange is possibly linked with the incident in Akamai researchers' report.[5] The group is called many names and these people borrowed various techniques from popular hacker groups and are generally called DDoS extortionists because they aim for gaining profit in cryptocurrency mainly by blackmail.
Experts often advise not to follow the steps and stay away from paying the extortionists. Companies should try to contact professionals and contract their services instead of making contact with these malicious people.
The functionality of such attacks evolves
There are tons of hacker groups and individuals that aim to get profits from people, businesses, government institutions, and service providers, so various types of malware get employed for help. DDoS can easily cripple operations and put sites, services down for a long time if done properly by powerful hackers. 
The victim that gets hit by such an attack, in most cases, has the opportunity to pay the ransom that could help avoid the long downtime. However, there are many hackers who aim to attack victims and scare them by delivering empty threats. This type of malware was first spotted not so long ago – in 2016, but these few months showed that DDoS attacks can become more dangerous and evolve into one of the most dangerous threats. 
Some of the more recent reports show that criminals release advanced DDoS malware that can reach 200 GB/sec. Typically, such extortionists target public websites, but more often, hackers aim to affect backend infrastructure, API endpoints, DNS servers. This is why such attacks result in a long-time outage of domains and service providers.
About the author
References