U.S. claims North Korea is guilty of WannaCry attack: What's next?
White House confirms: North Korea is responsible for WannaCry attack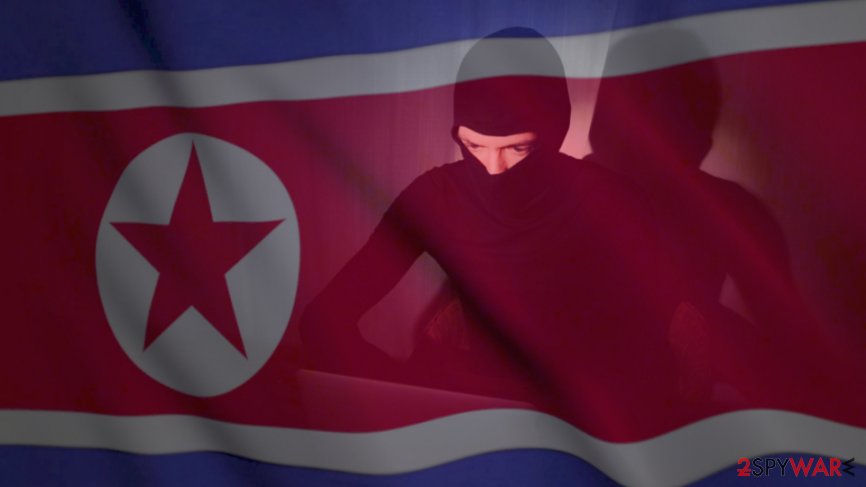 White House Homeland Security Adviser Tom Bossert released an op-ed in the Wall Street Journal[1] where he claimed that North Korea stands behind the massive WannaCry[2] cyber attack in May. Right after the attack, assumptions were made that Infamous Lazarus group is responsible for the worldwide attack.
Governments of Canada, New Zealand, Australia, Japan, and the United Kingdom also certified and followed the U.S. statement. Microsoft, Facebook, and other cyber security community members also joined forces to protect users, private and public sector from cyber attacks.
Back in May, WannaCry caused havoc in British National Health Service, machine manufacturers, banks, telecommunication services in Spain, and many other businesses all over the world. More than 300.000 devices were hit by the ransomware in 150 countries. However, crooks did not manage to swindle lots of money because victims were not willing to pay ransoms.
Facebook deleted user accounts linked to Lazarus group
A few days ago Facebook reported about detected and deleted accounts that belonged to North Korean hackers linked to Lazarus group. Criminals were trying to establish an online friendship with Facebook users and finally hack them.
According to Motherboard,[3] Facebook not only deleted malicious accounts but informed people who may have been in touch with cyber criminals about possible threats too. The company provided instructions how to protect their accounts, computers and online security in general.
Microsoft strengthens Windows security level to fight the attacks
The American technology corporation also joined the fight against ransomware attacks. According to their research,[4] there's plenty of evidence that Lazarus group is responsible for the massive cyber attack in May.
The attack was launched by exploiting Windows SMB vulnerability that was detected in the older versions of the operating system. Microsoft has provided patches and security updates even for unsupported versions of Windows OS. However, not everyone took advantage of this act.
However, the company worked together with Facebook to ban accounts linked or used for the cyber attack. Some improvements to the operating system were made as well to make Windows more secure system and prevent from reinfection.
Specialists say to expect more attacks from North Korea
North Korea threatens the world with its nuclear capabilities. However, security experts point out to country's cyber capabilities[5] as well. Security experts agree that North Korea can launch massive attacks against business, public sector, infrastructure and individual computer users all over the world.
Official statements from the authorities and united forces to find Lazarus group members or hackers who are responsible for such cyber crimes might motivate criminals to strike harder and launch more destructive attacks.
The biggest concerns are that the attacks might hit health sector or city infrastructure. Such crimes not only disturb work at the affected institutions but put real people's lives in danger. Currently, governments, companies, security specialists, Interpol, Europol, FBI, and law enforcement agencies all over the world are working on stopping such cyber crimes in the future.
Hopefully, worldwide hunt for cyber criminals will give positive results soon, and hackers will face legal punishment. Meanwhile, corporations and home computer users are advised to take extra precautions to protect themselves.
About the author
References